My latest ongoing works/ projects are not in this website. I try to keep premieres for good moments such as museum or a good gallery show. Please get in contact if you're curious and would like a digital preview or apointment. I am always searching for people to work together with, places to show and ofcourse financial input.
Giant #1, Giant #2 and Giant #3 made icw students during studio visits.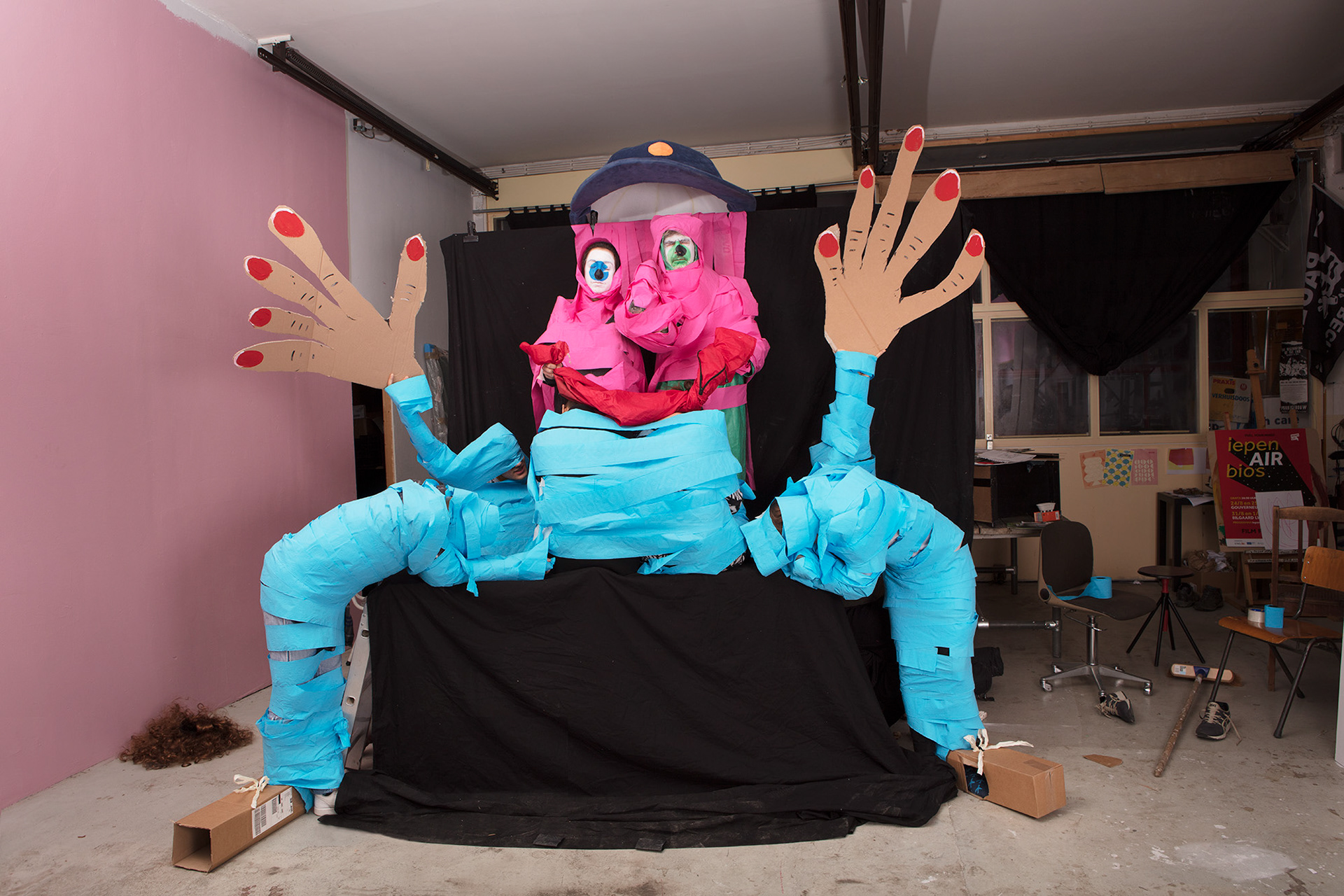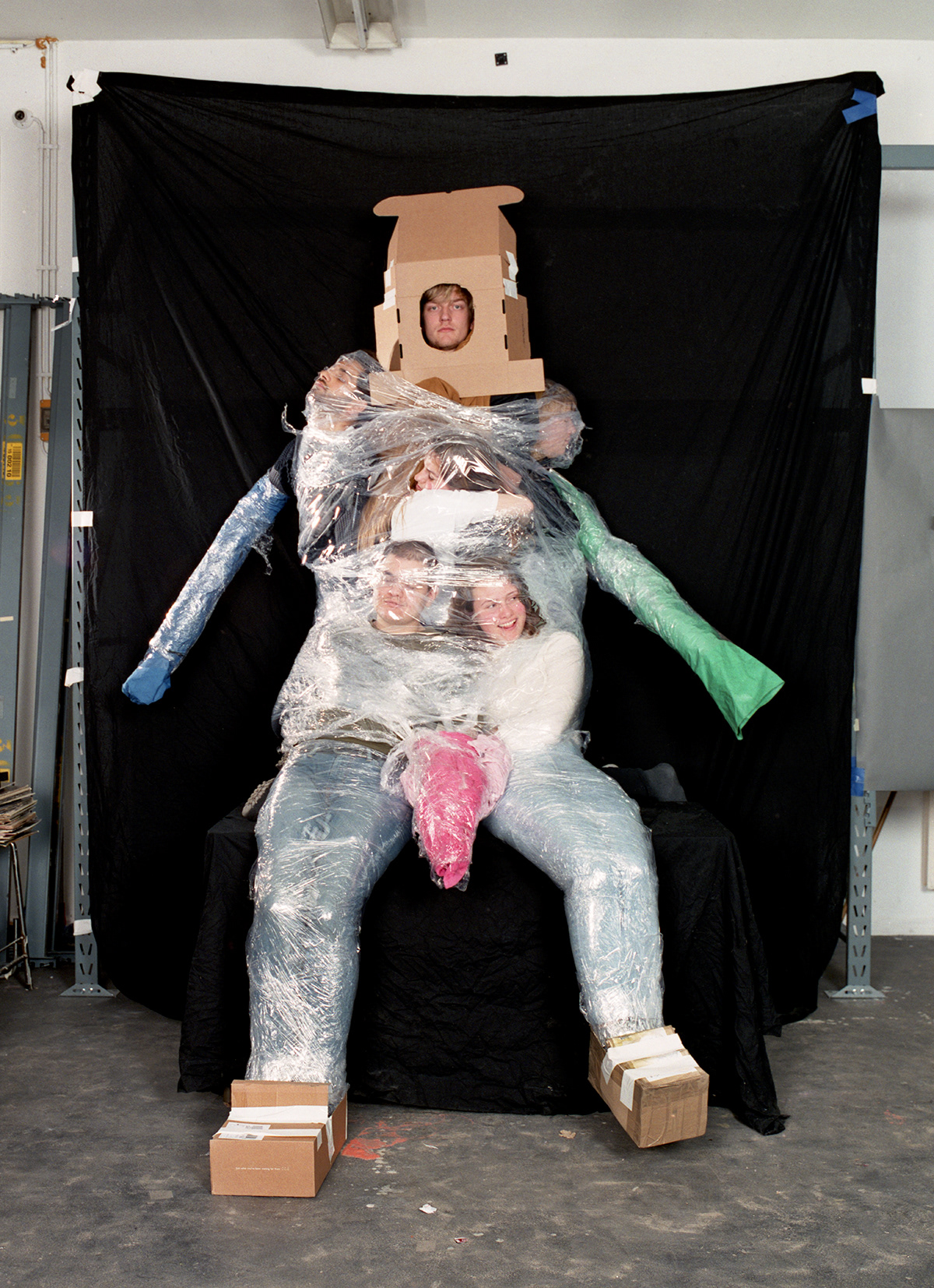 "My House" at MOTI museum show in Breda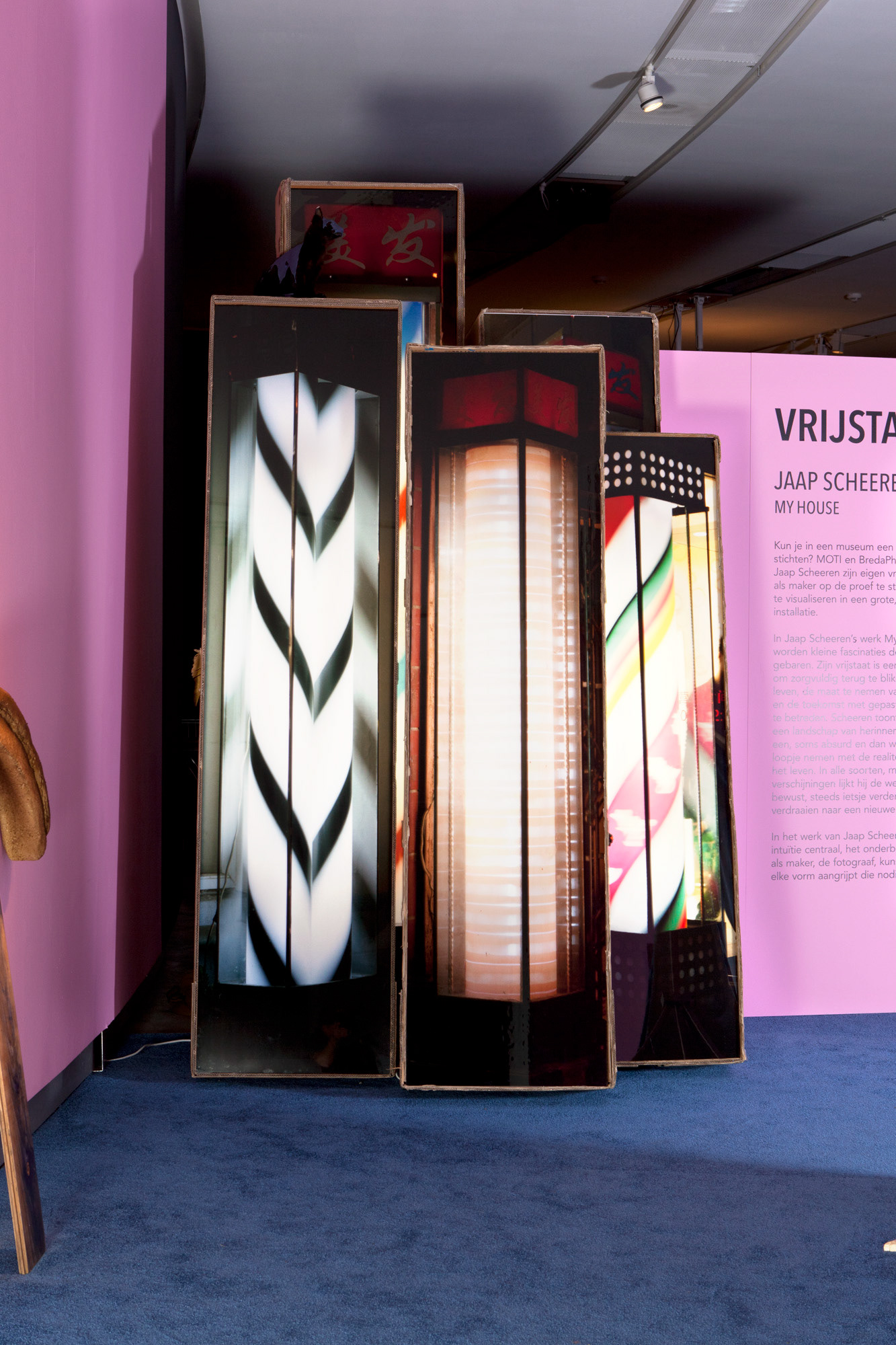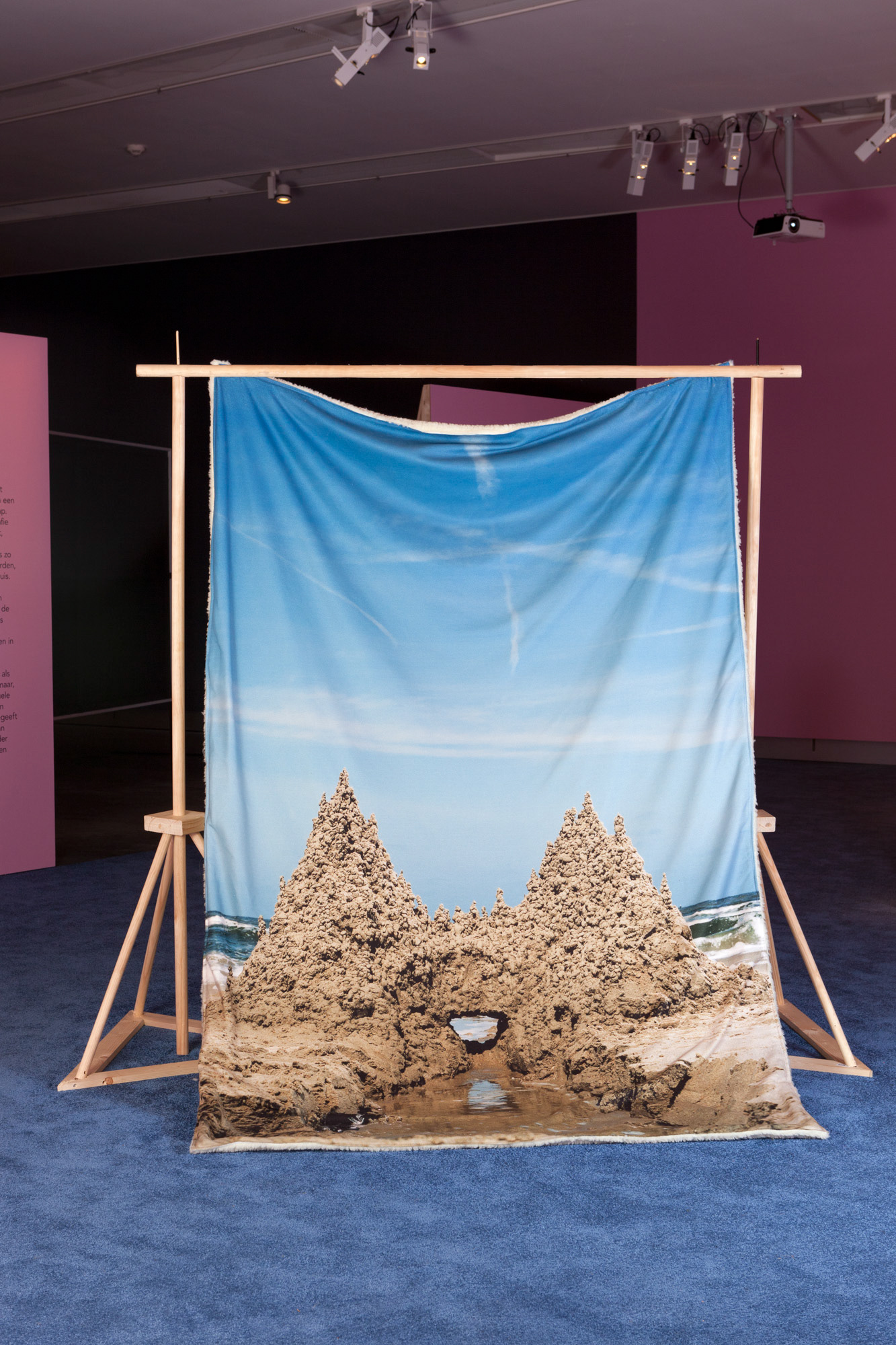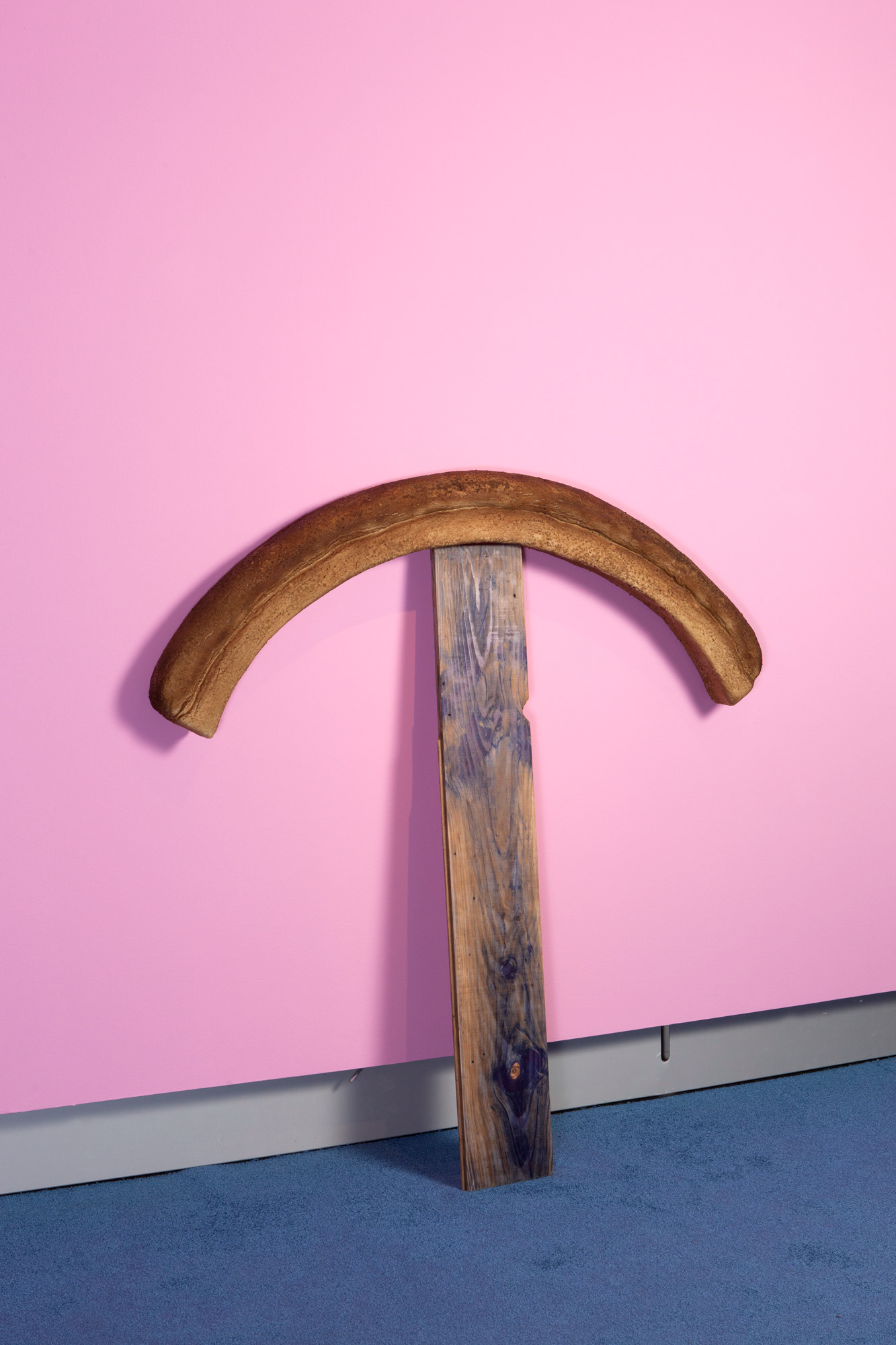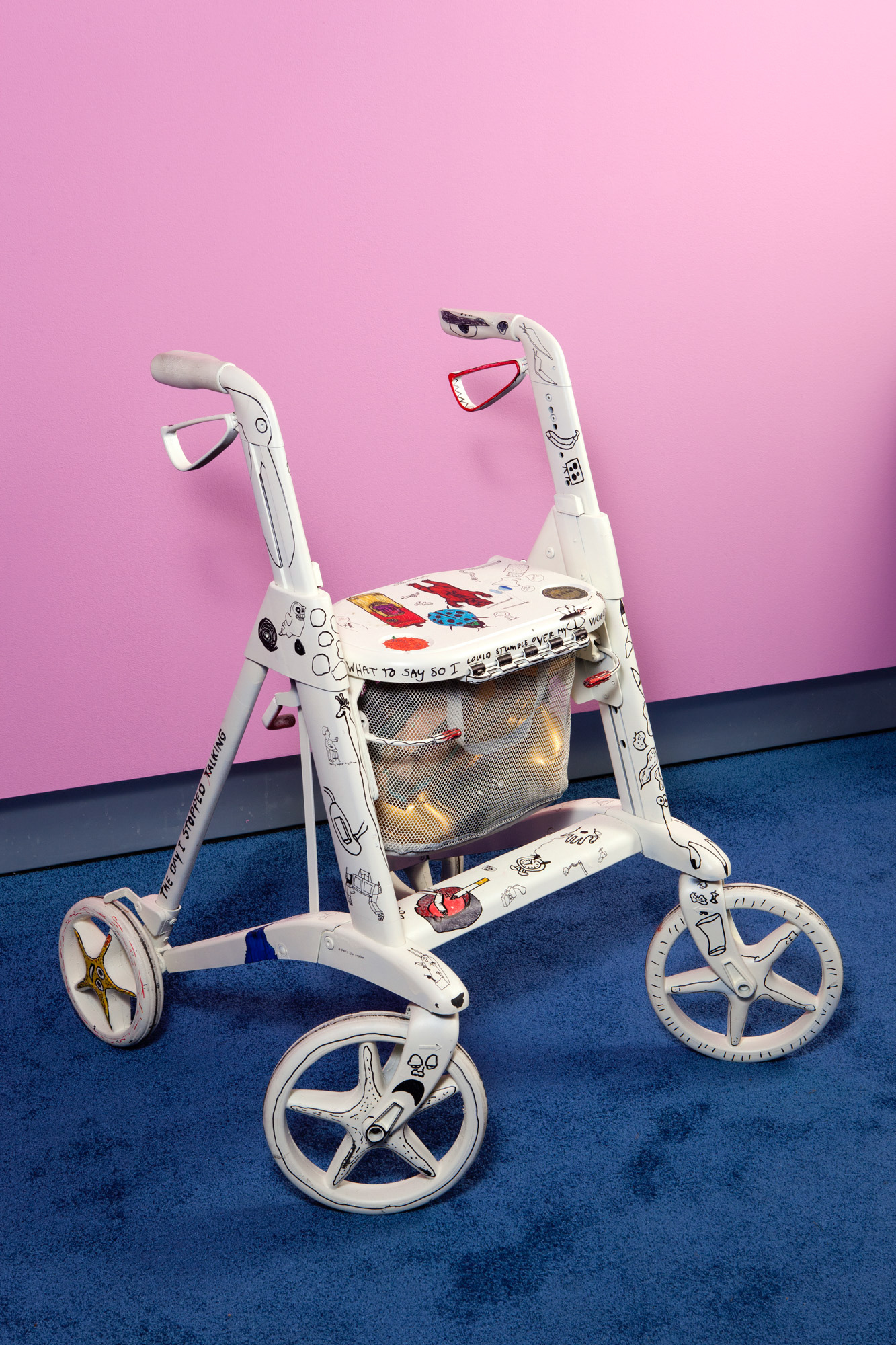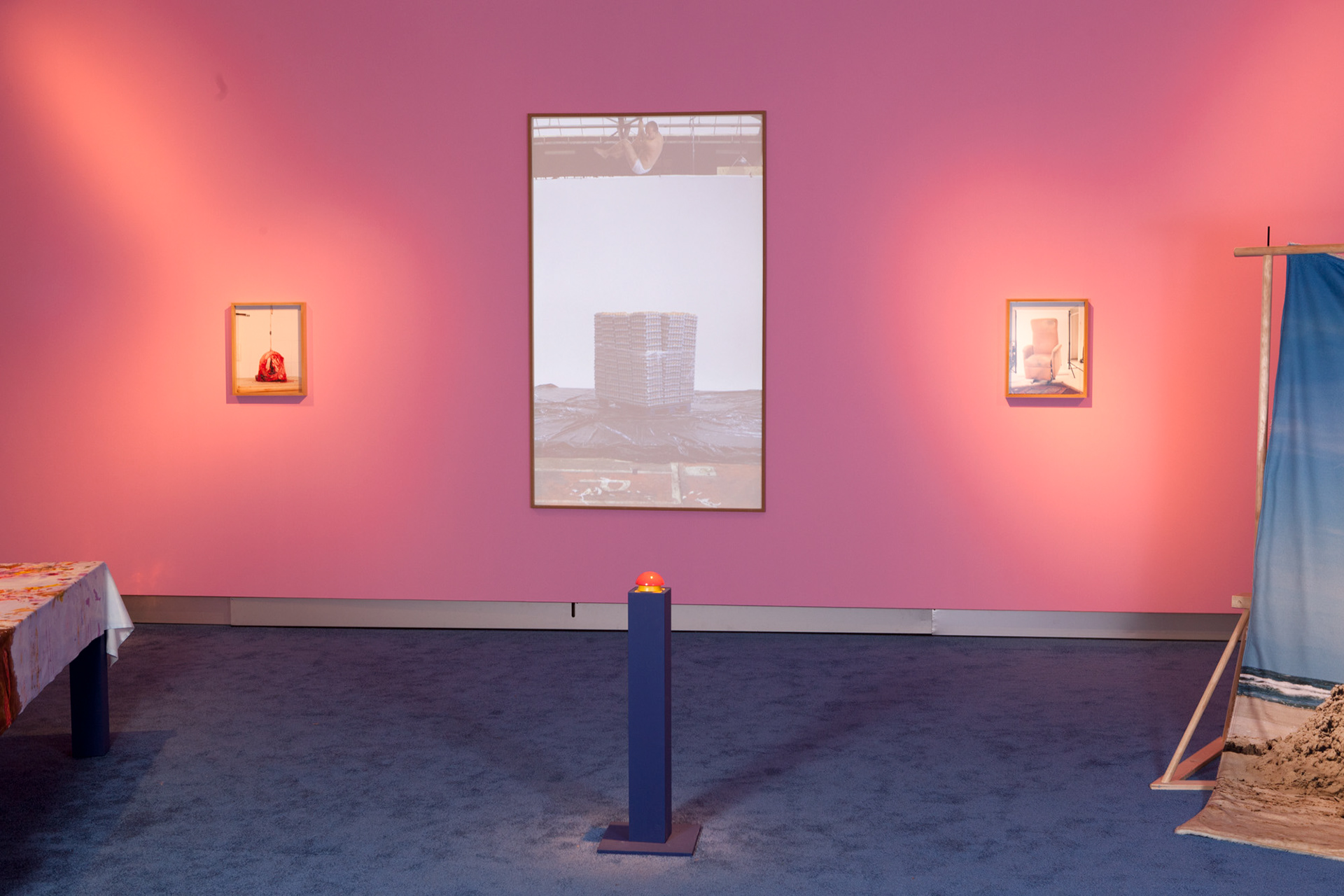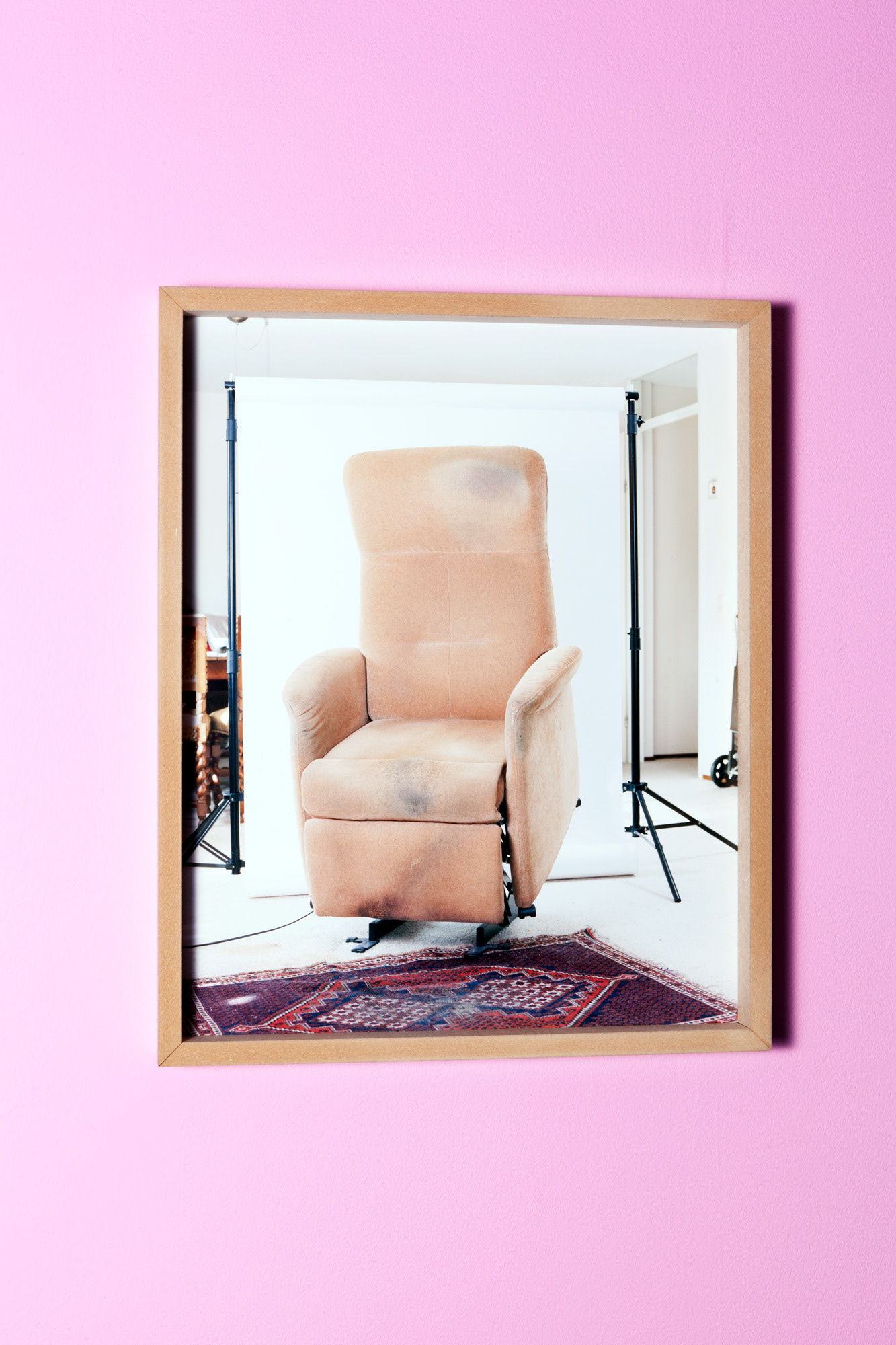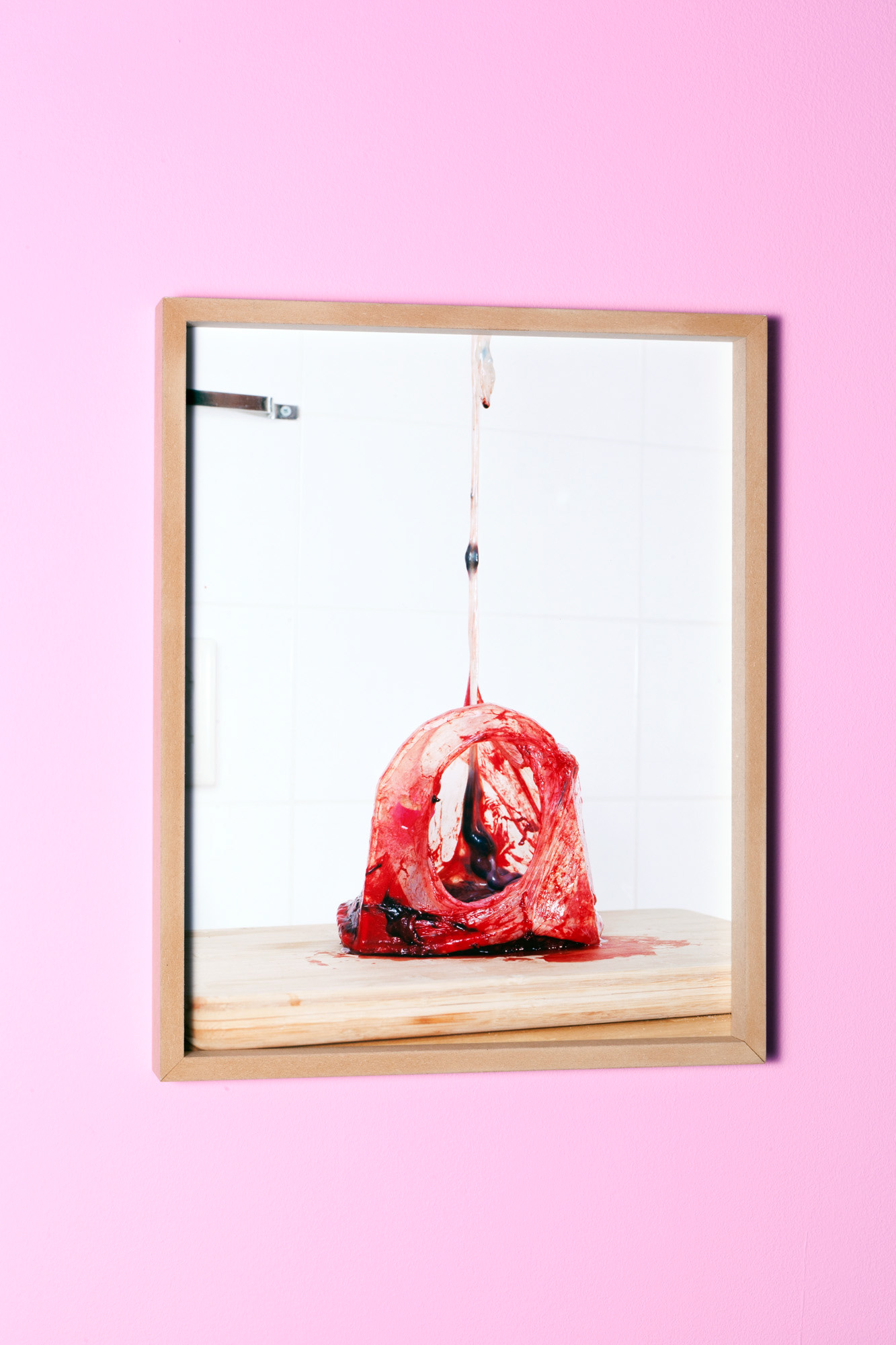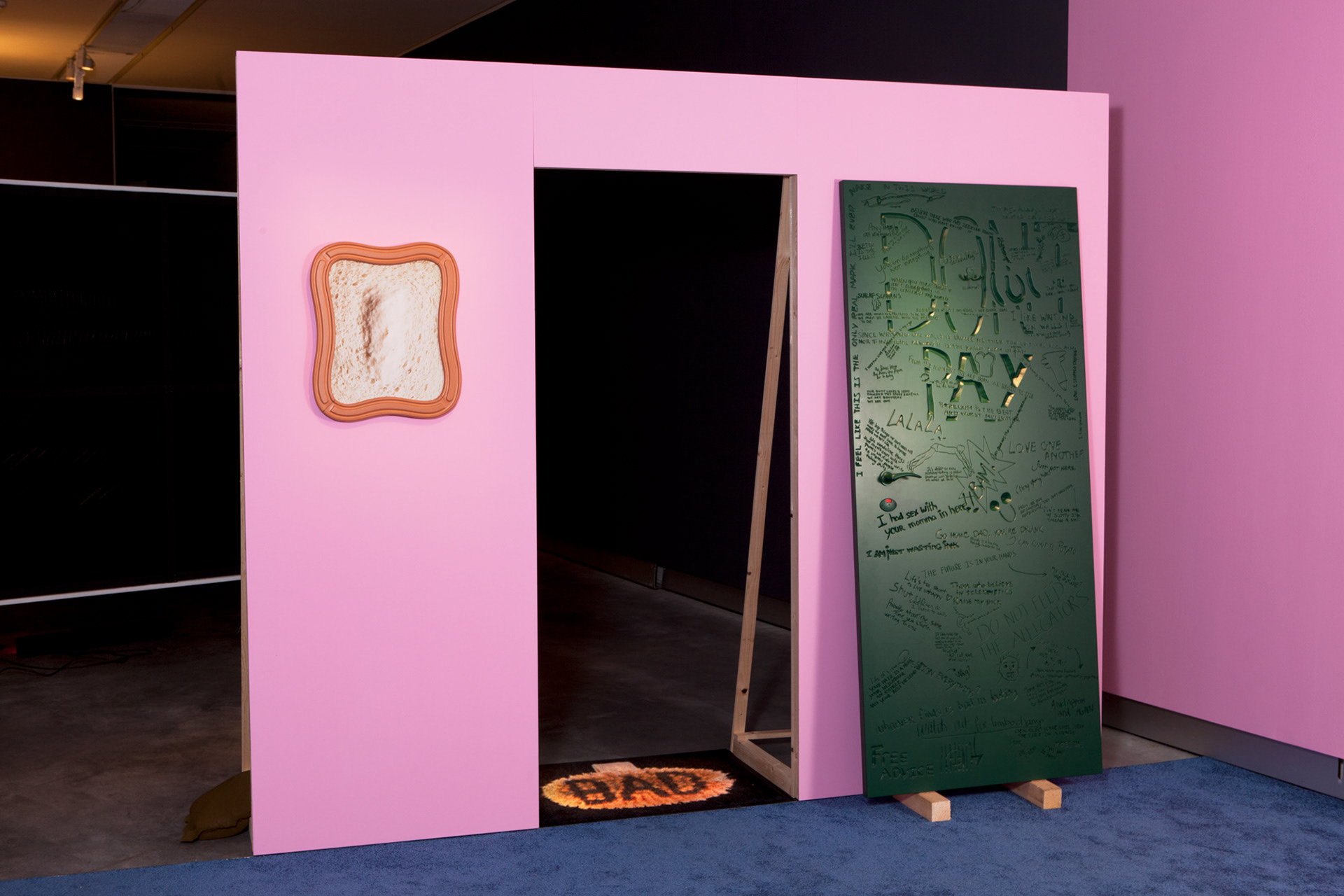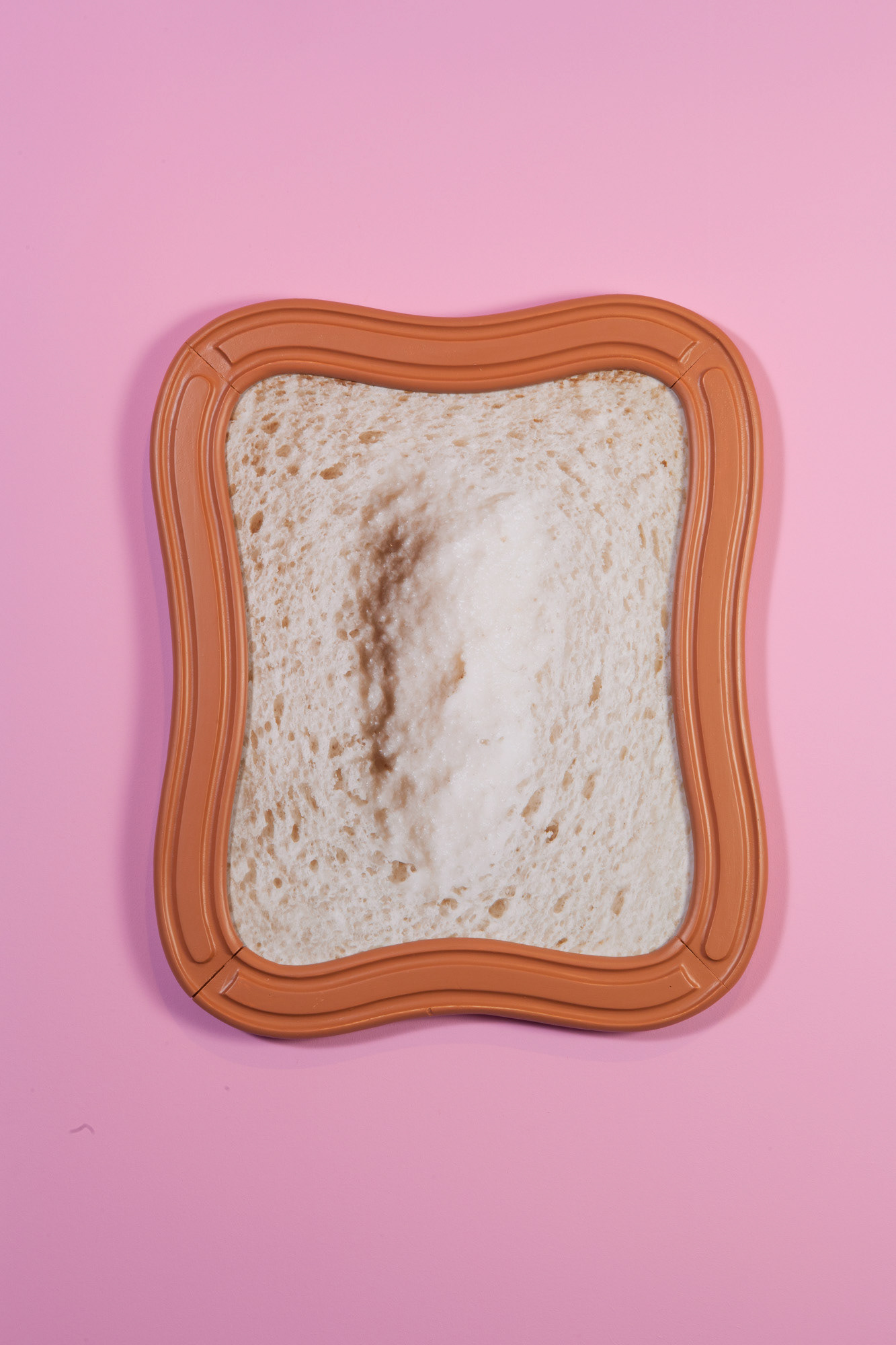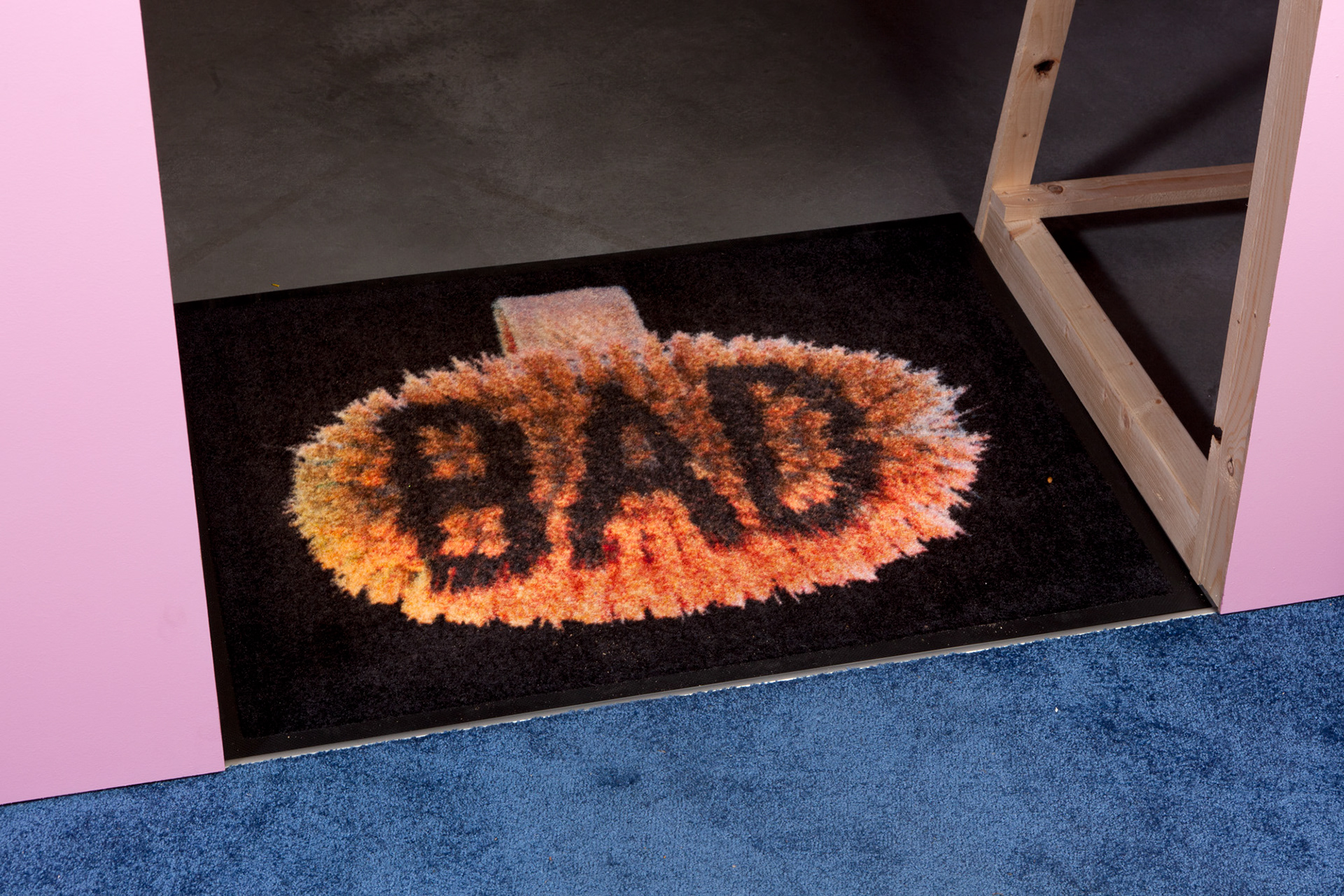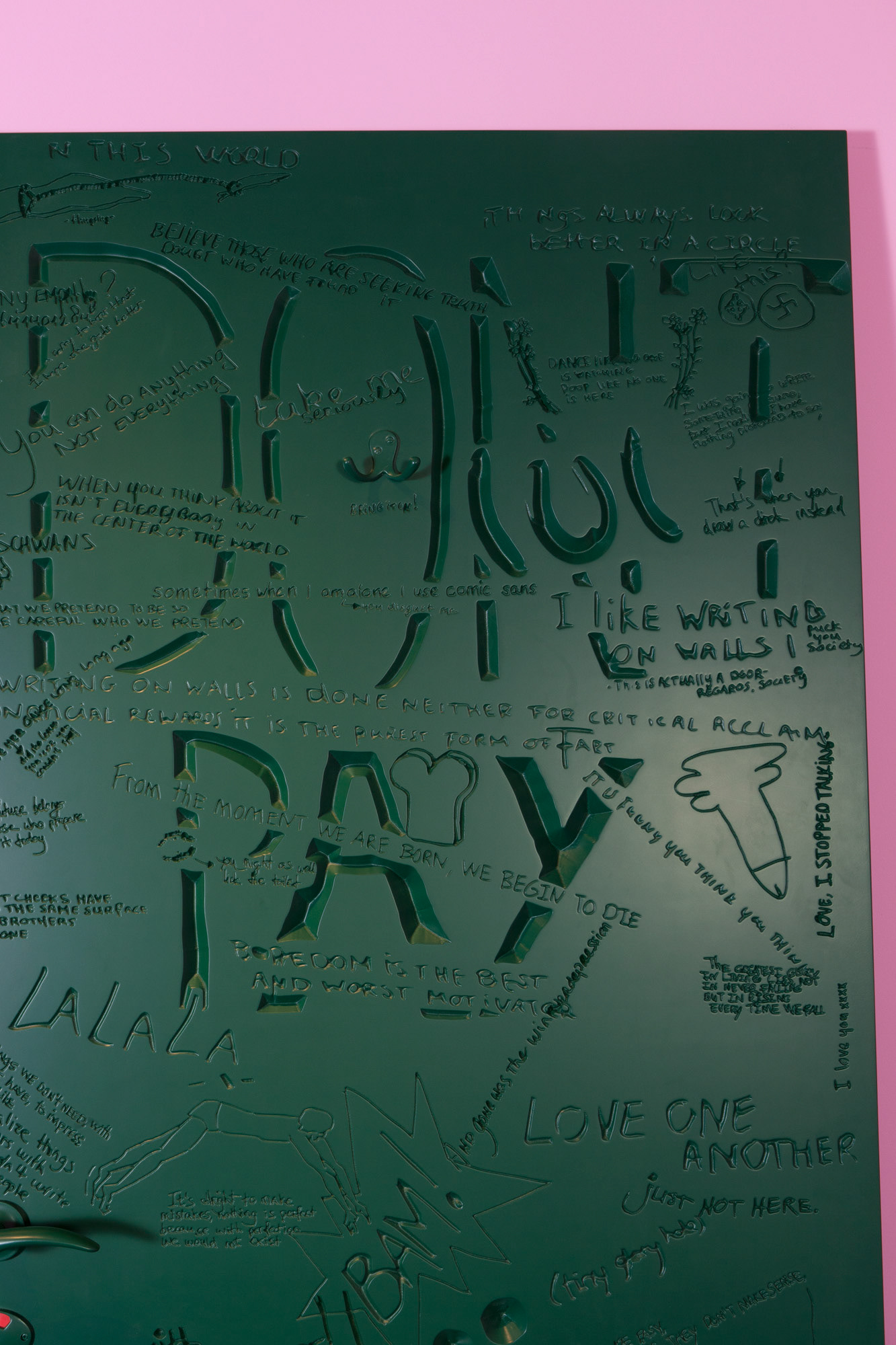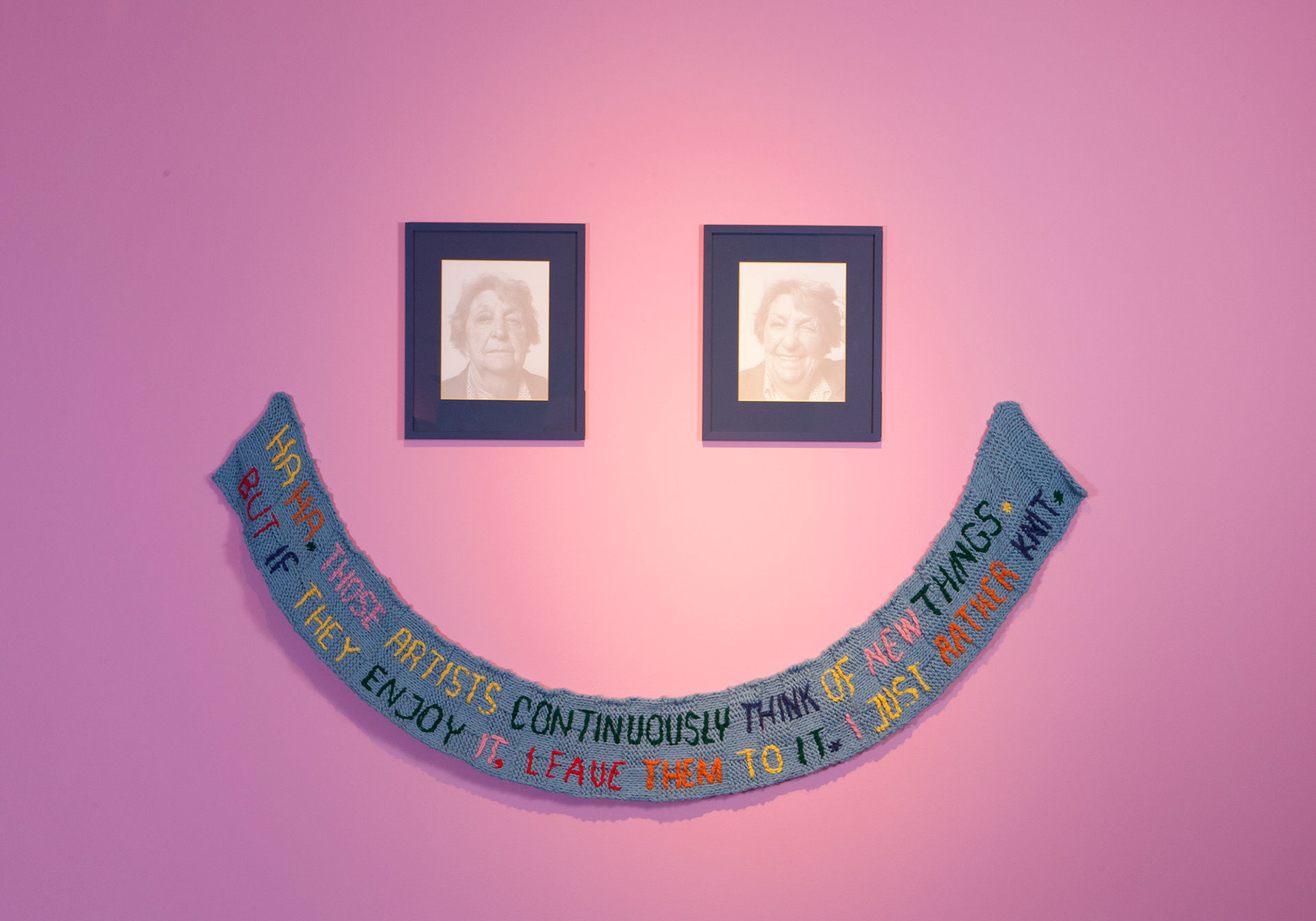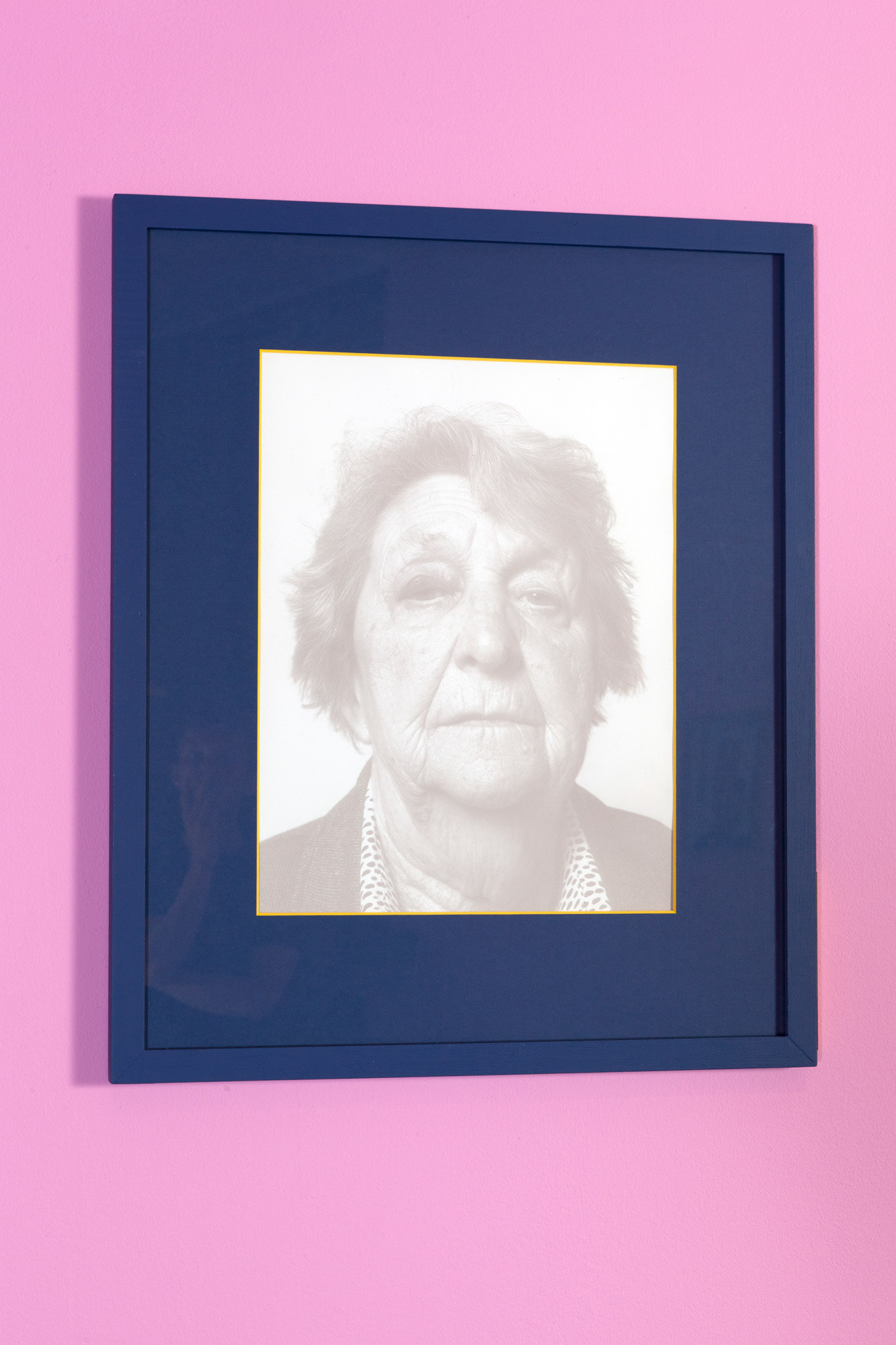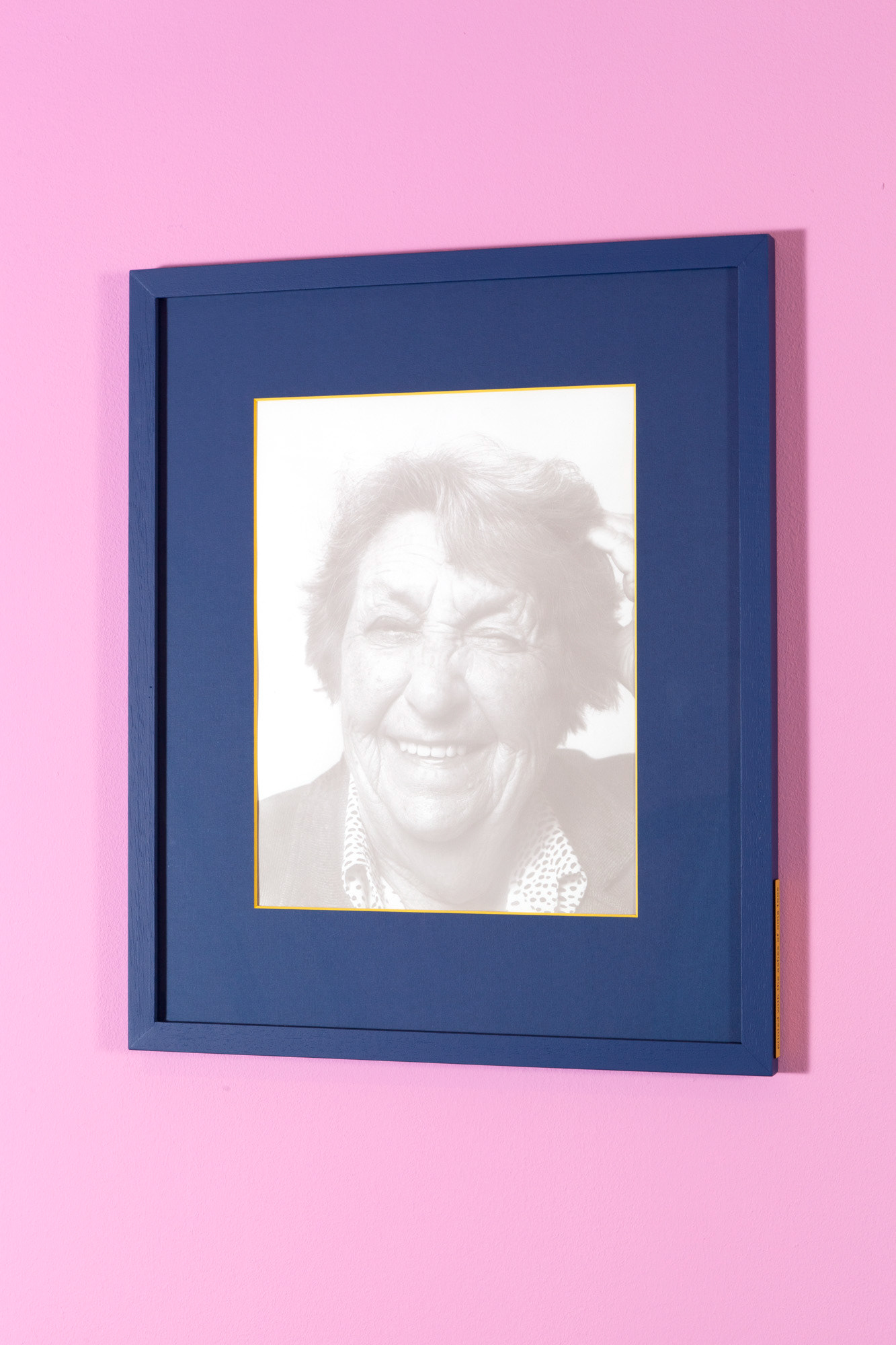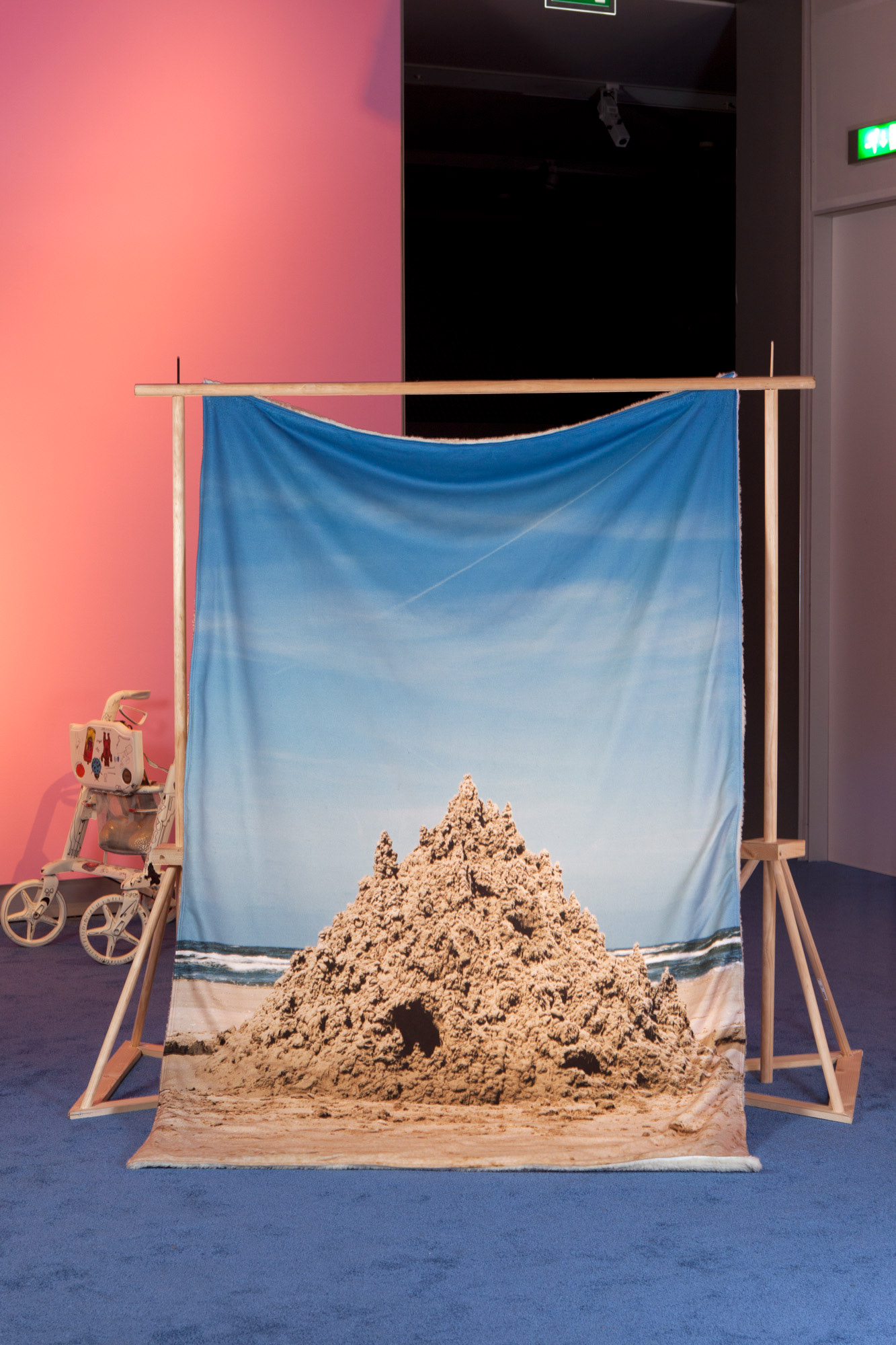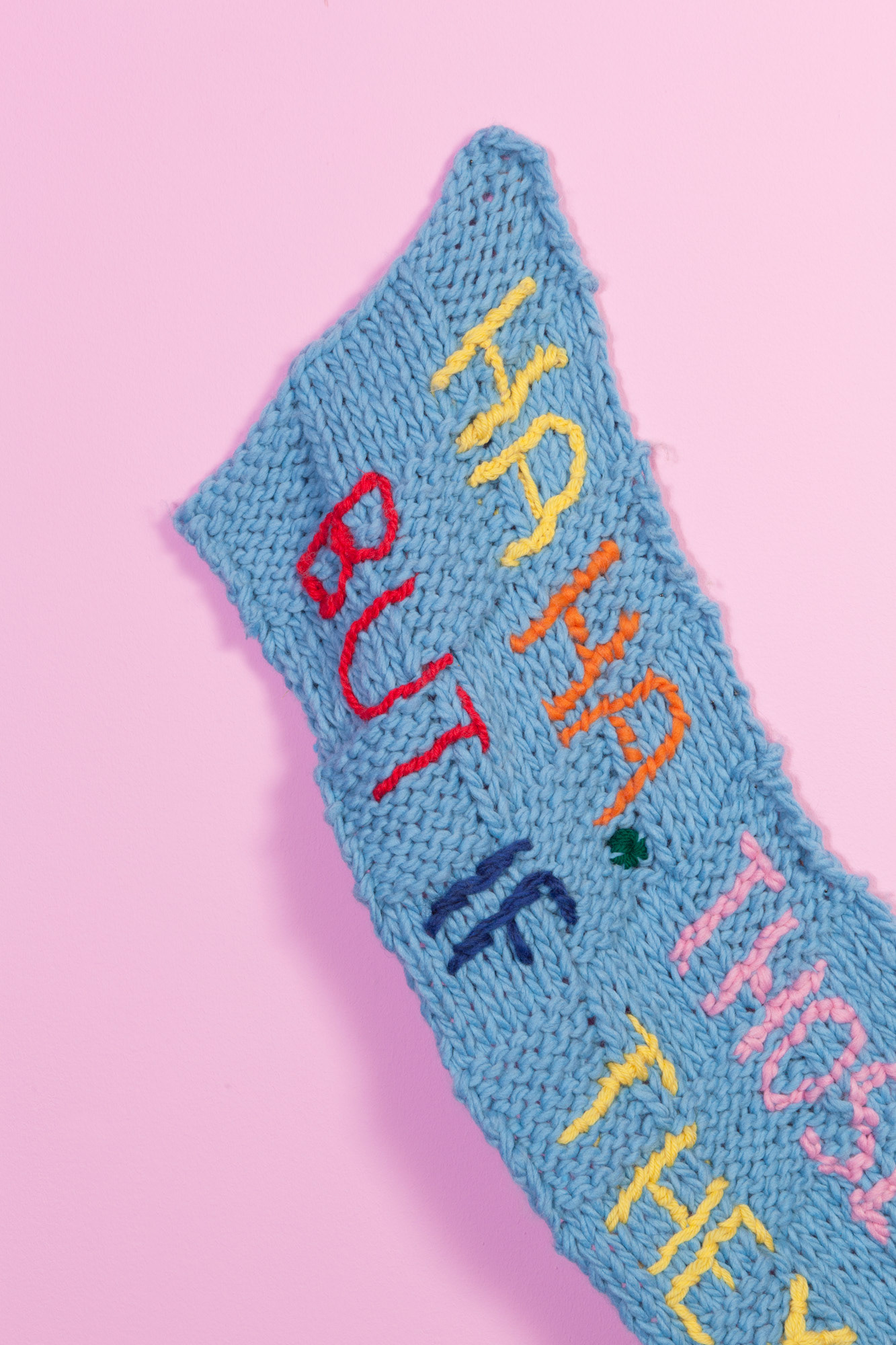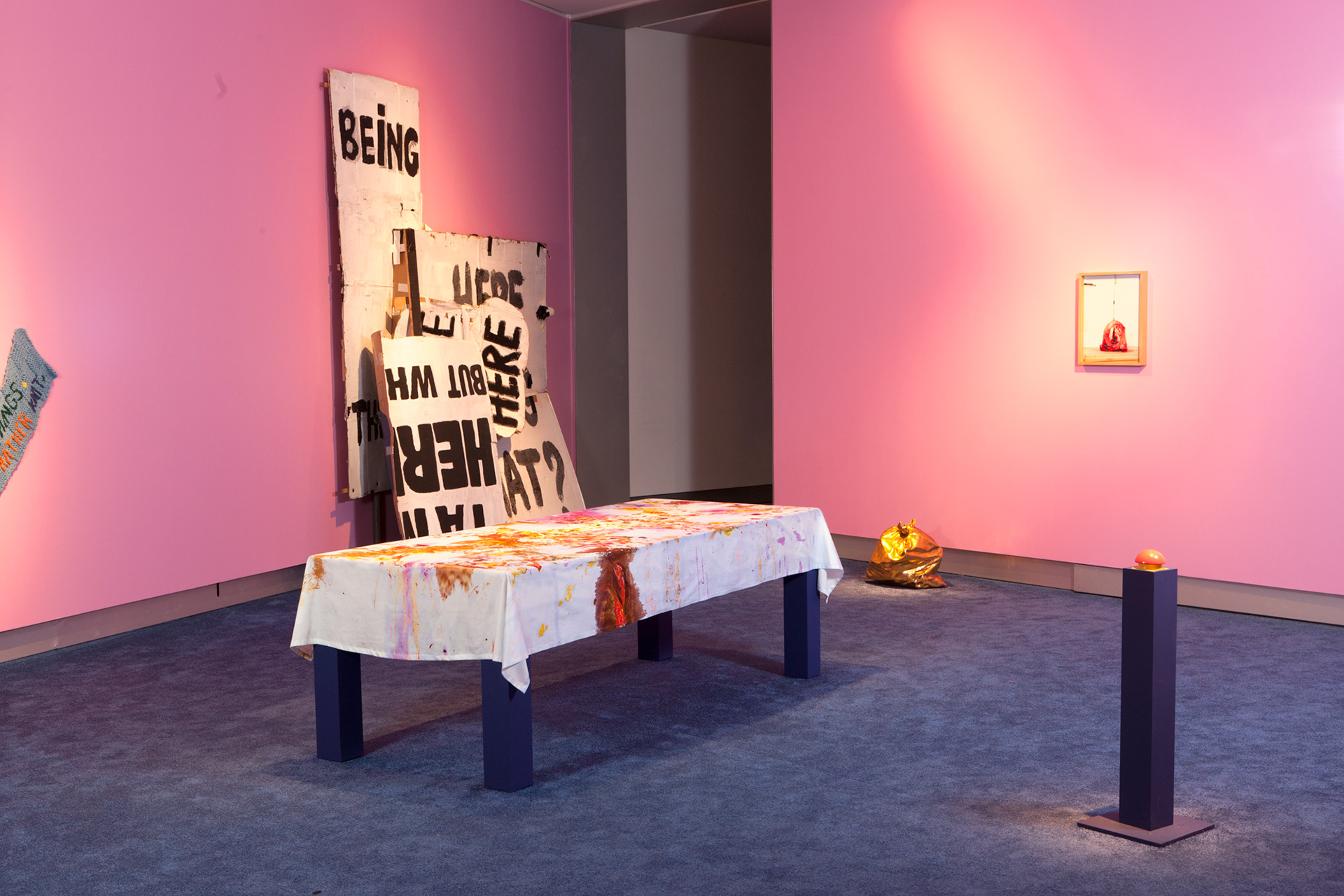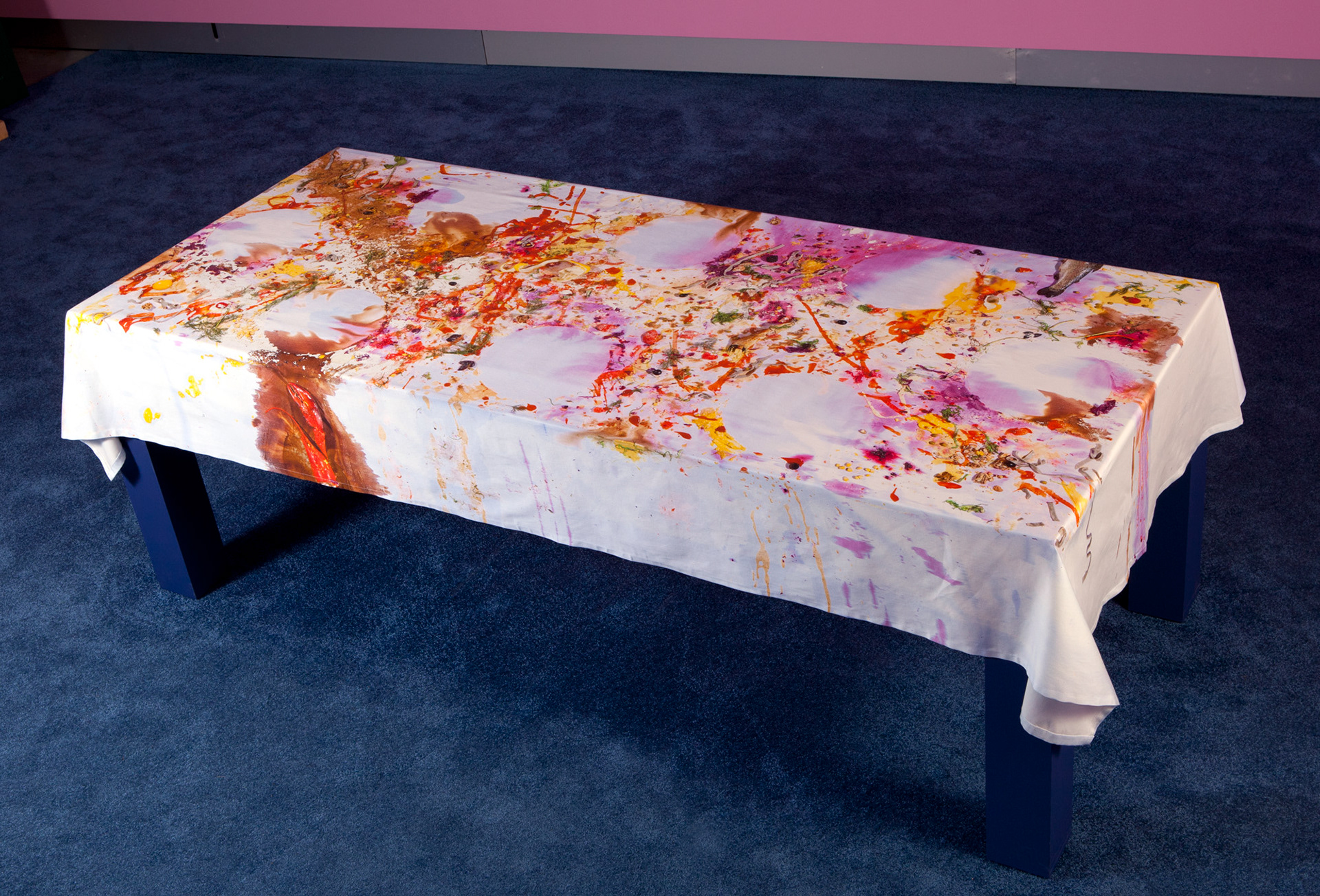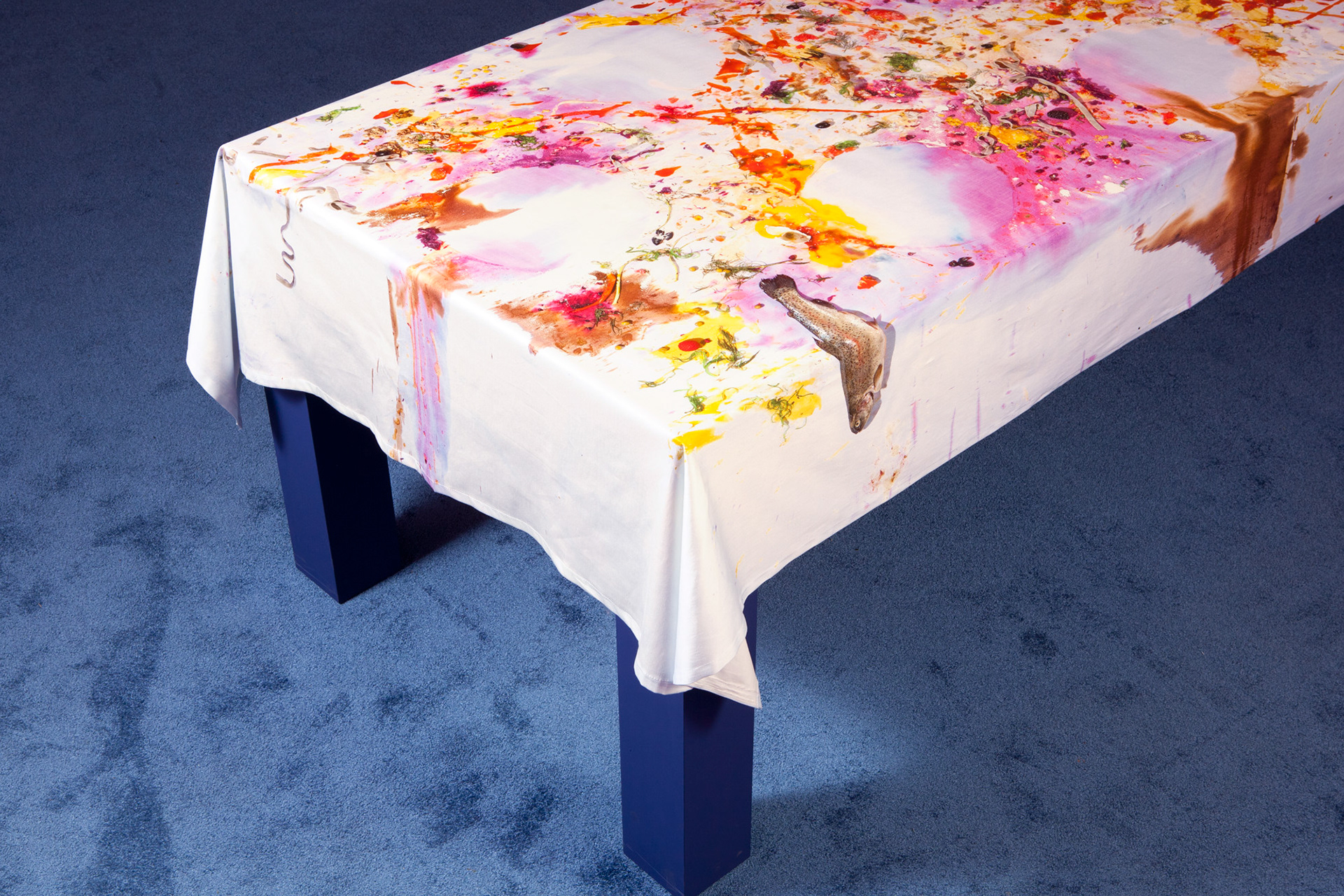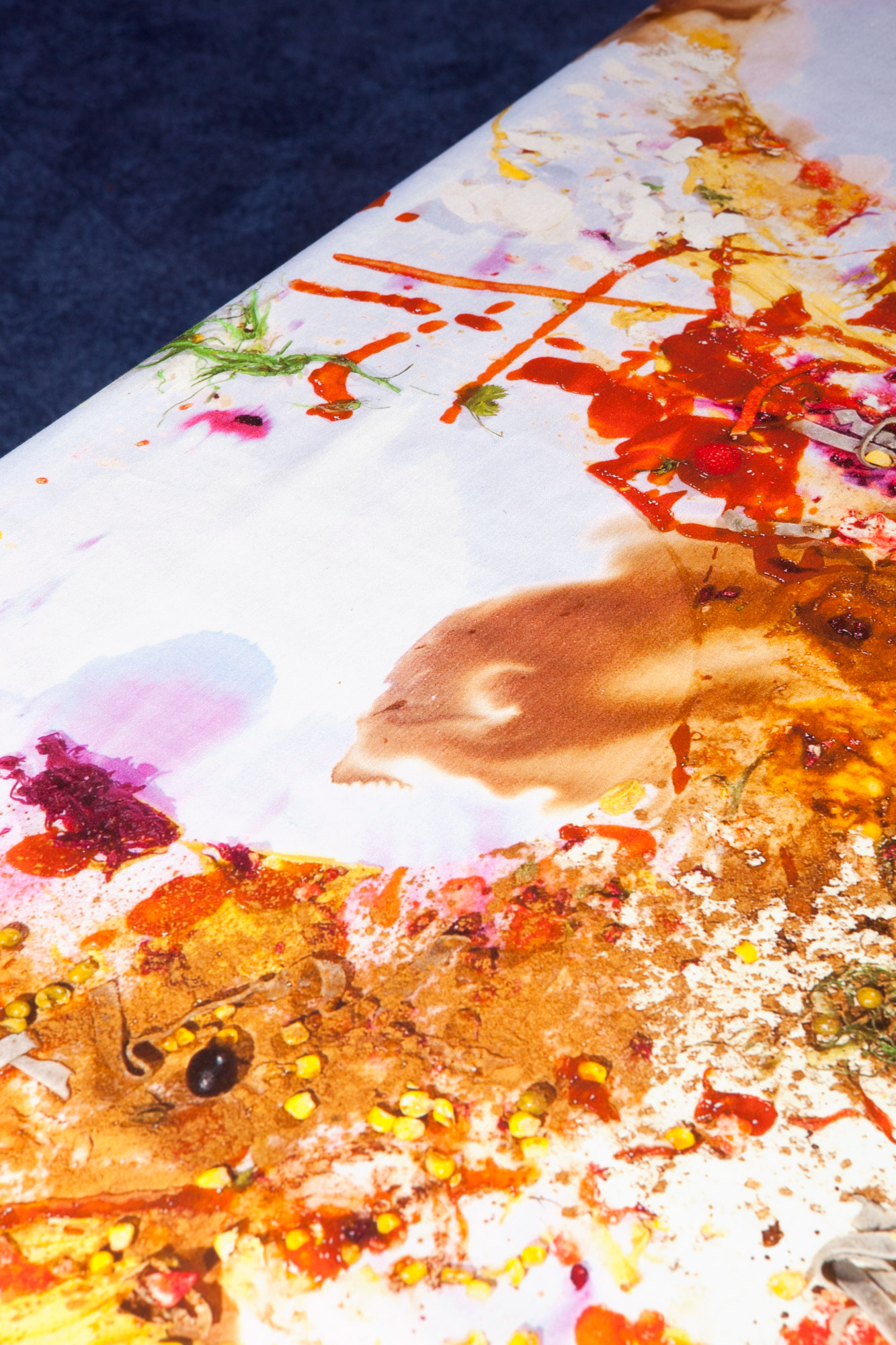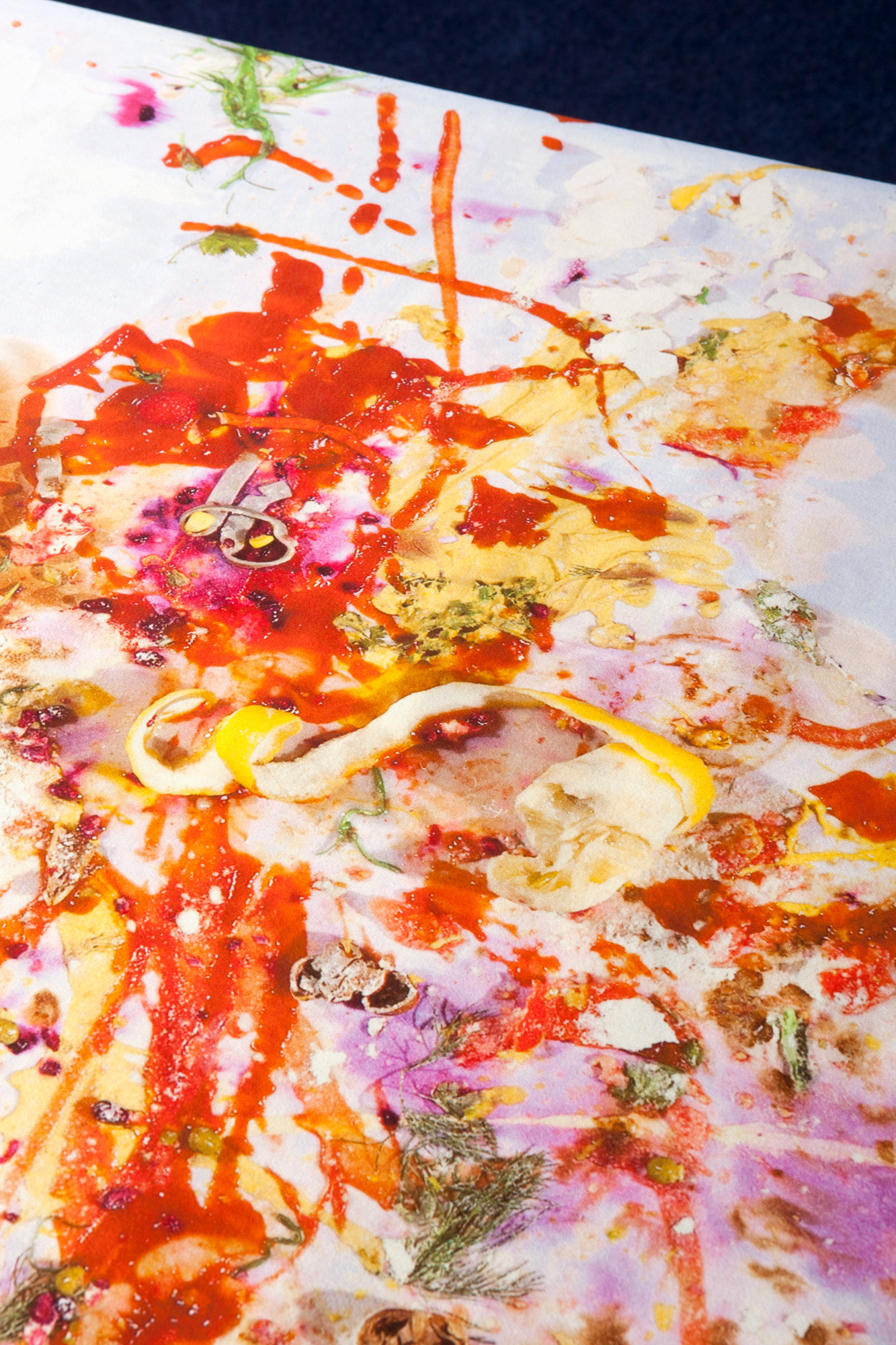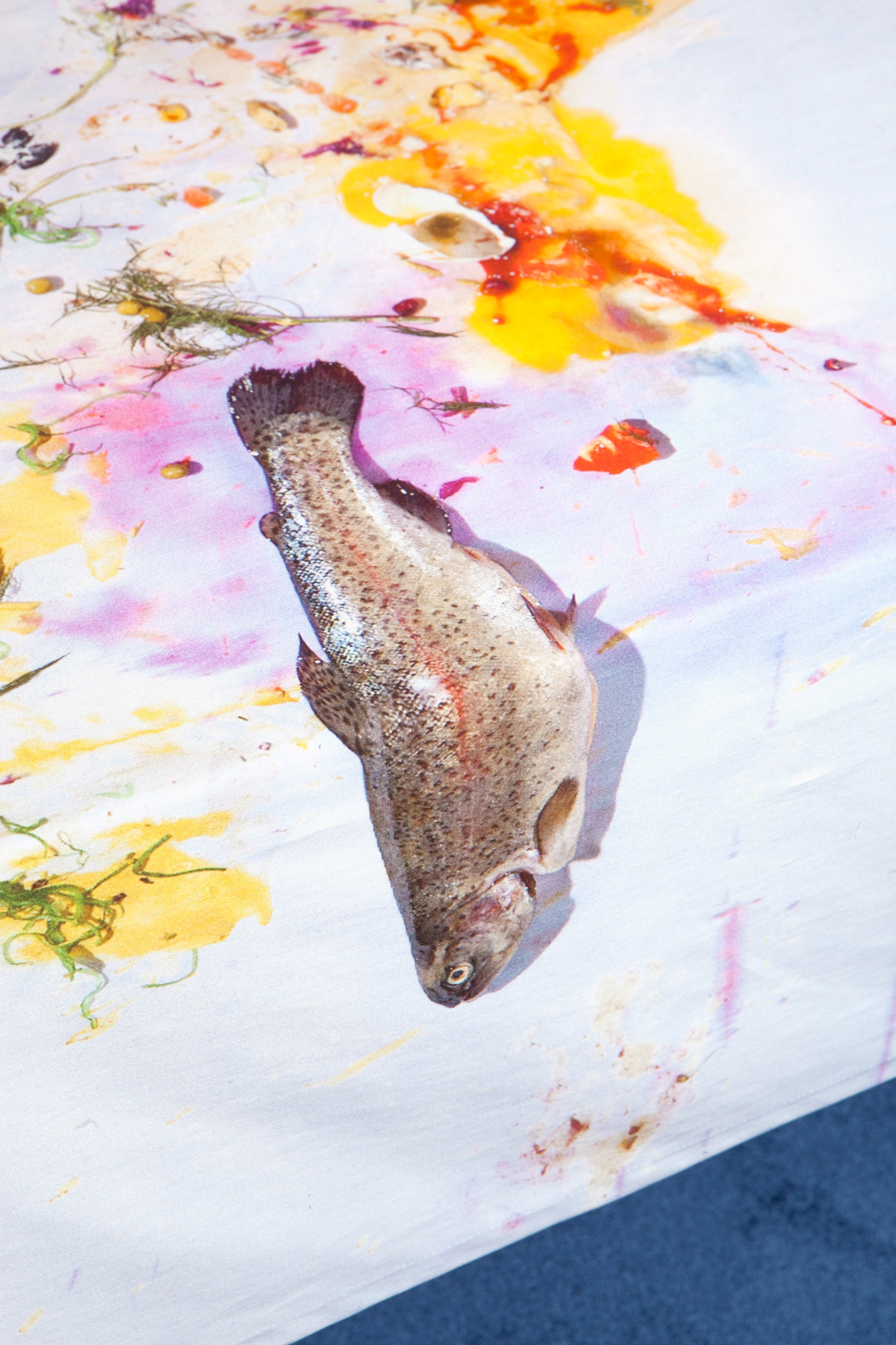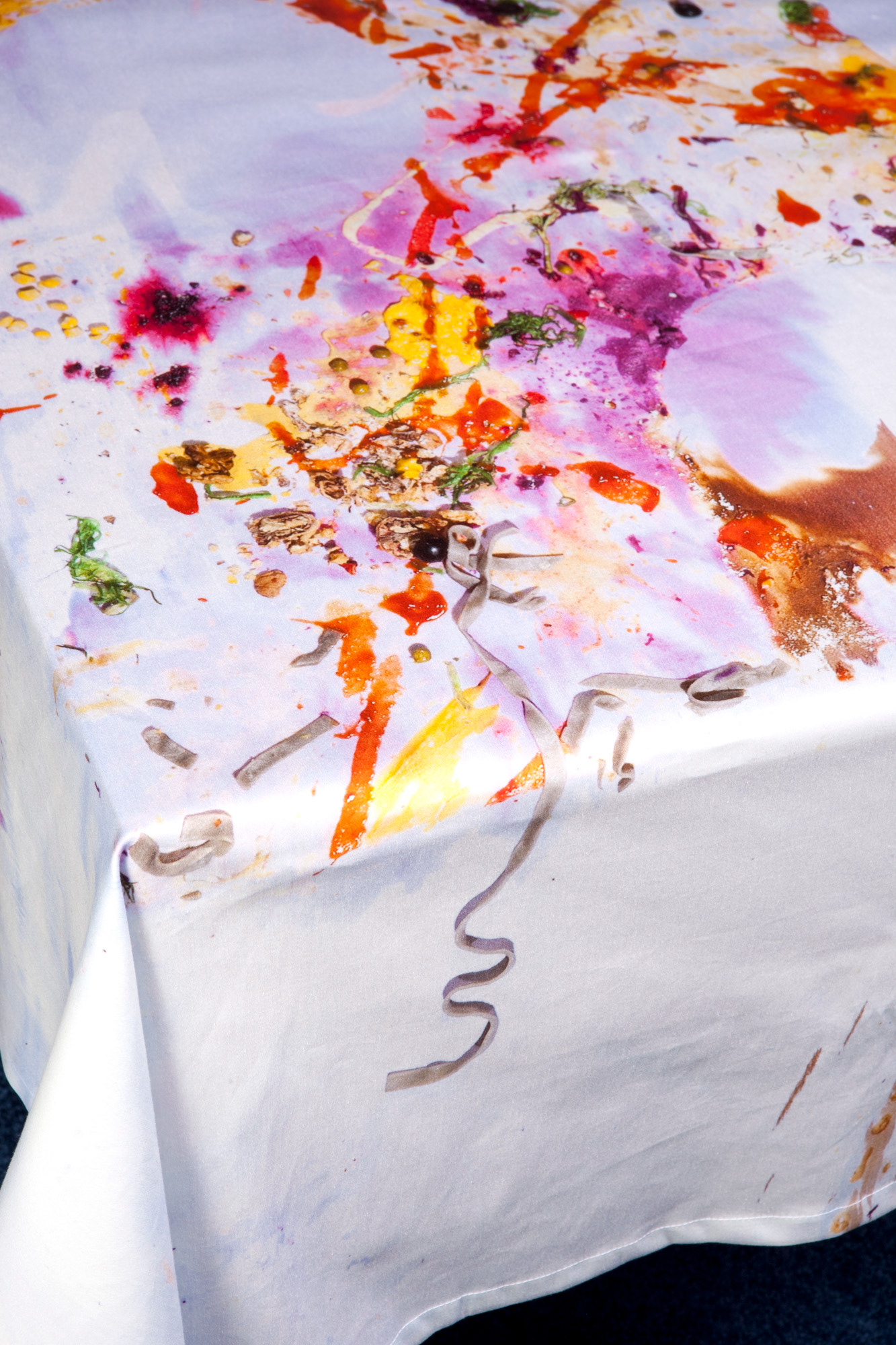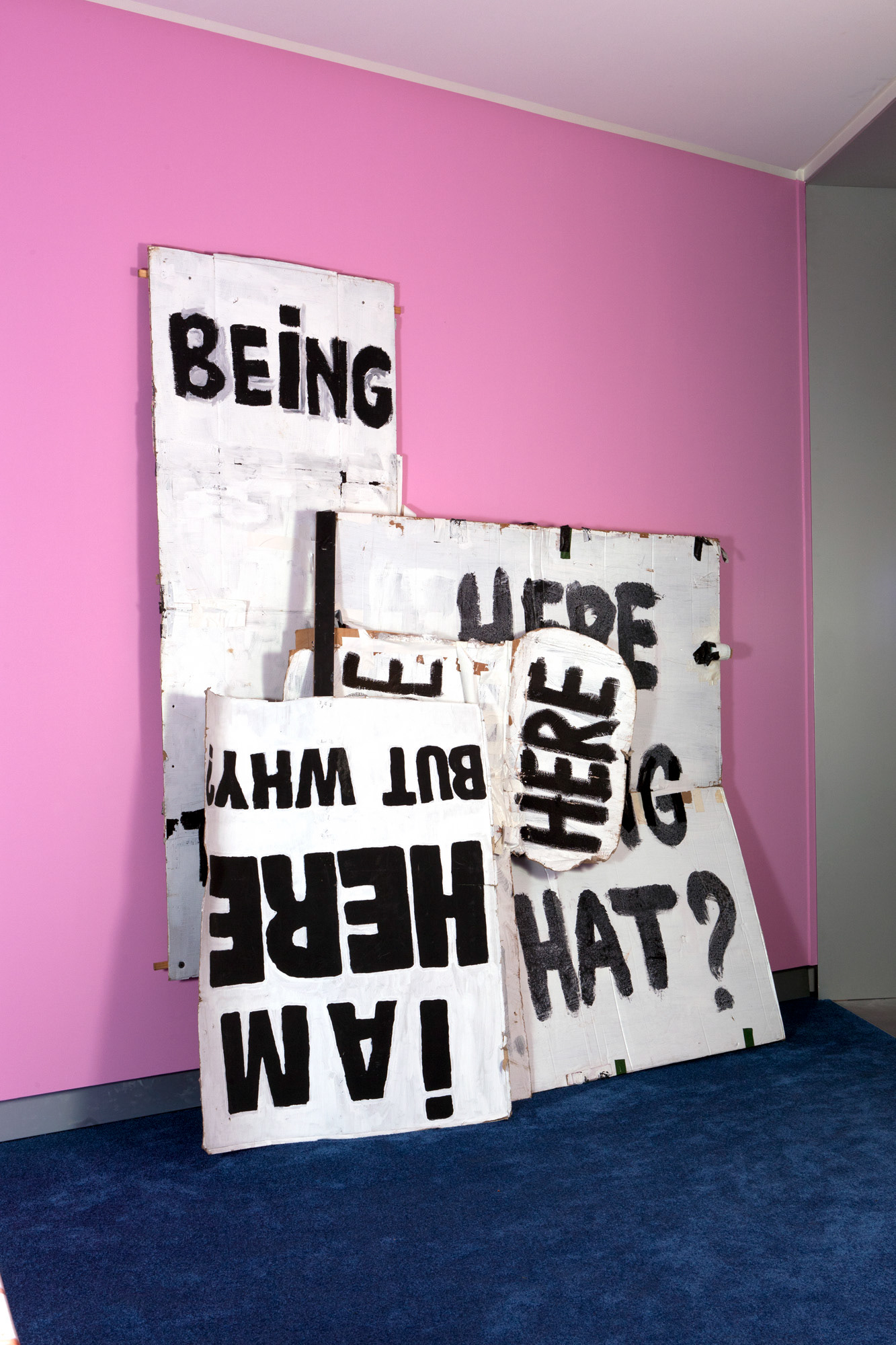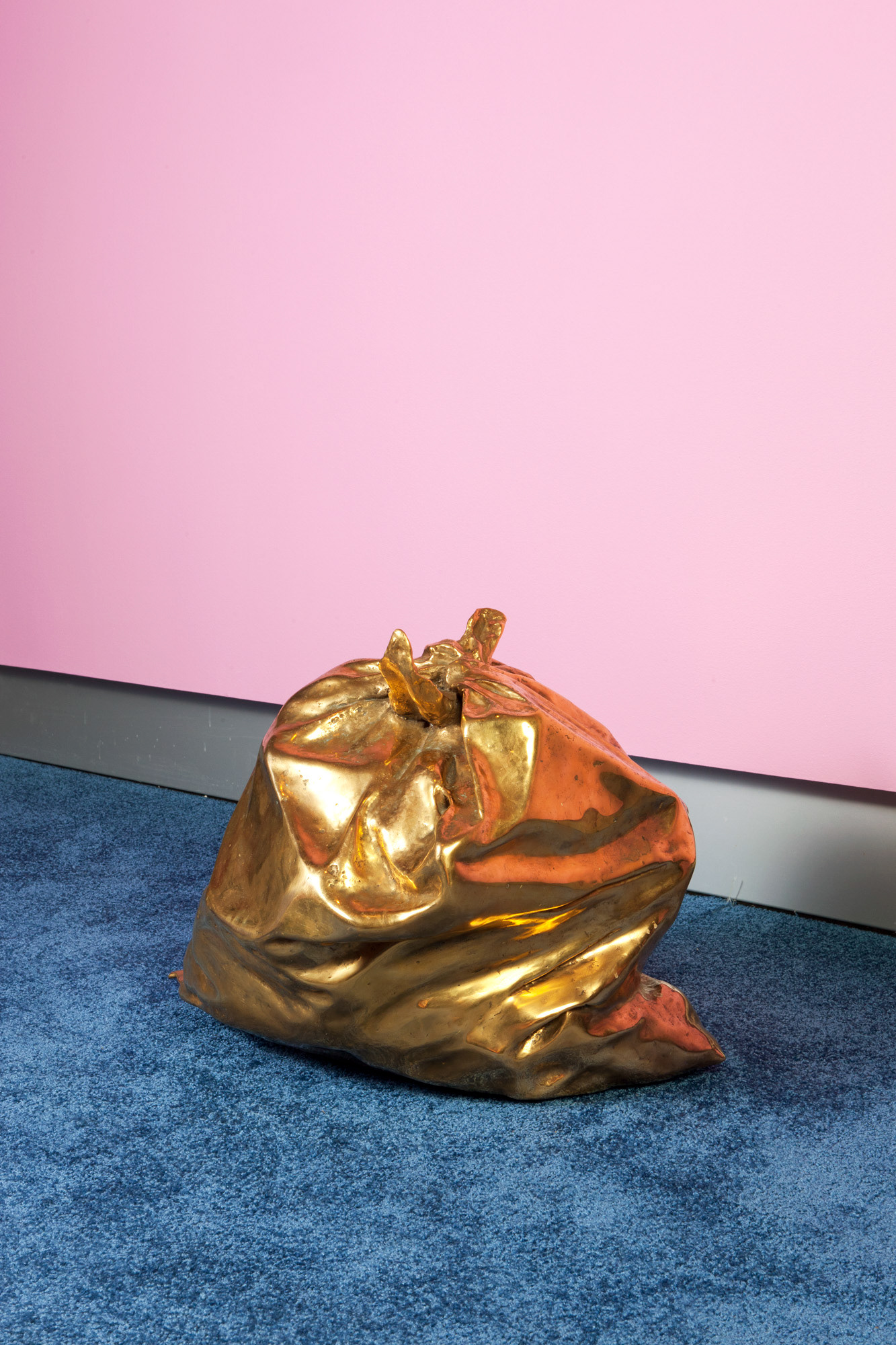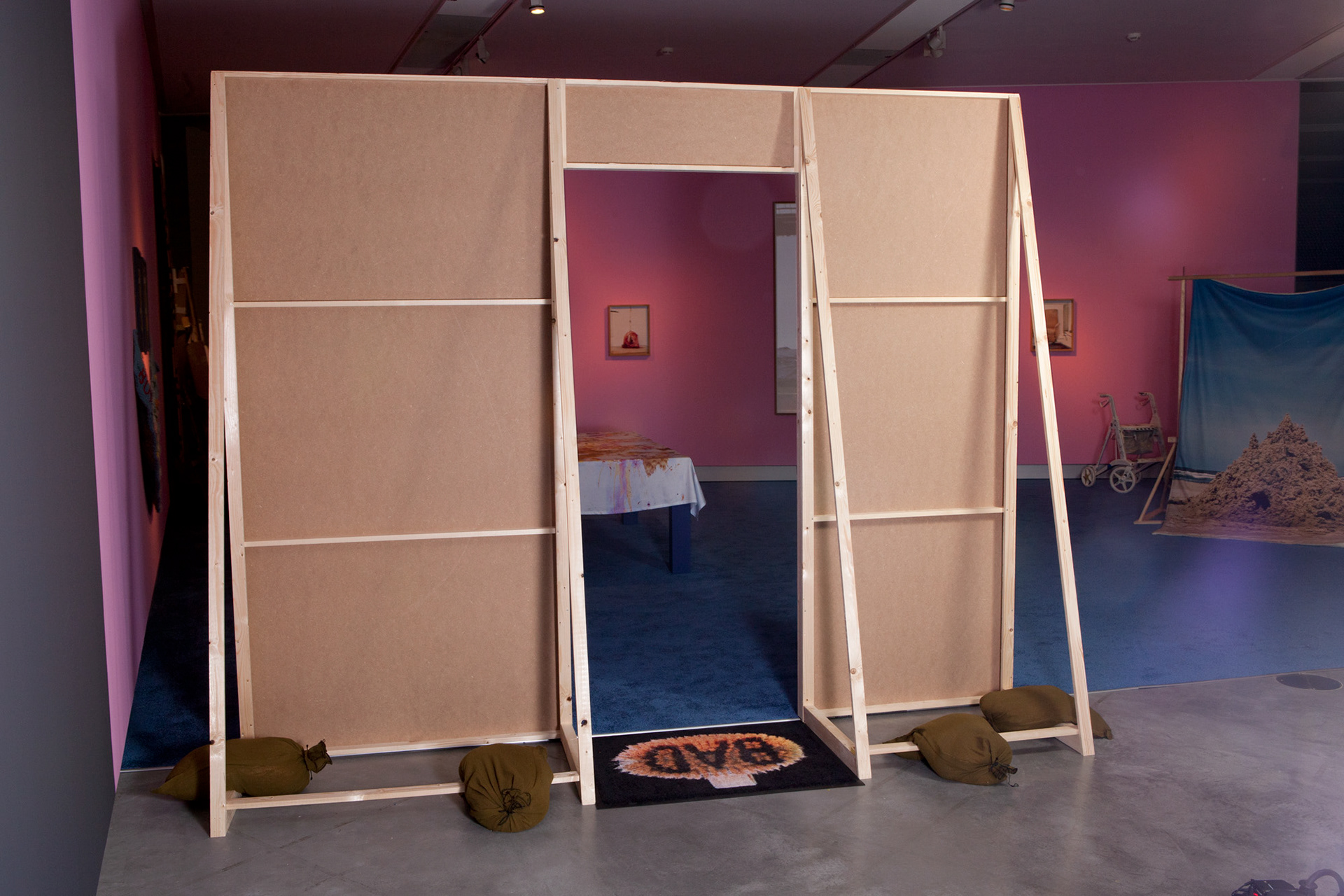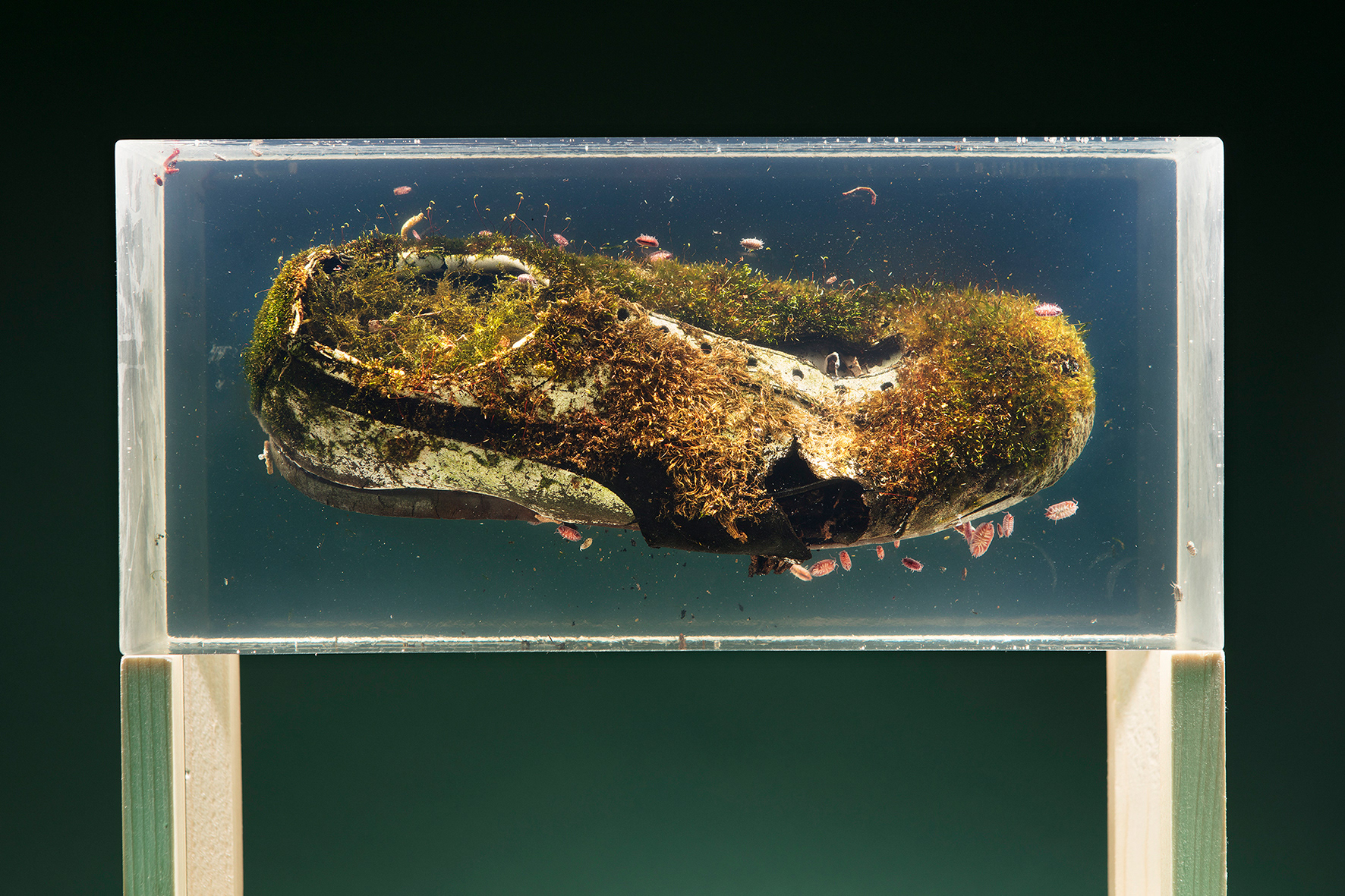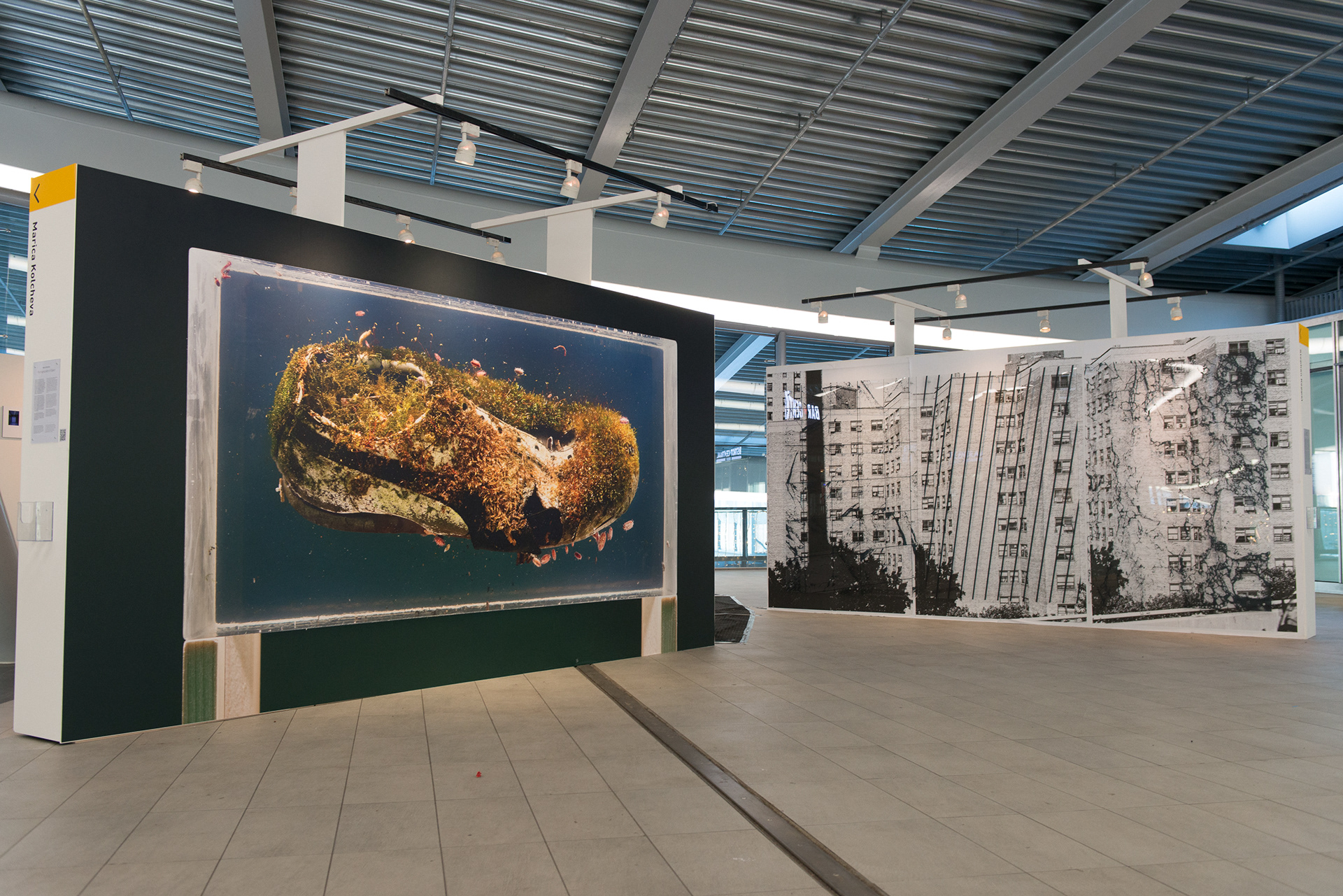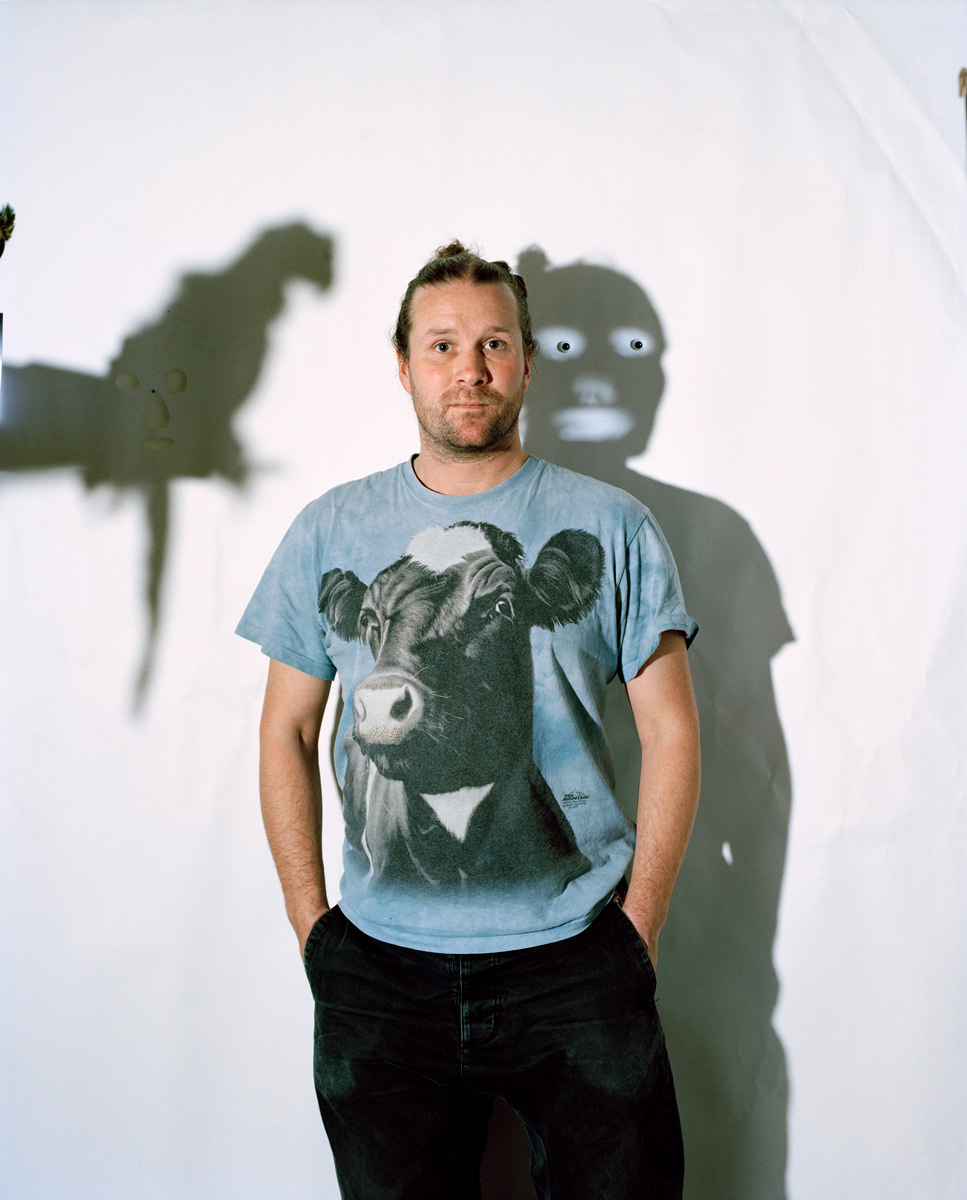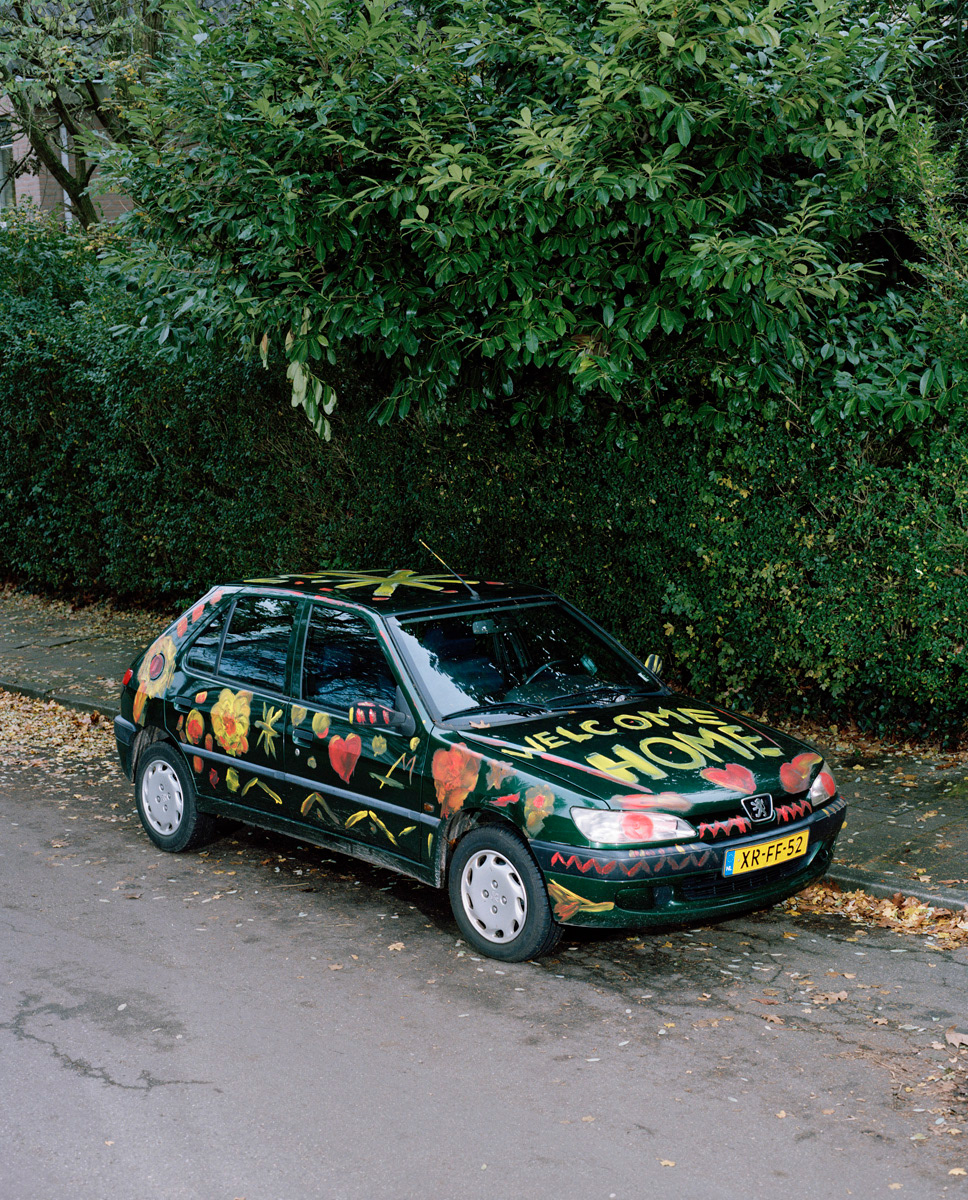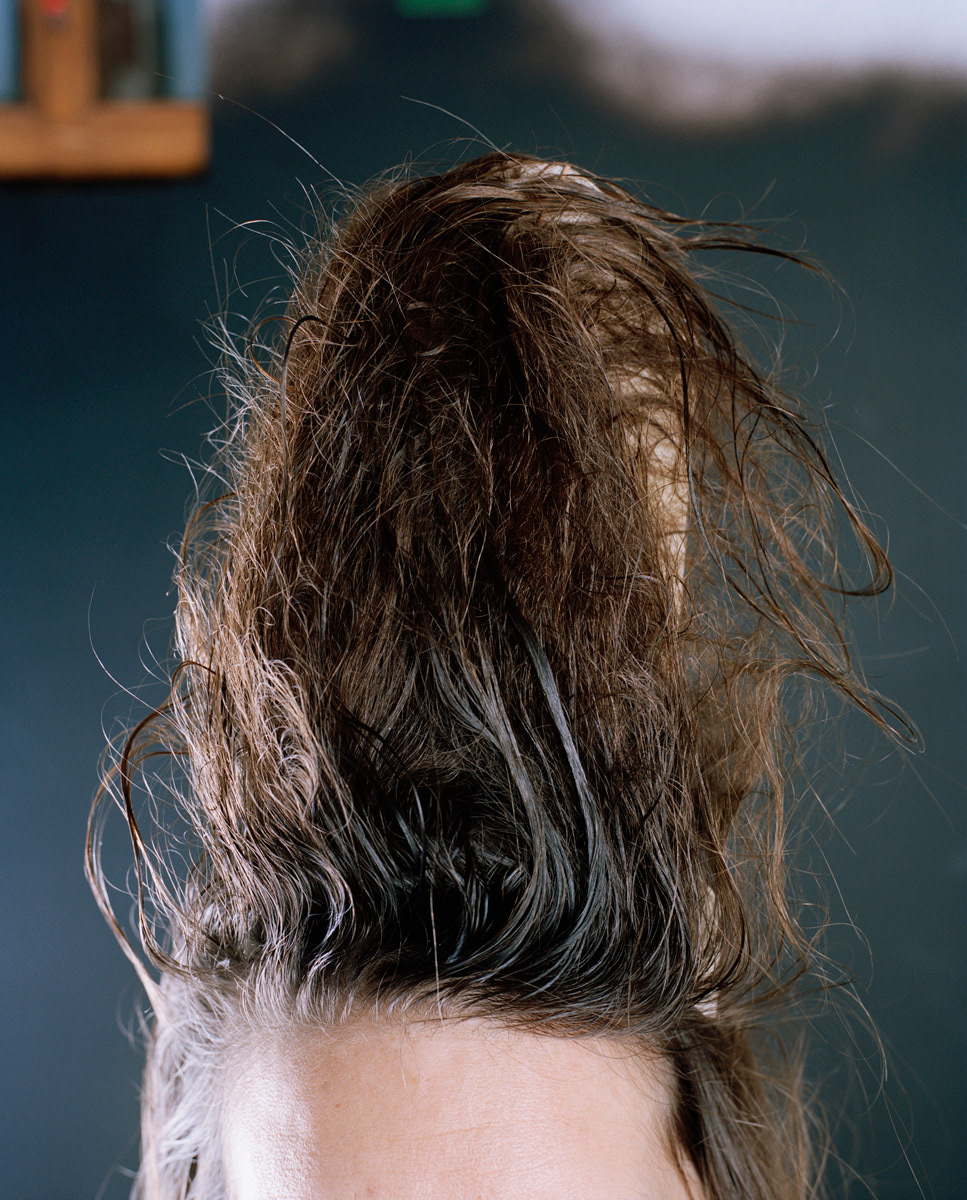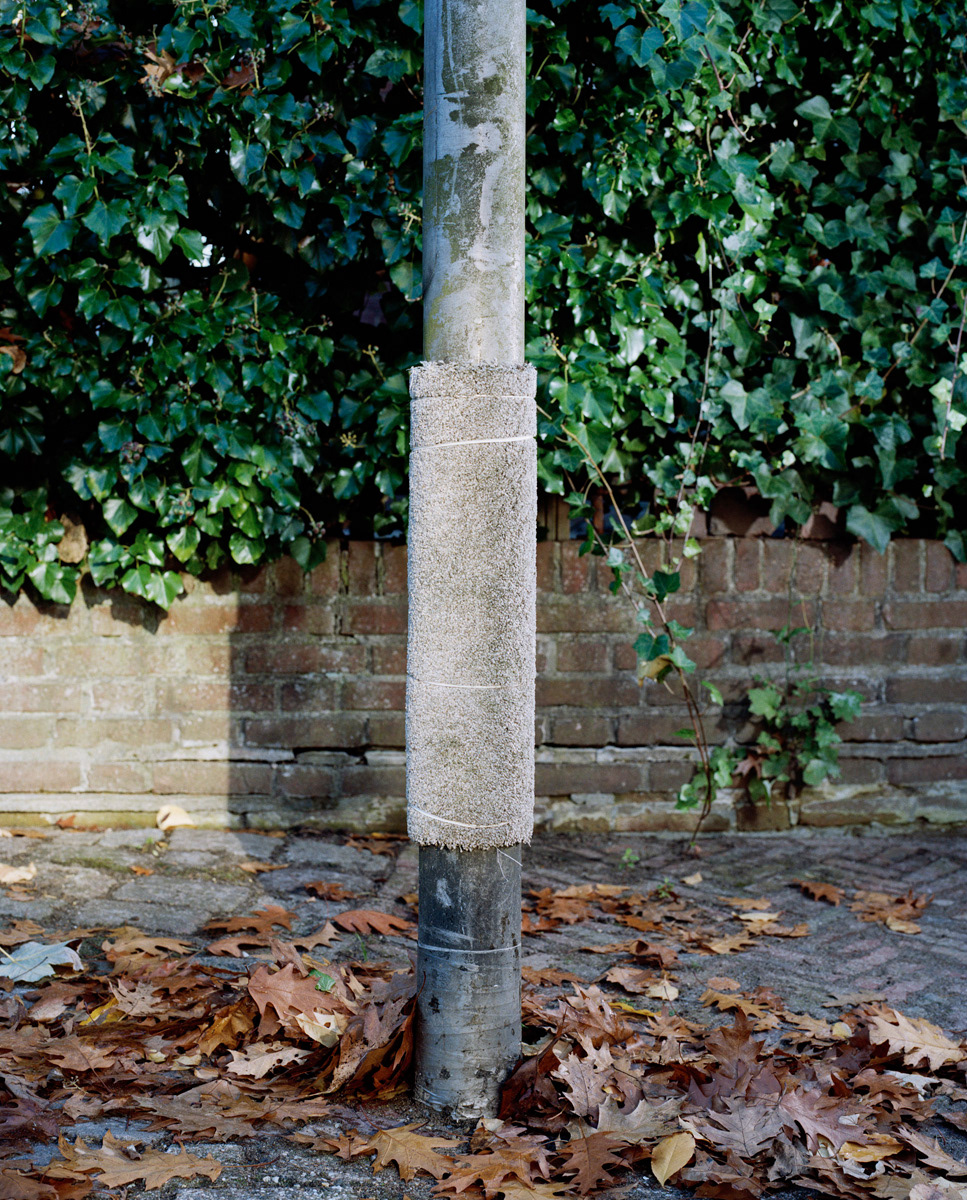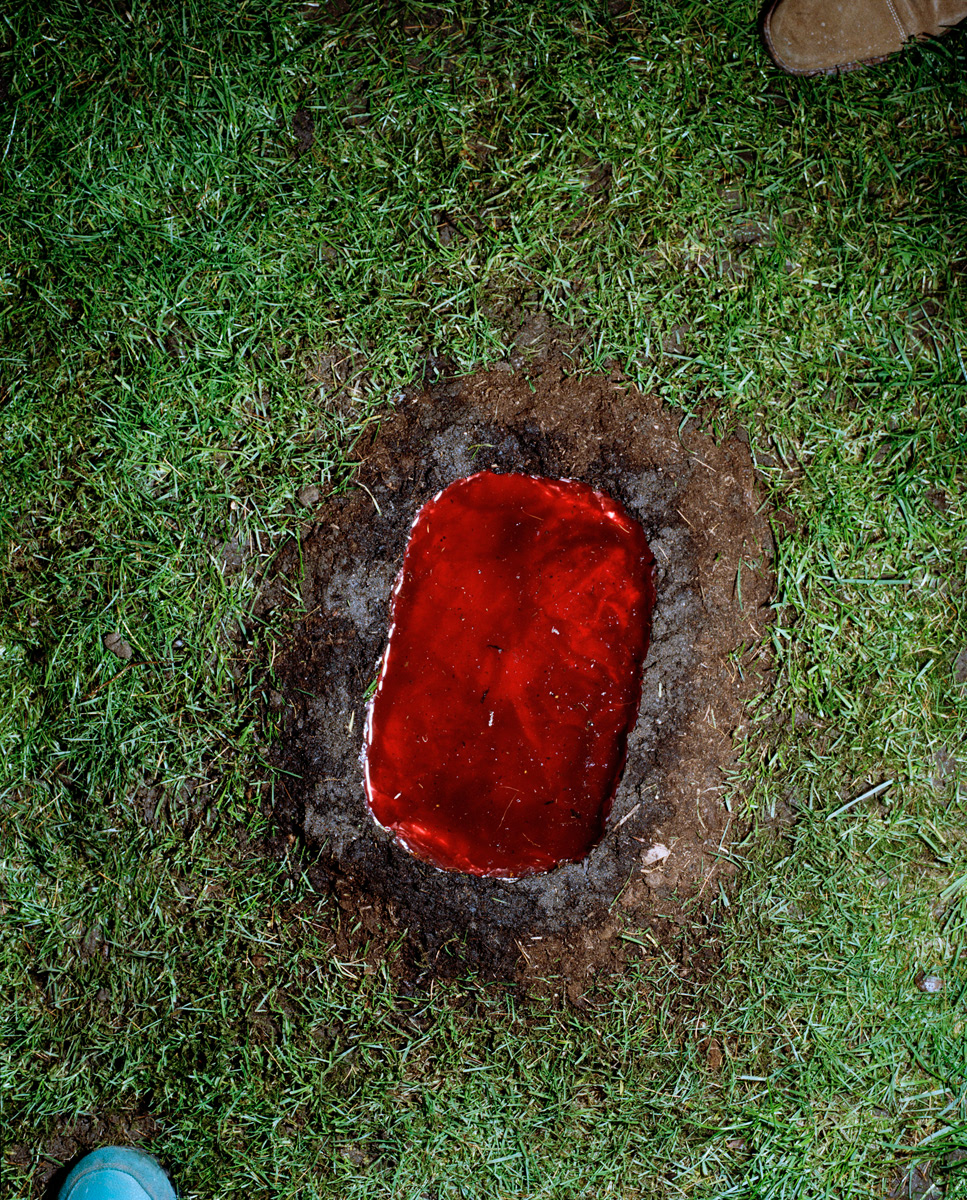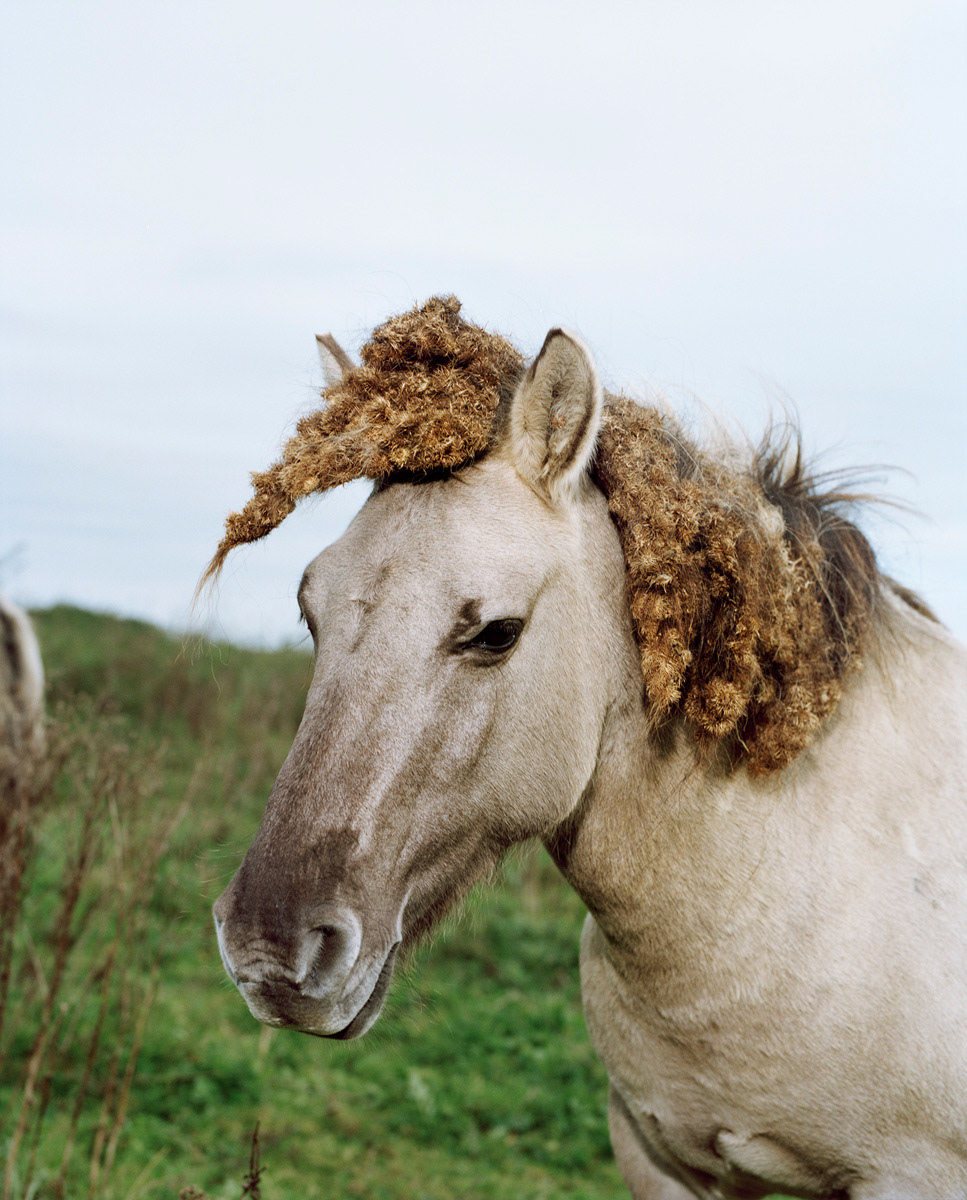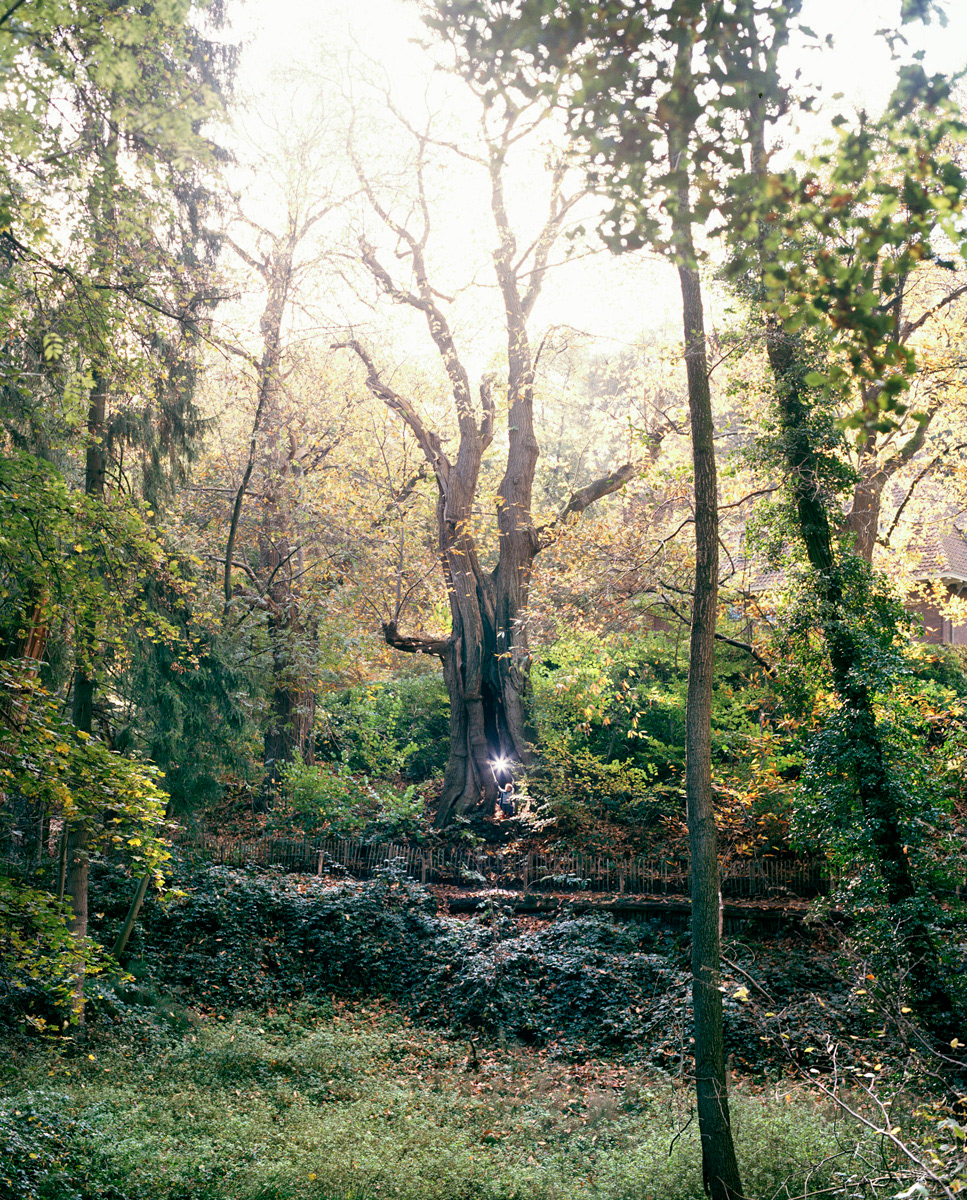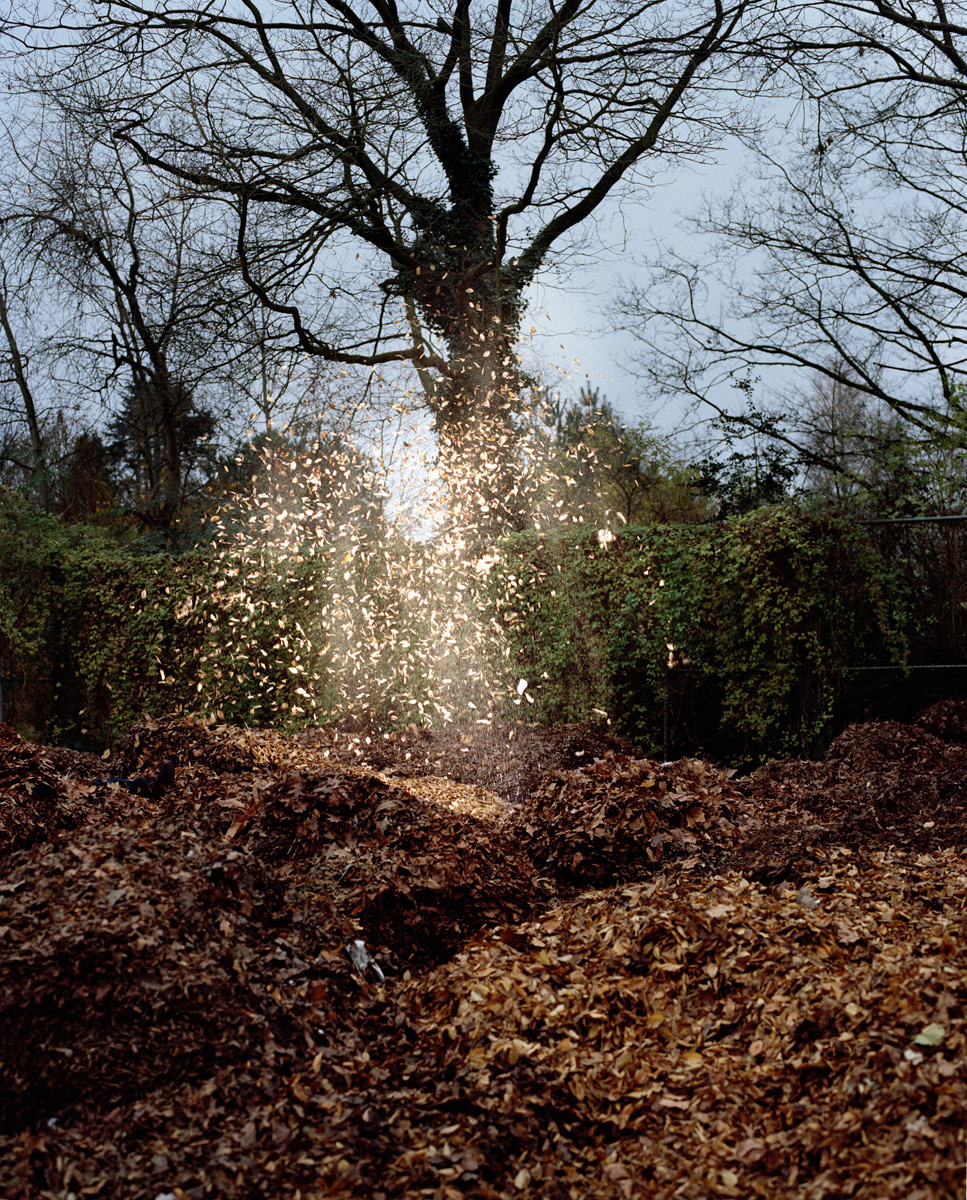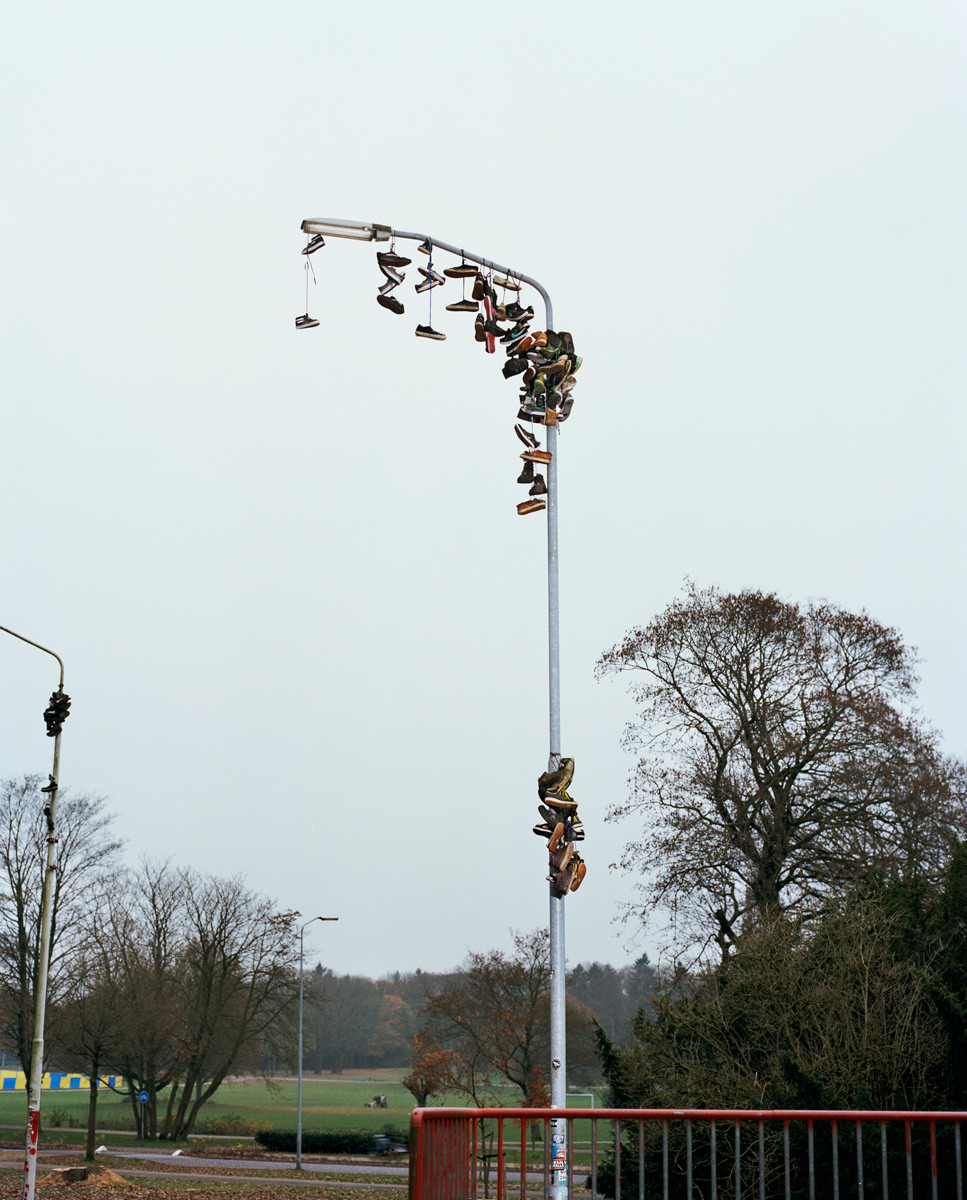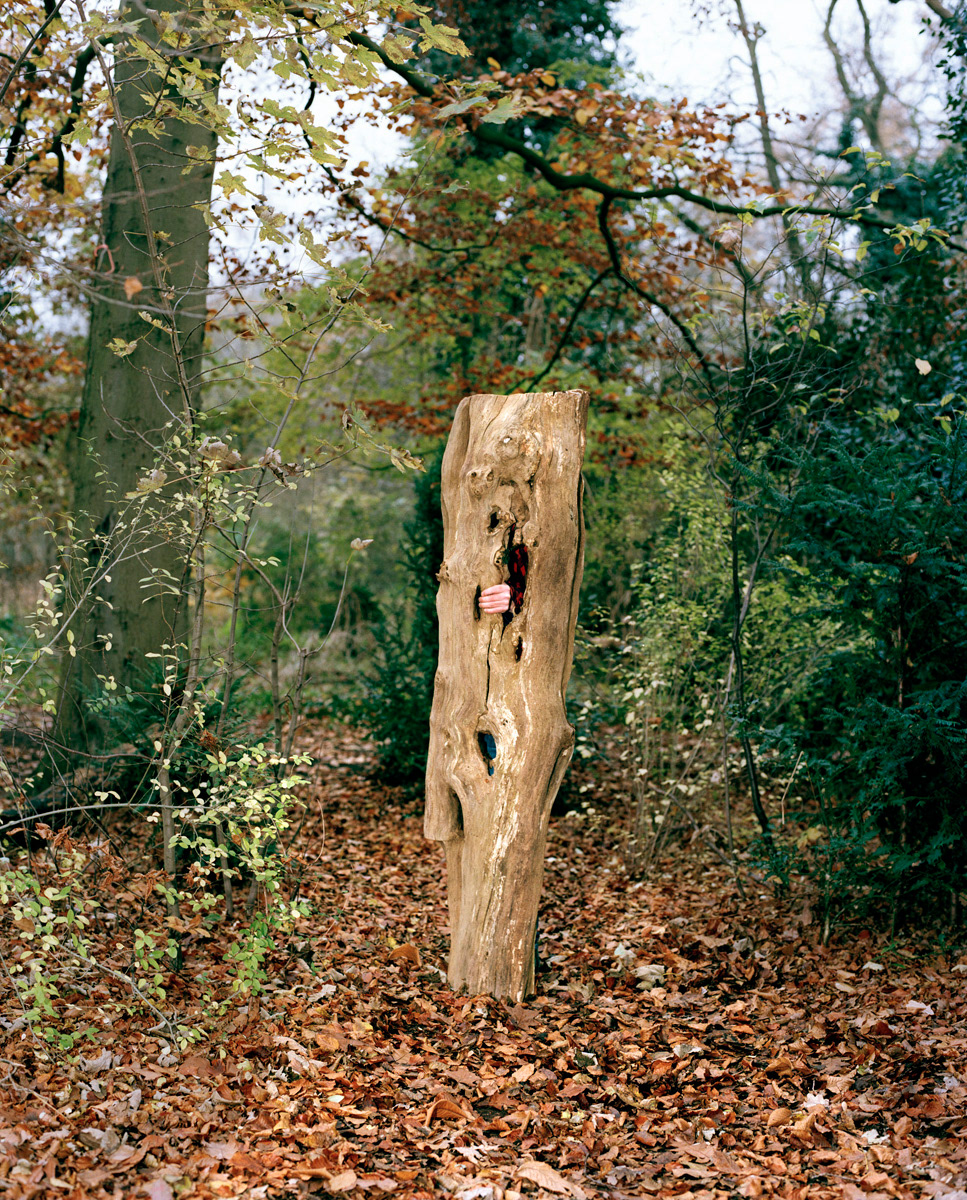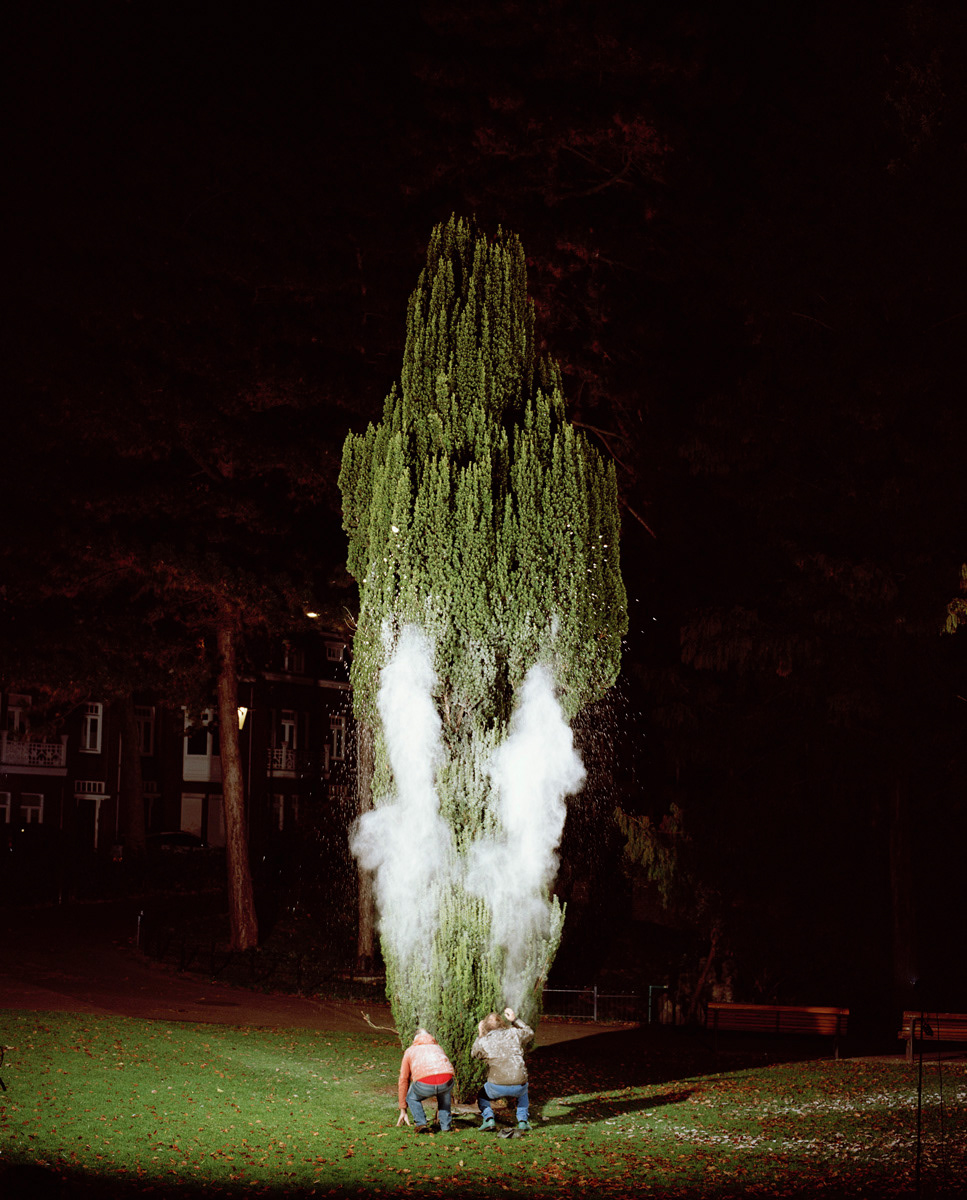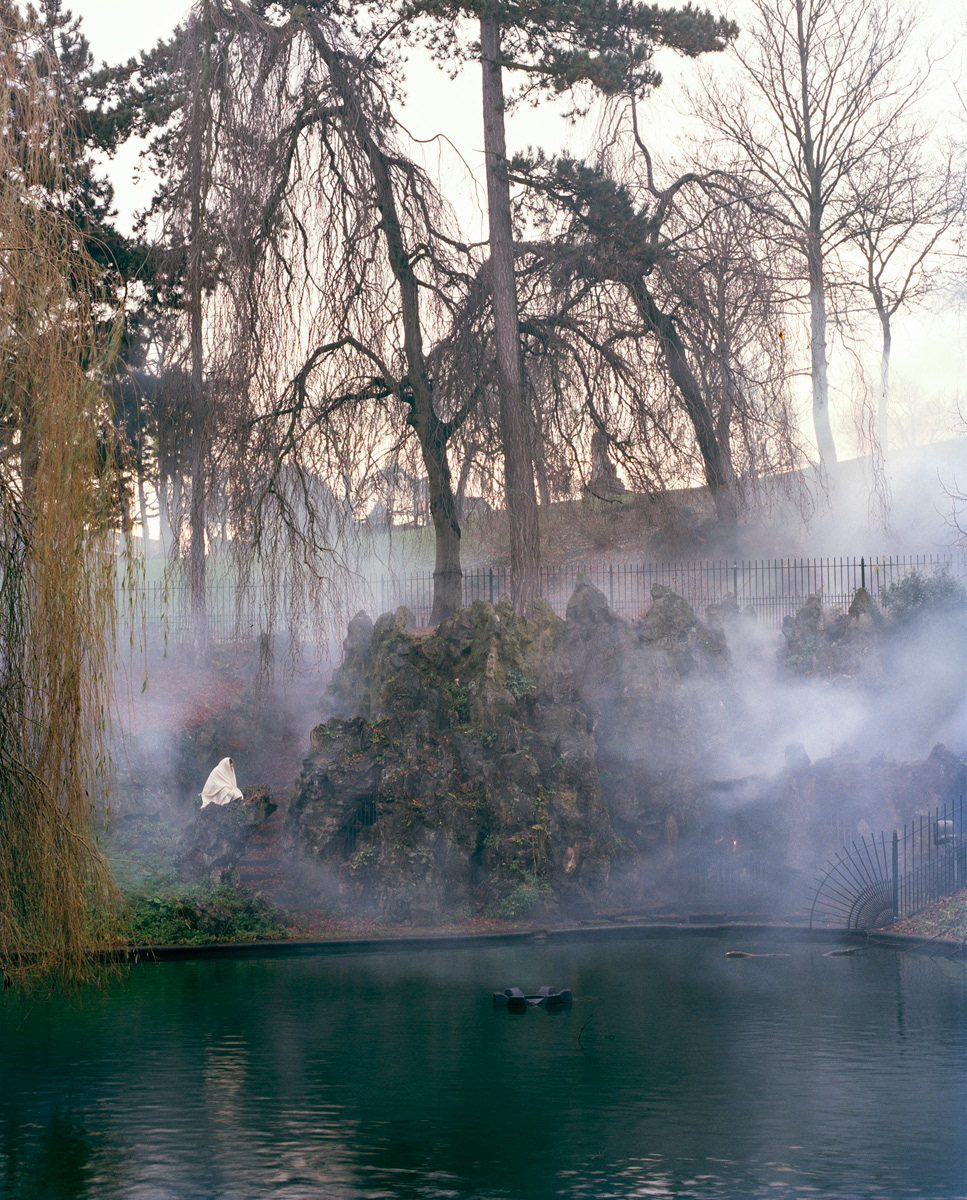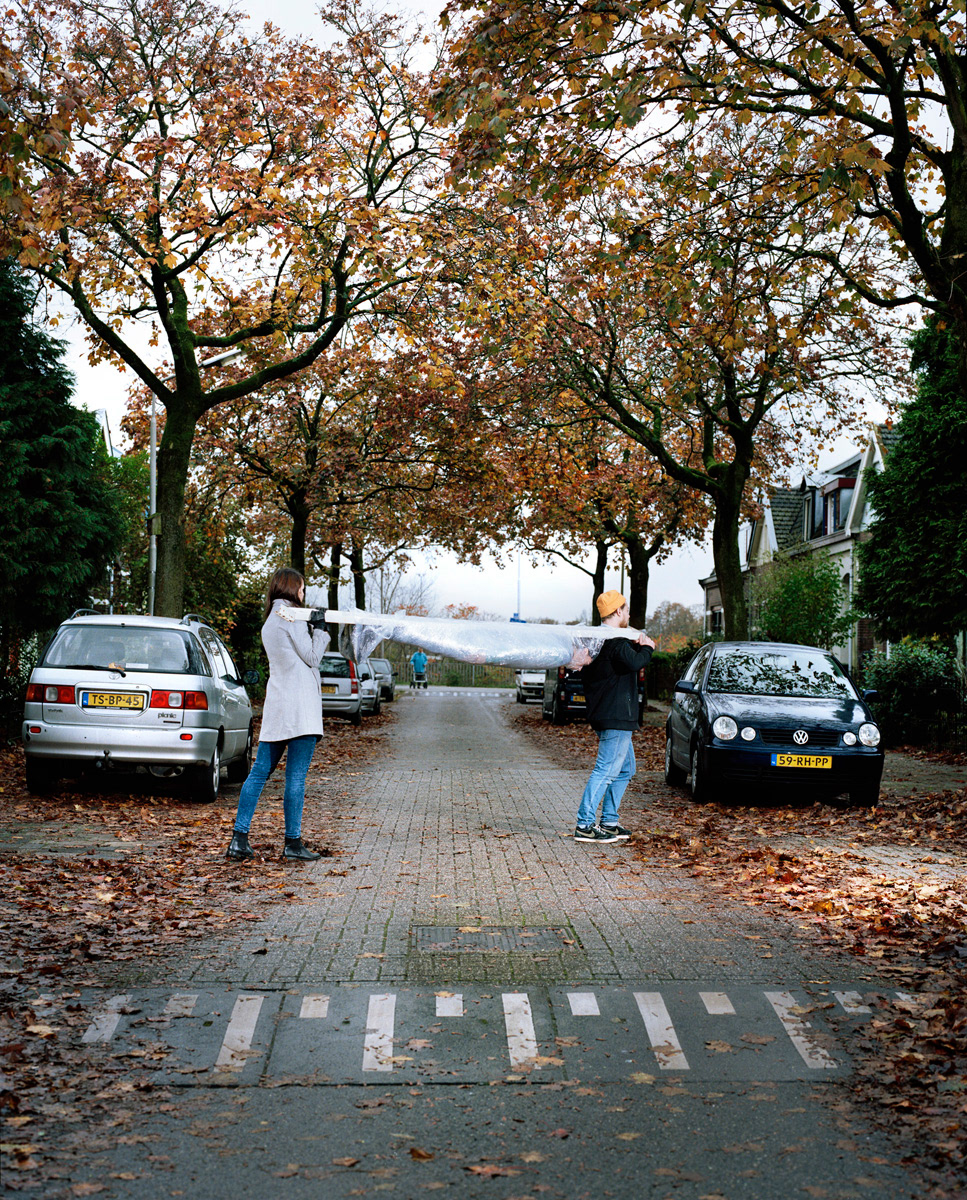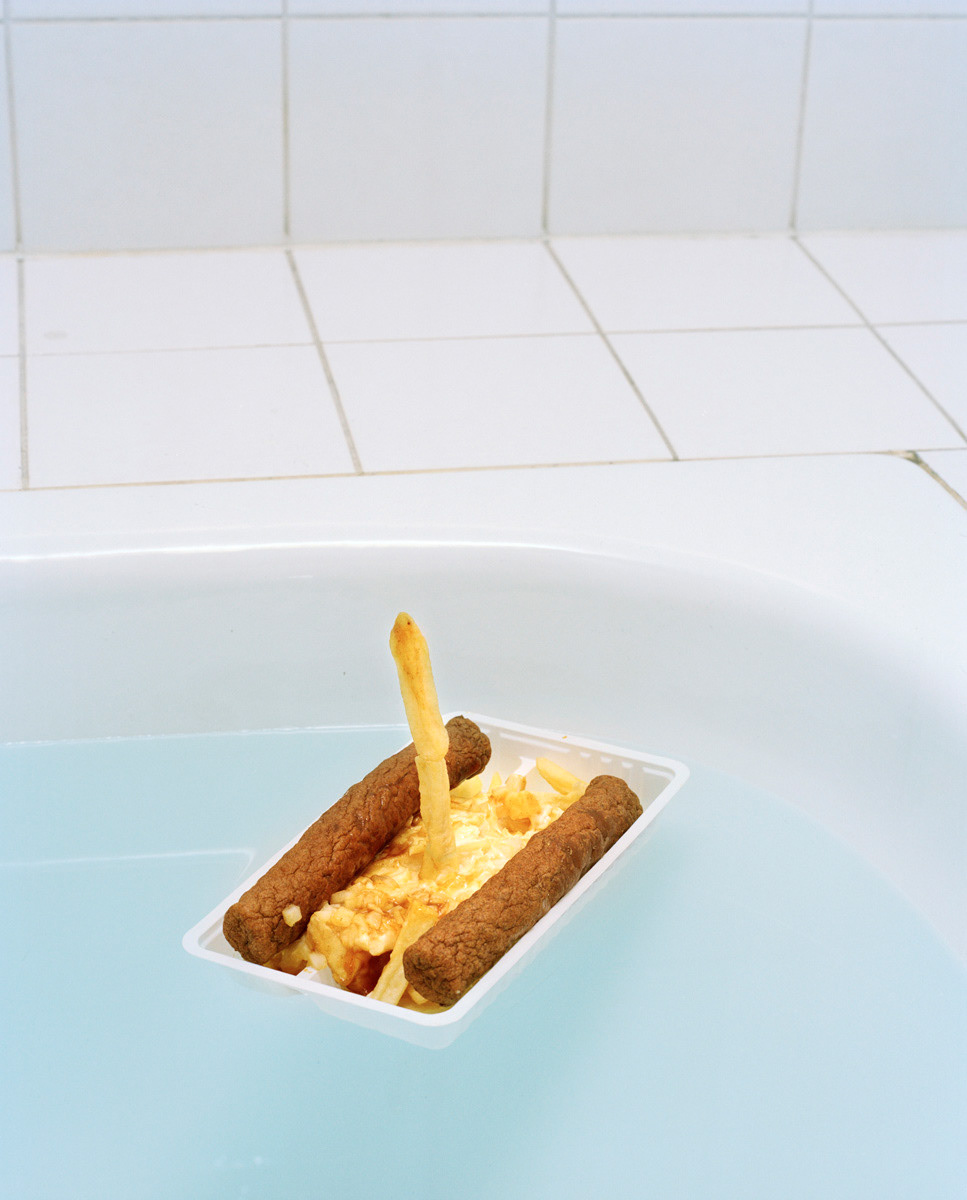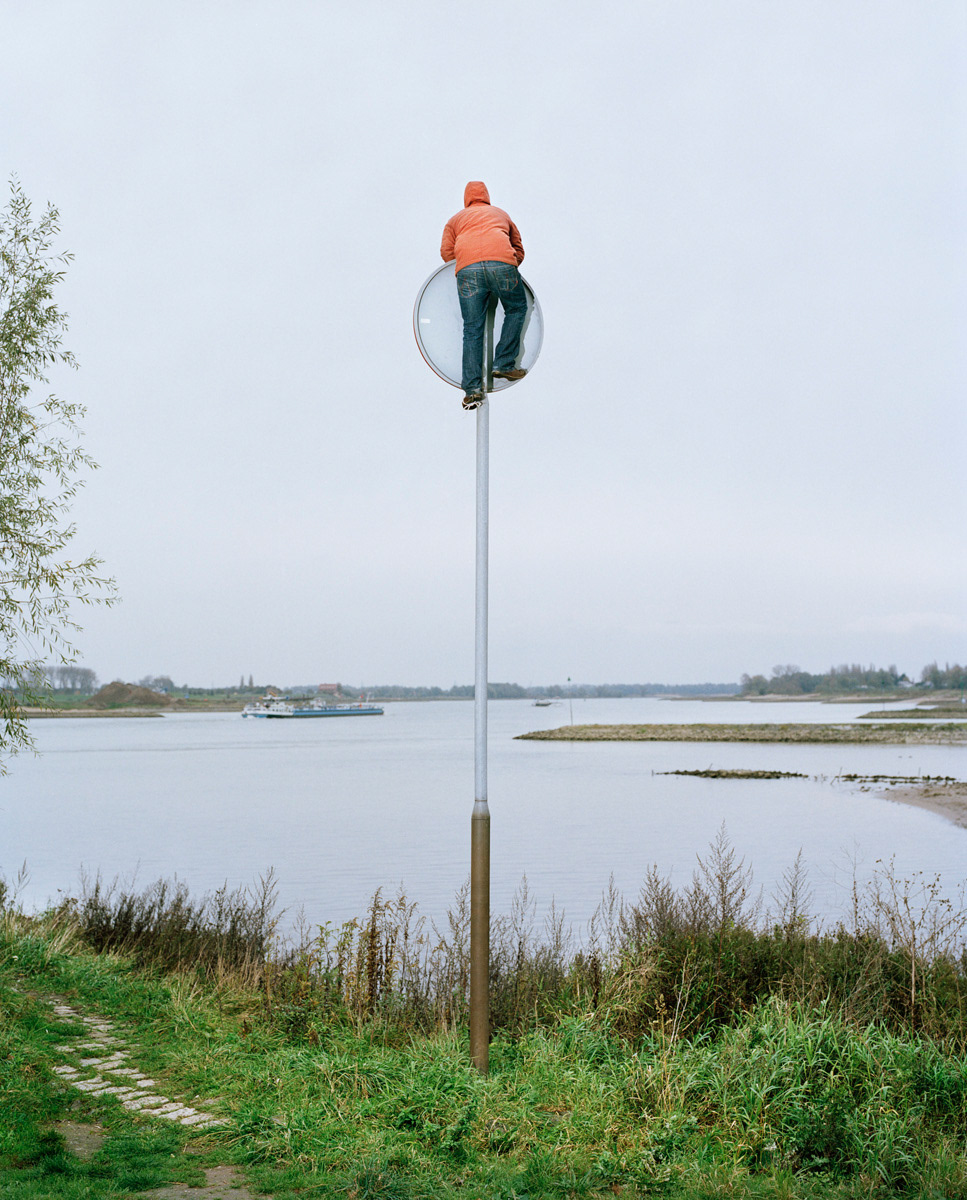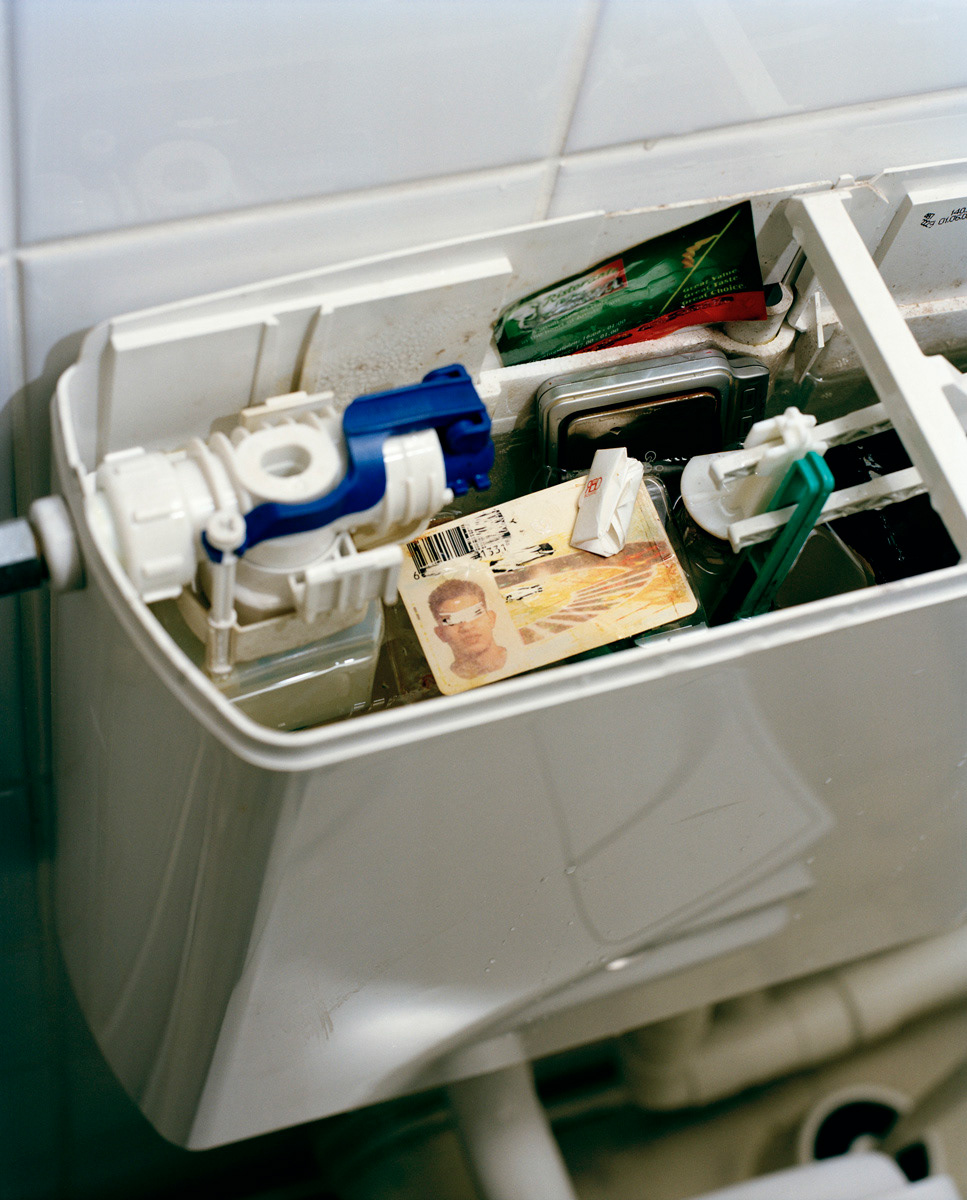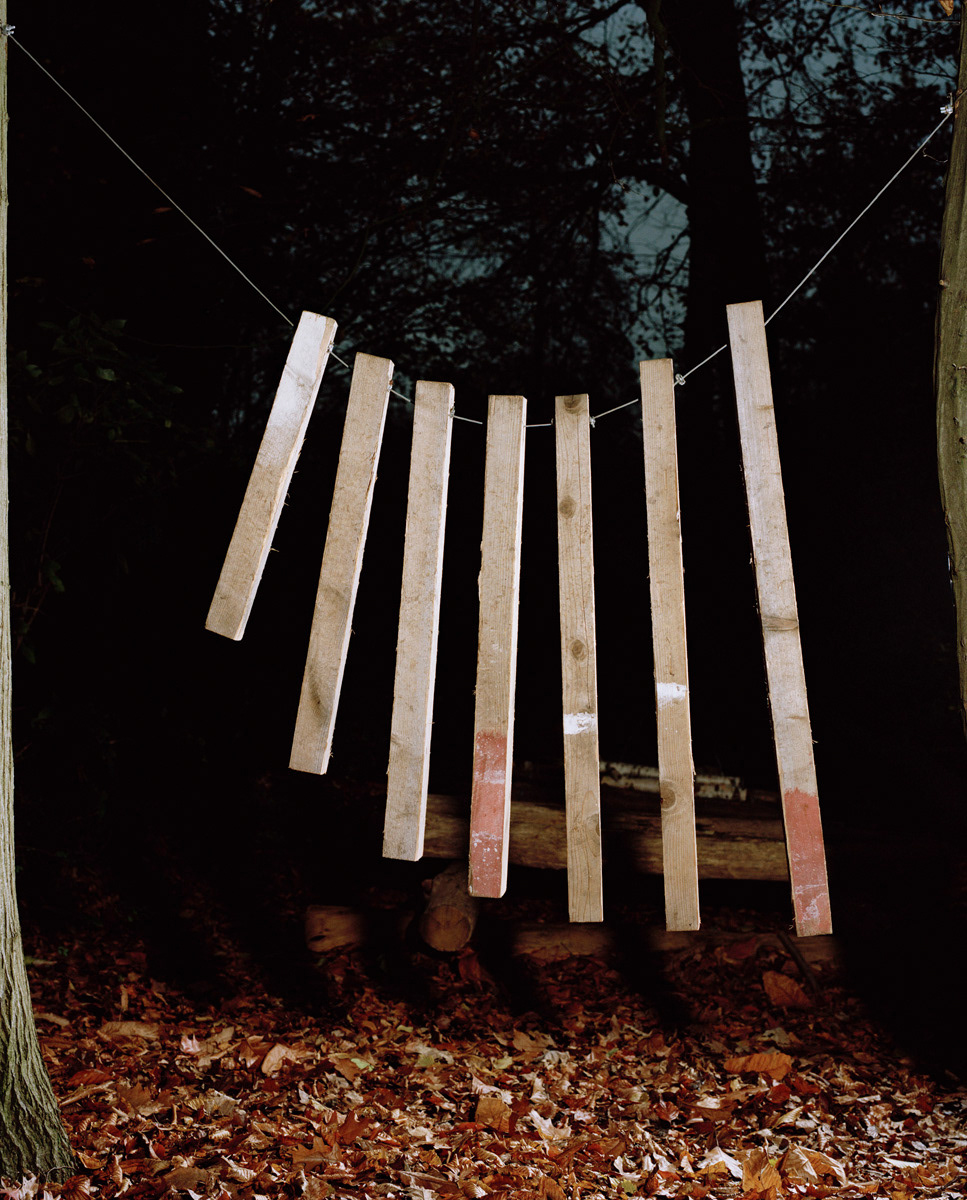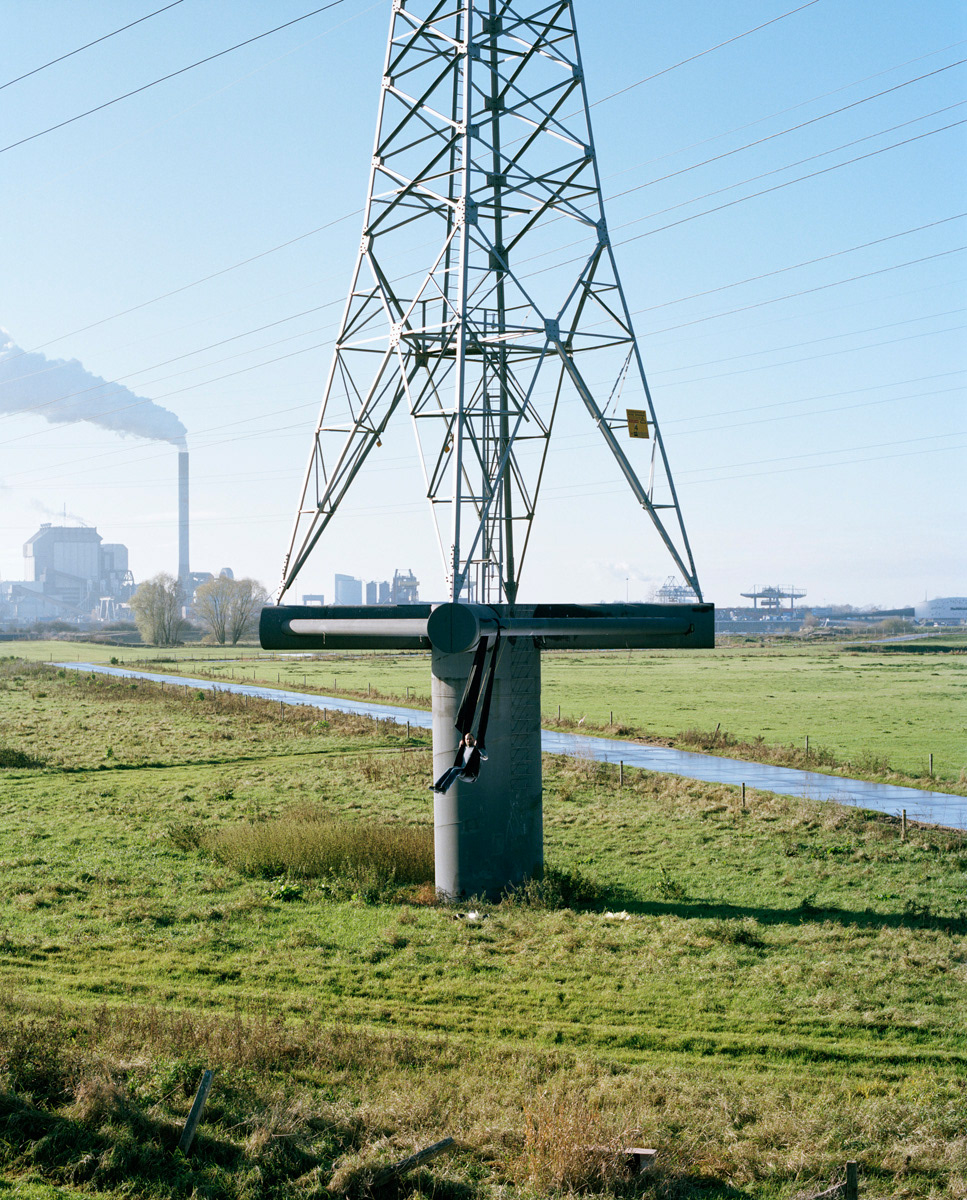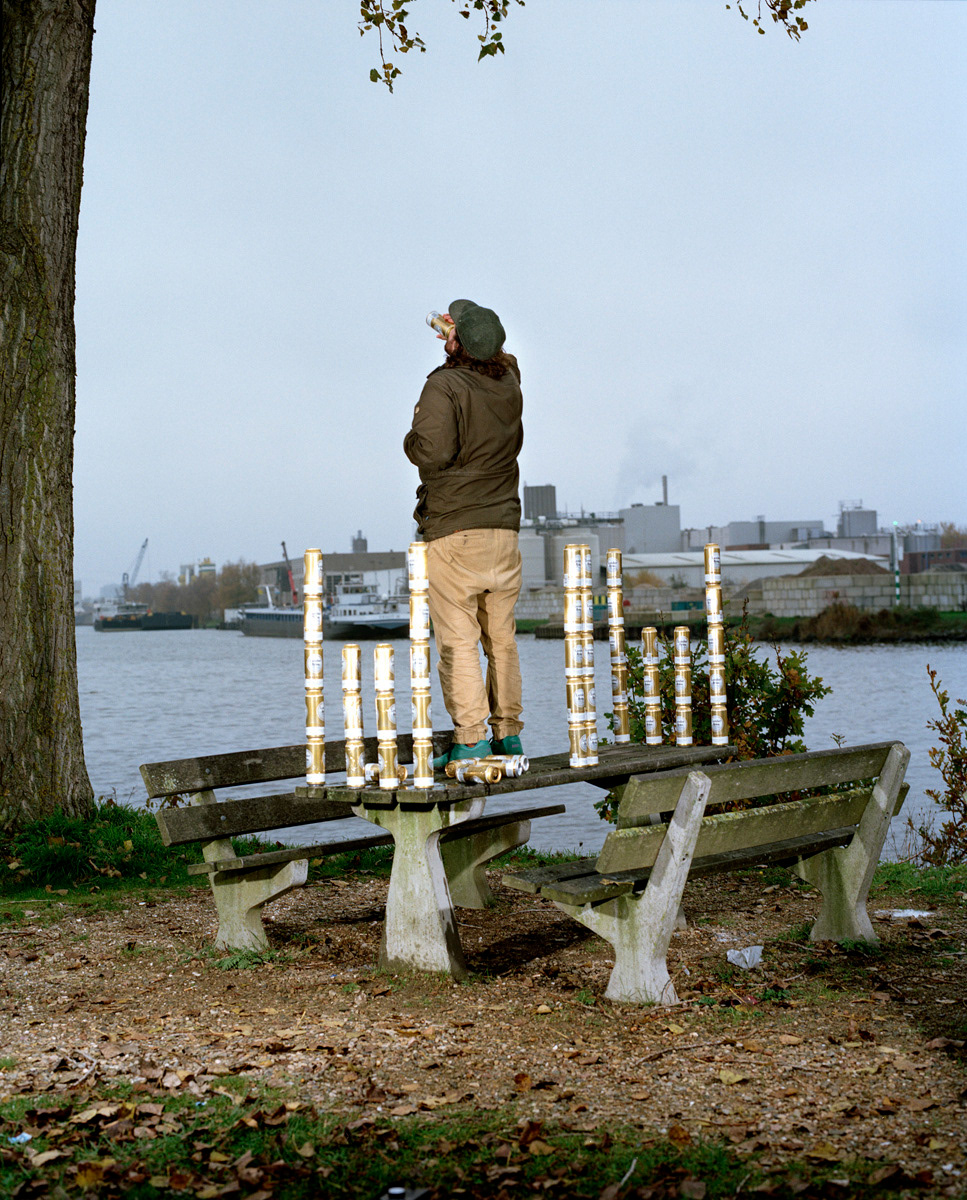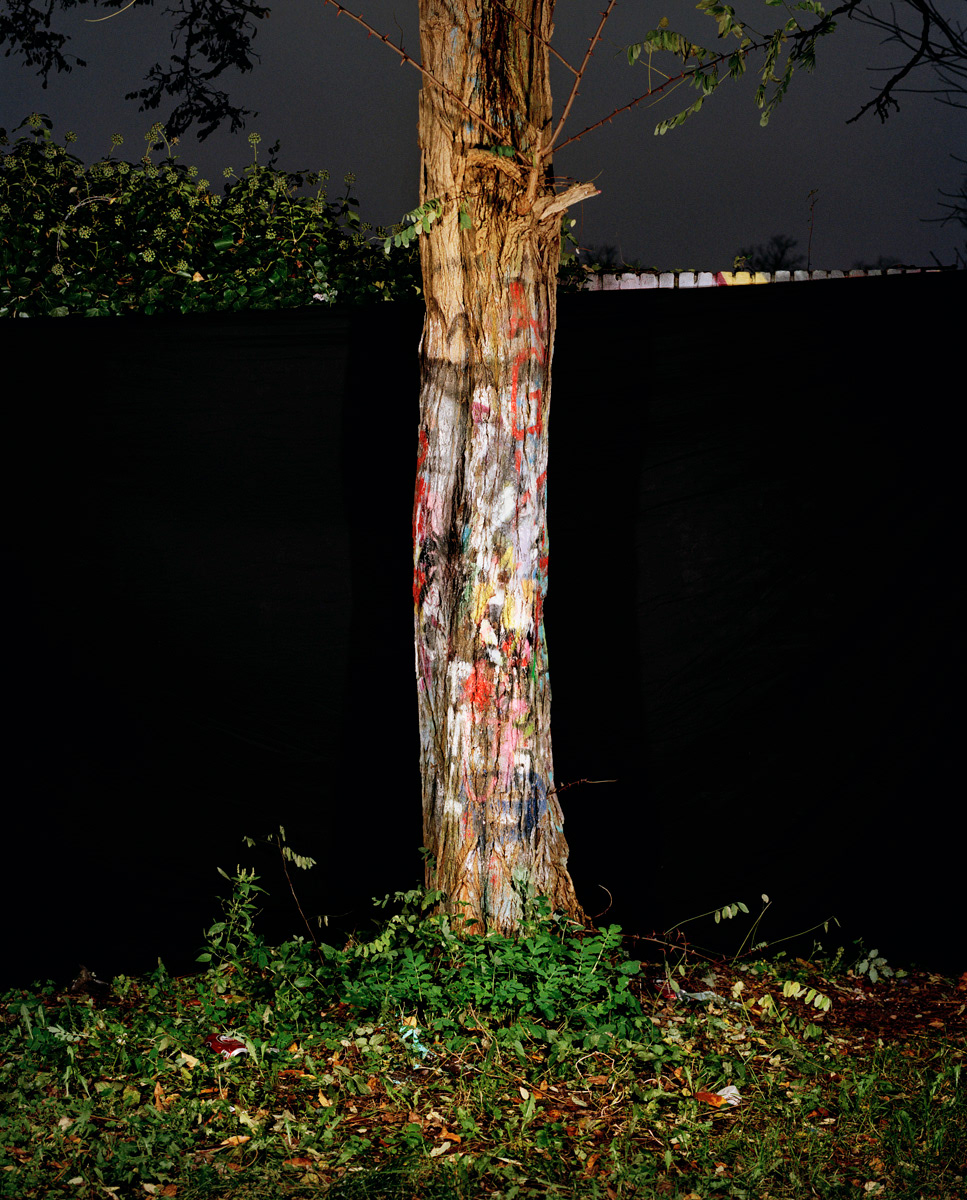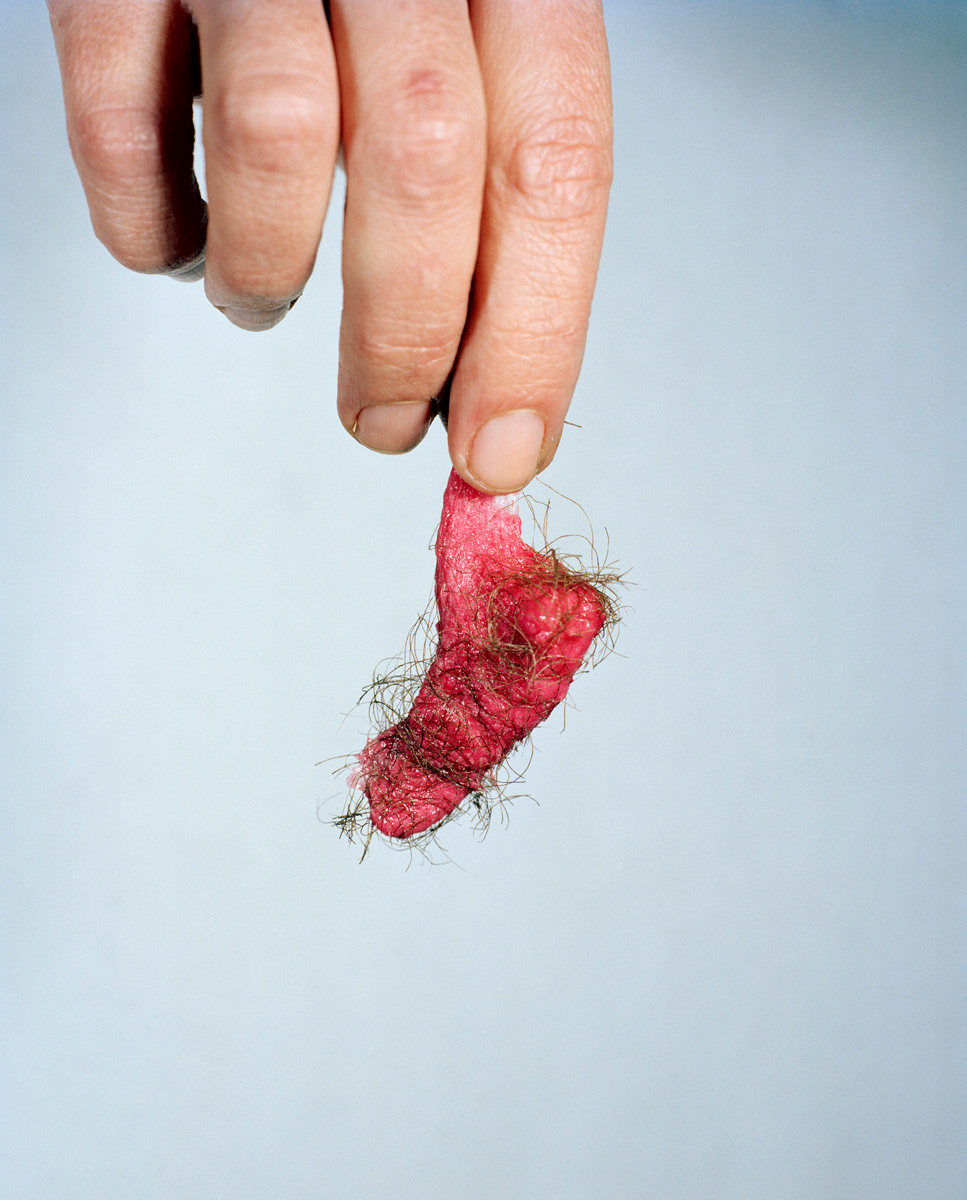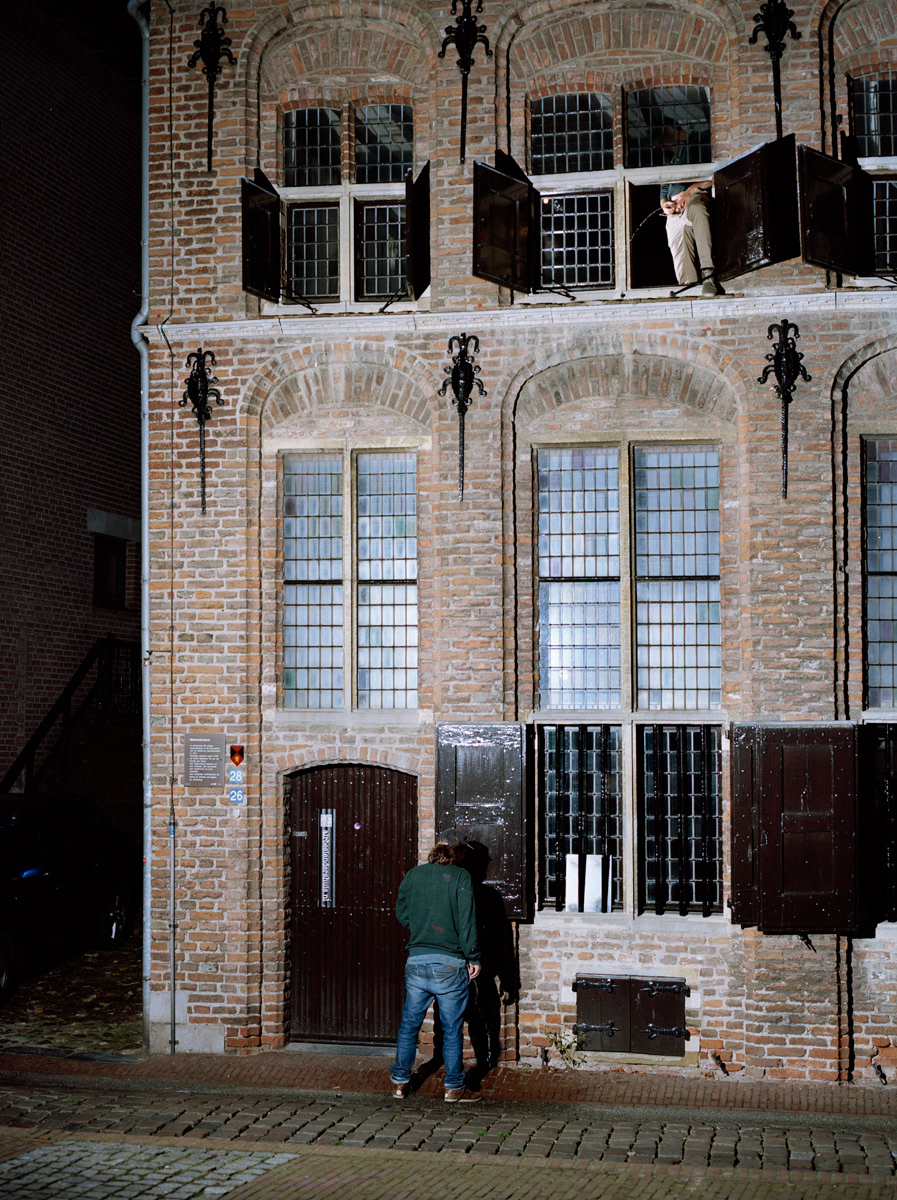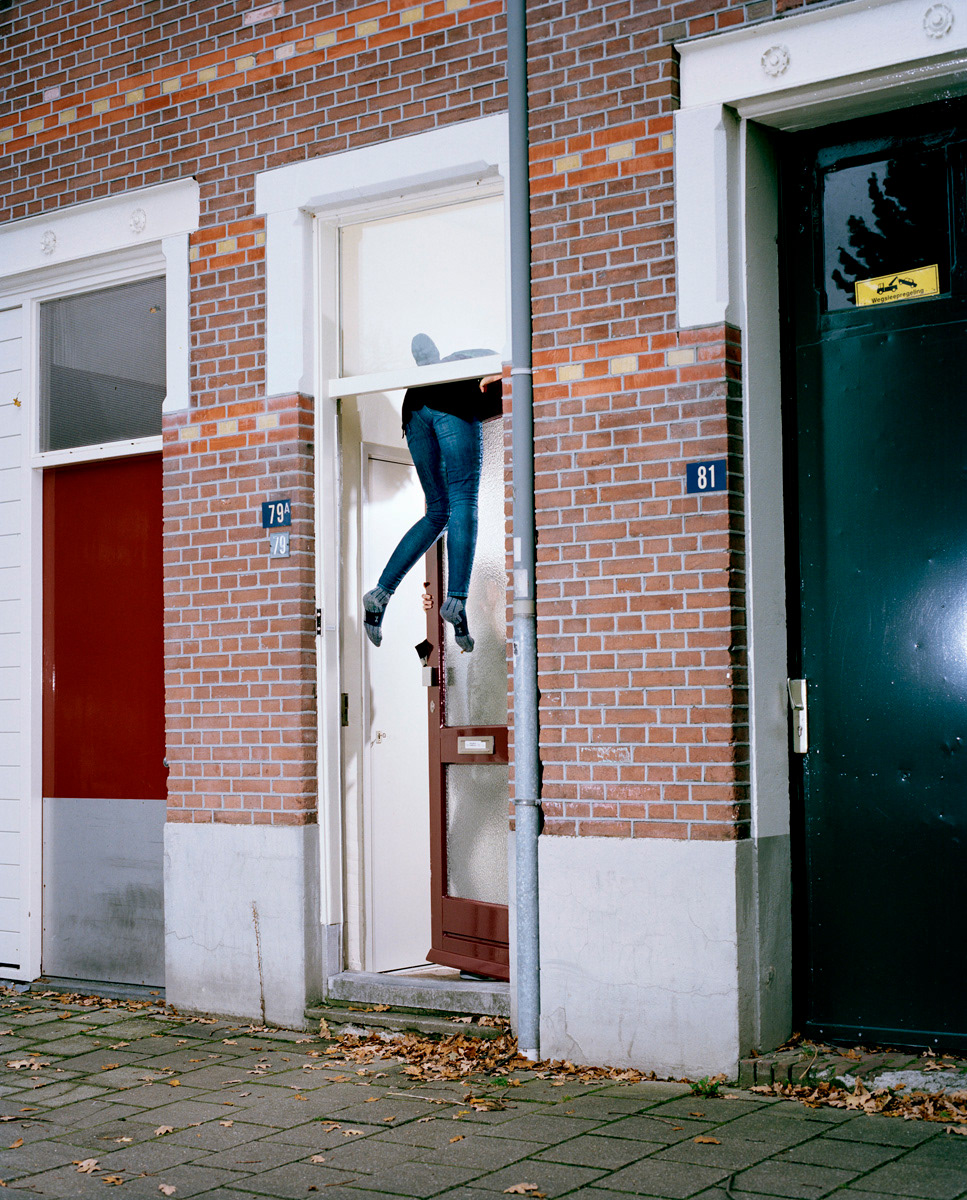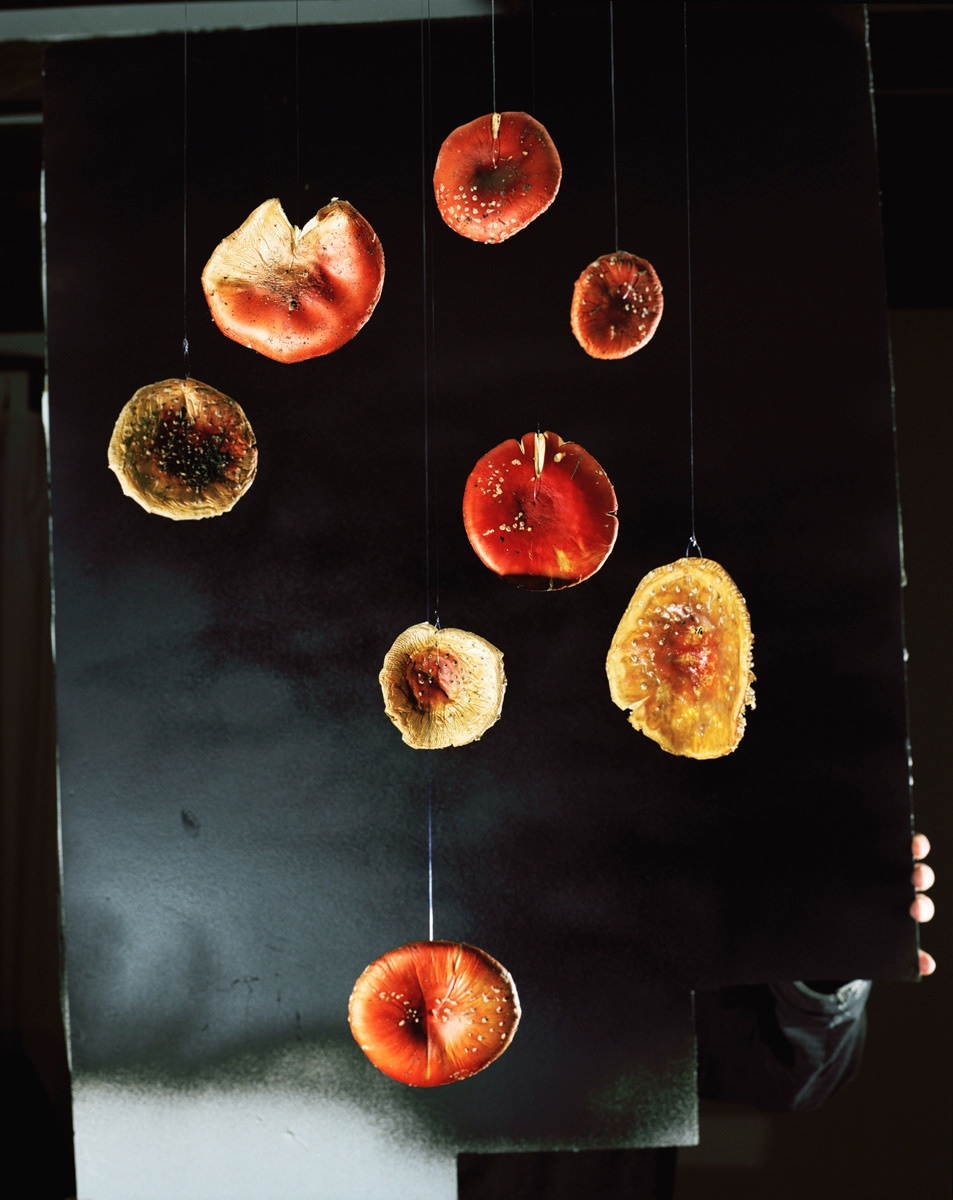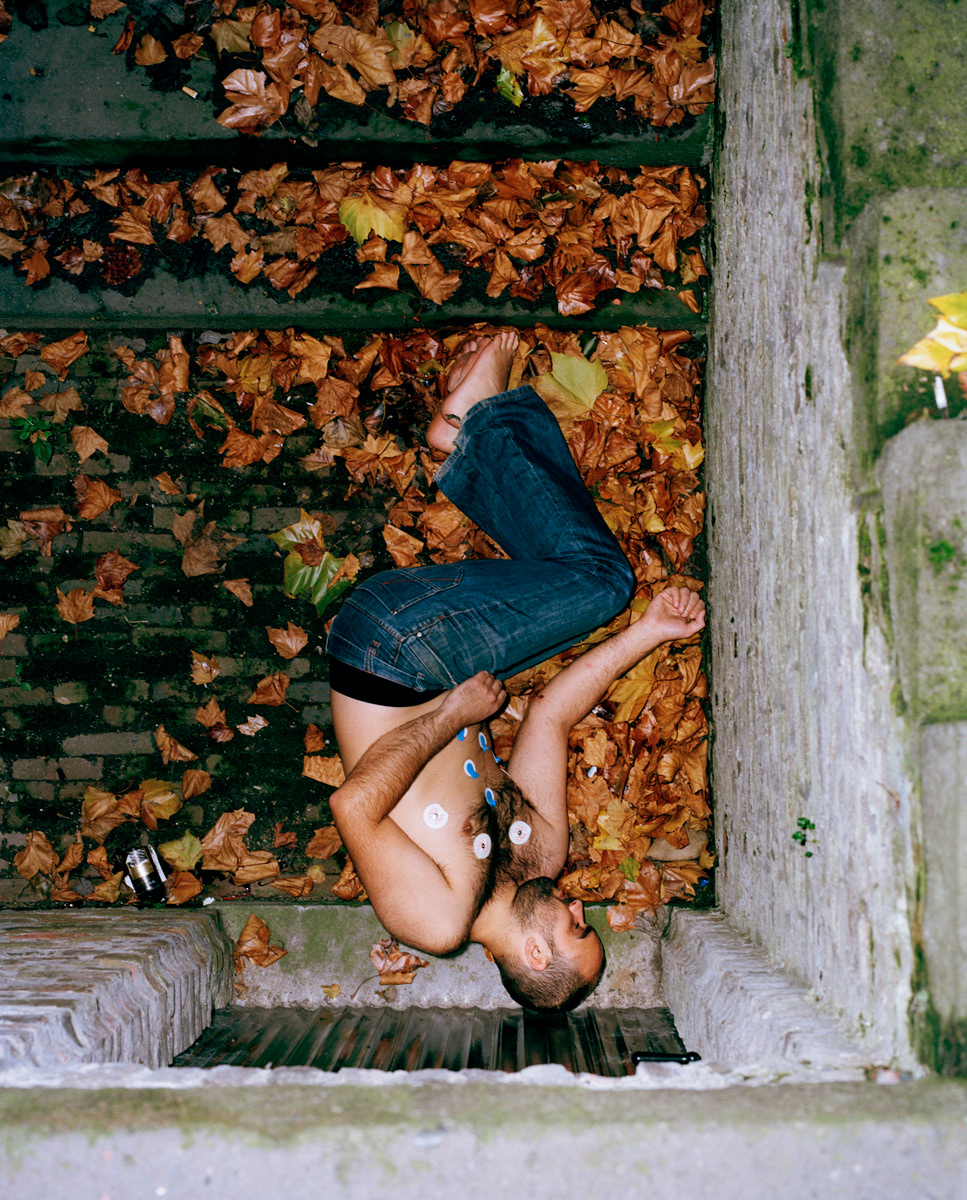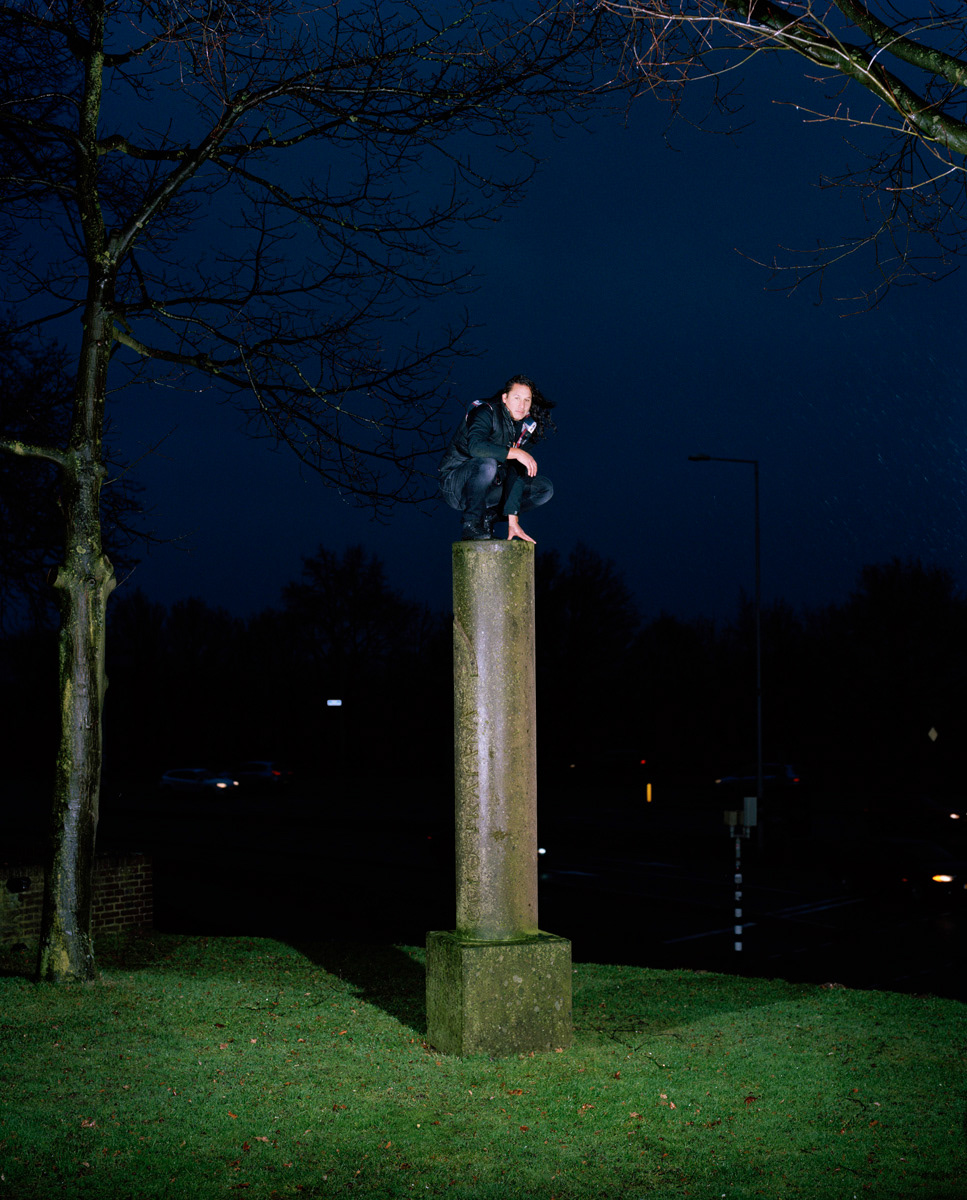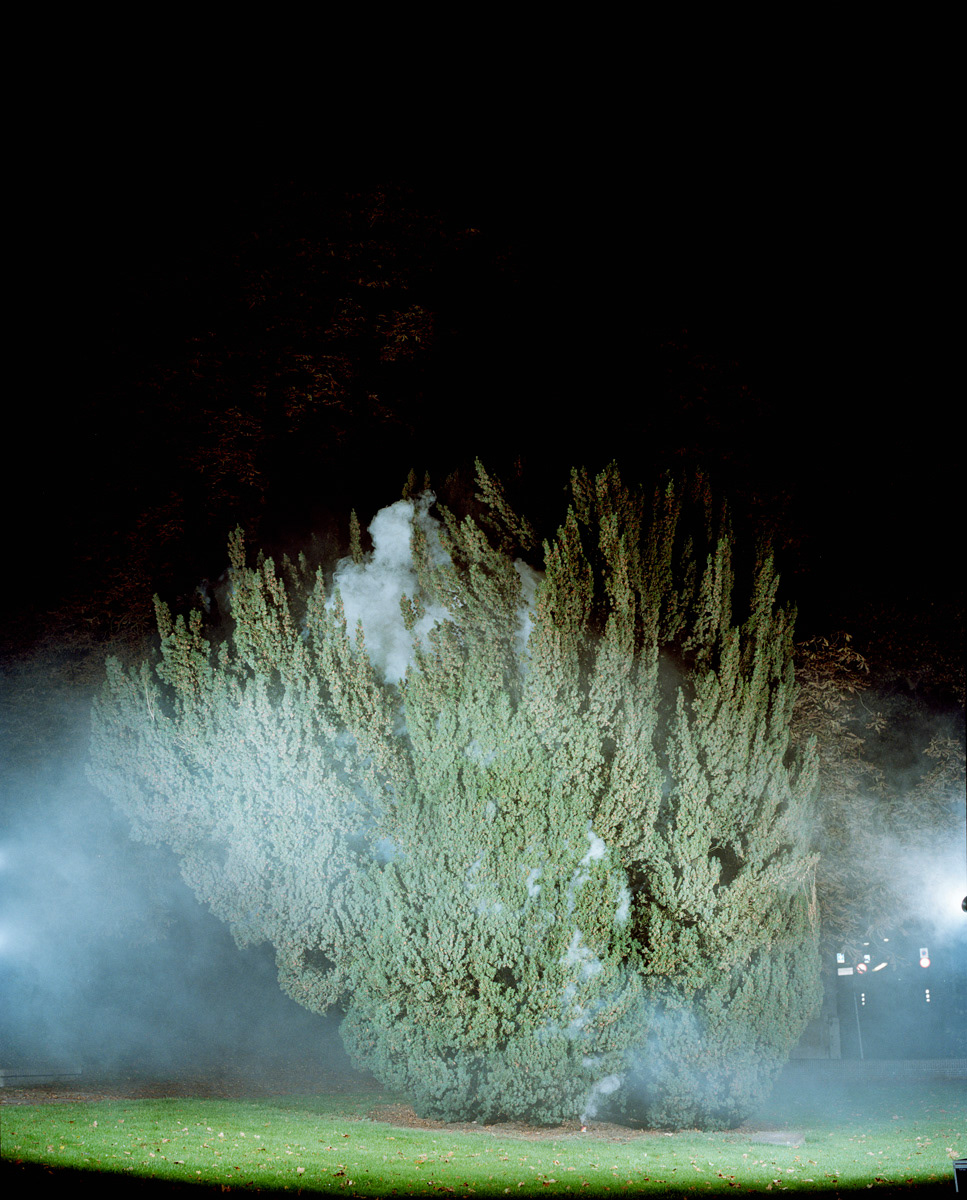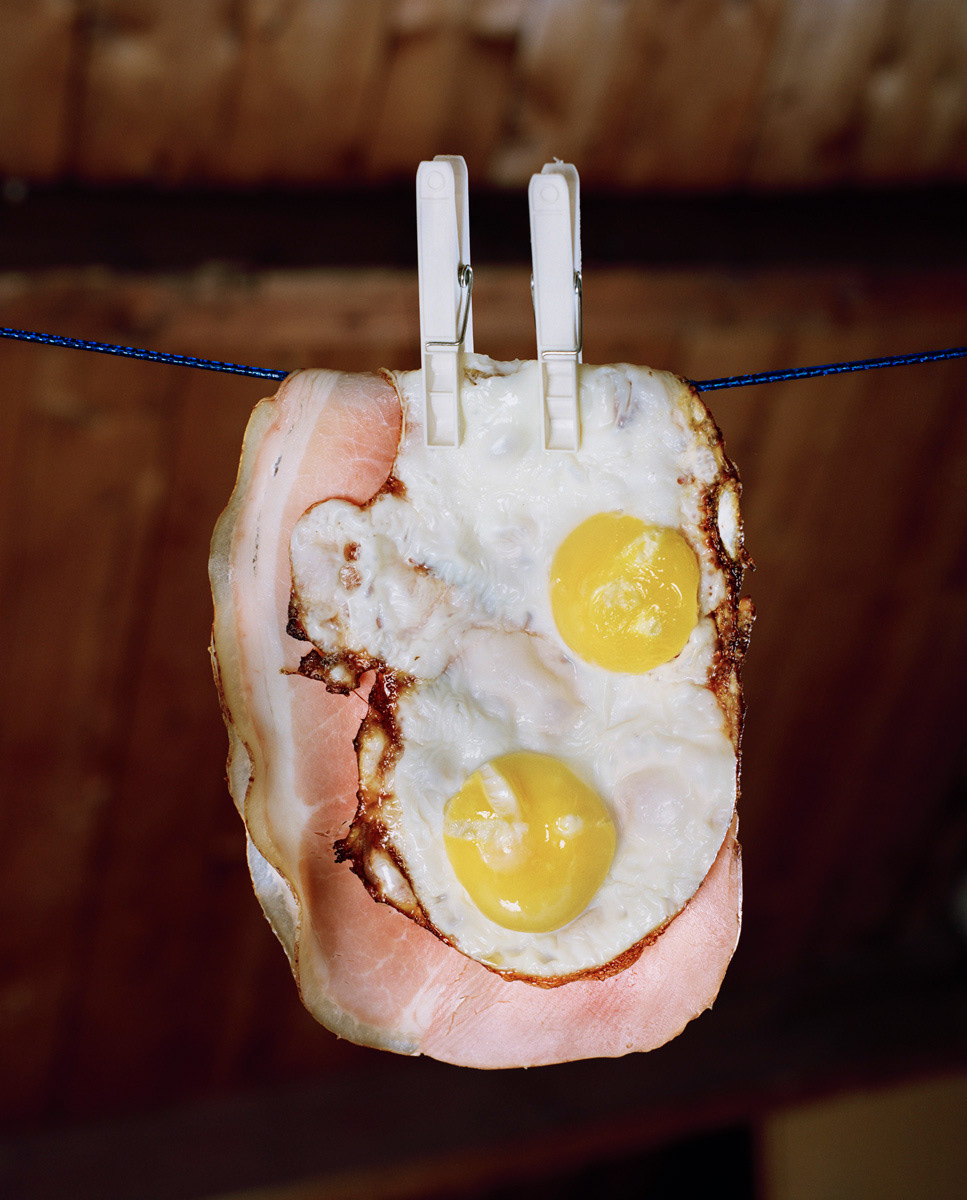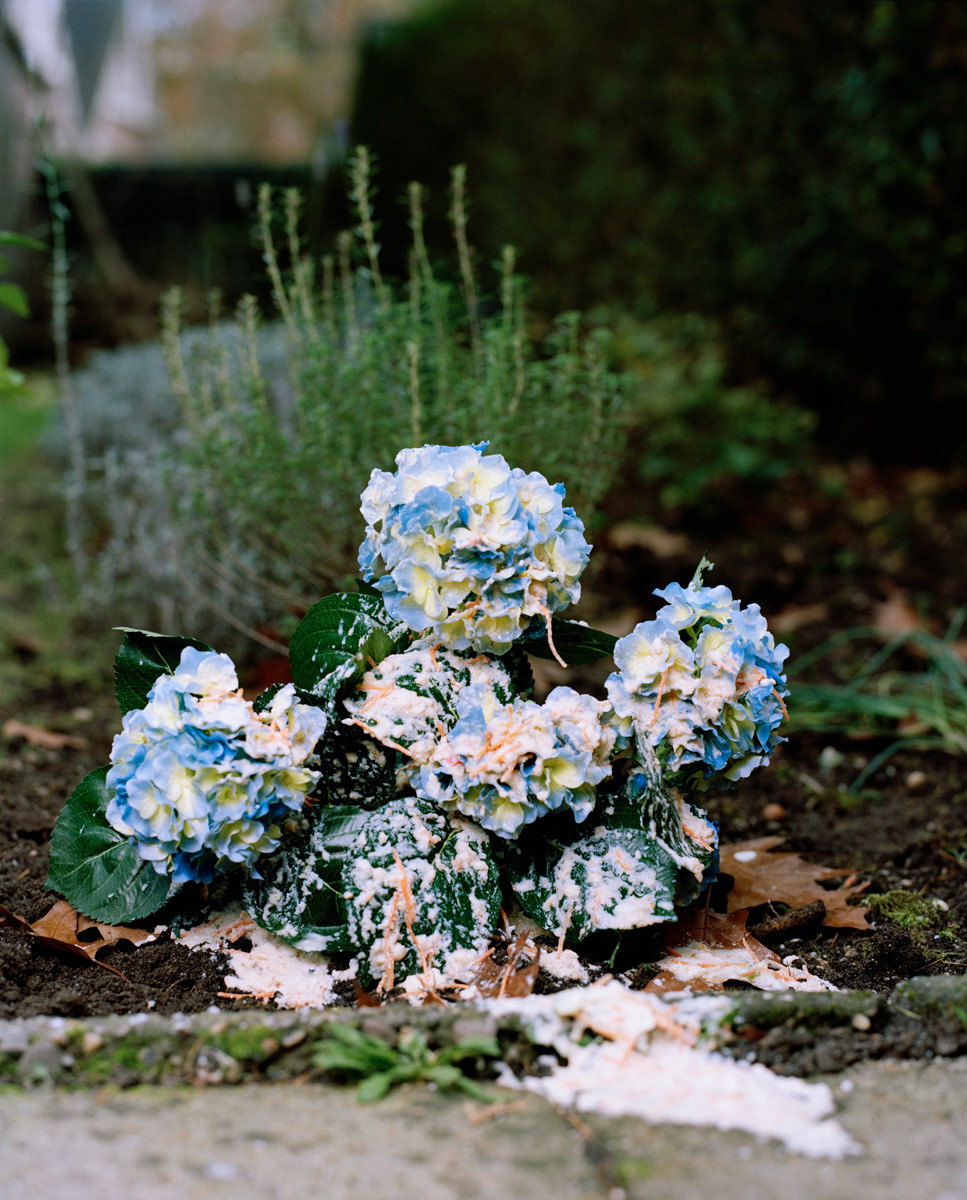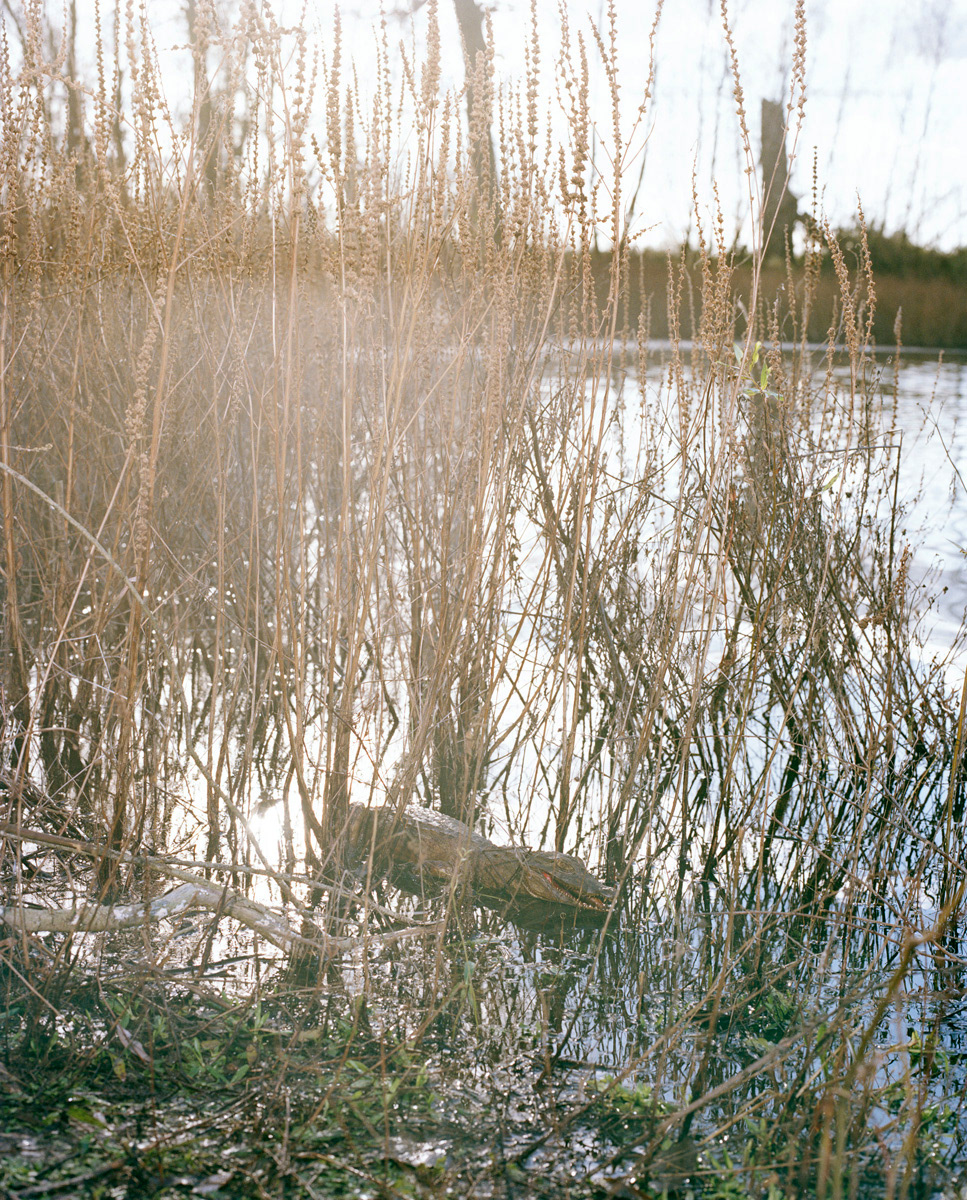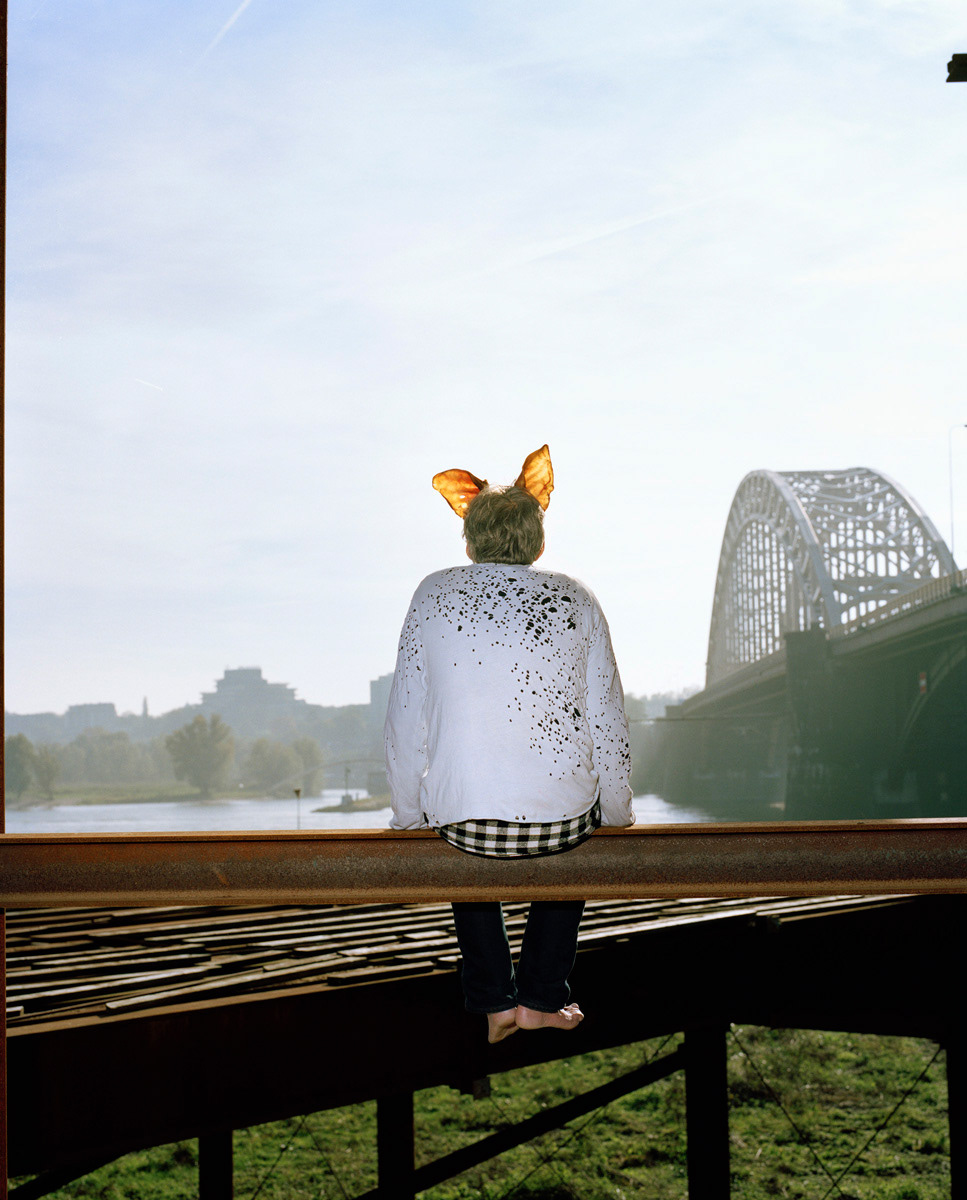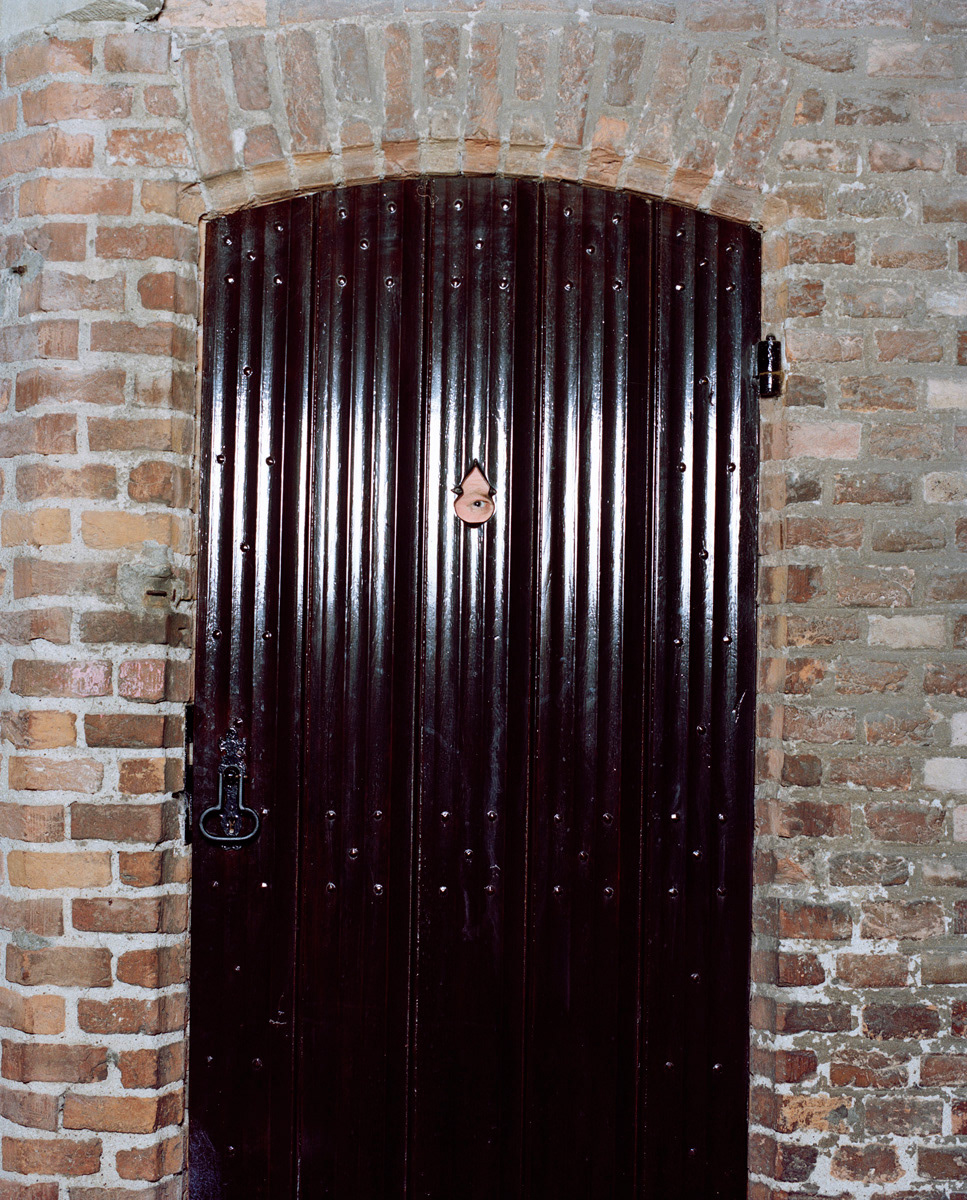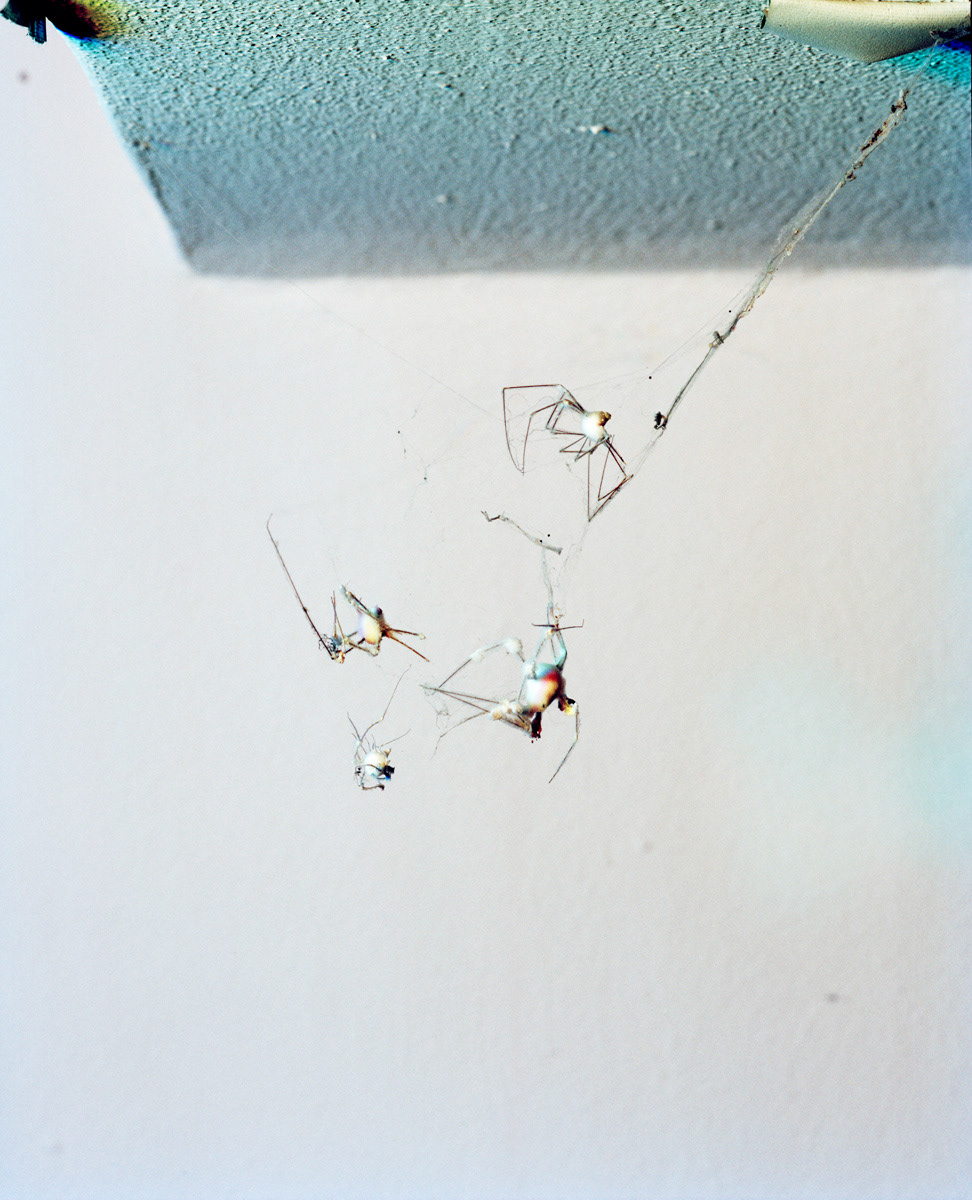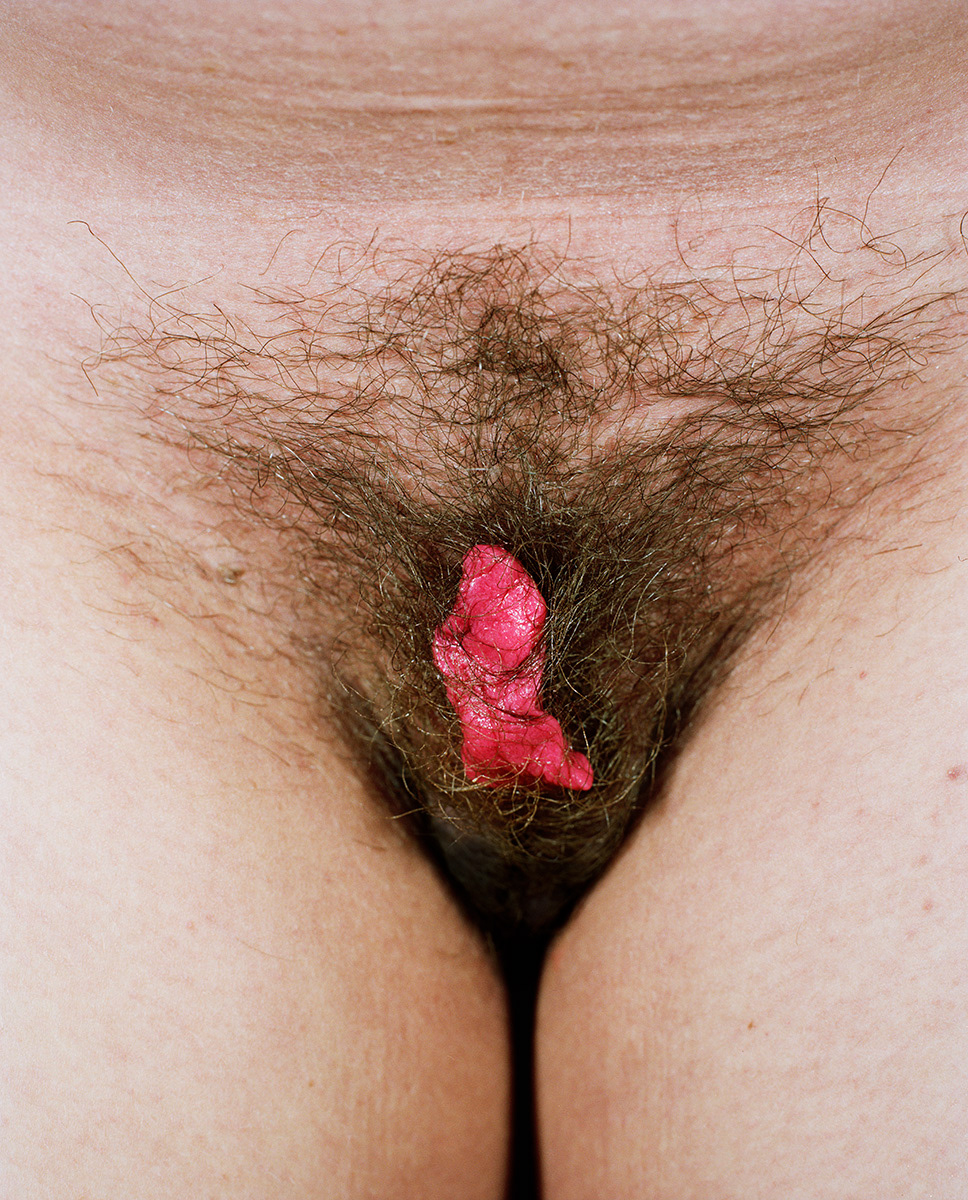 I AM HERE BUT WHY? Ongoing series about the cycle of life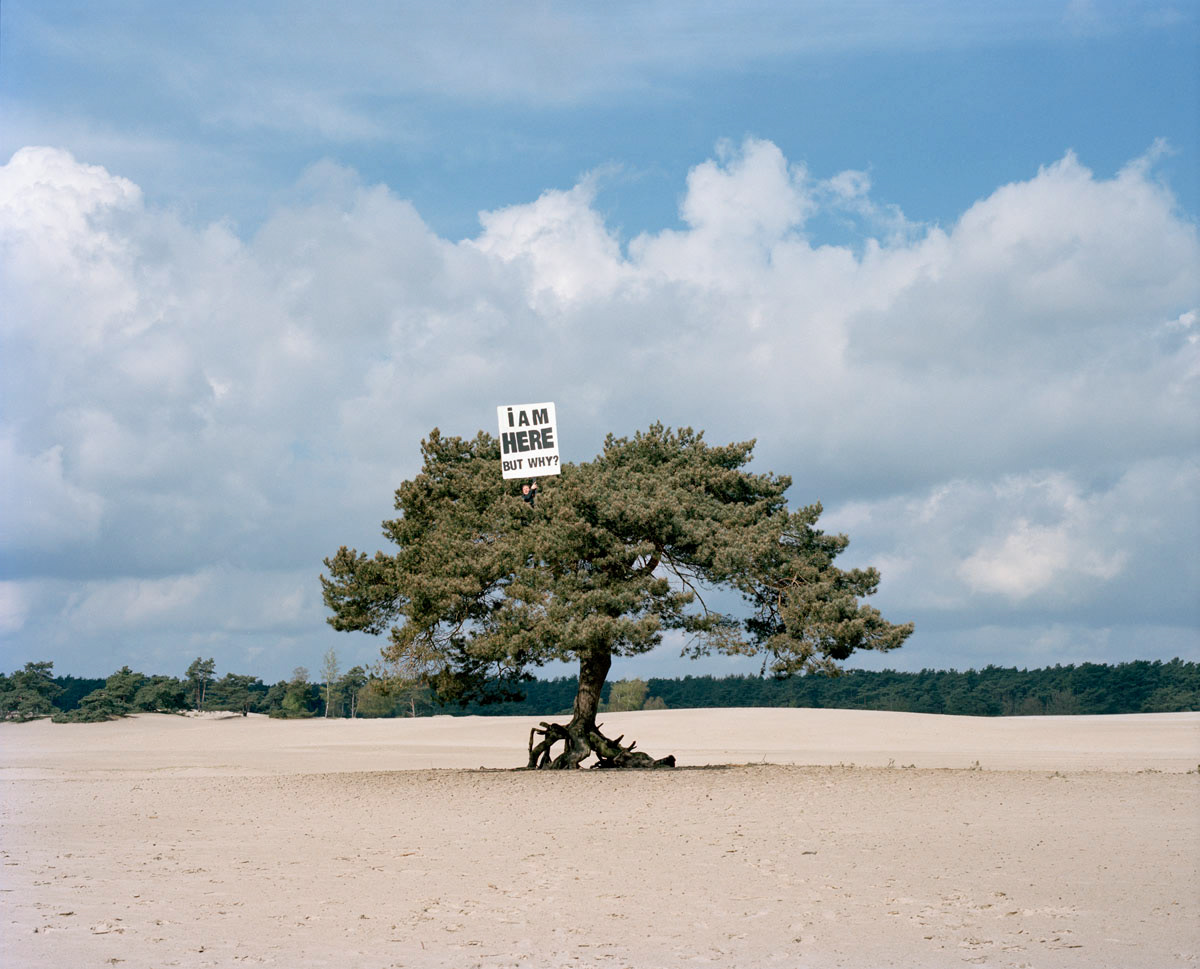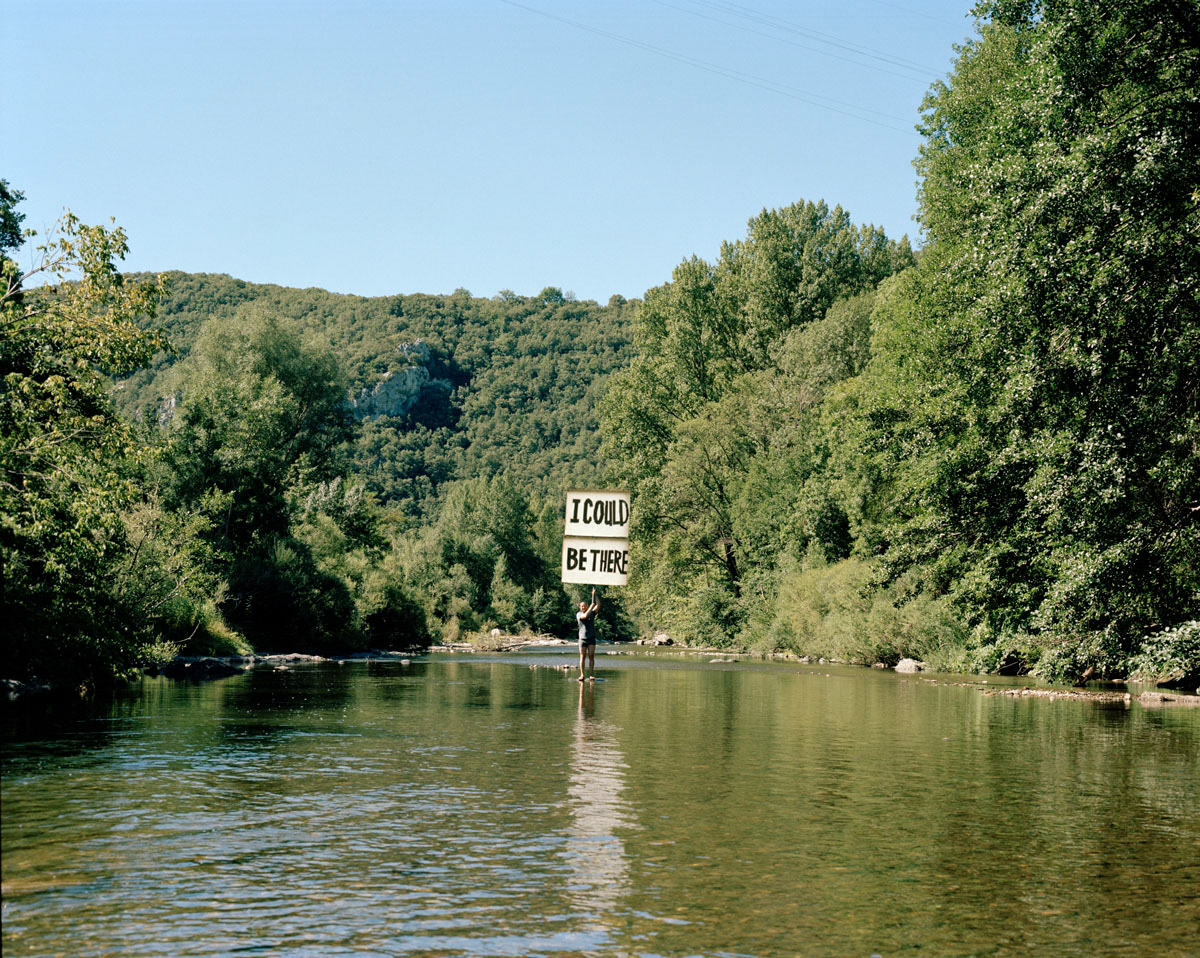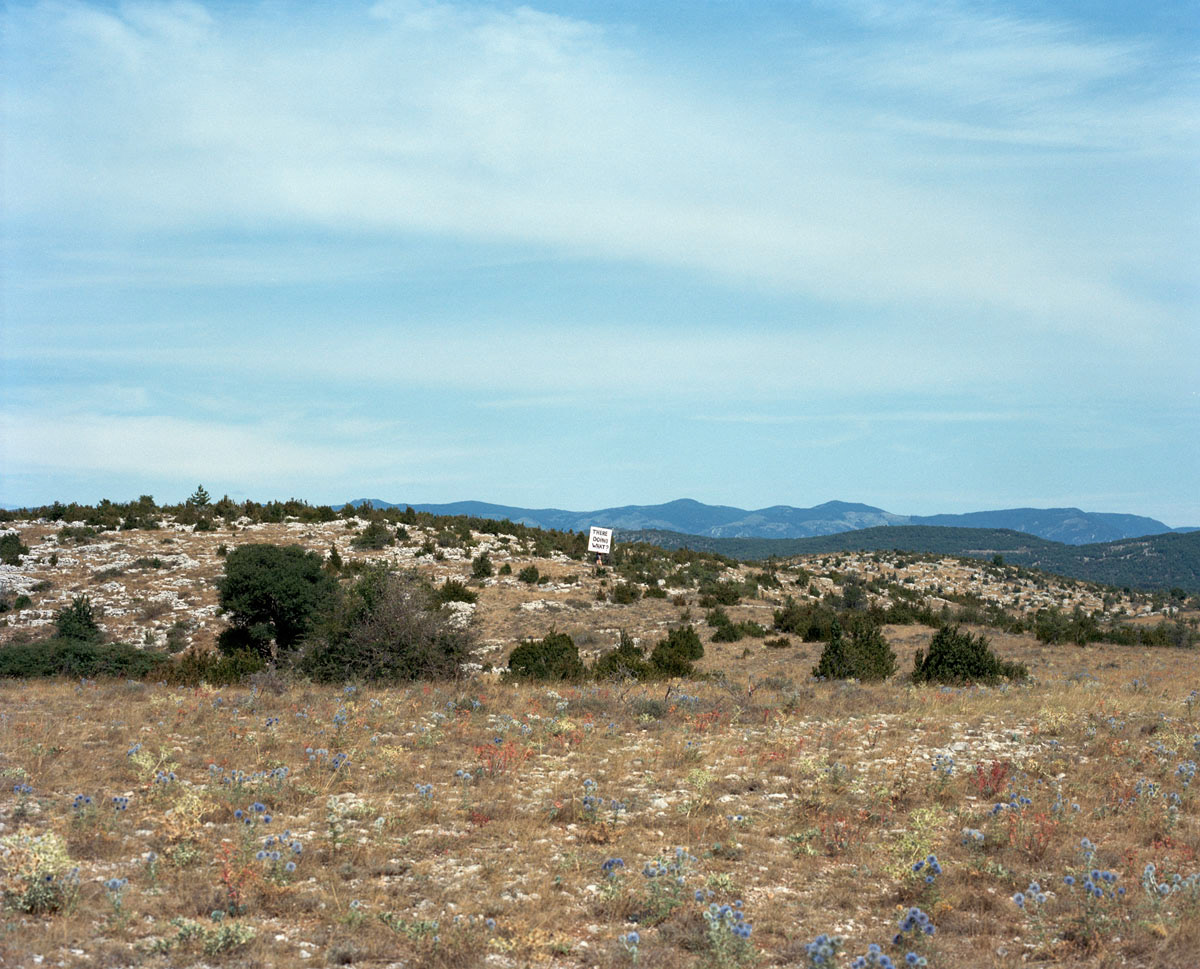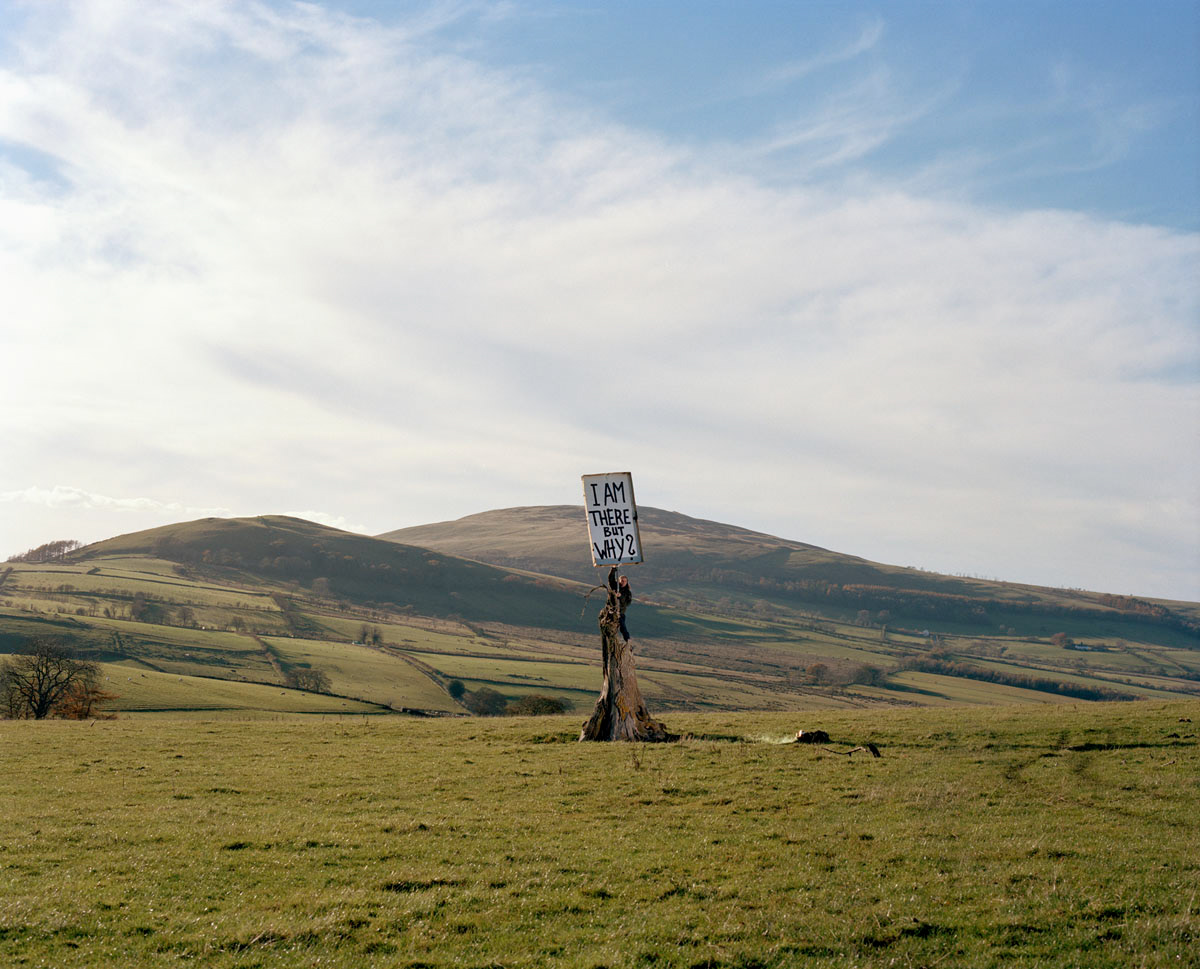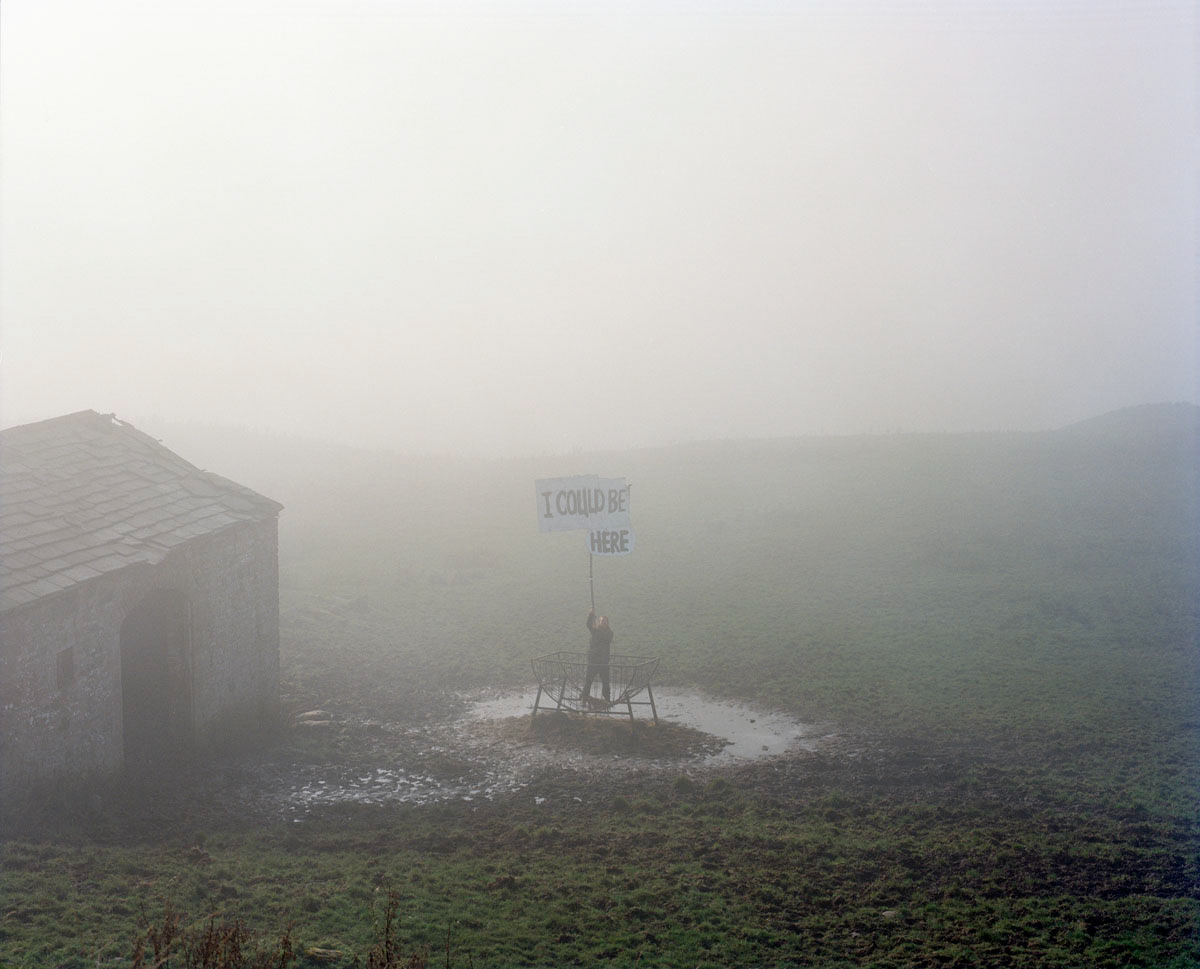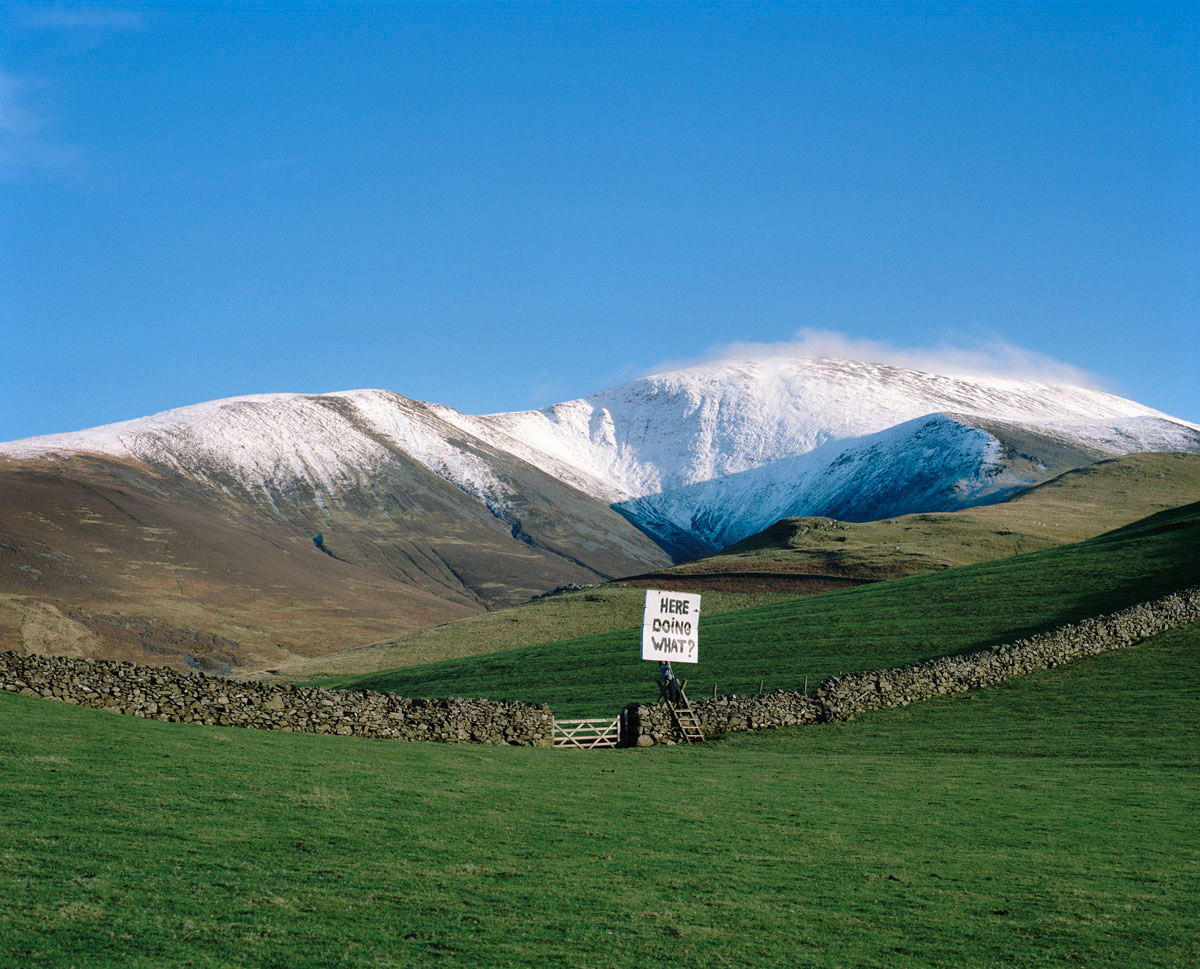 Flowers in red, green and blue icw Veld en Vaas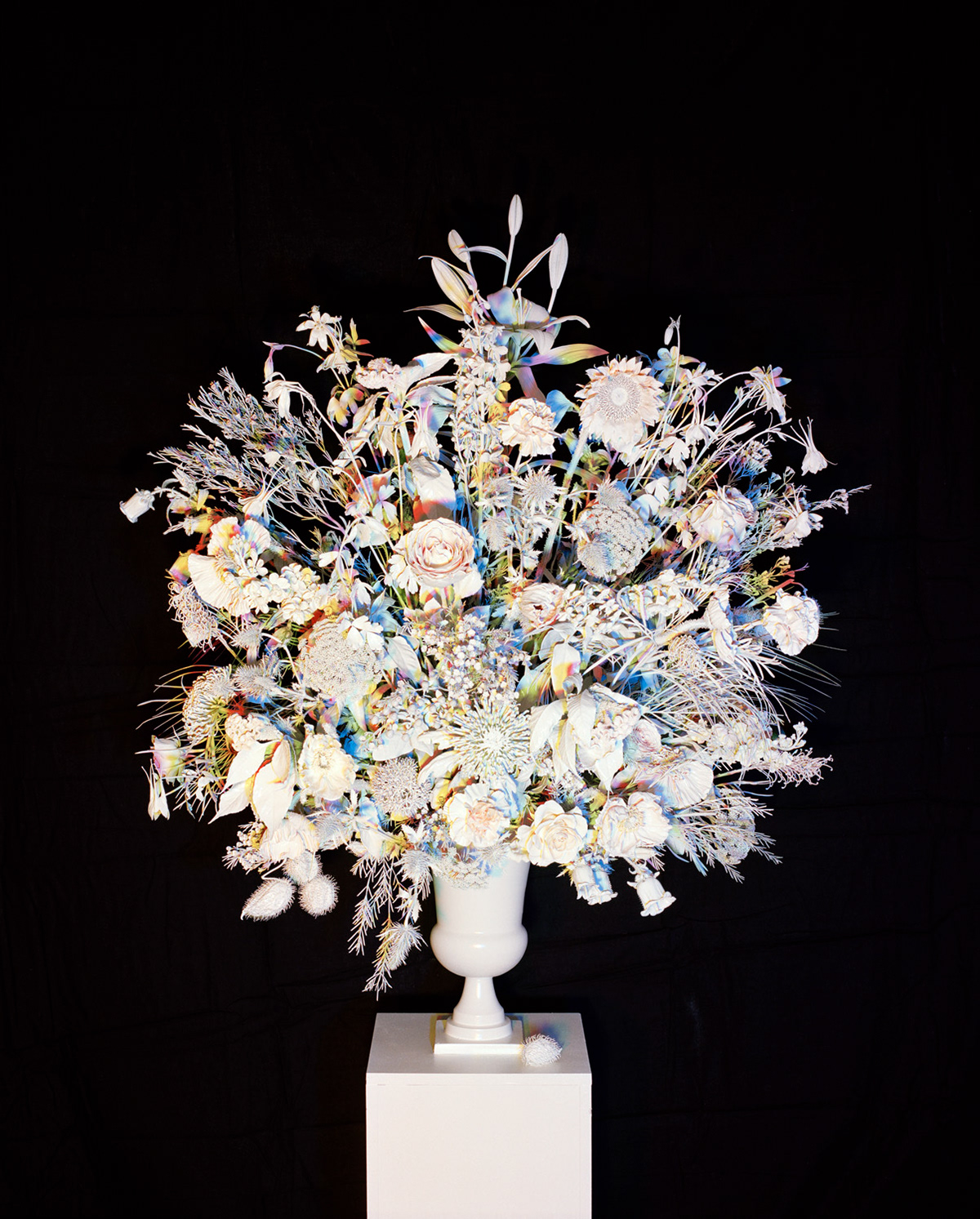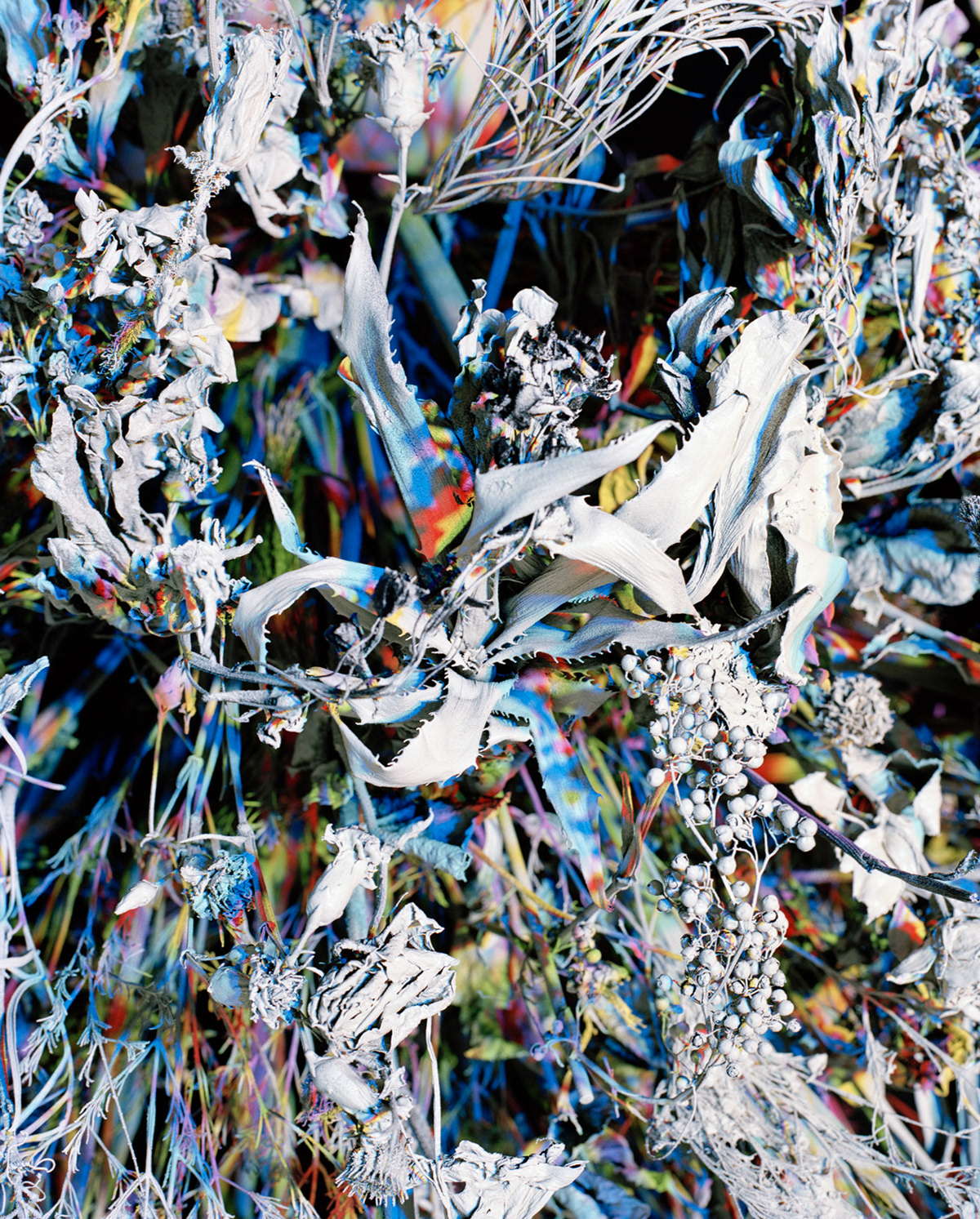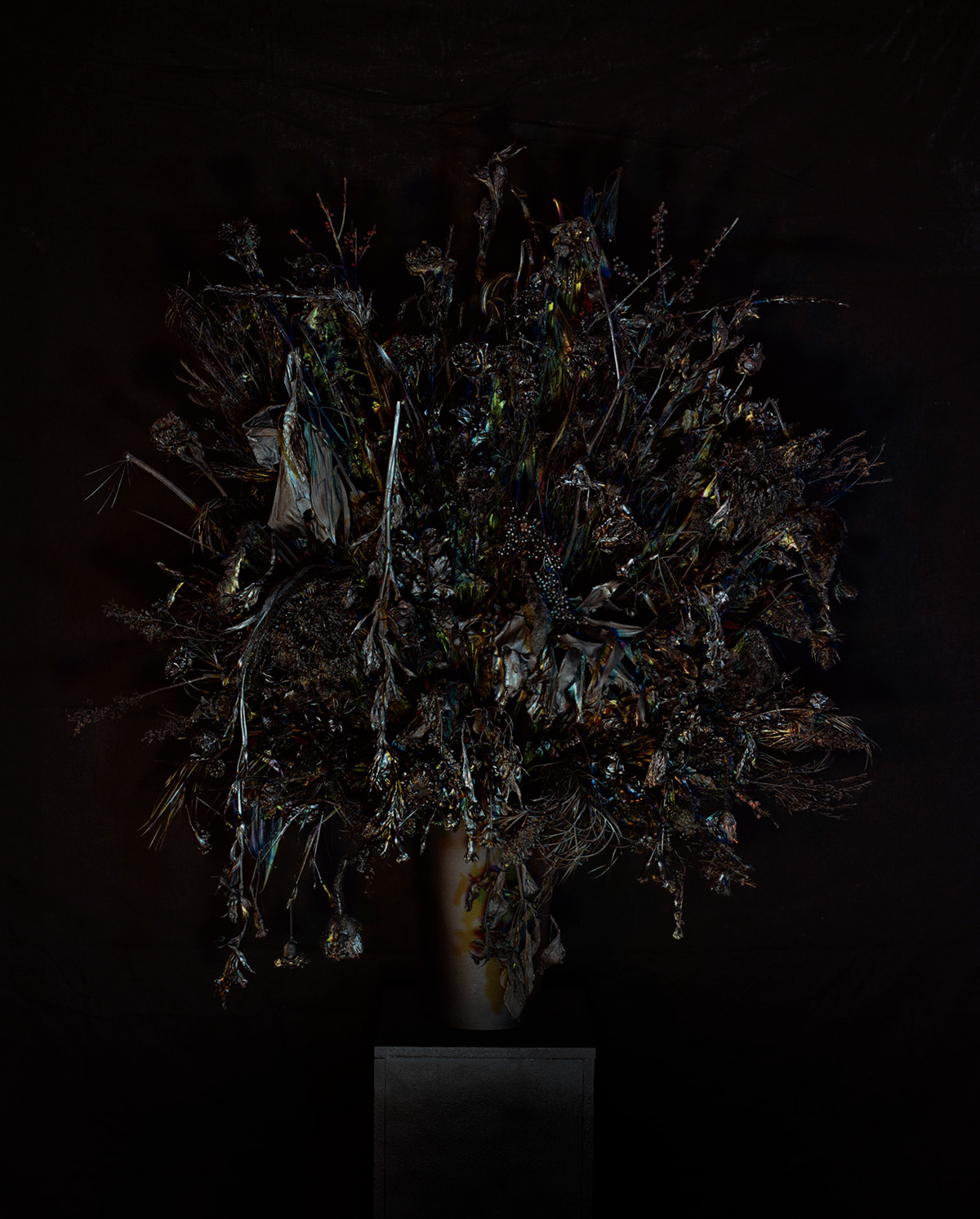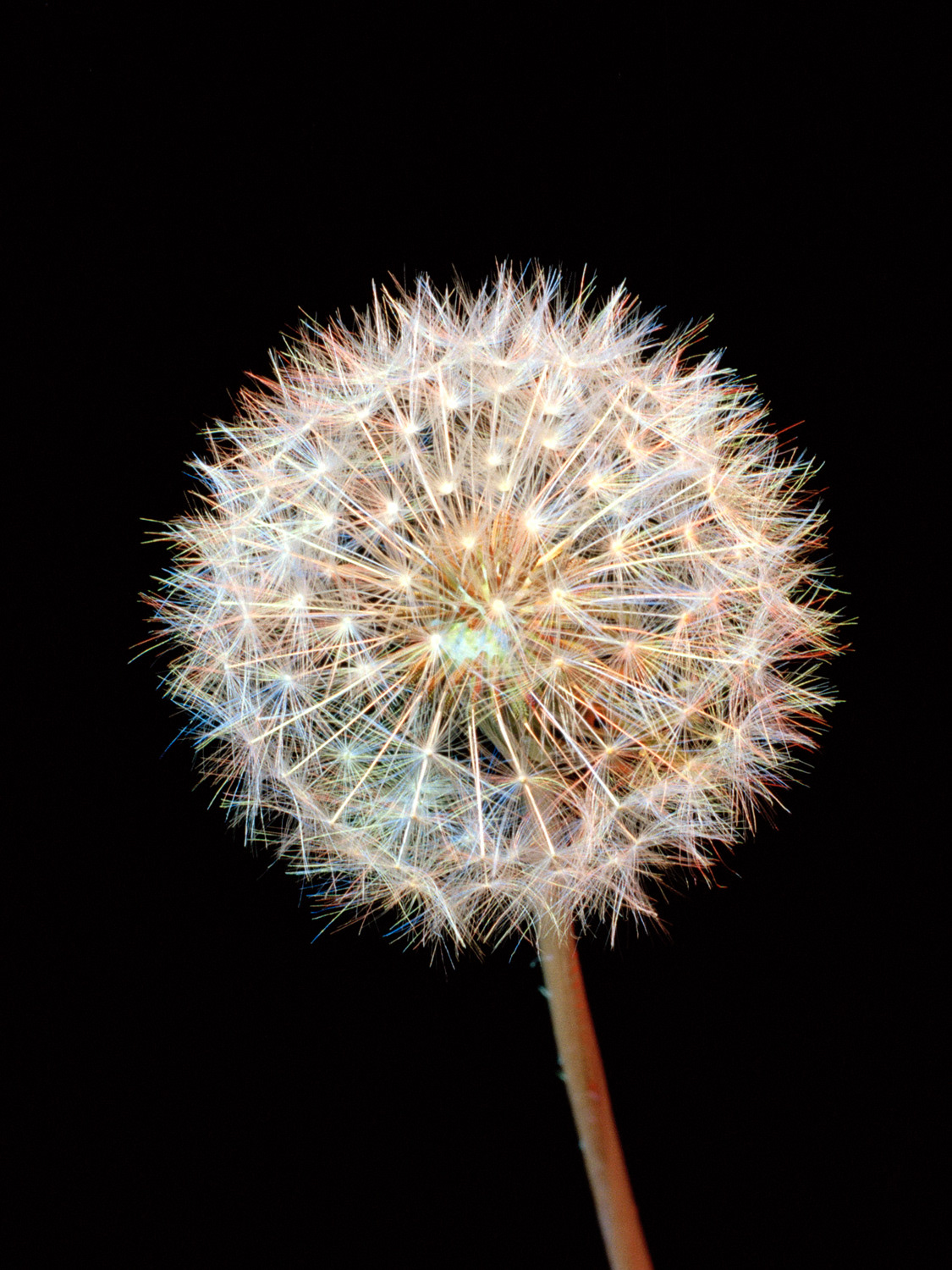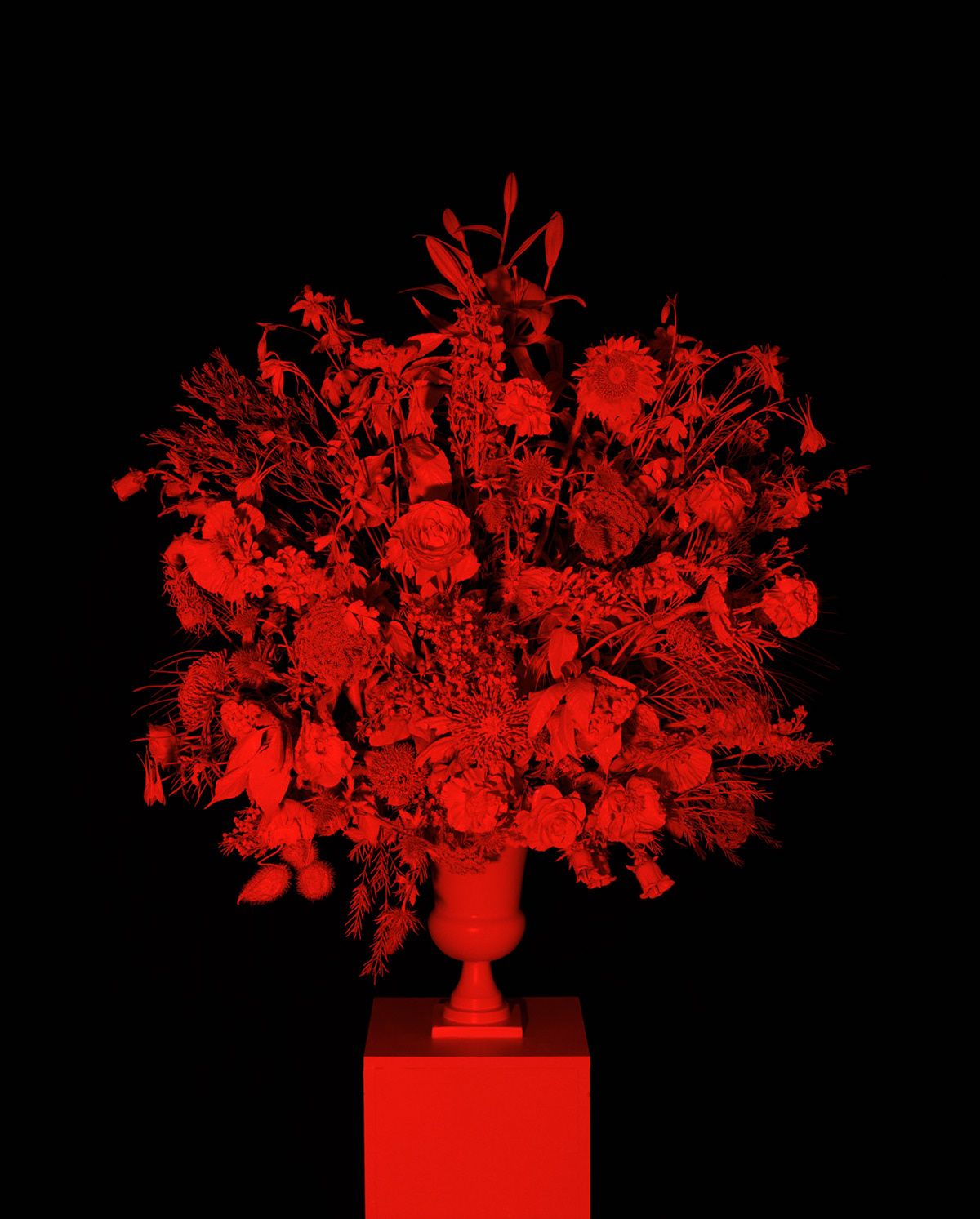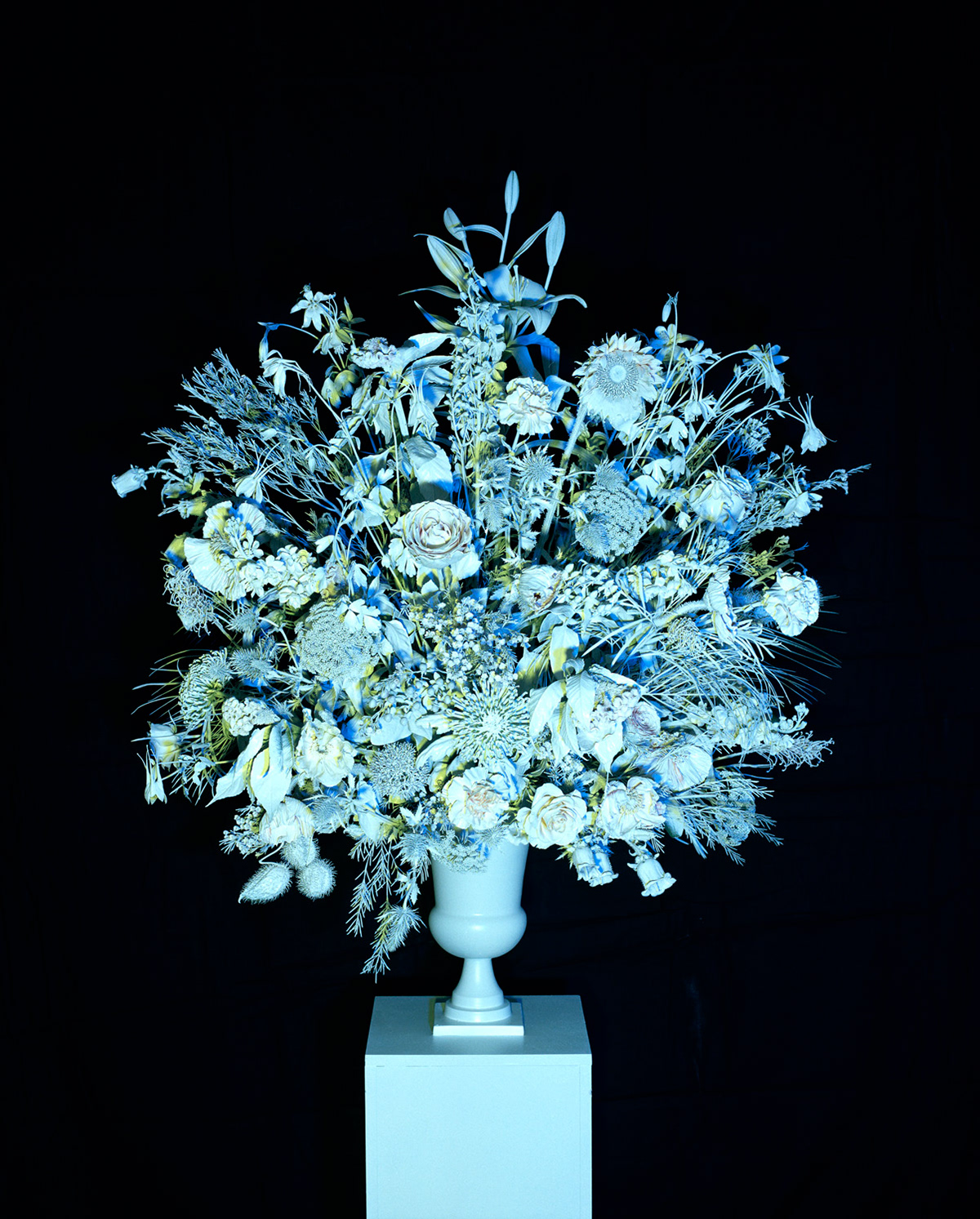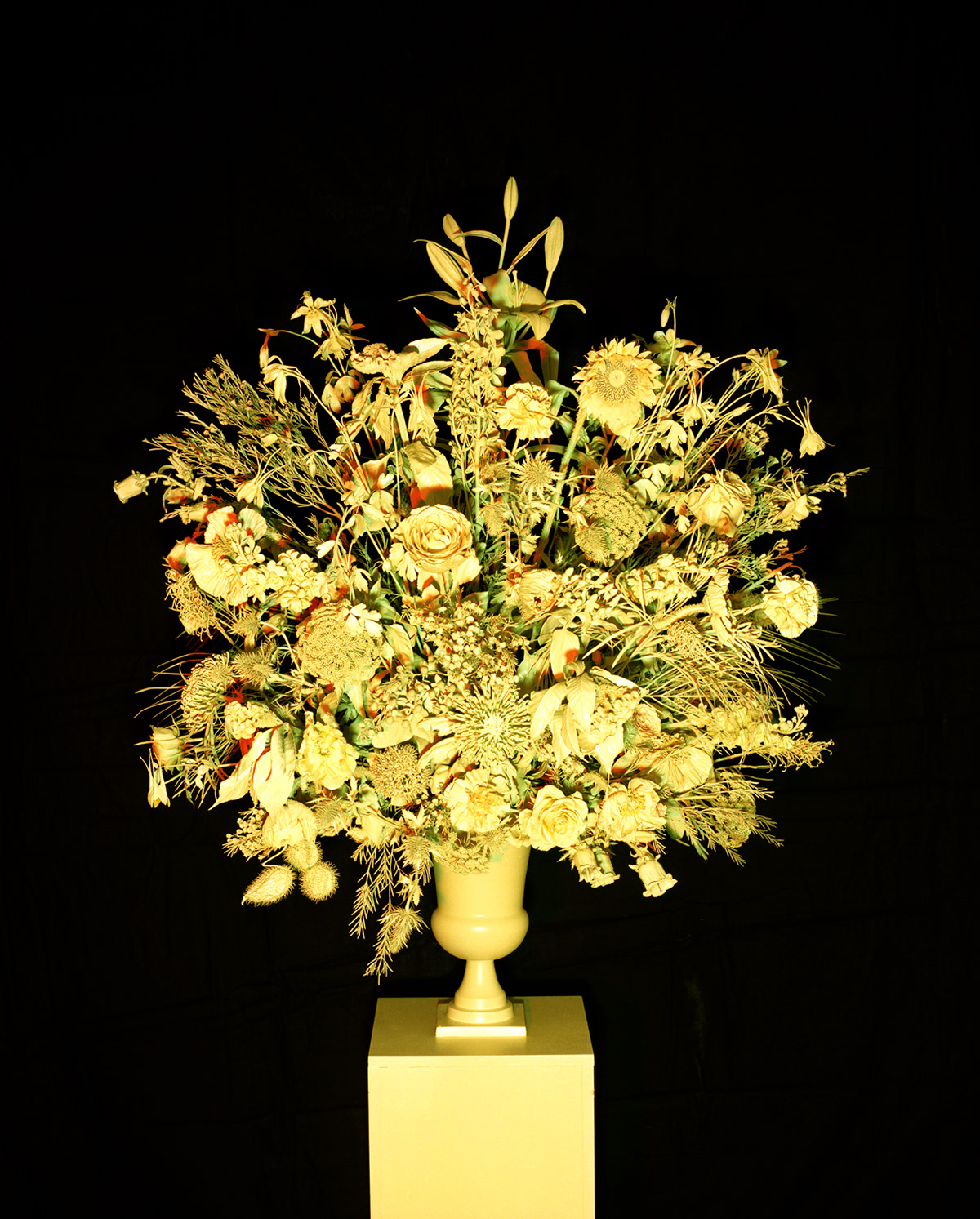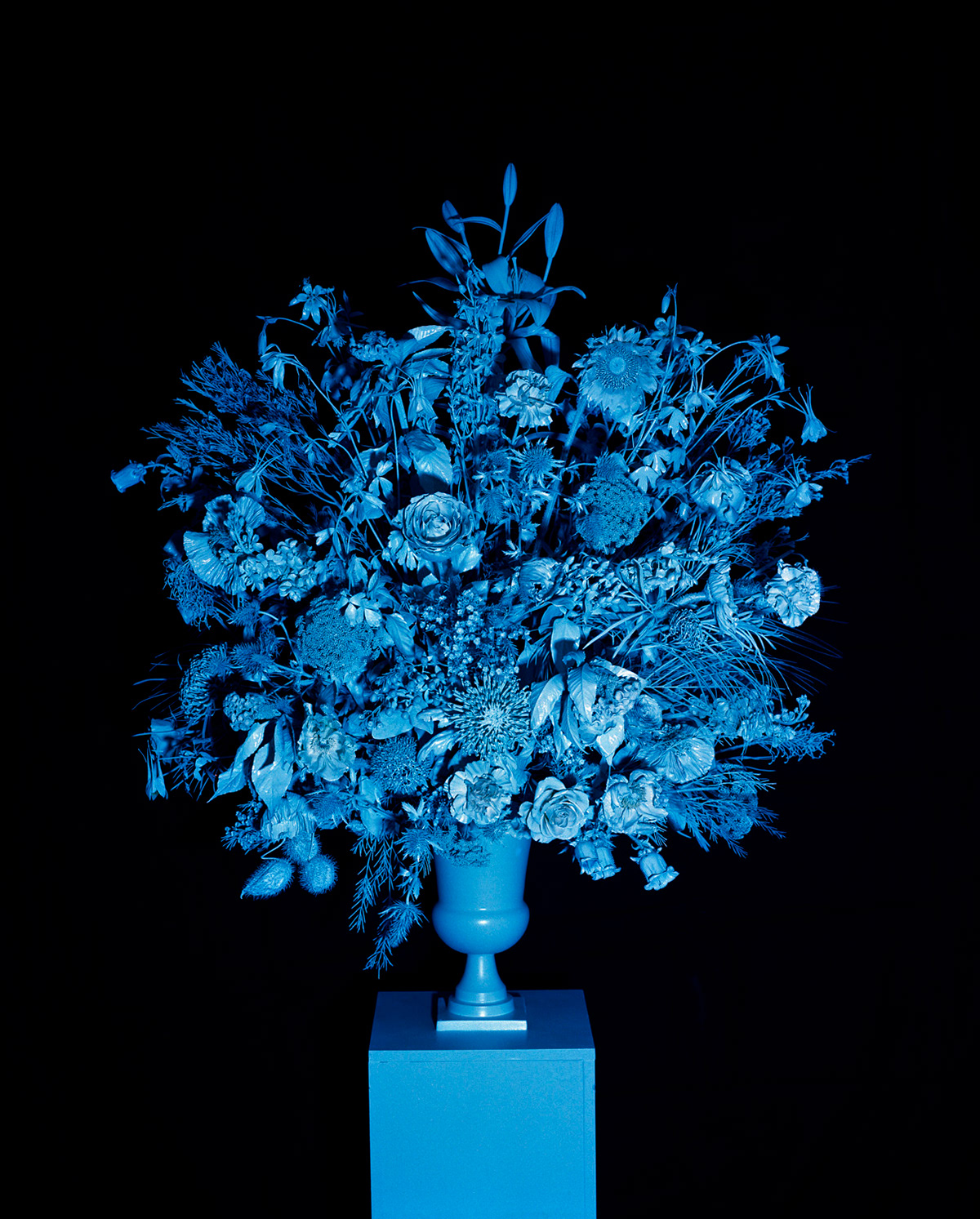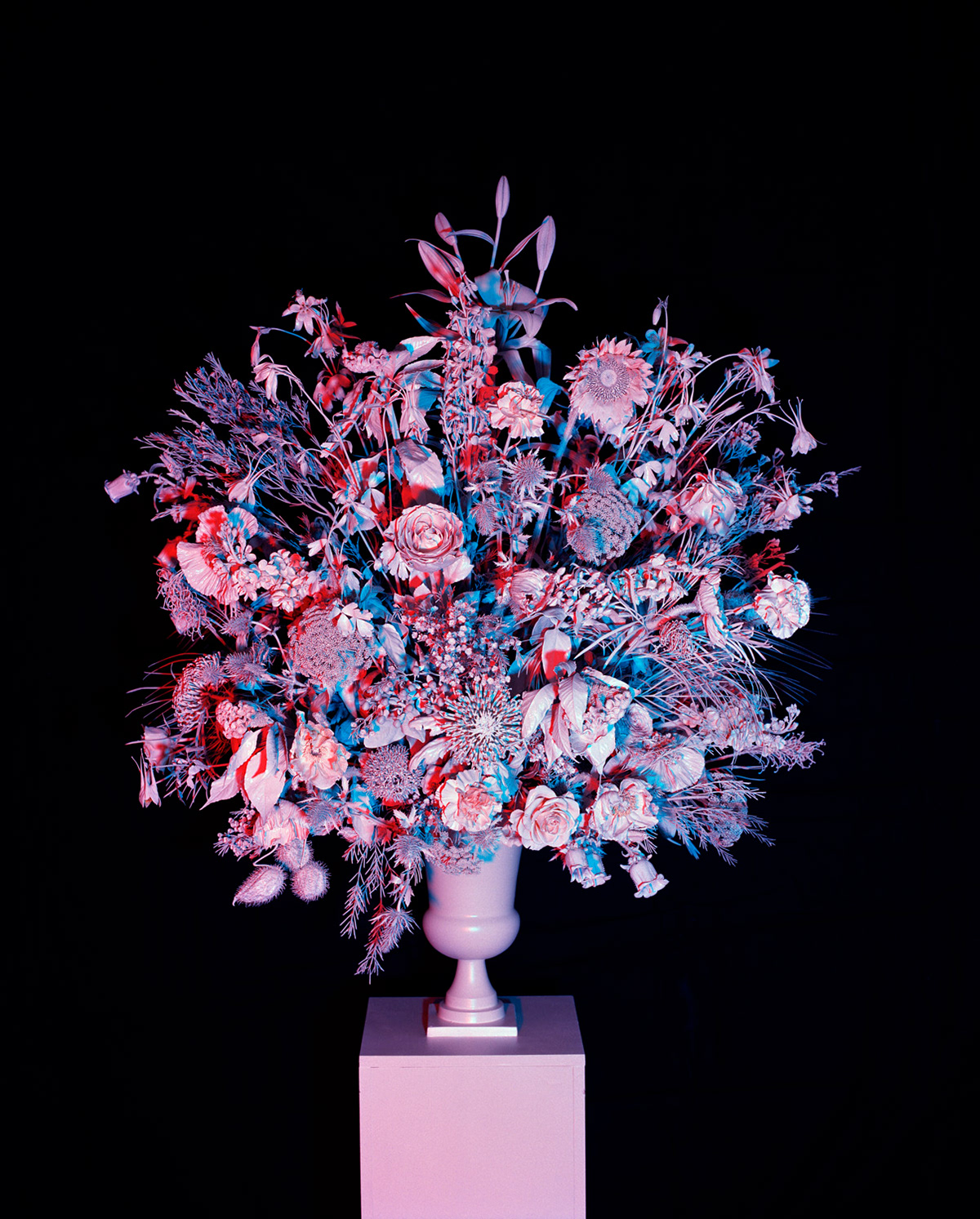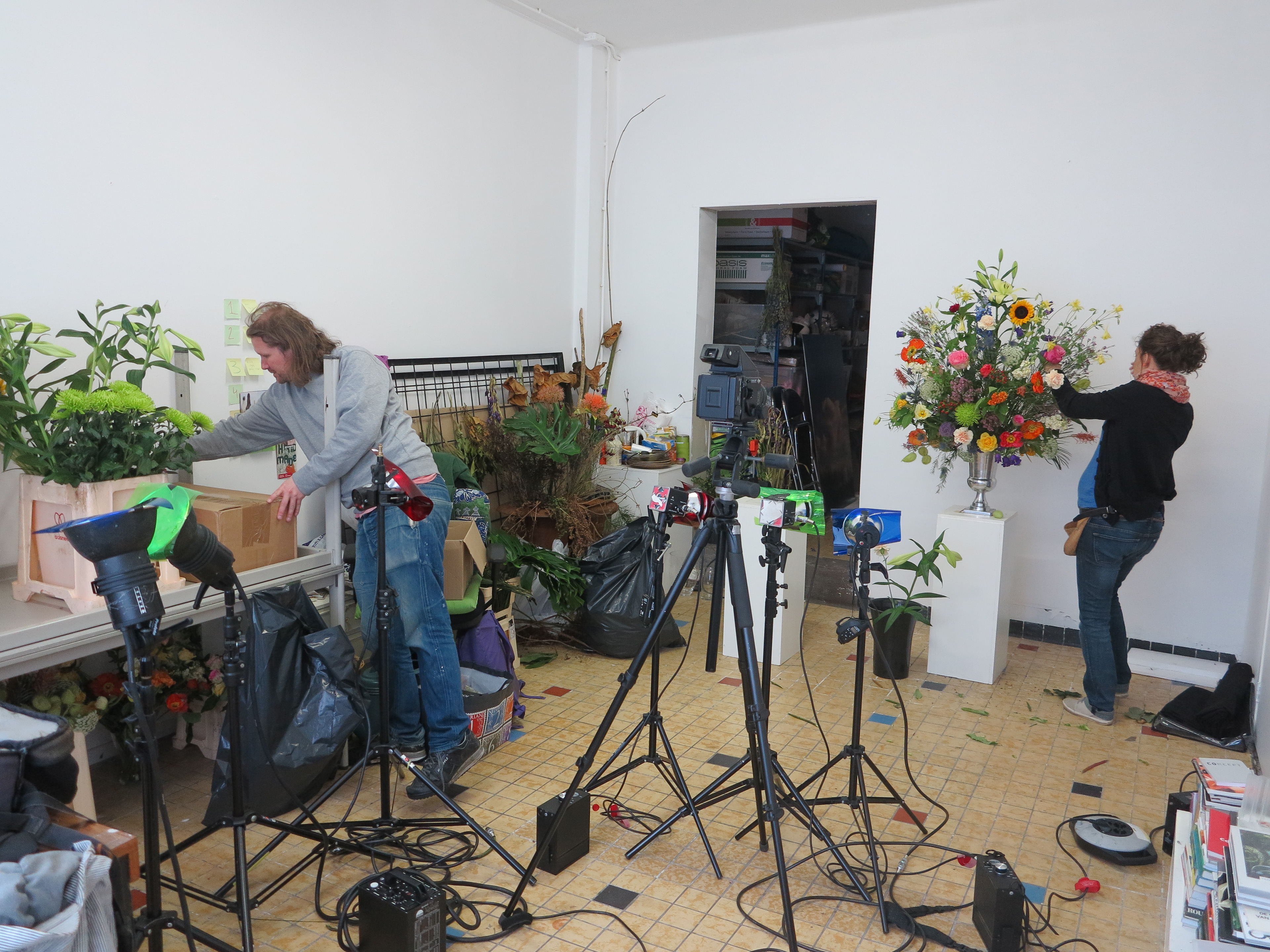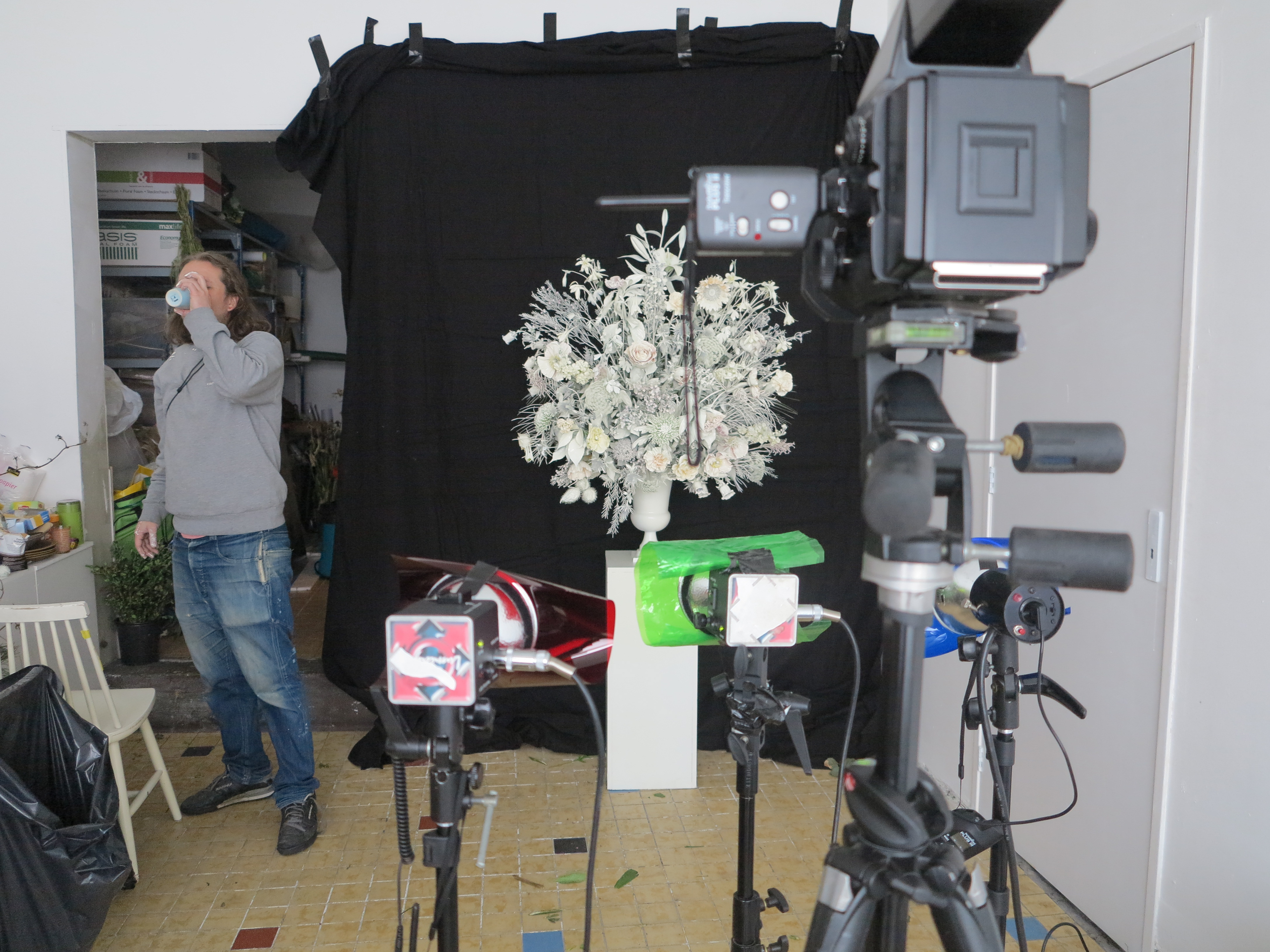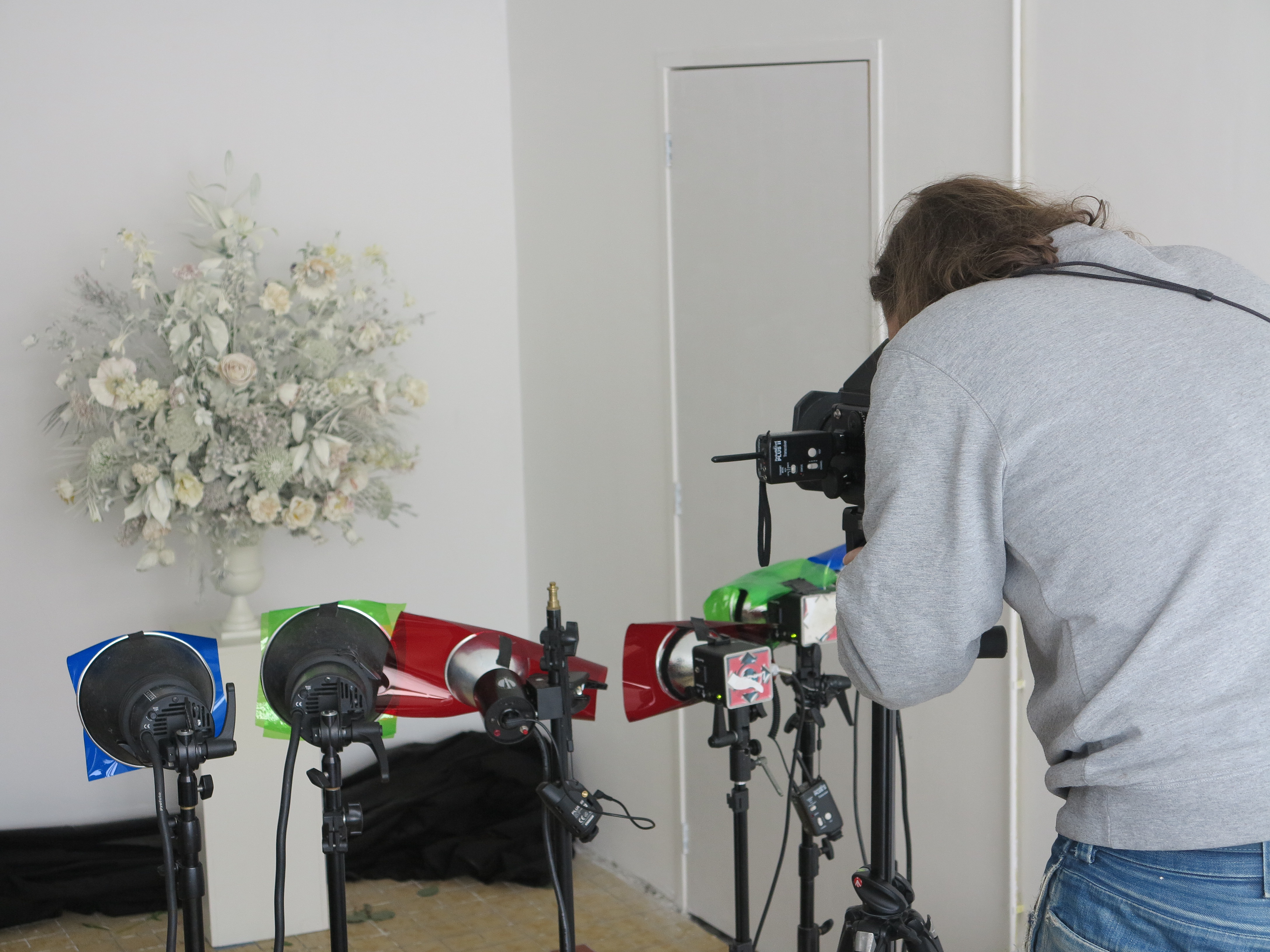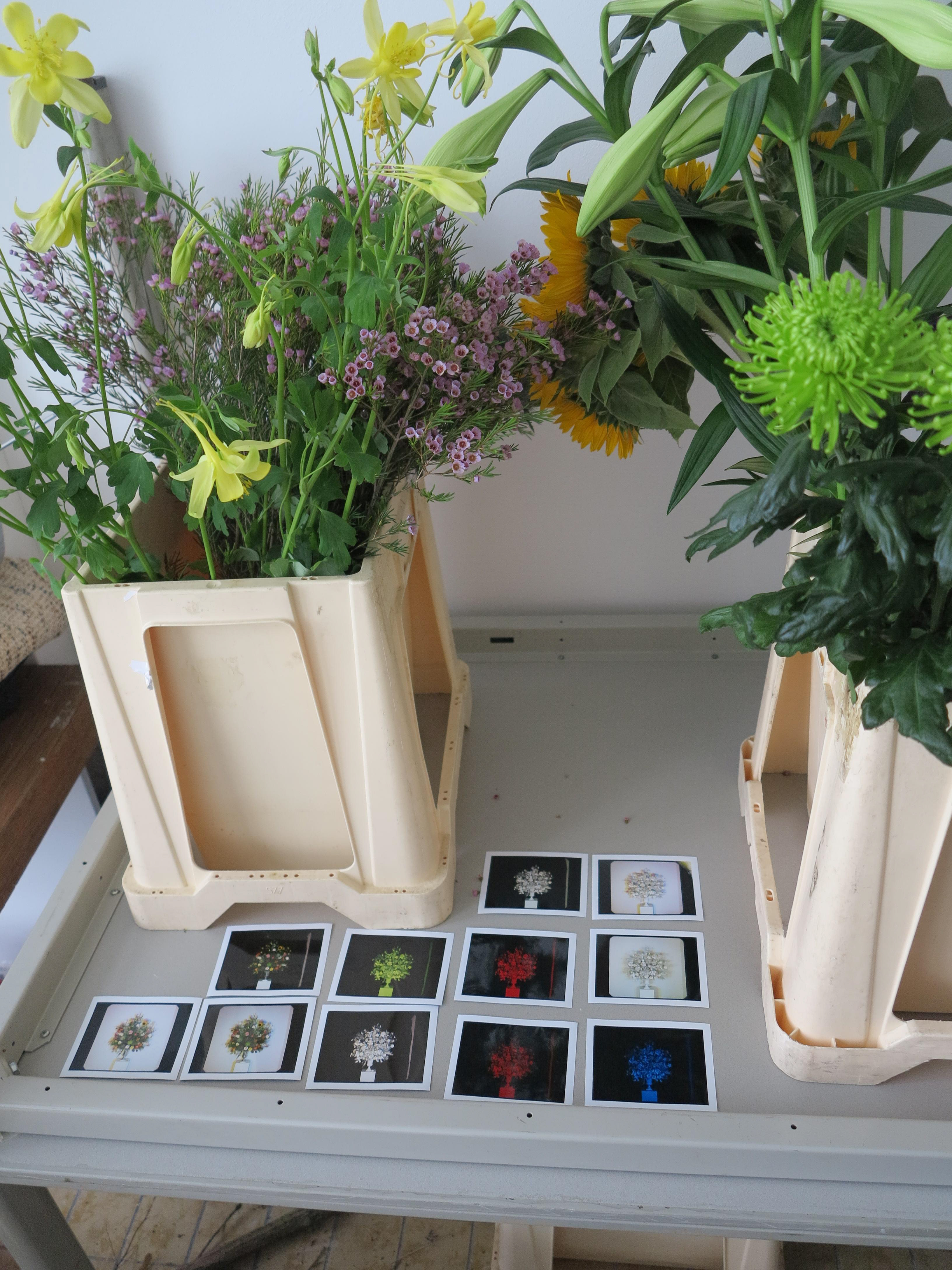 A chapter from My Life. From a photo novel I find difficult to find the right path in.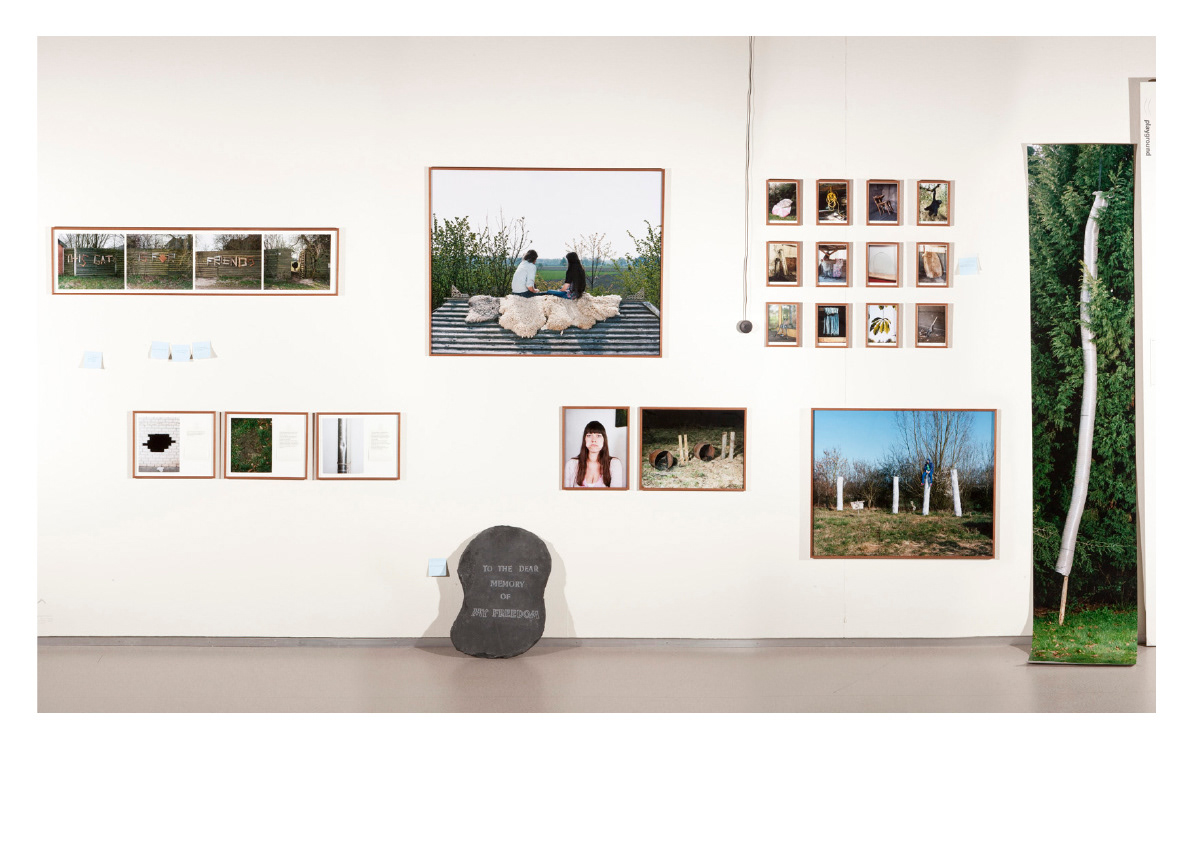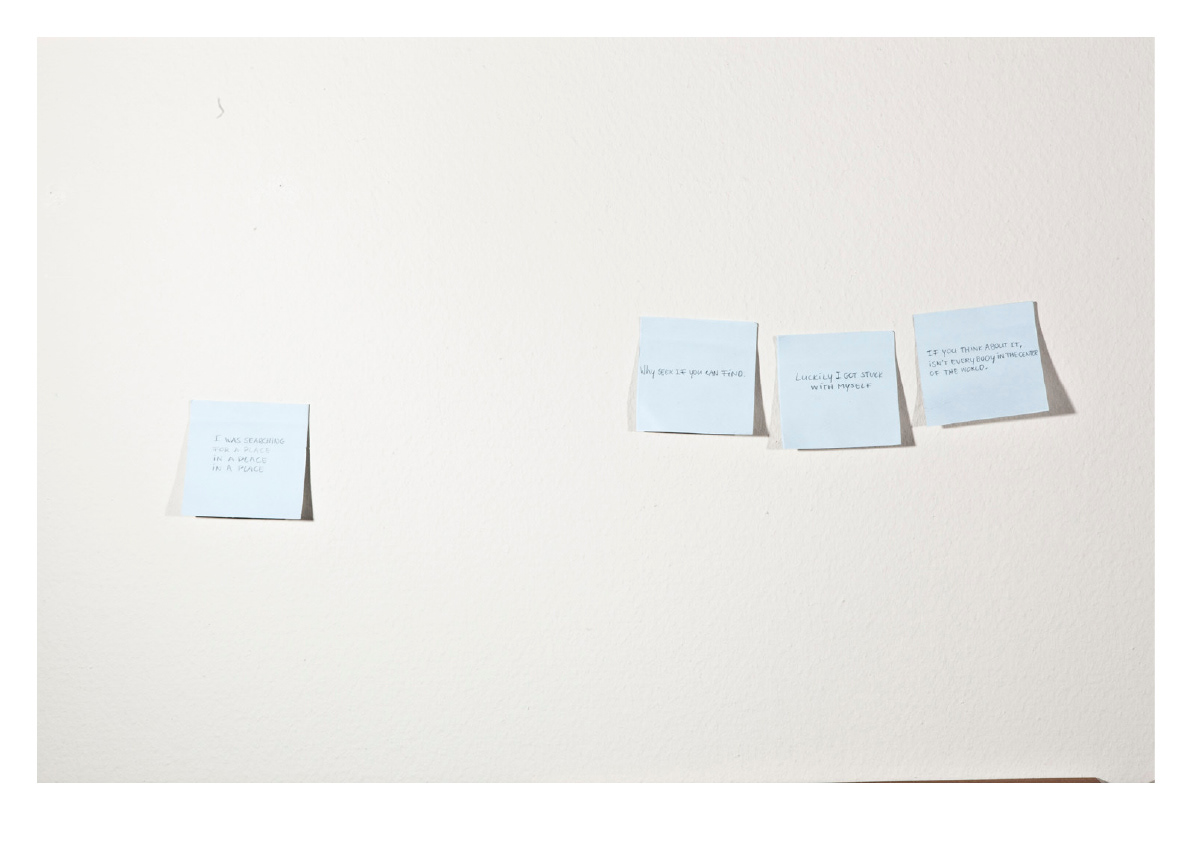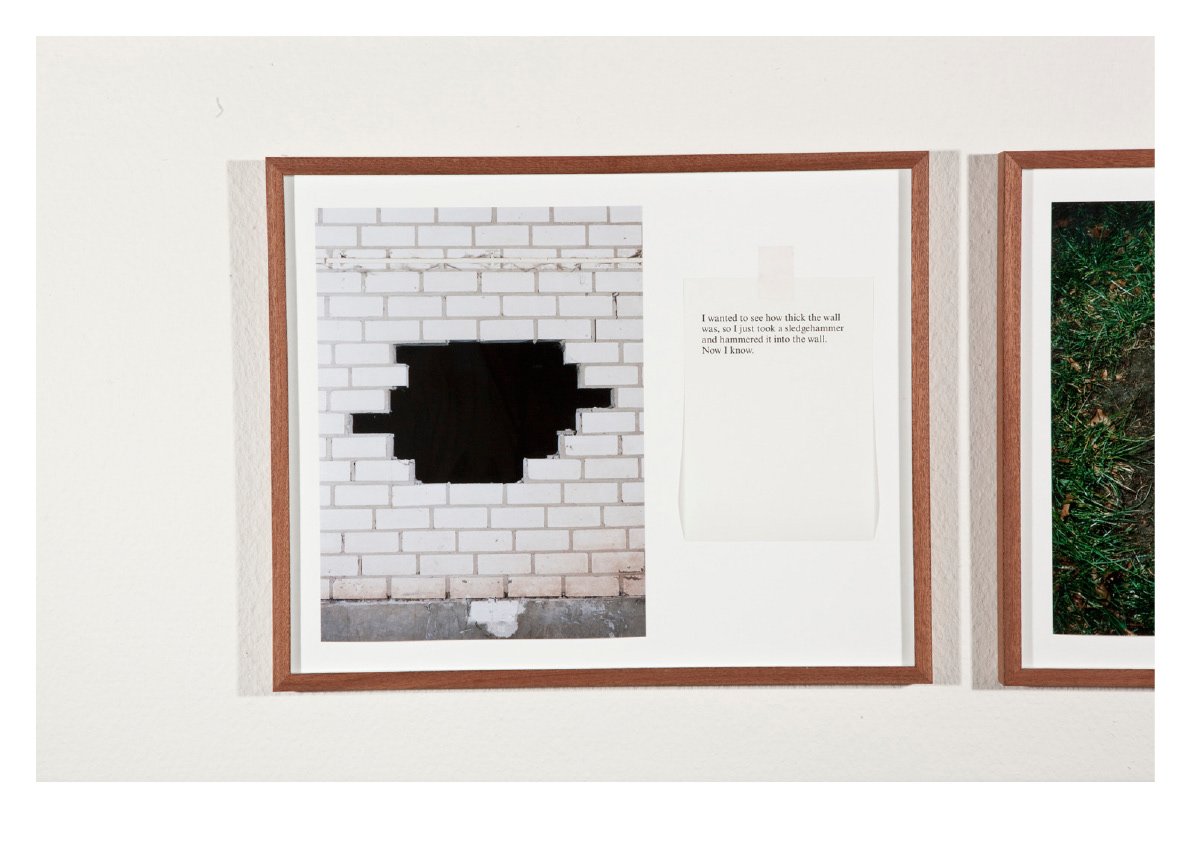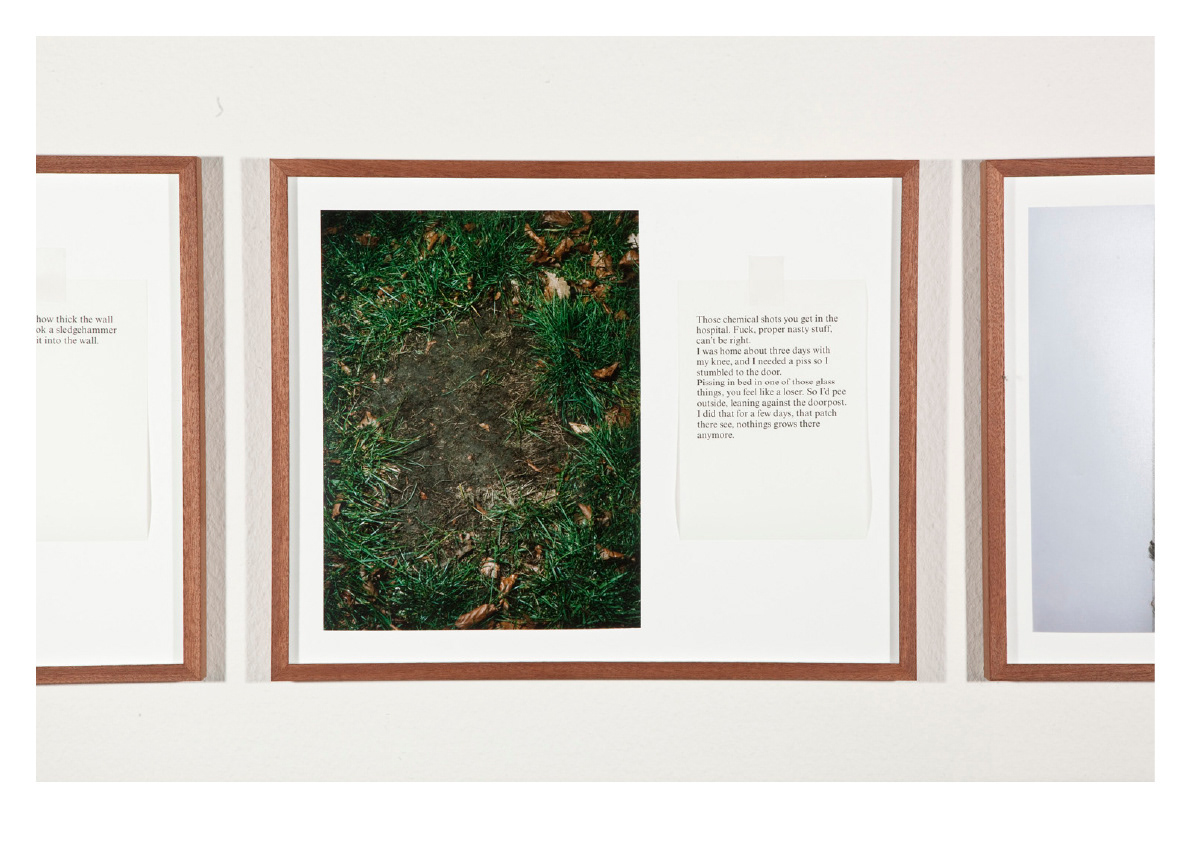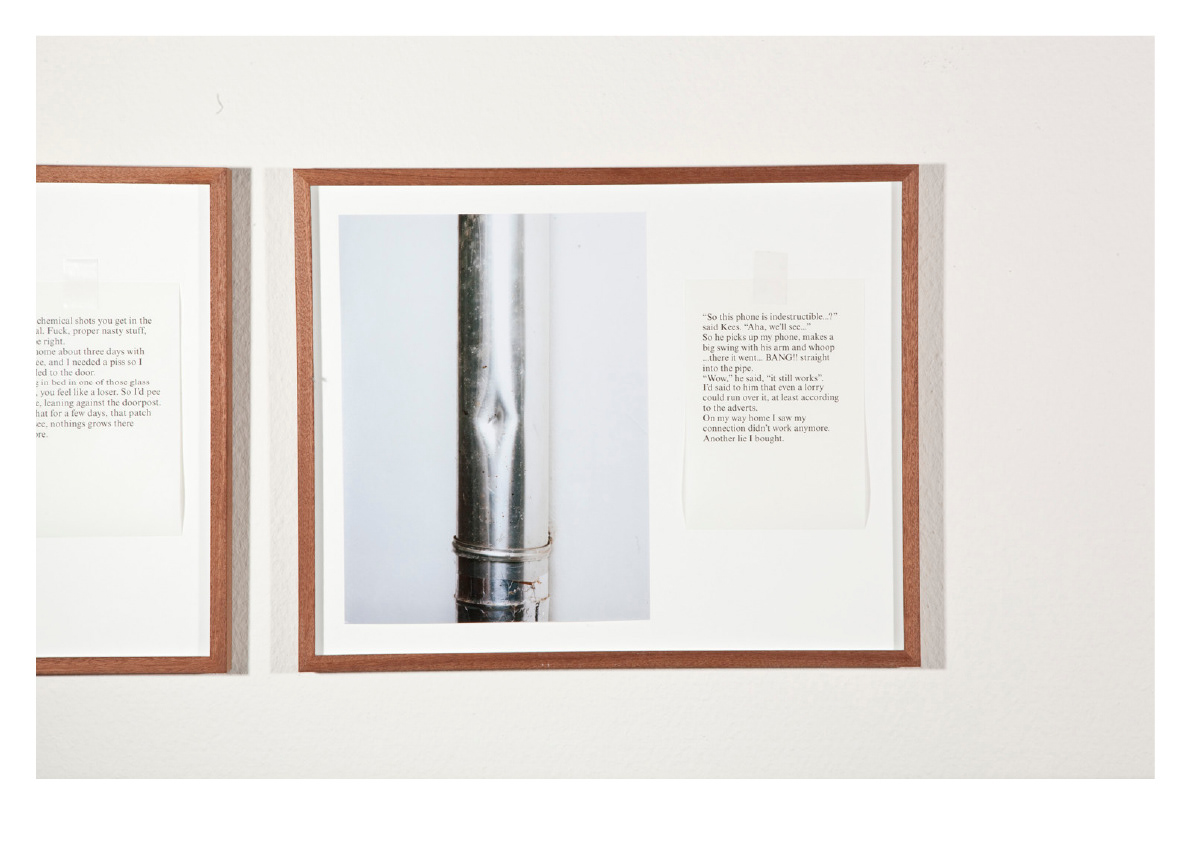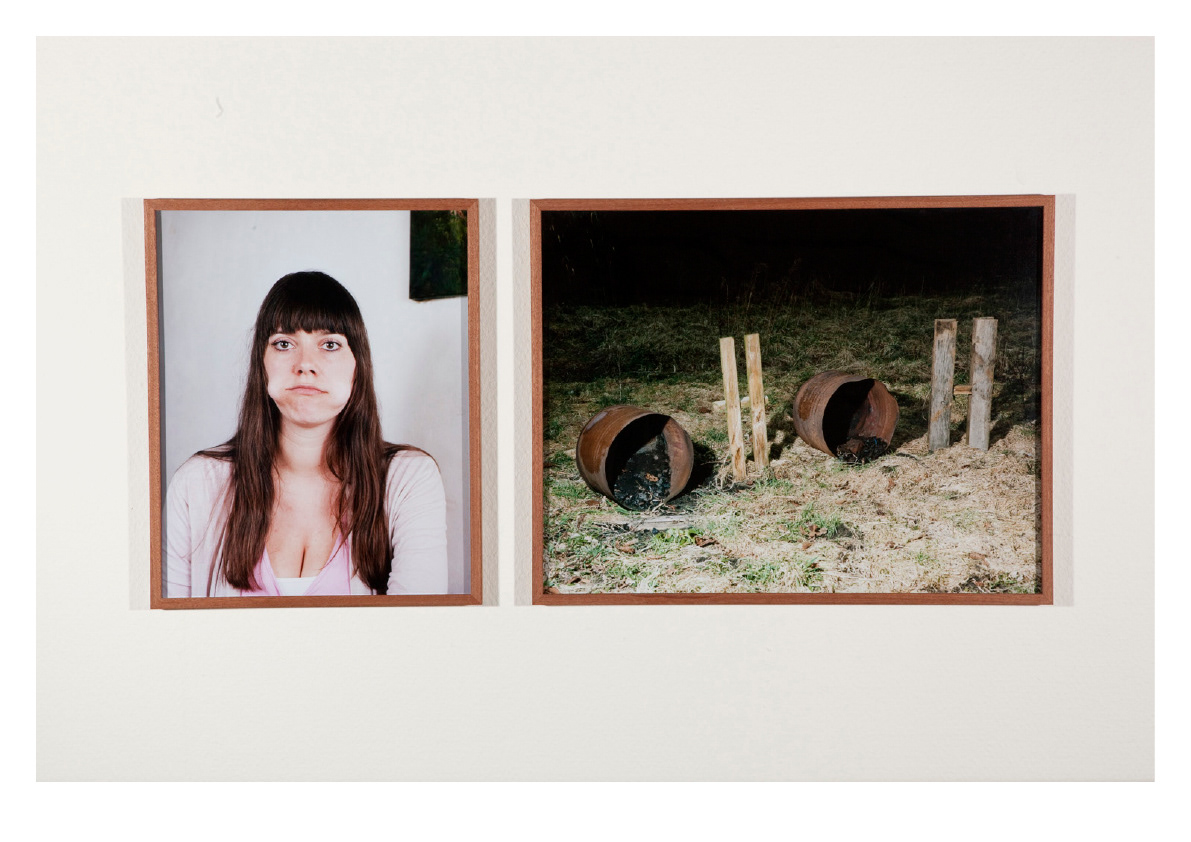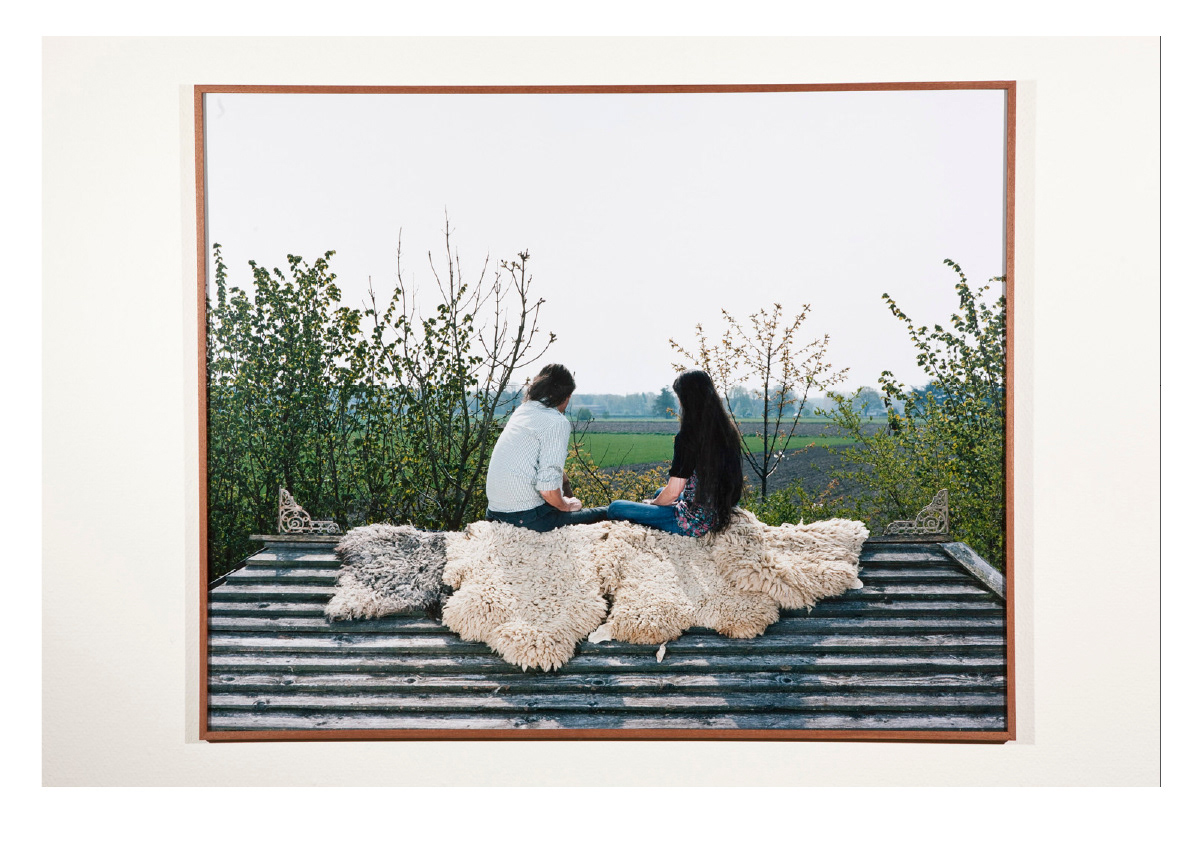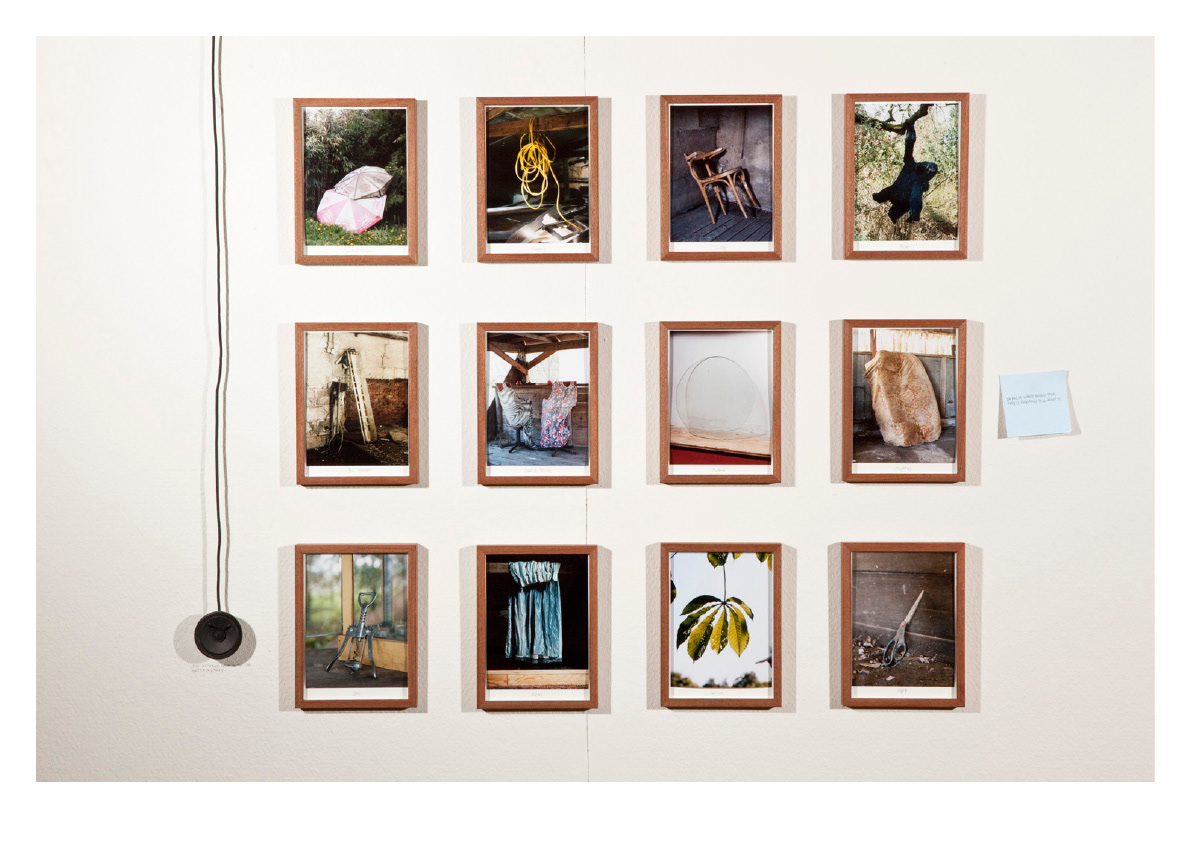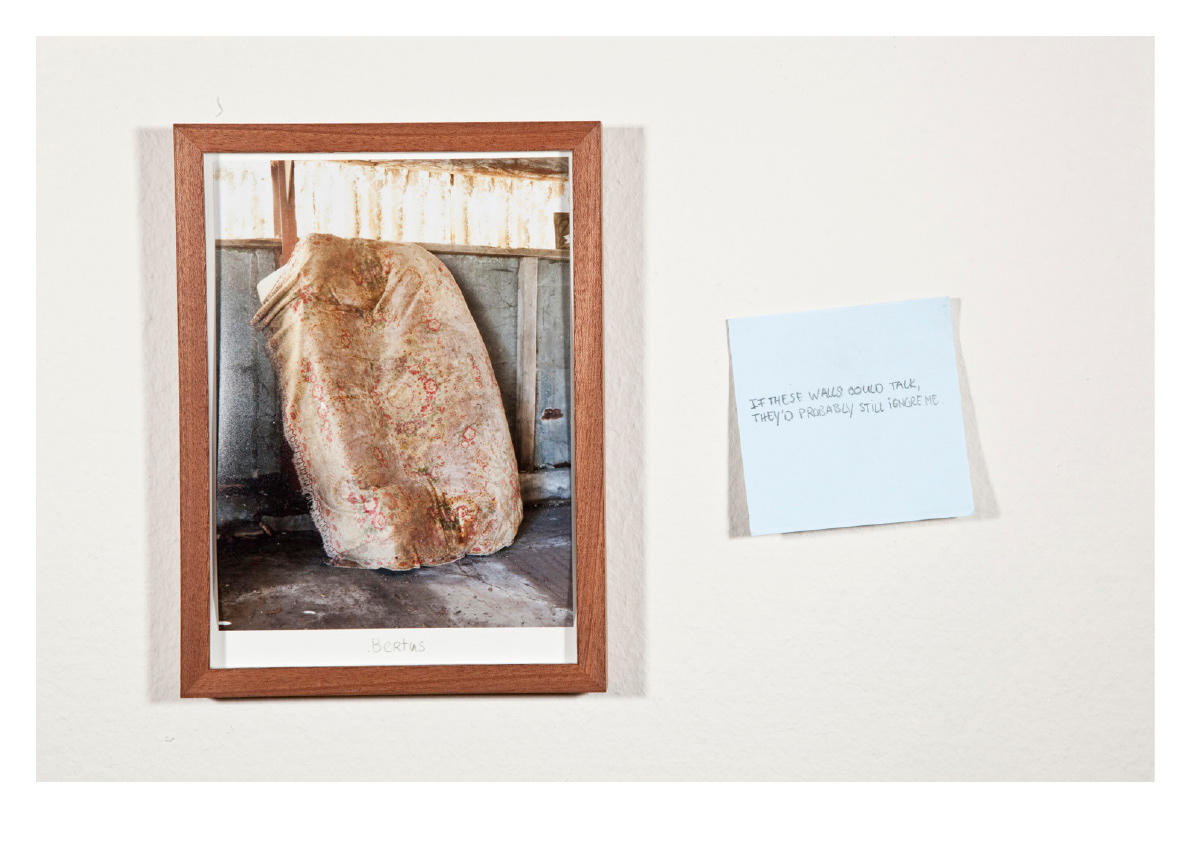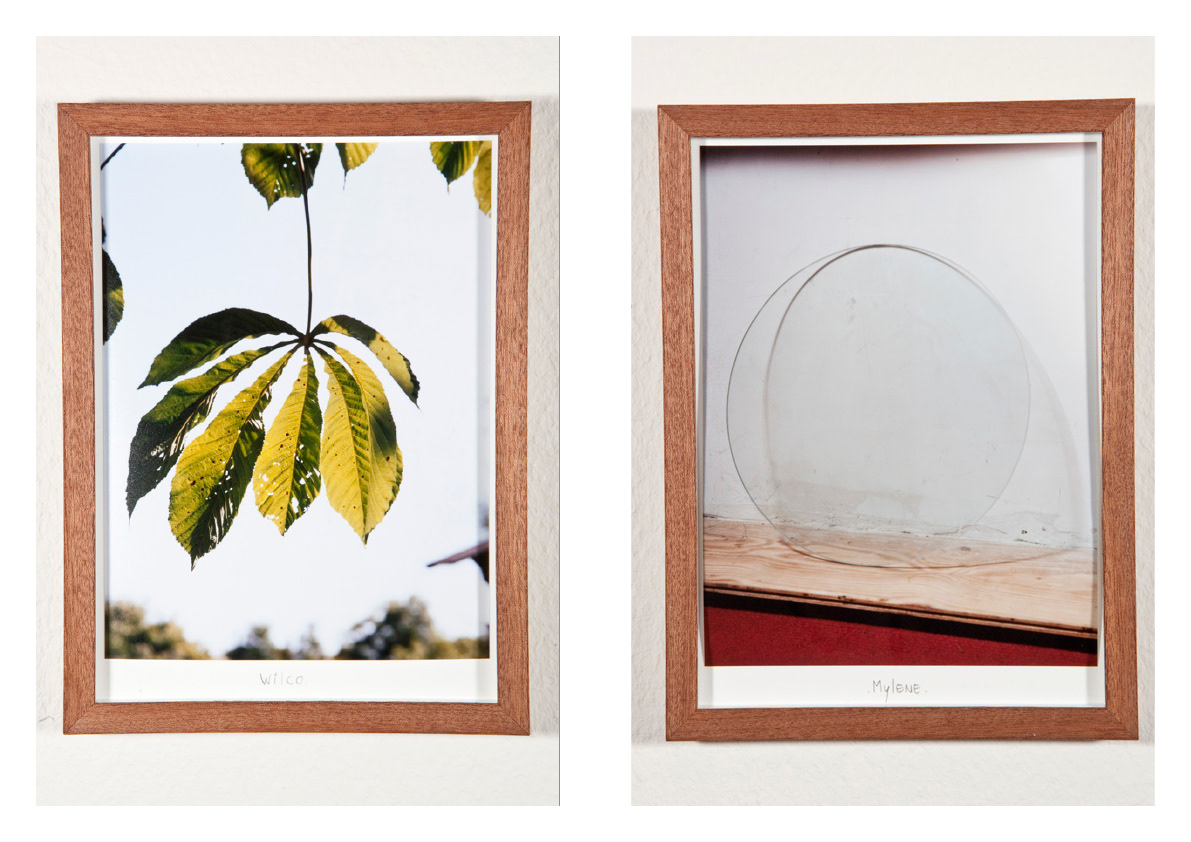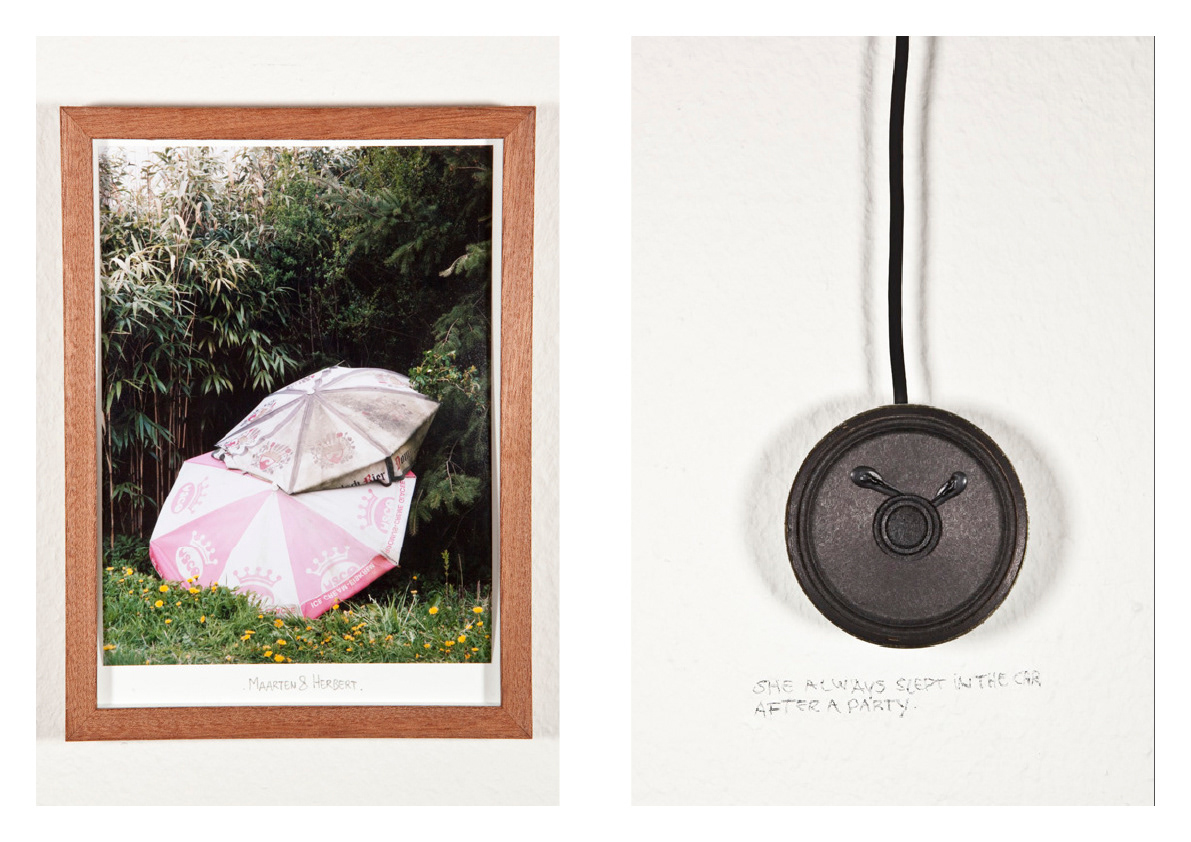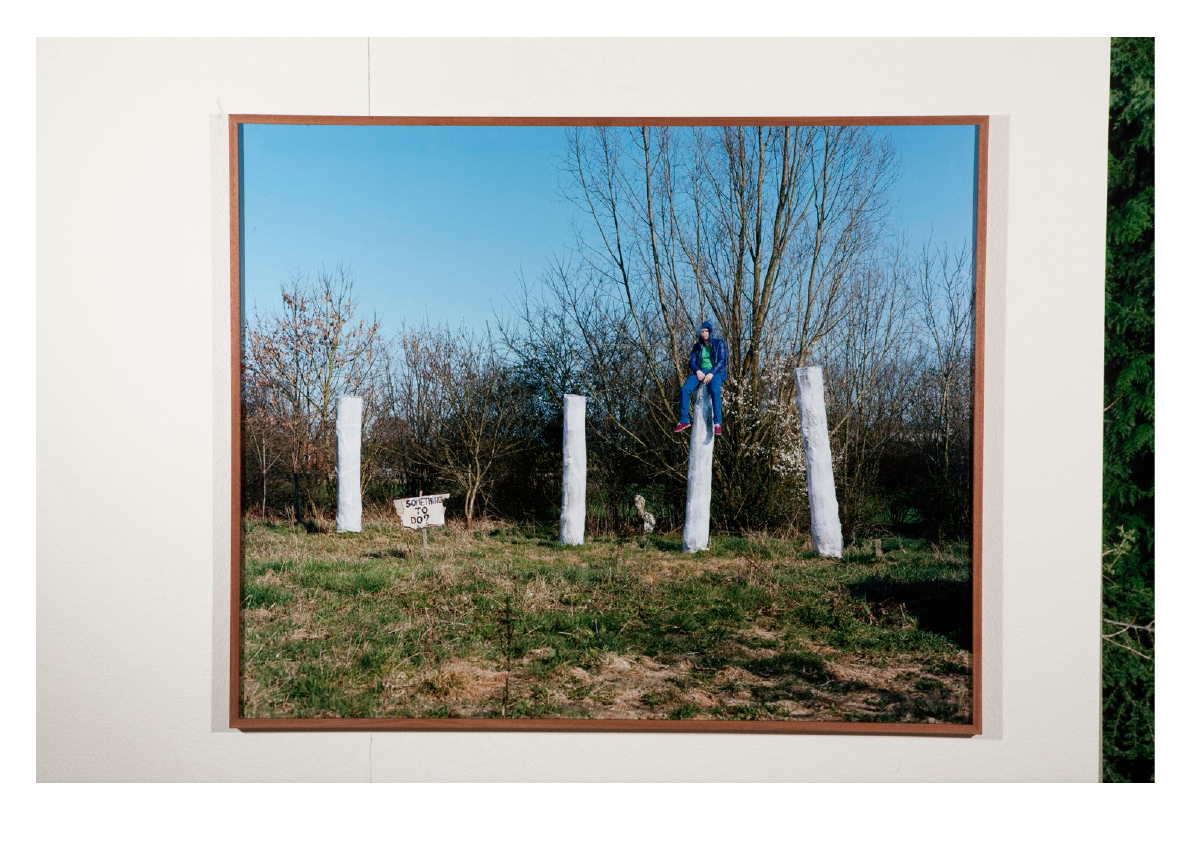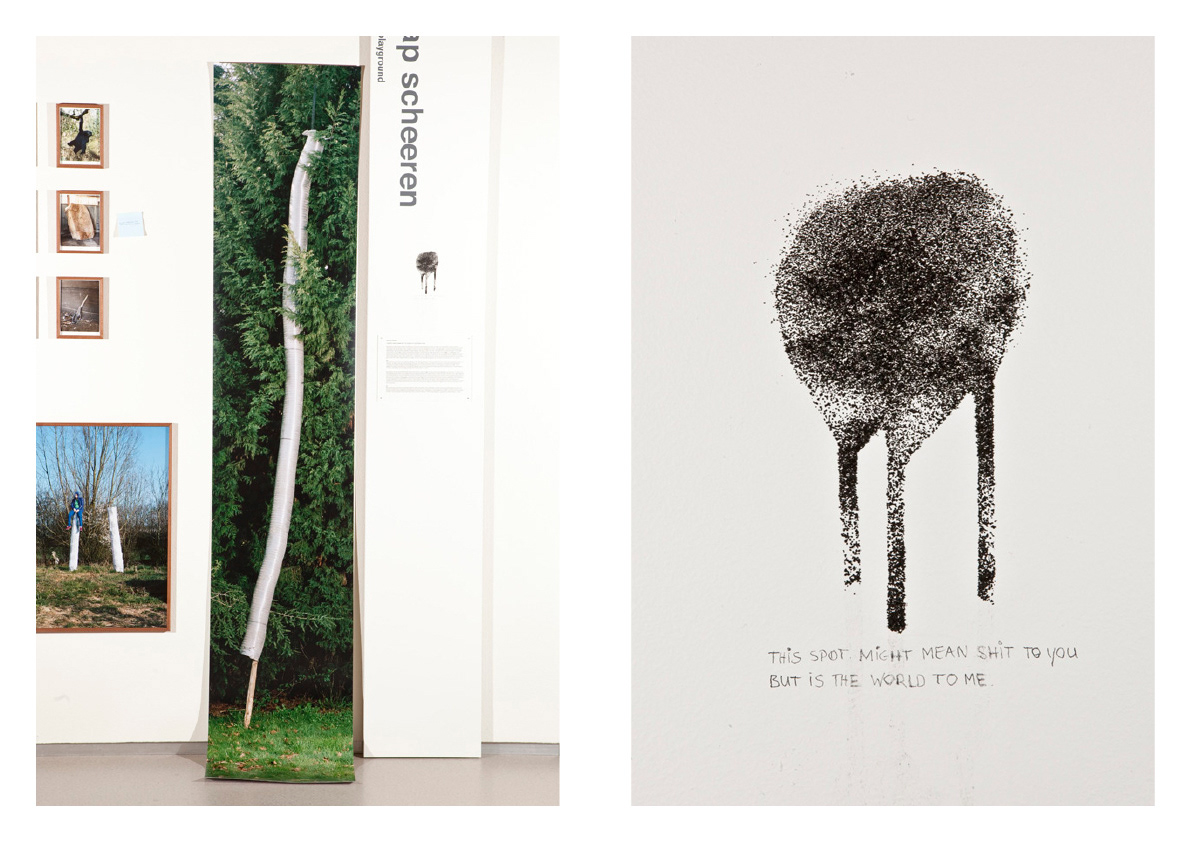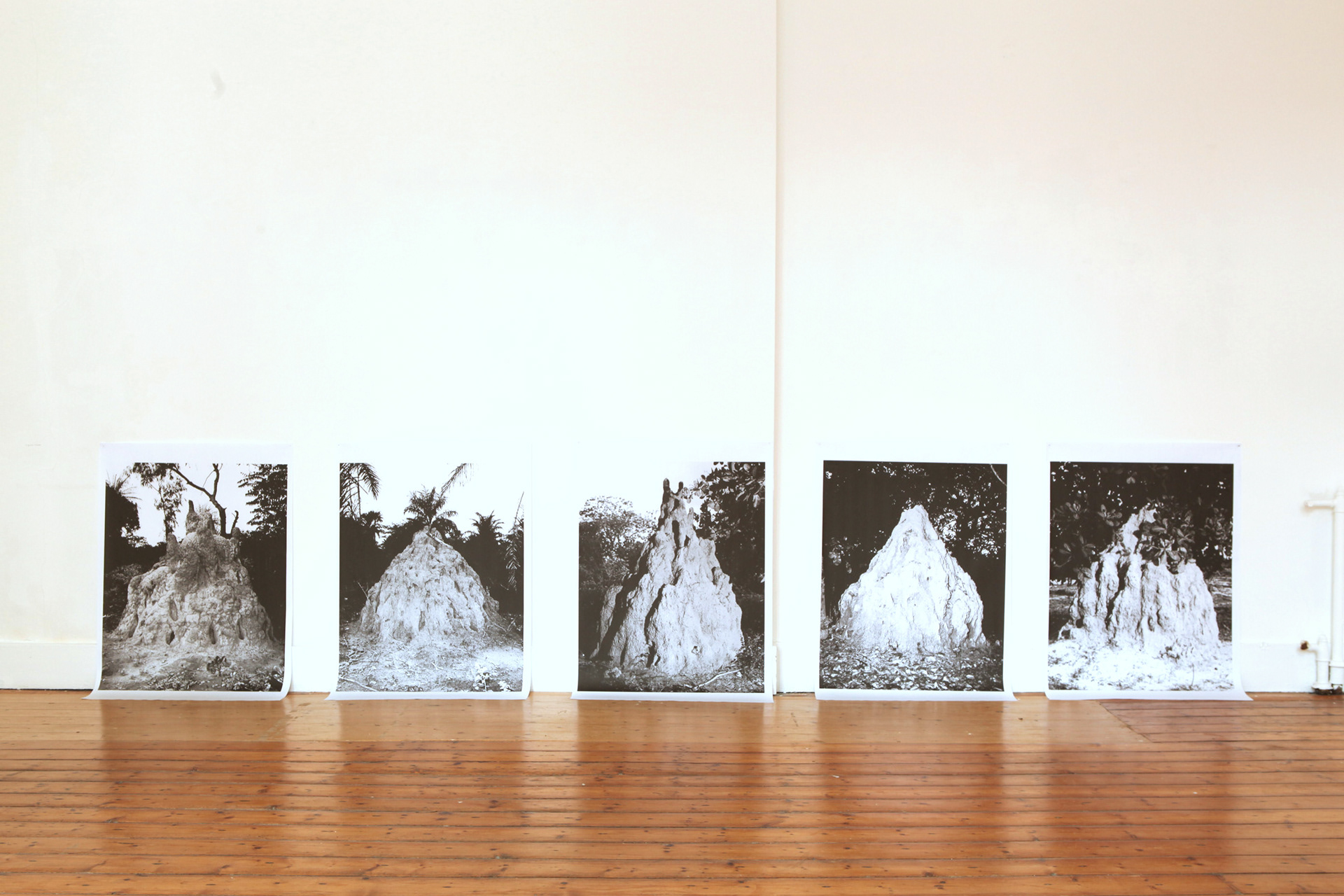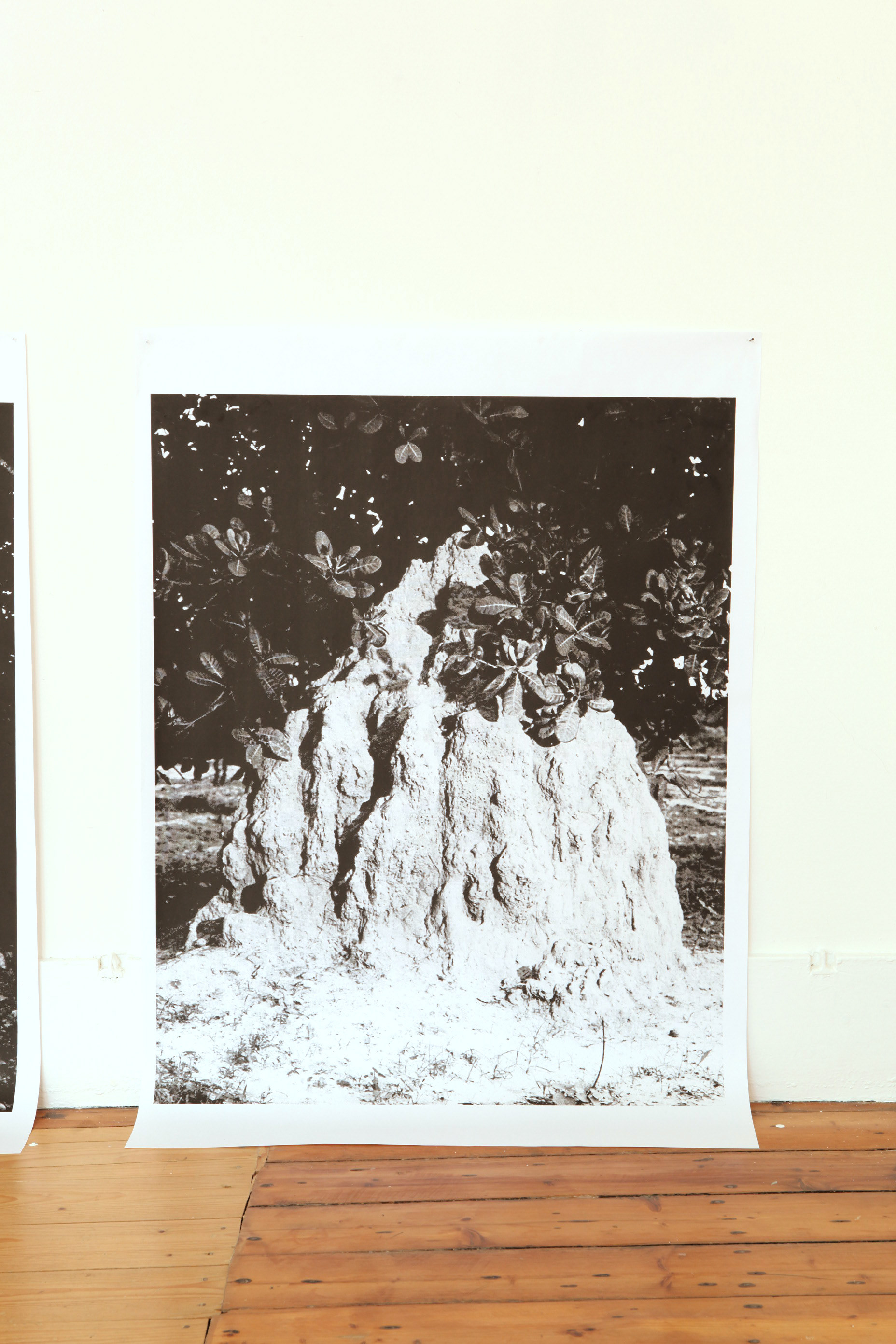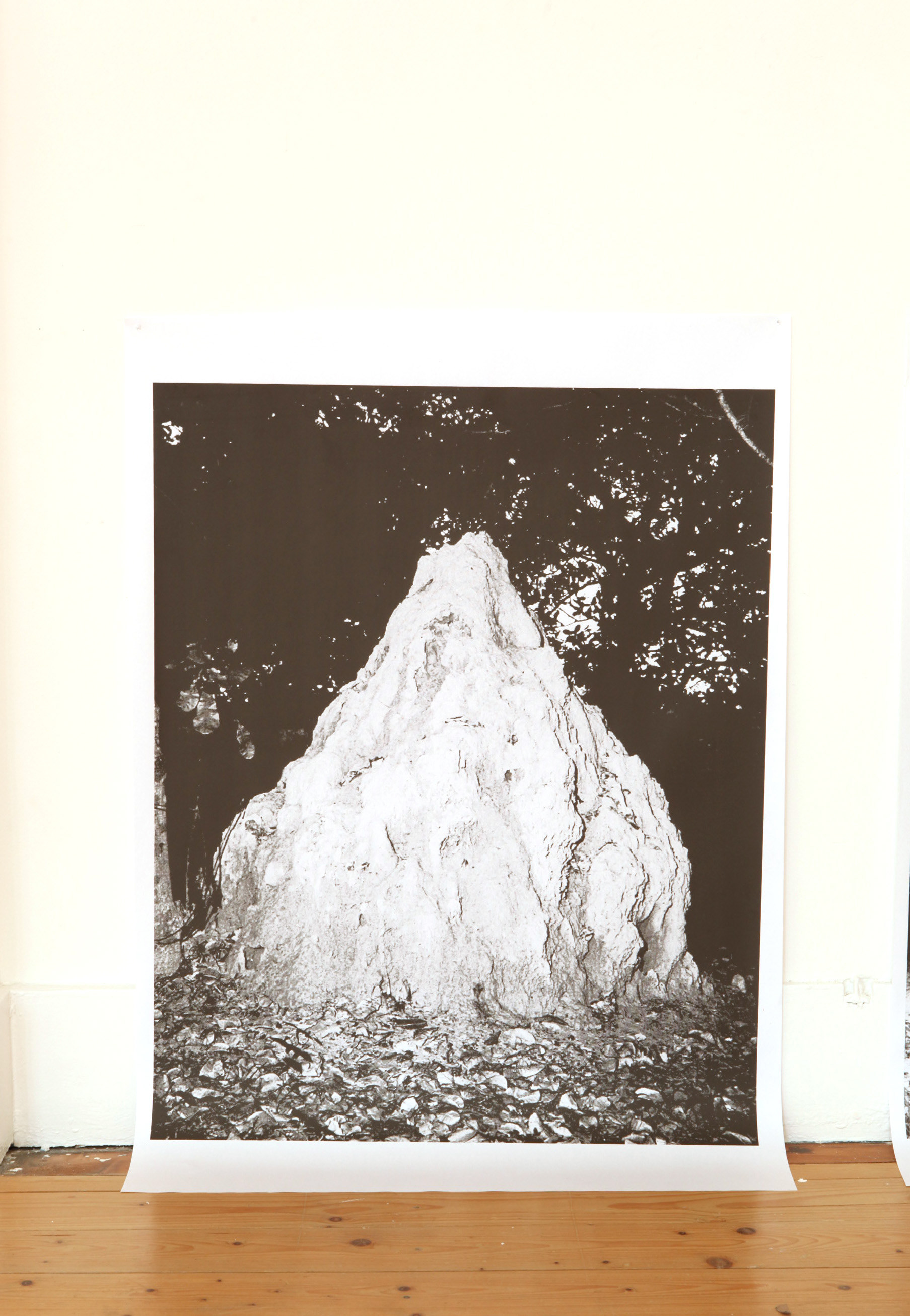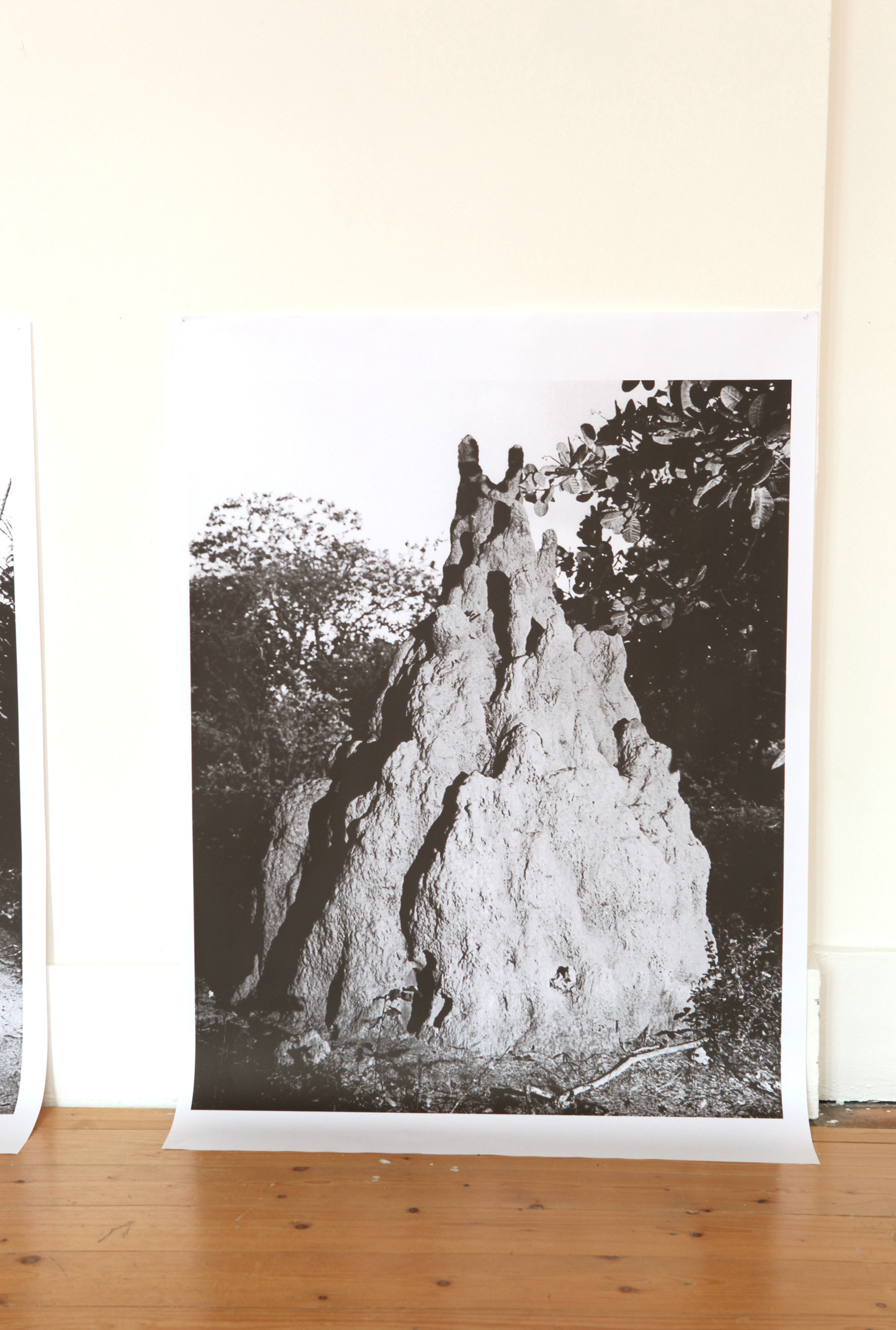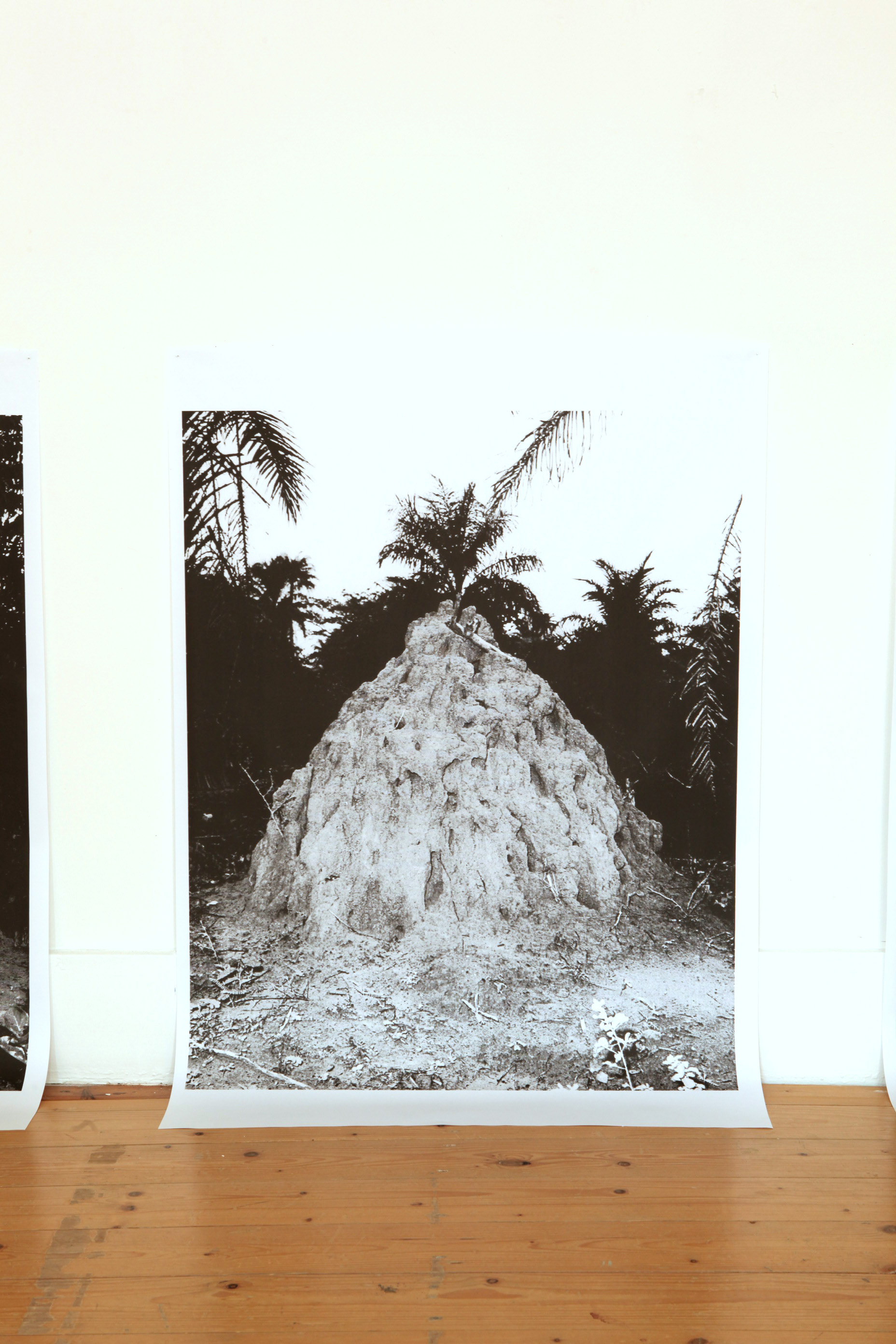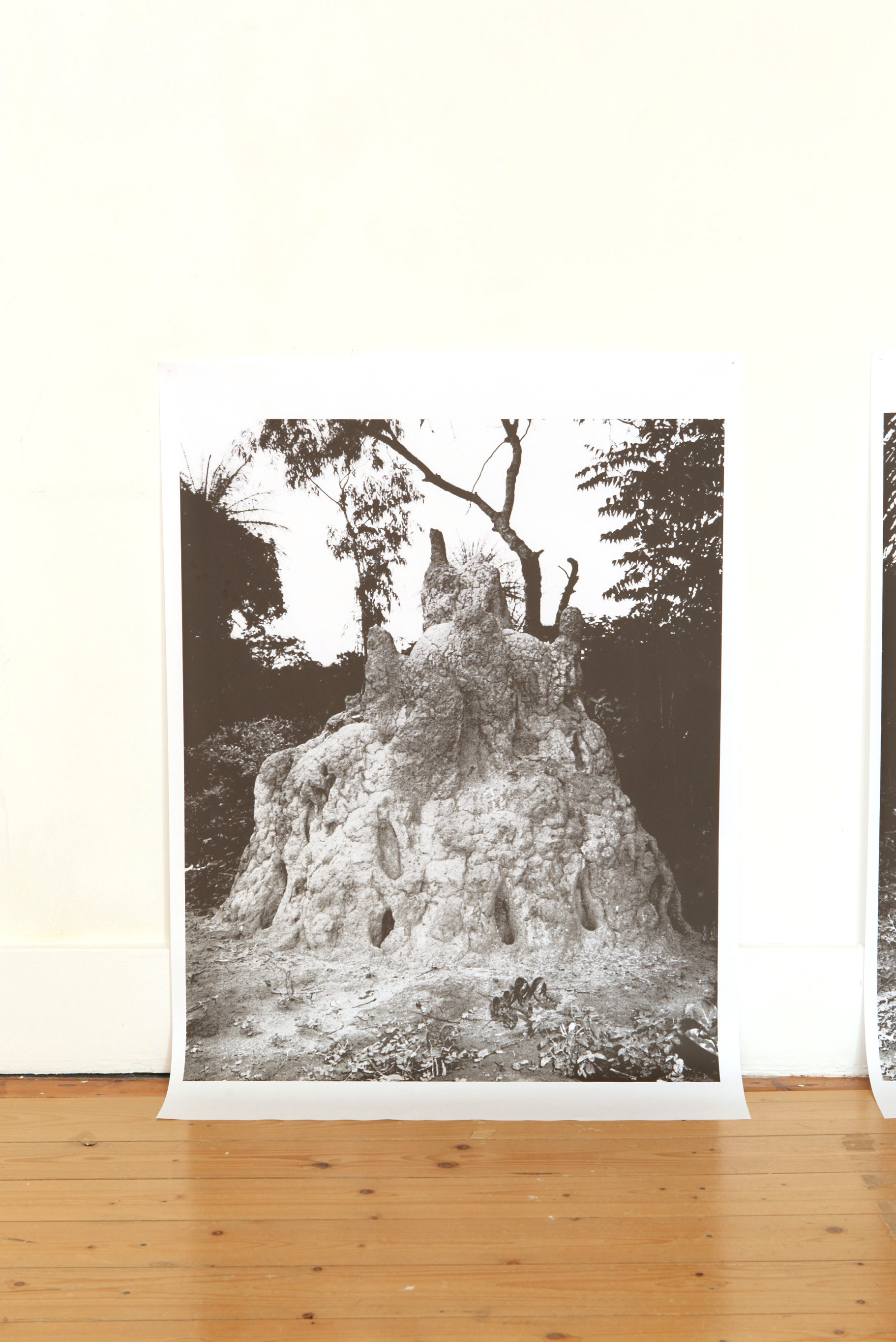 In search for the fourth dimension I found out my shadow was spying on me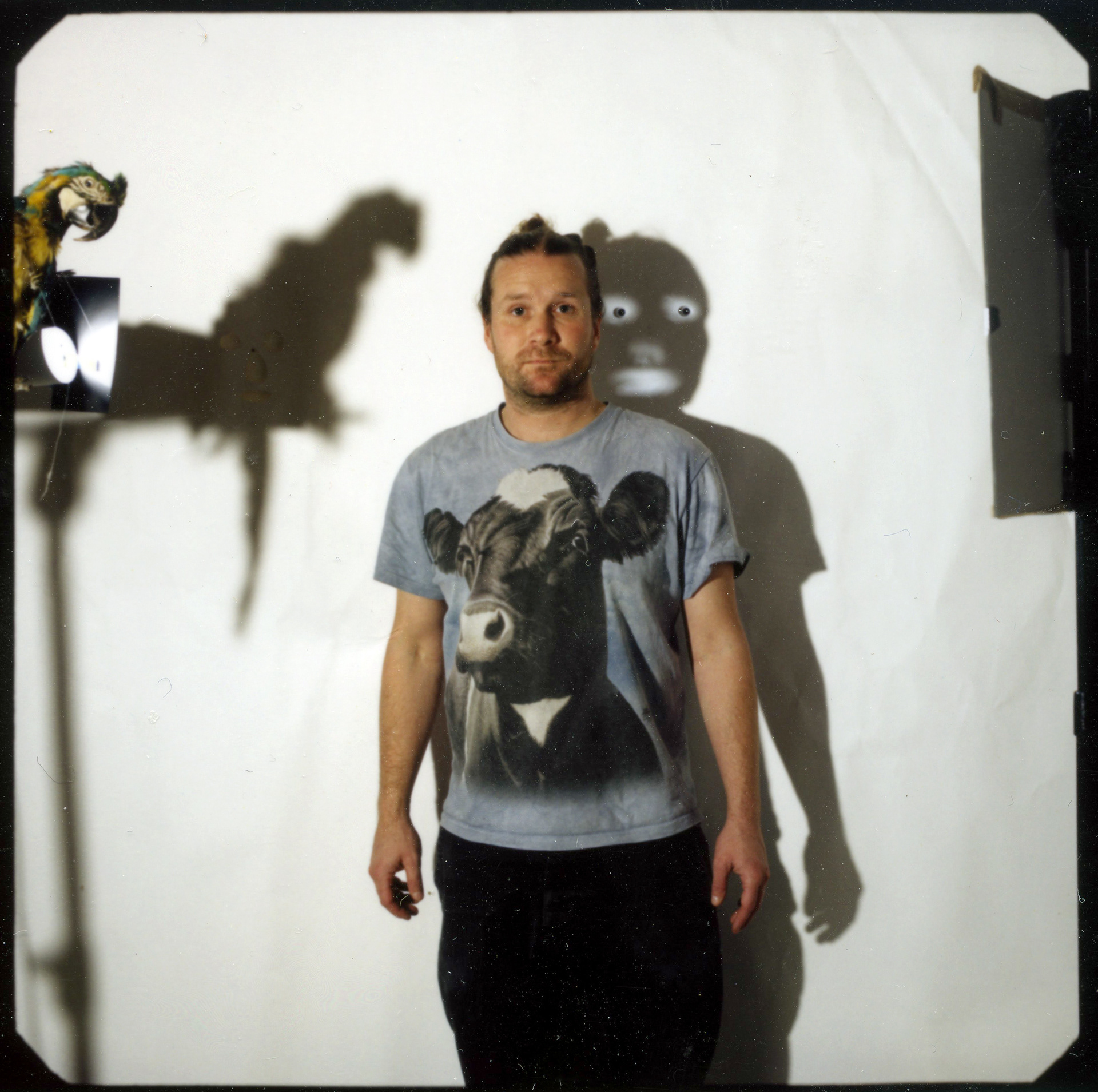 Identity crisis #1, #2 and #3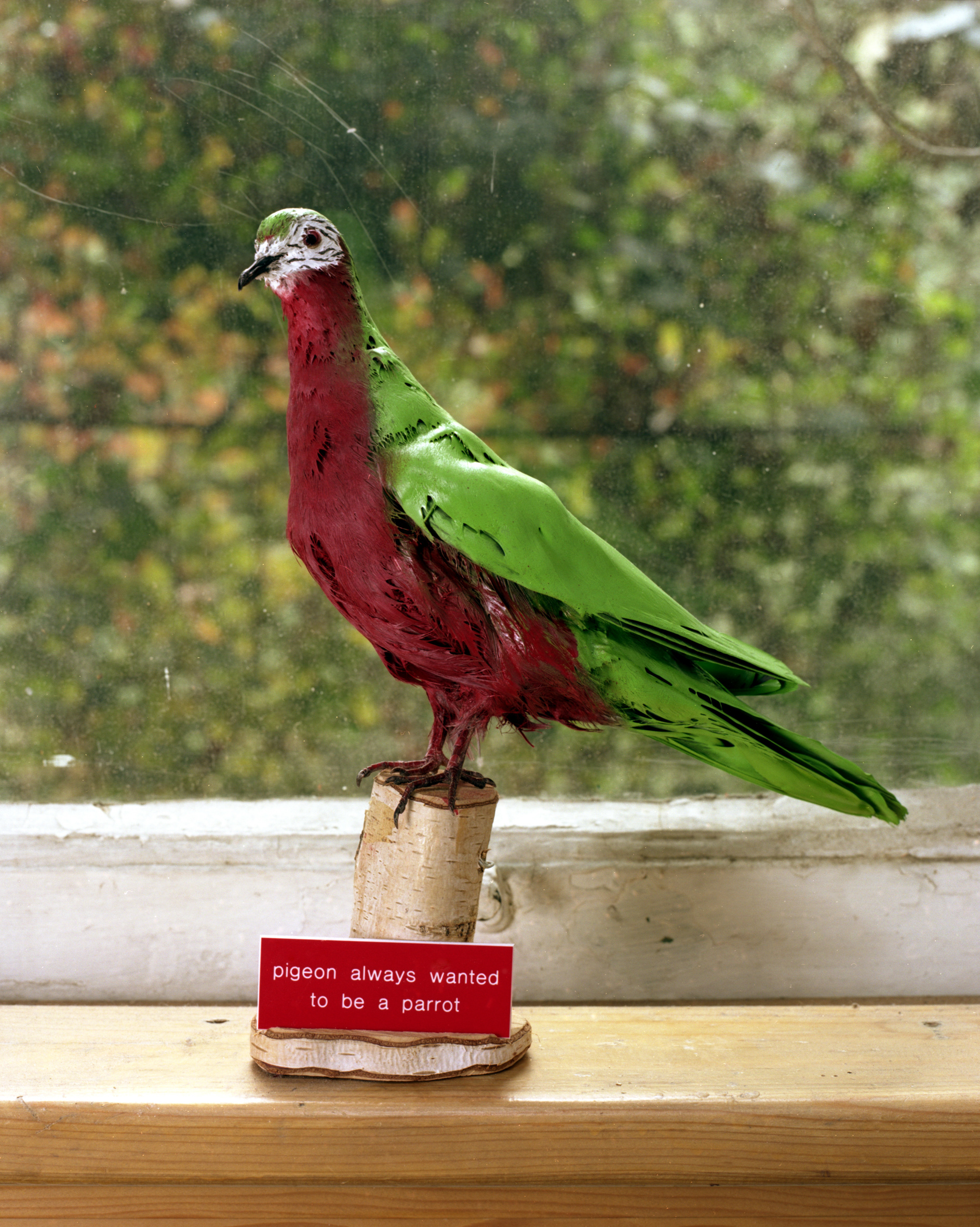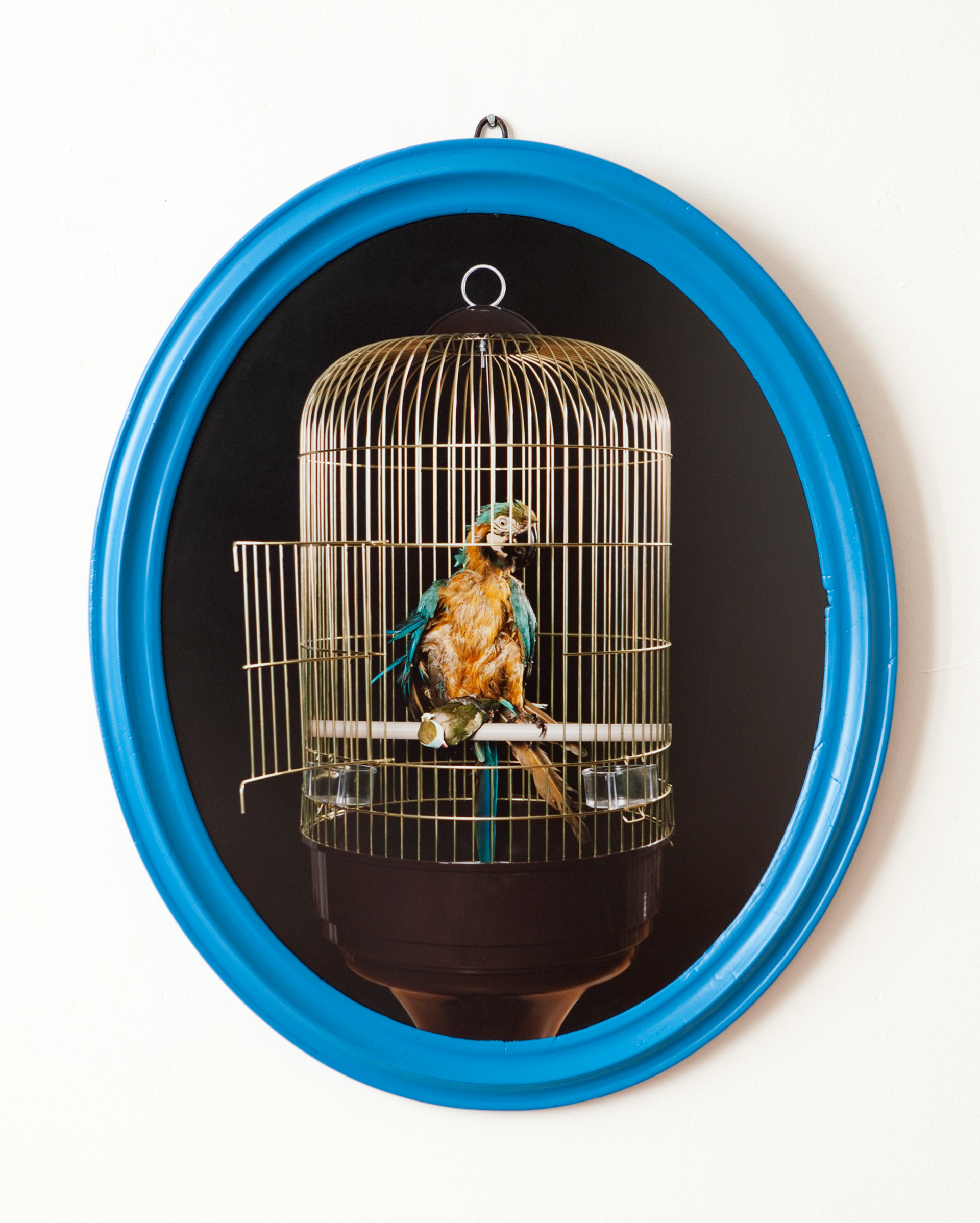 The sun, the moon and the earth discussing their next move. 
Still life of a juggler. icw Niels Duinker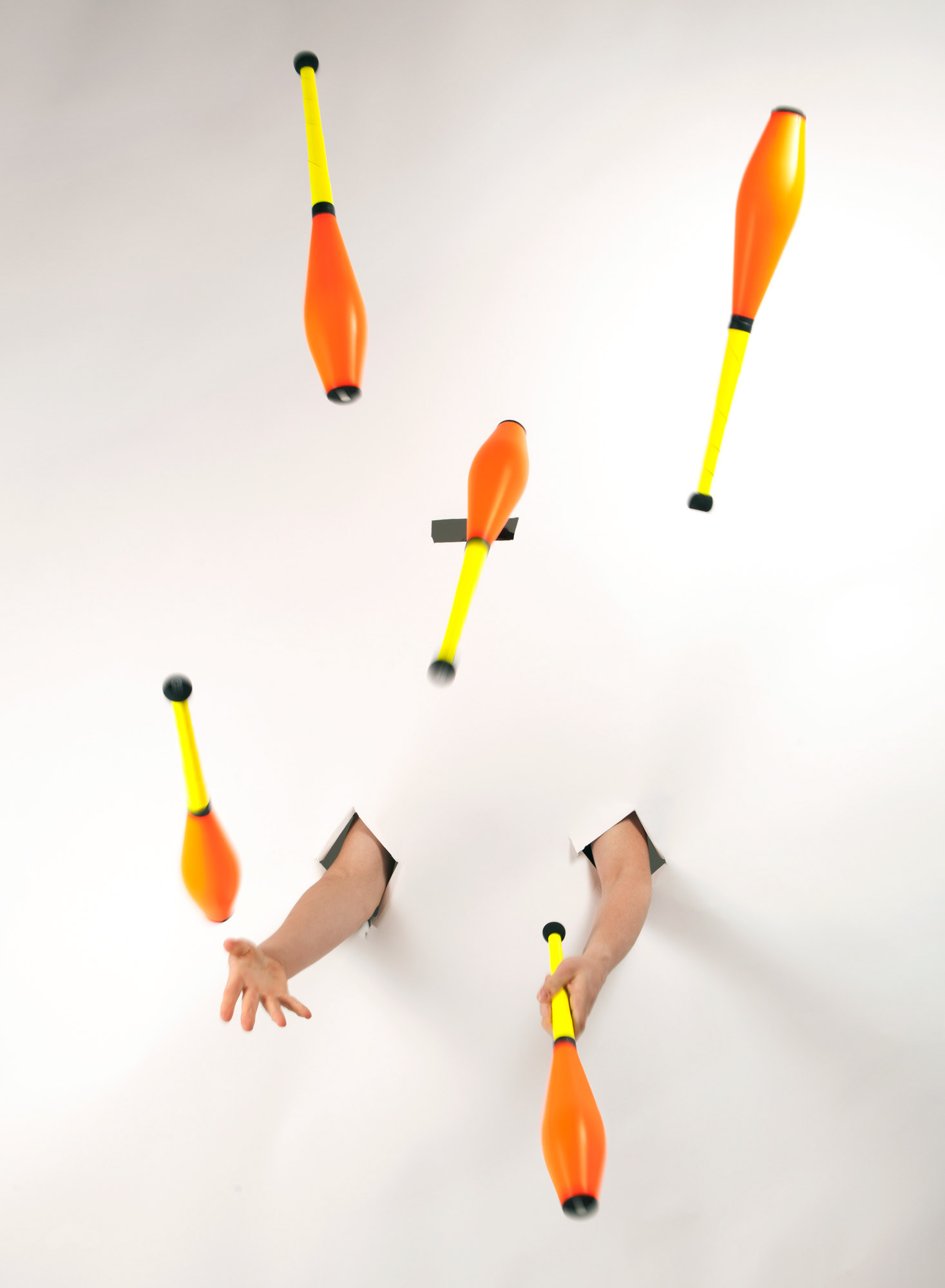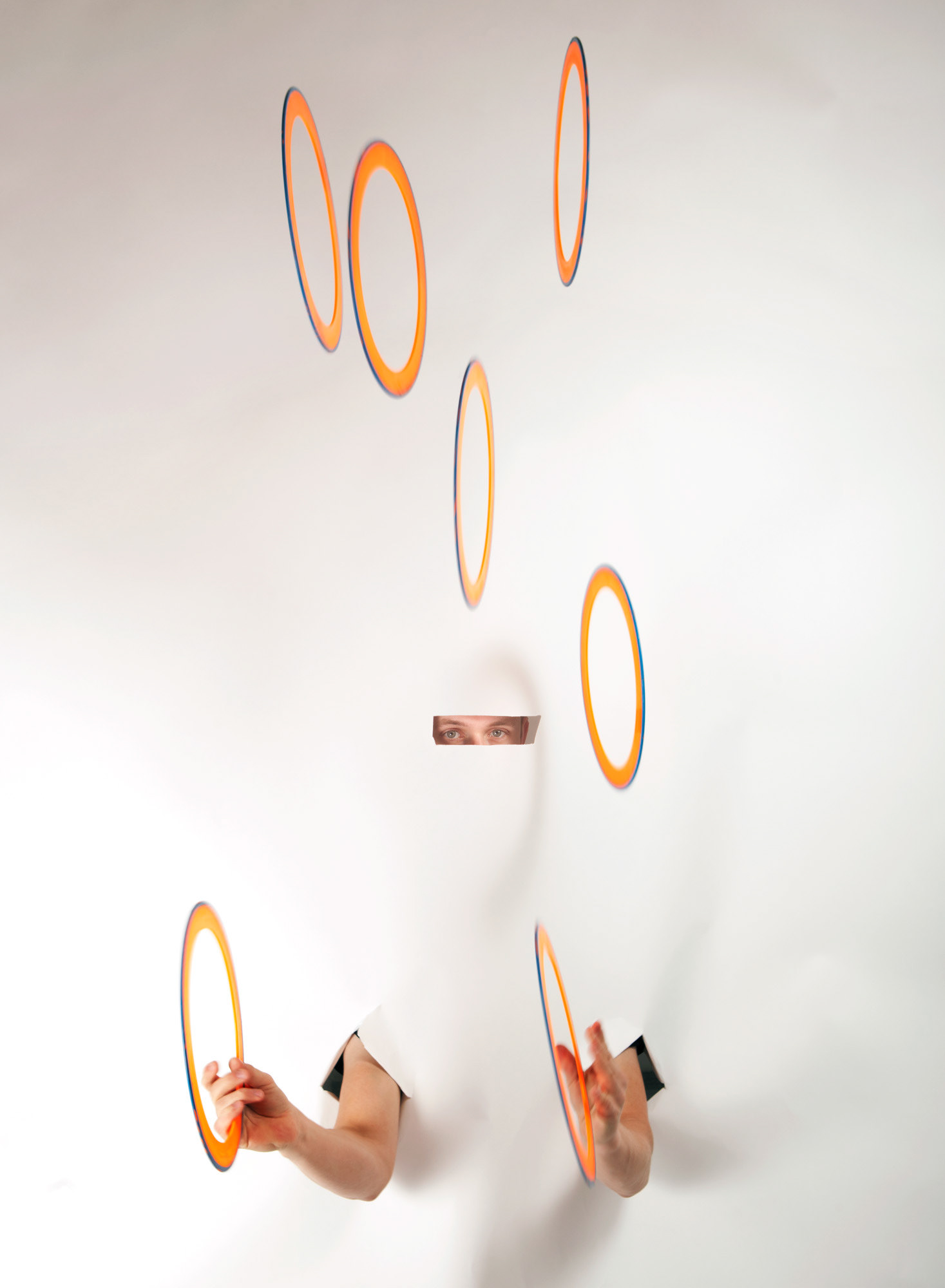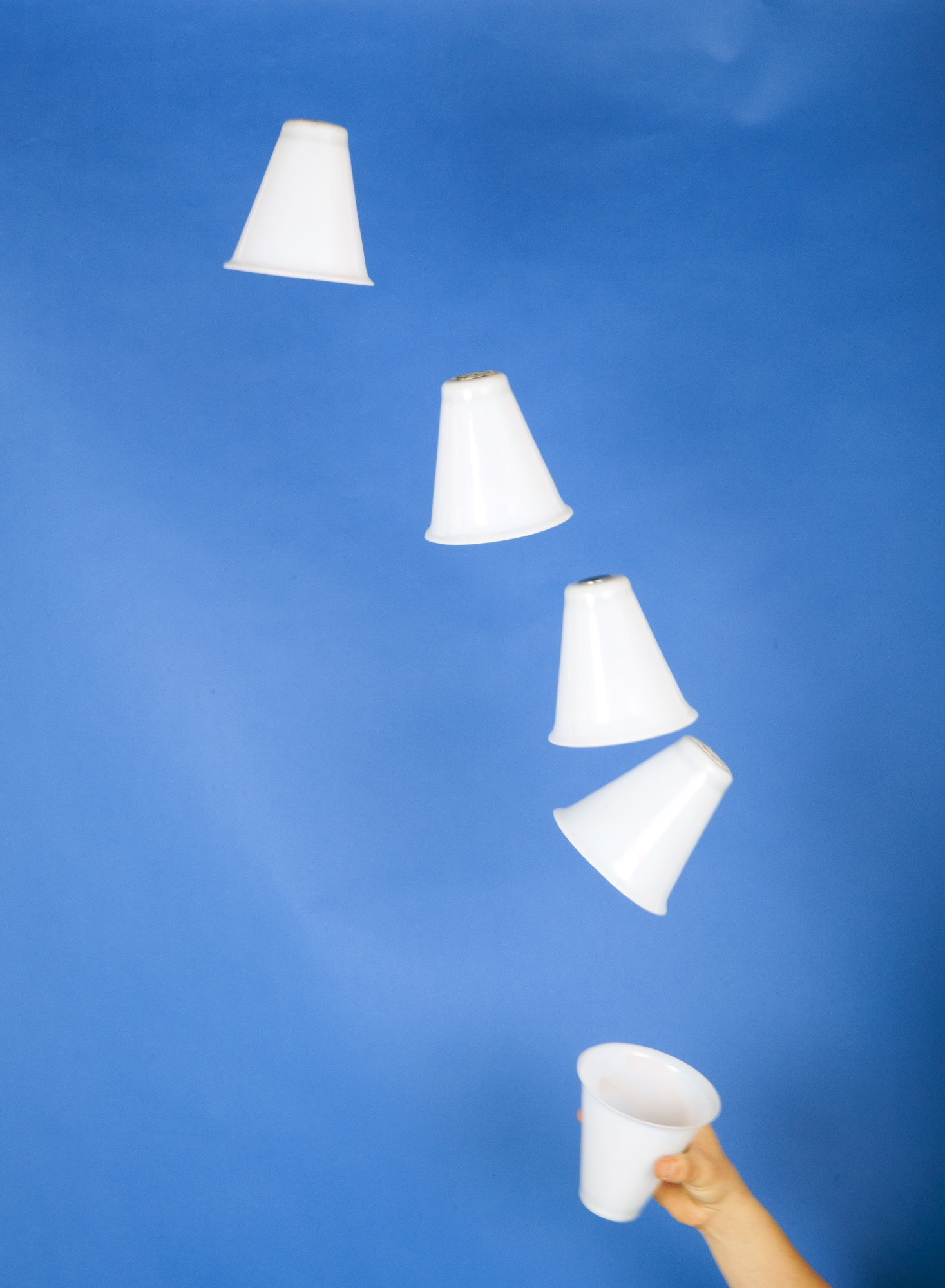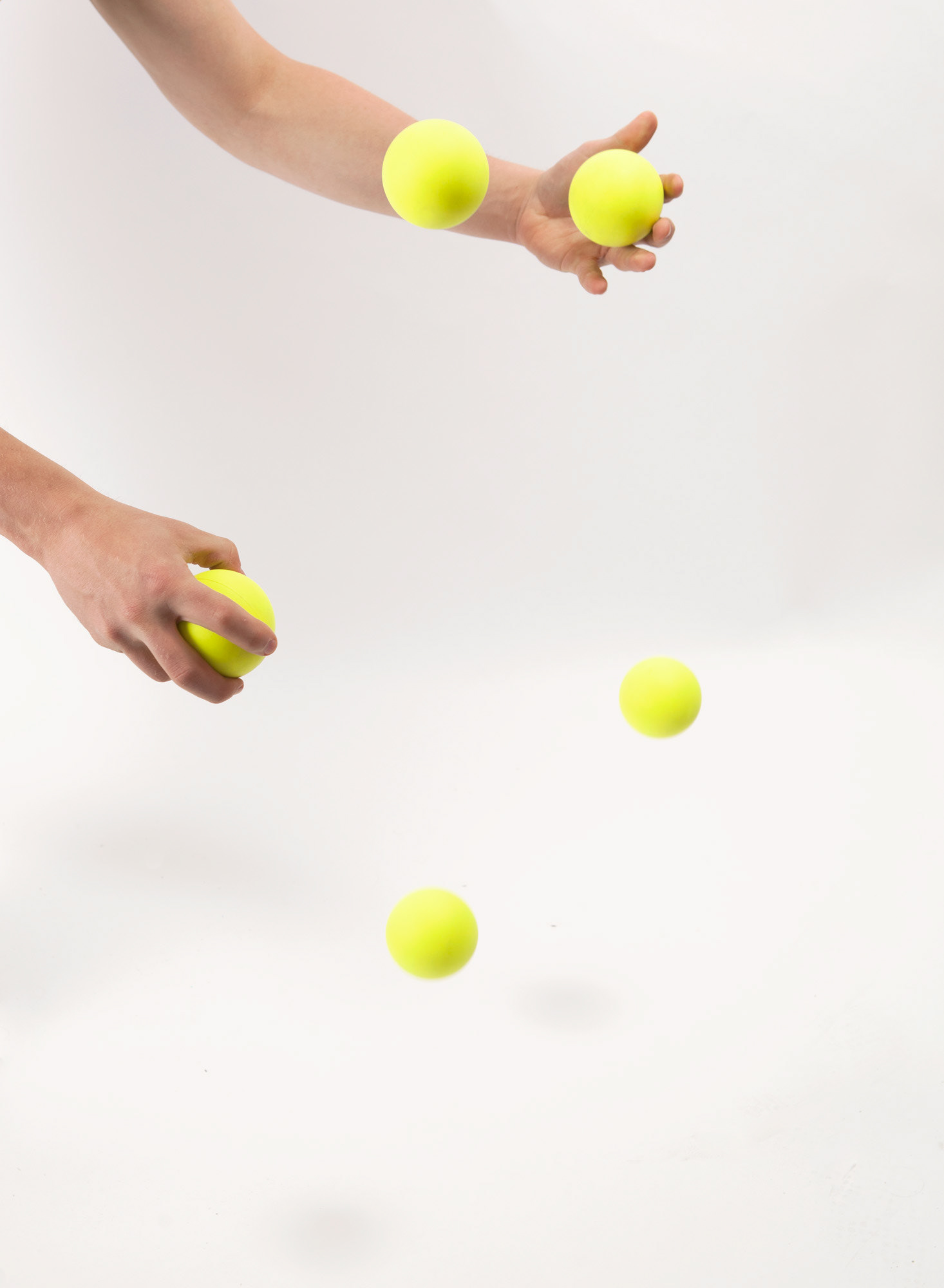 3 Roses, 9 Ravens, 12 Months. Book and print. Biik still available since I forgot to sell it in shops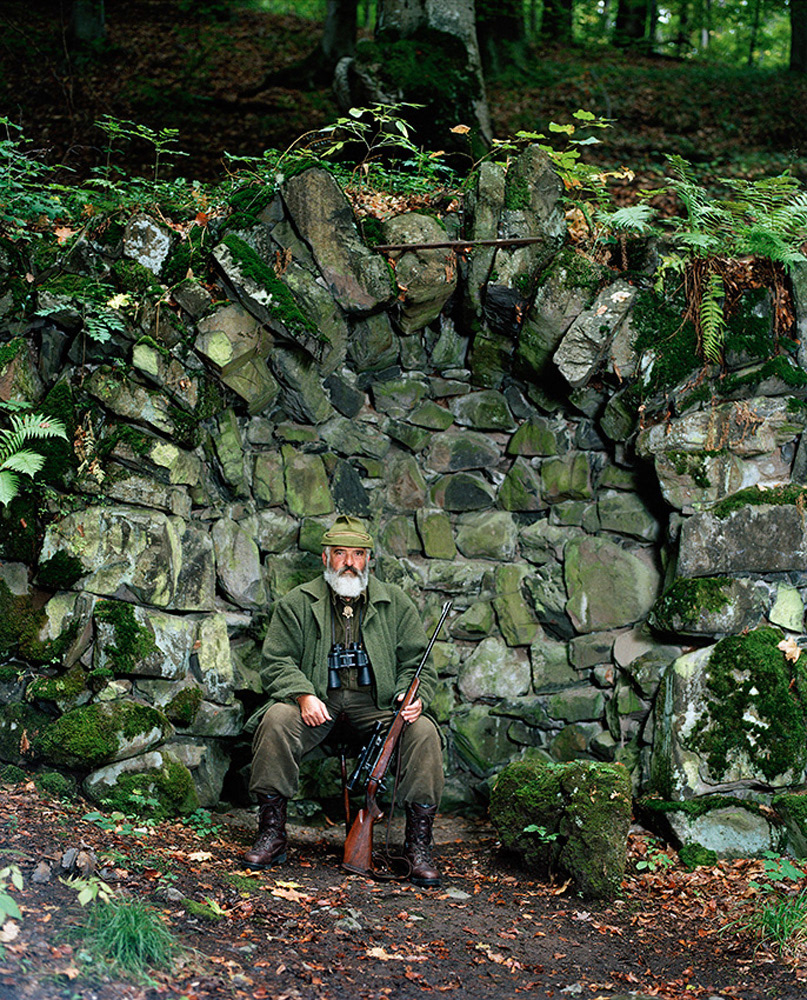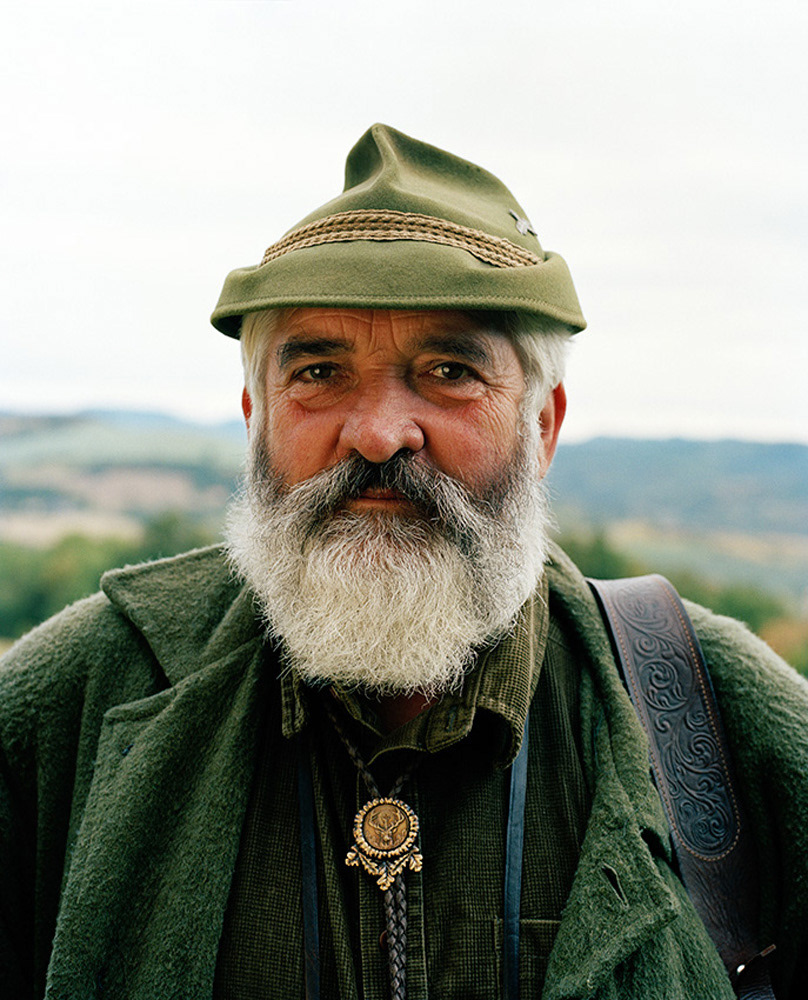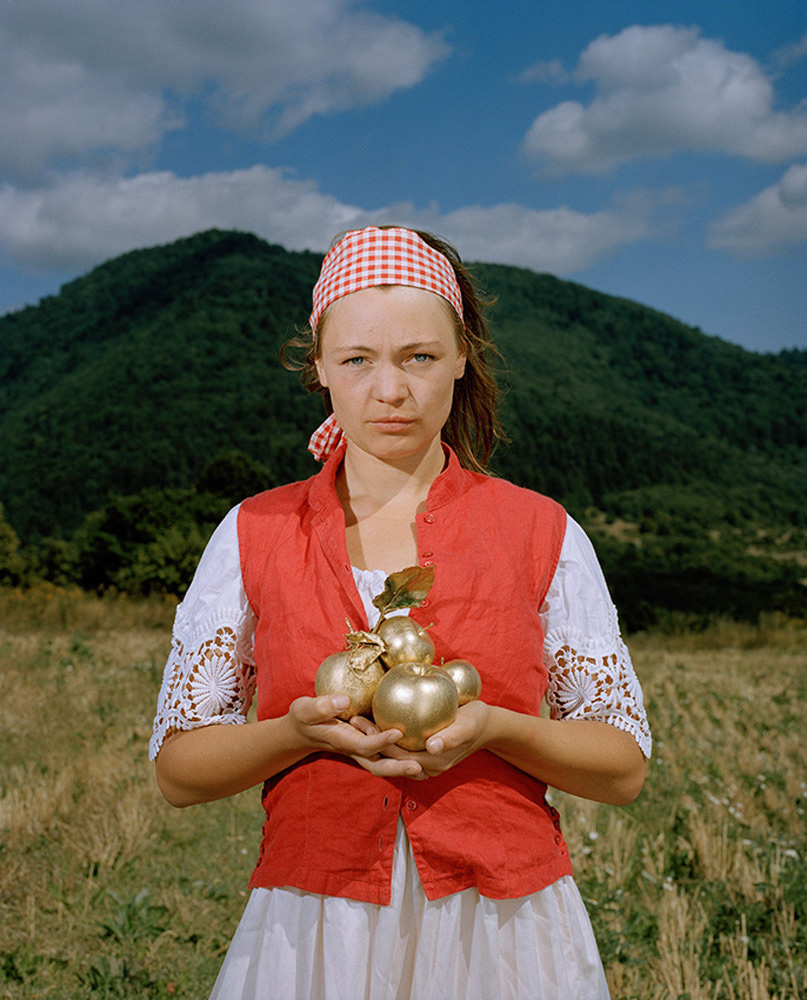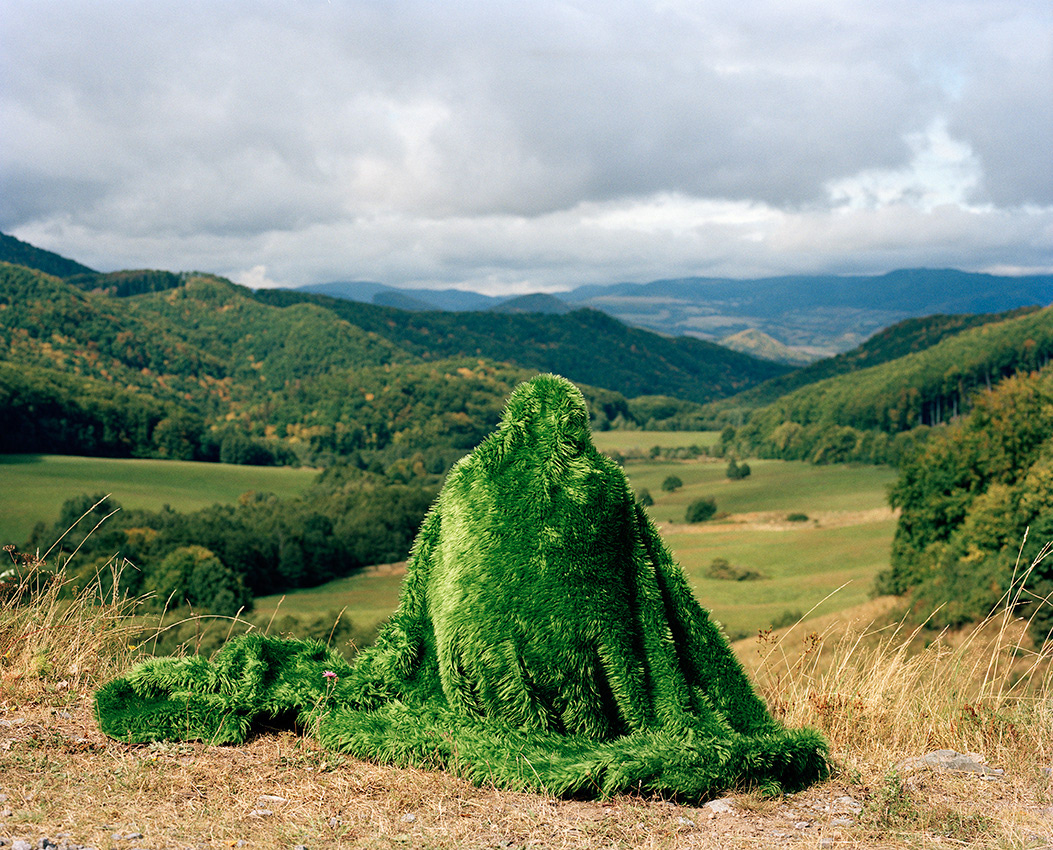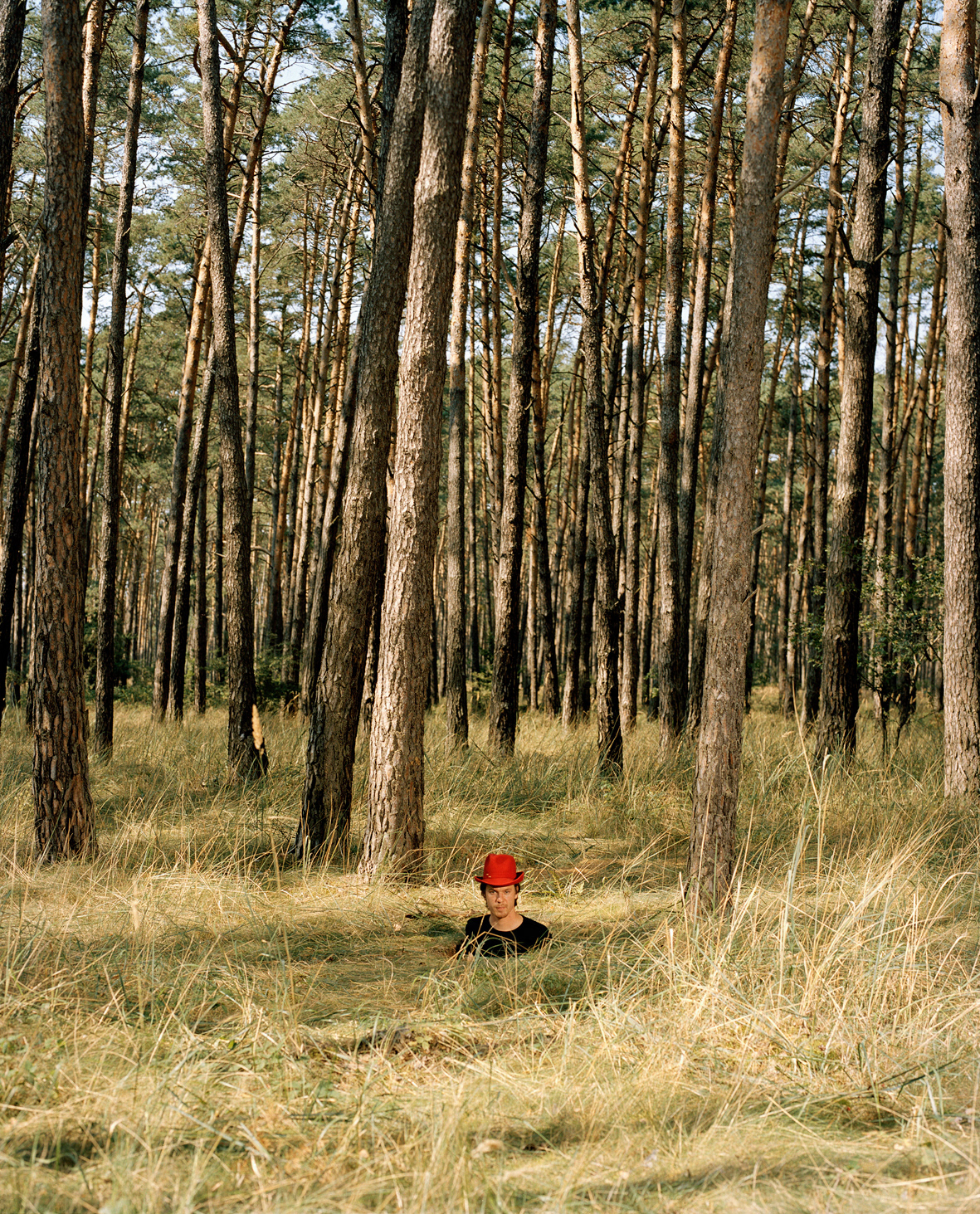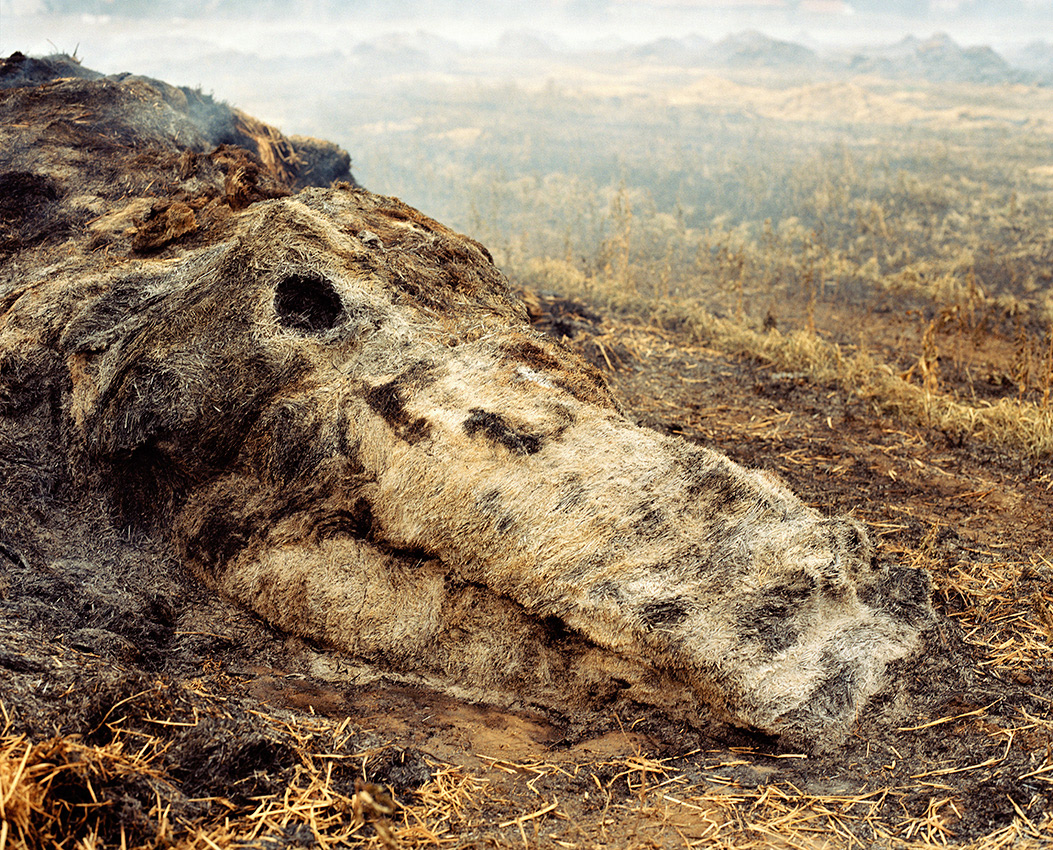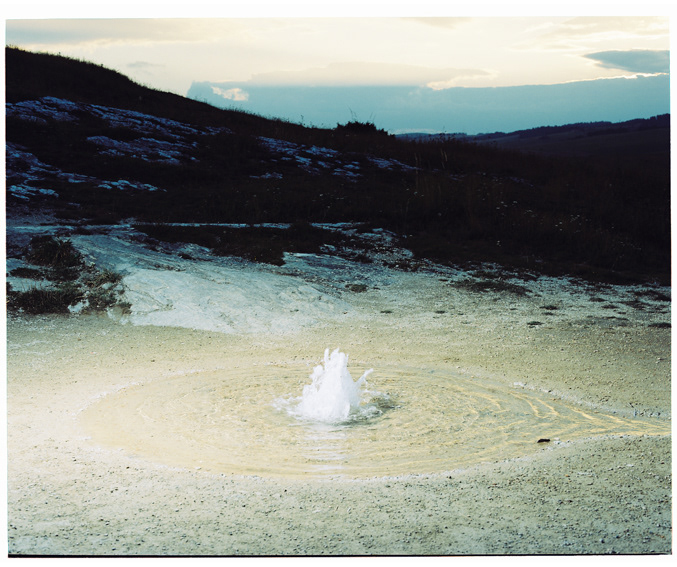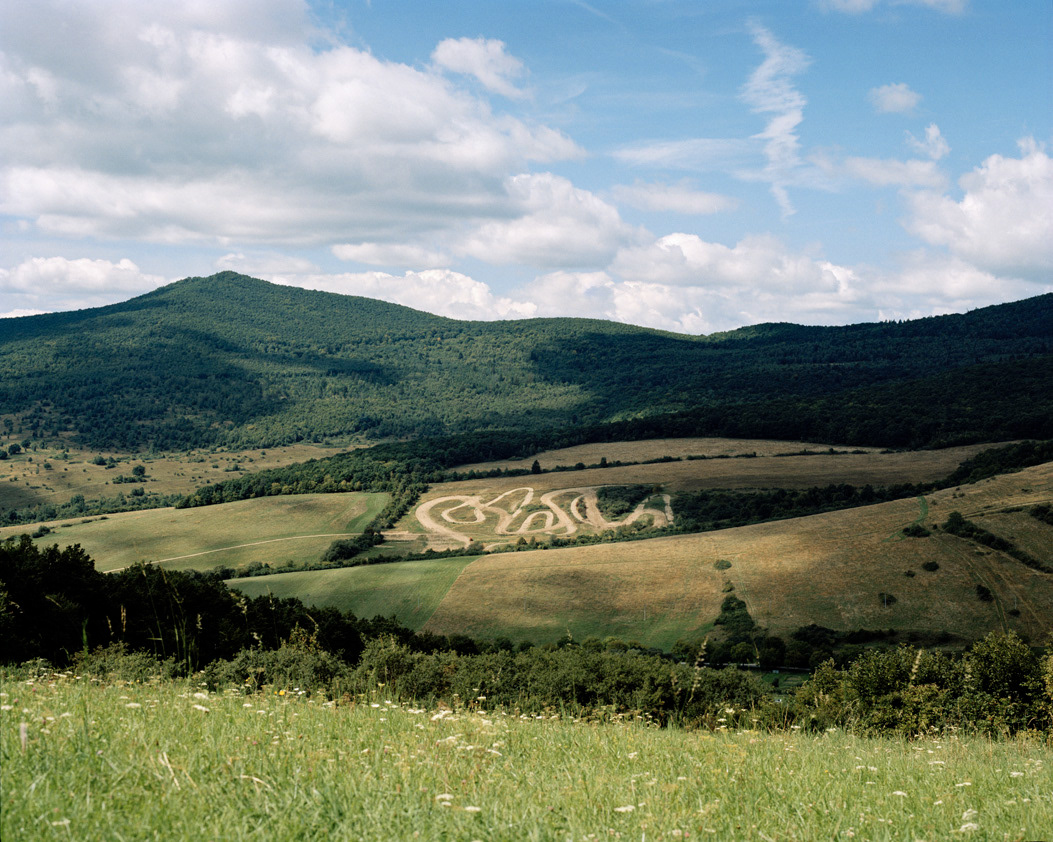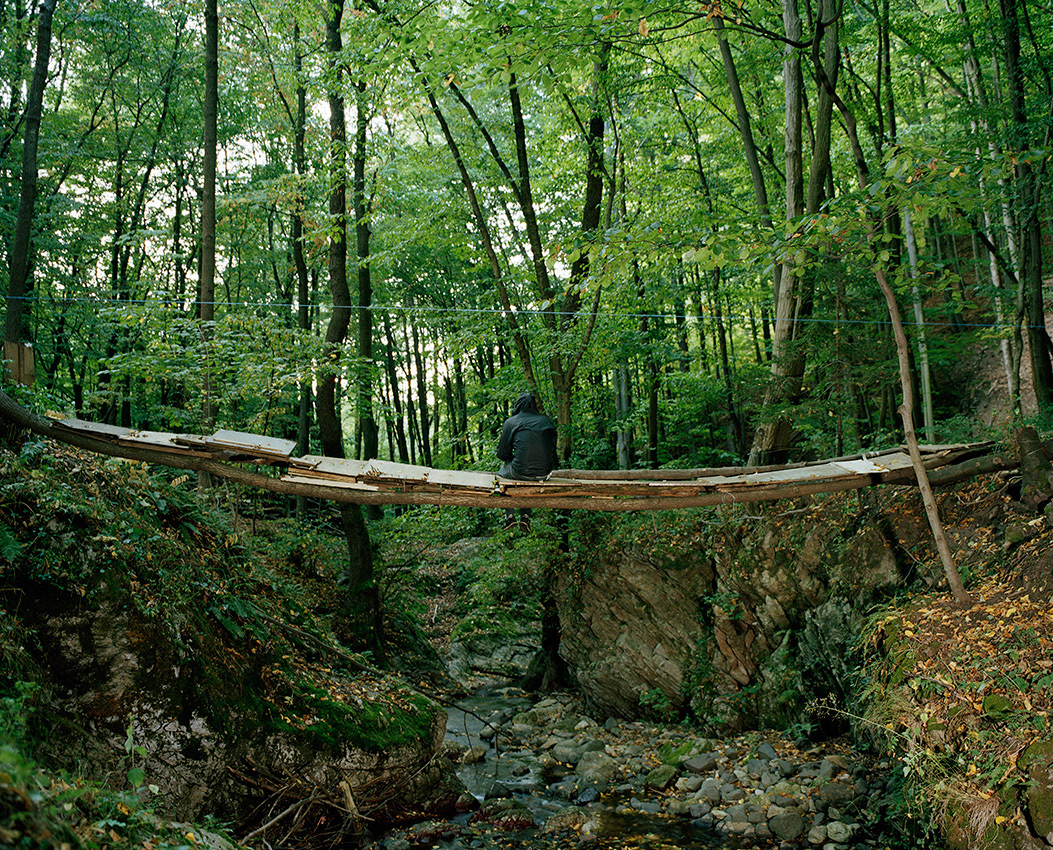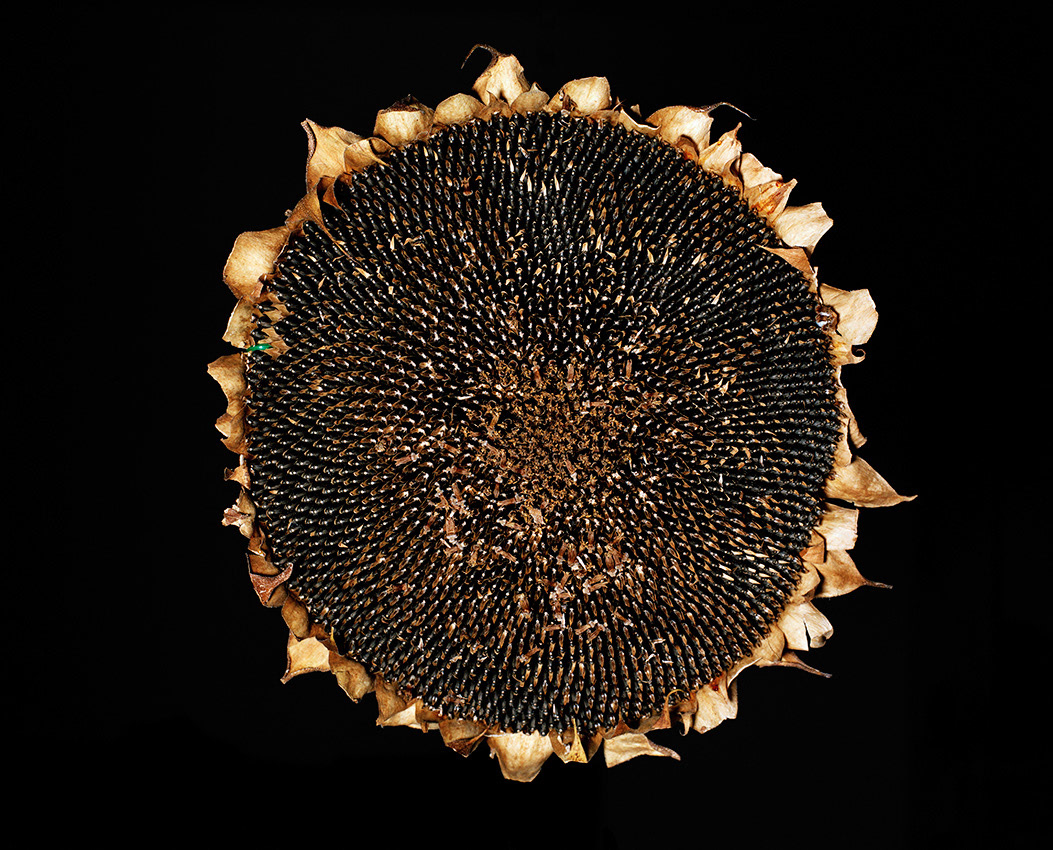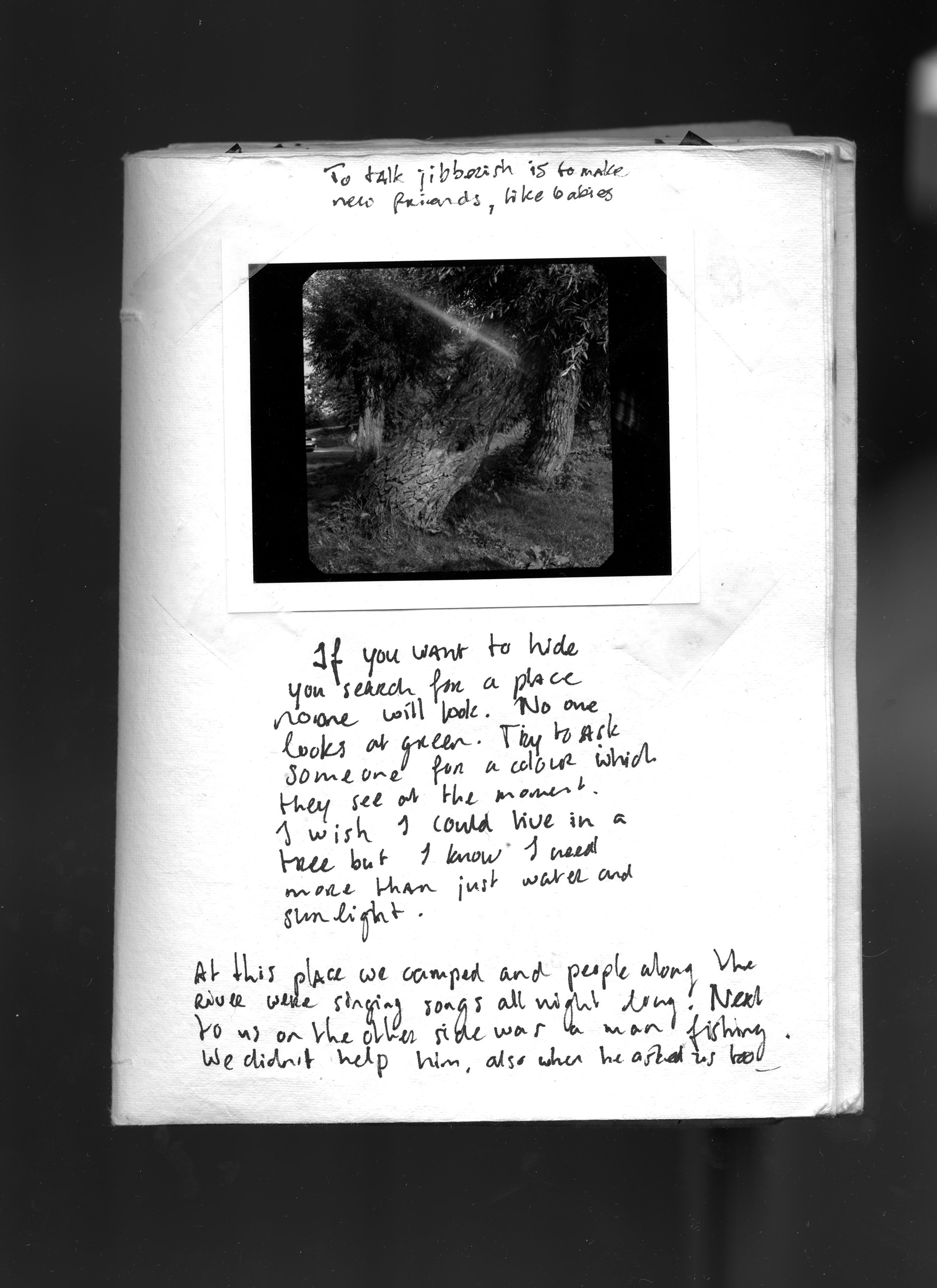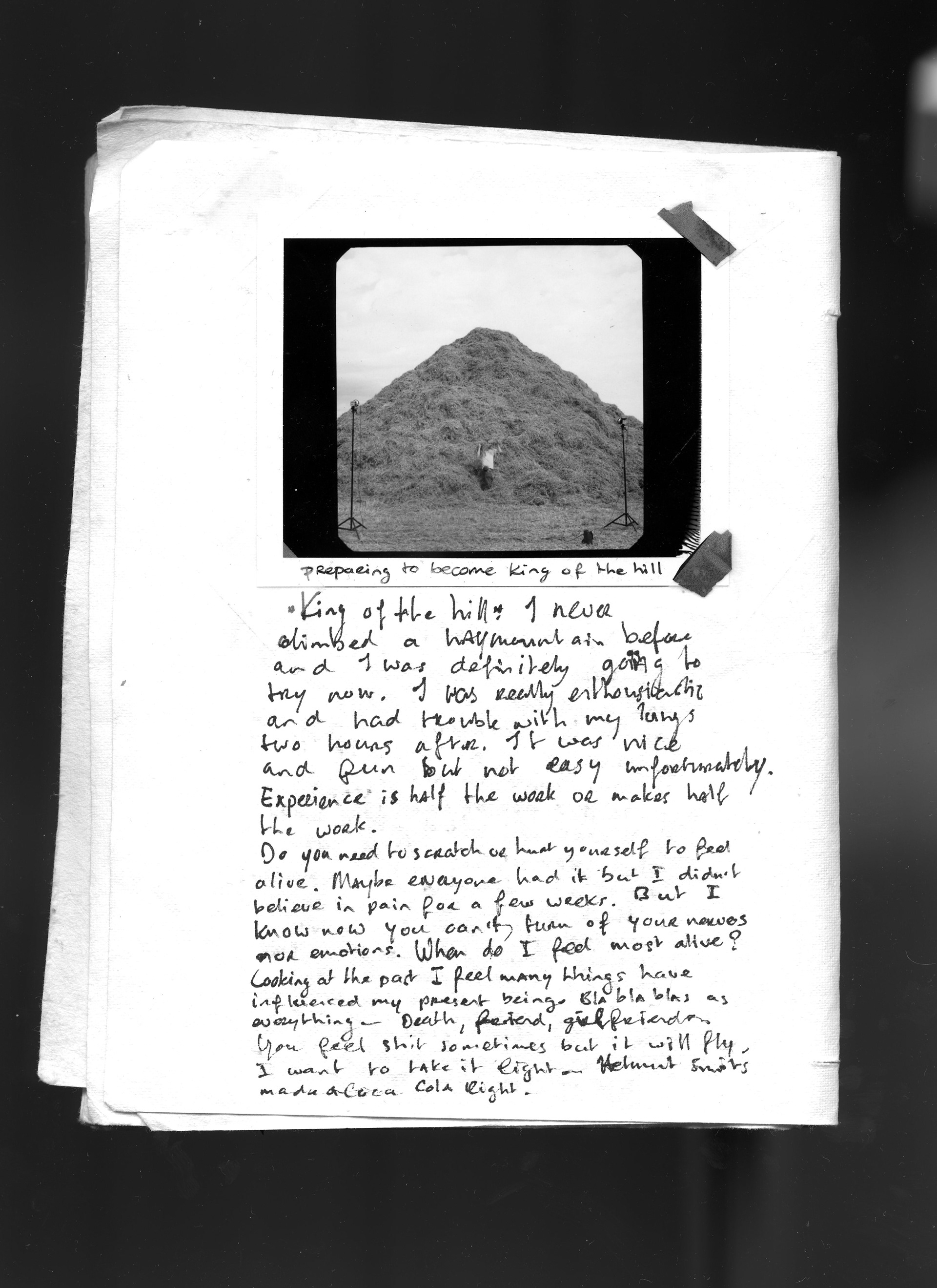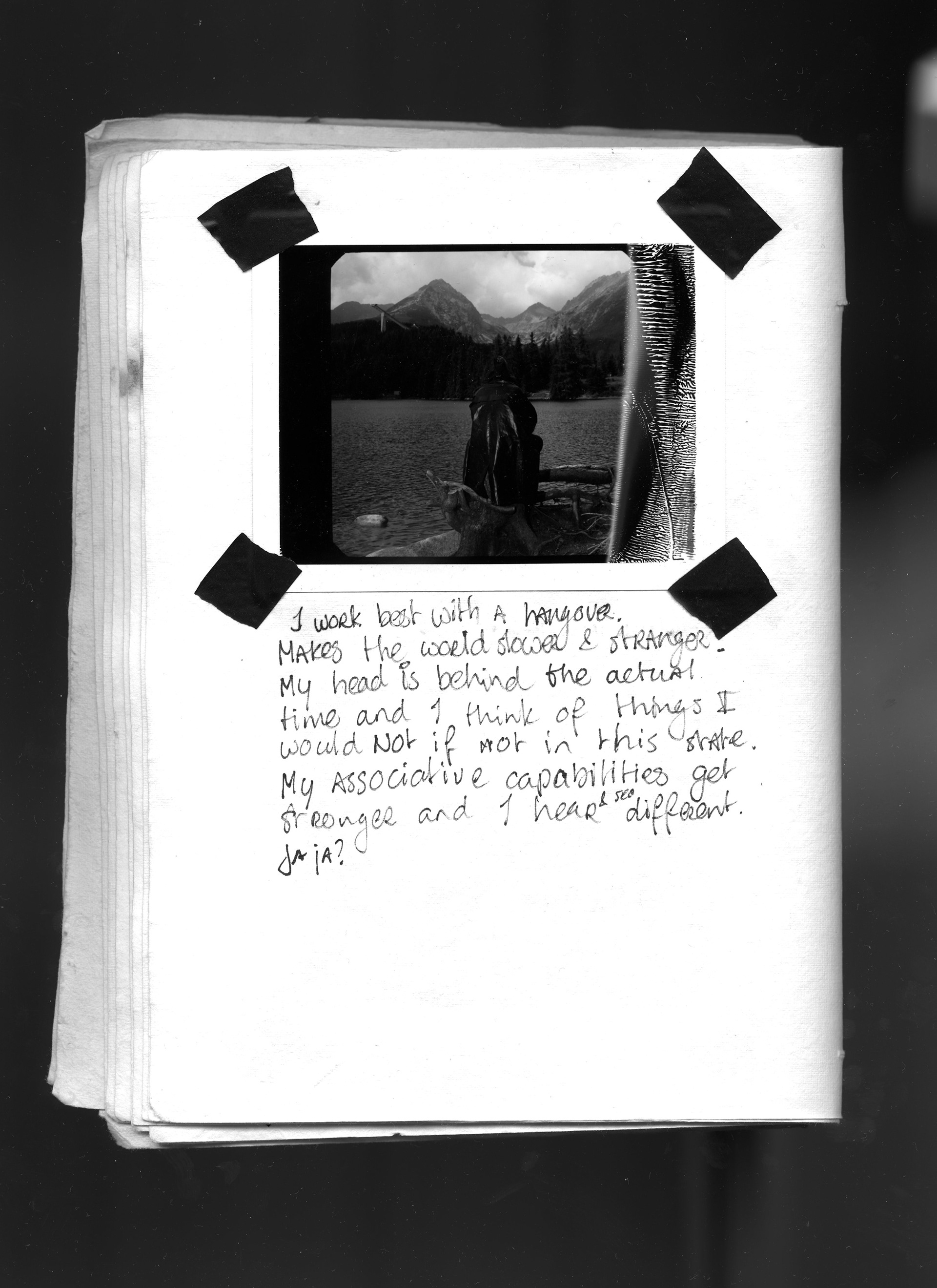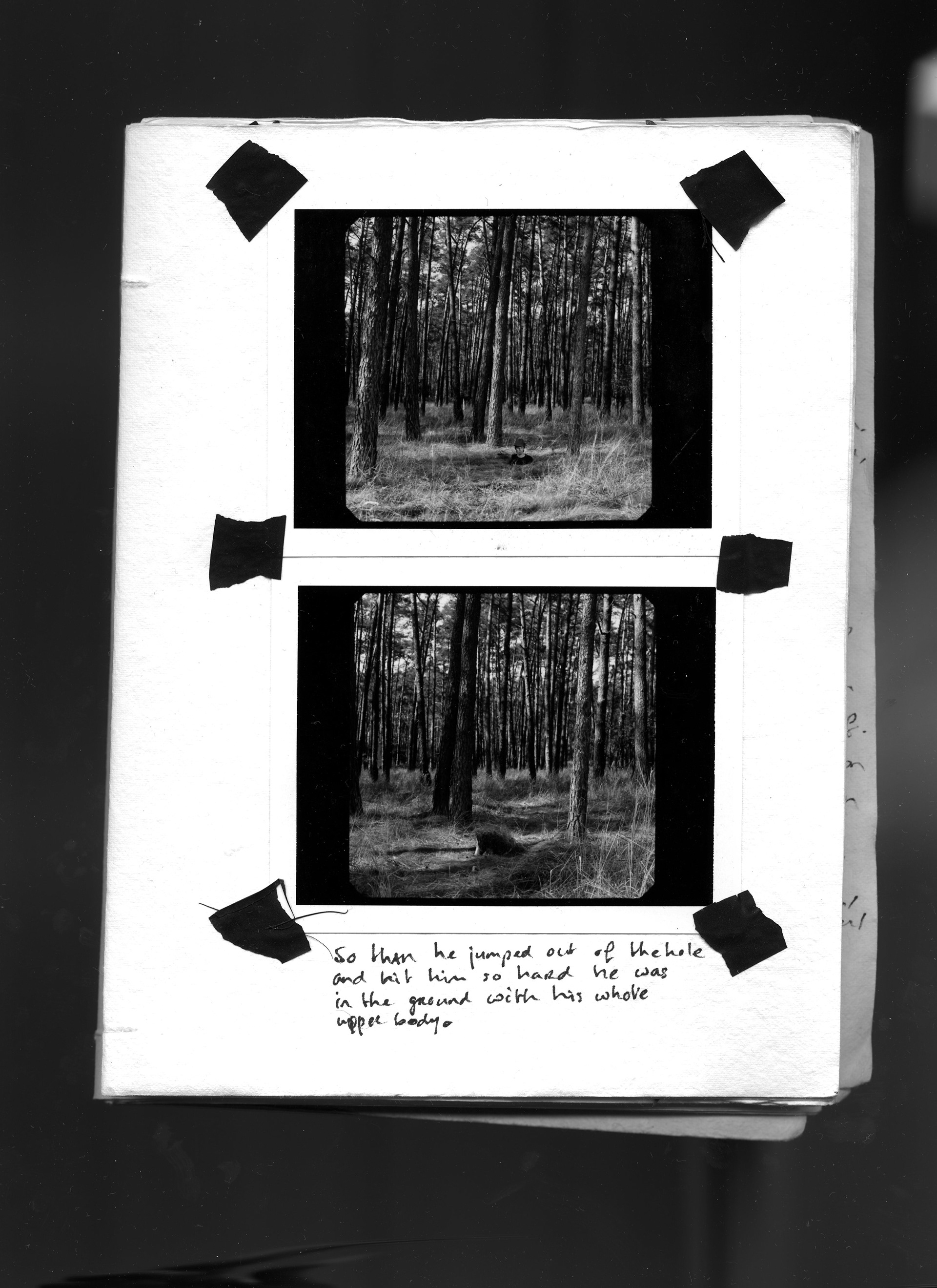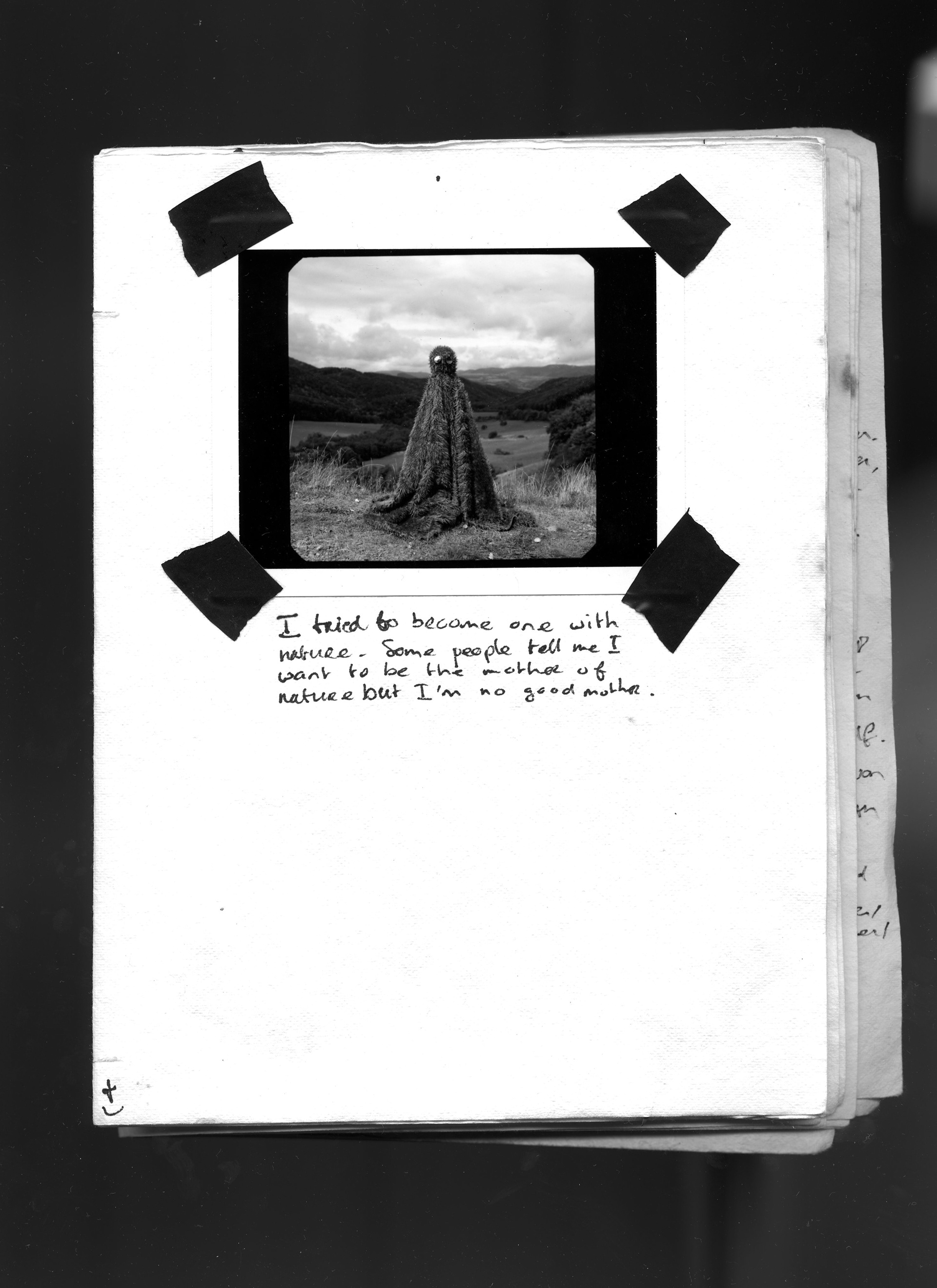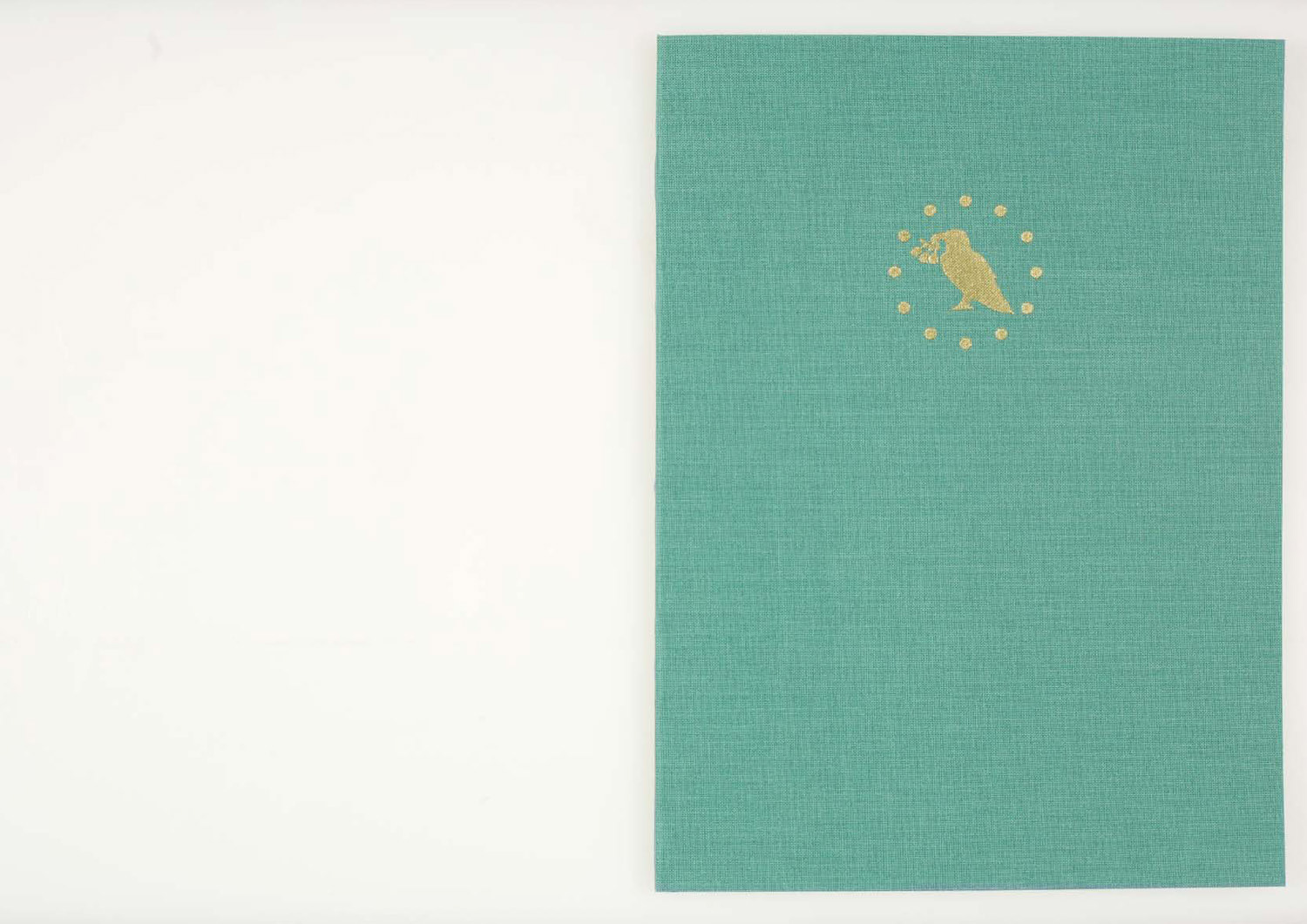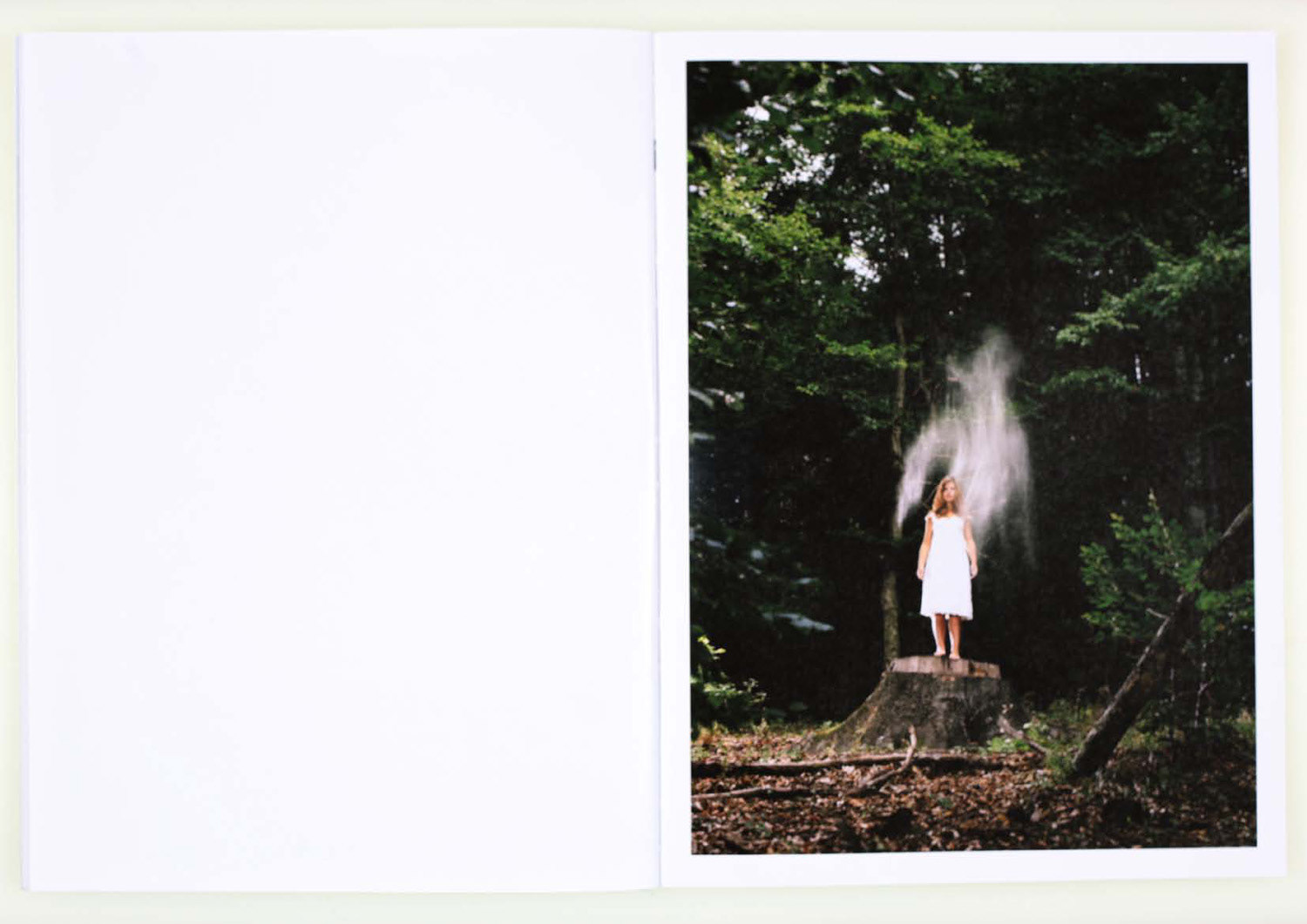 Magic World. Commission by villa noailles shown at Hyeres photo and fashion festival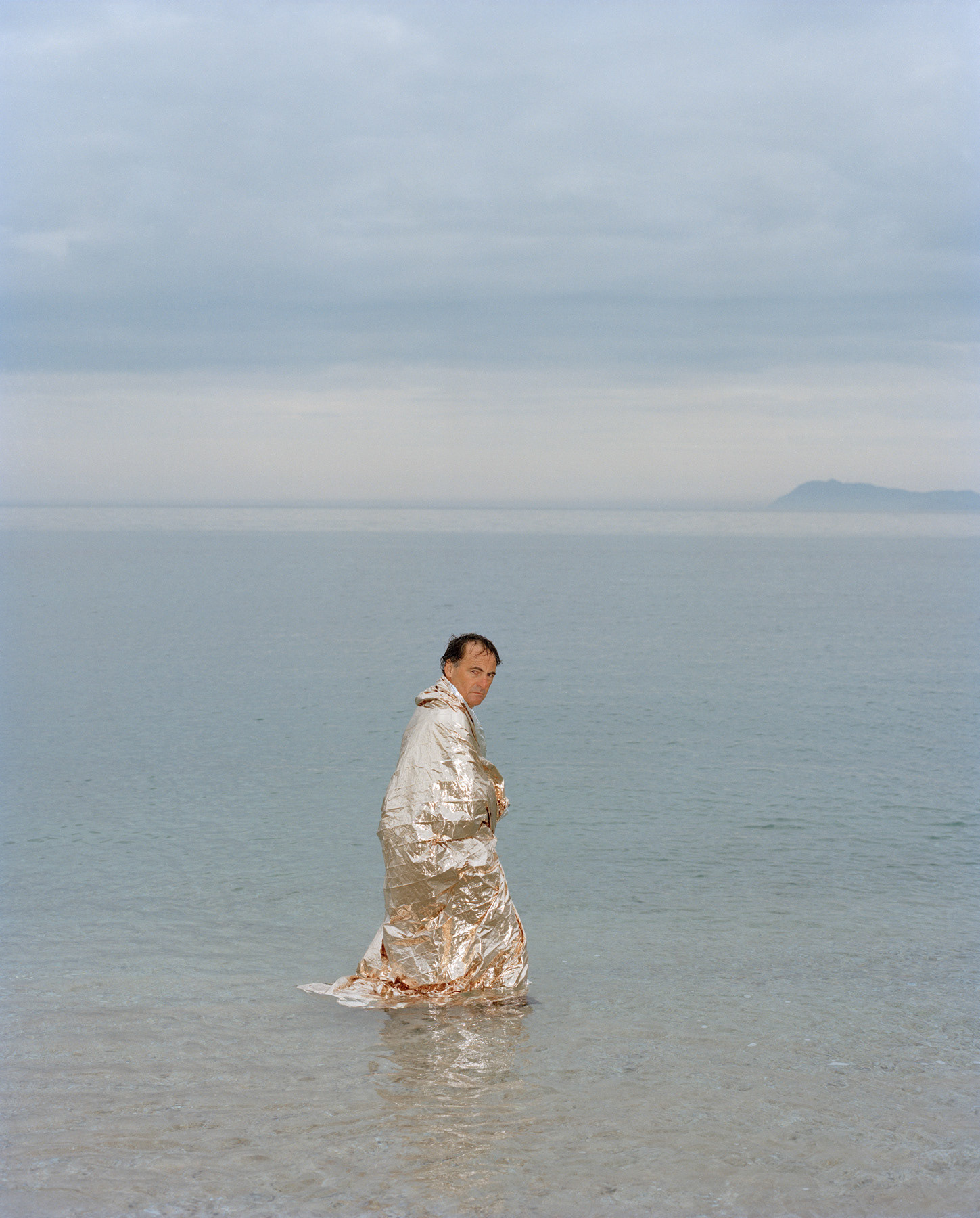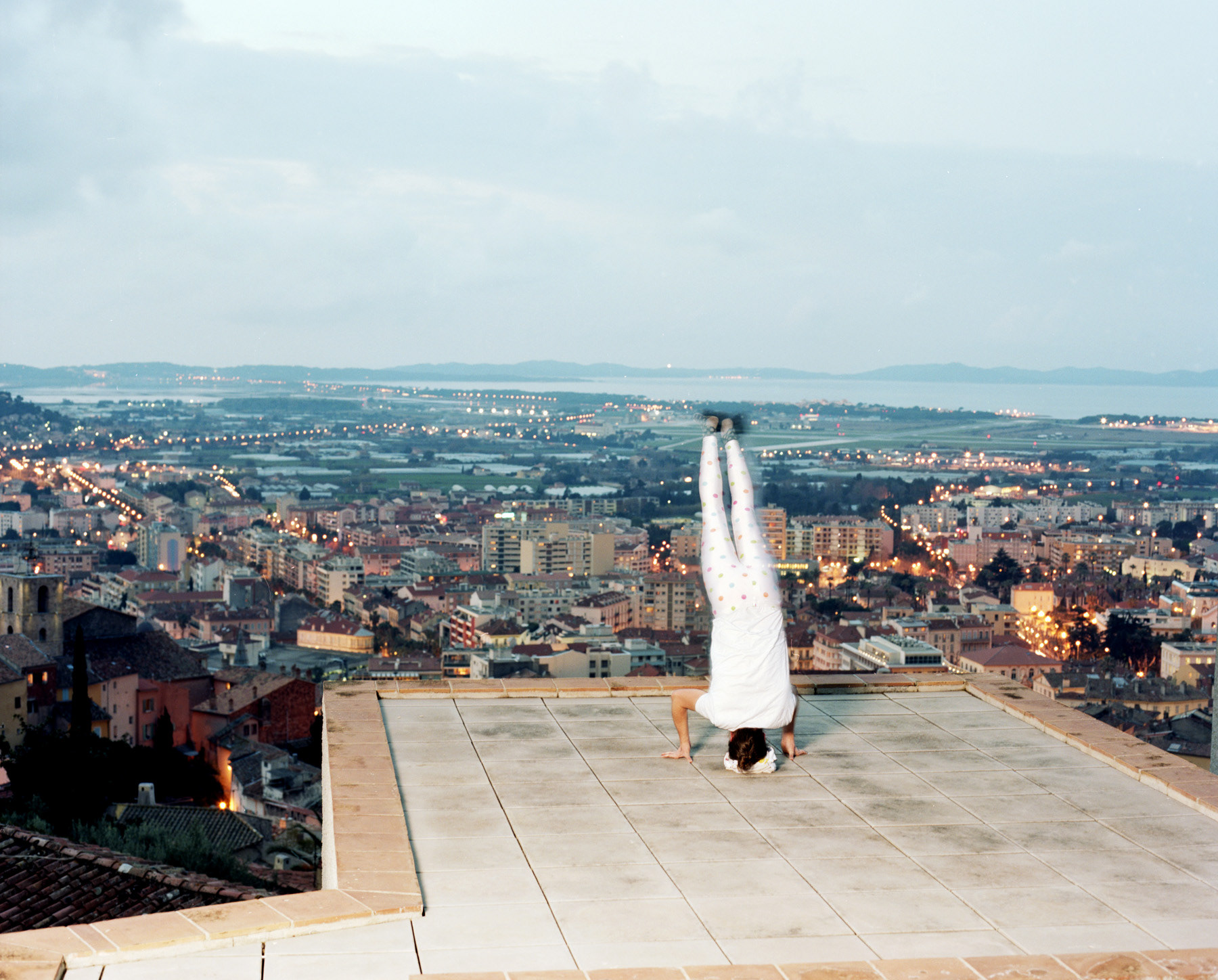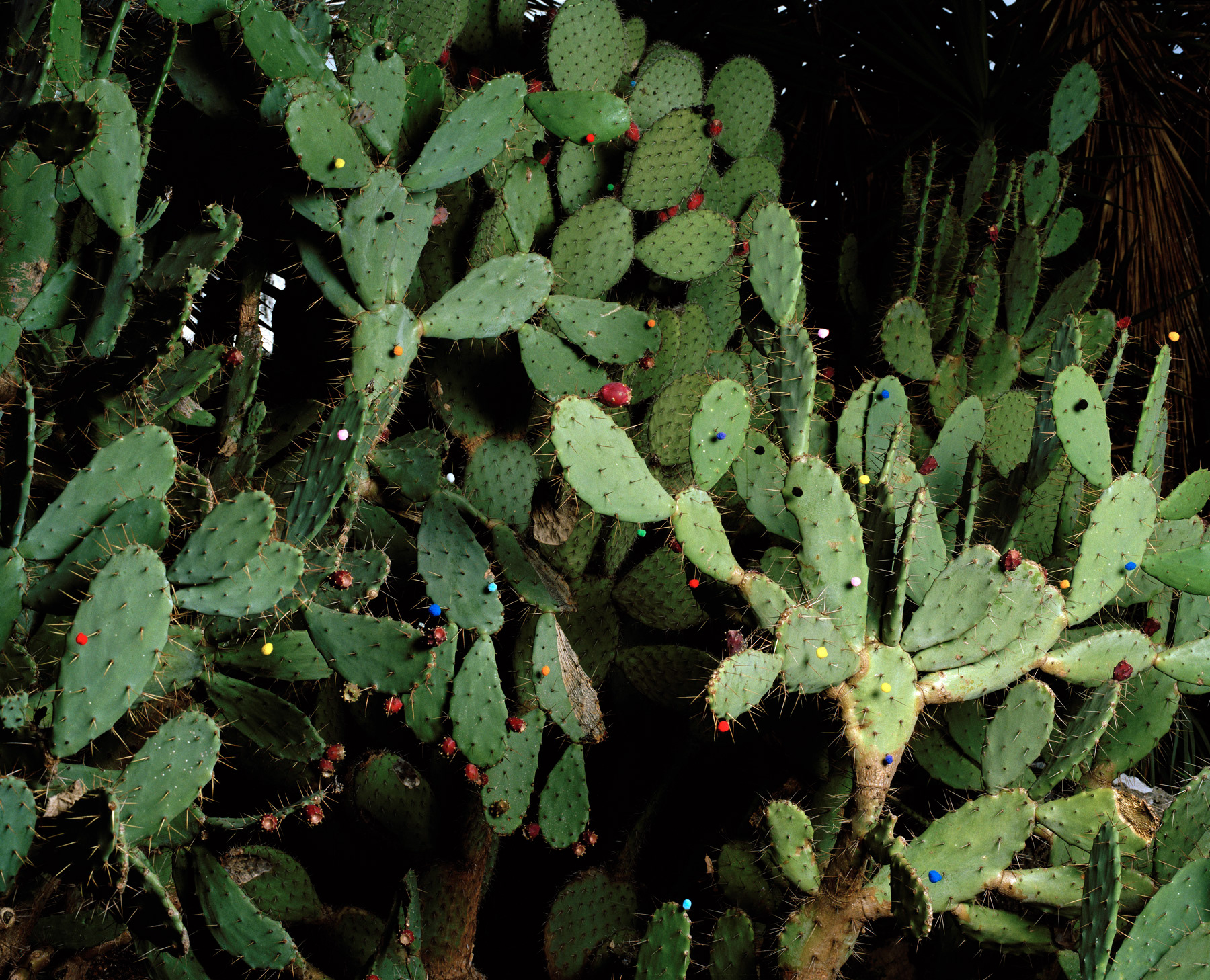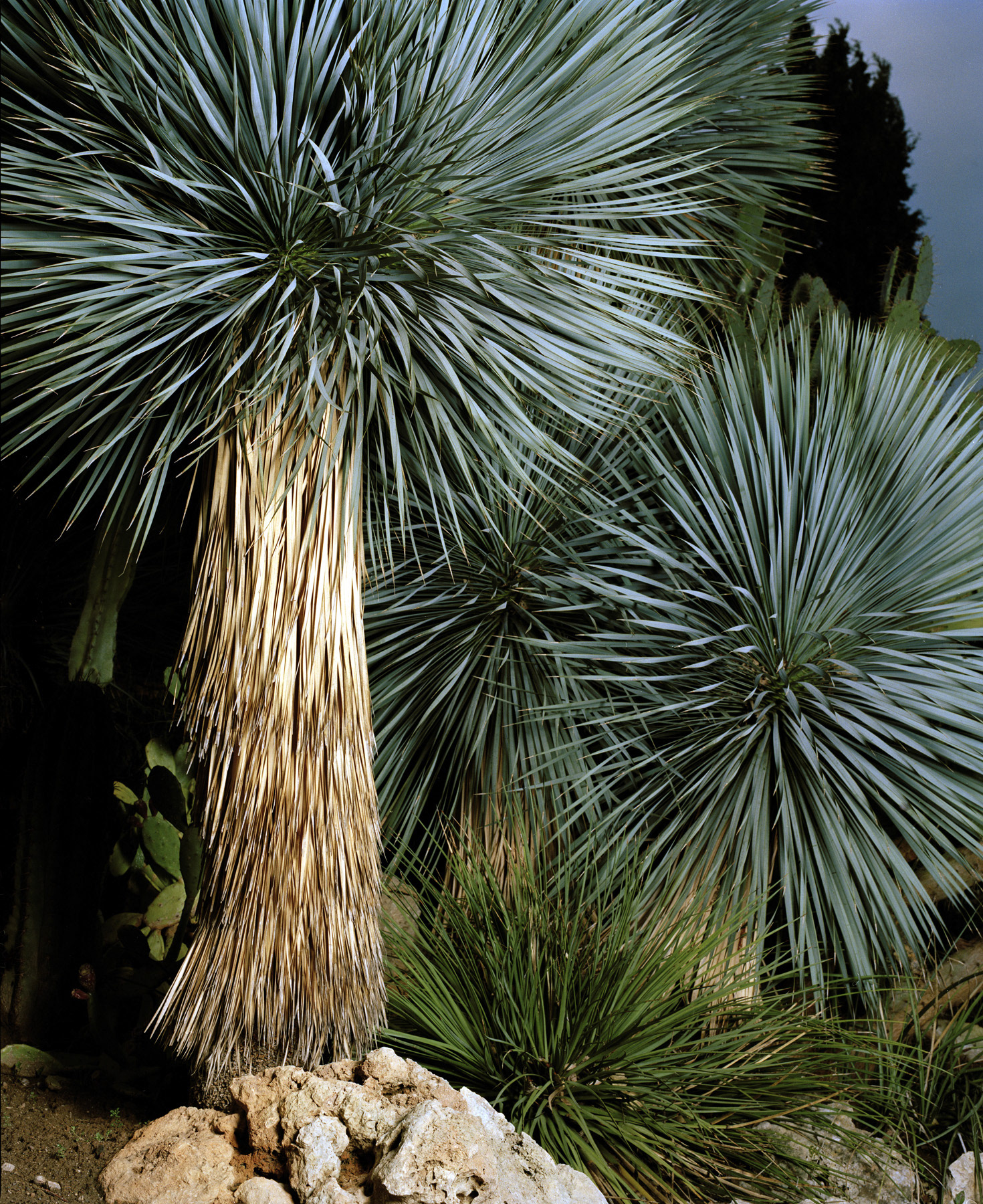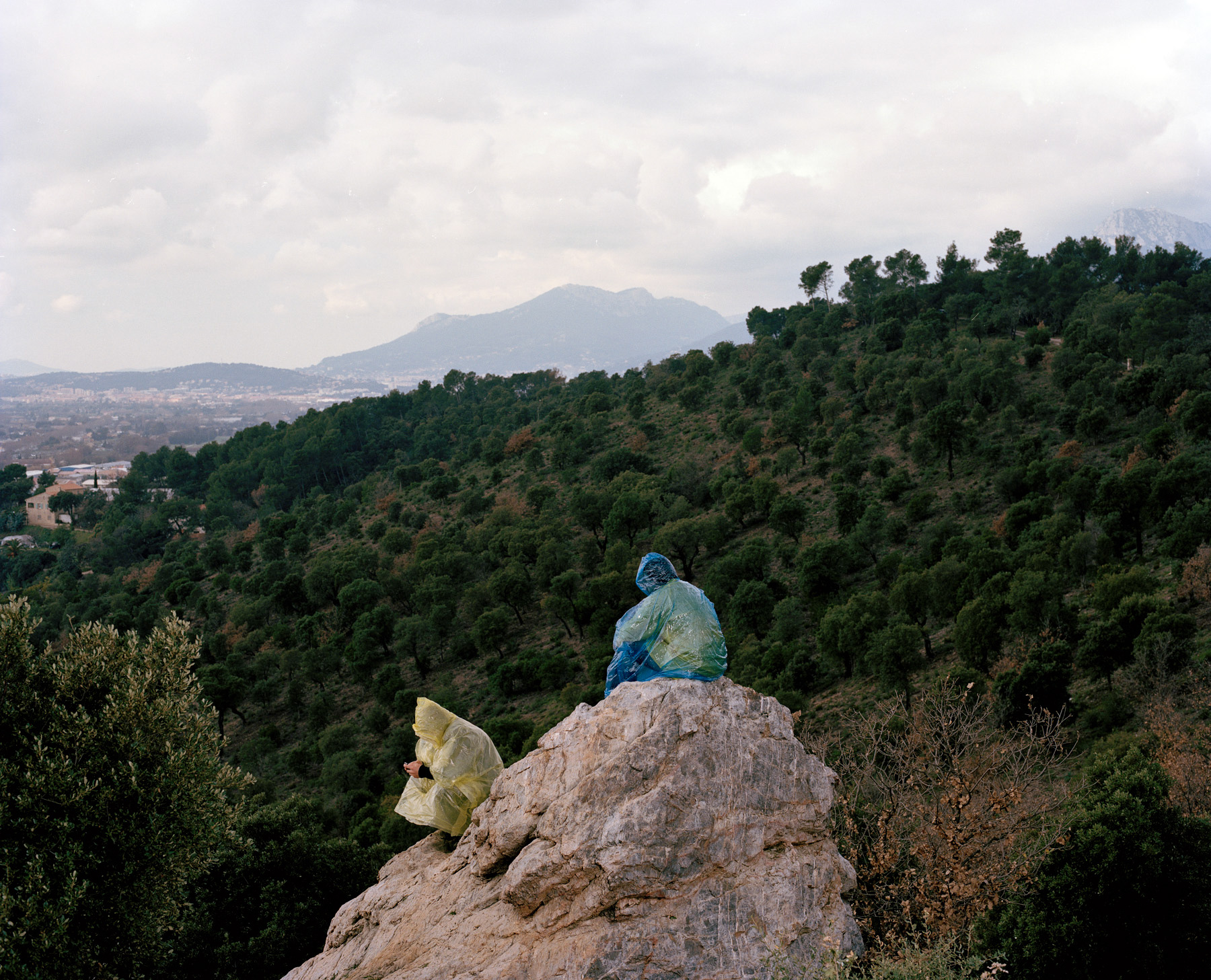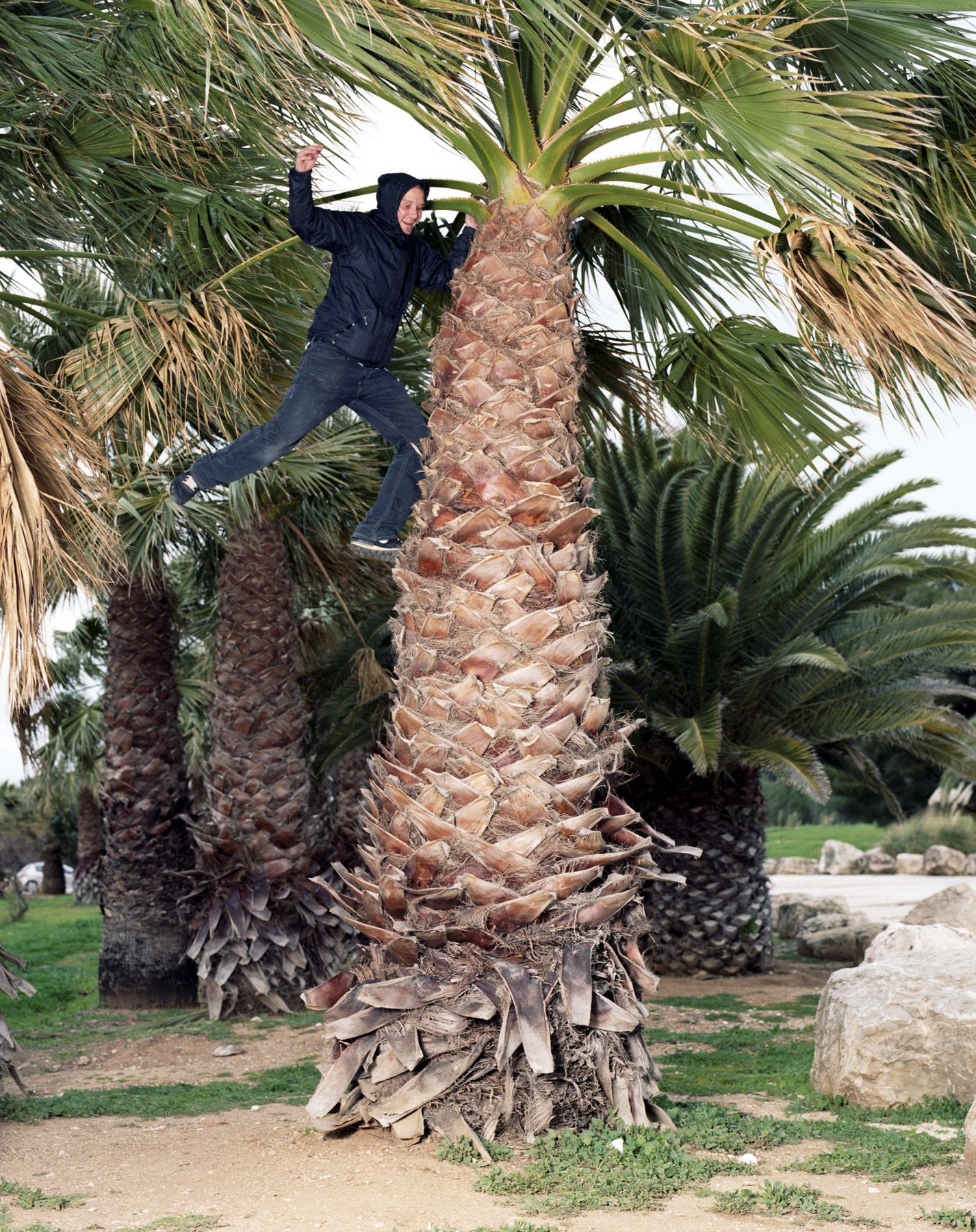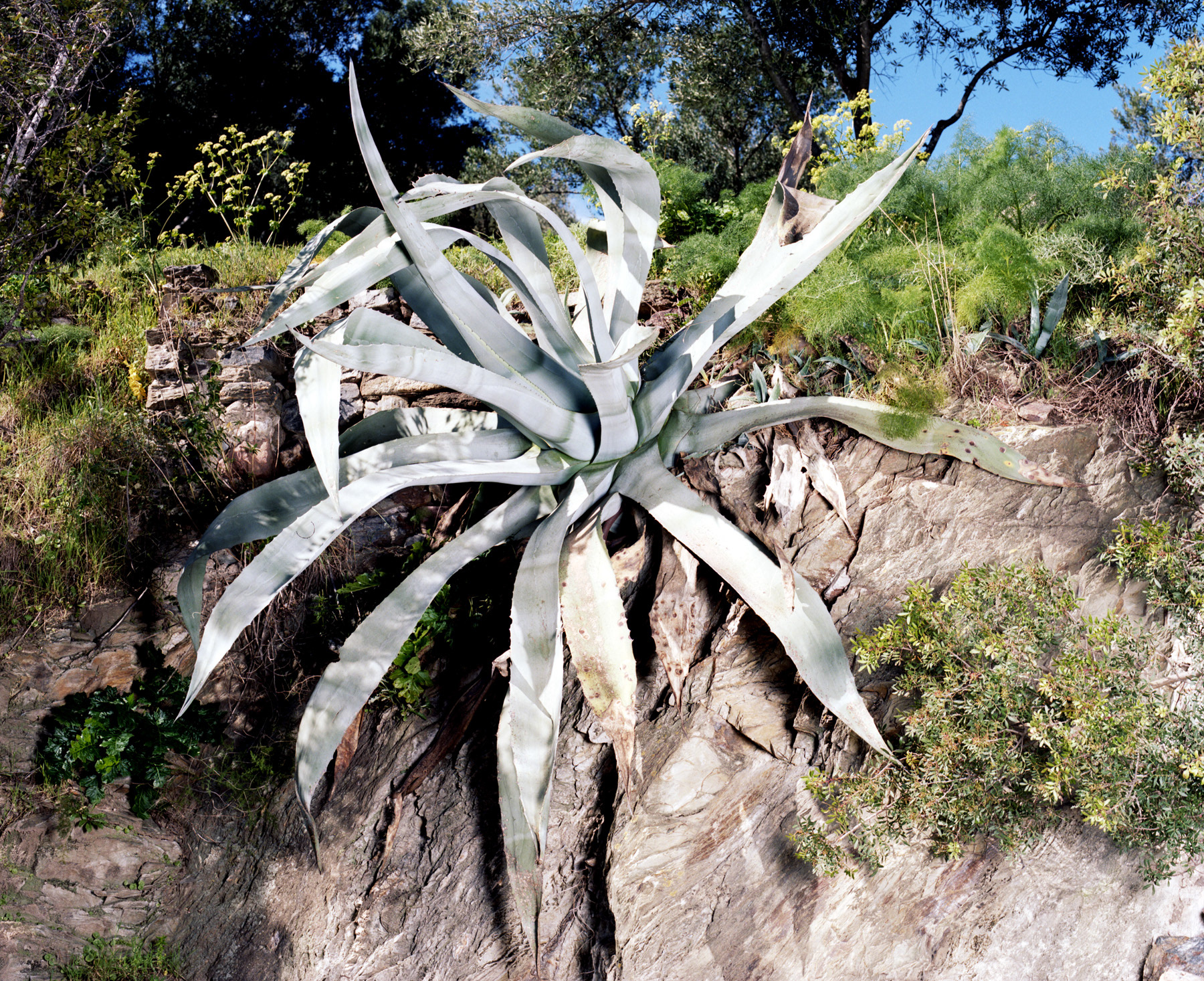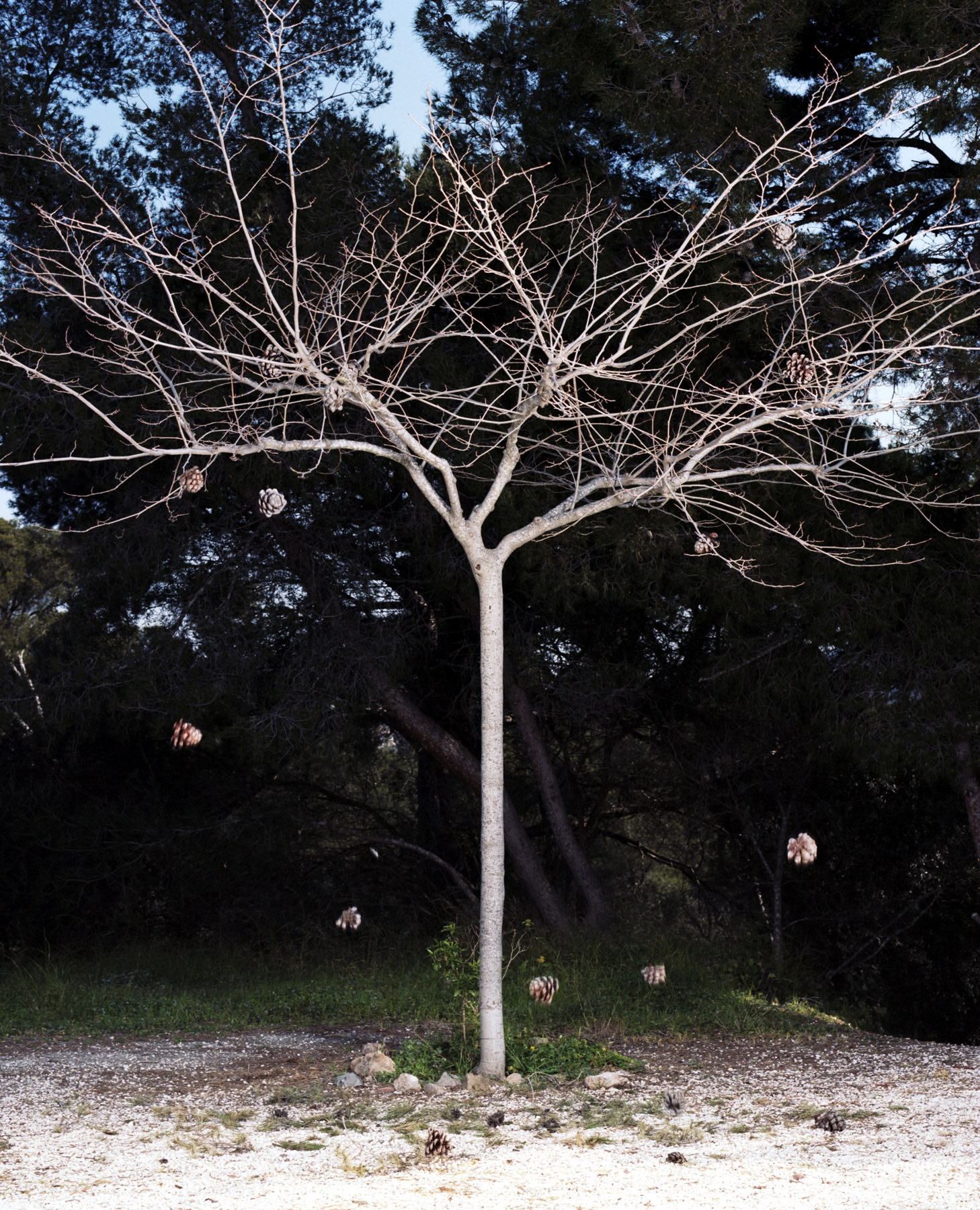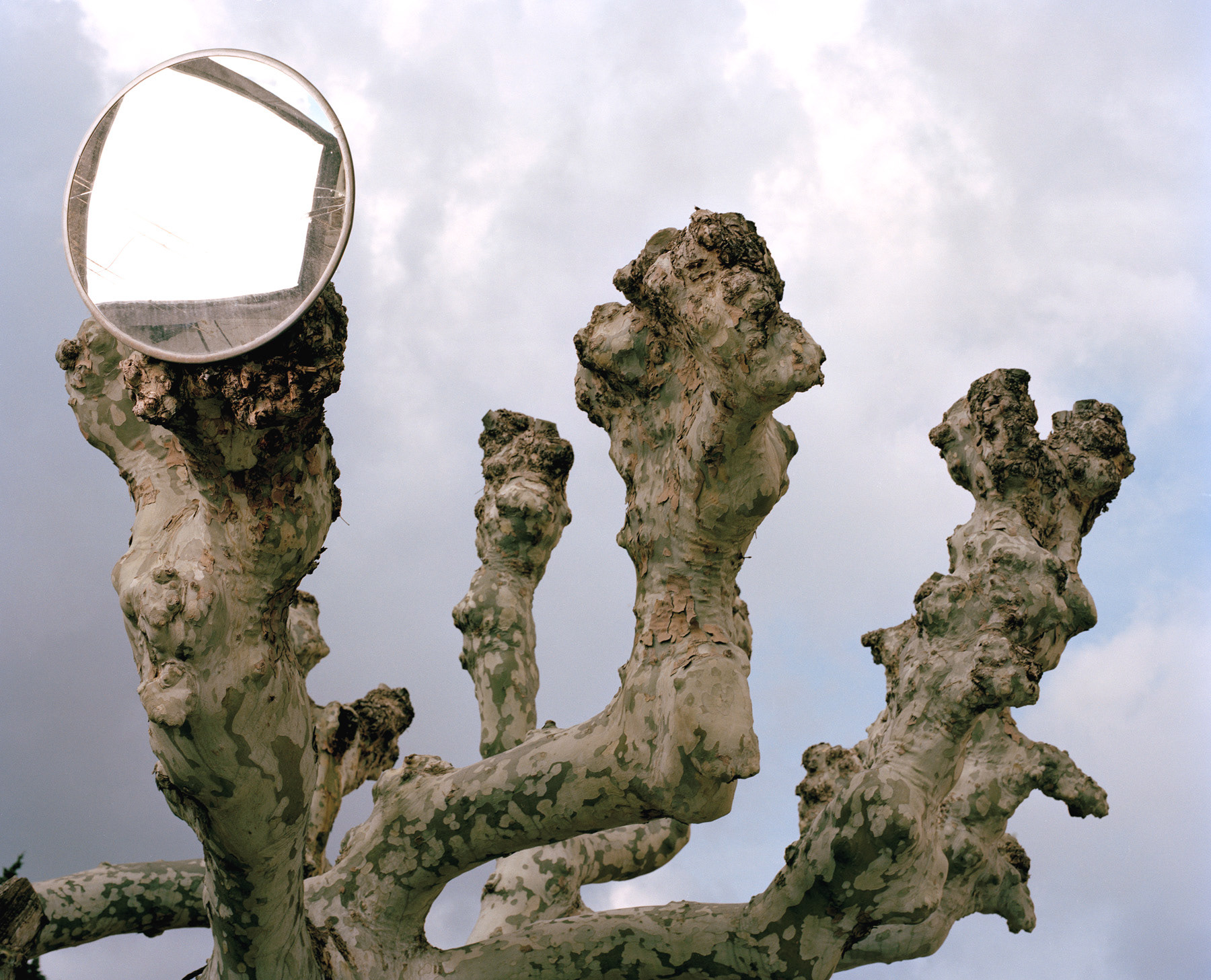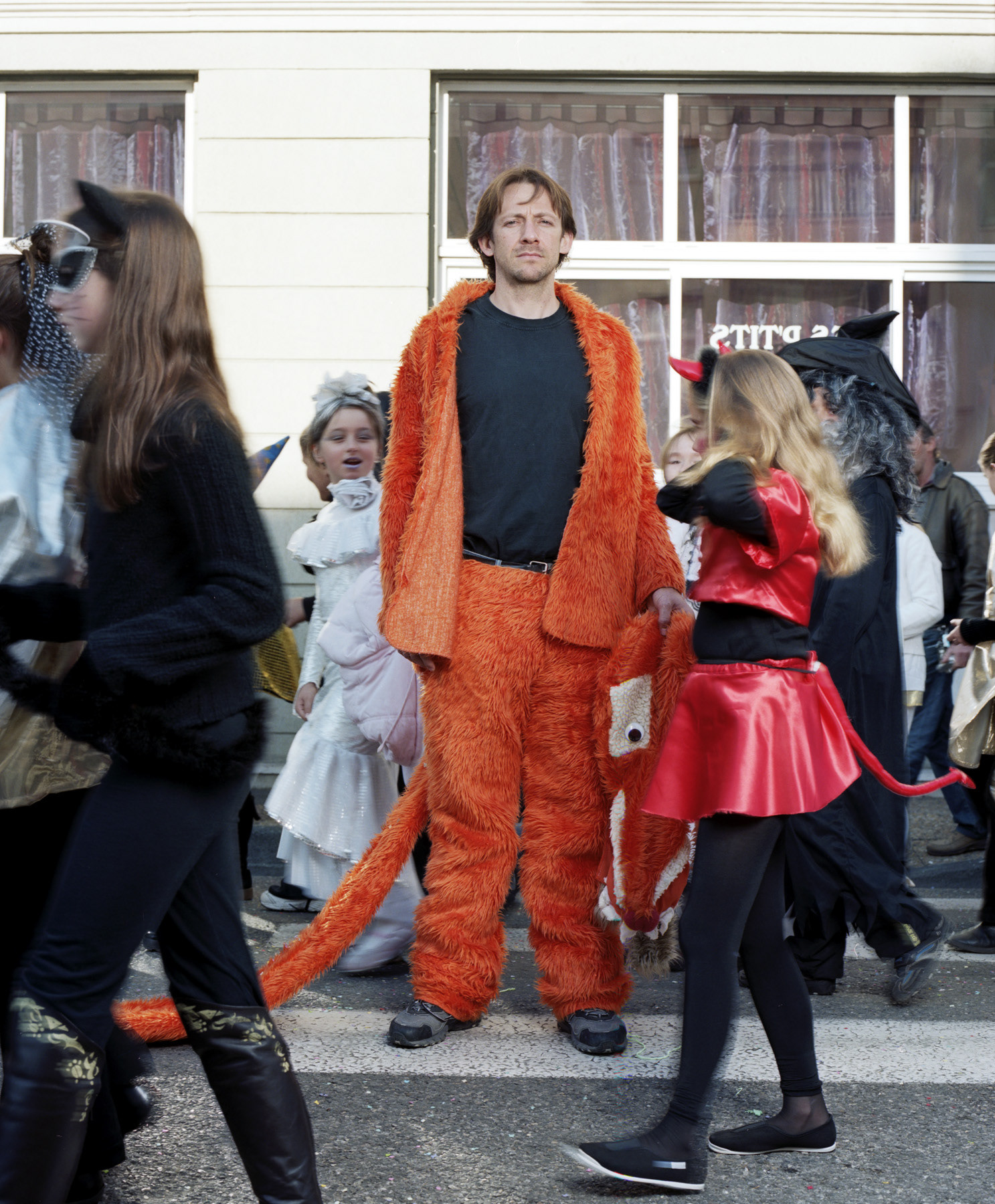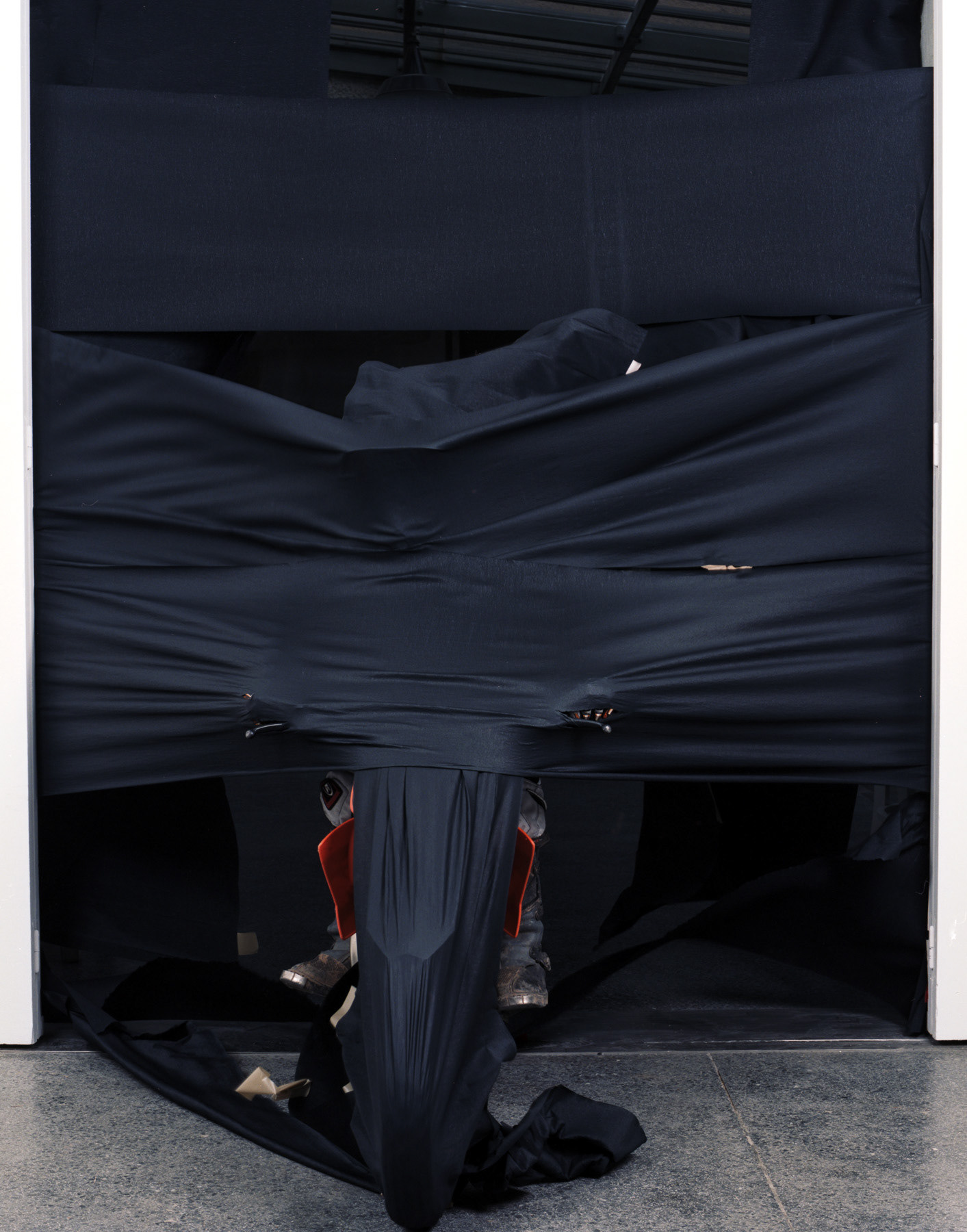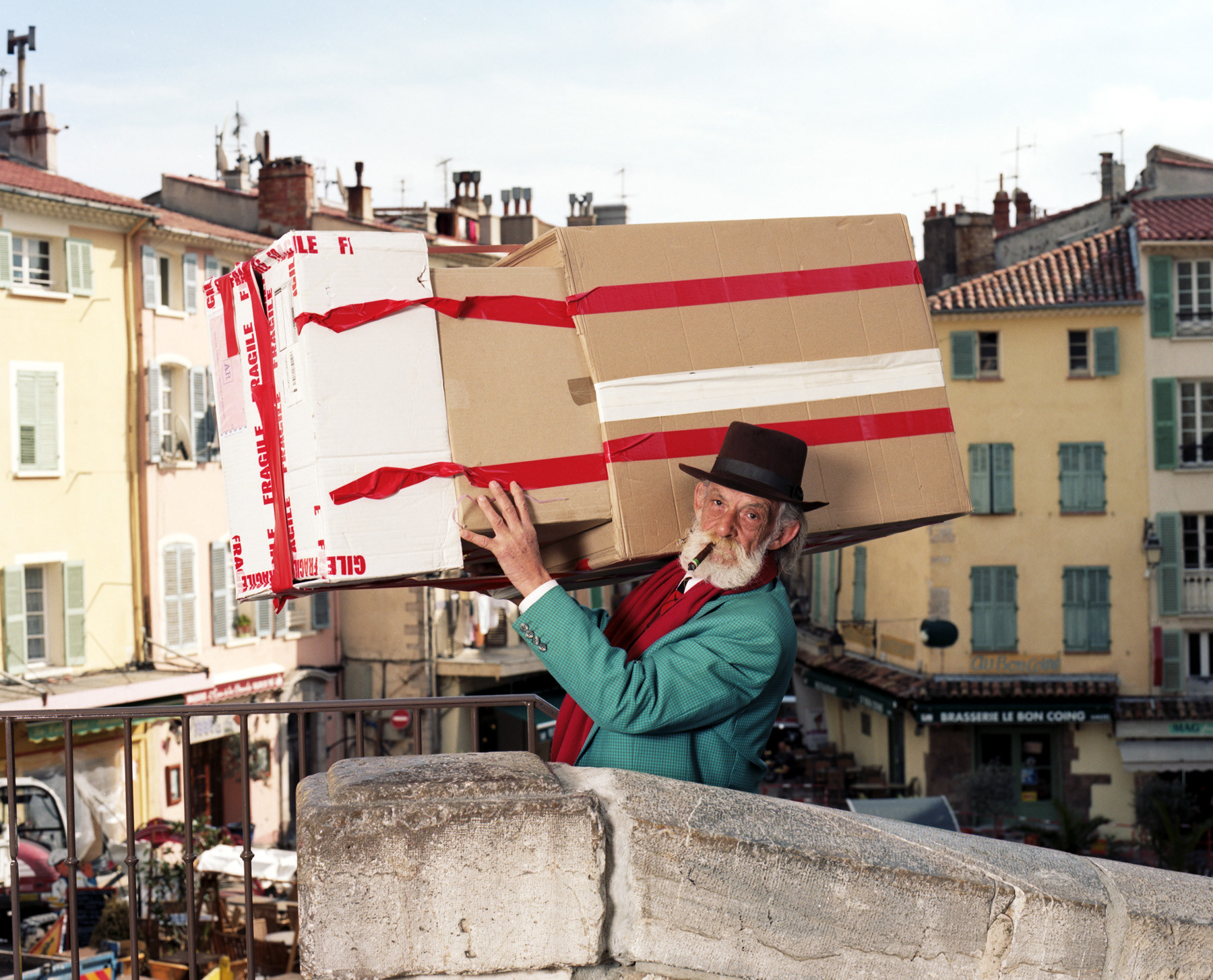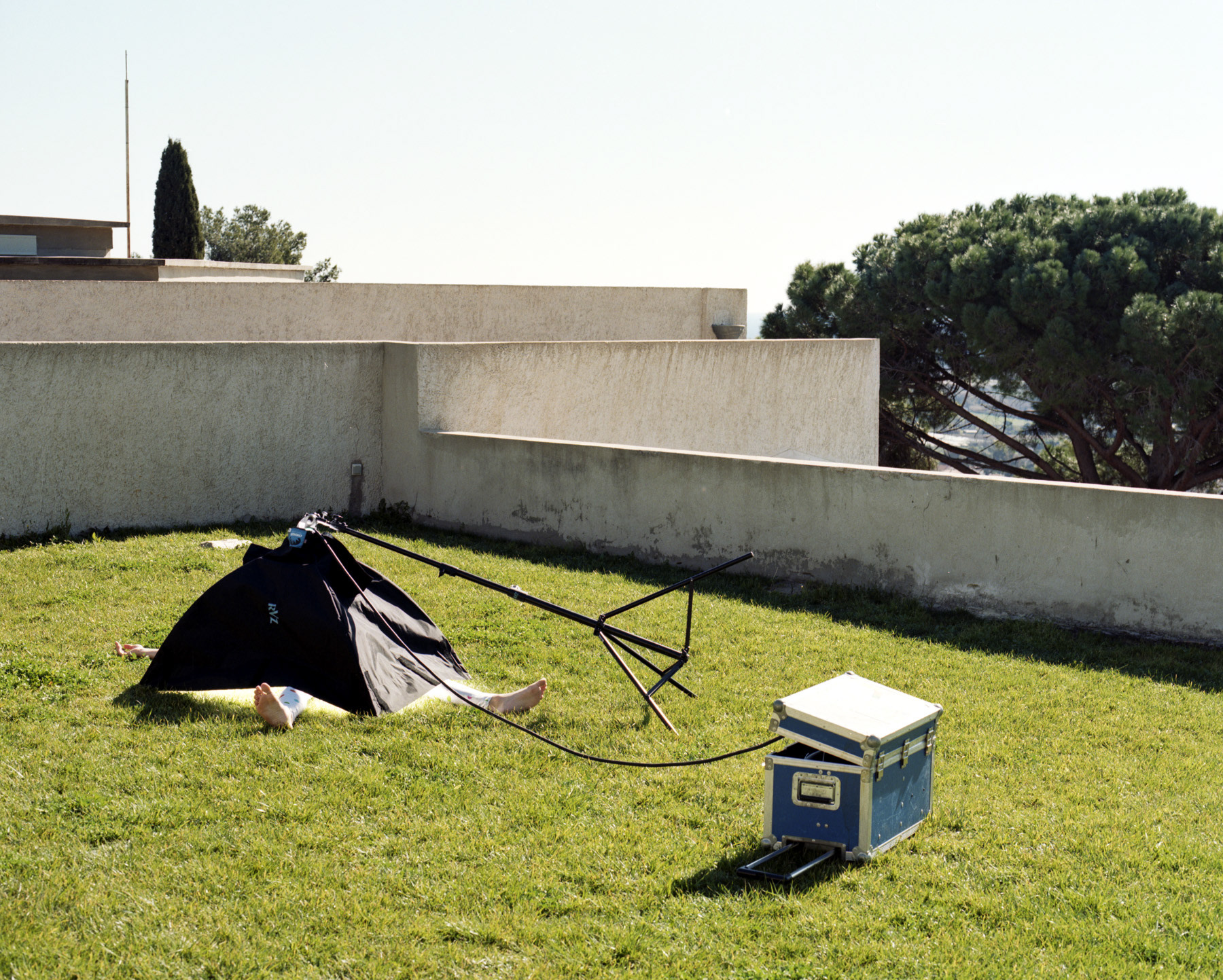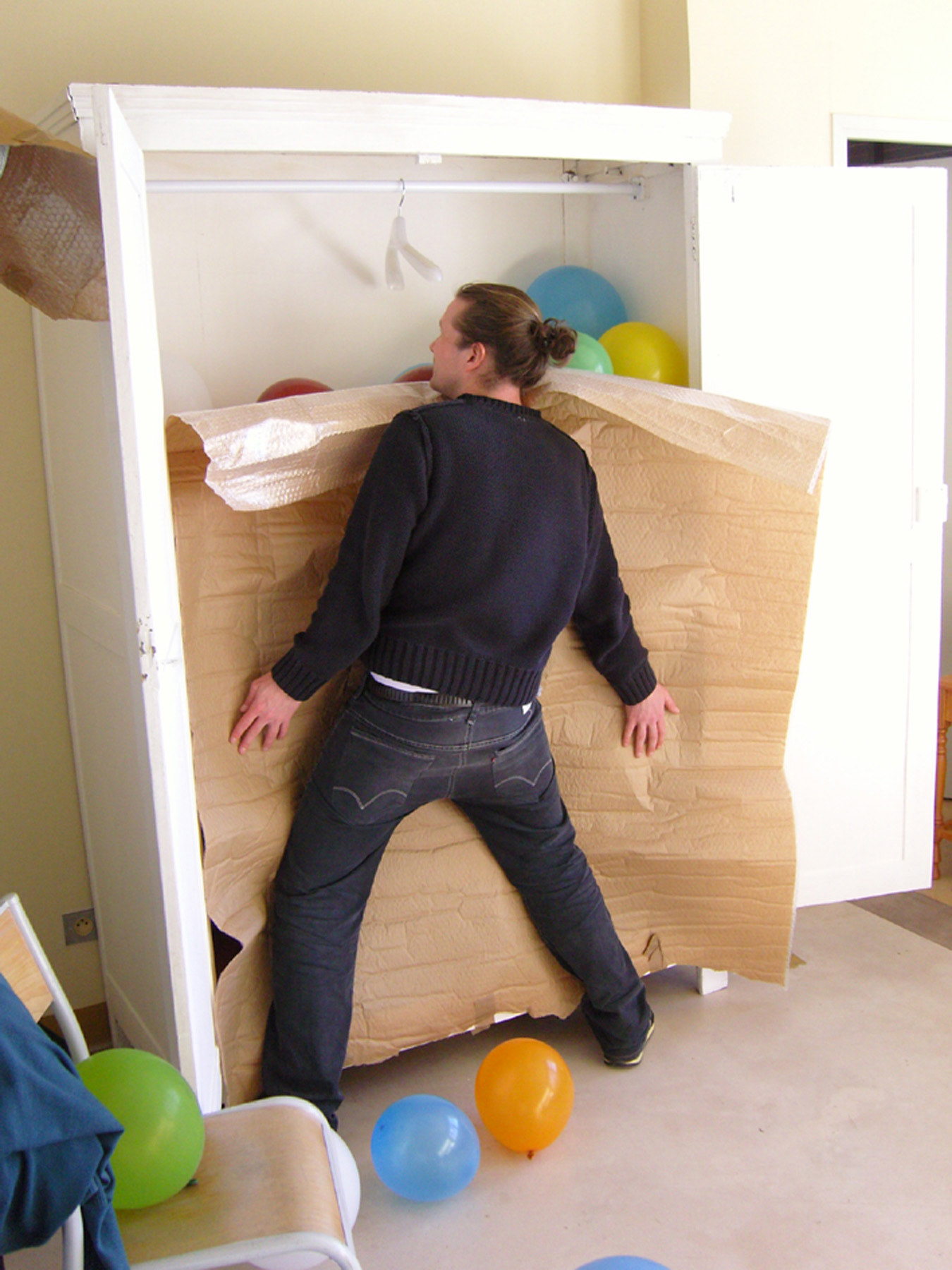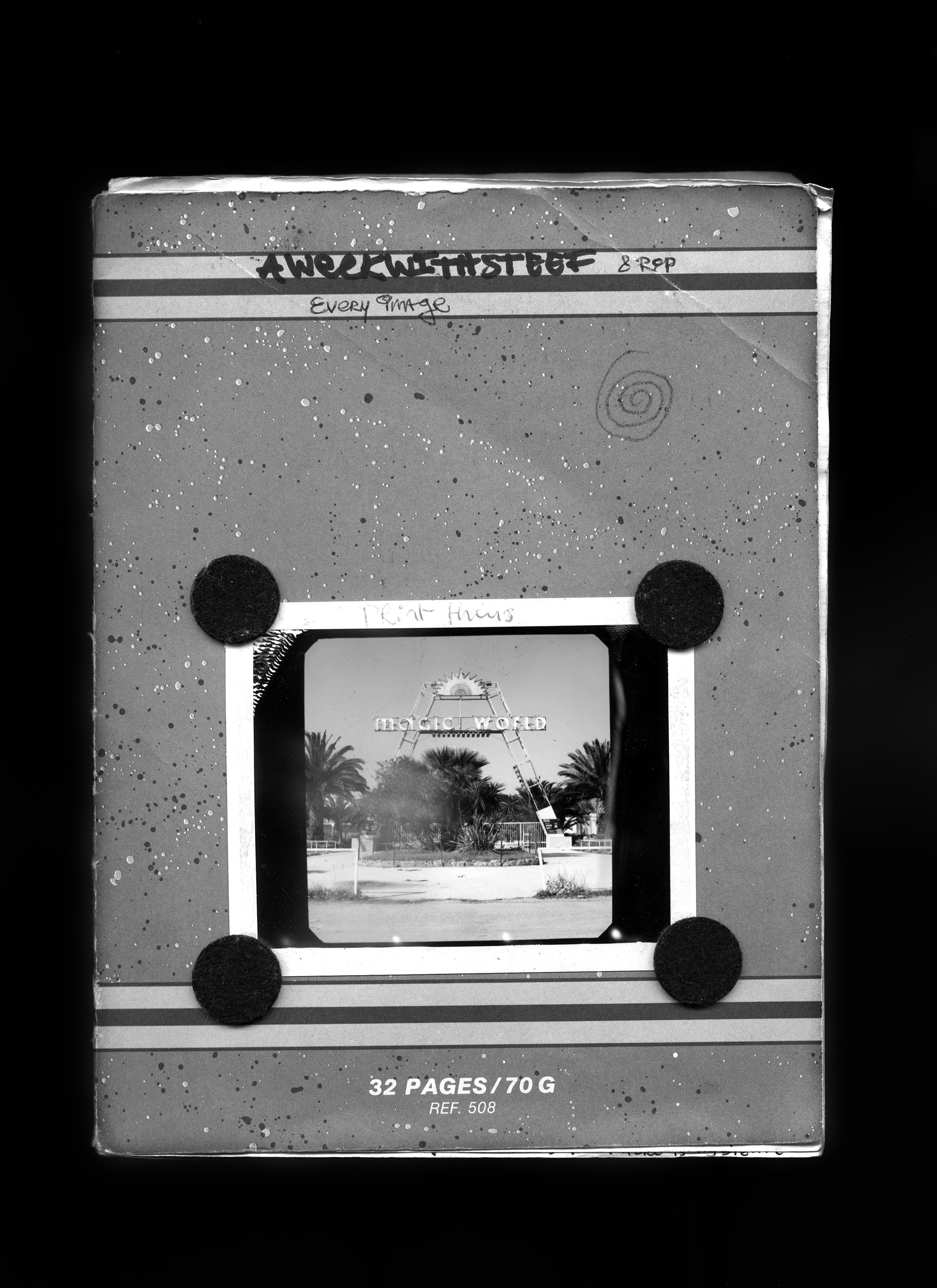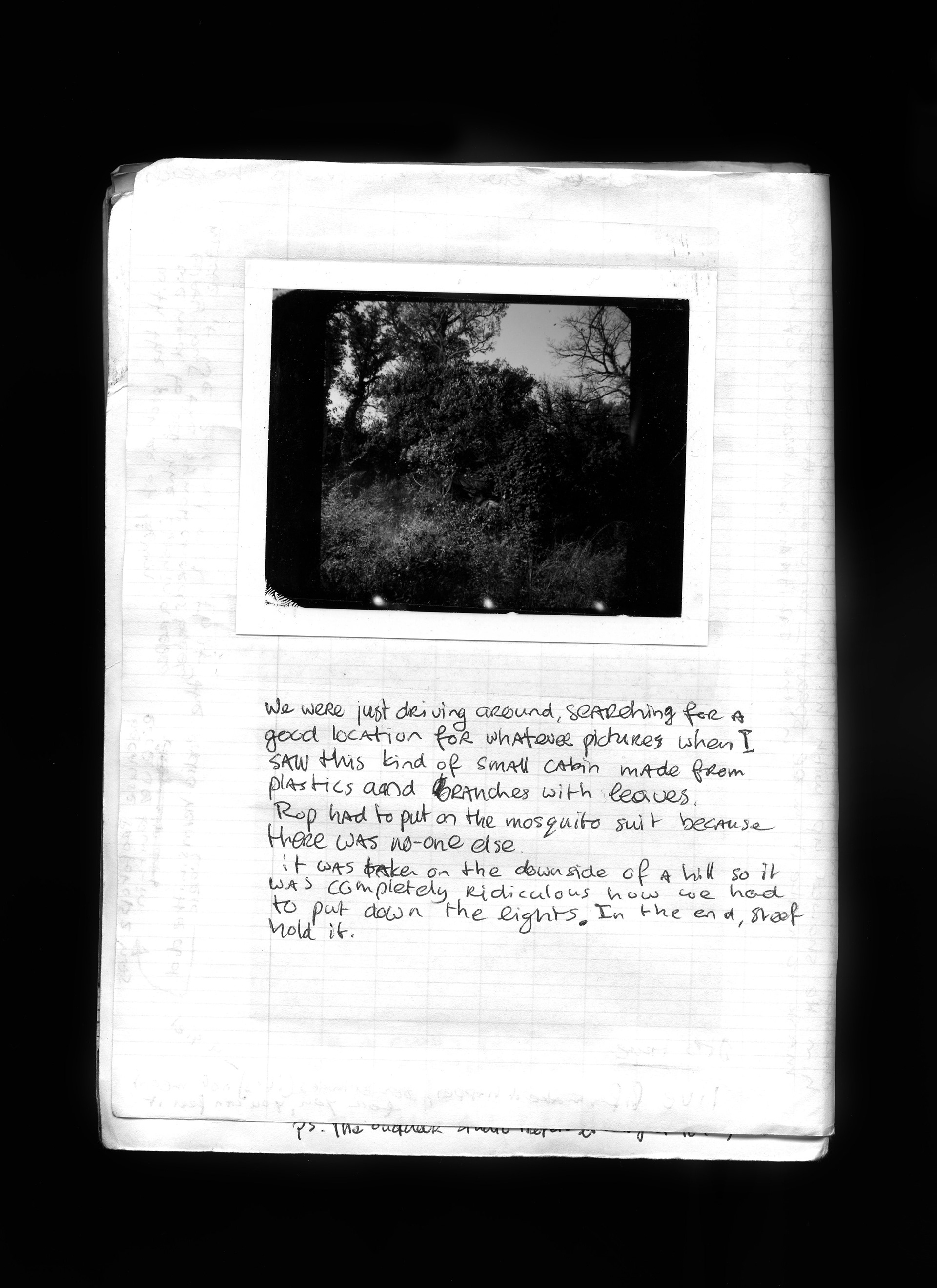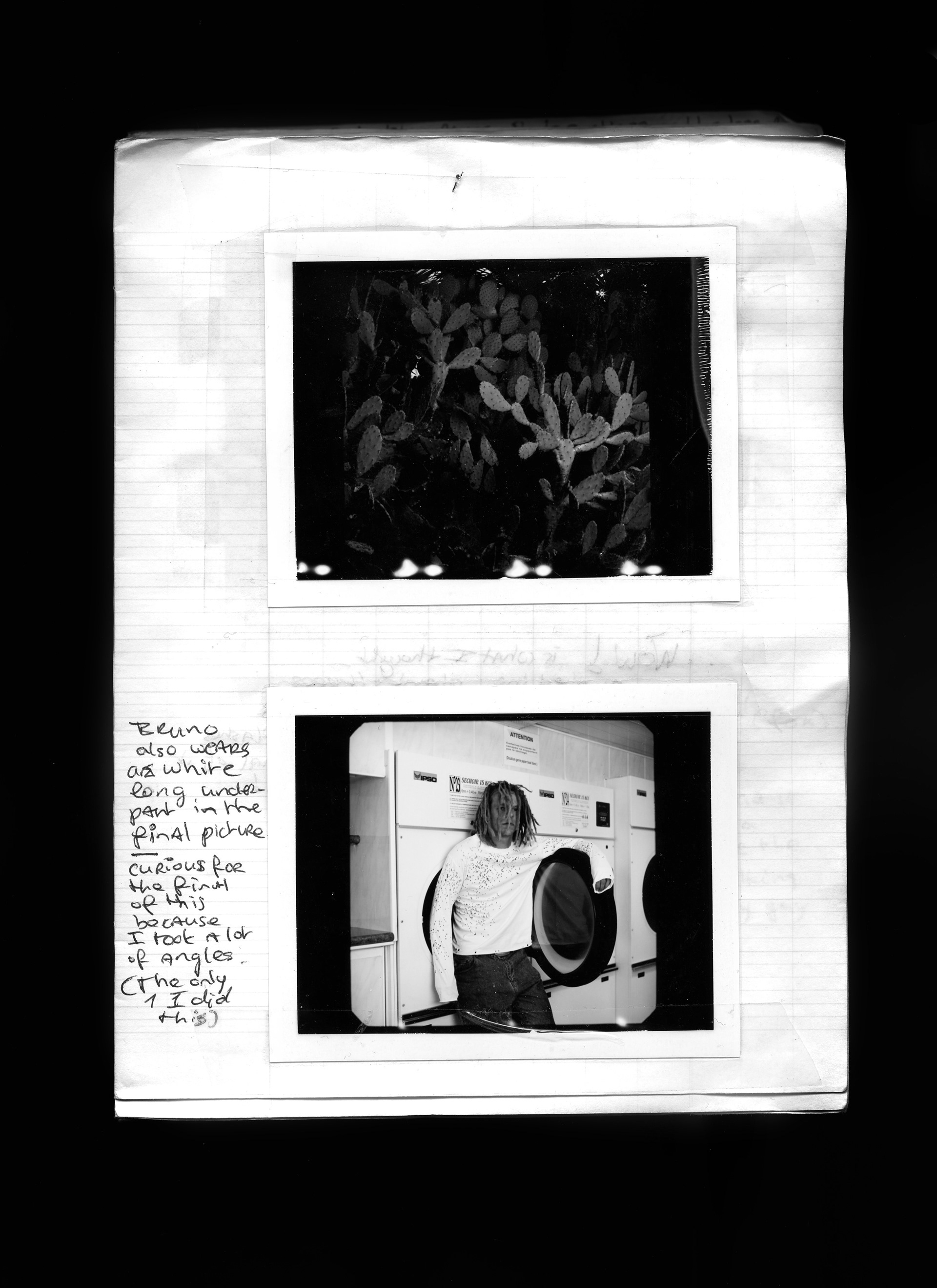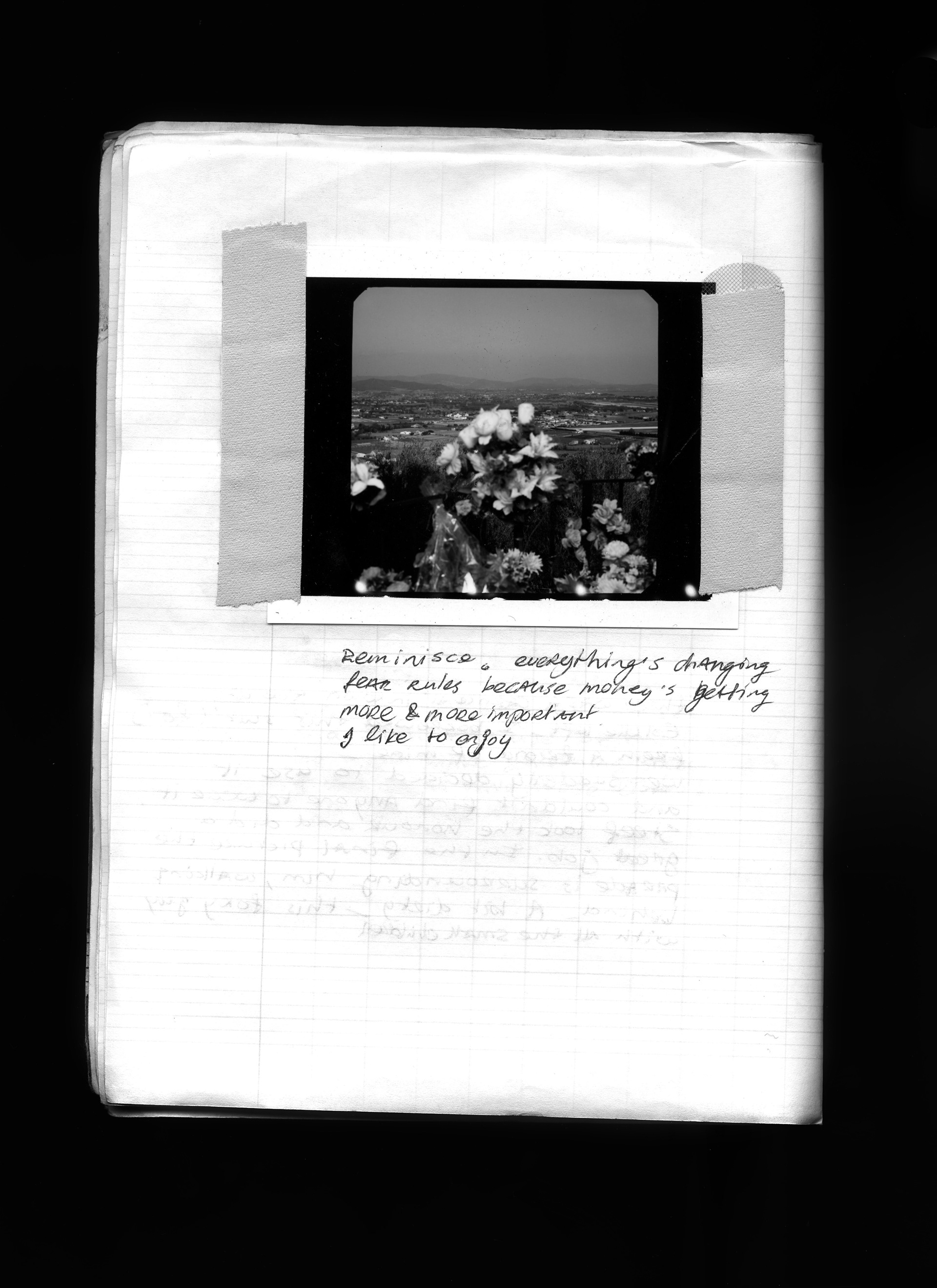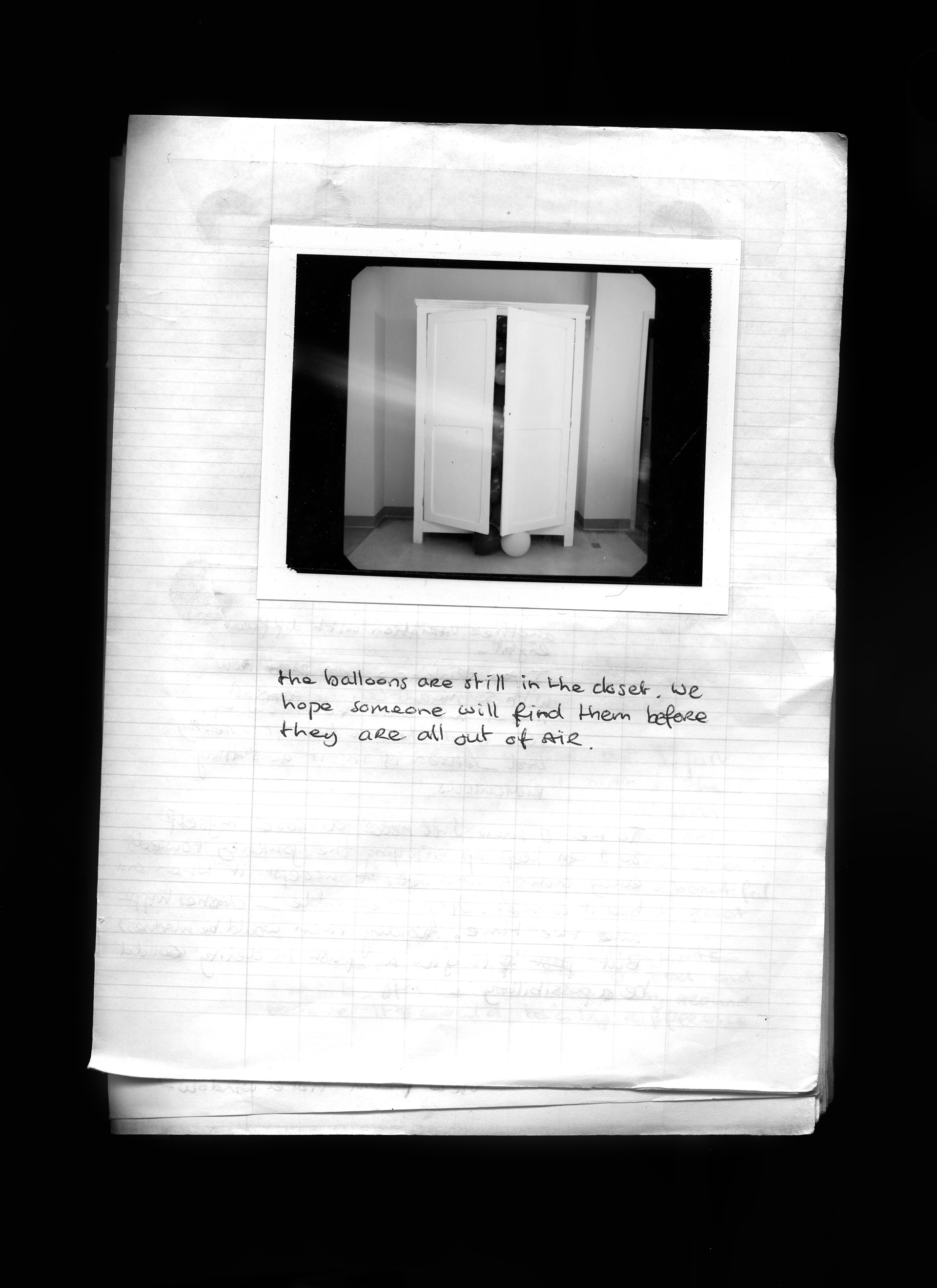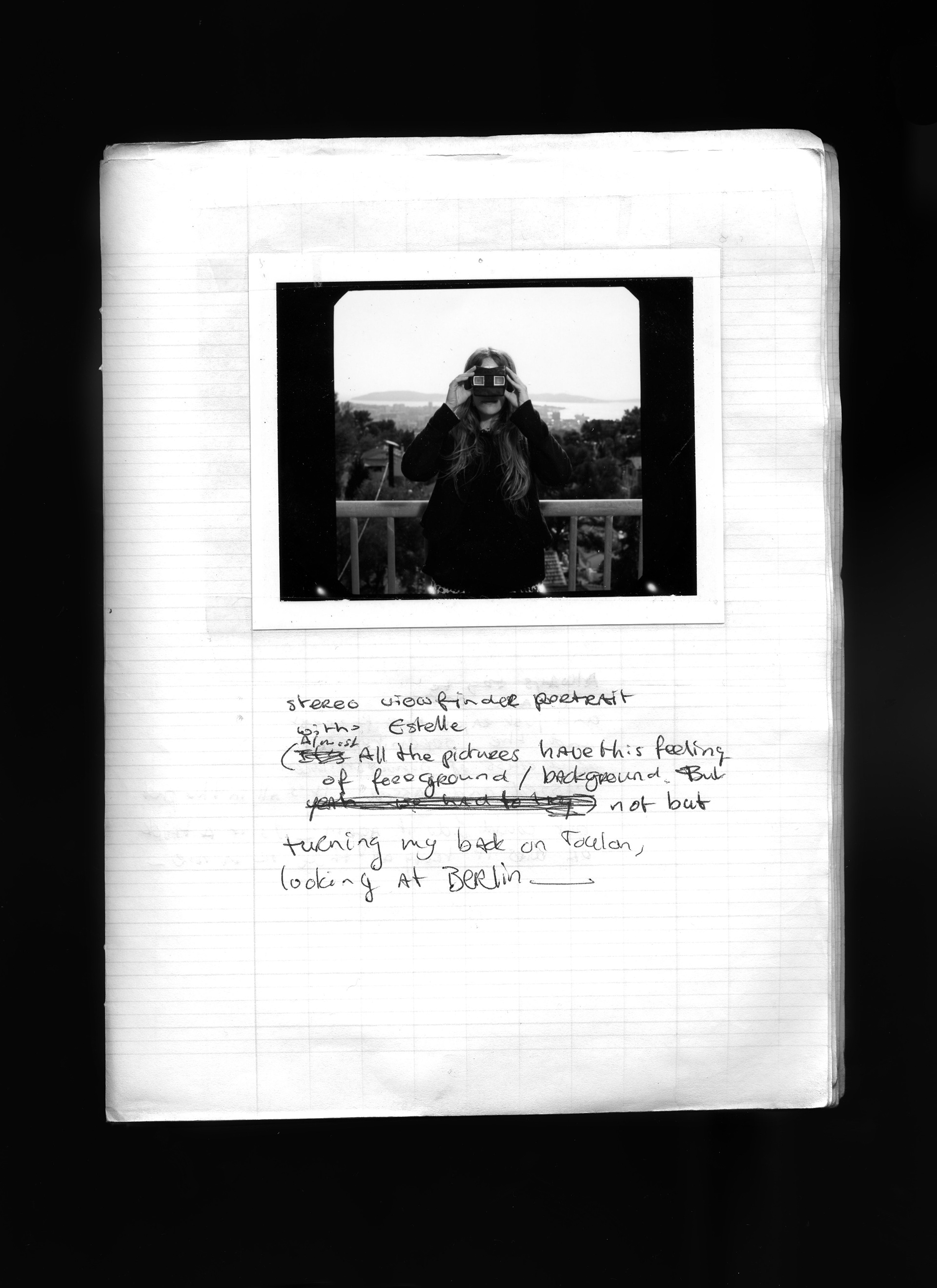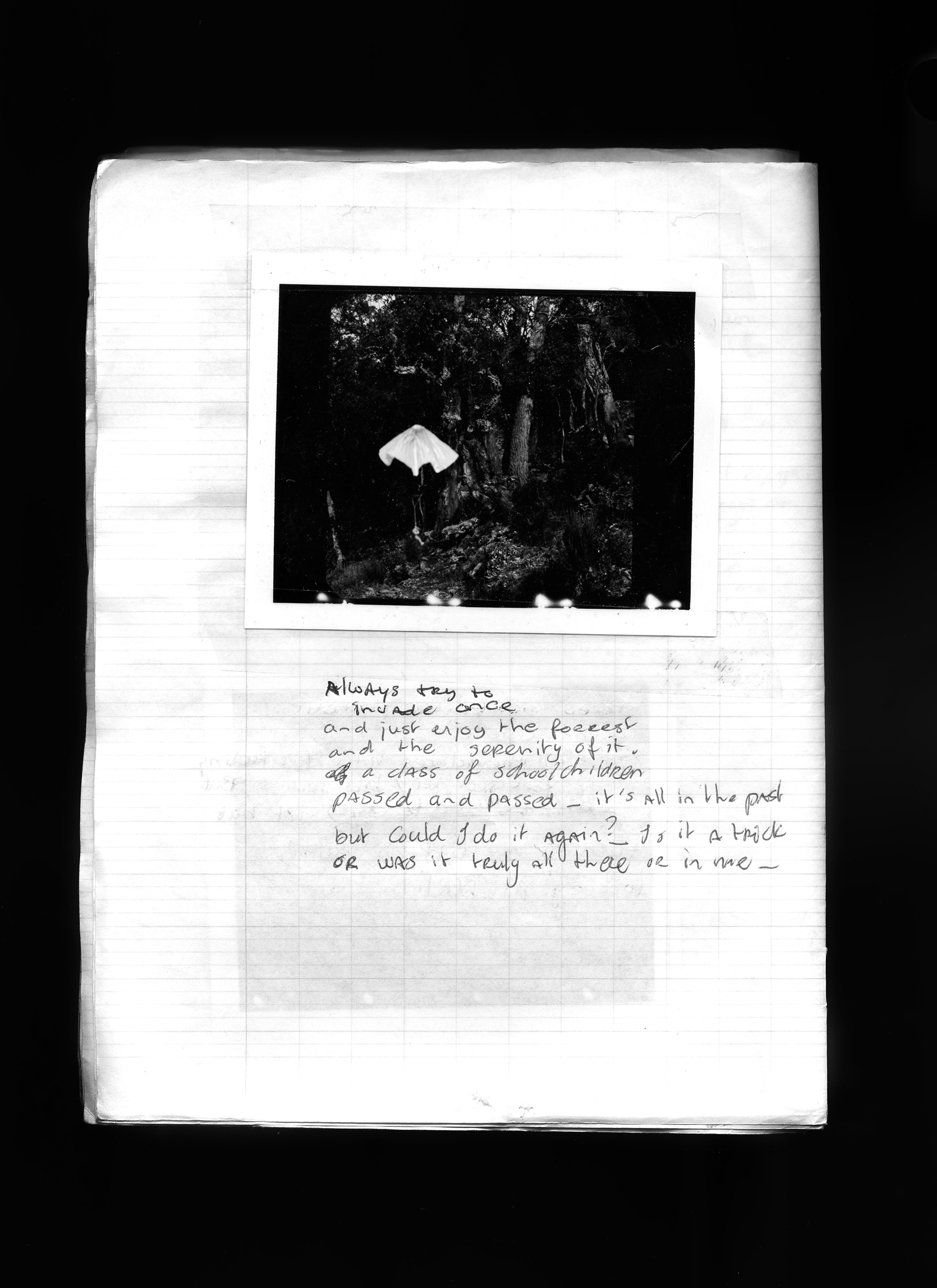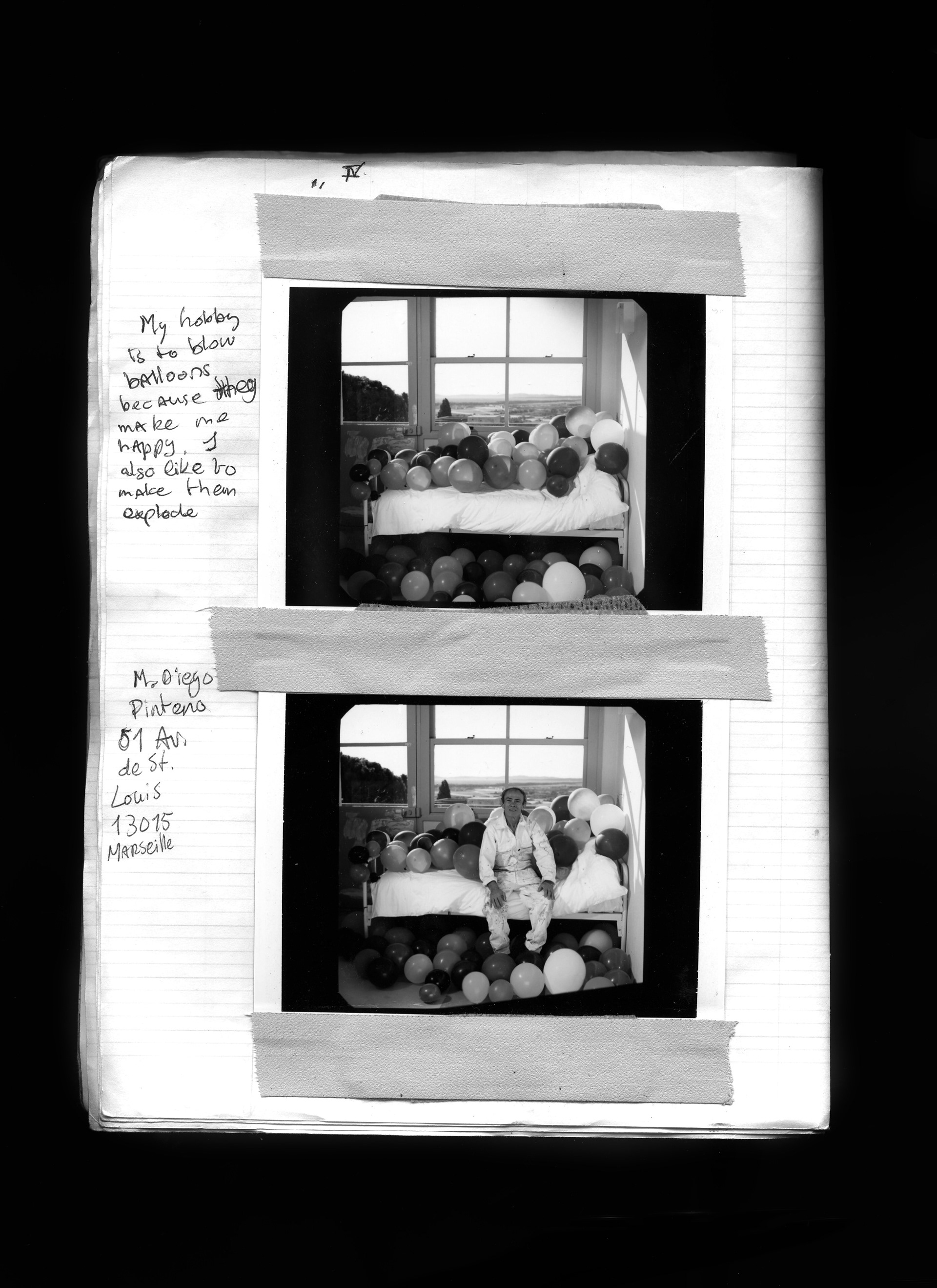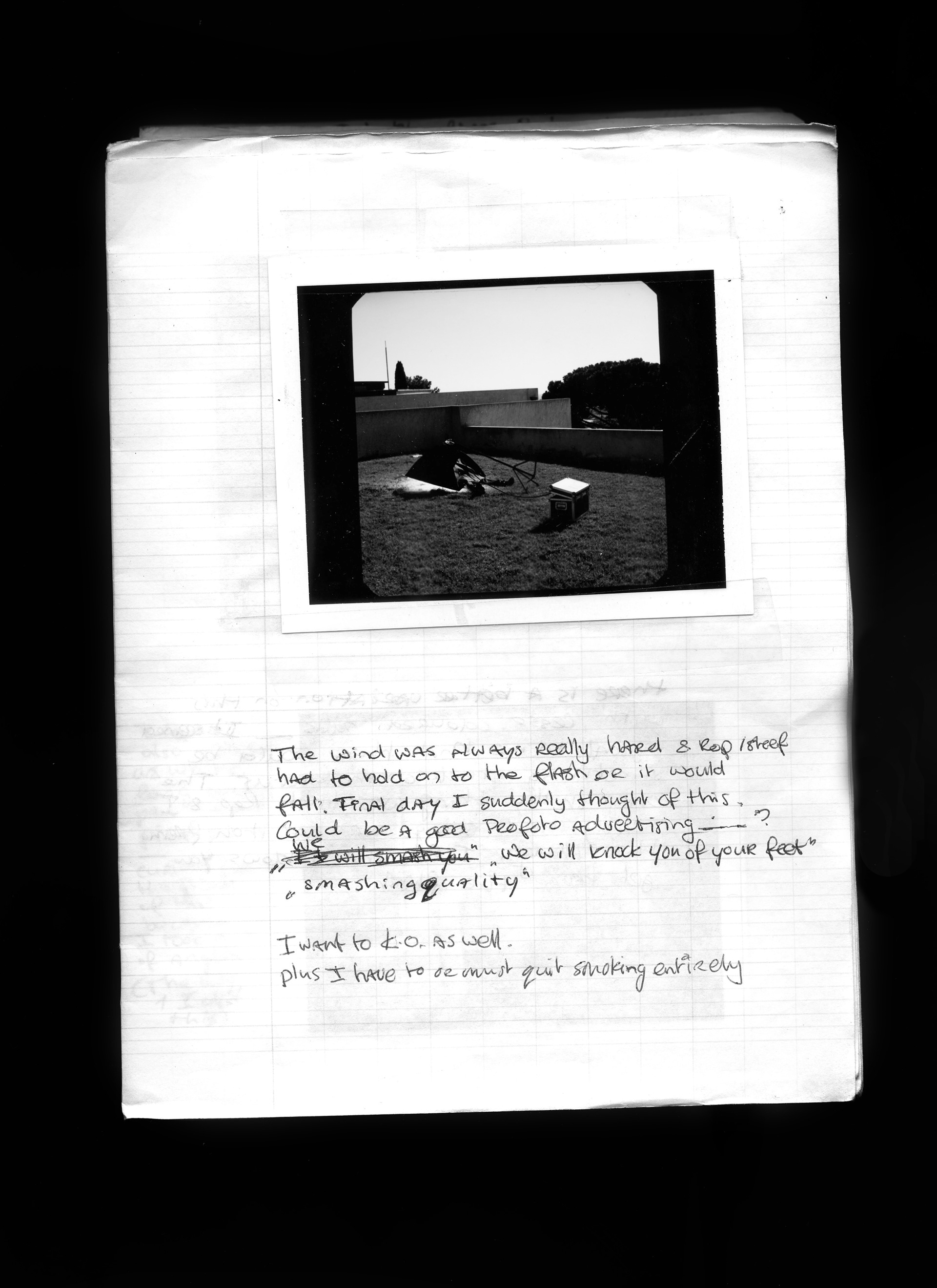 Oma Toos. Book by Hans Gremmen. Sold out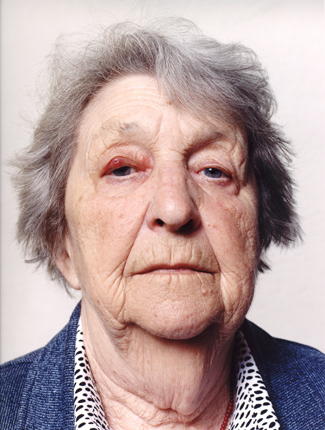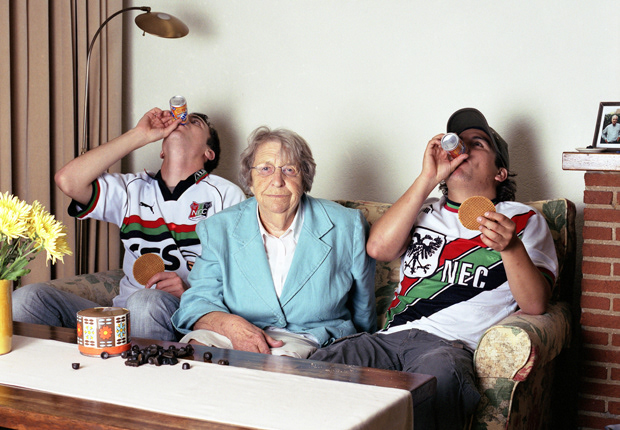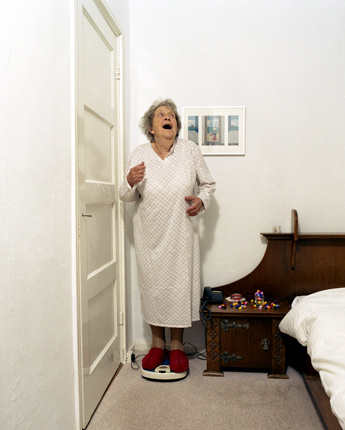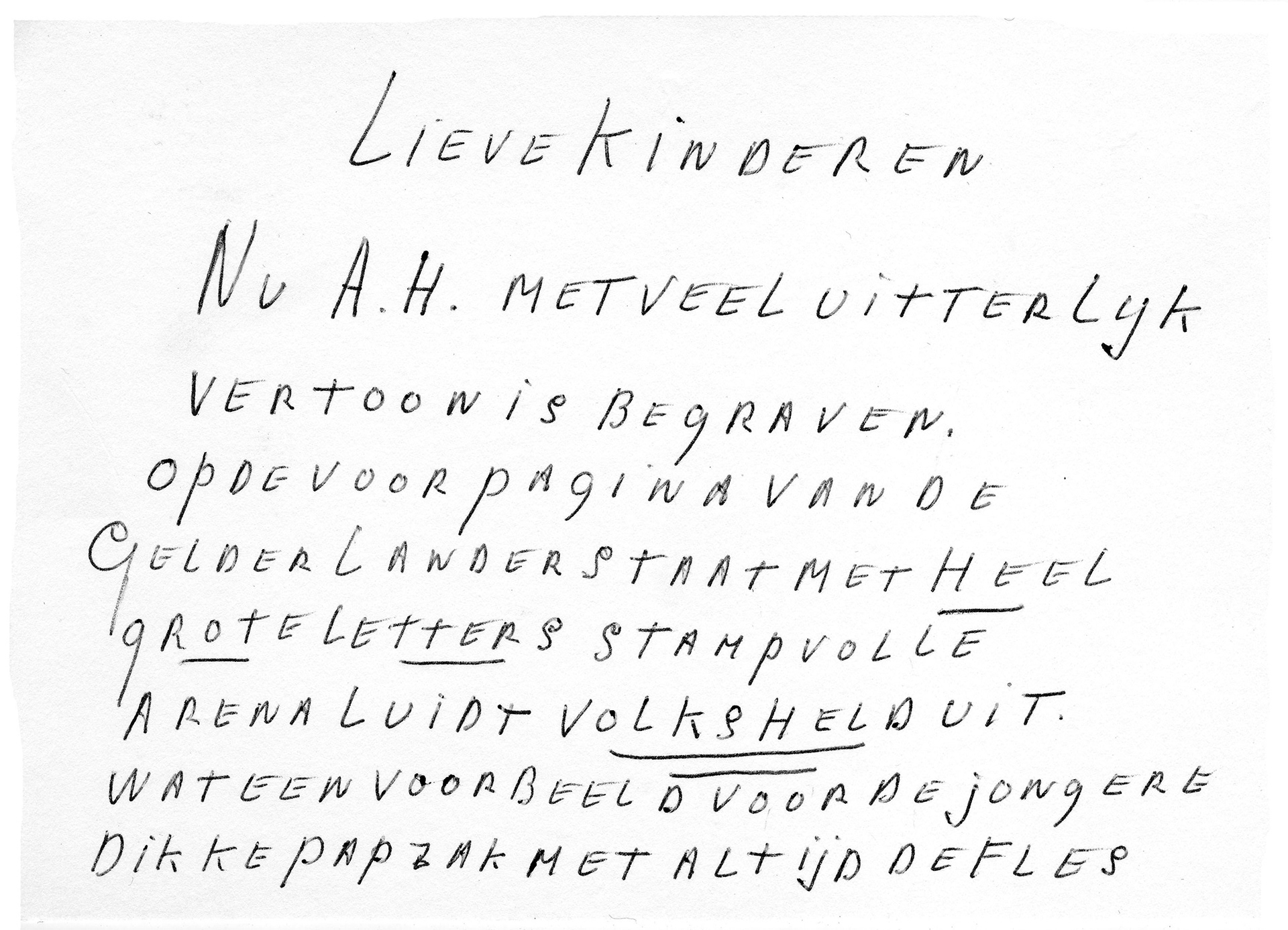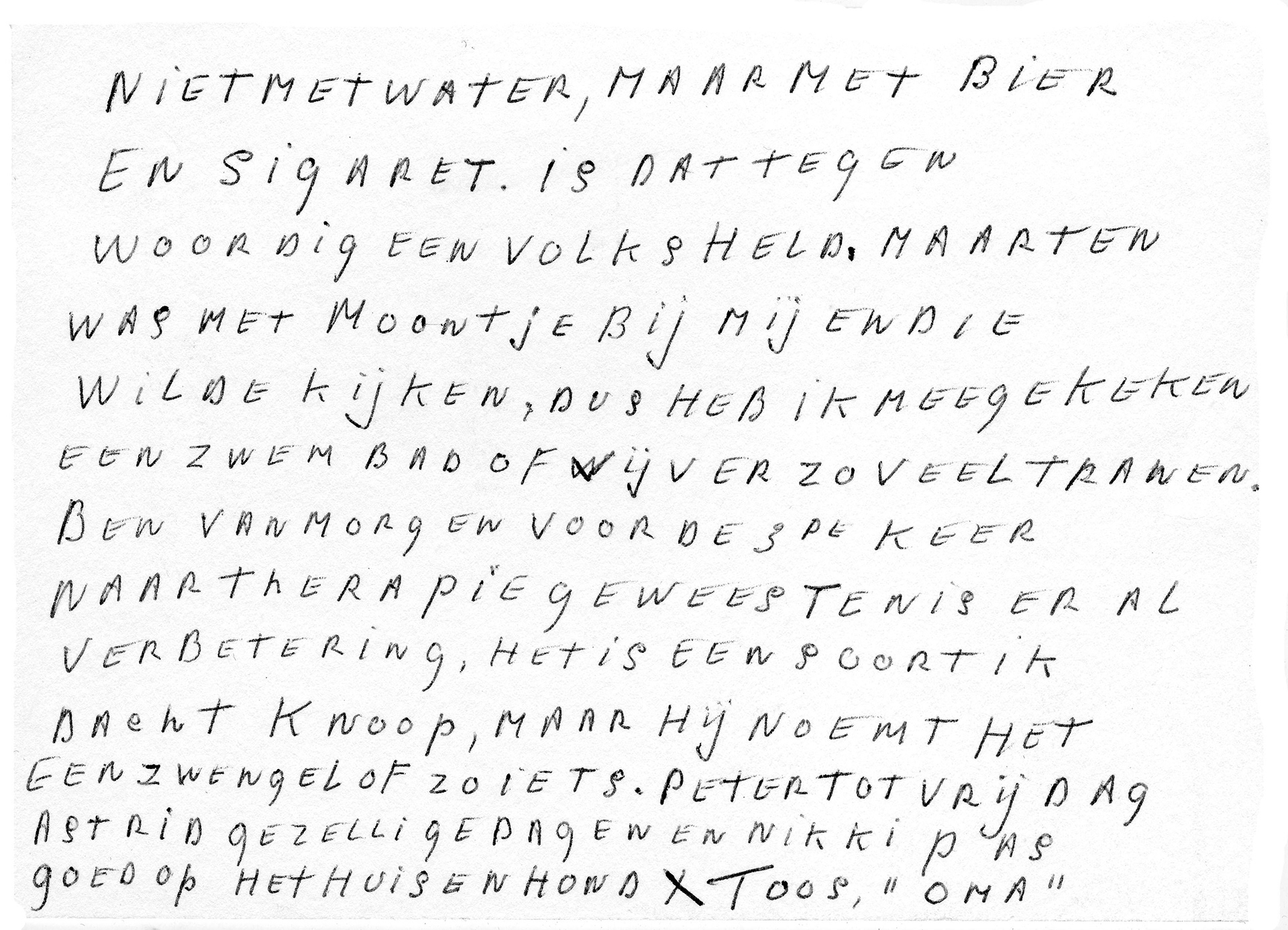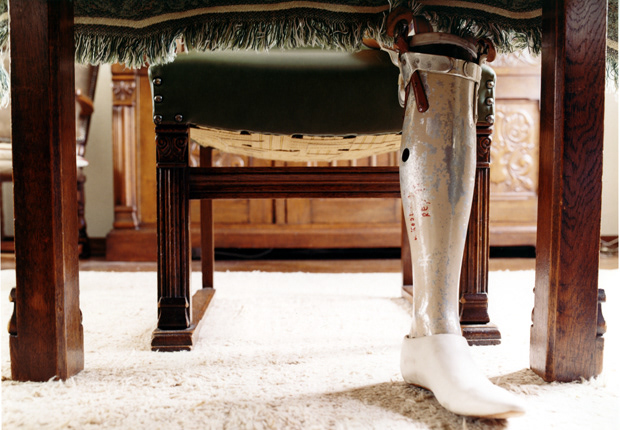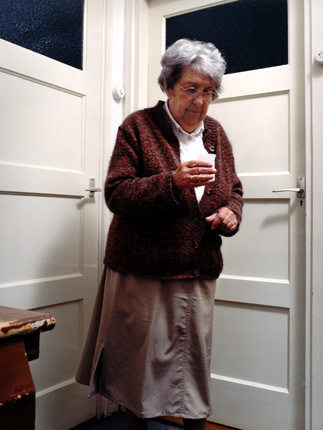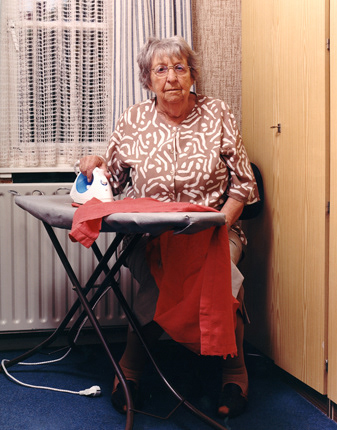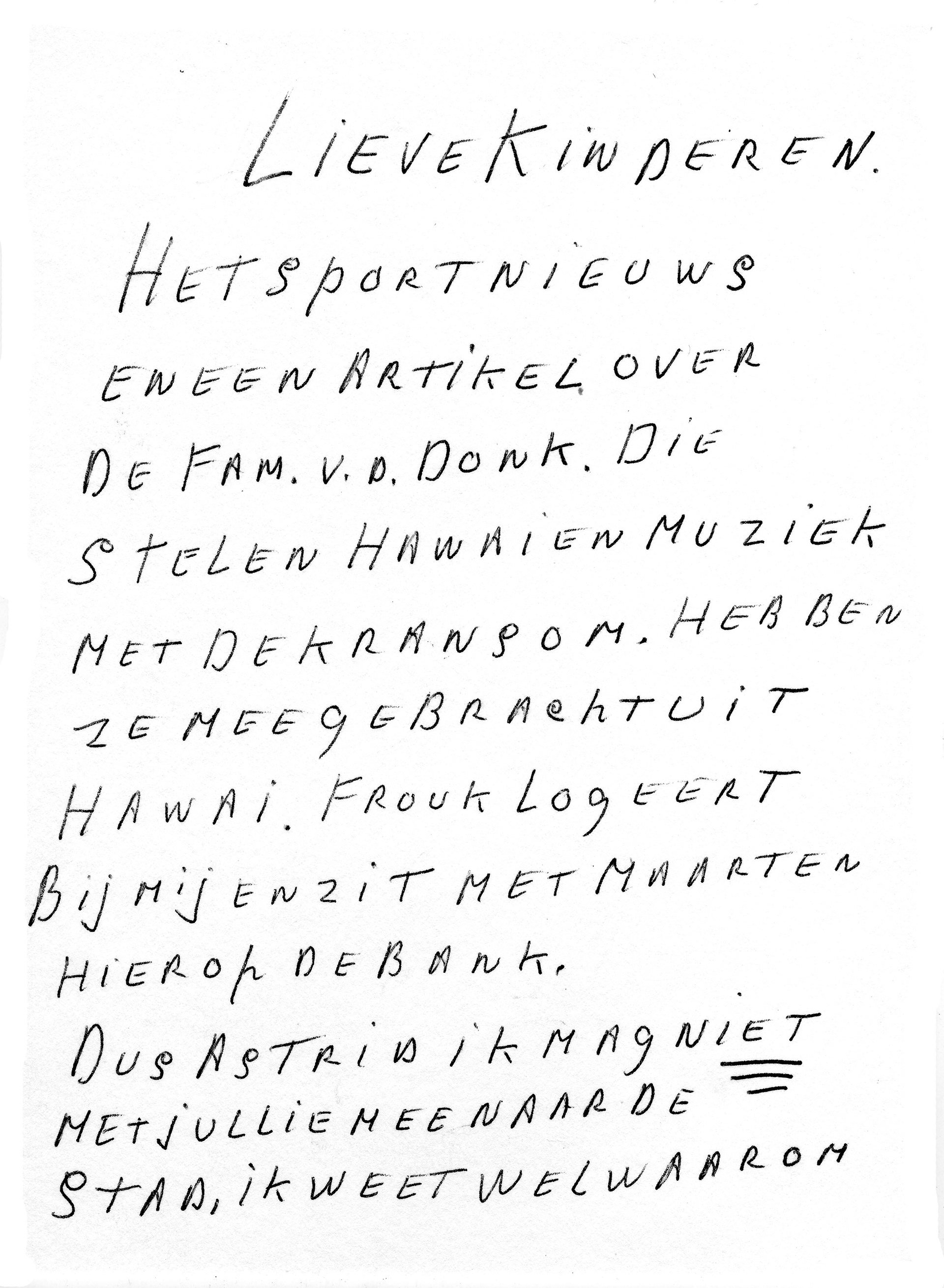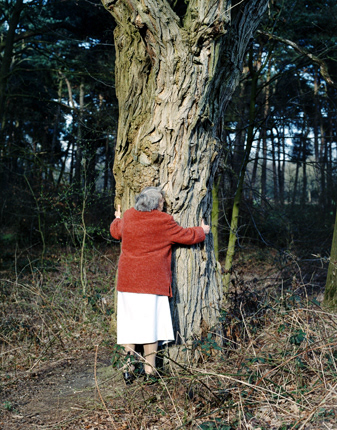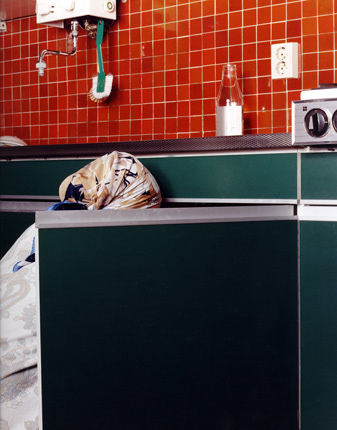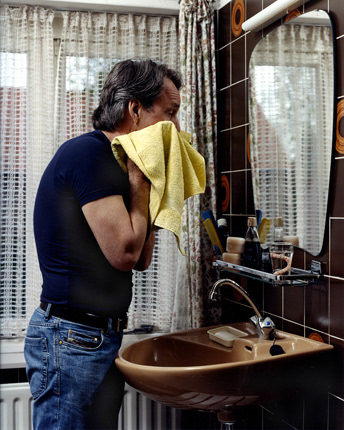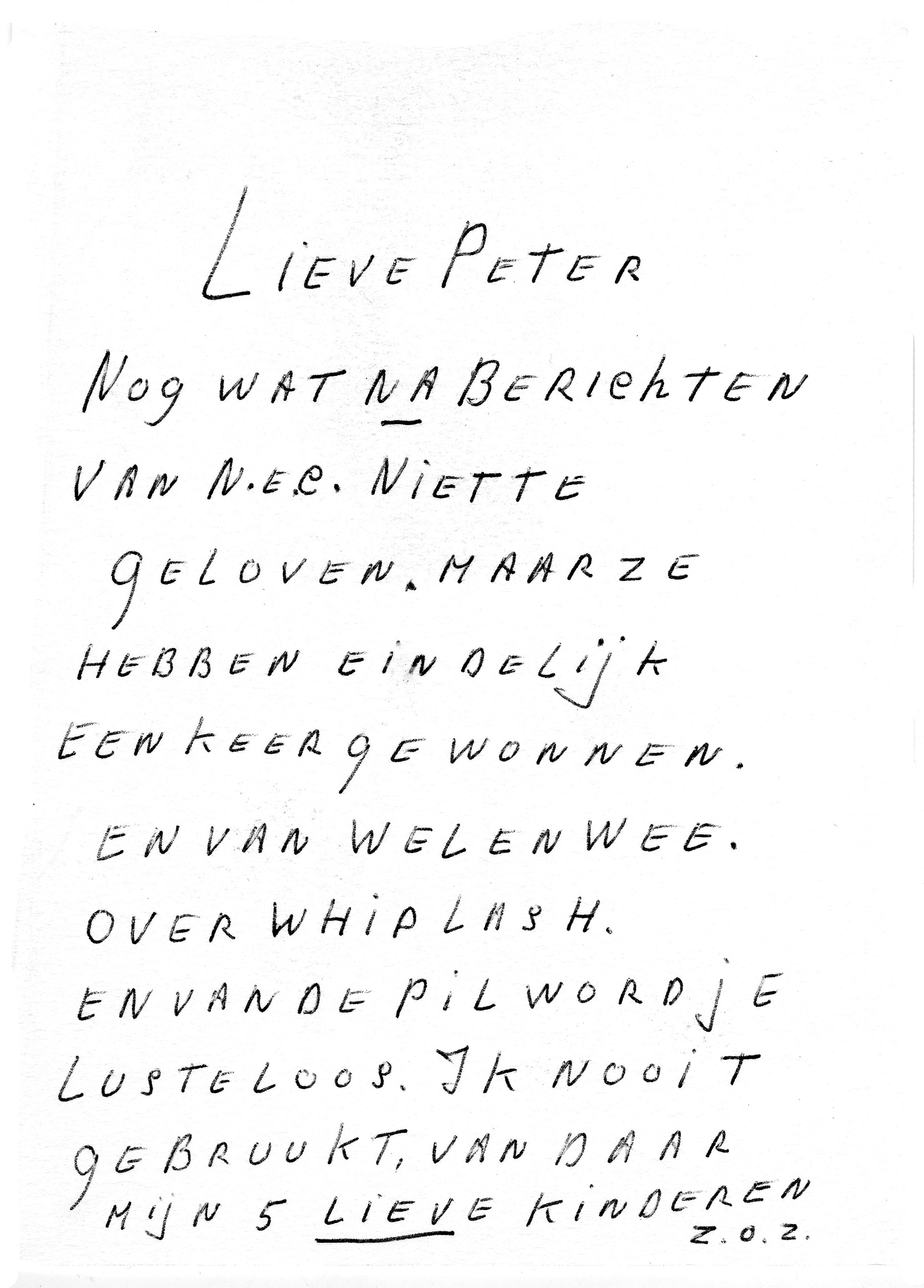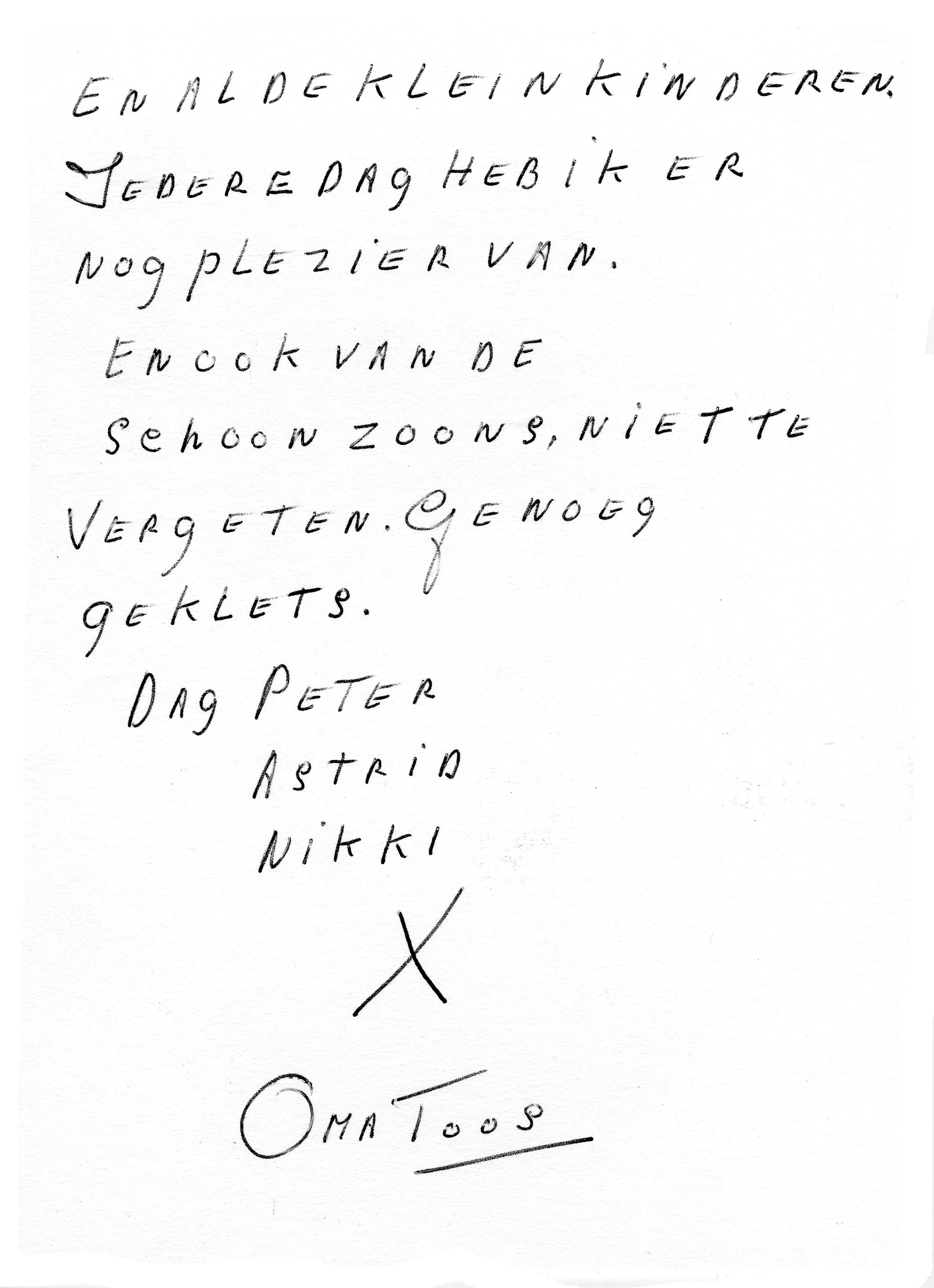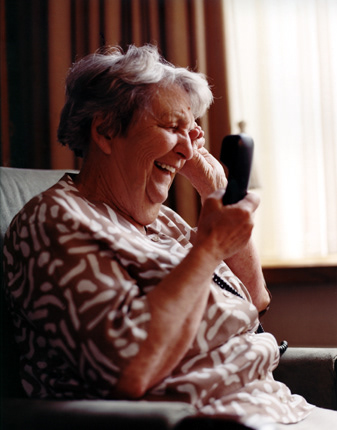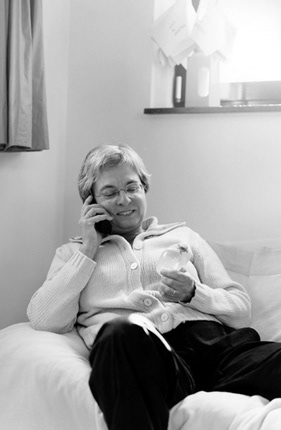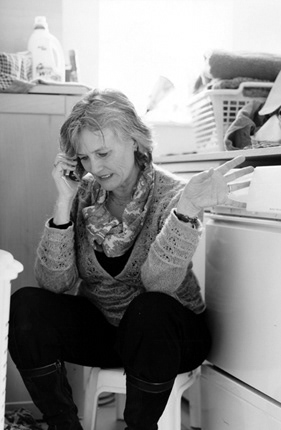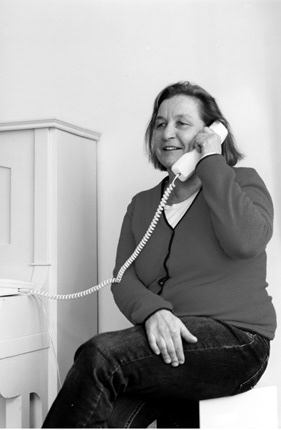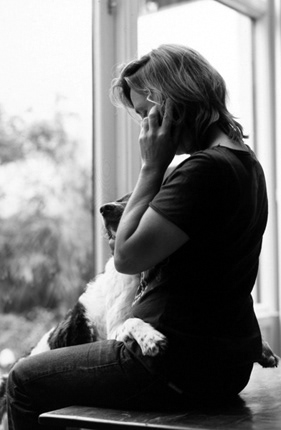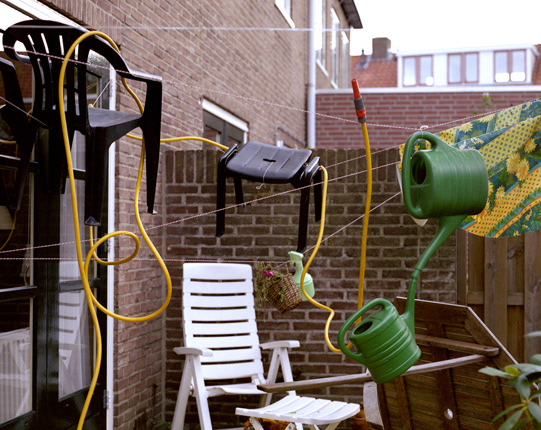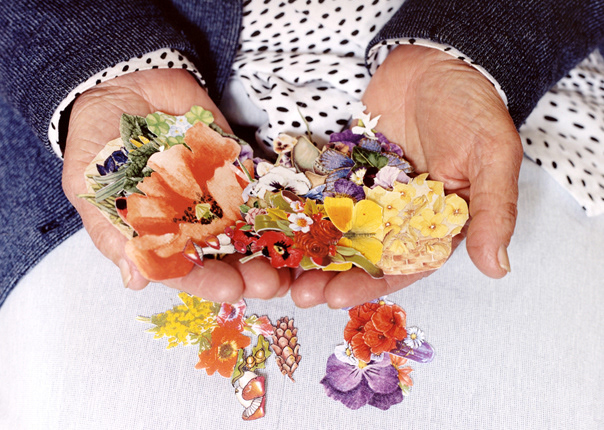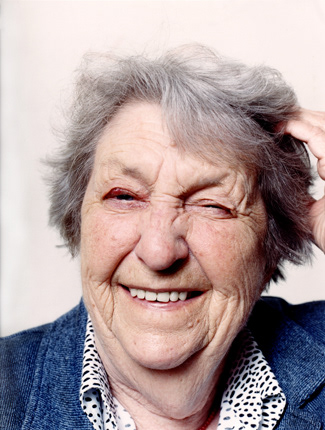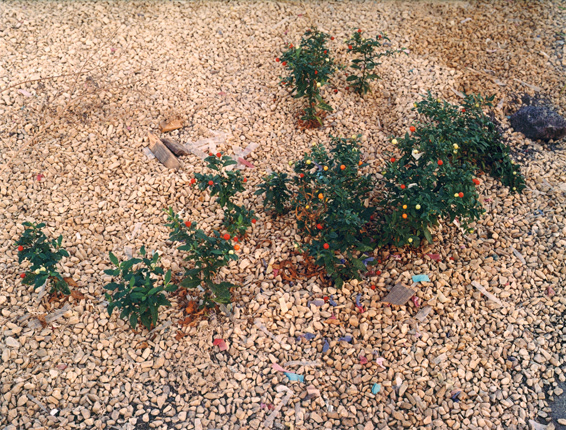 THE BLACK HOLE icw Anouk Kruithof, book by Hans Gremmen. Sold out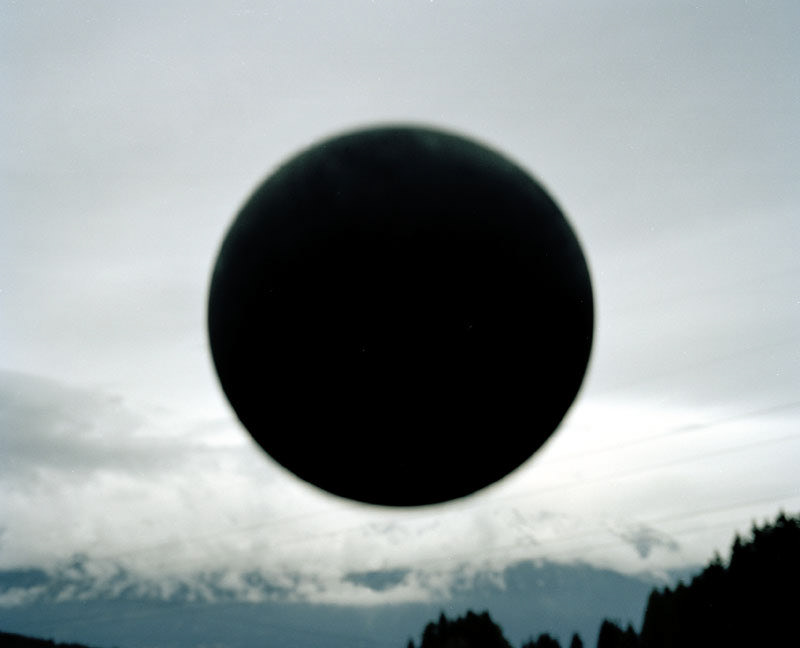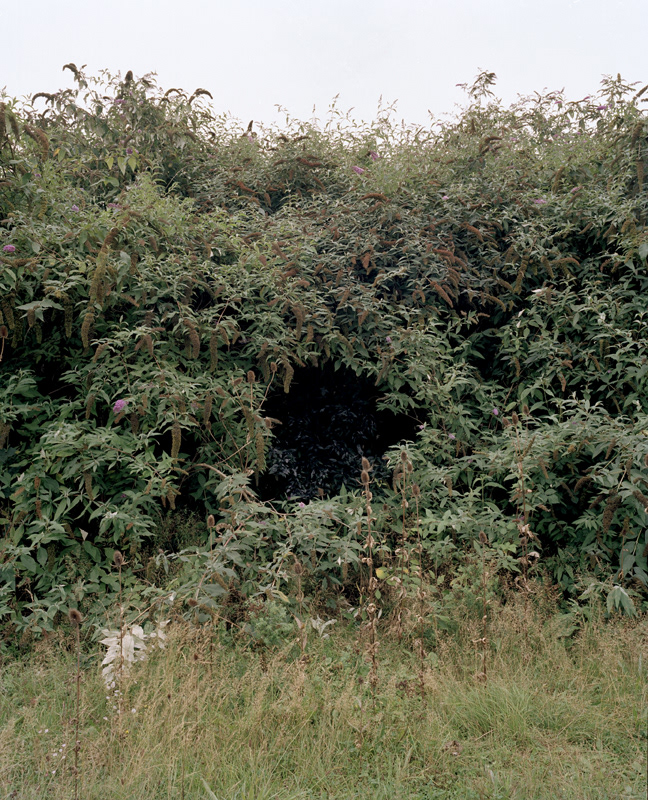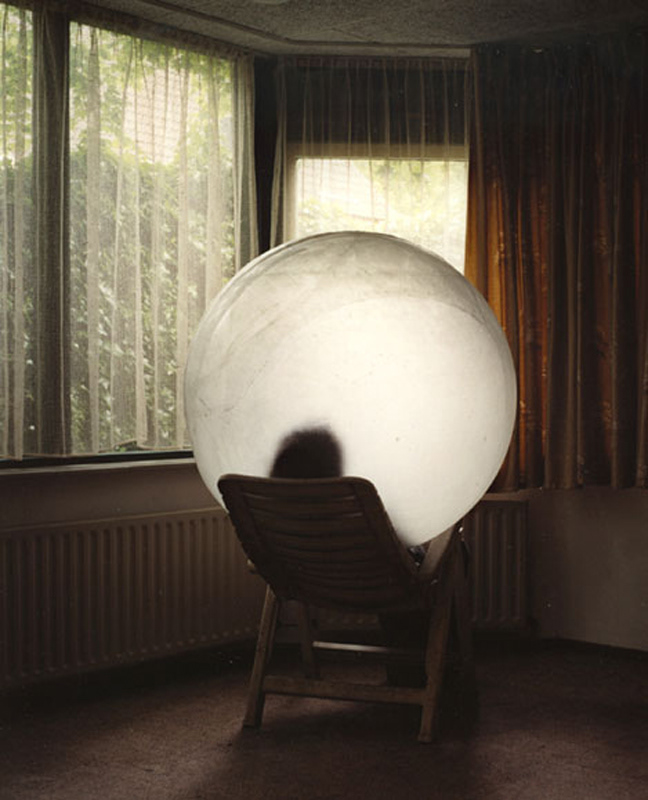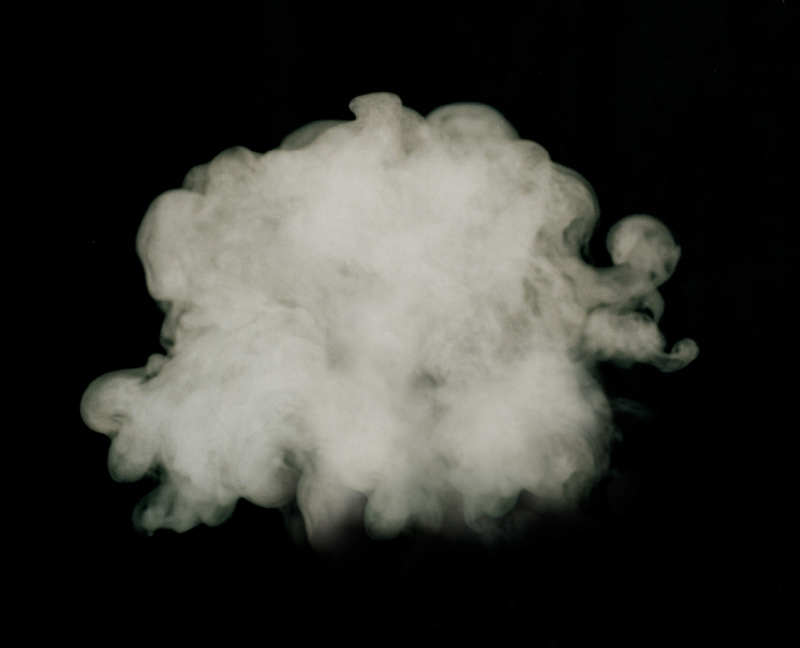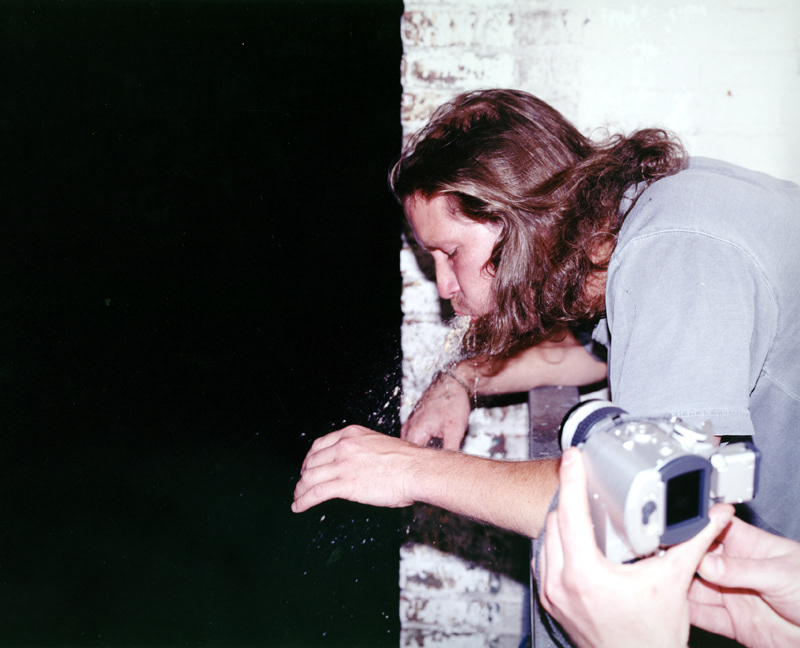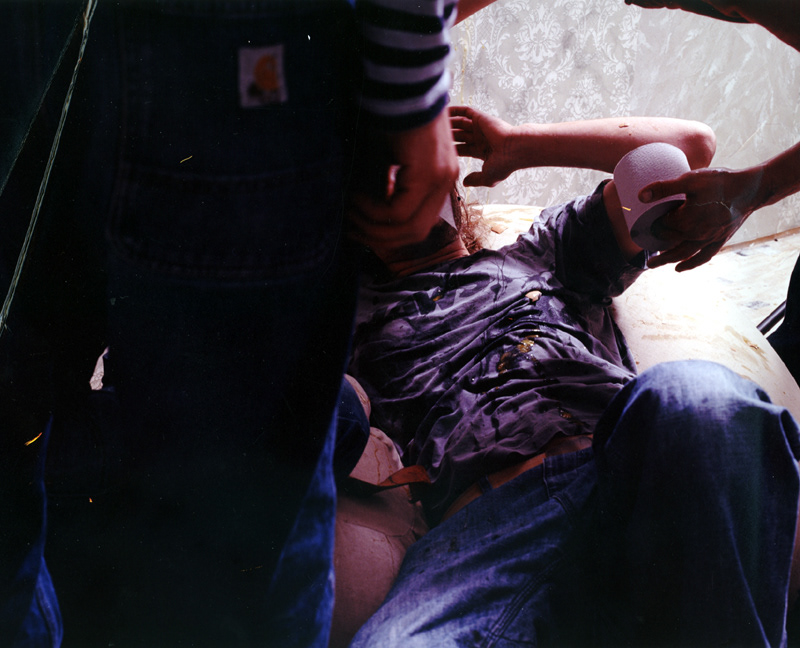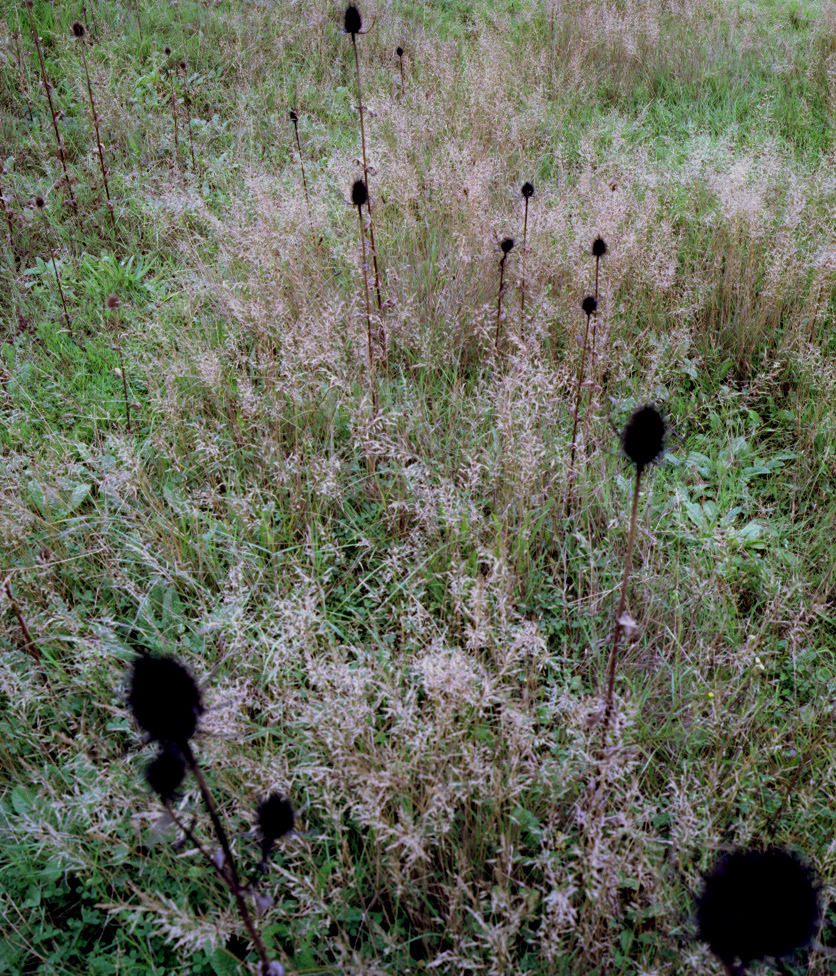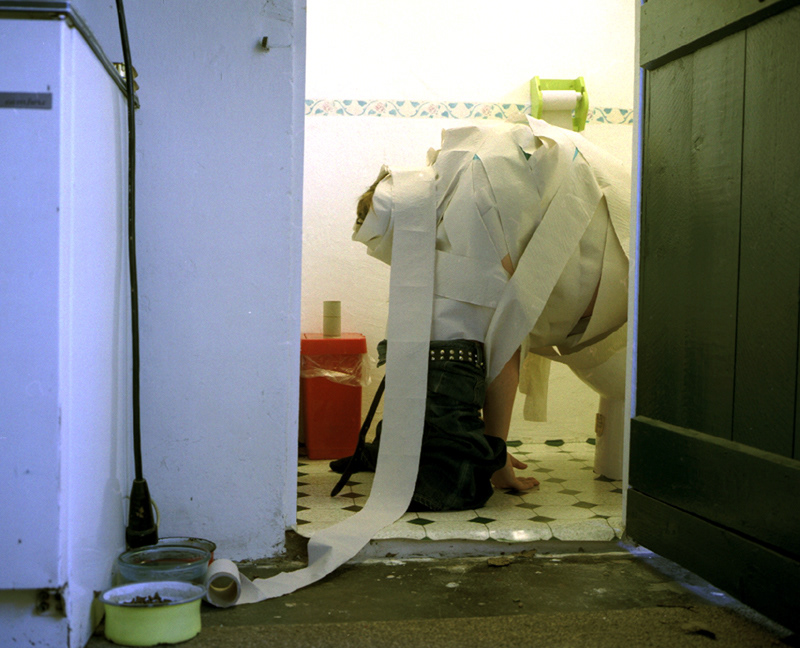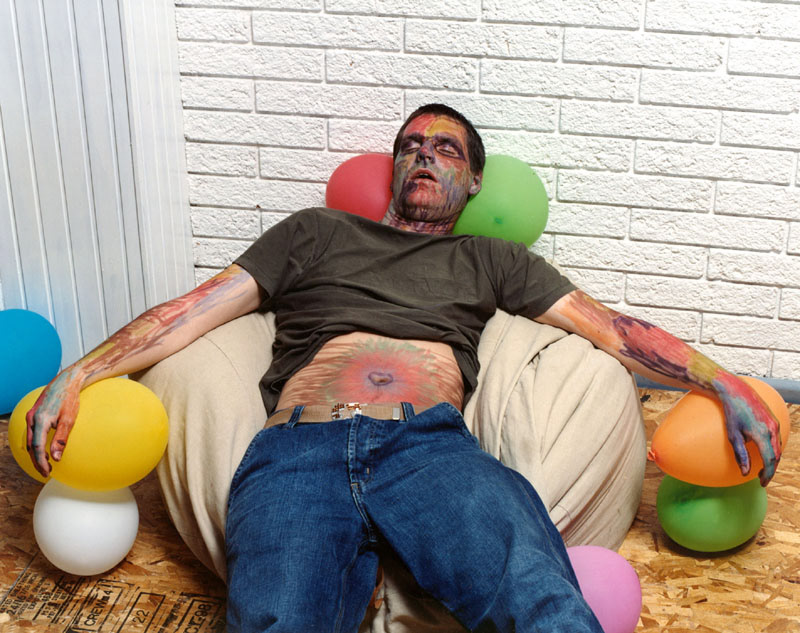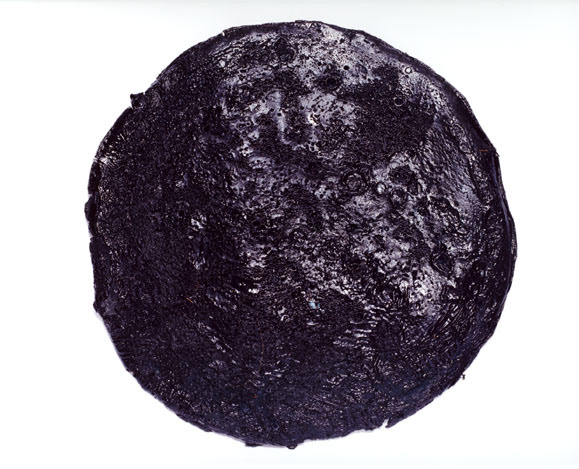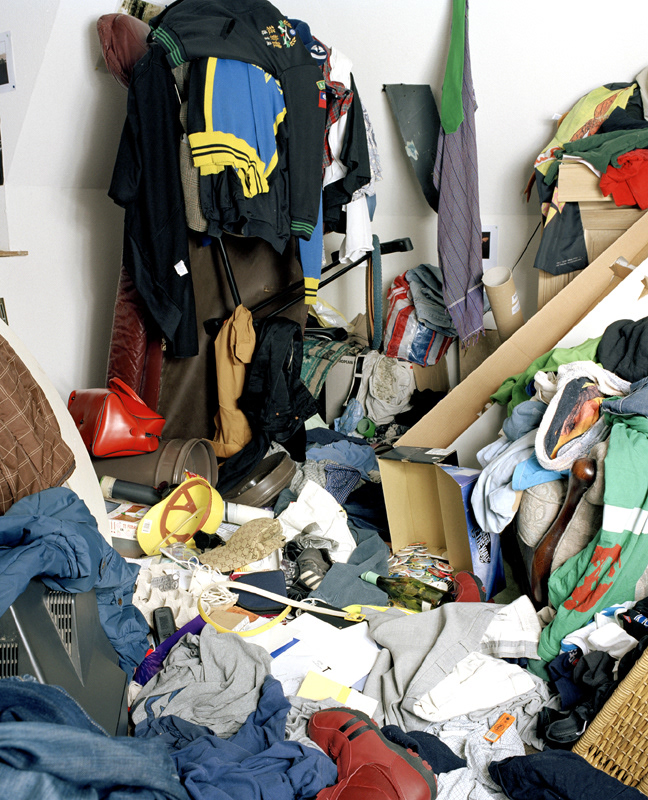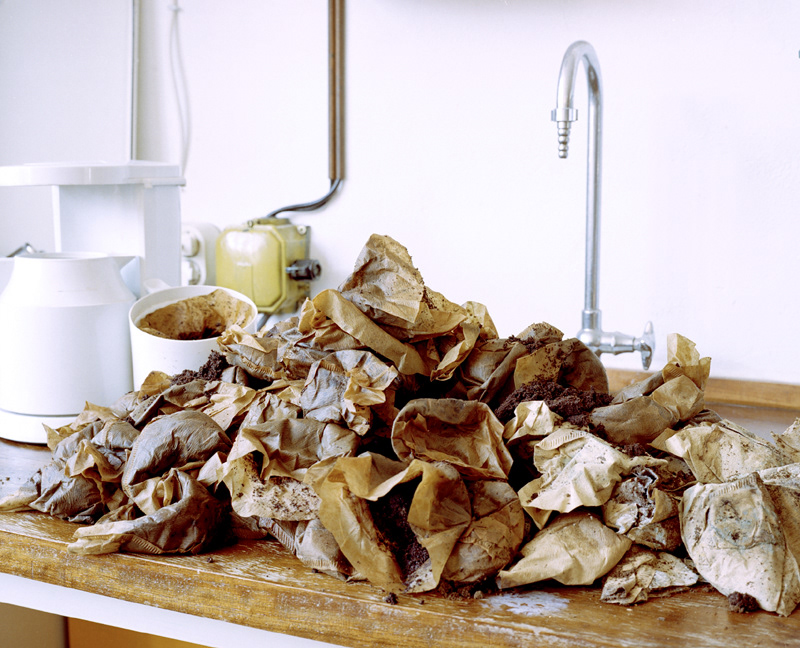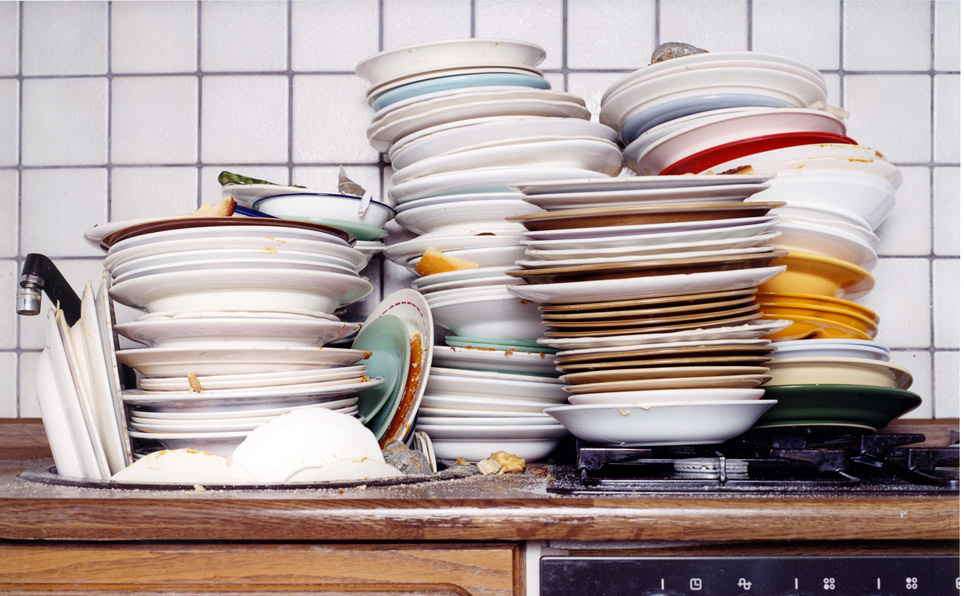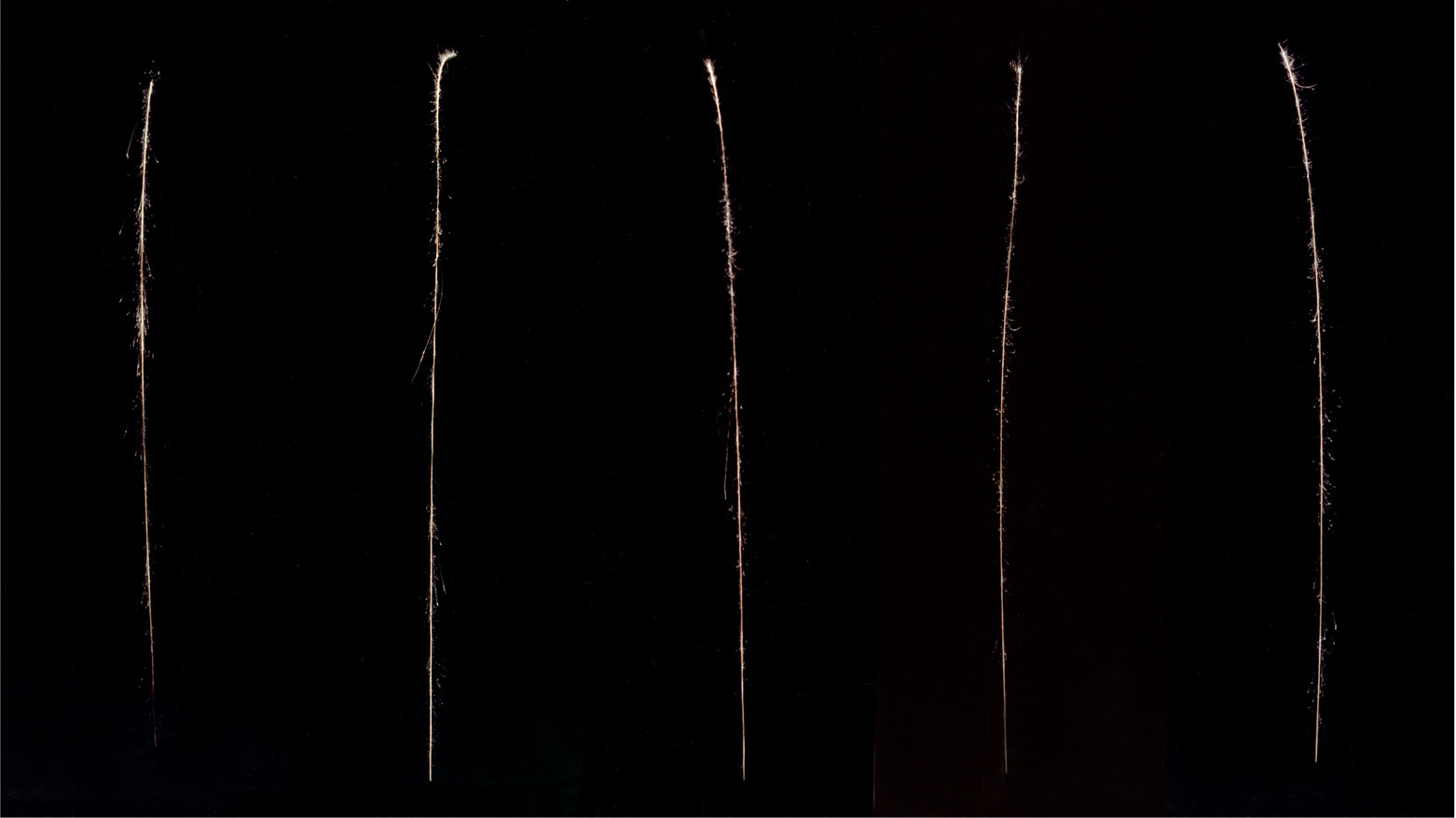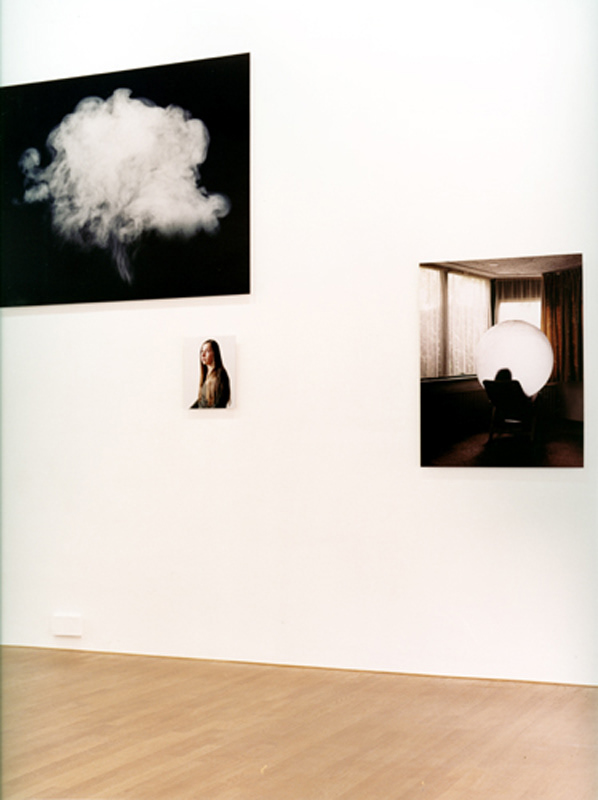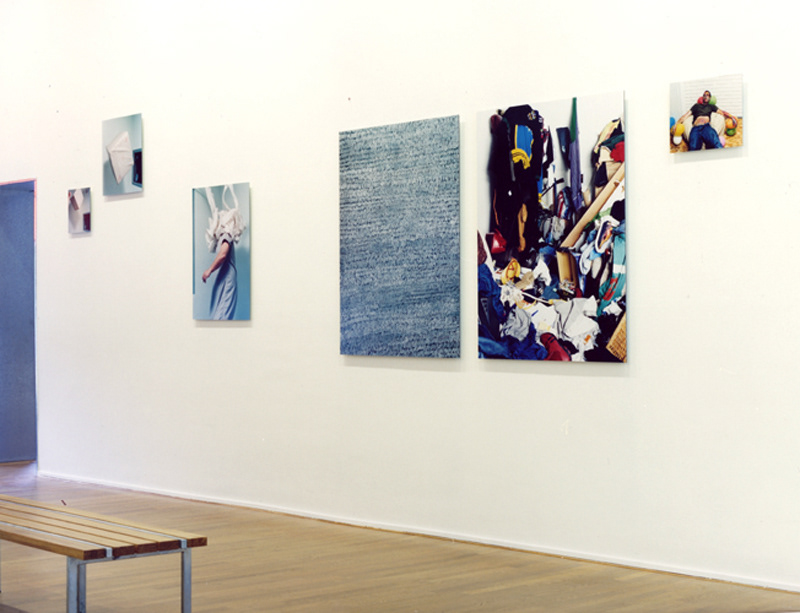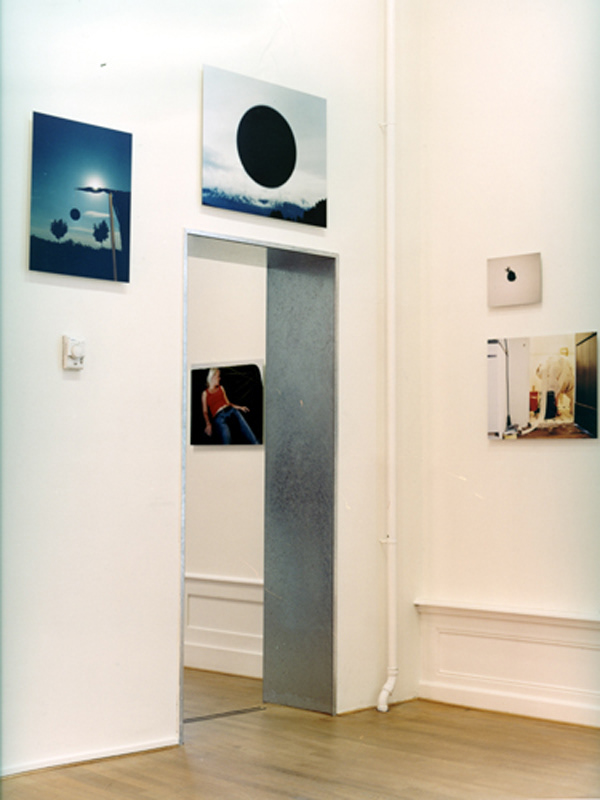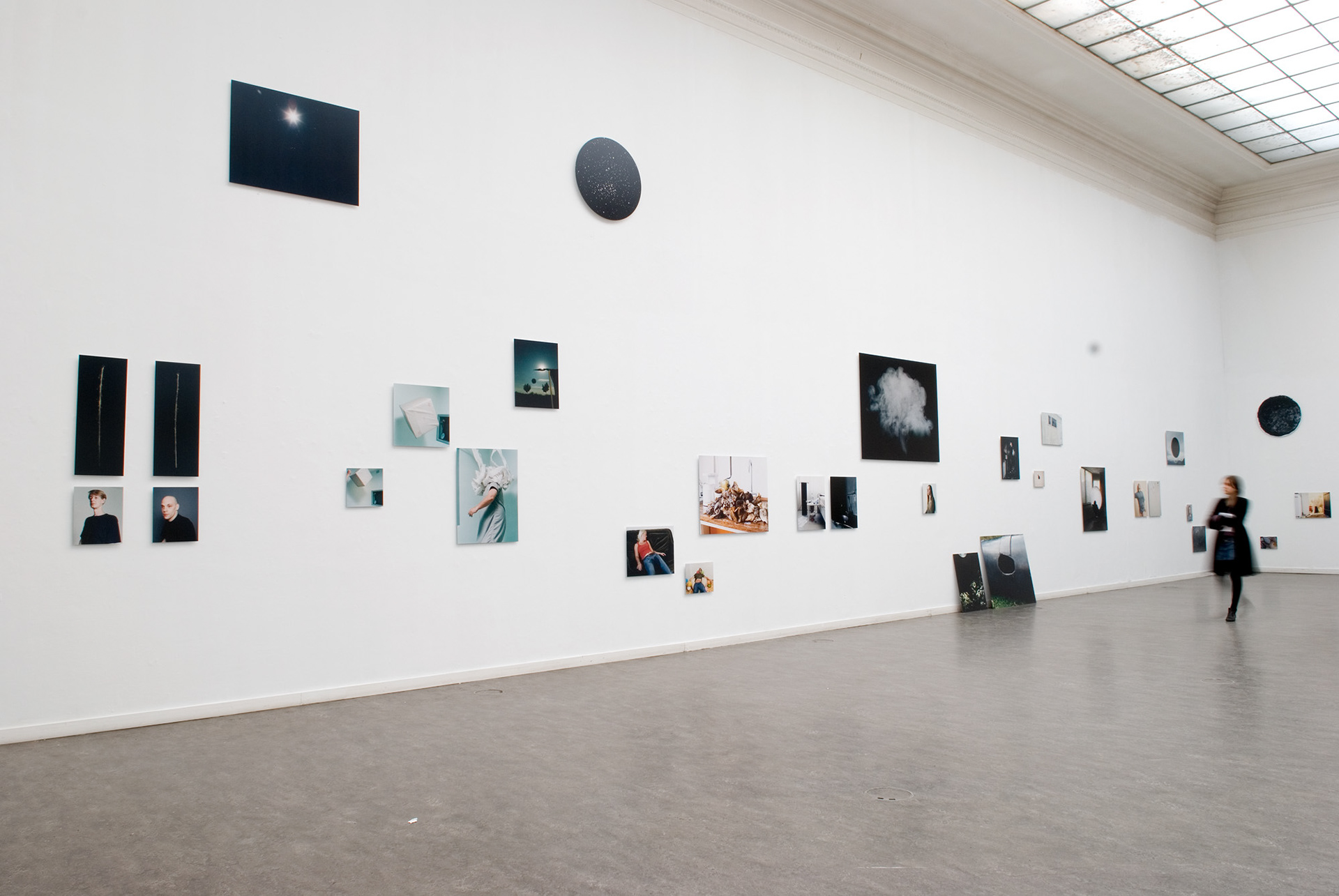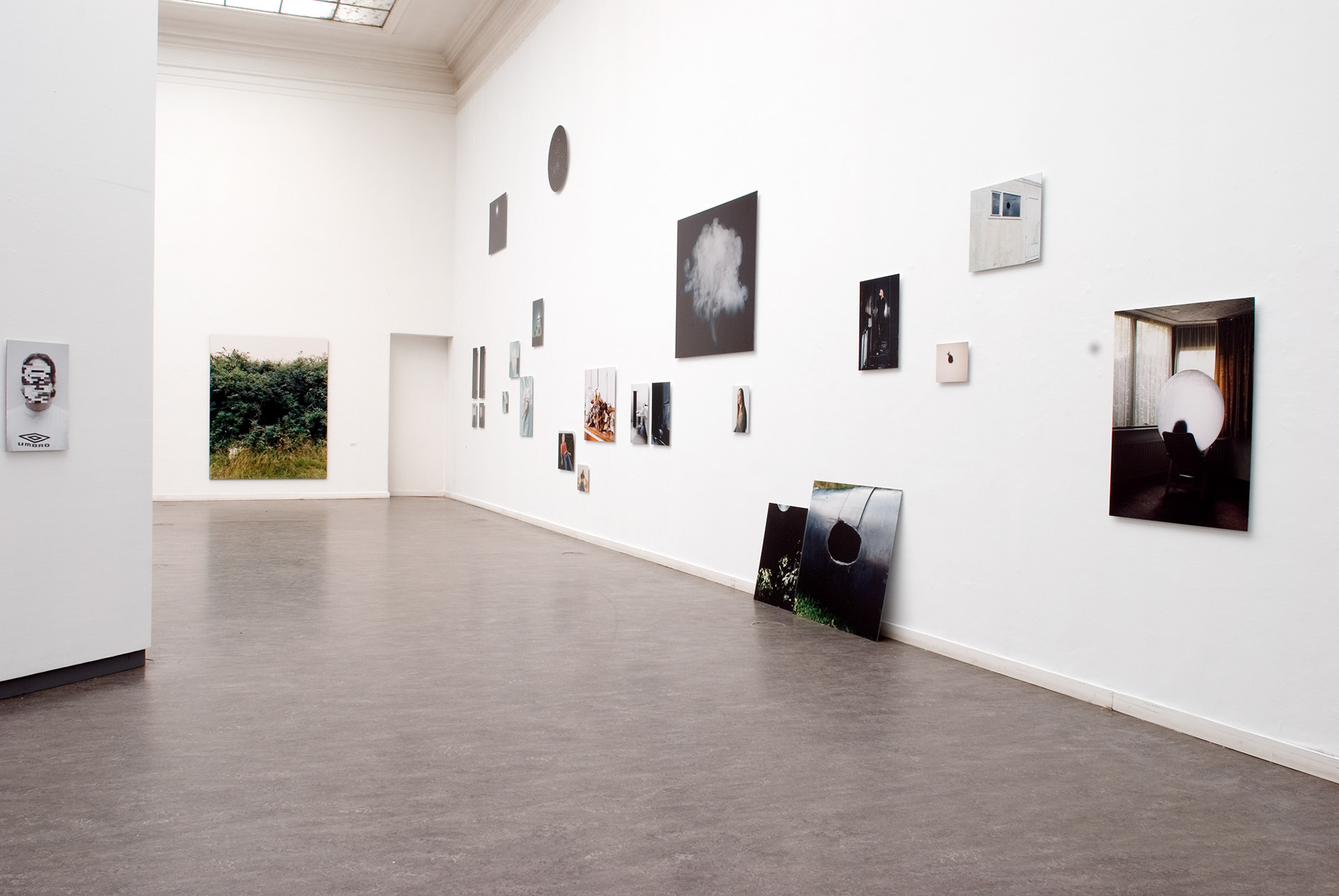 Loose Works/ sketch material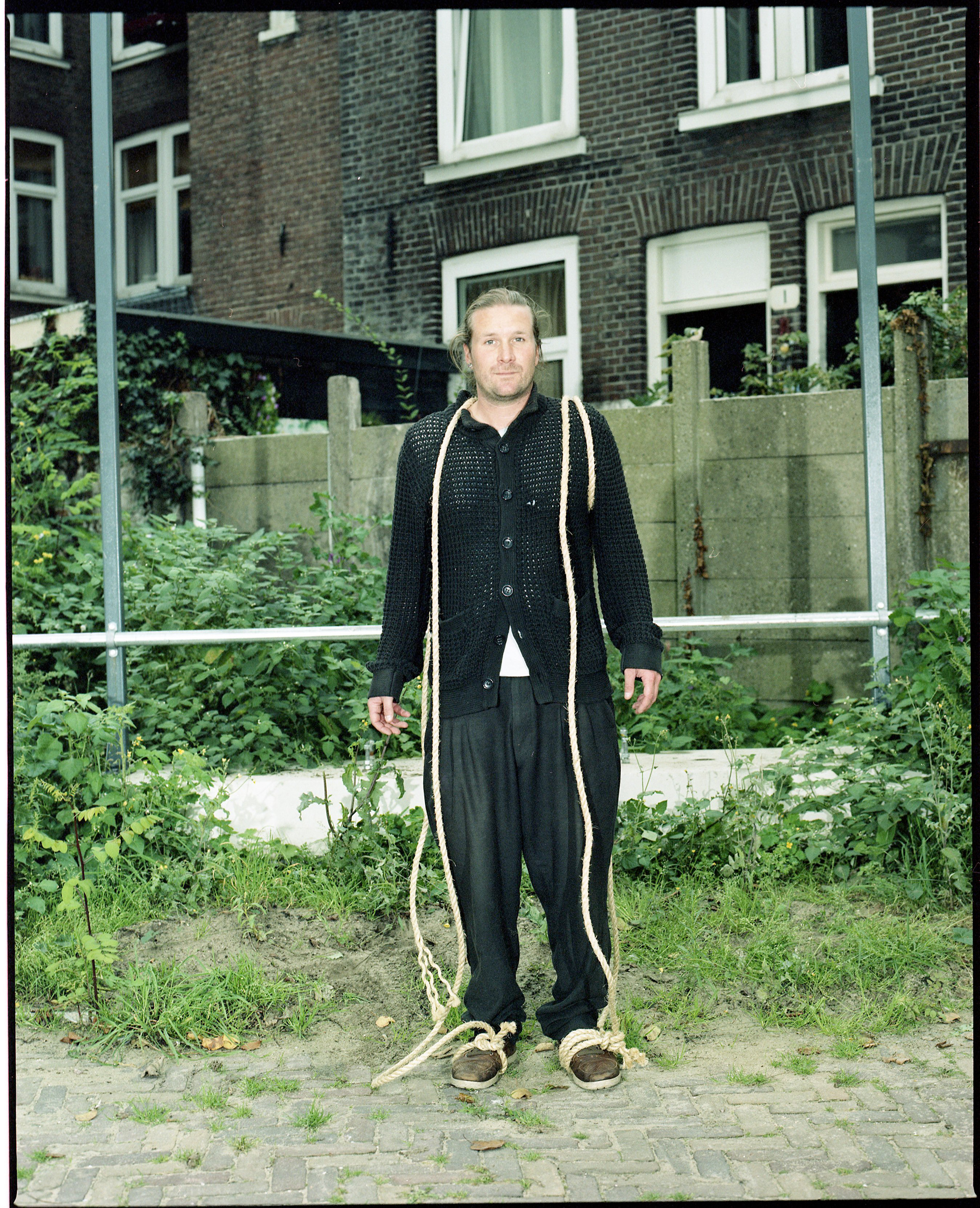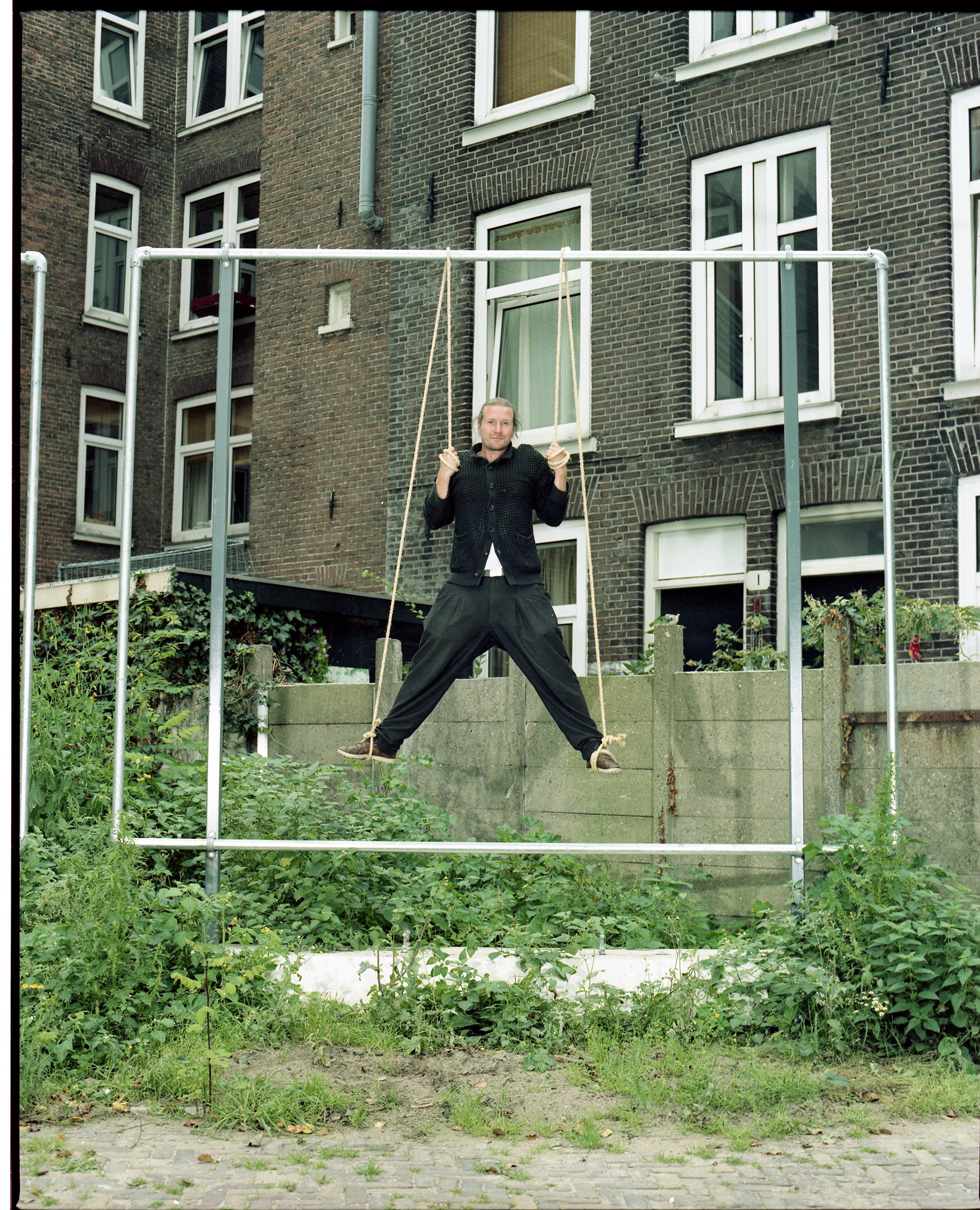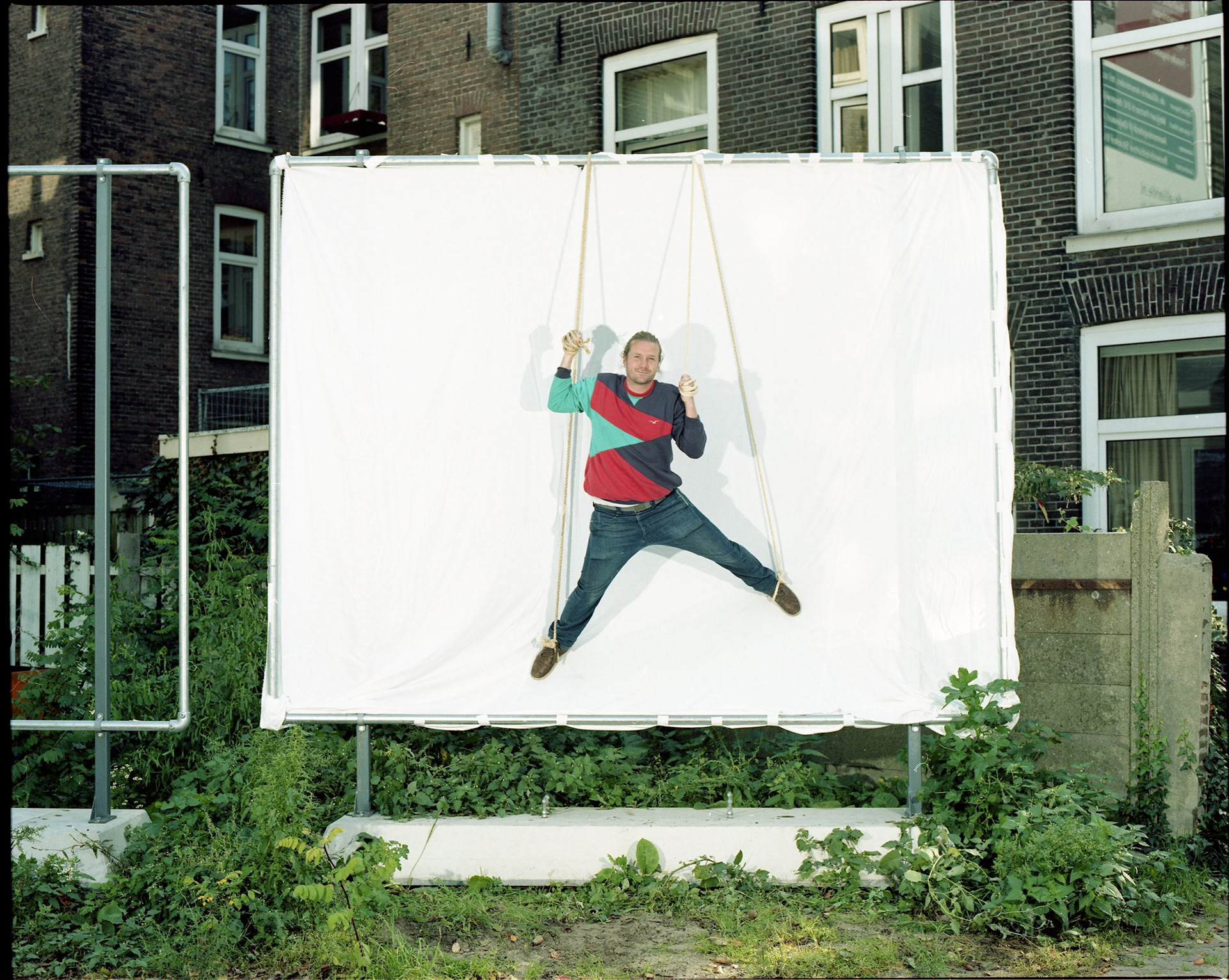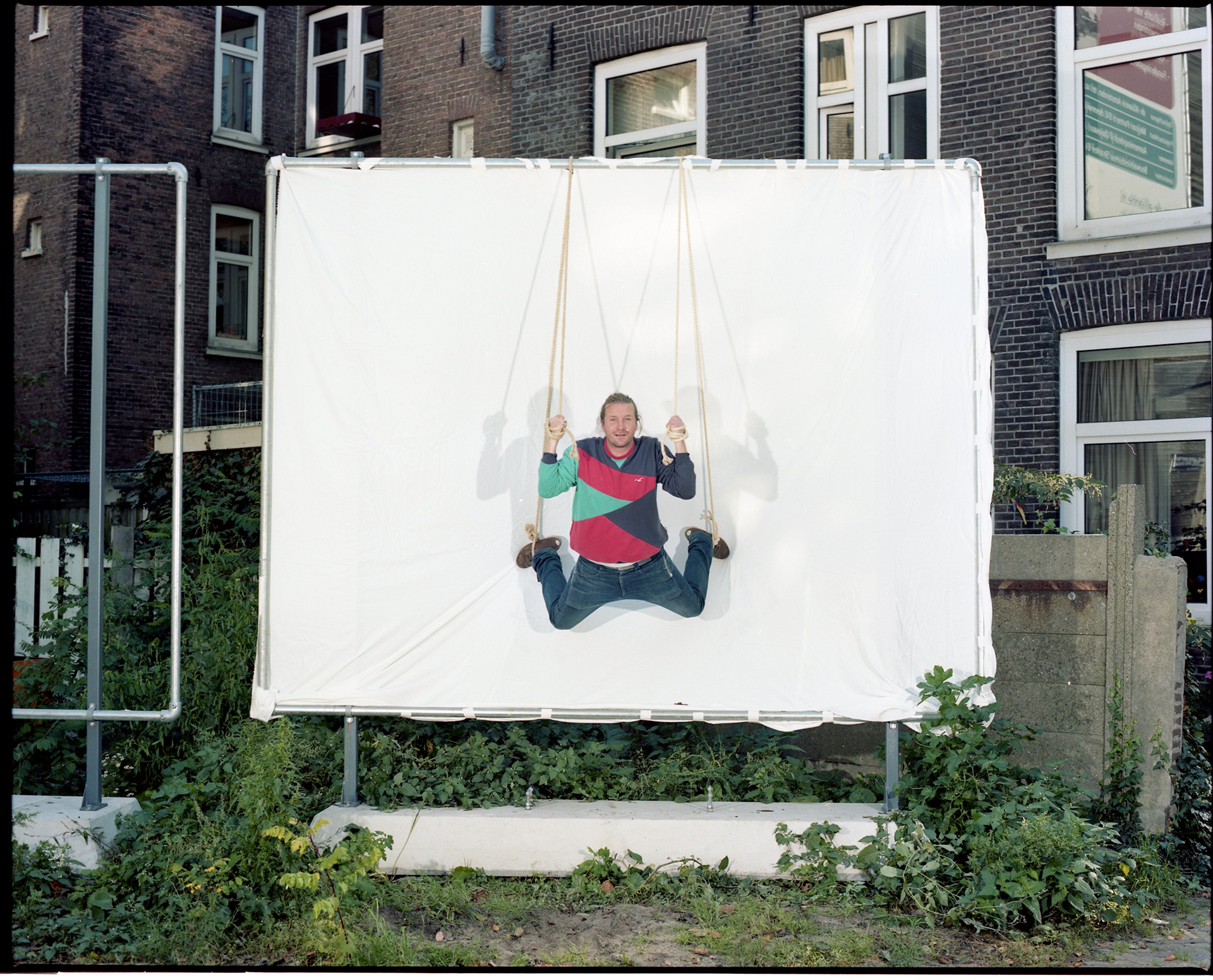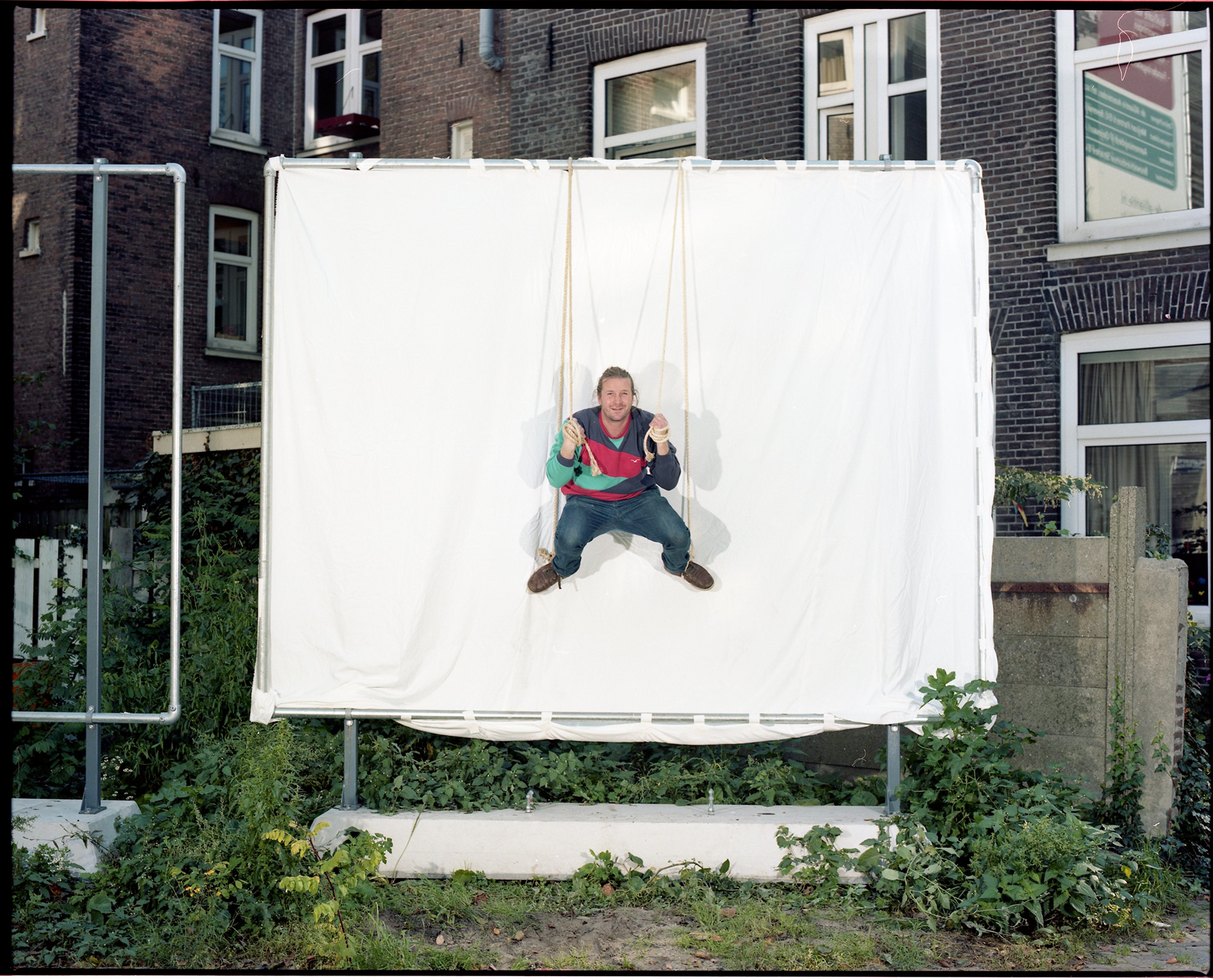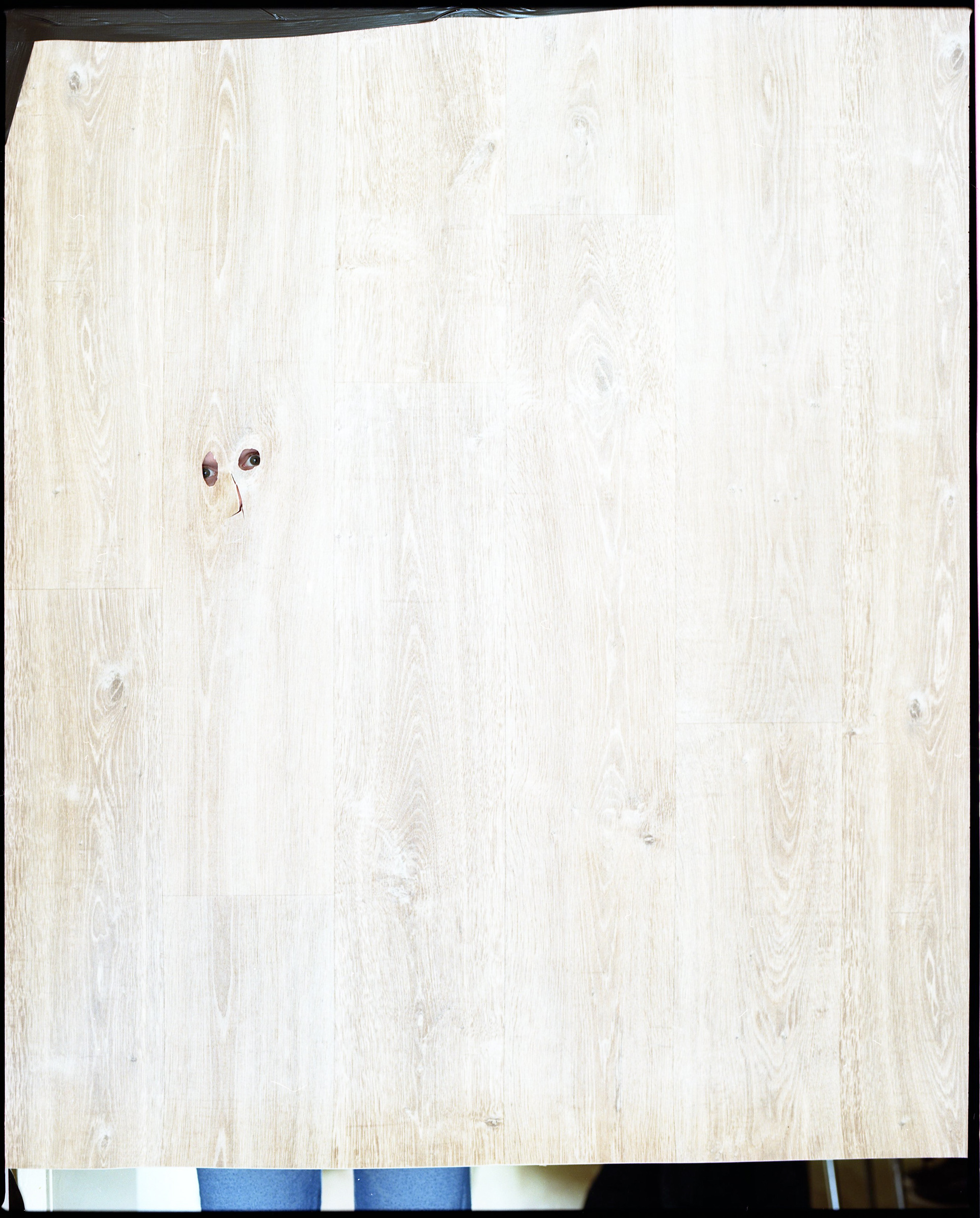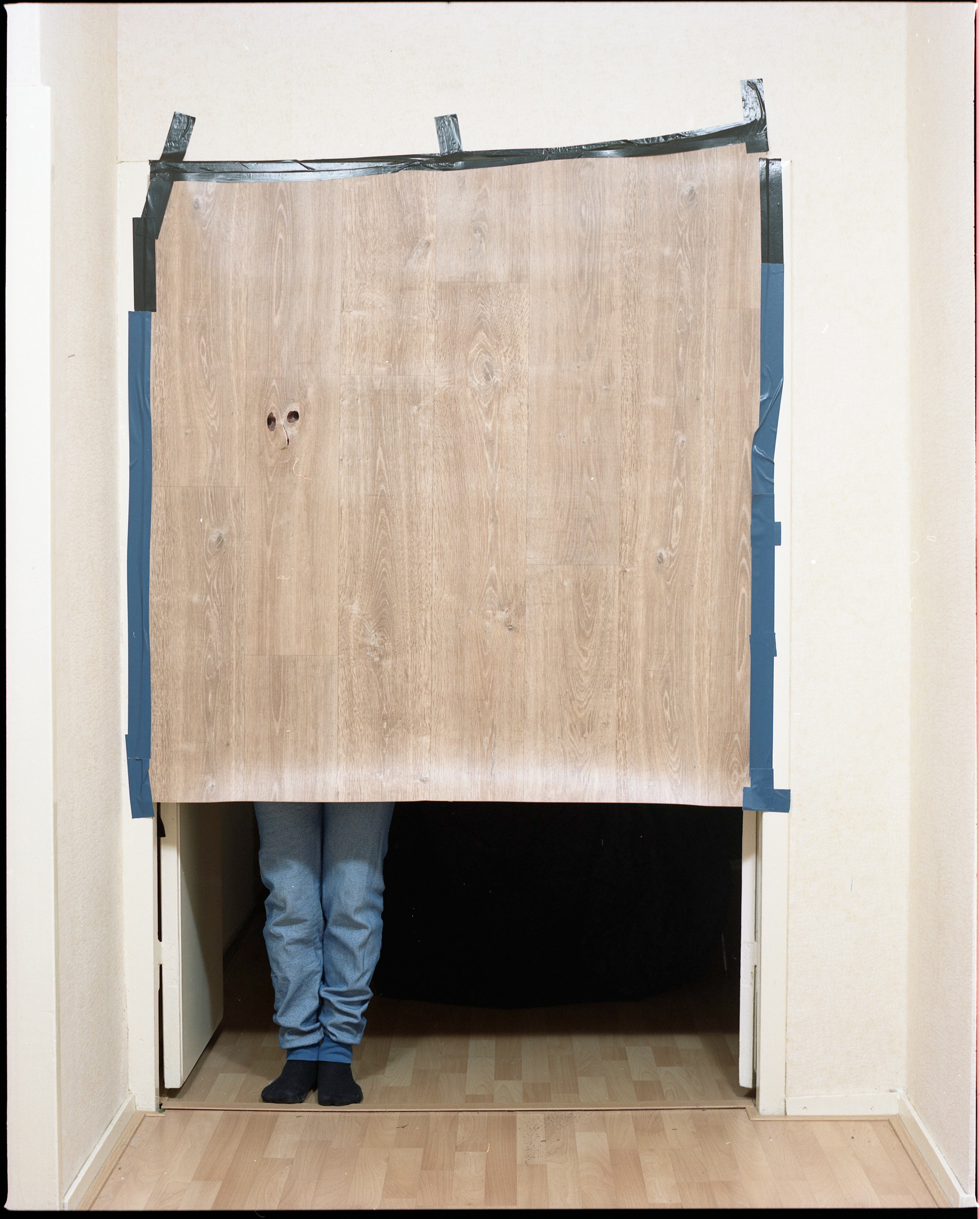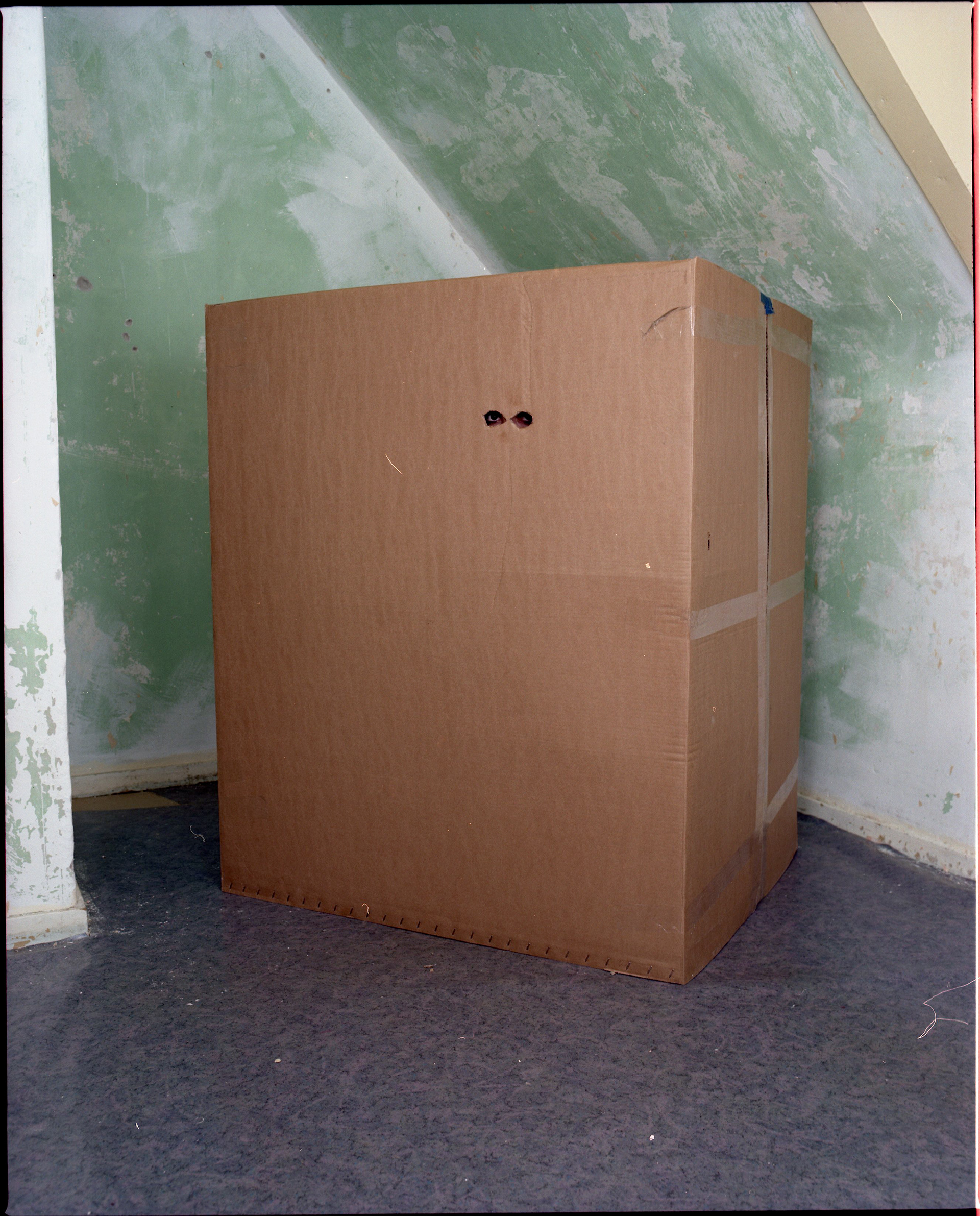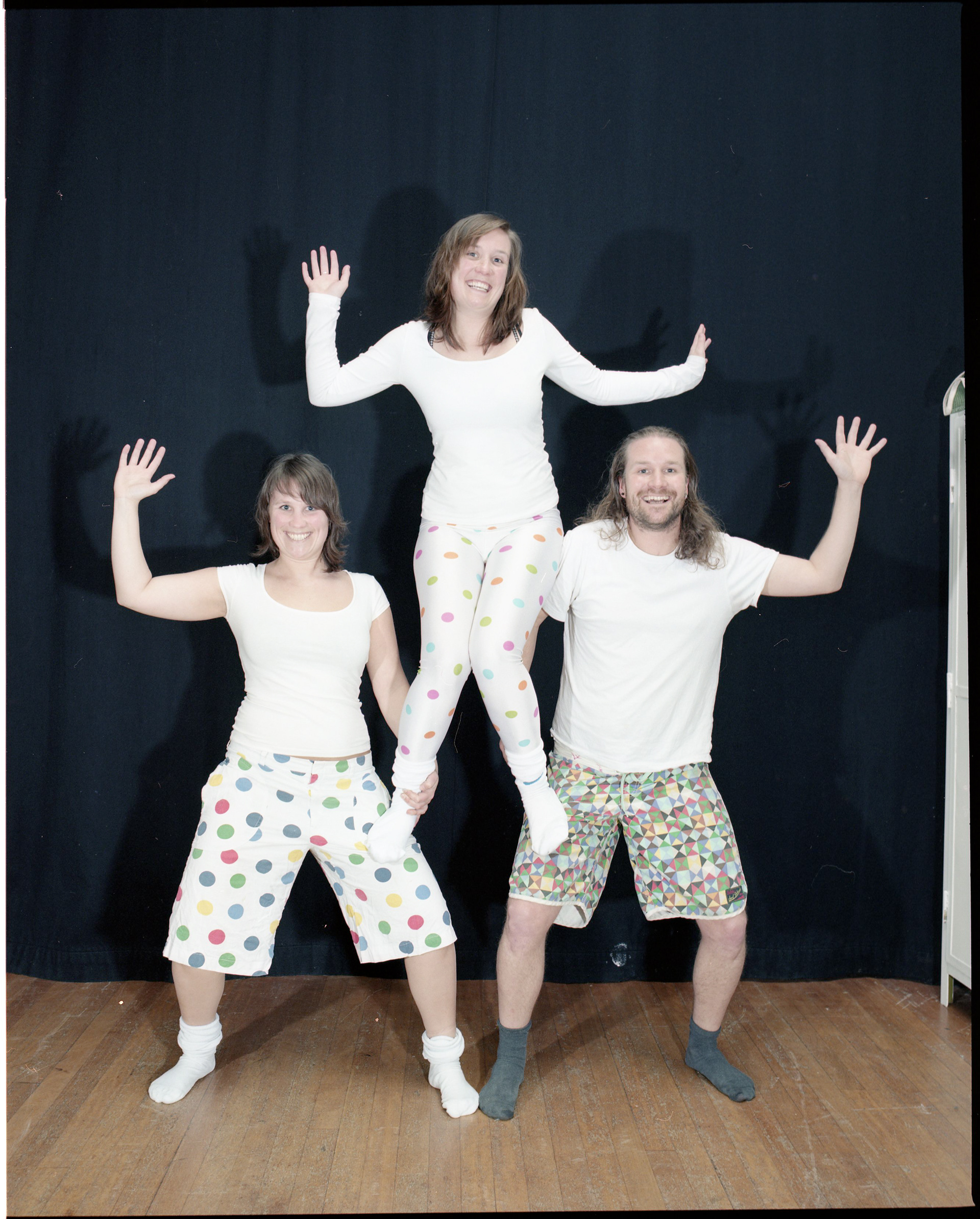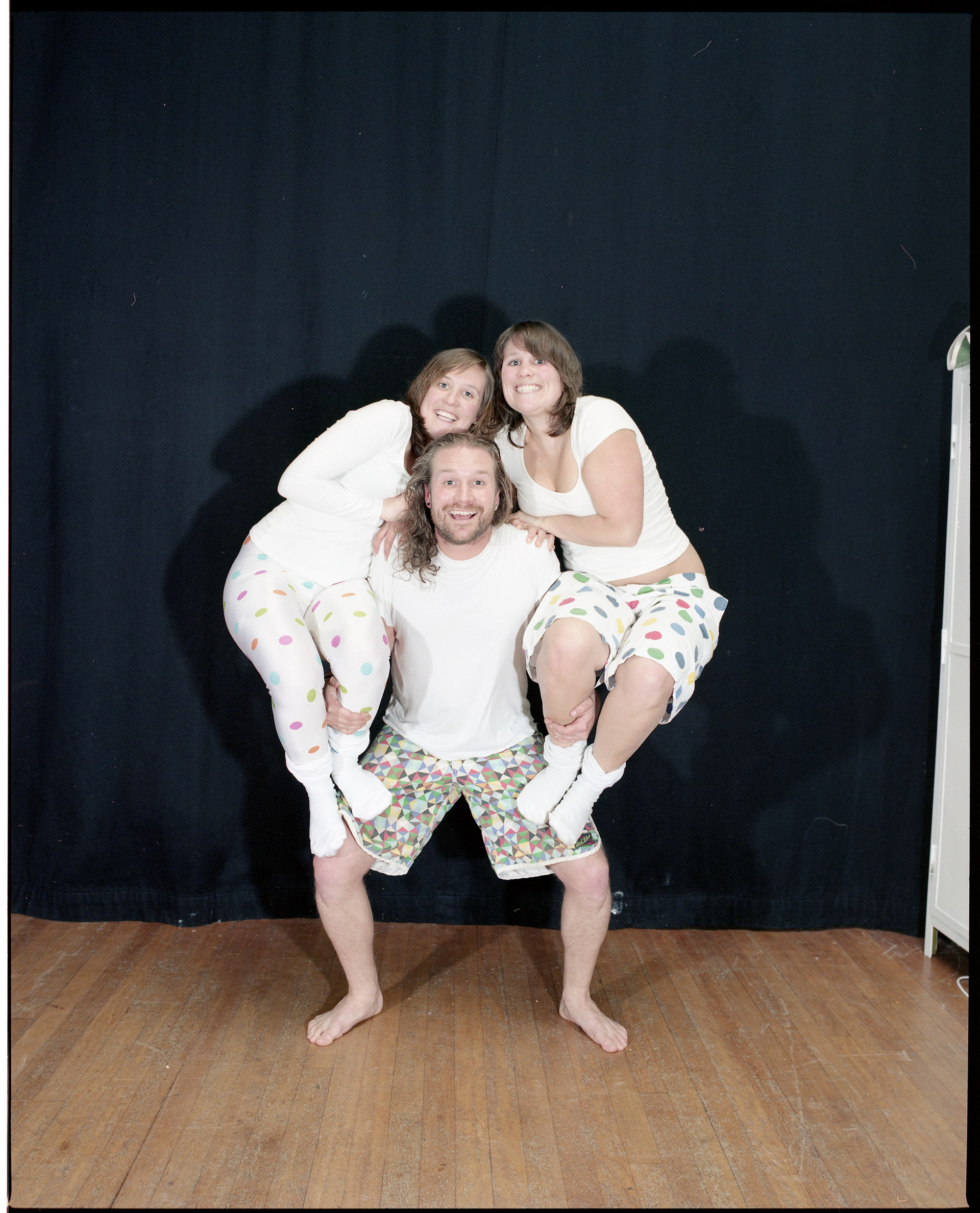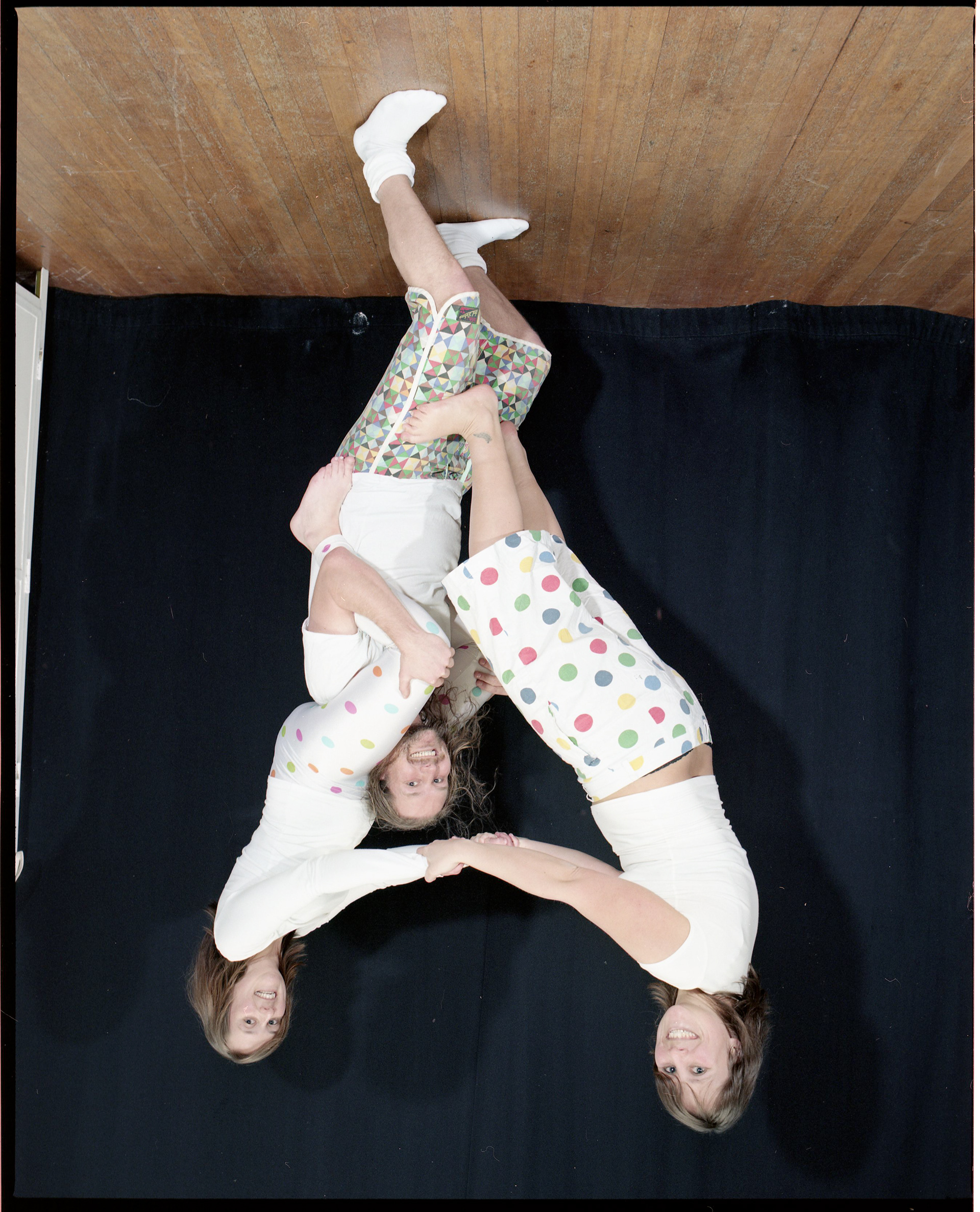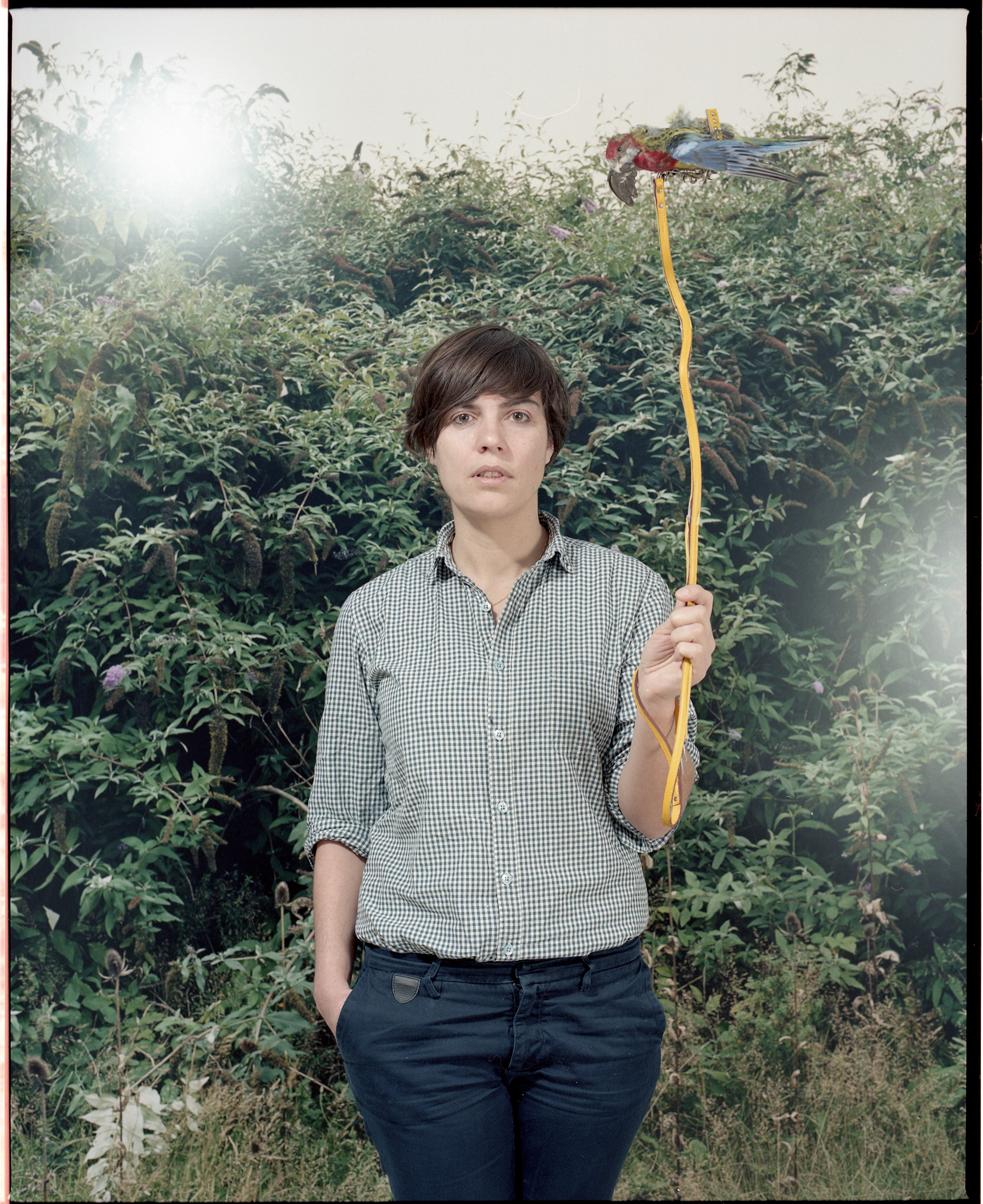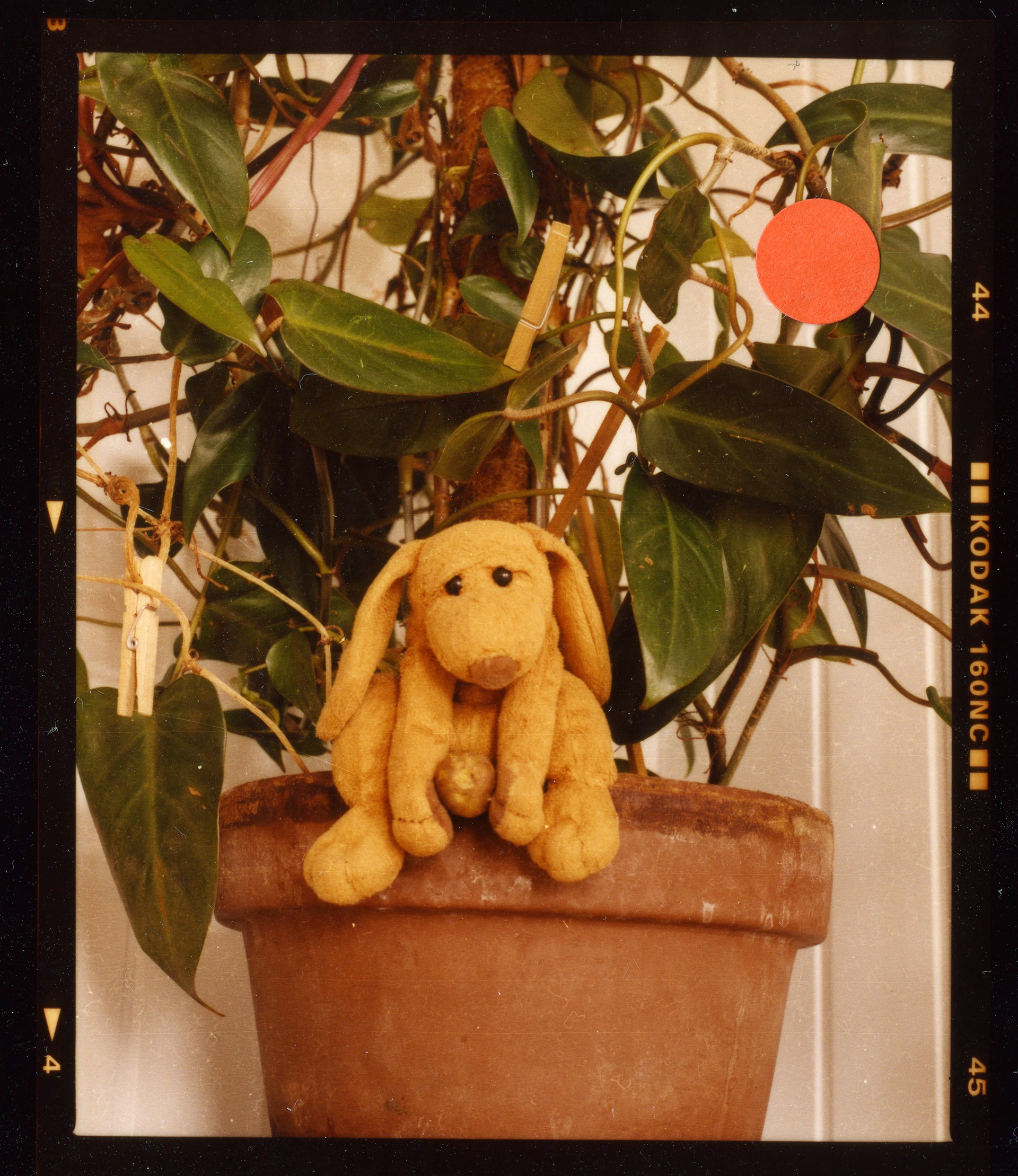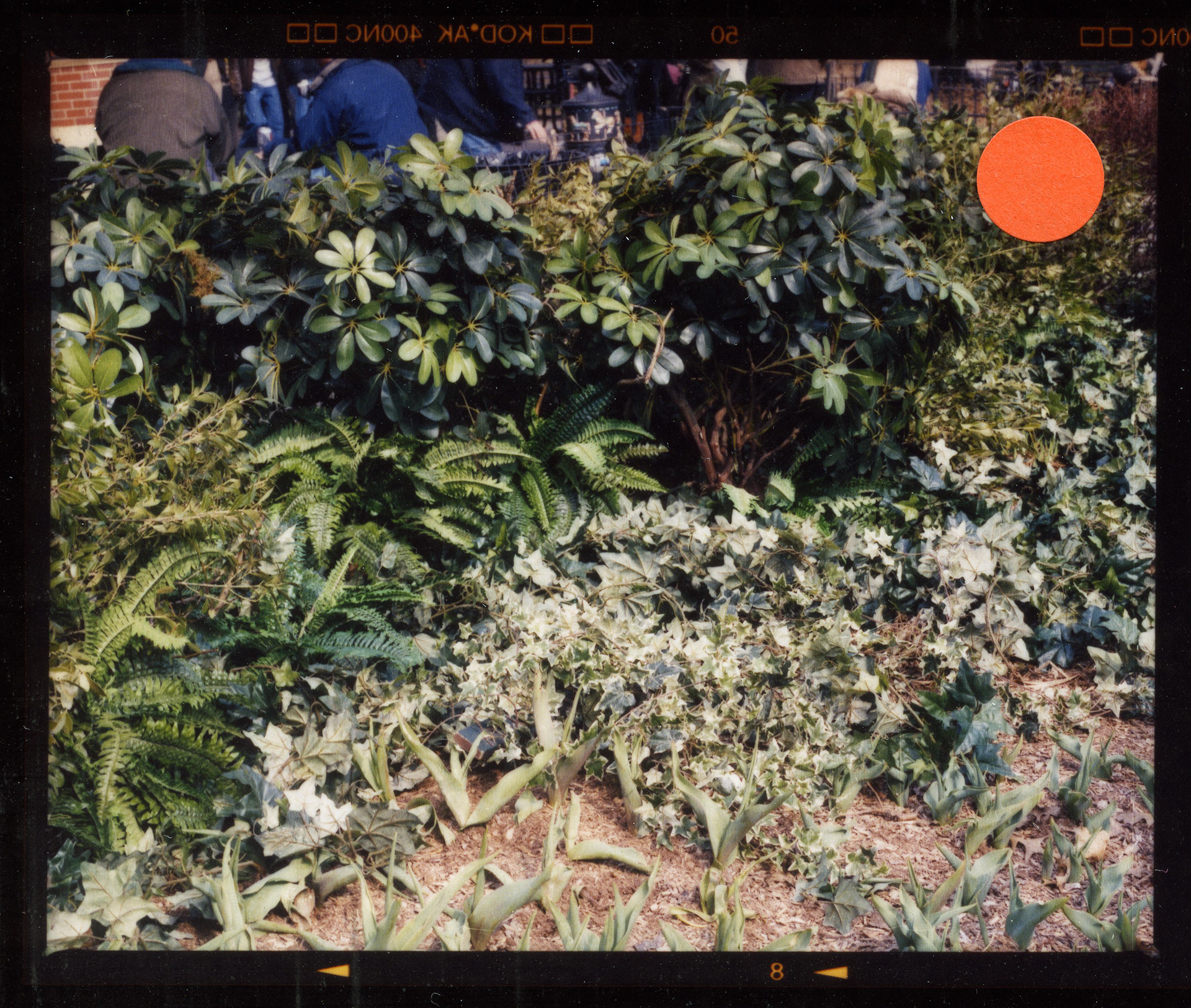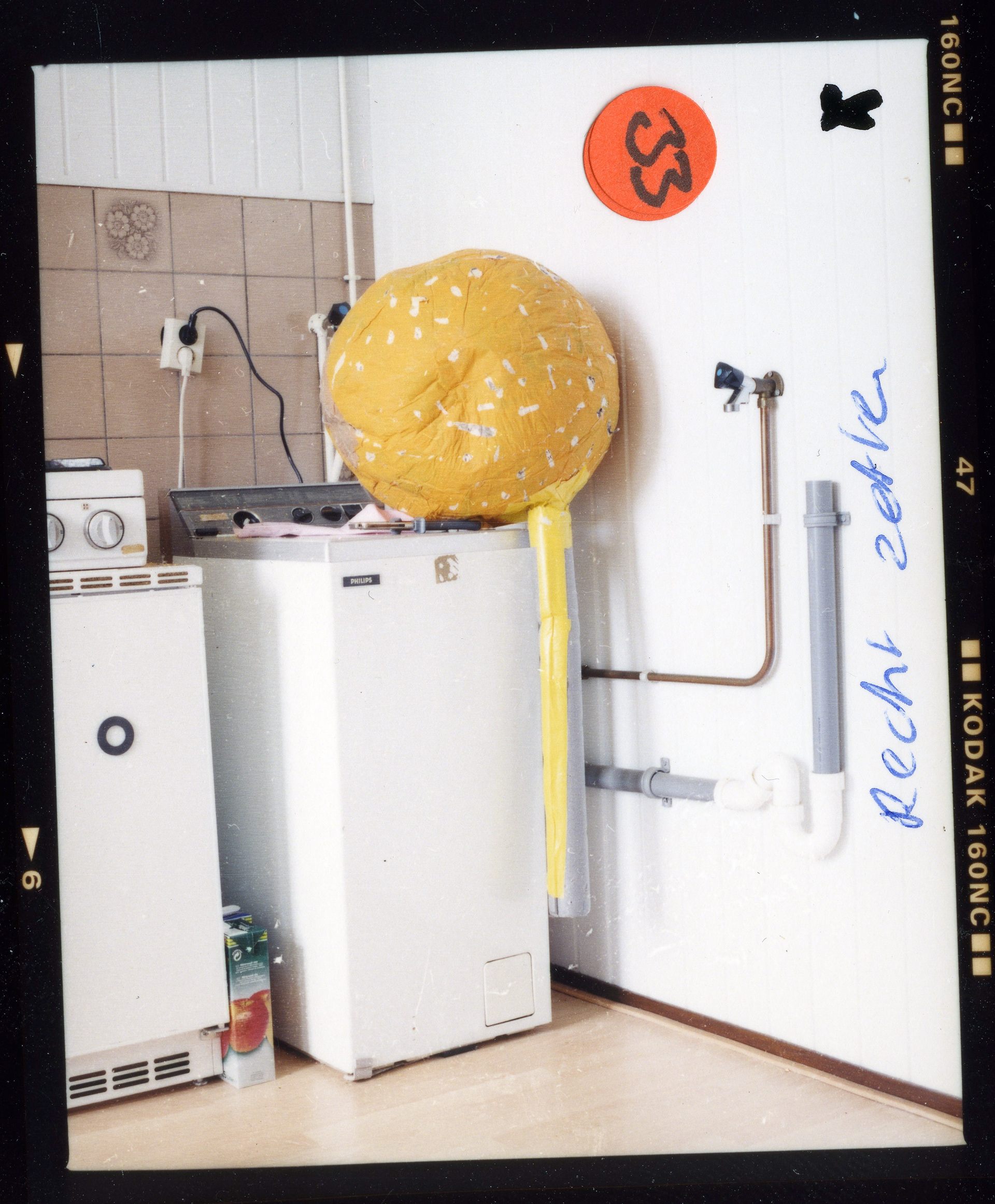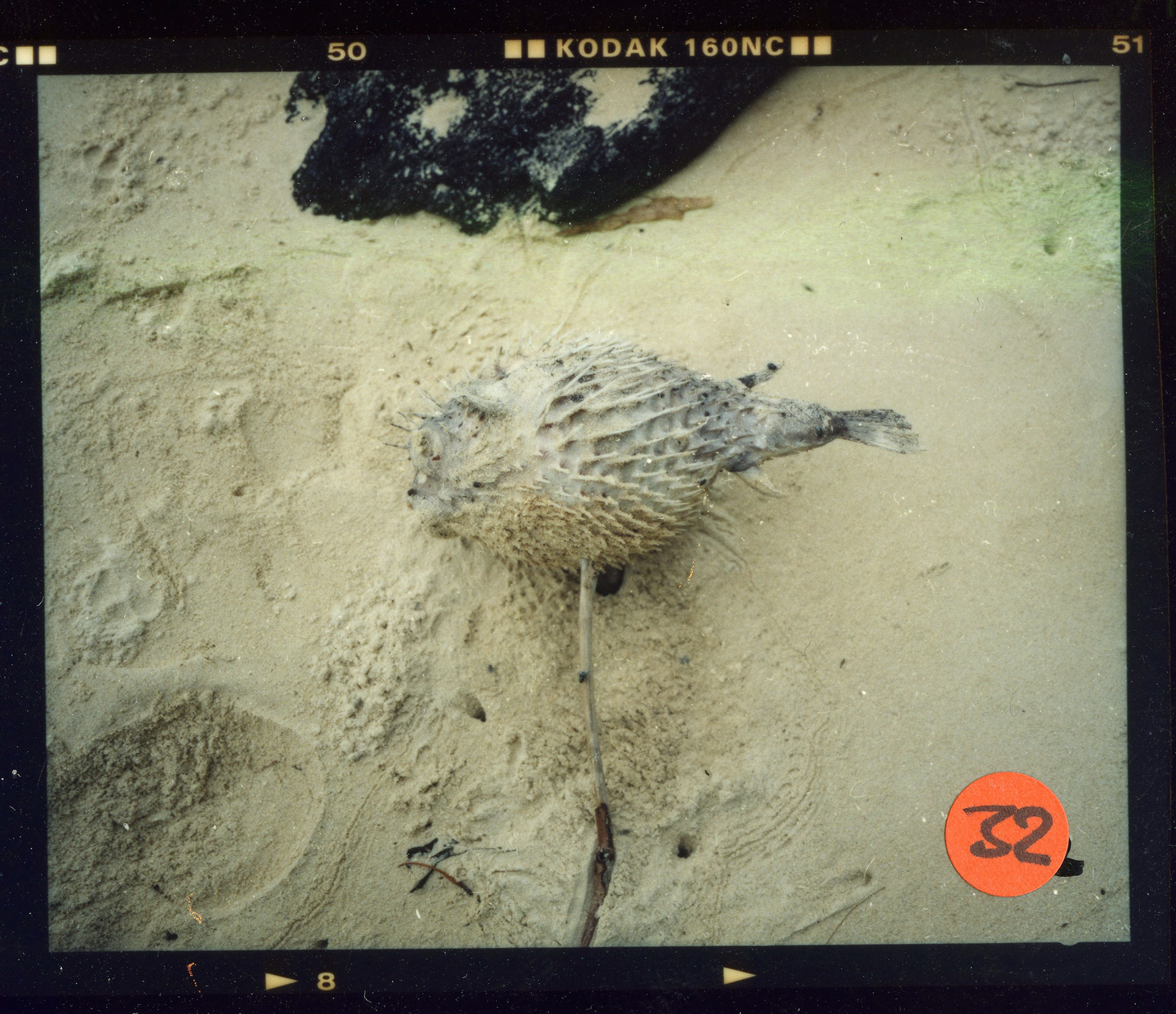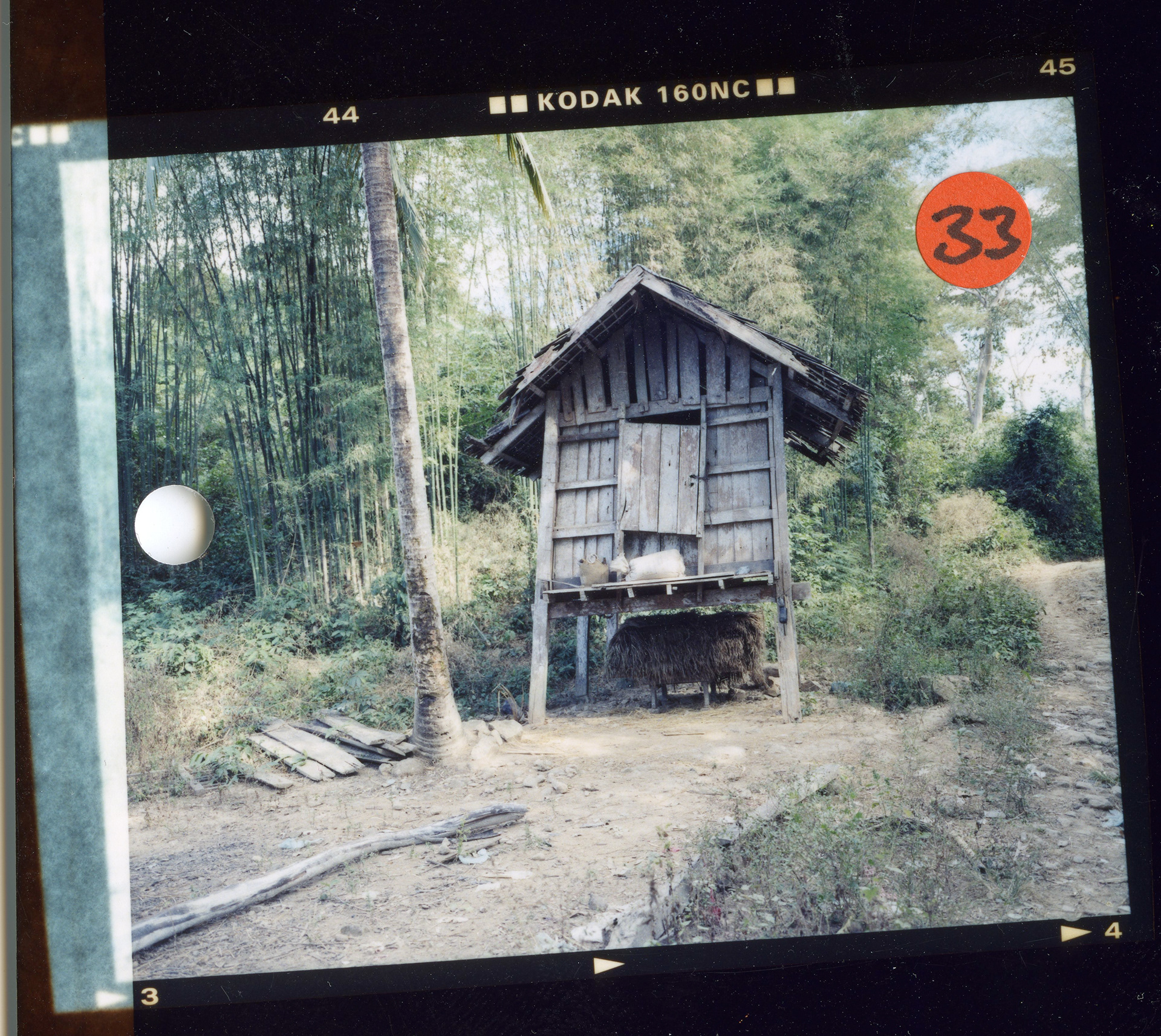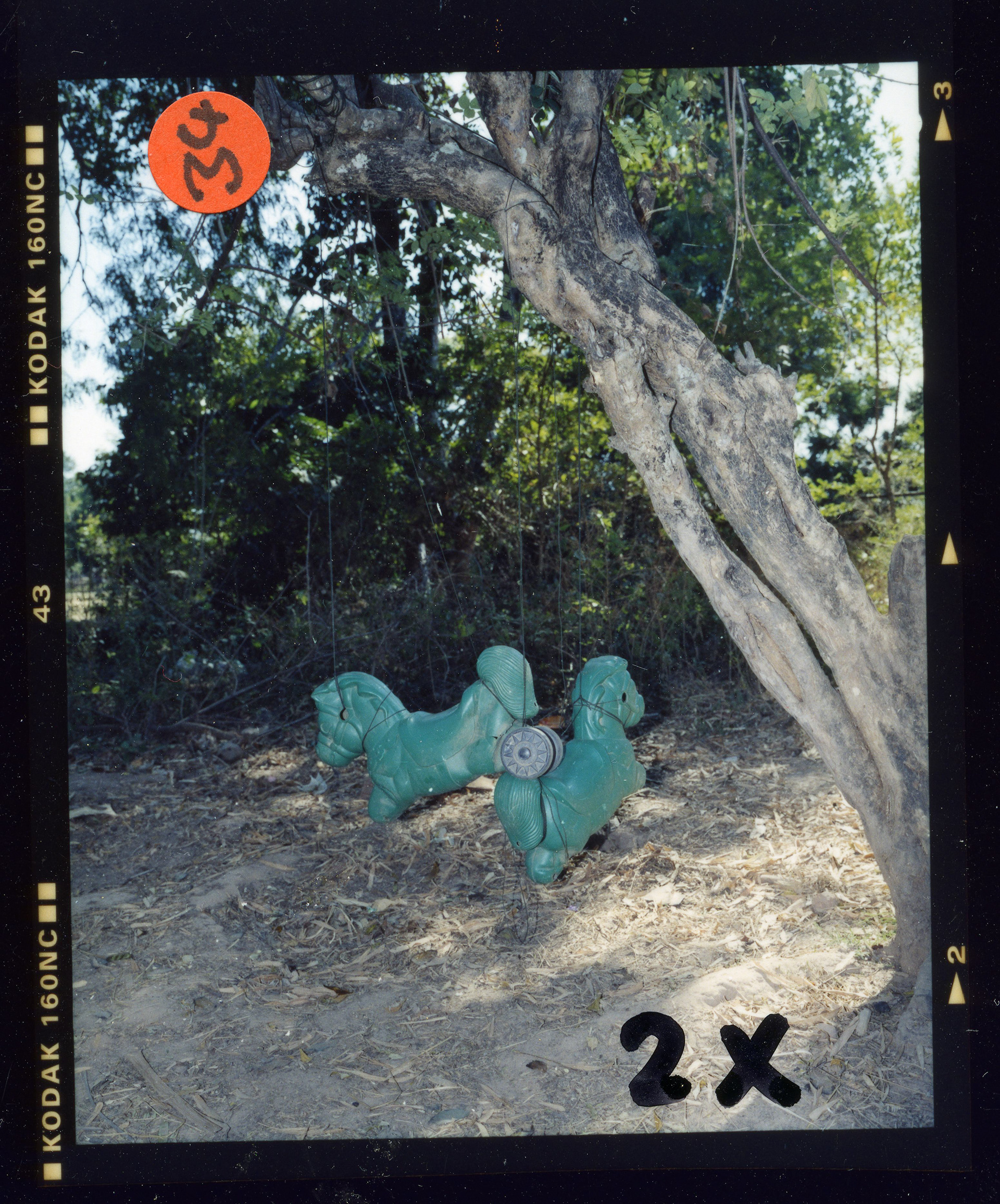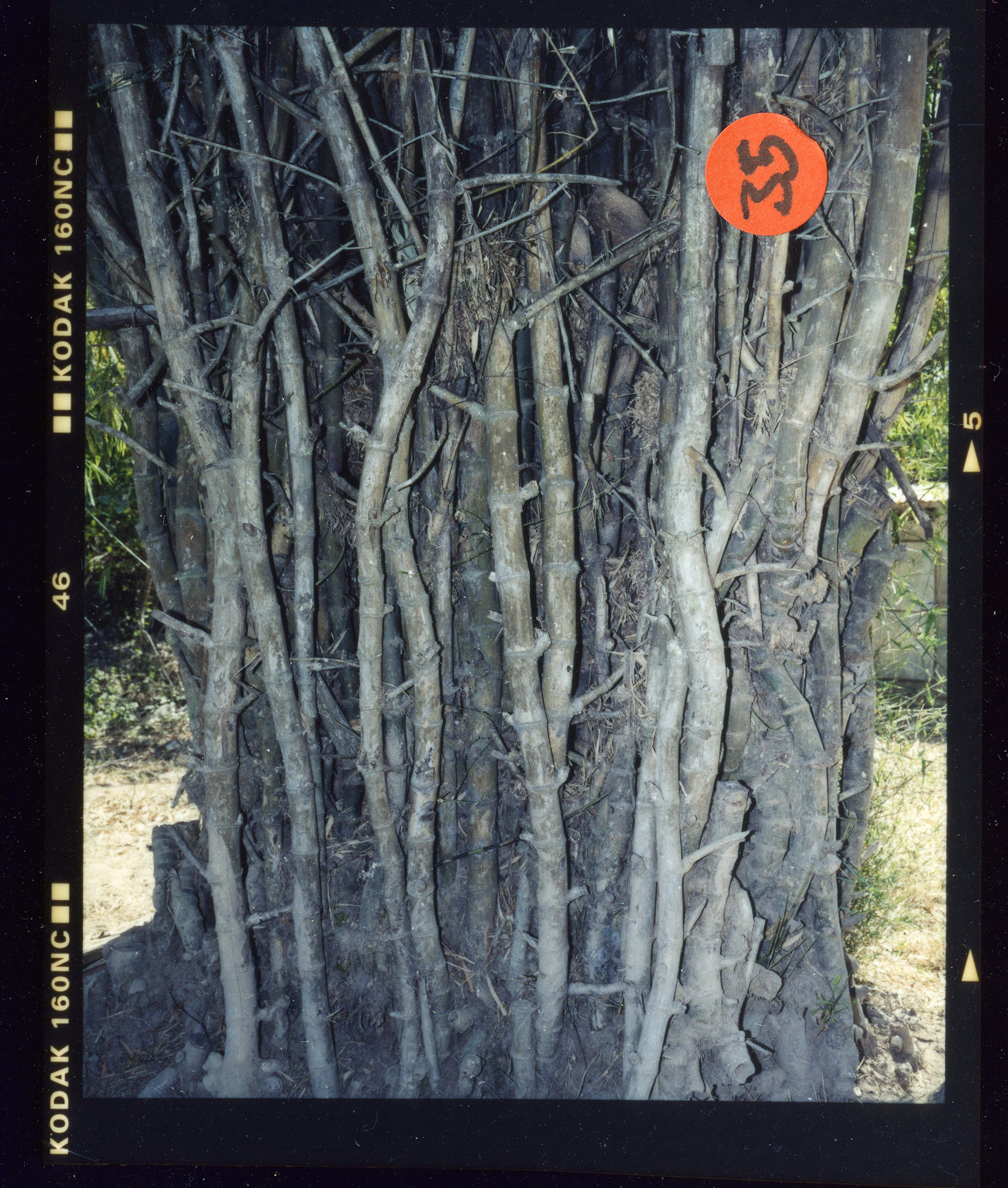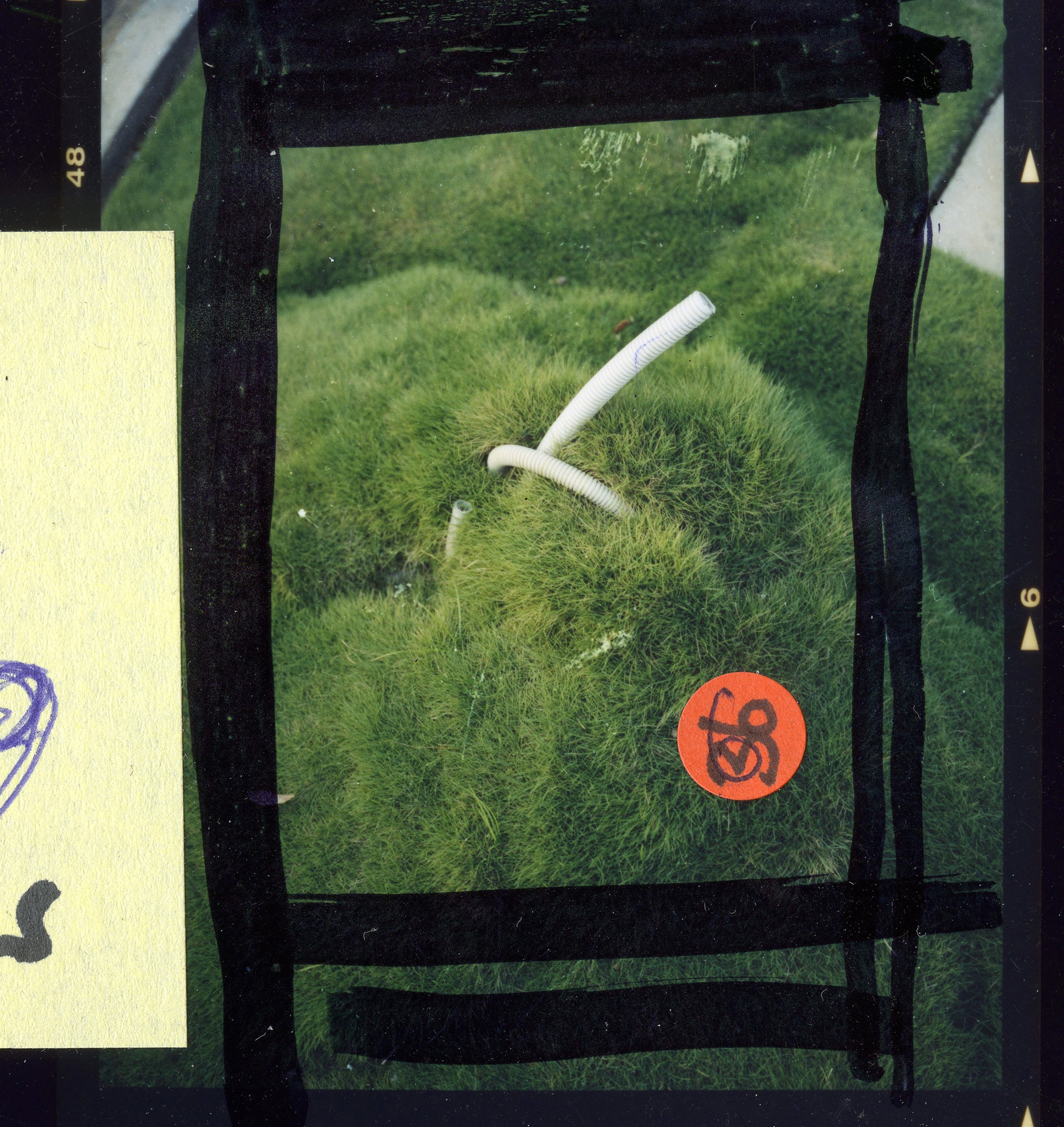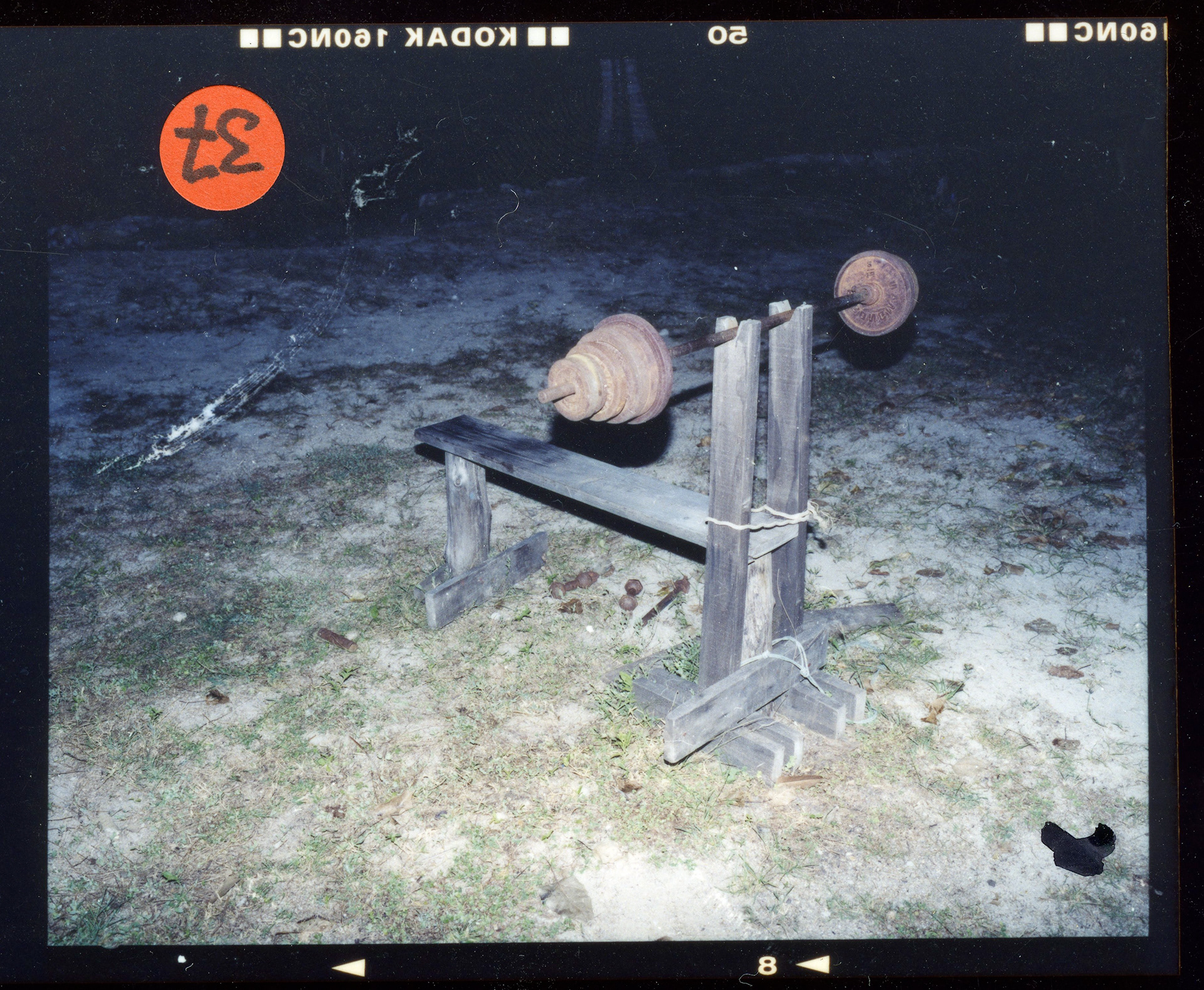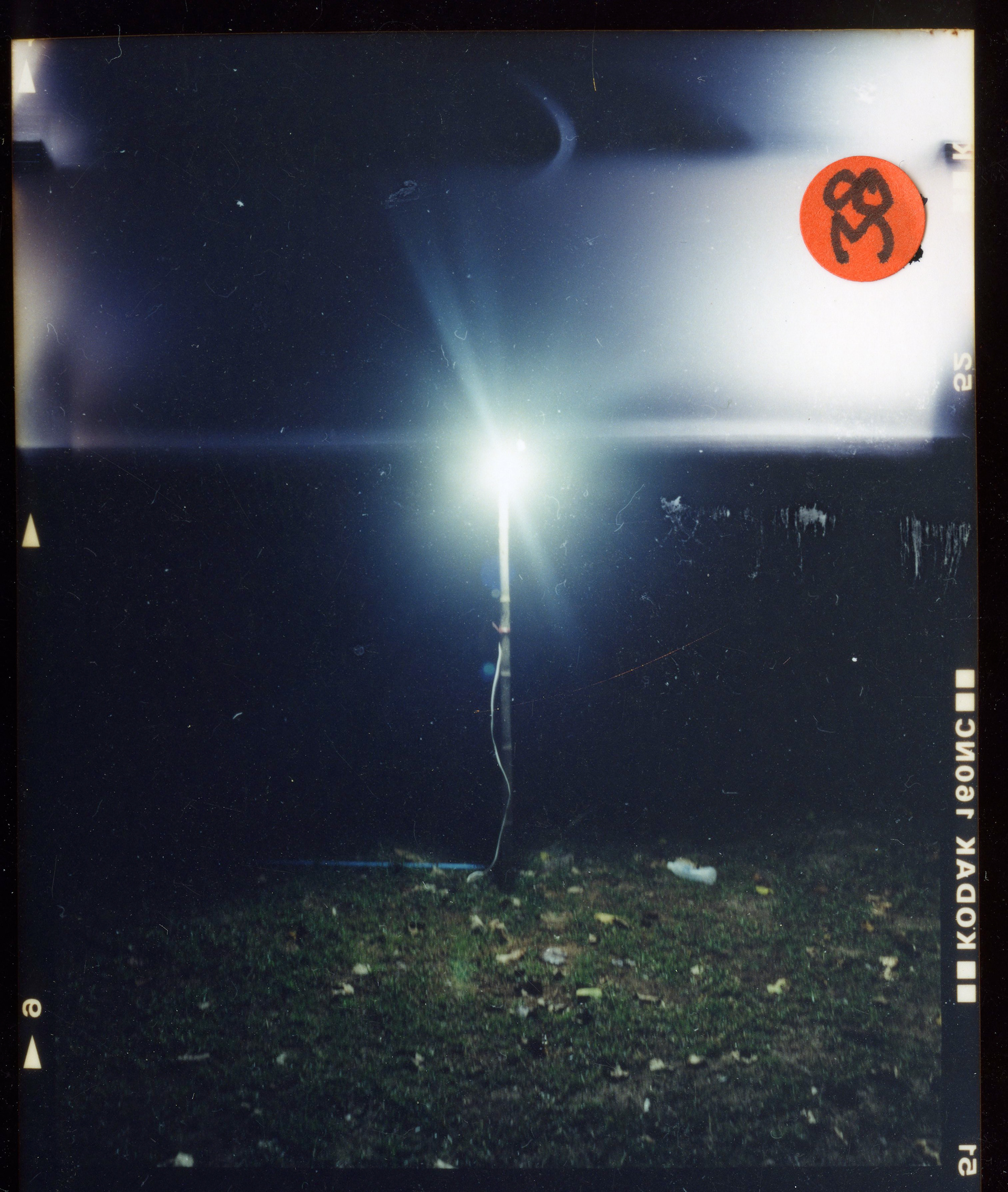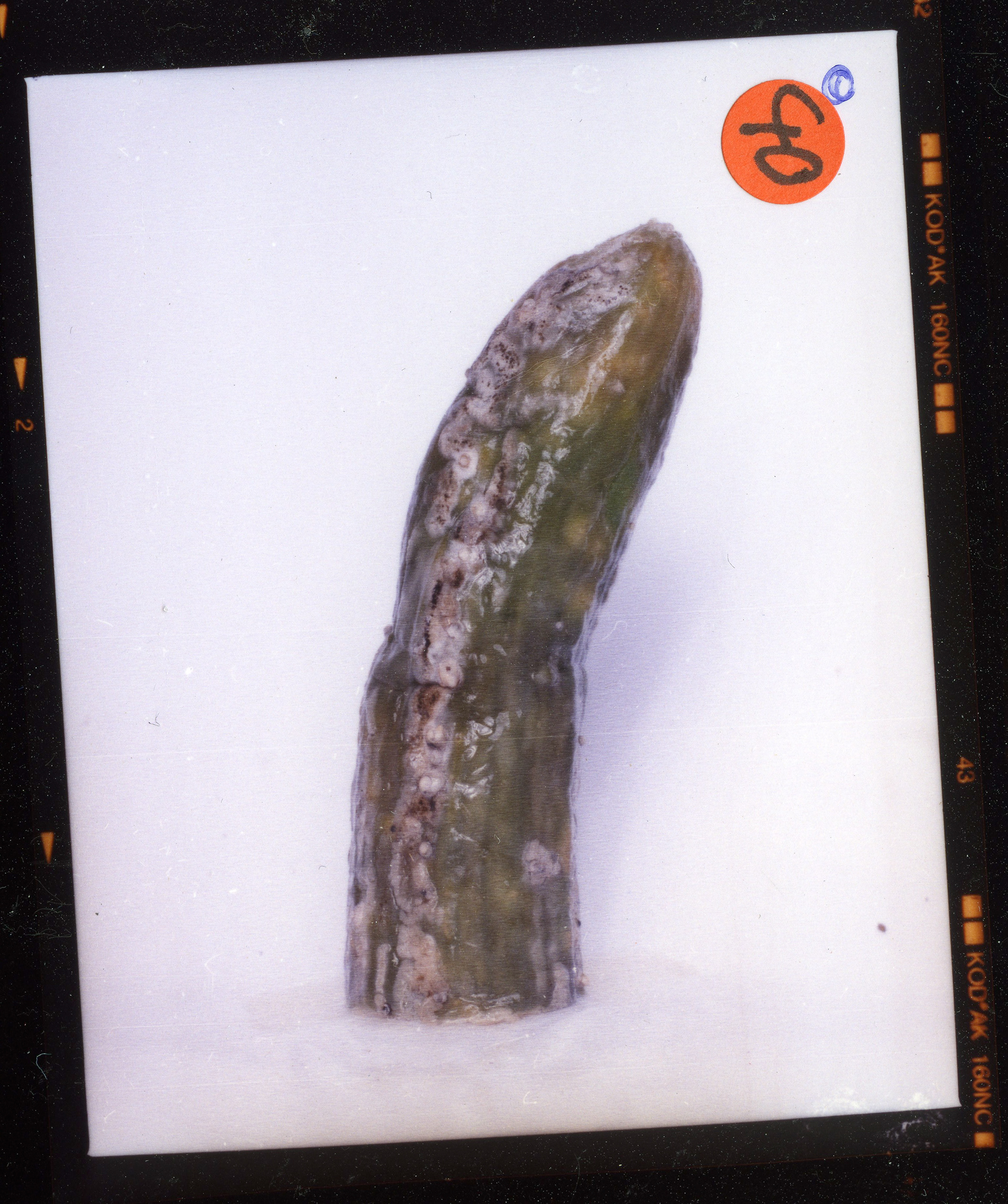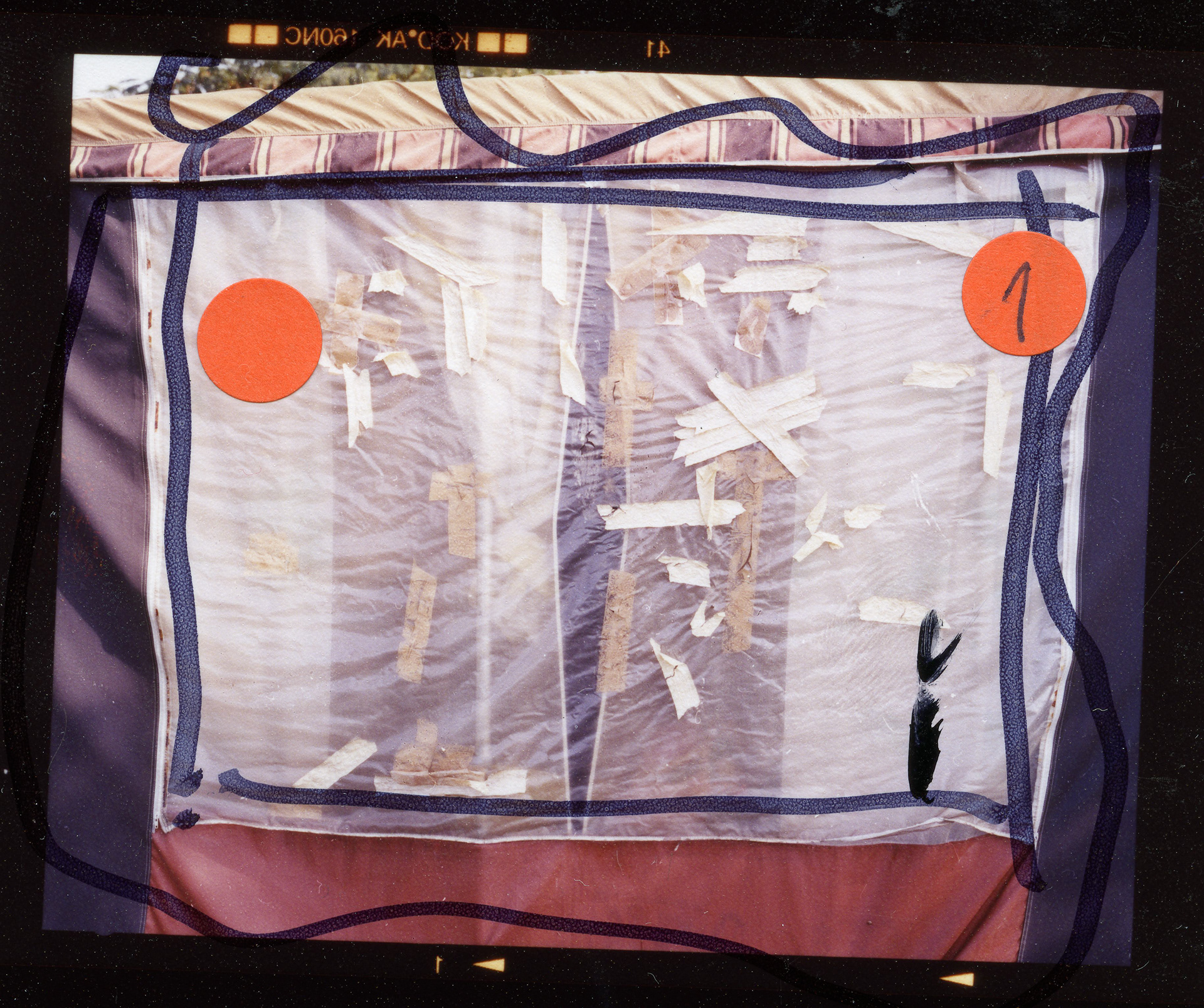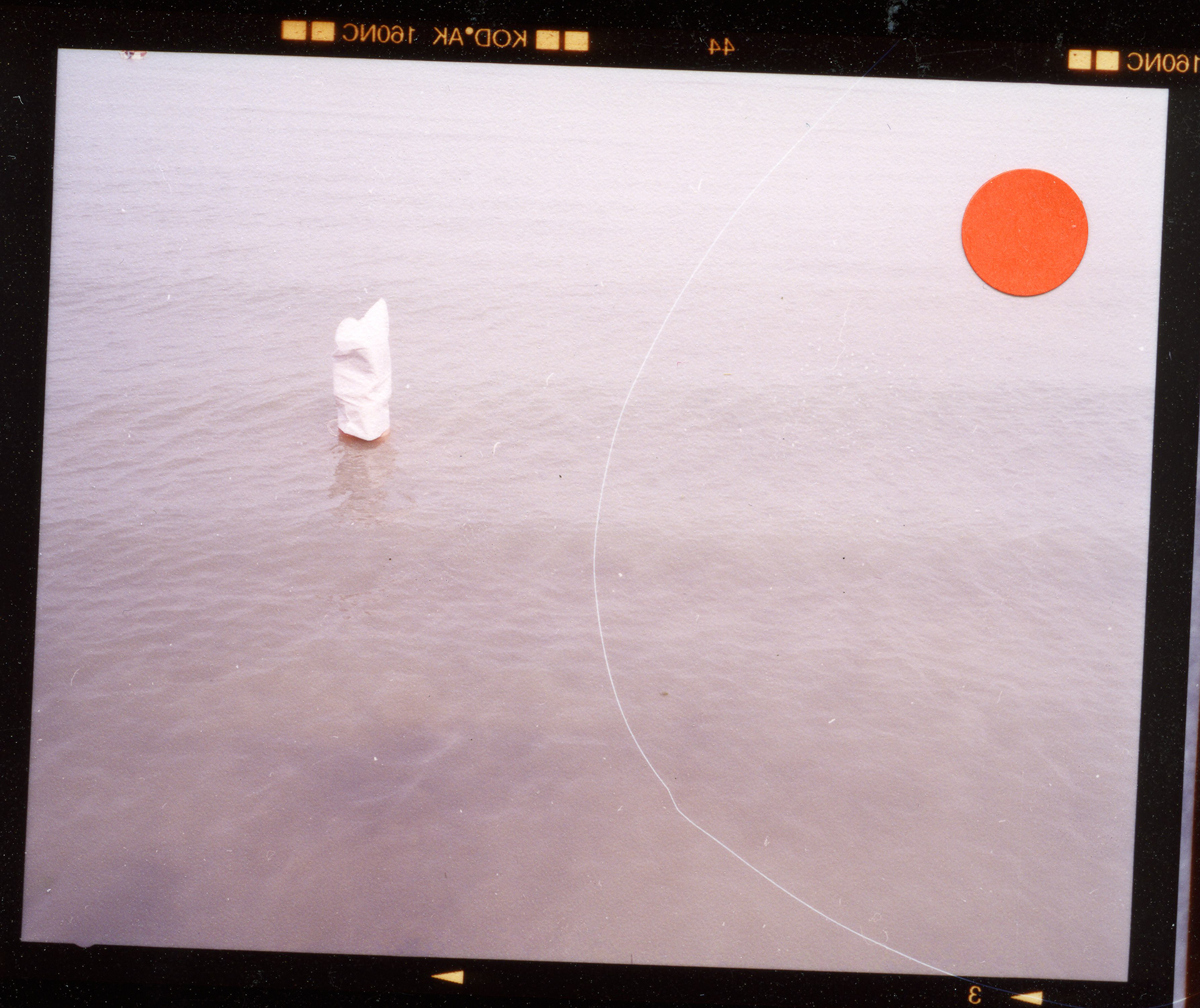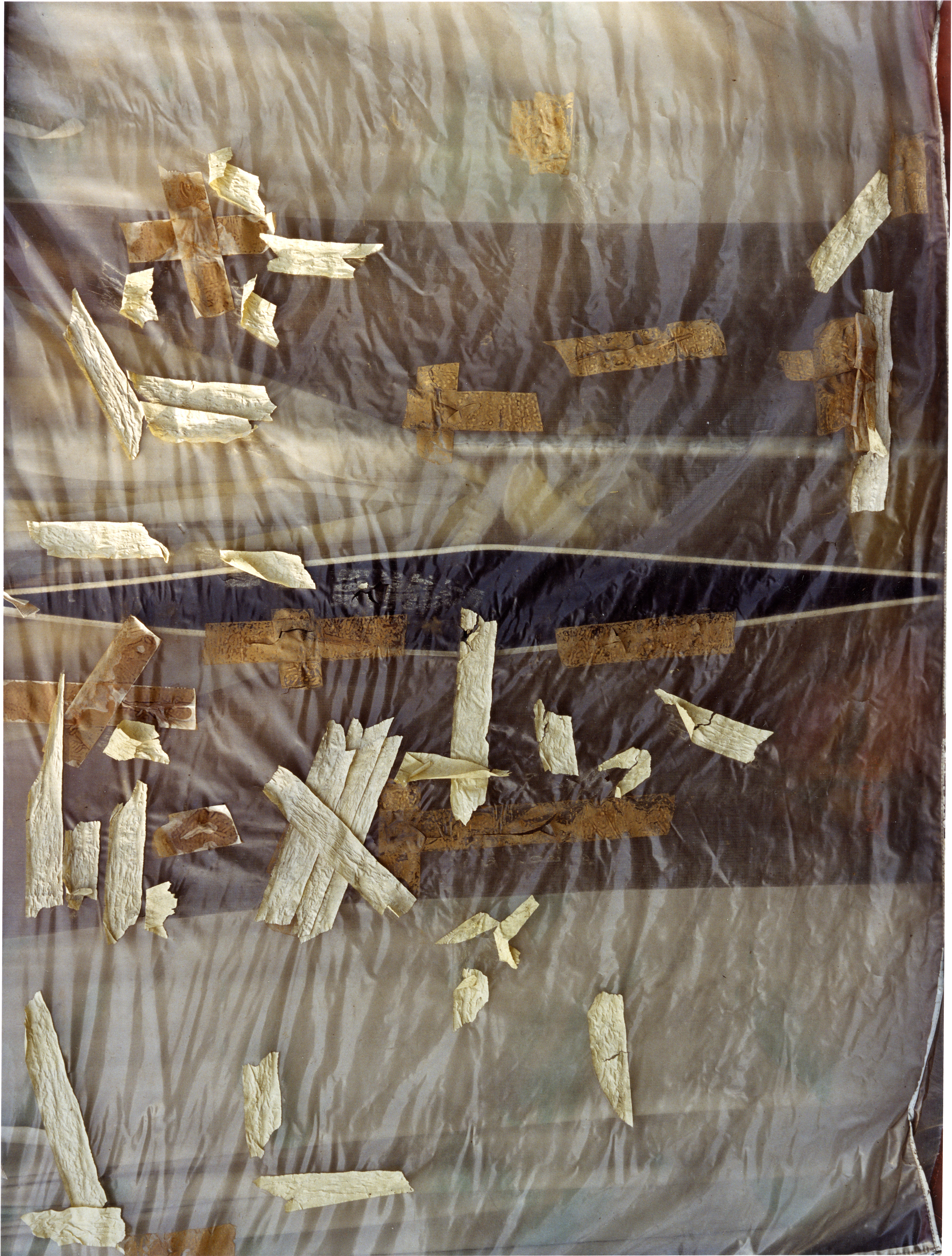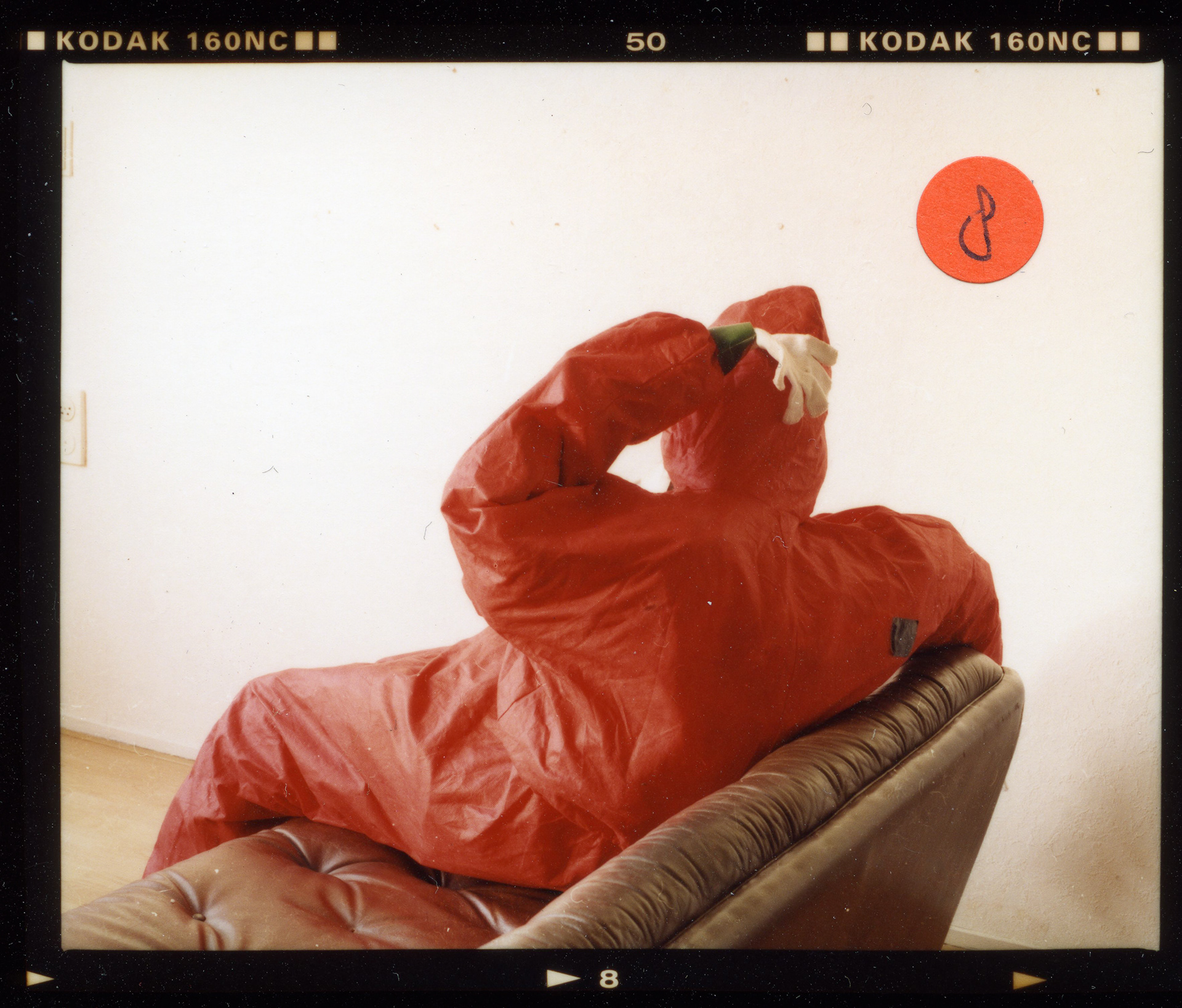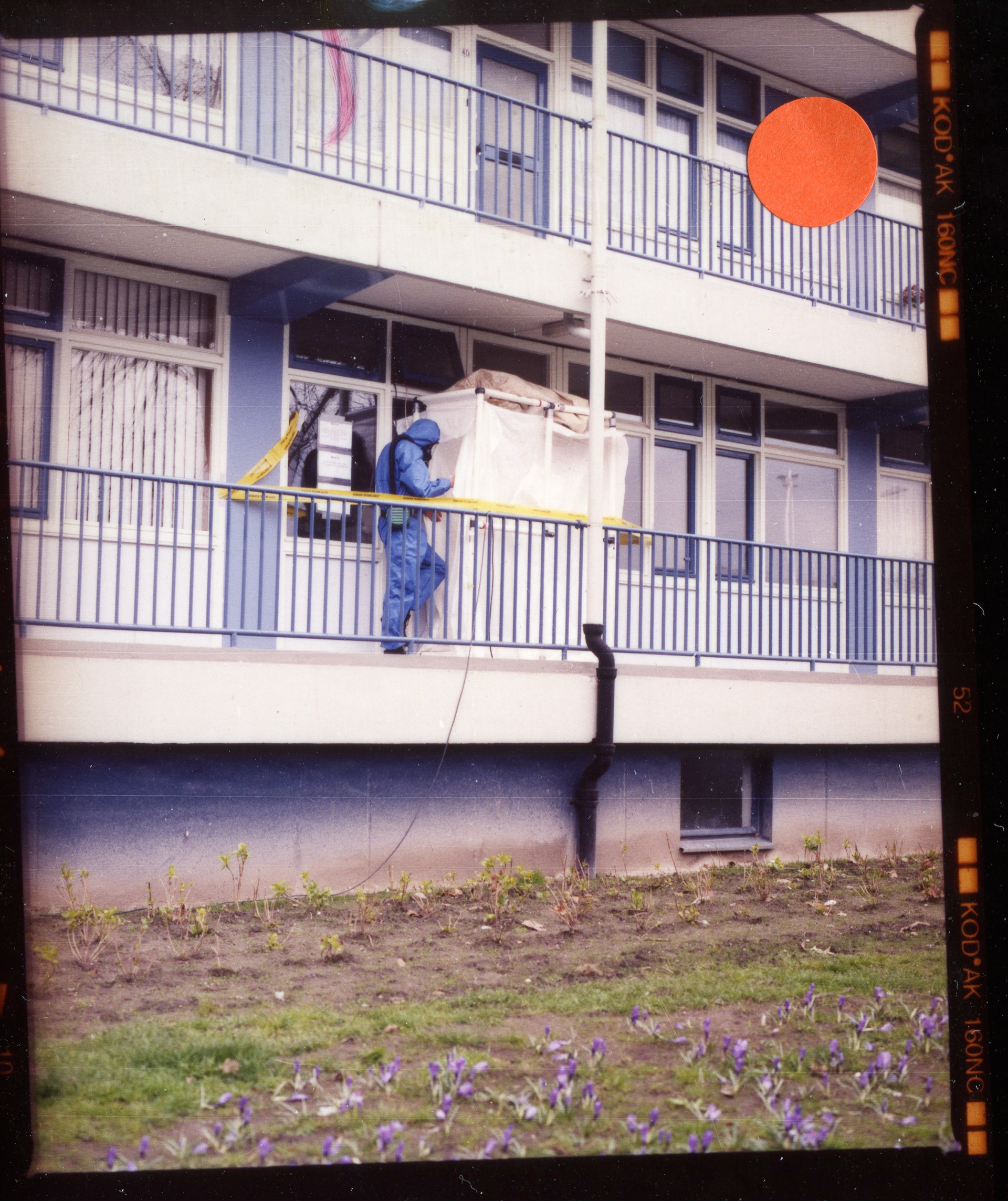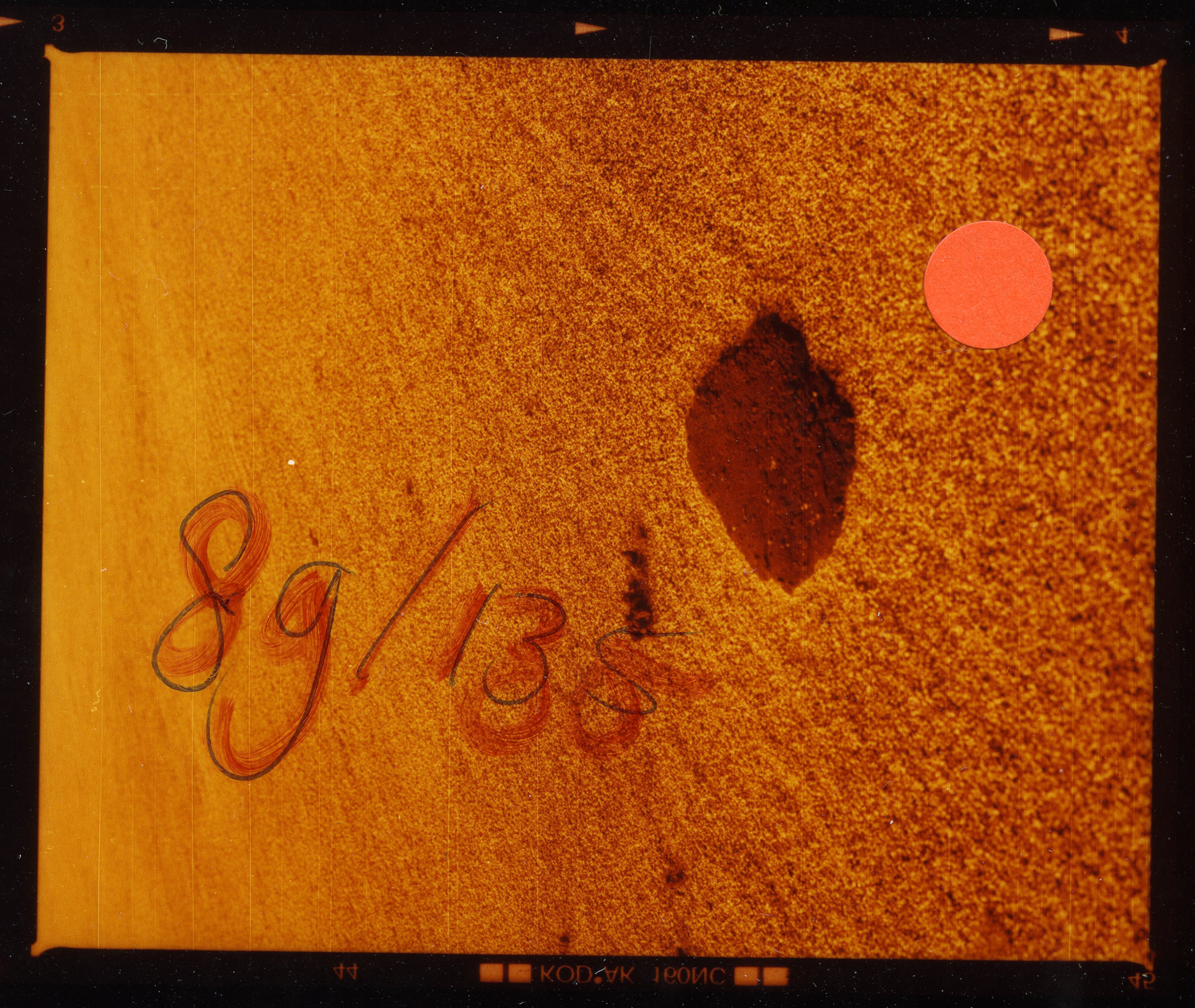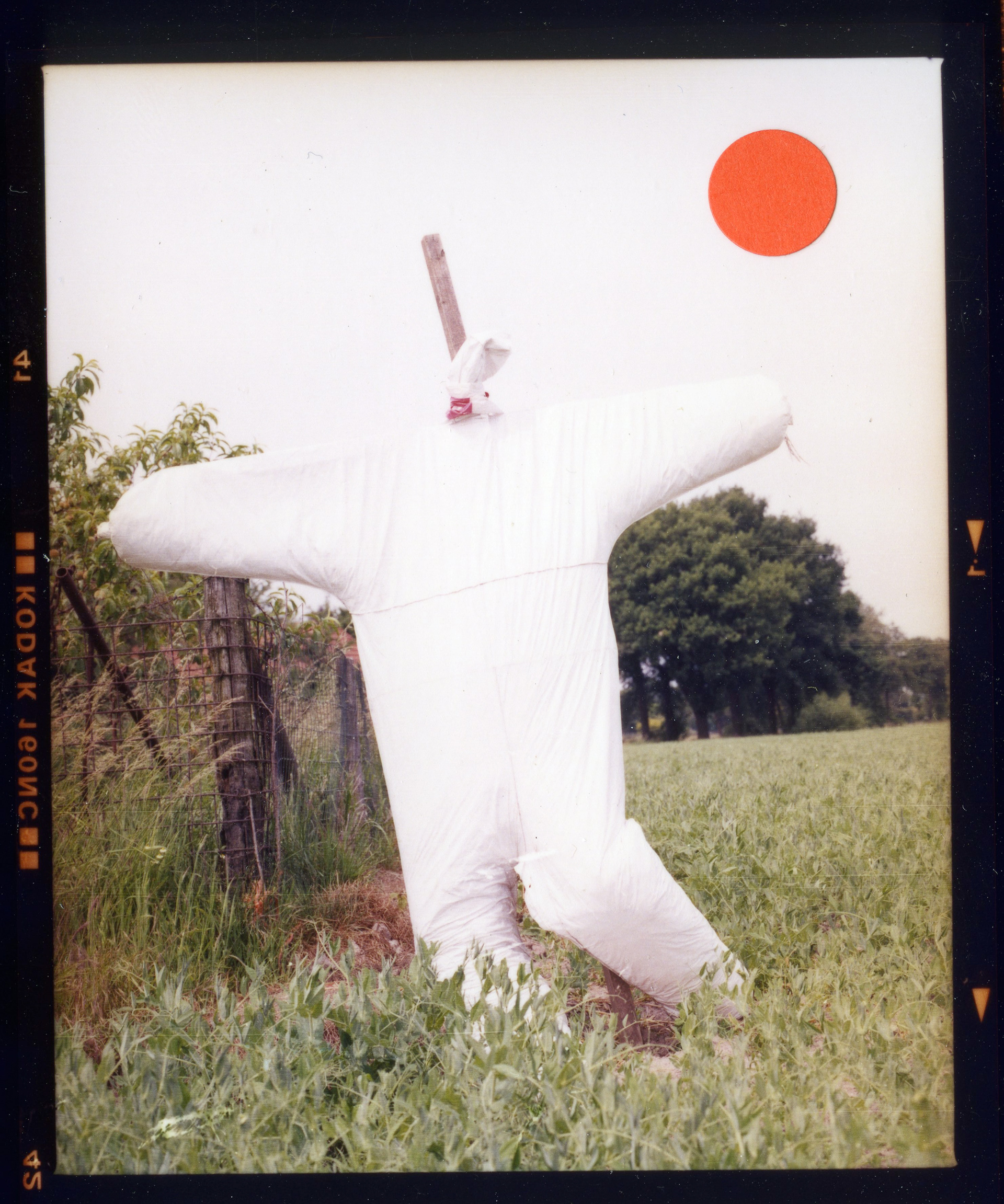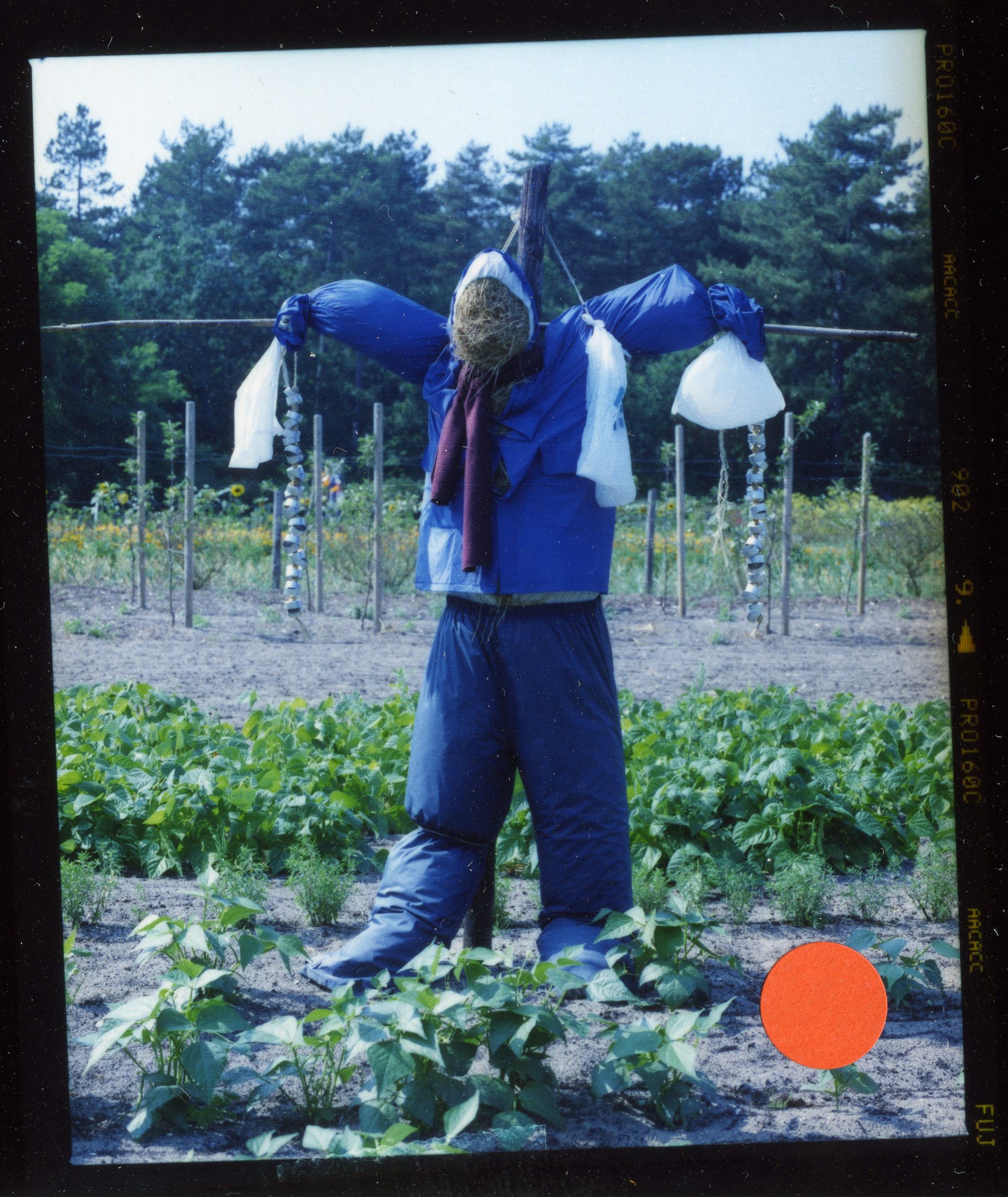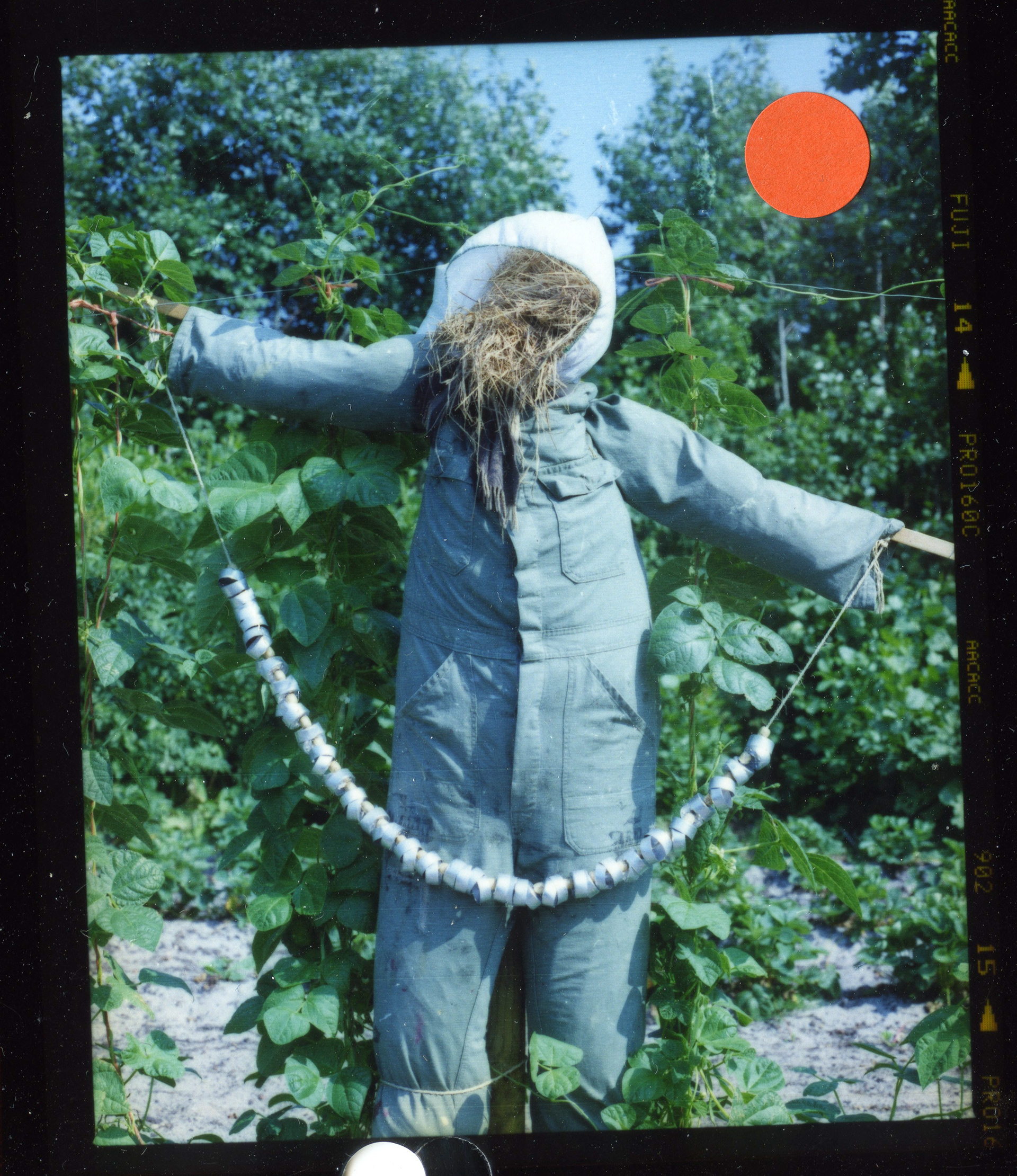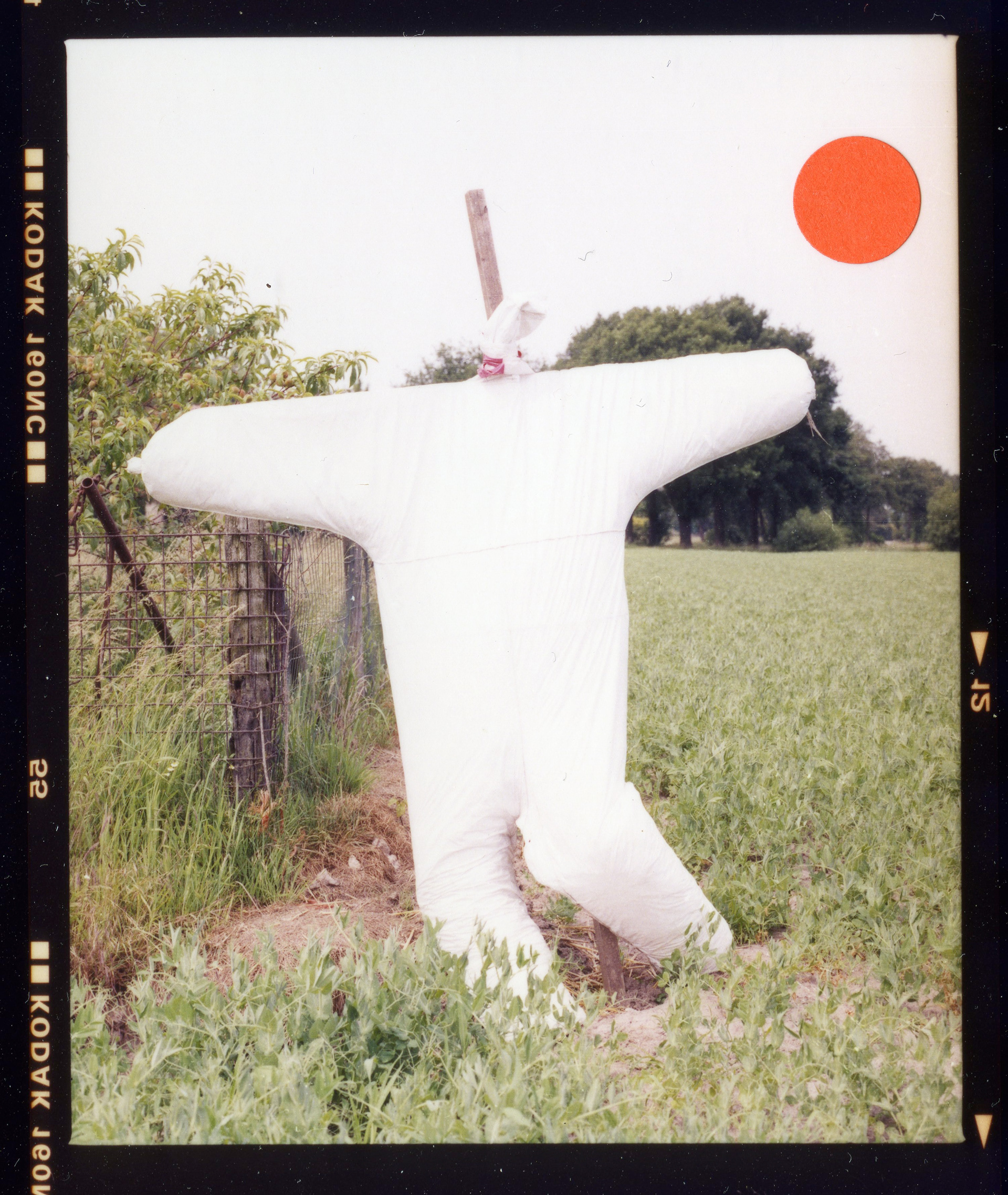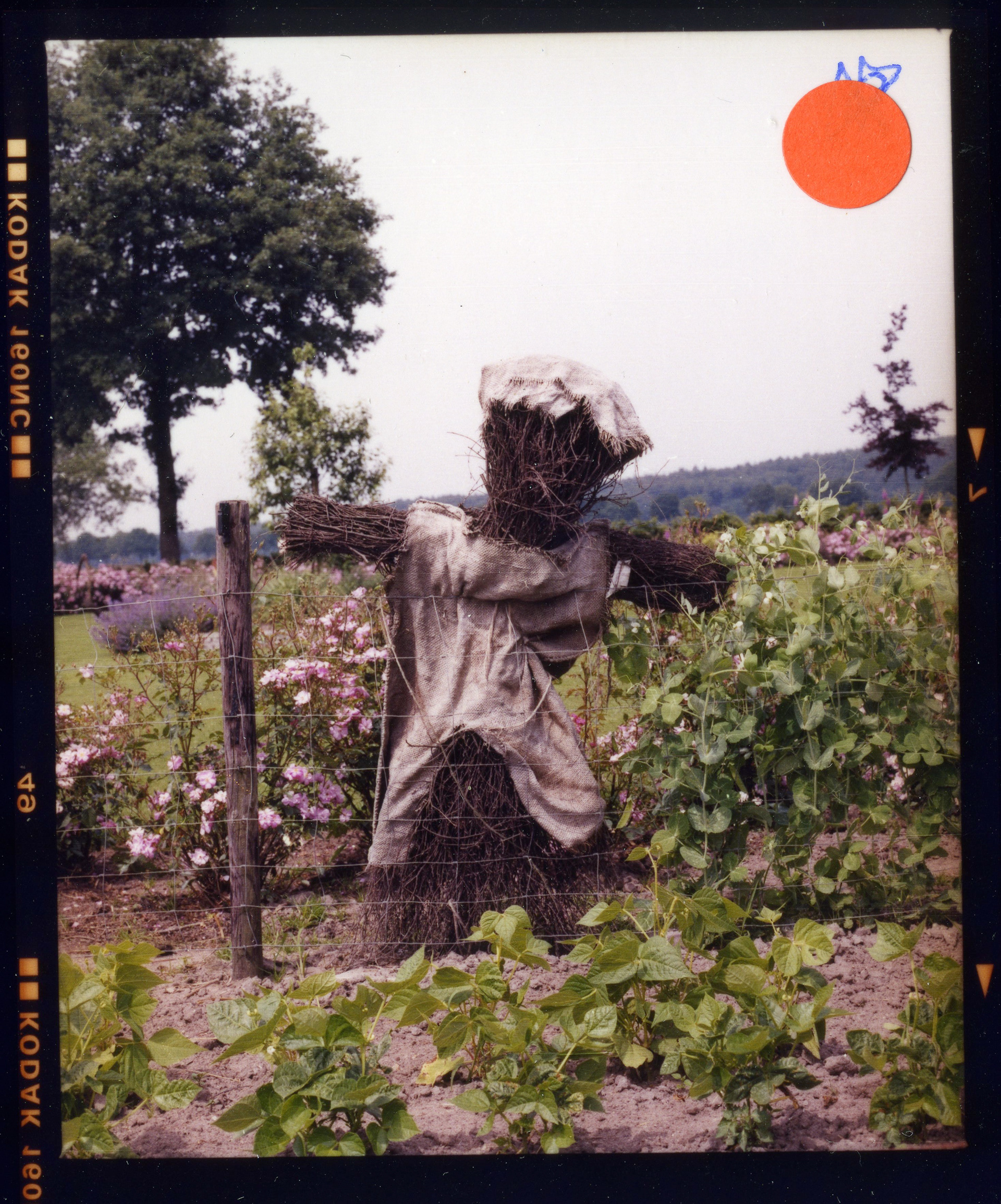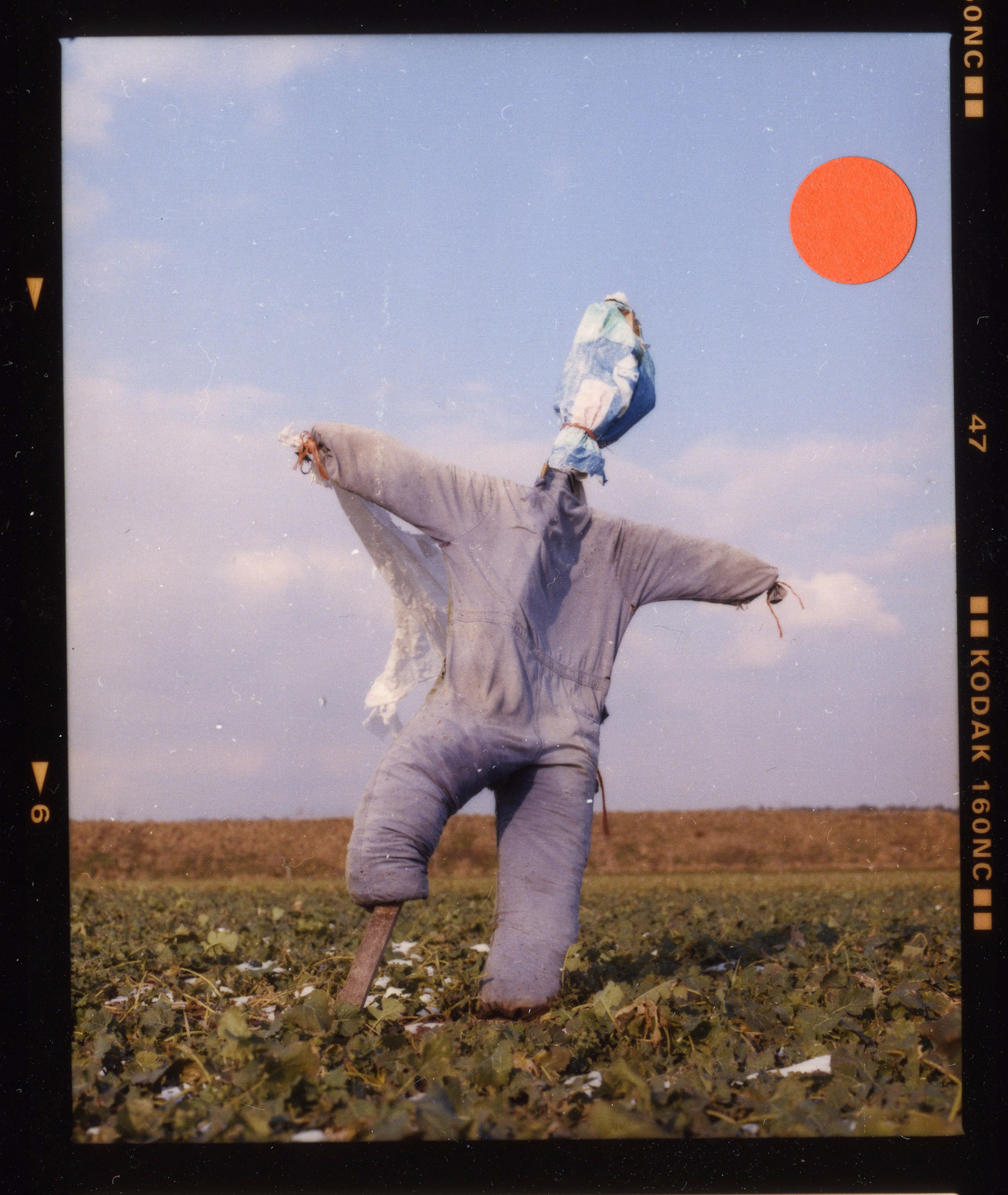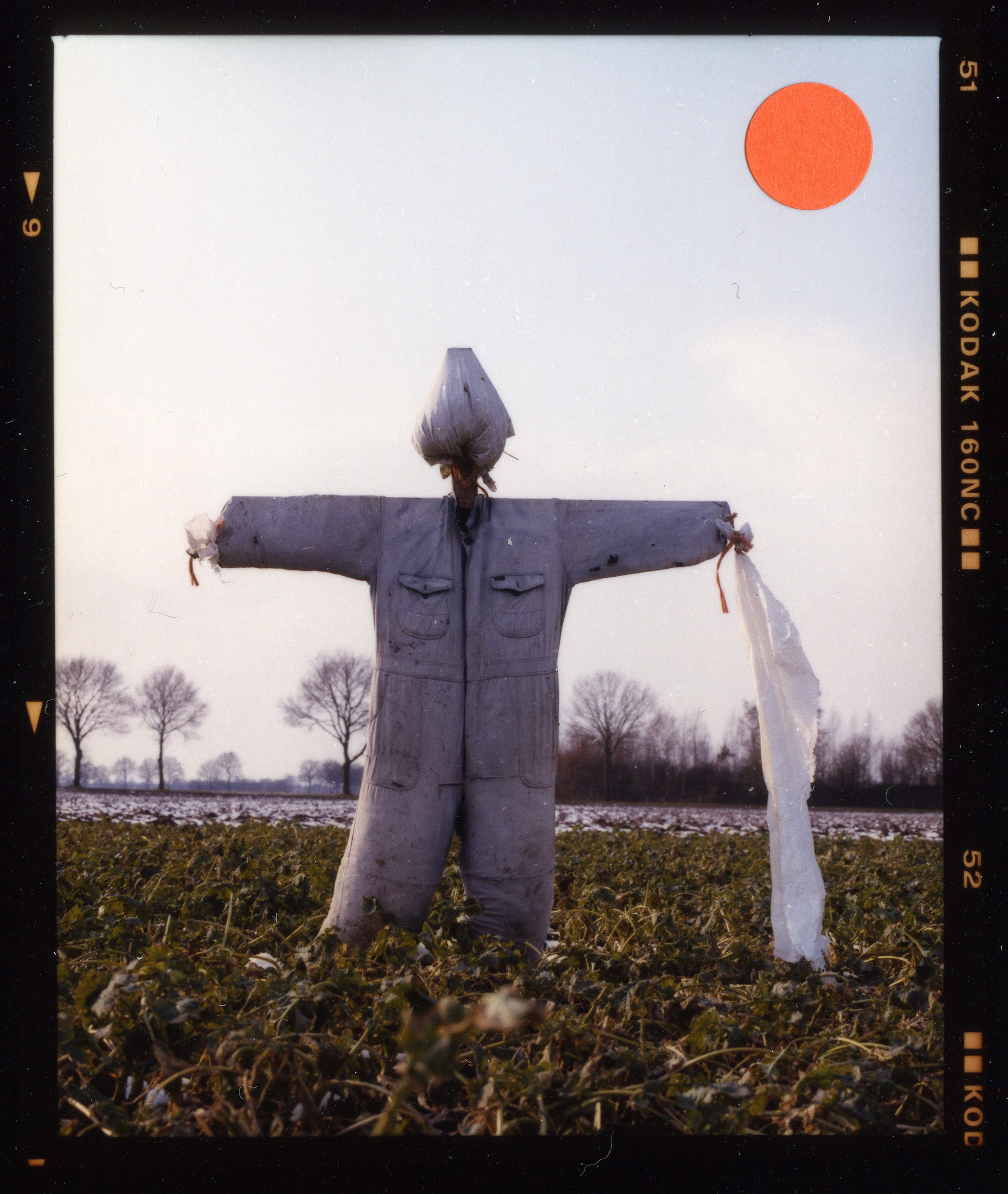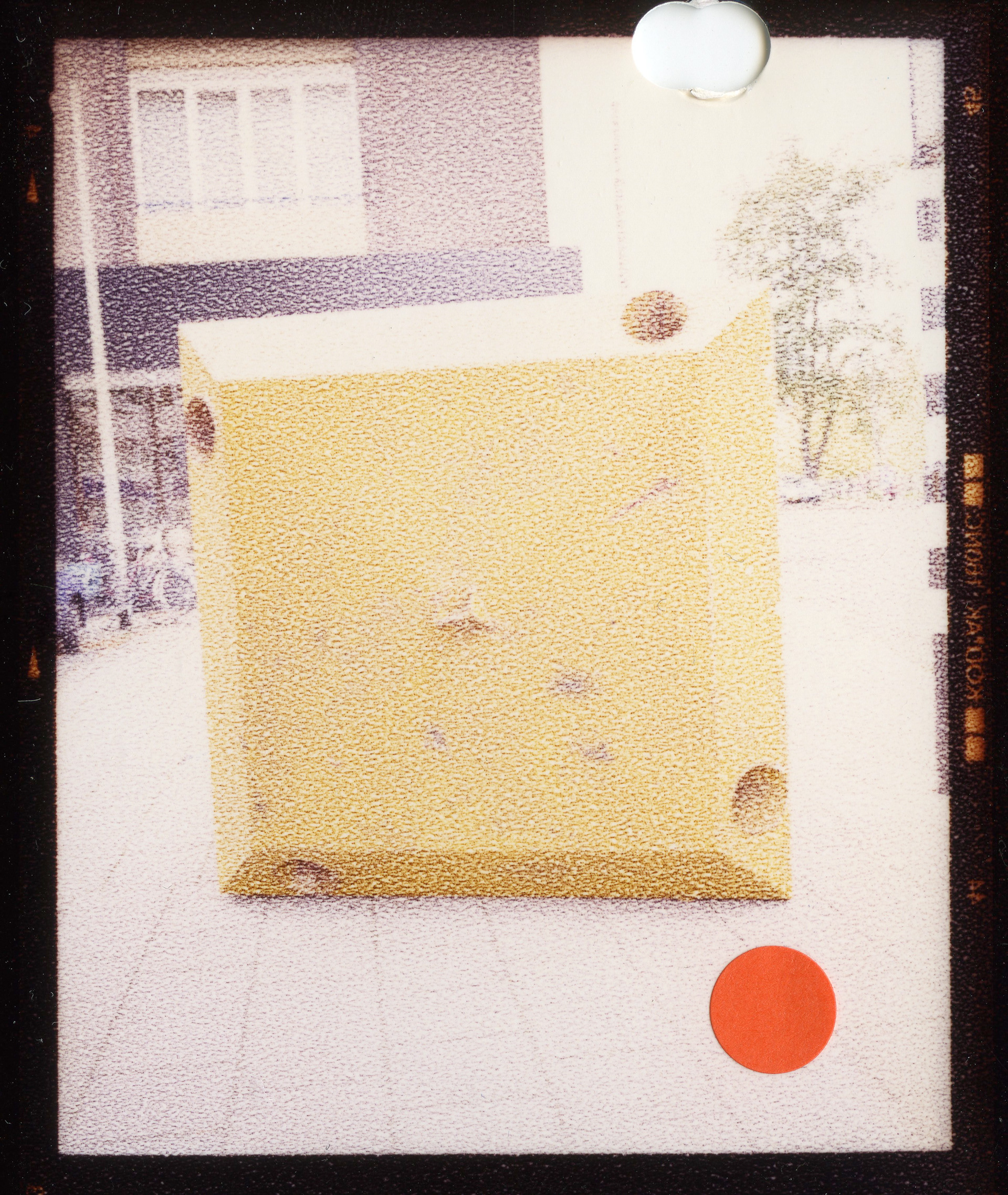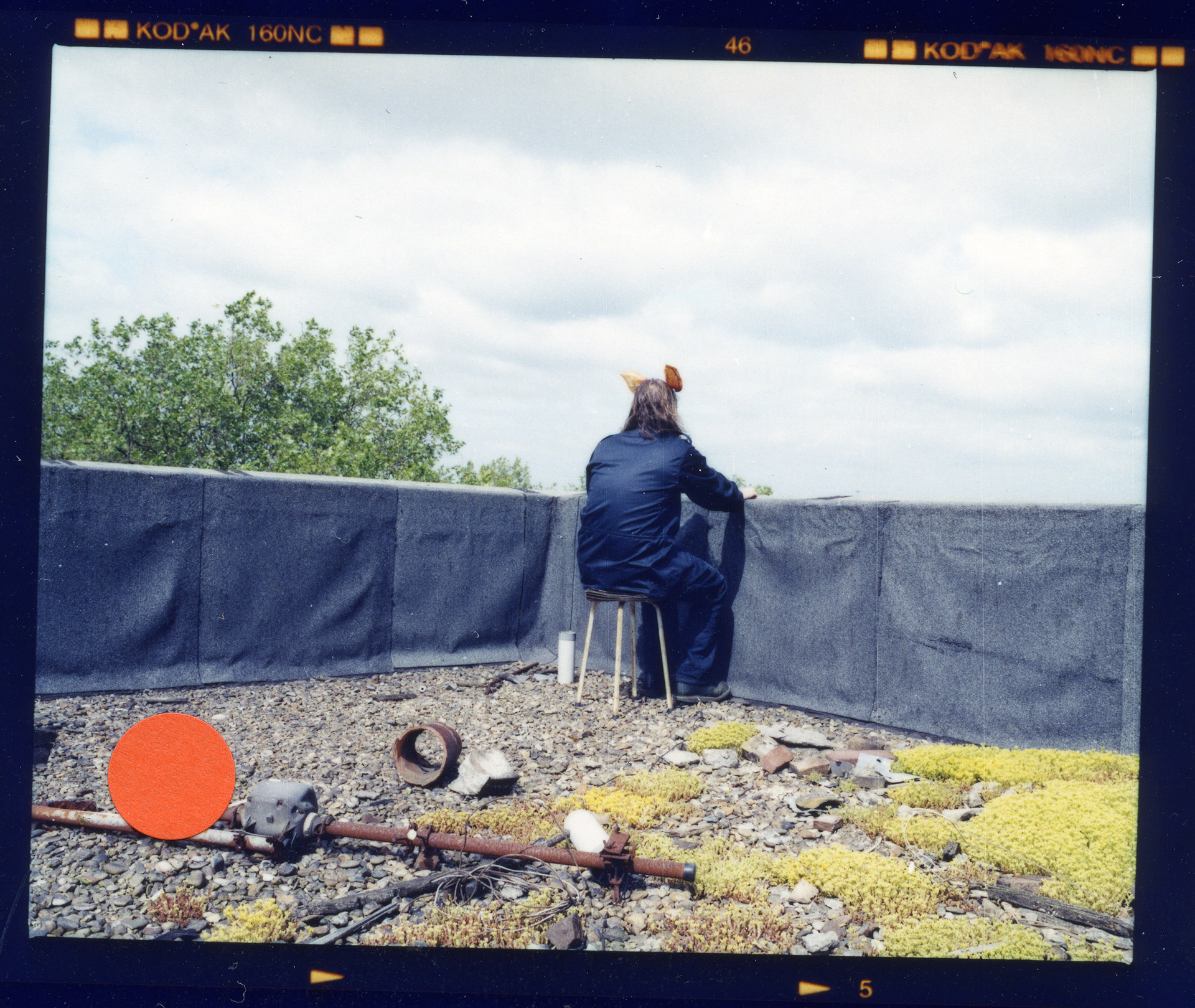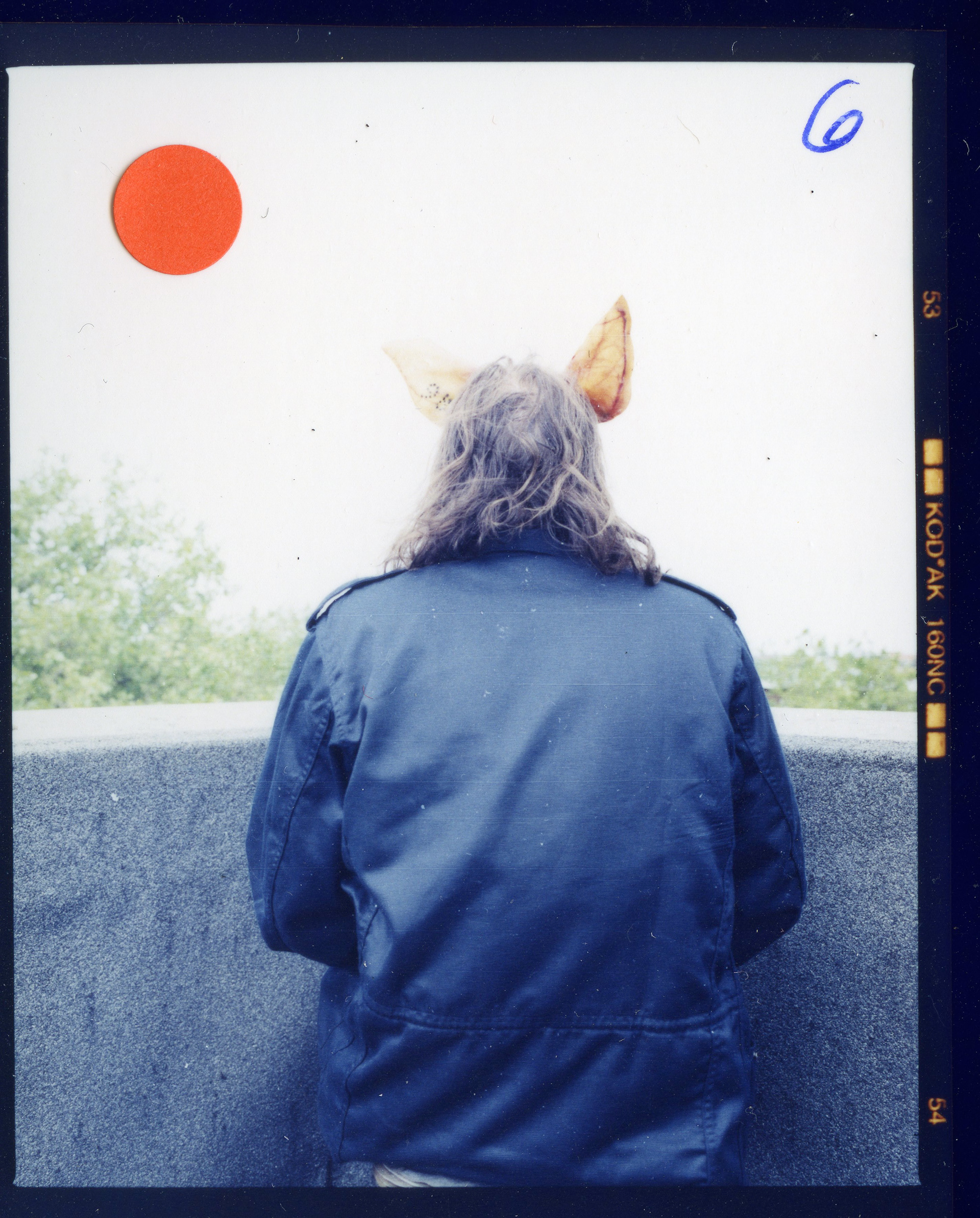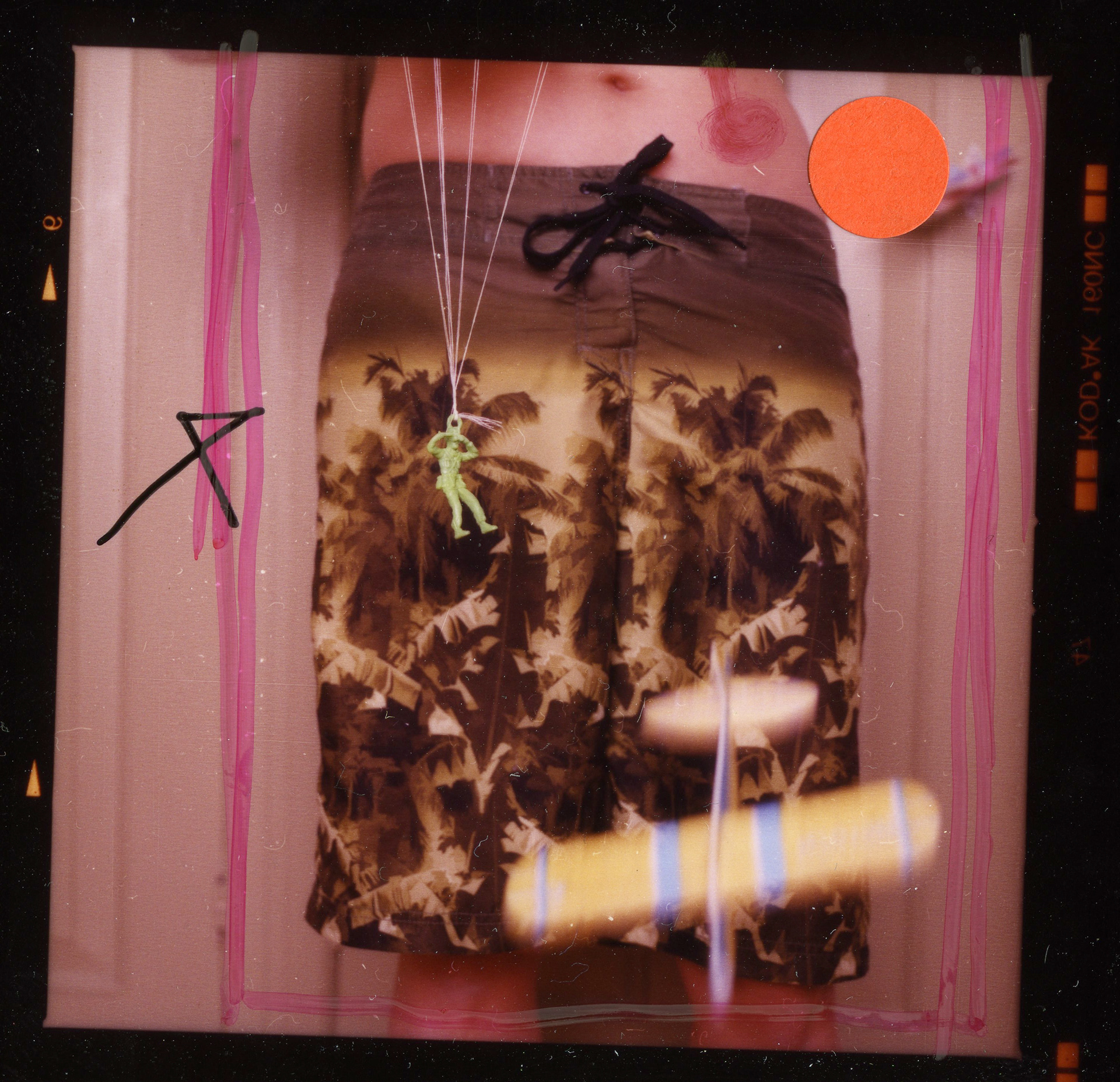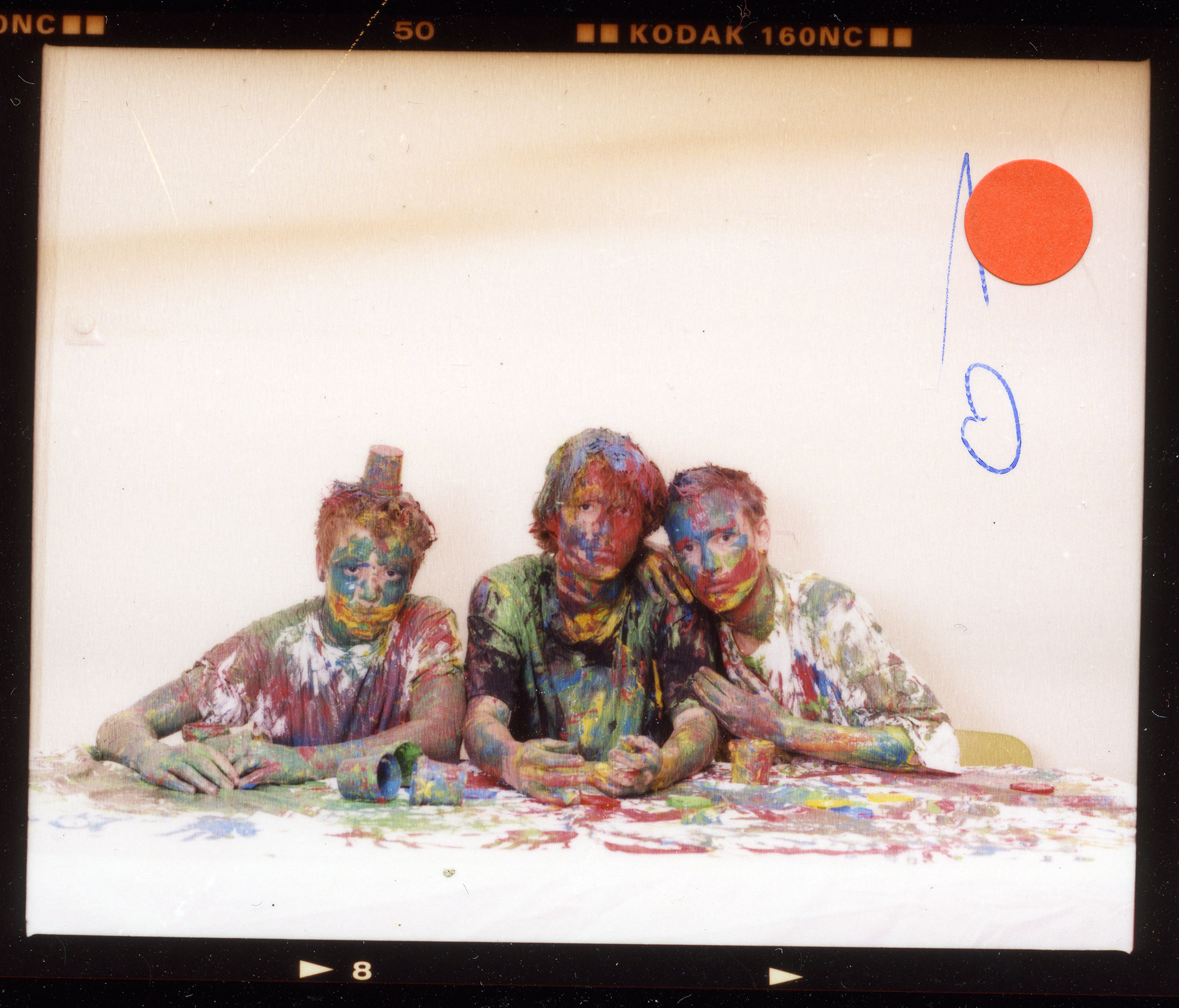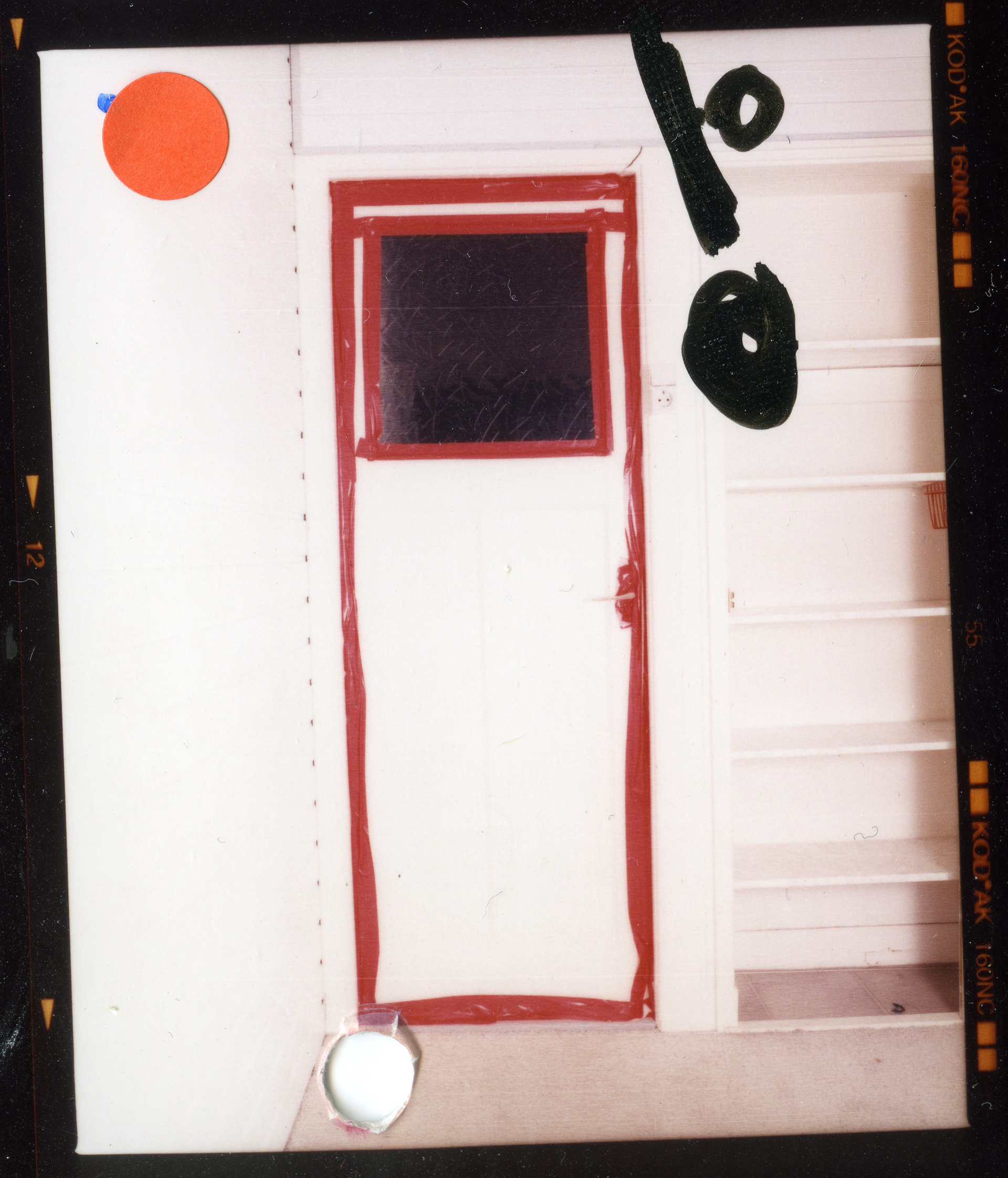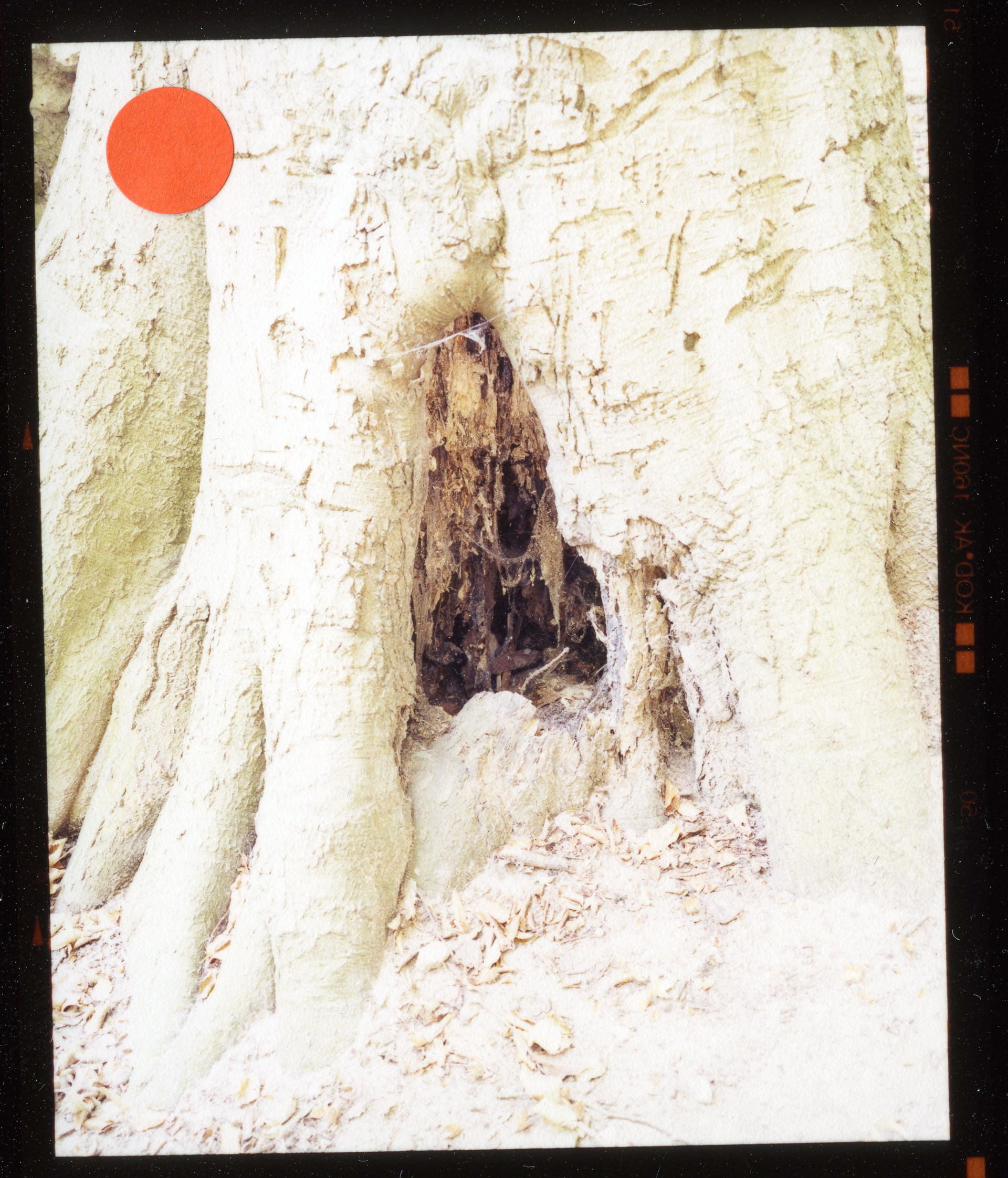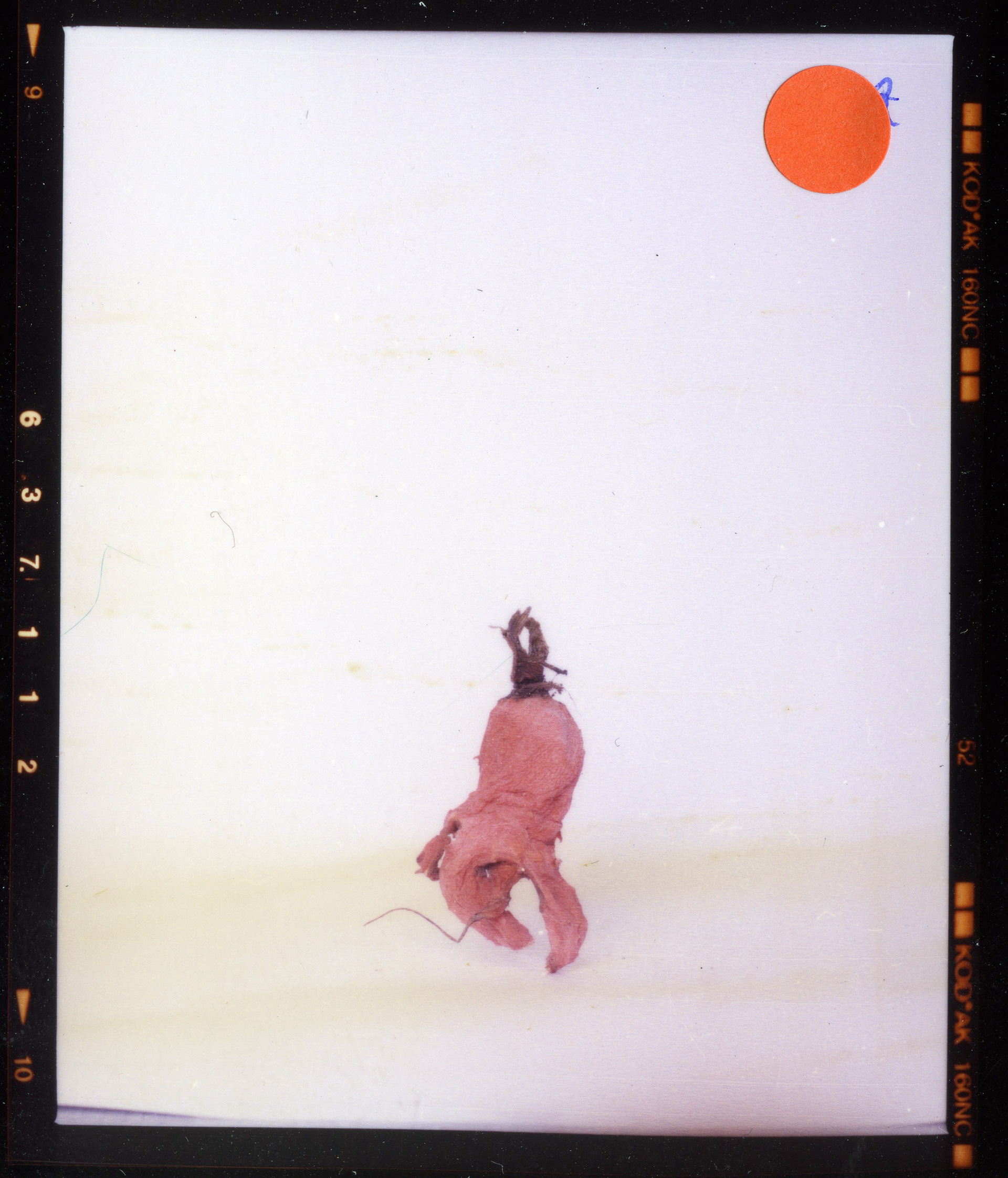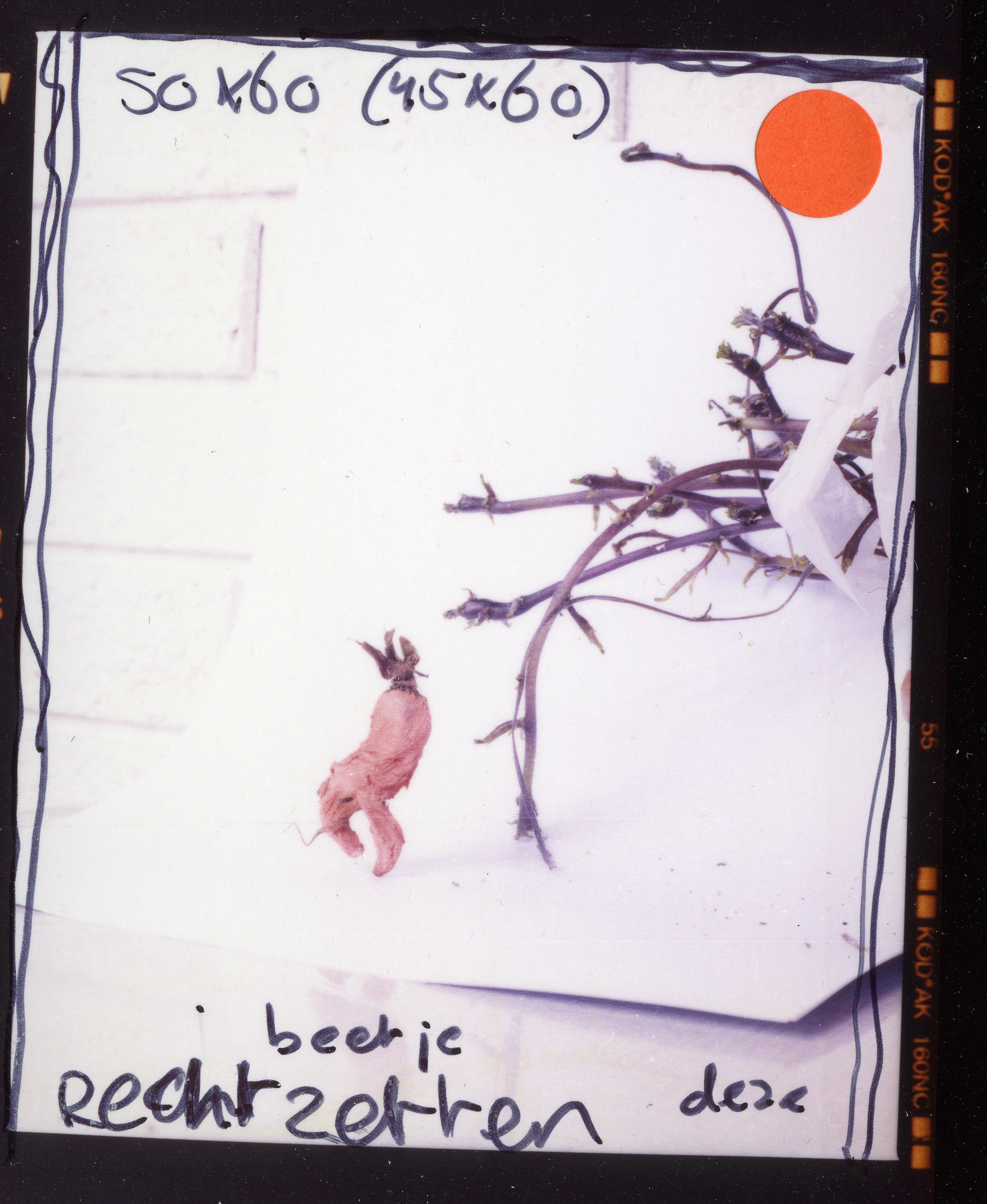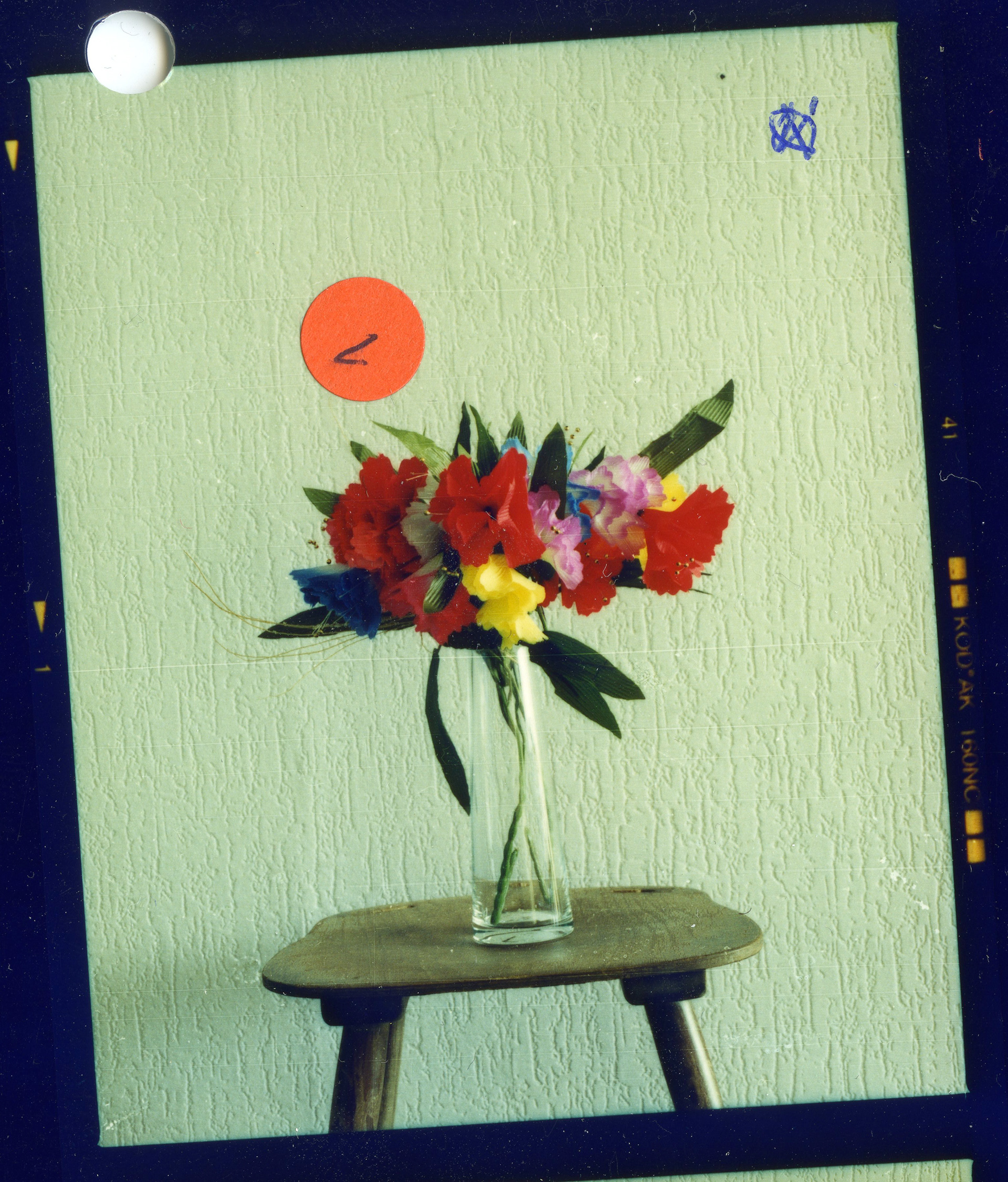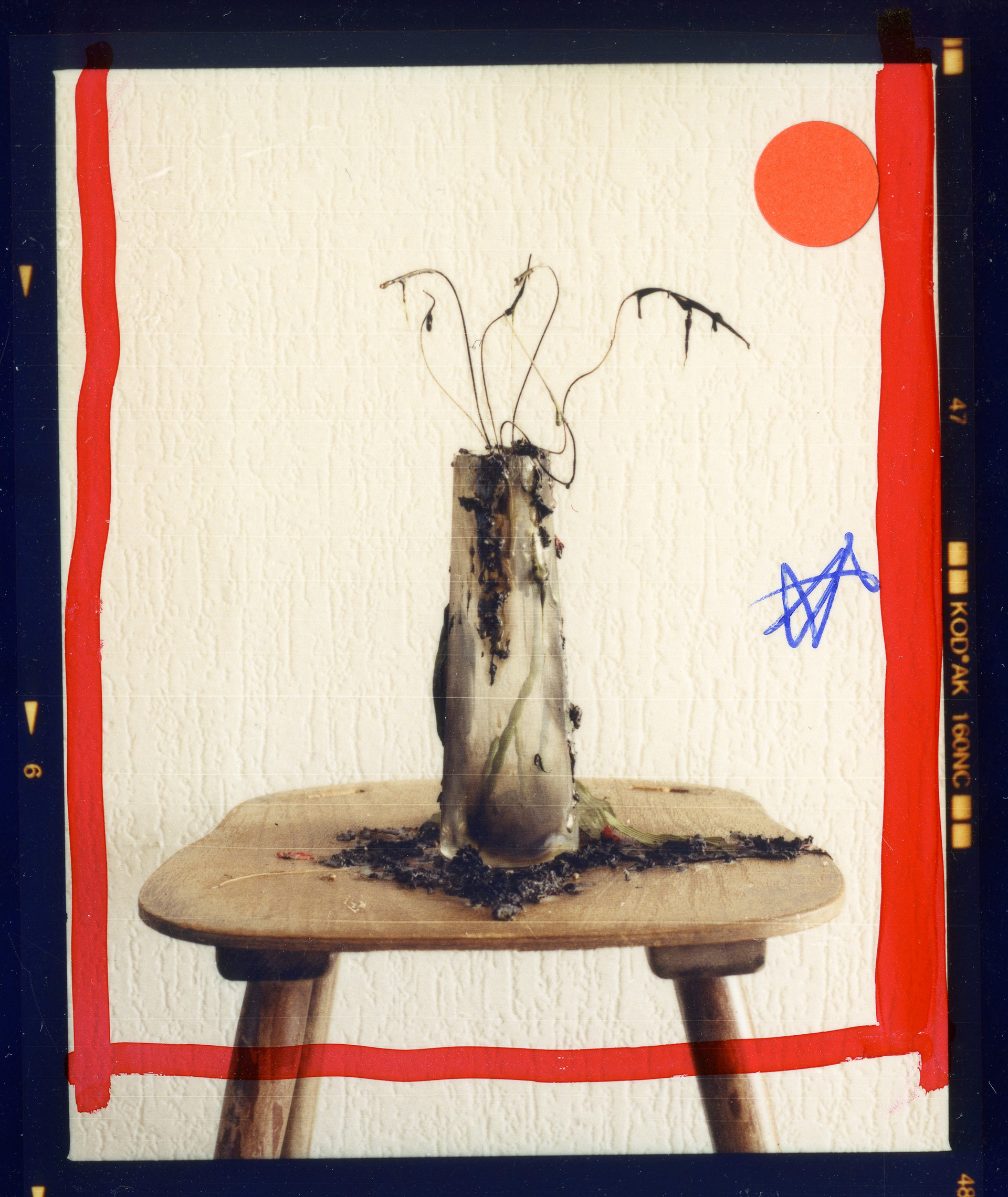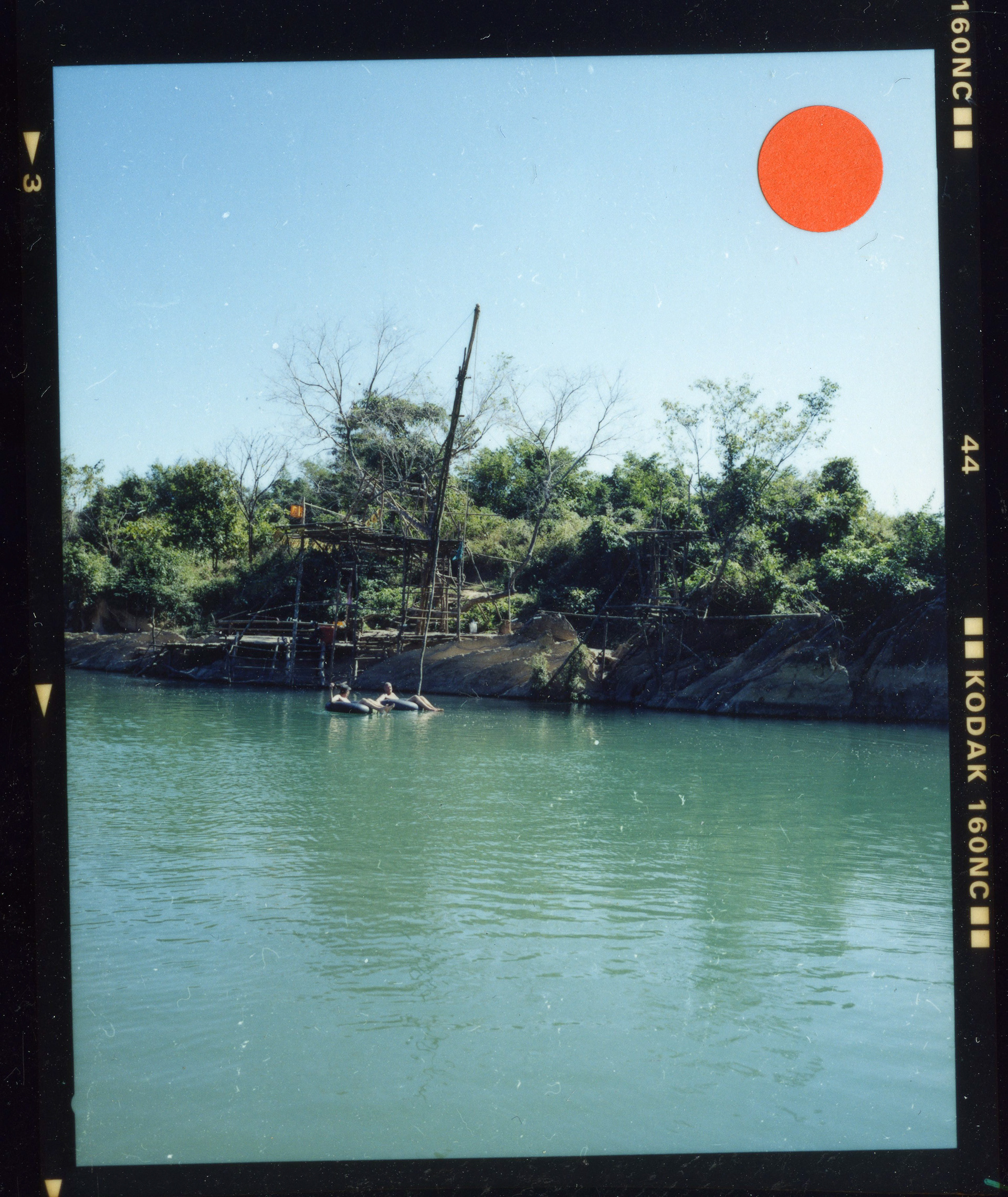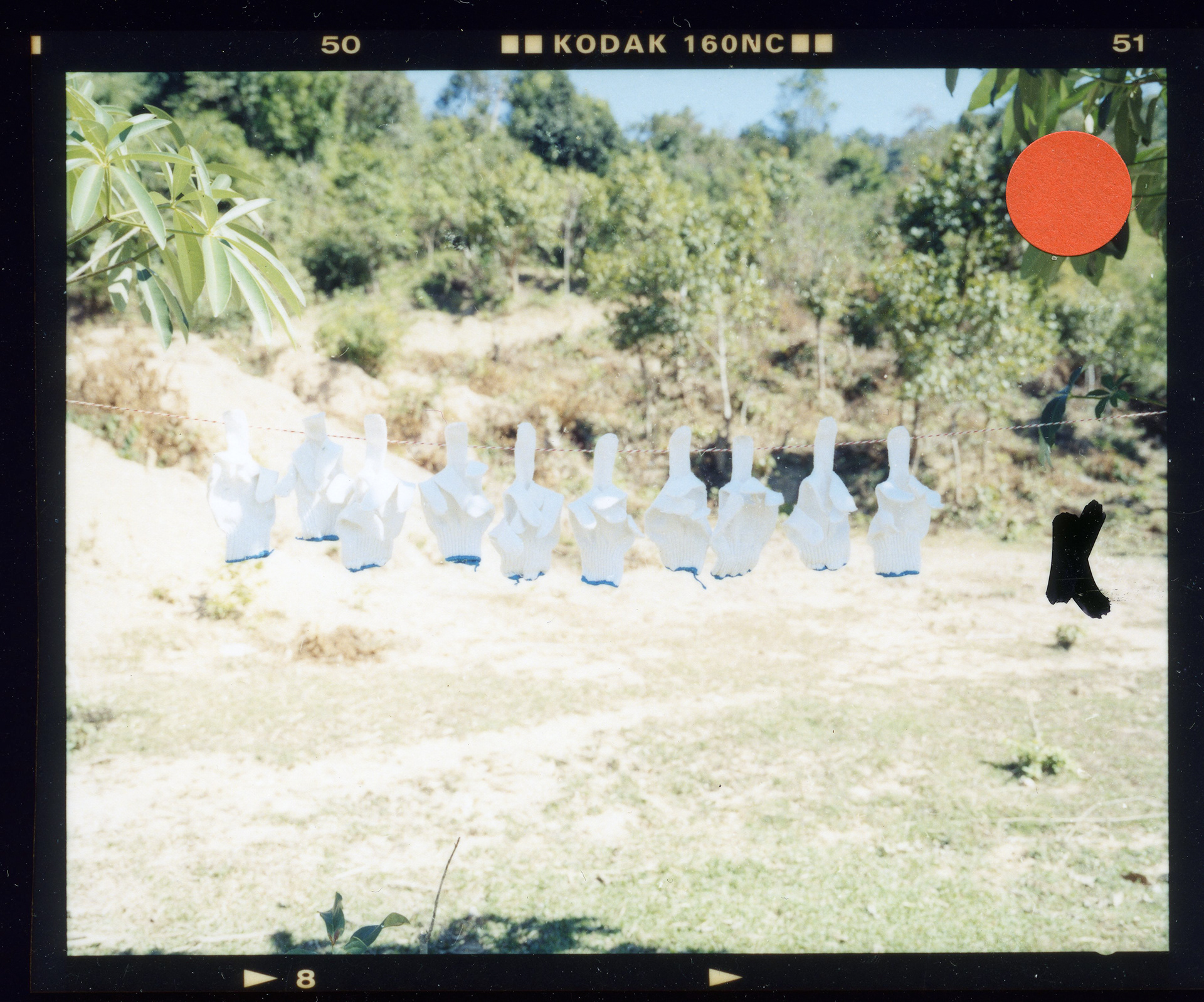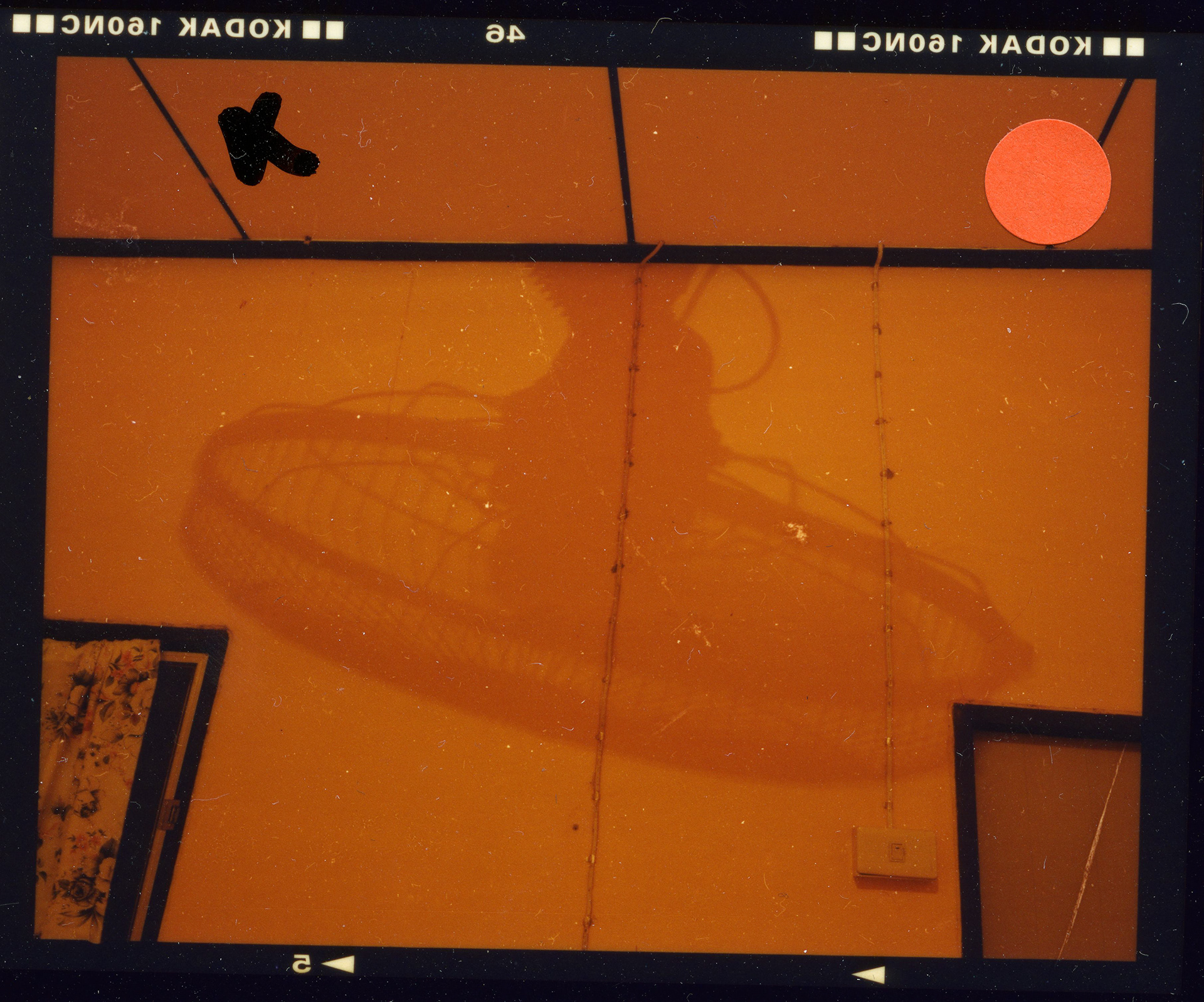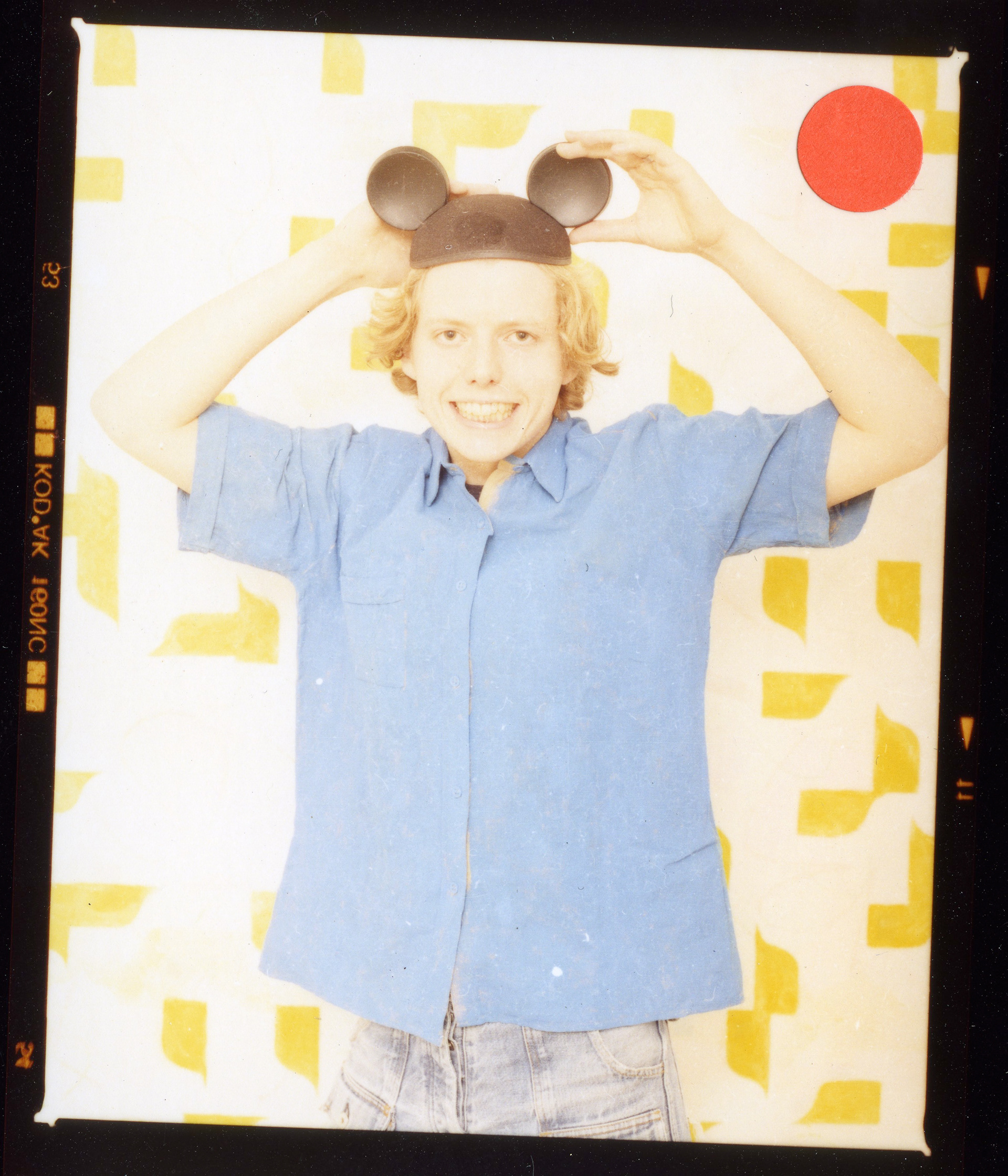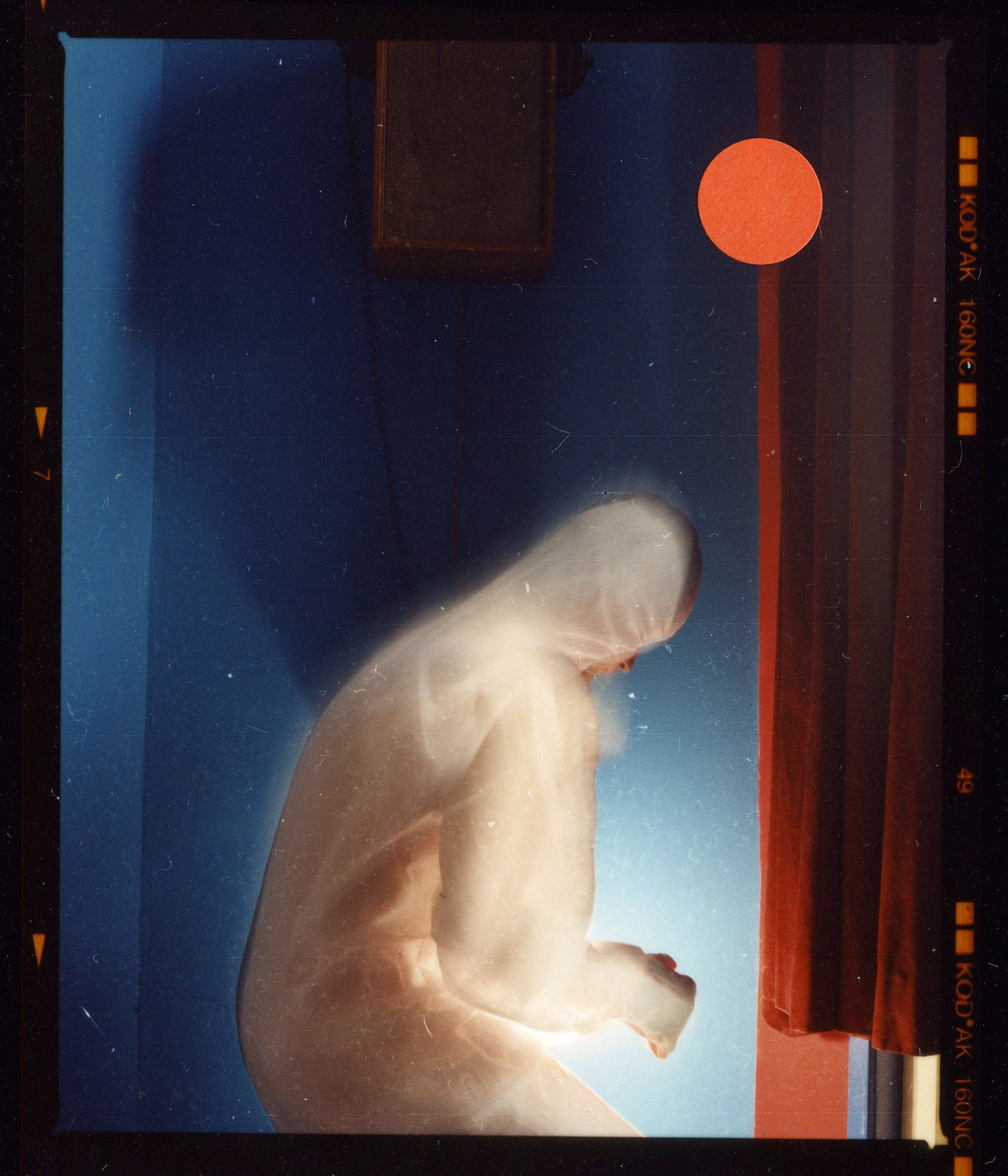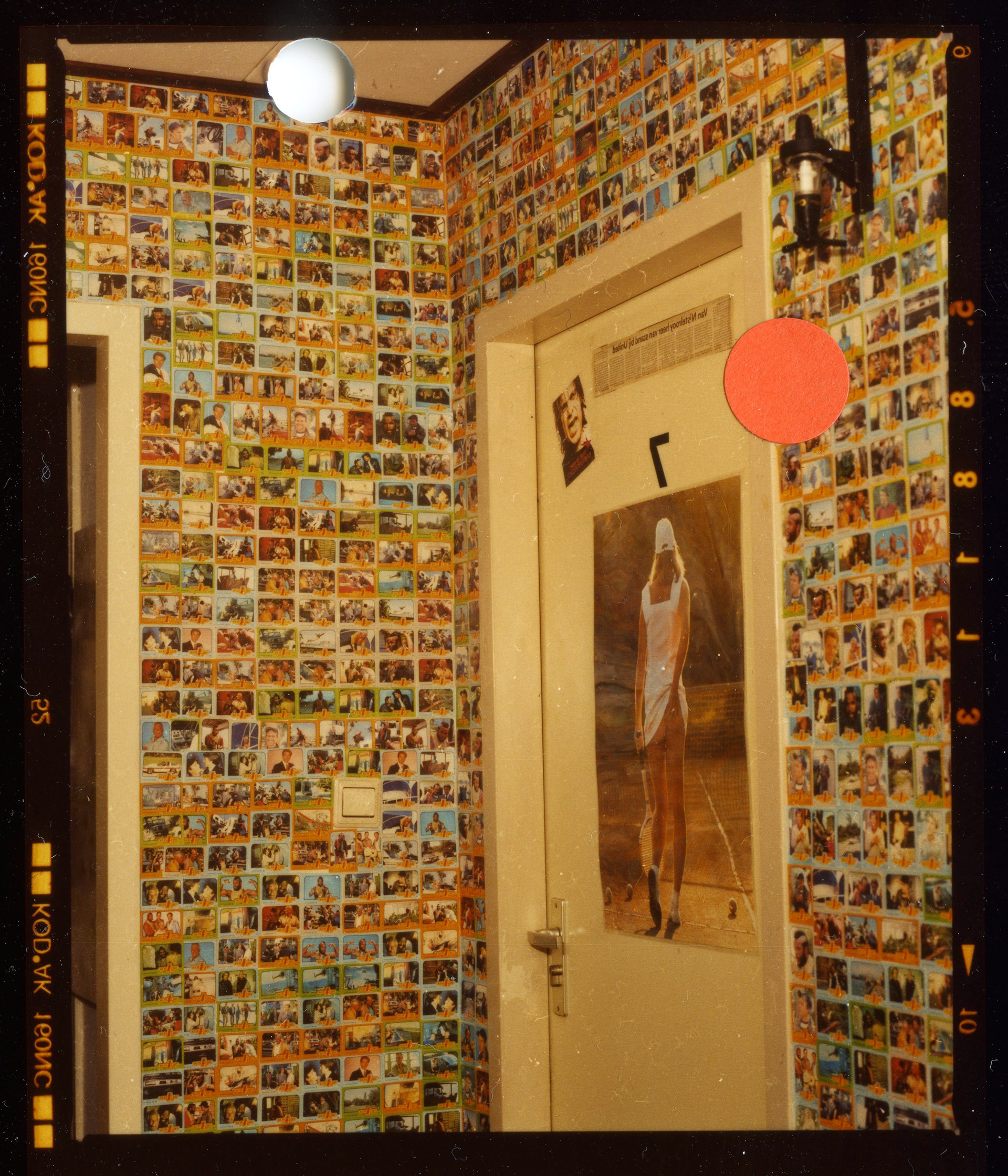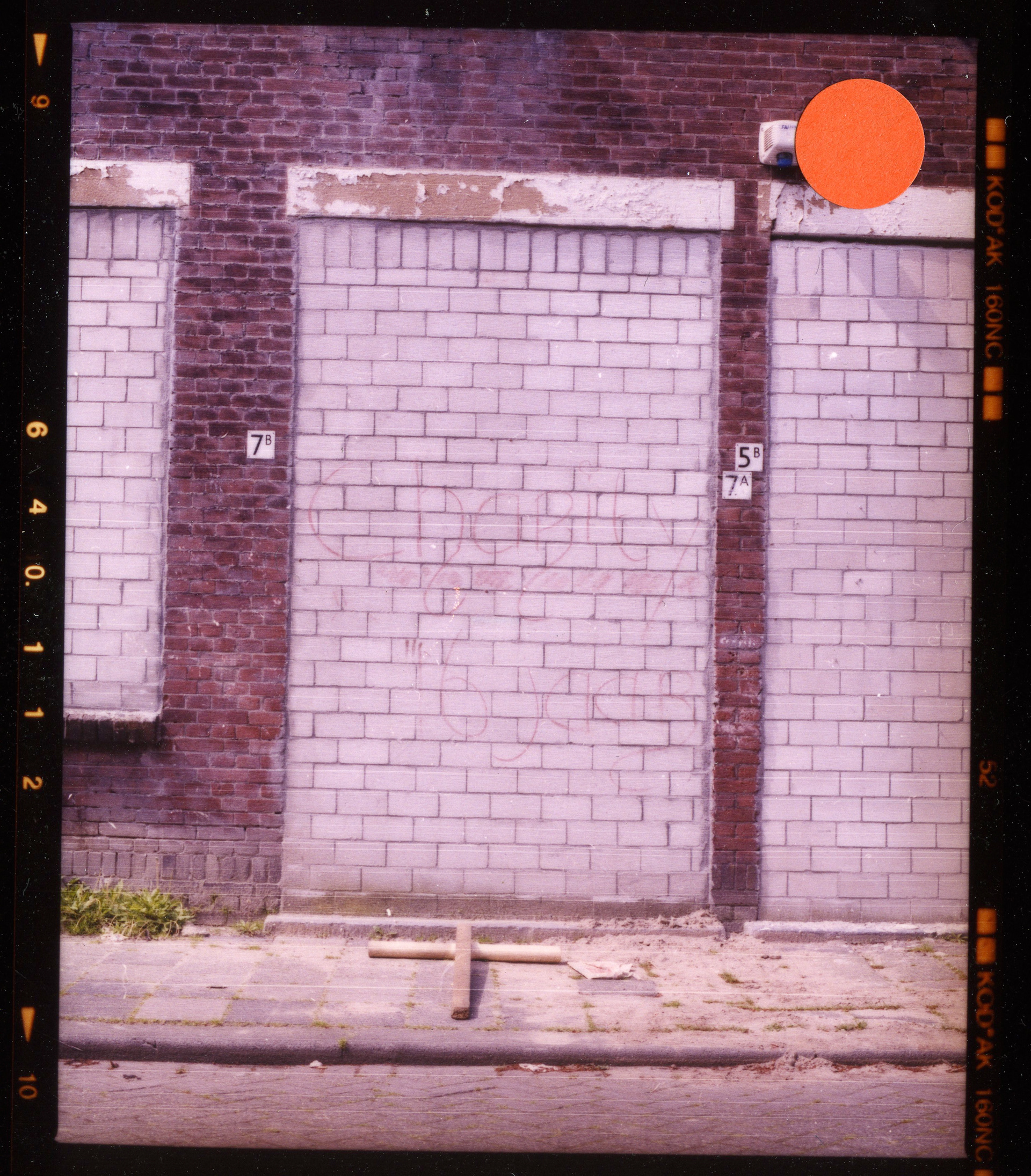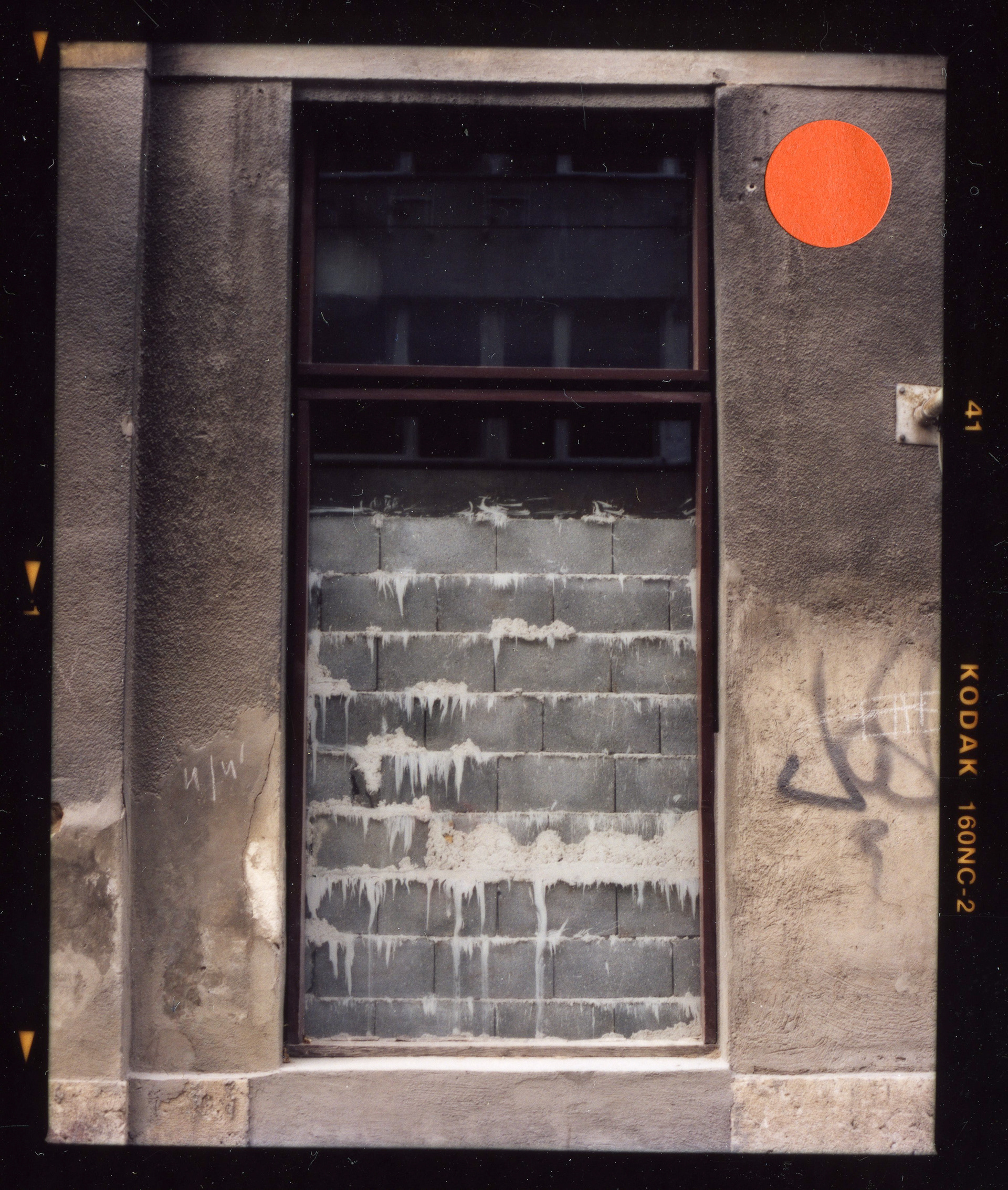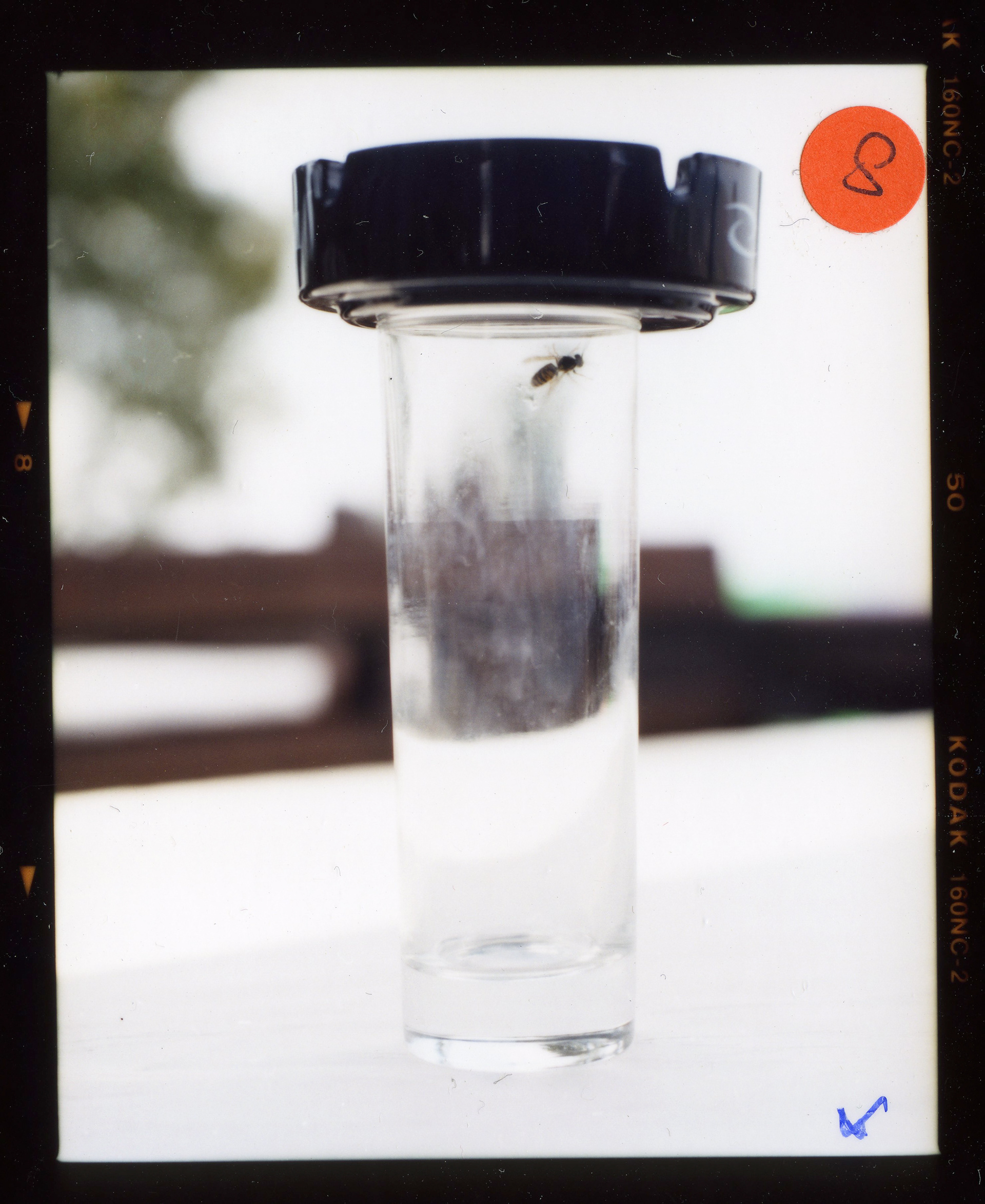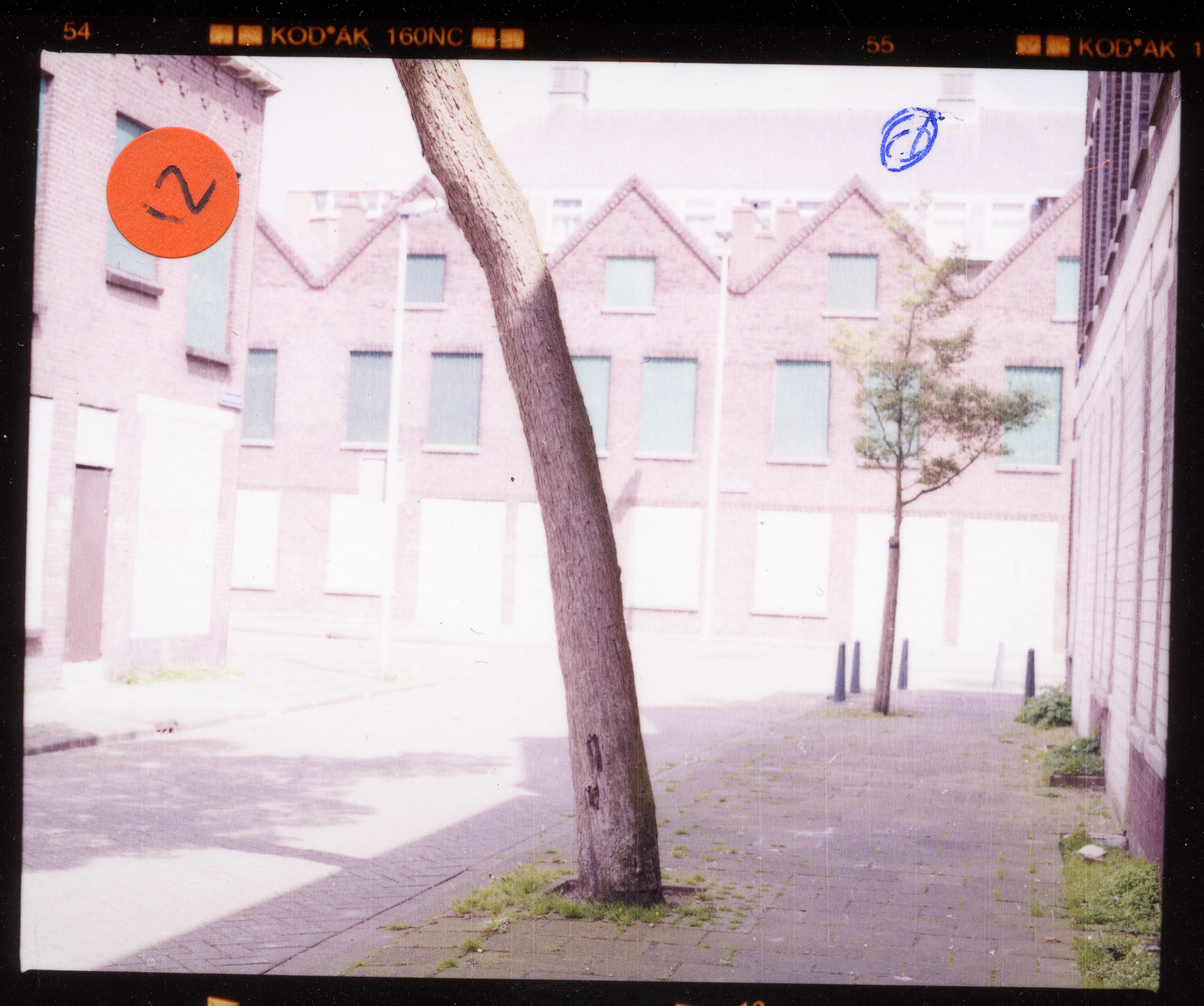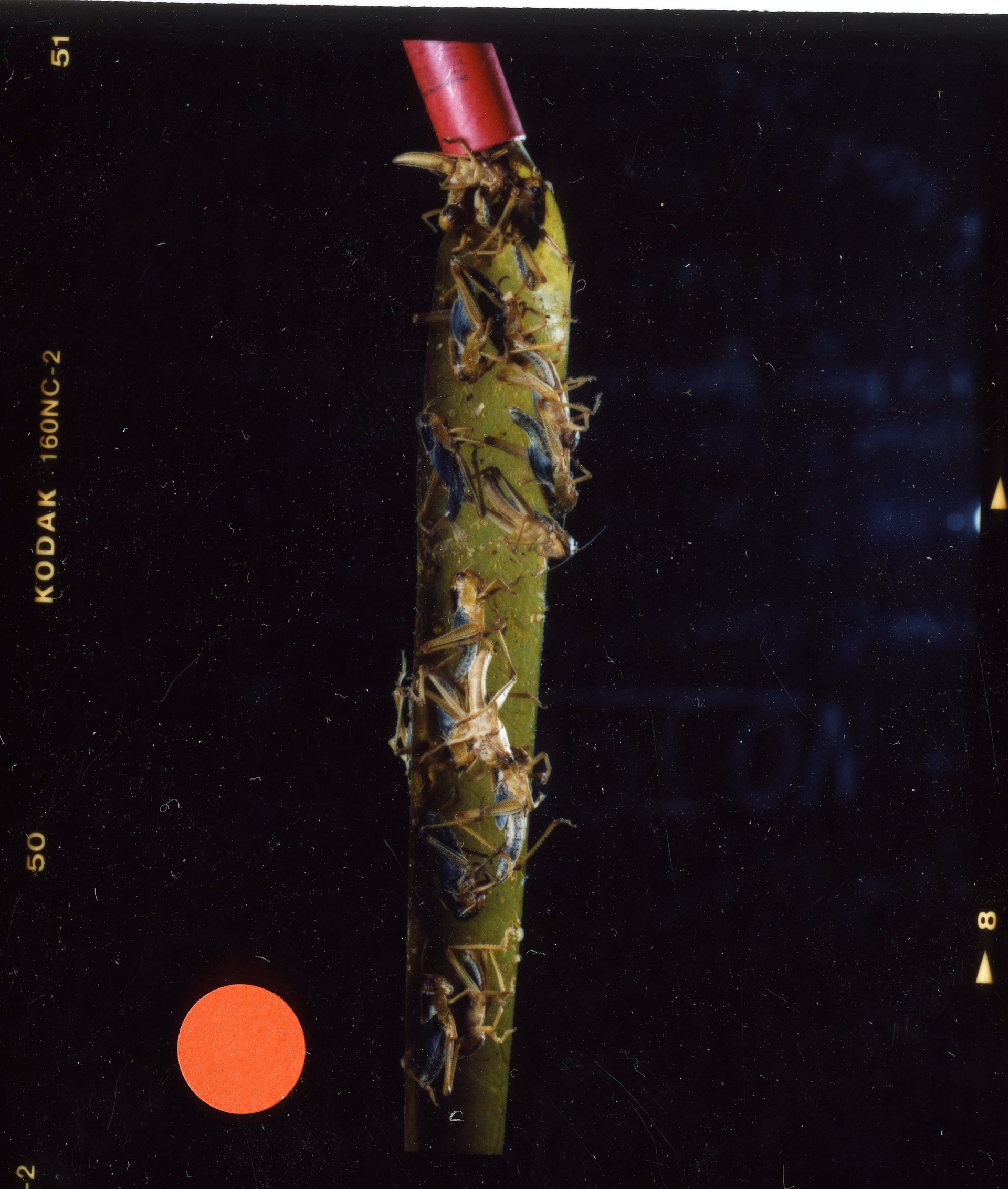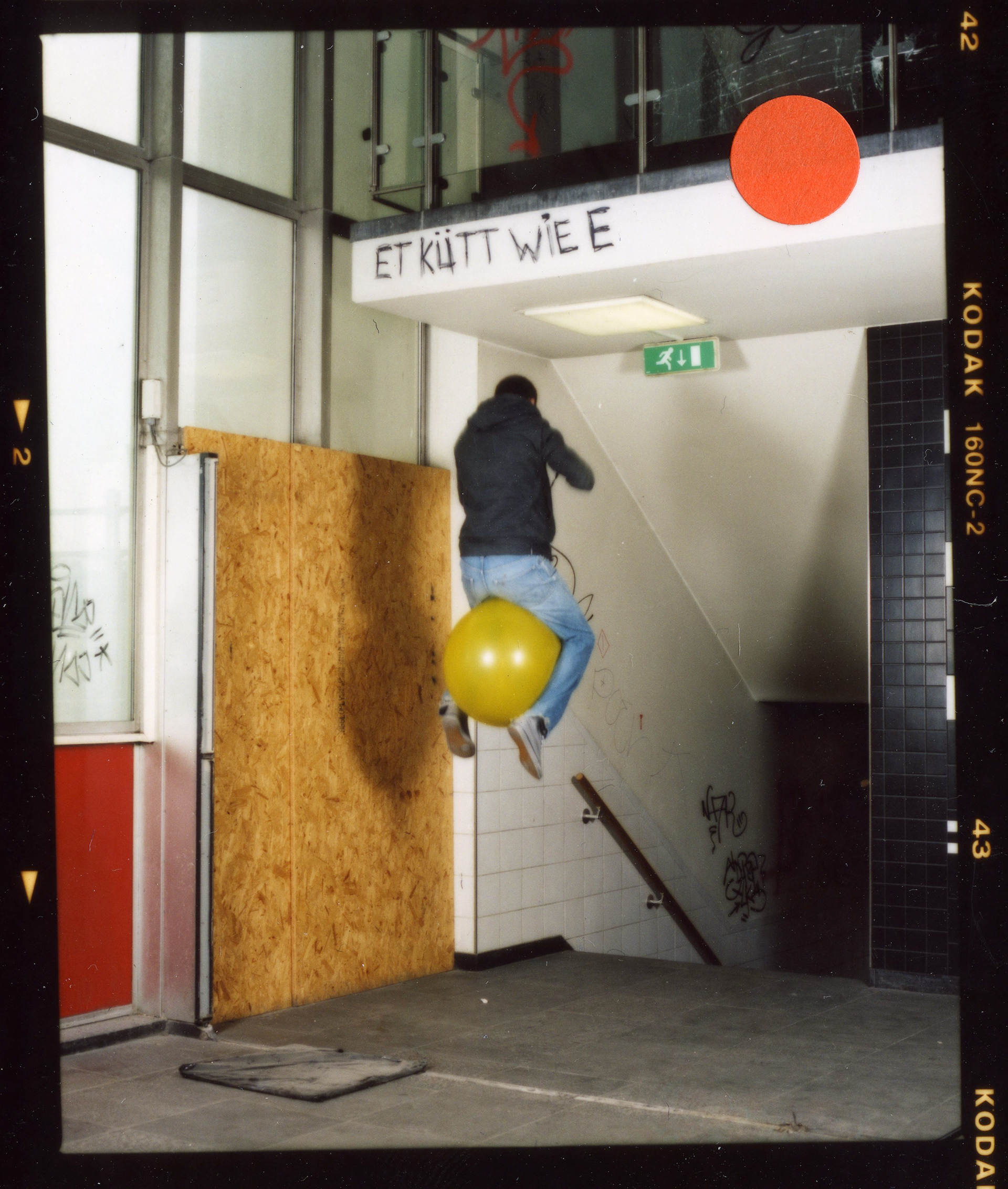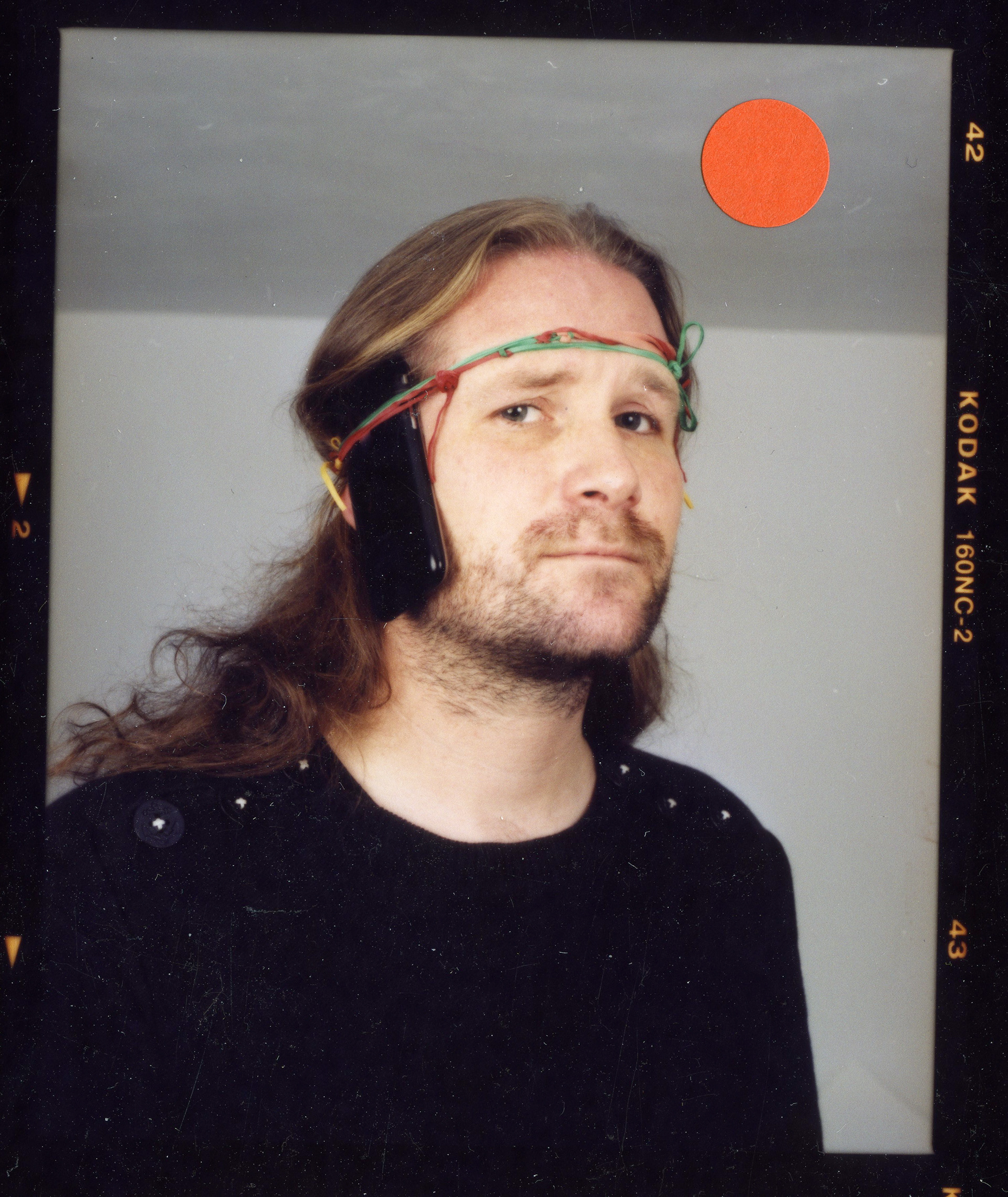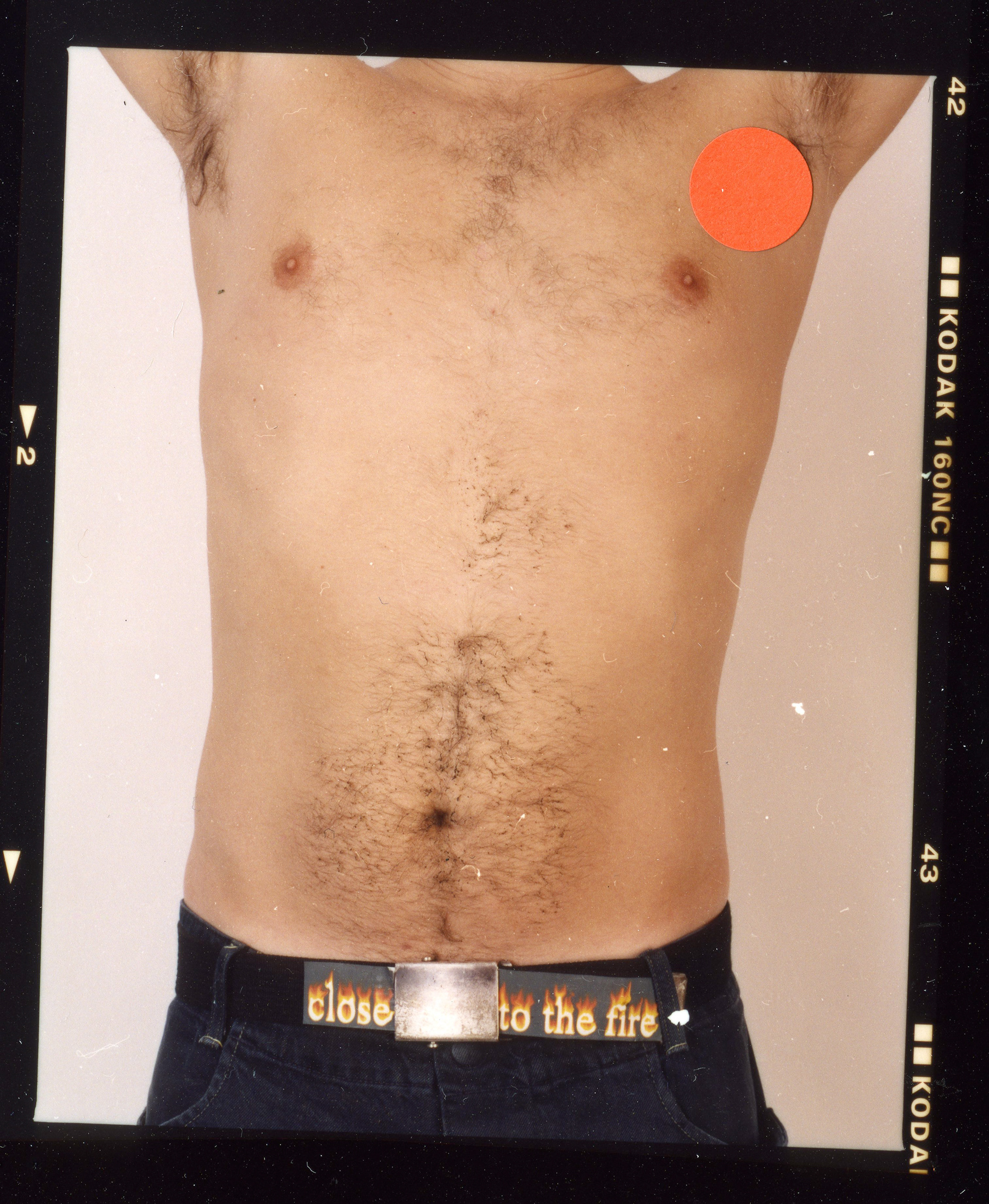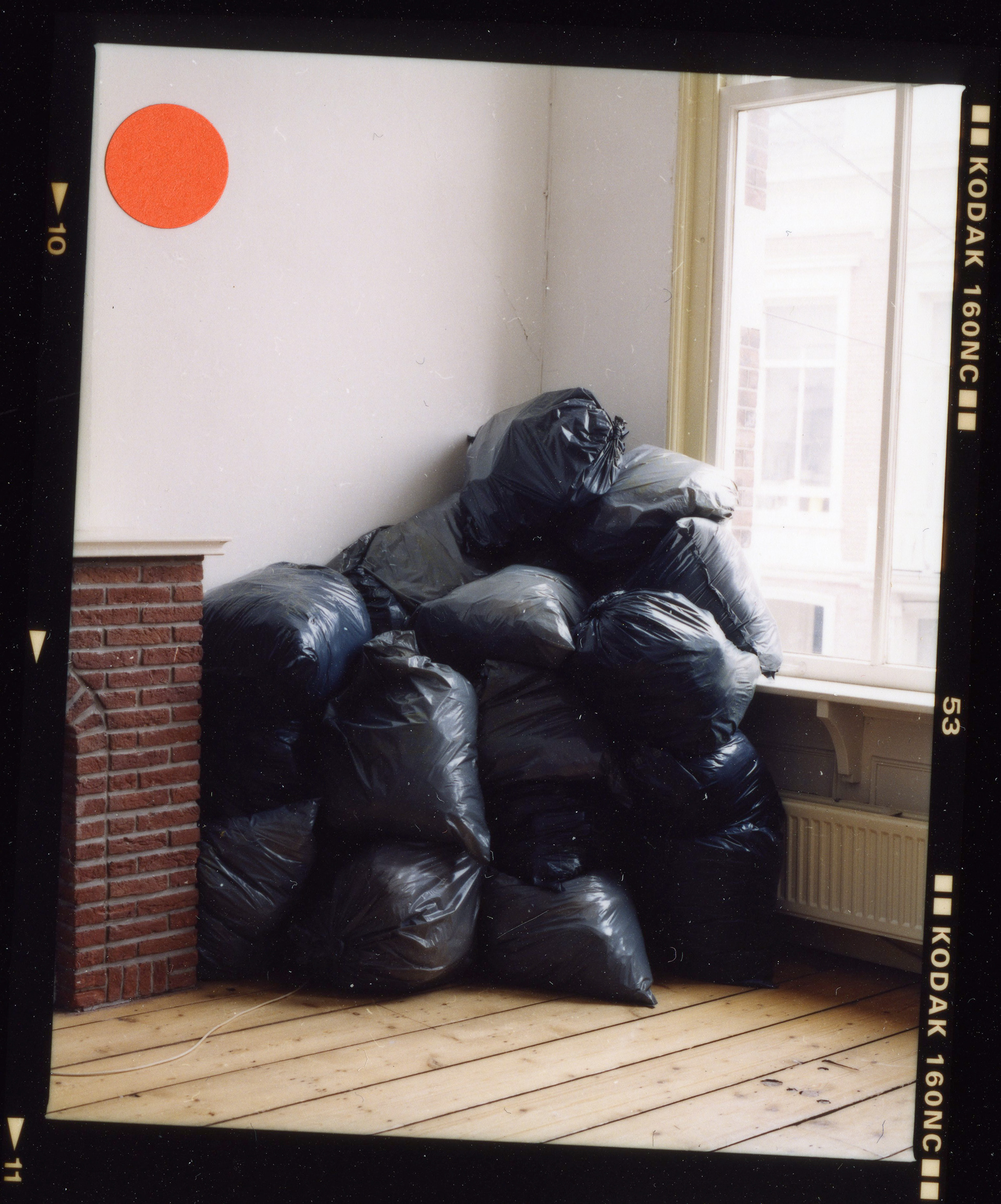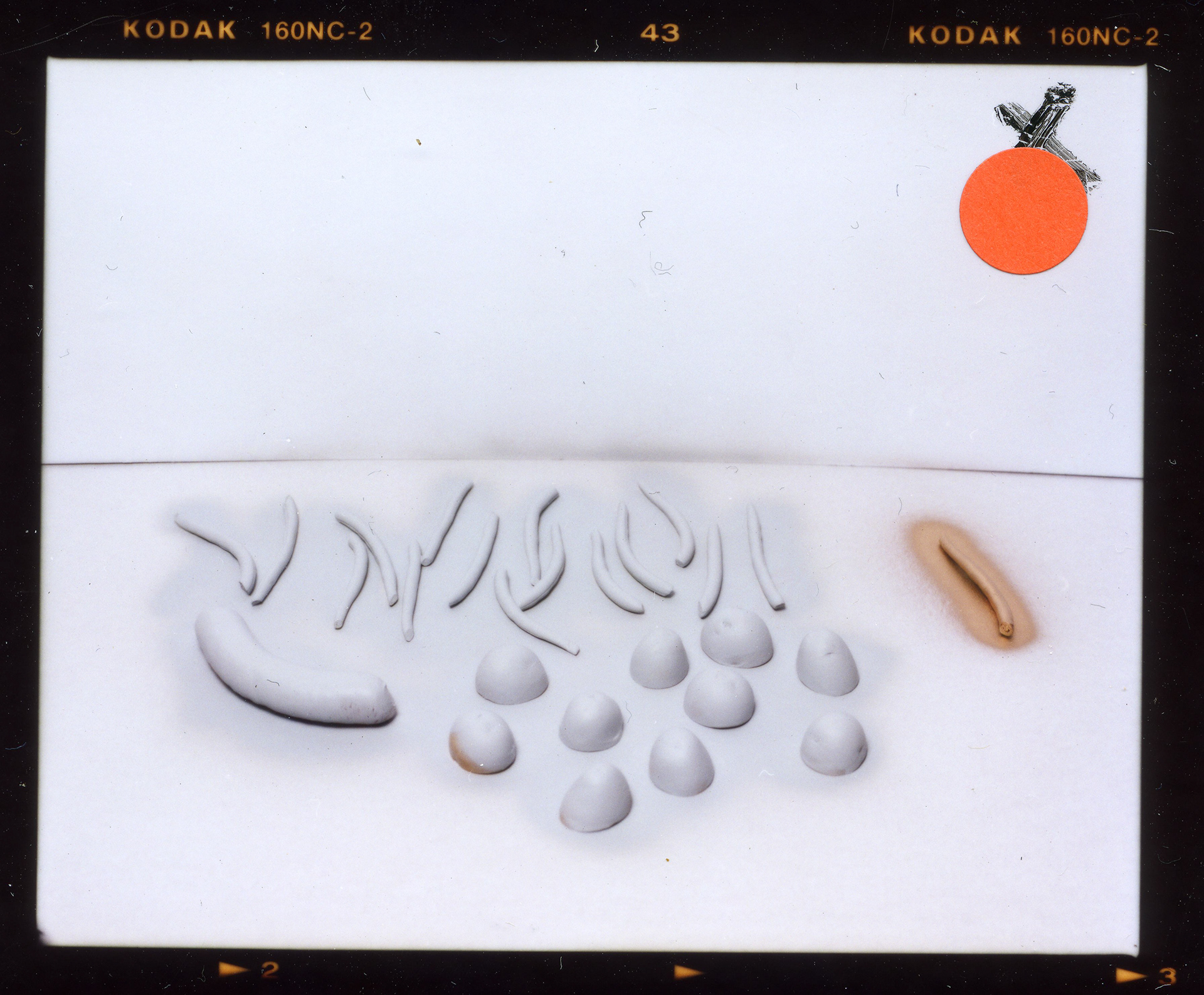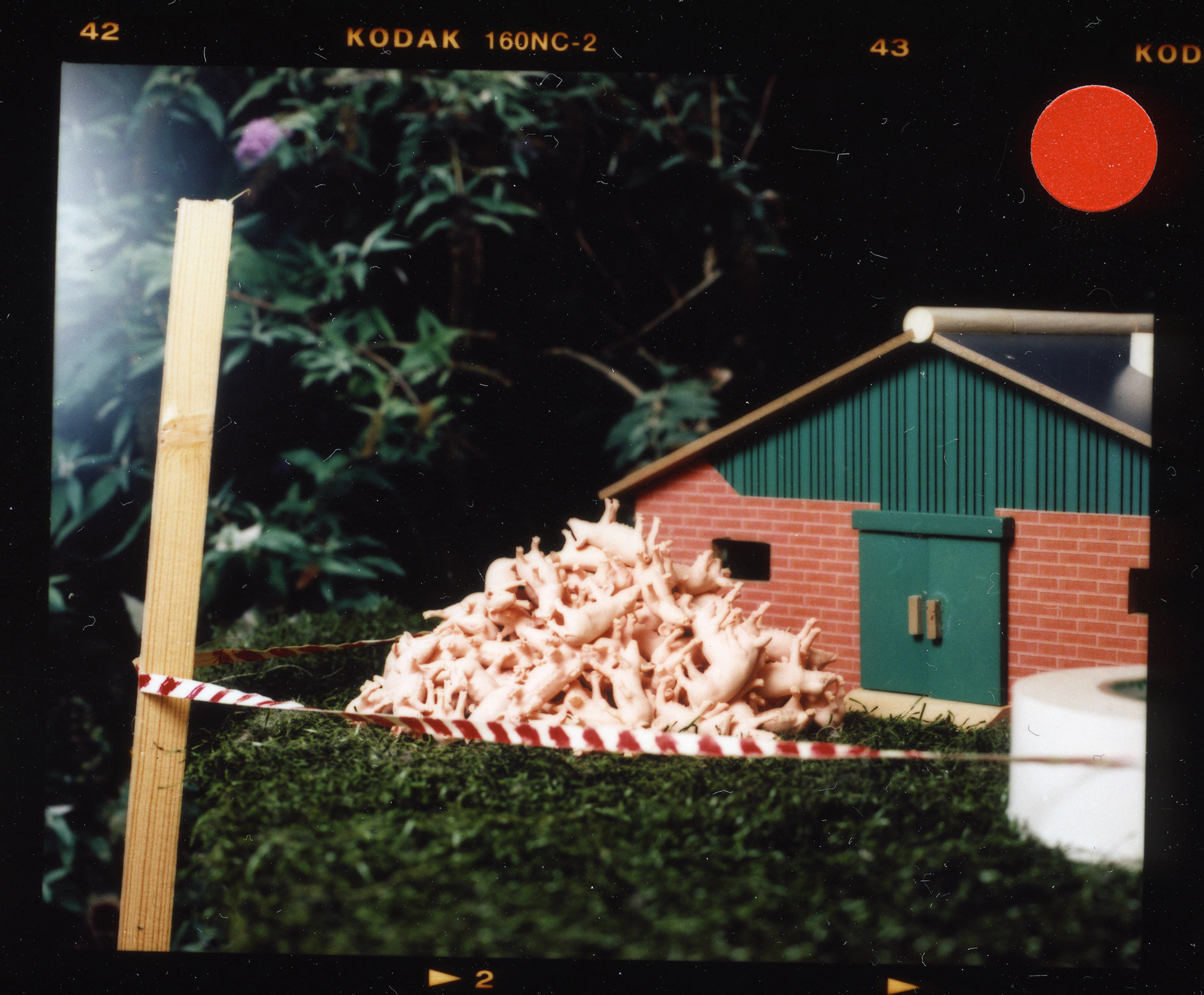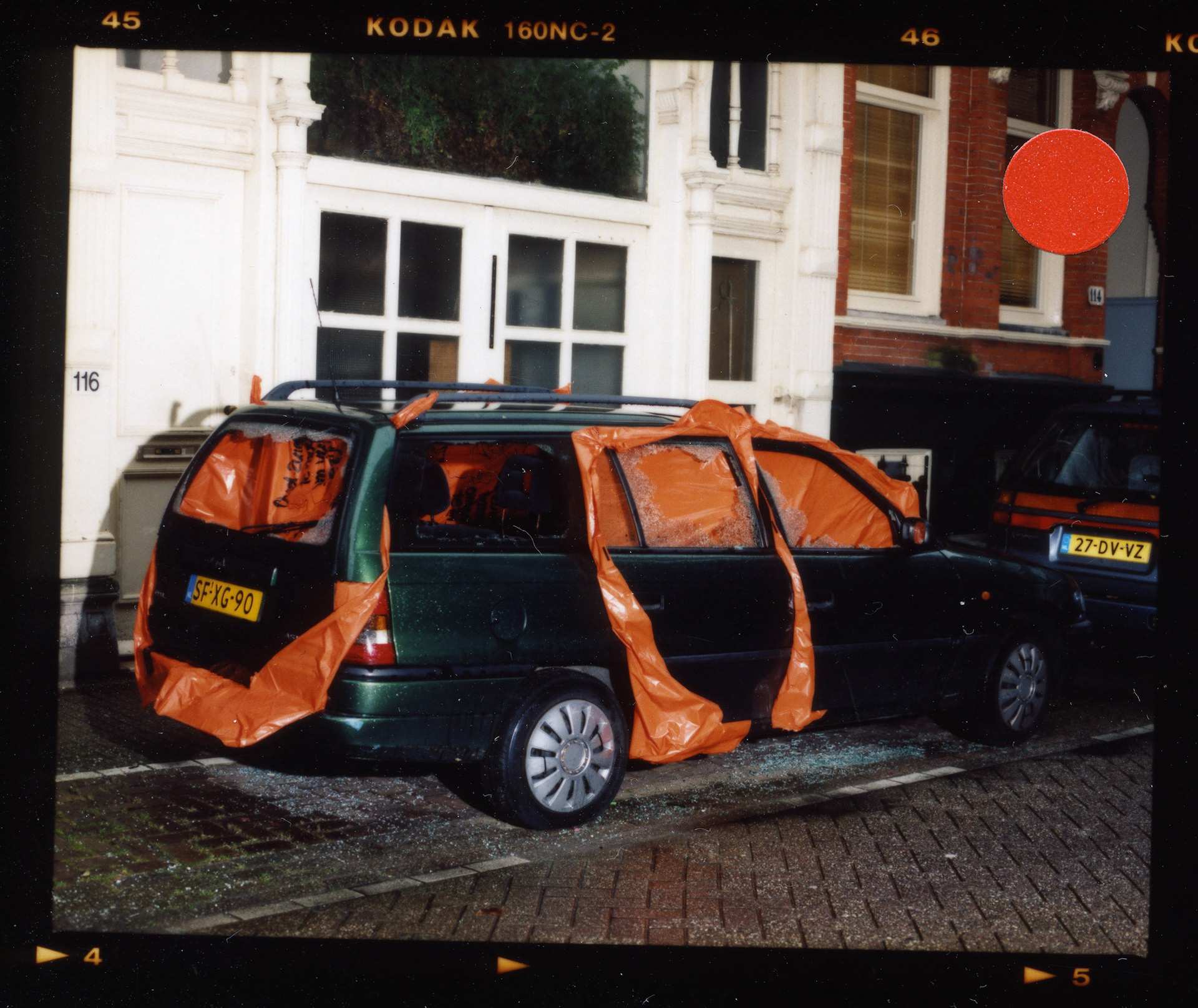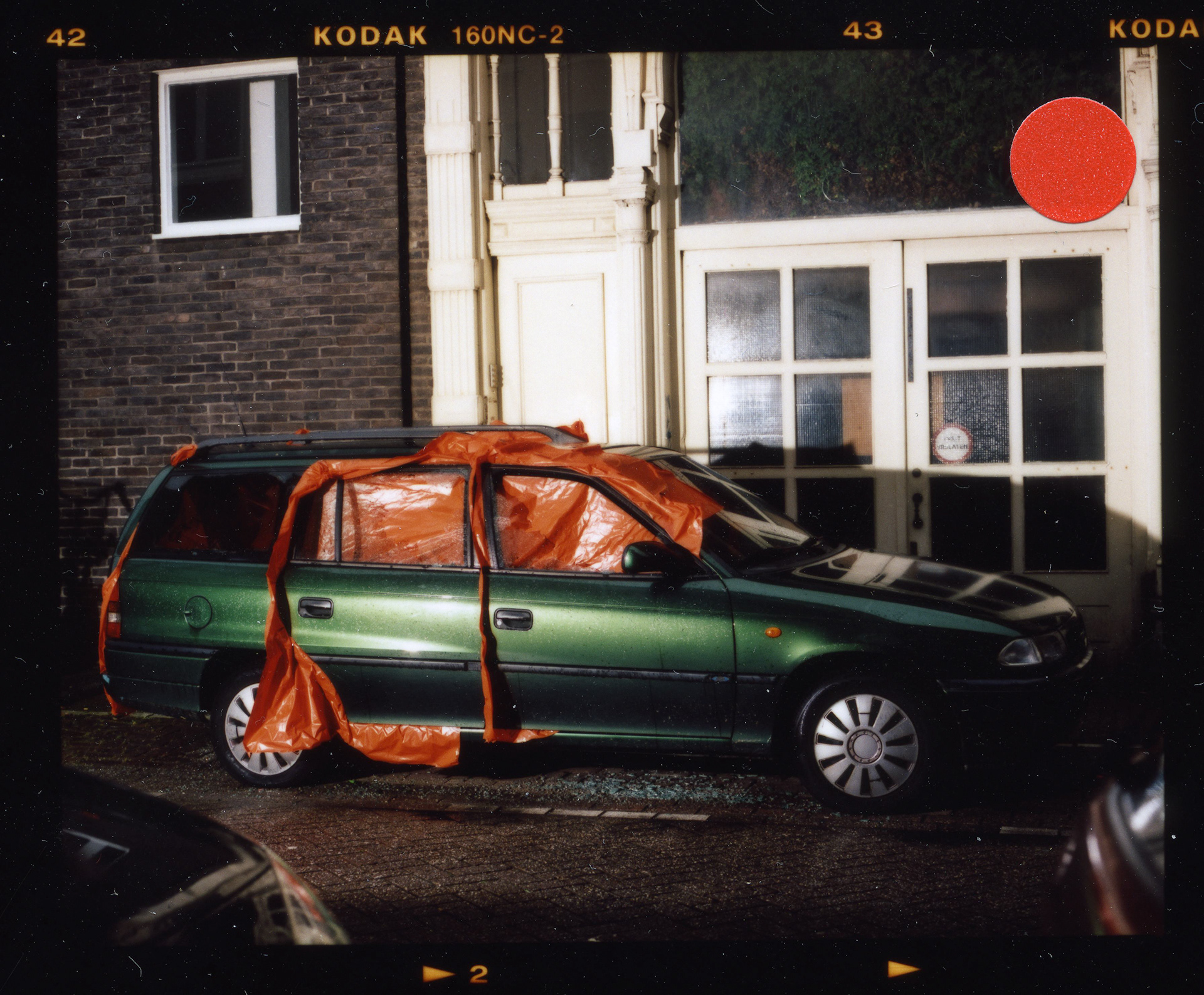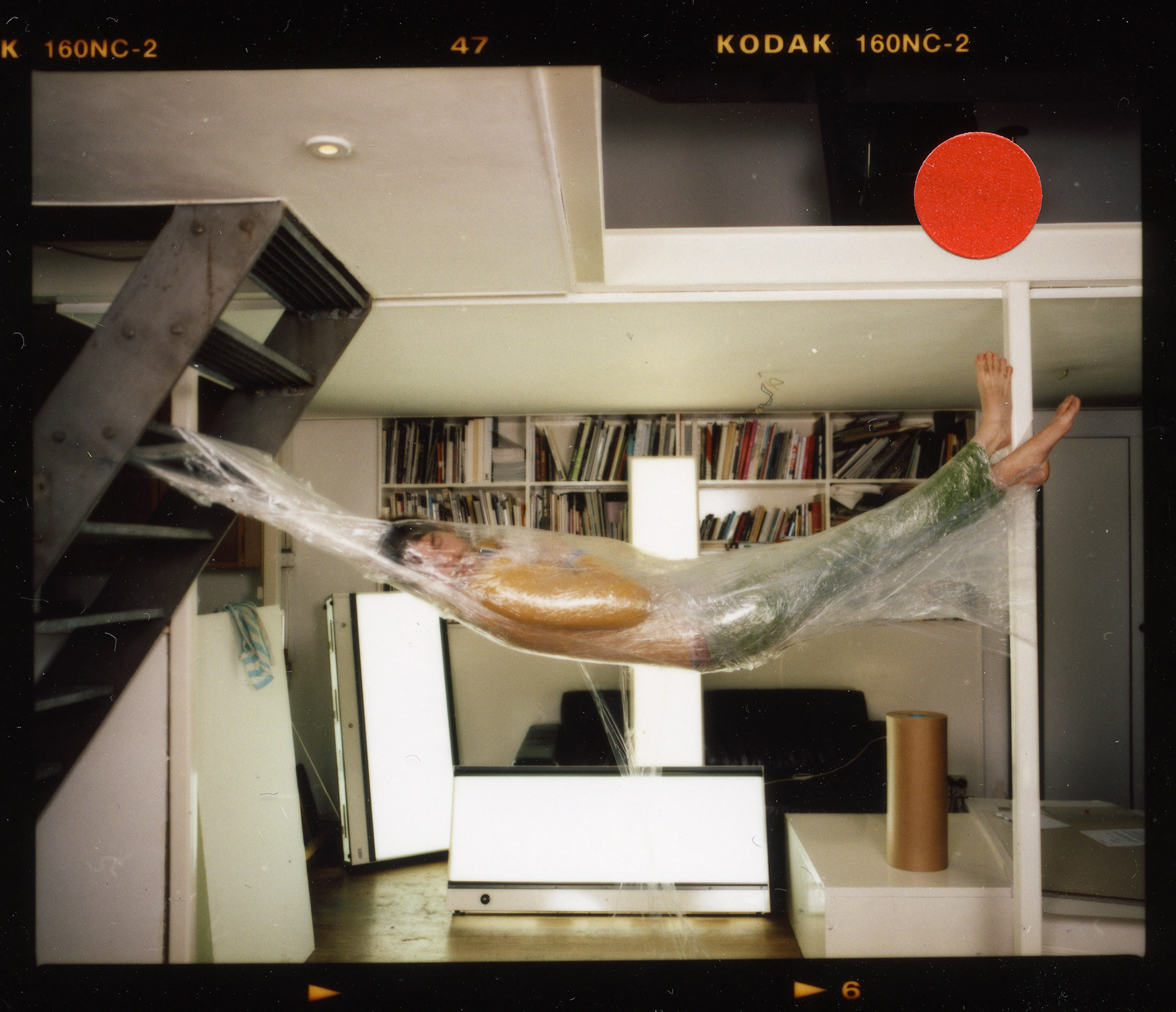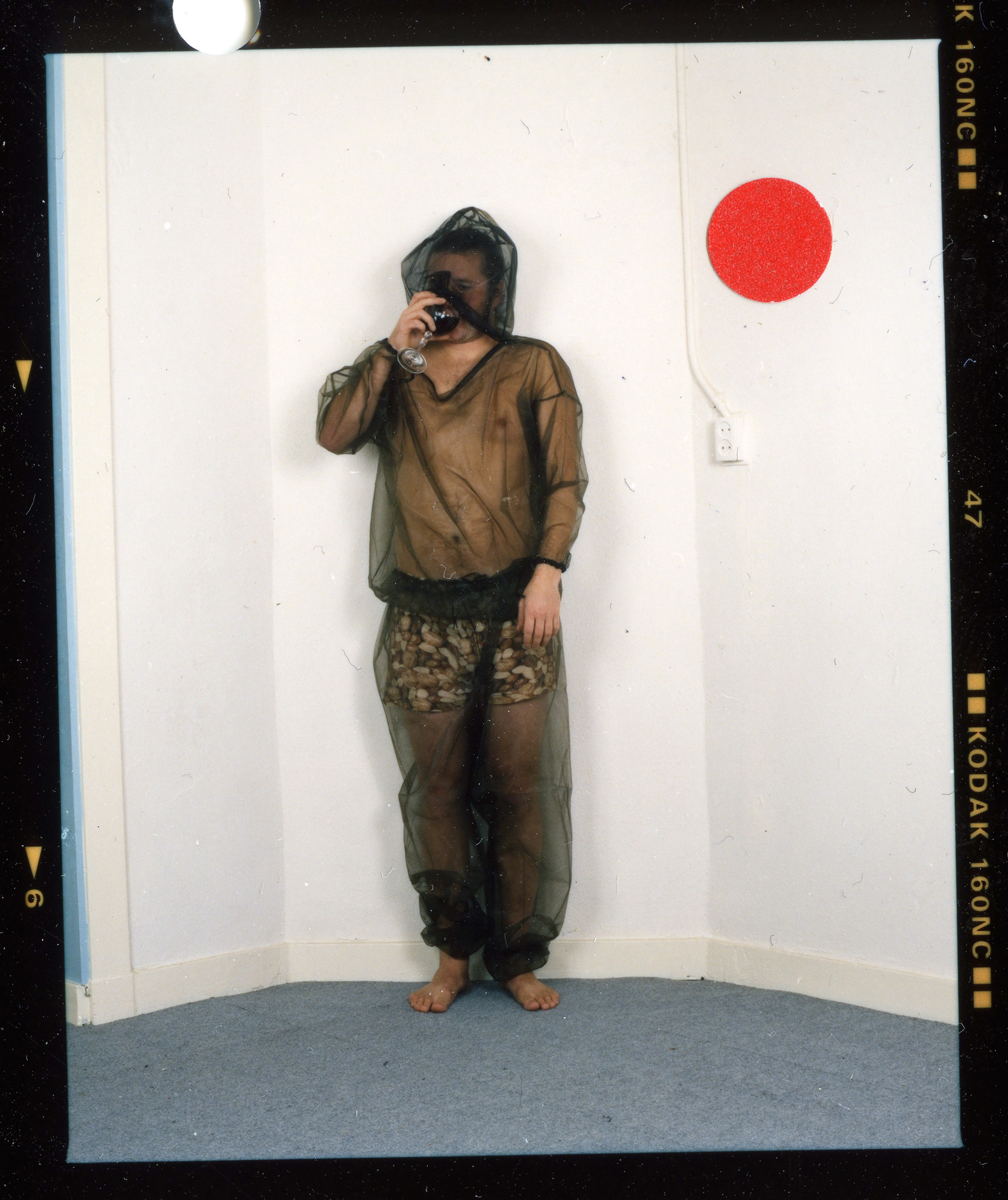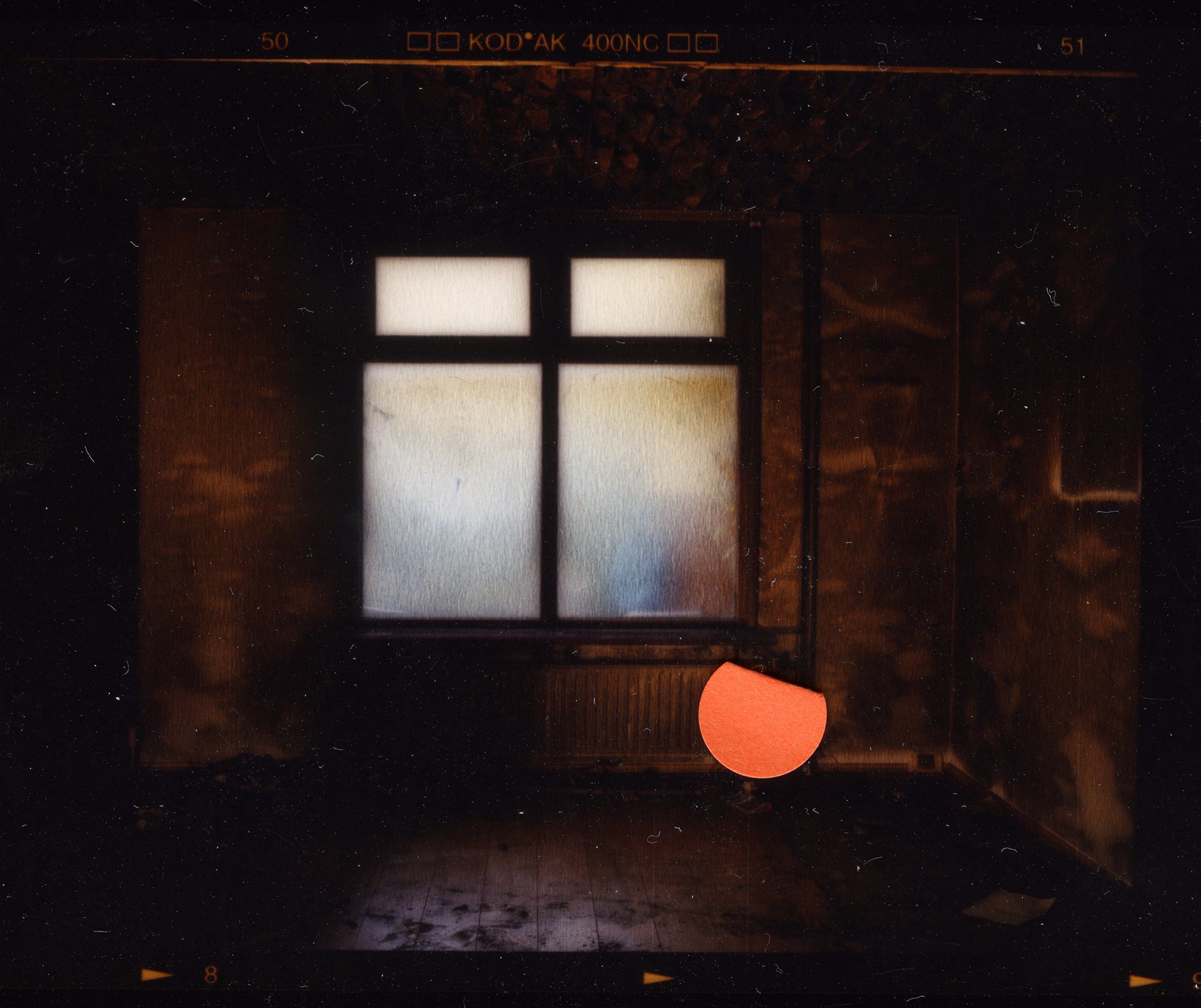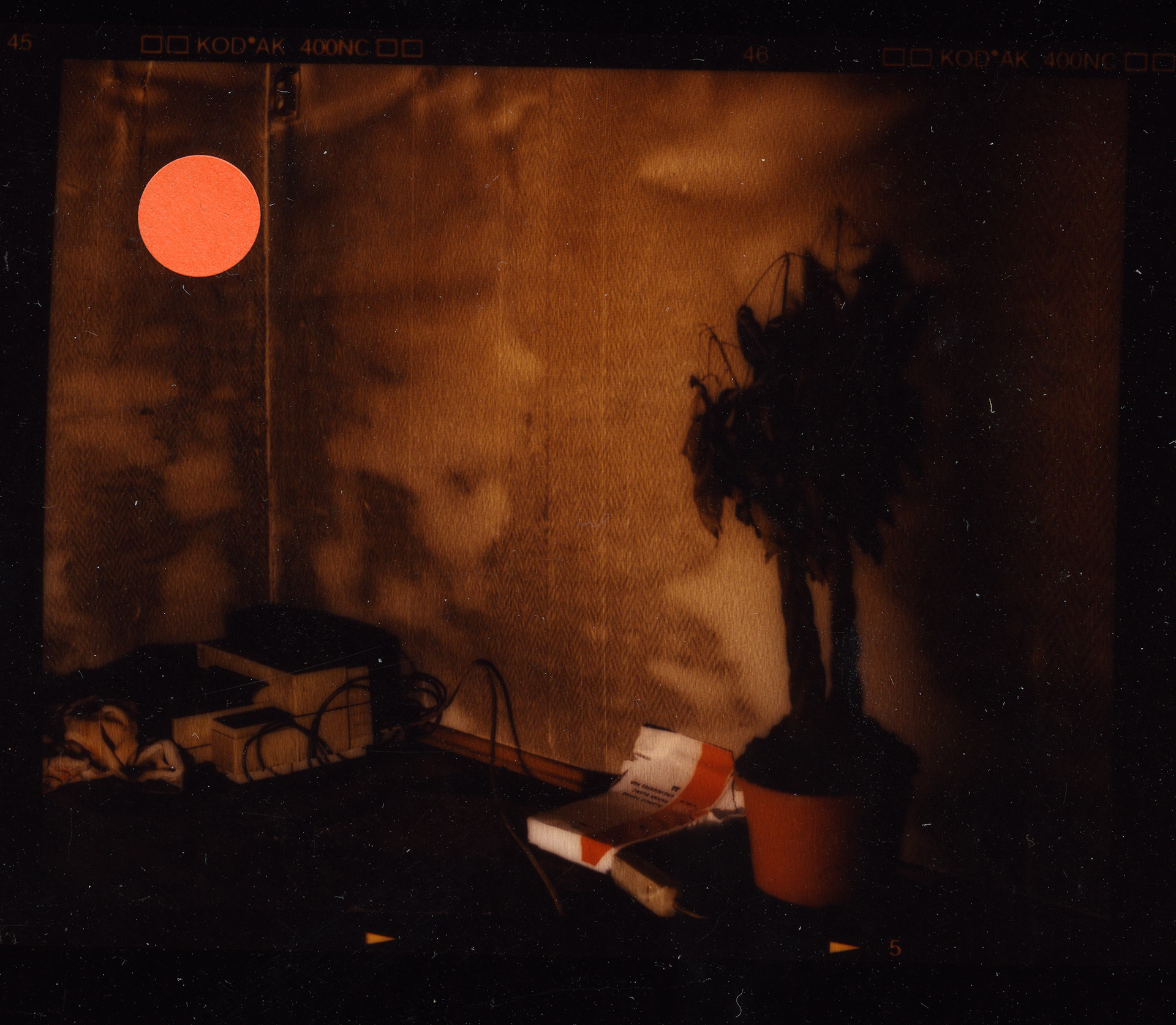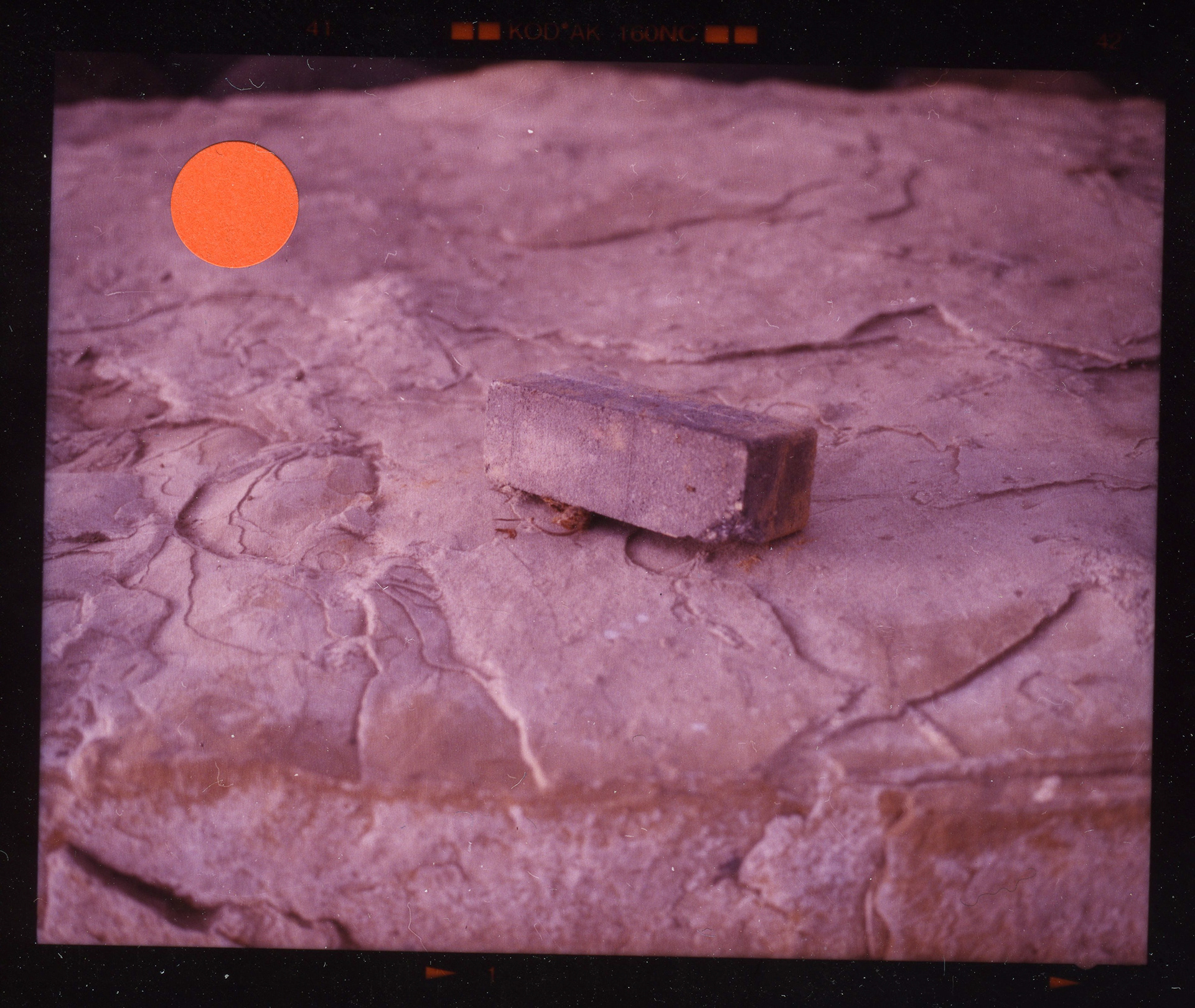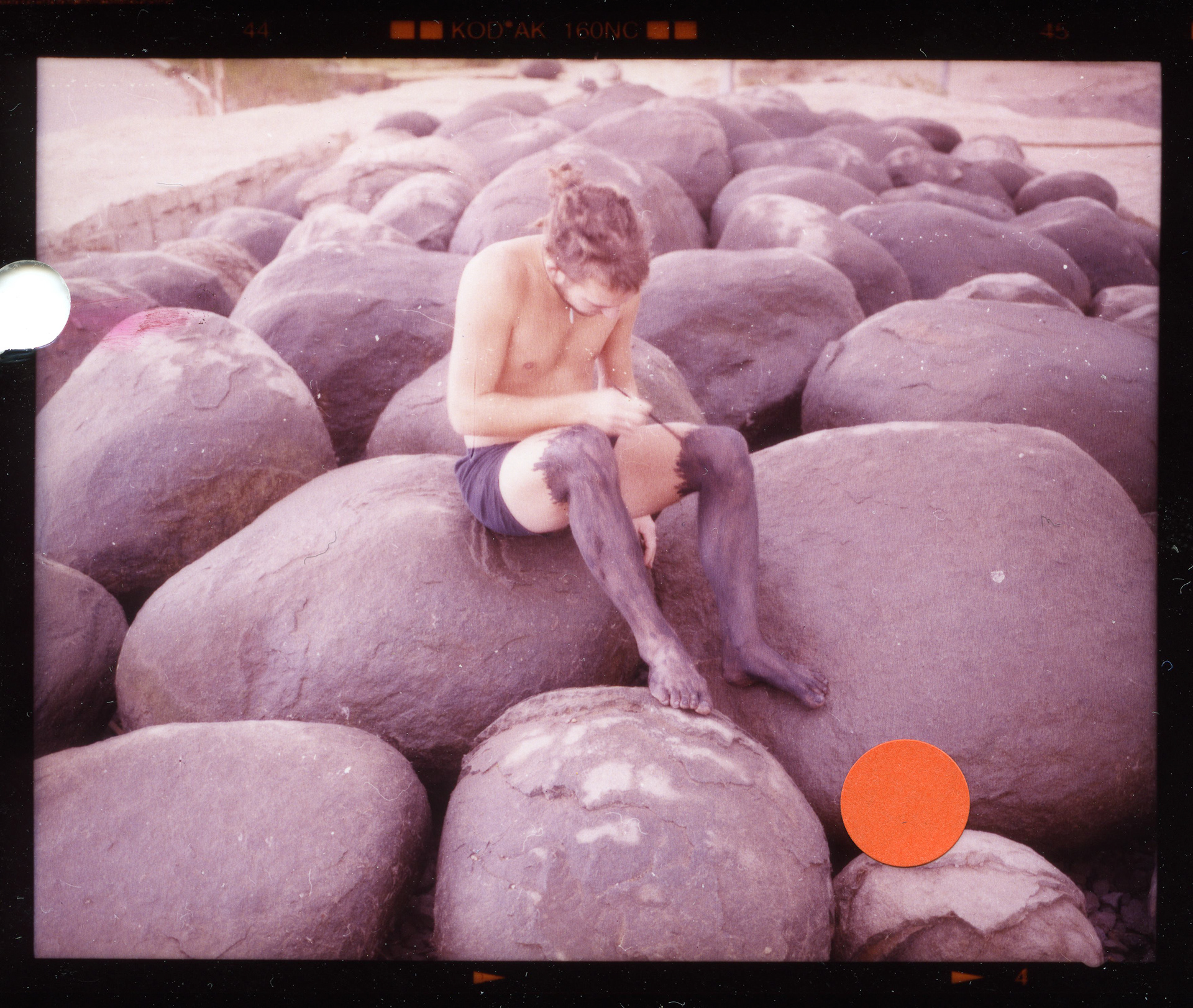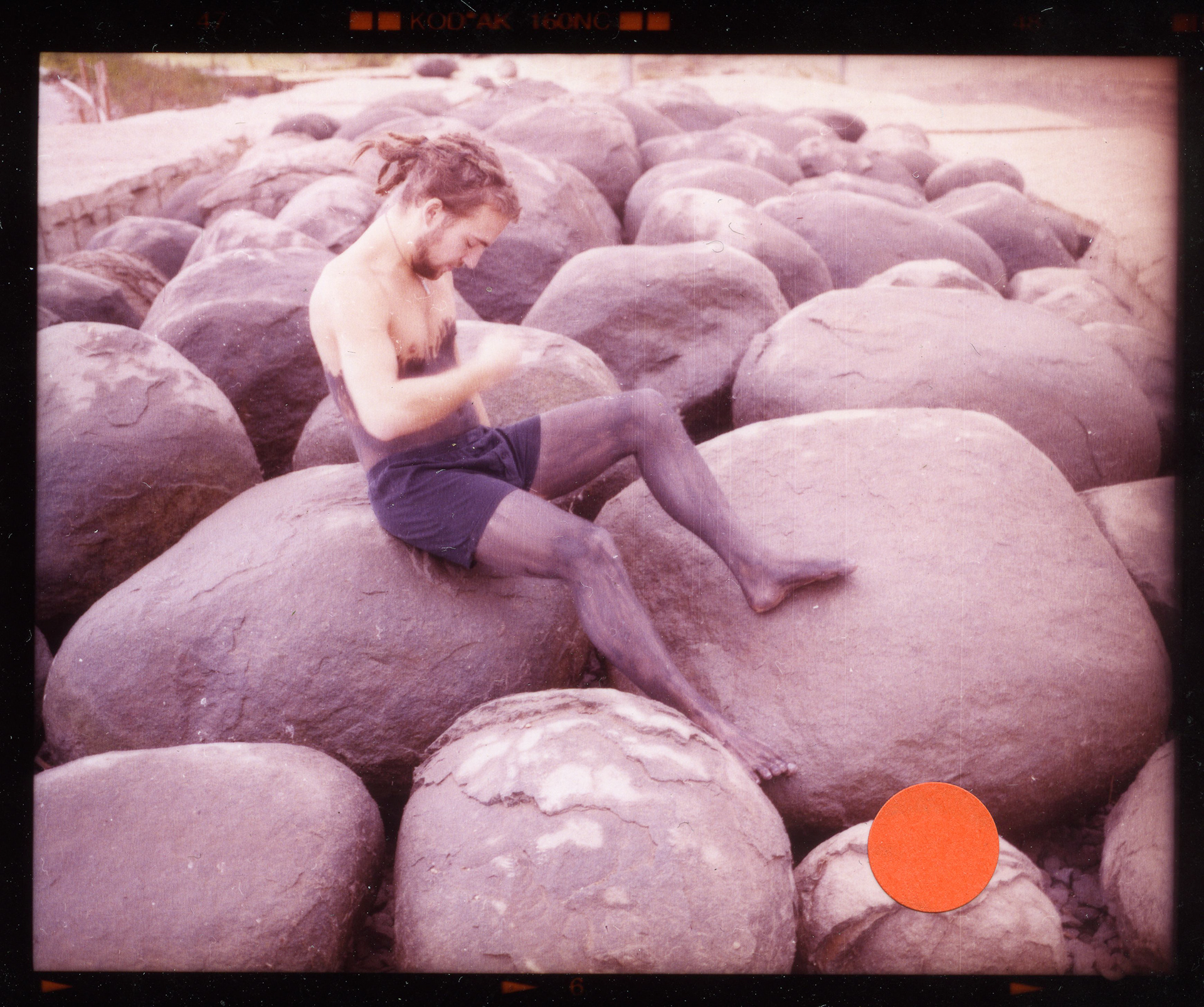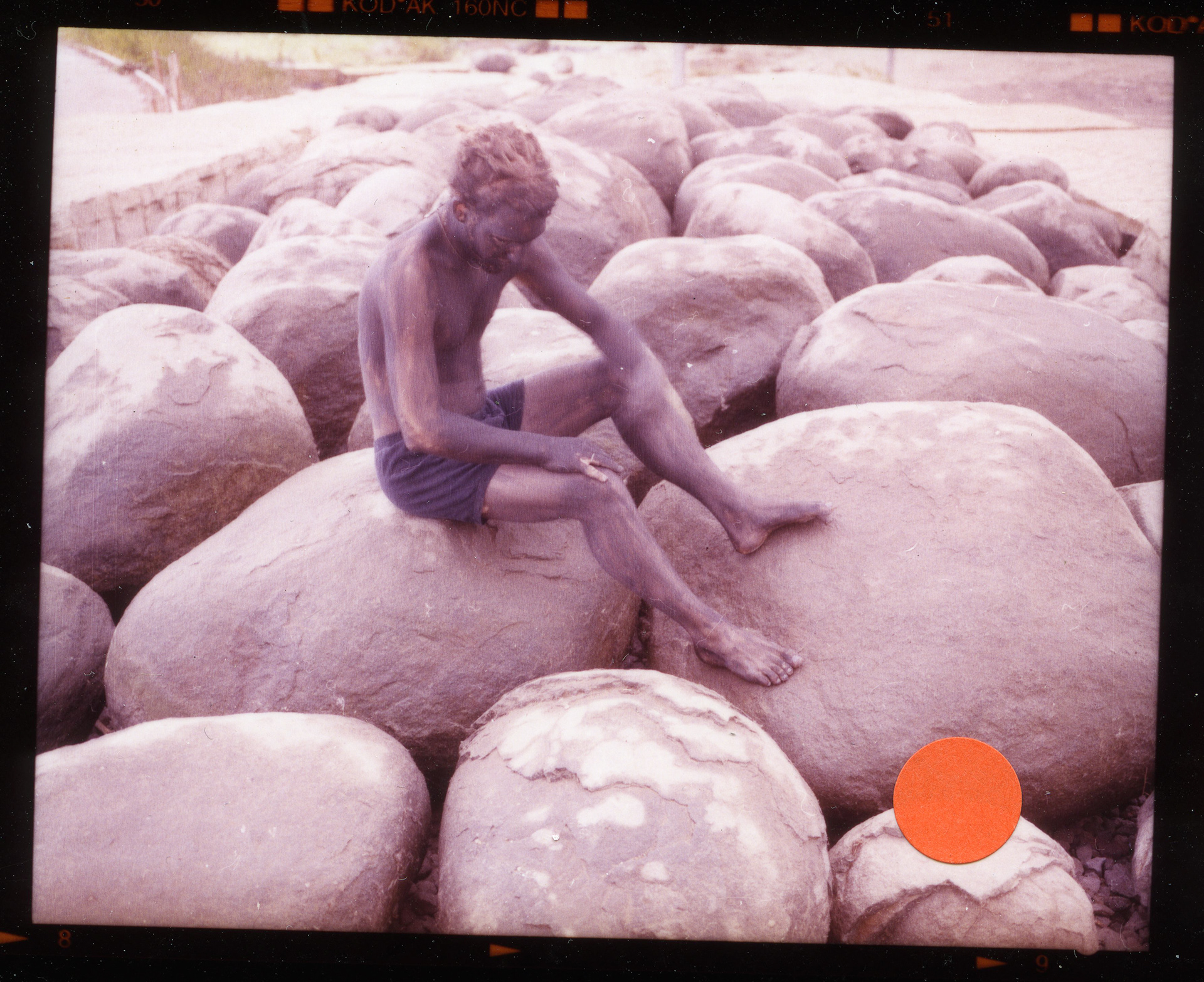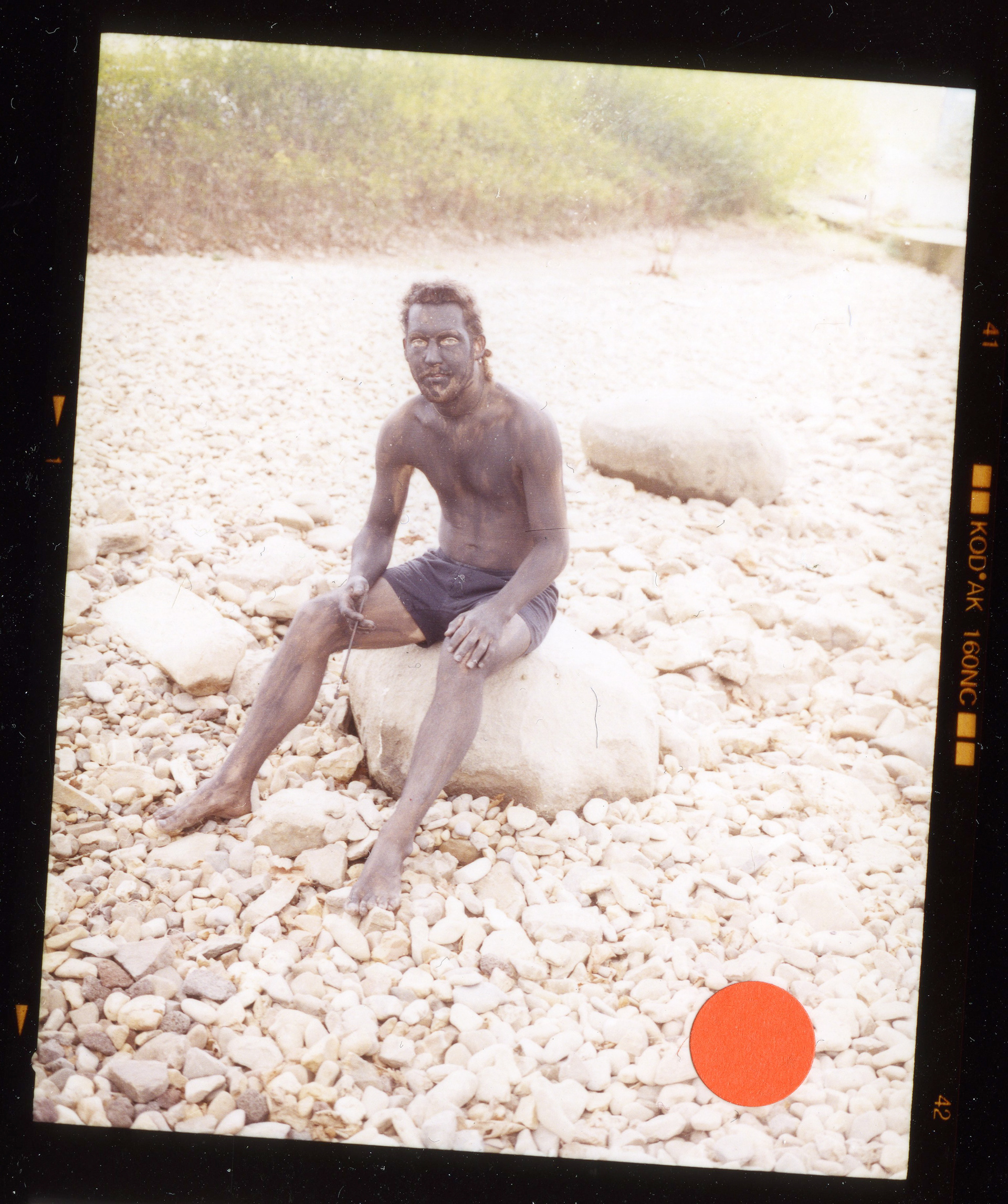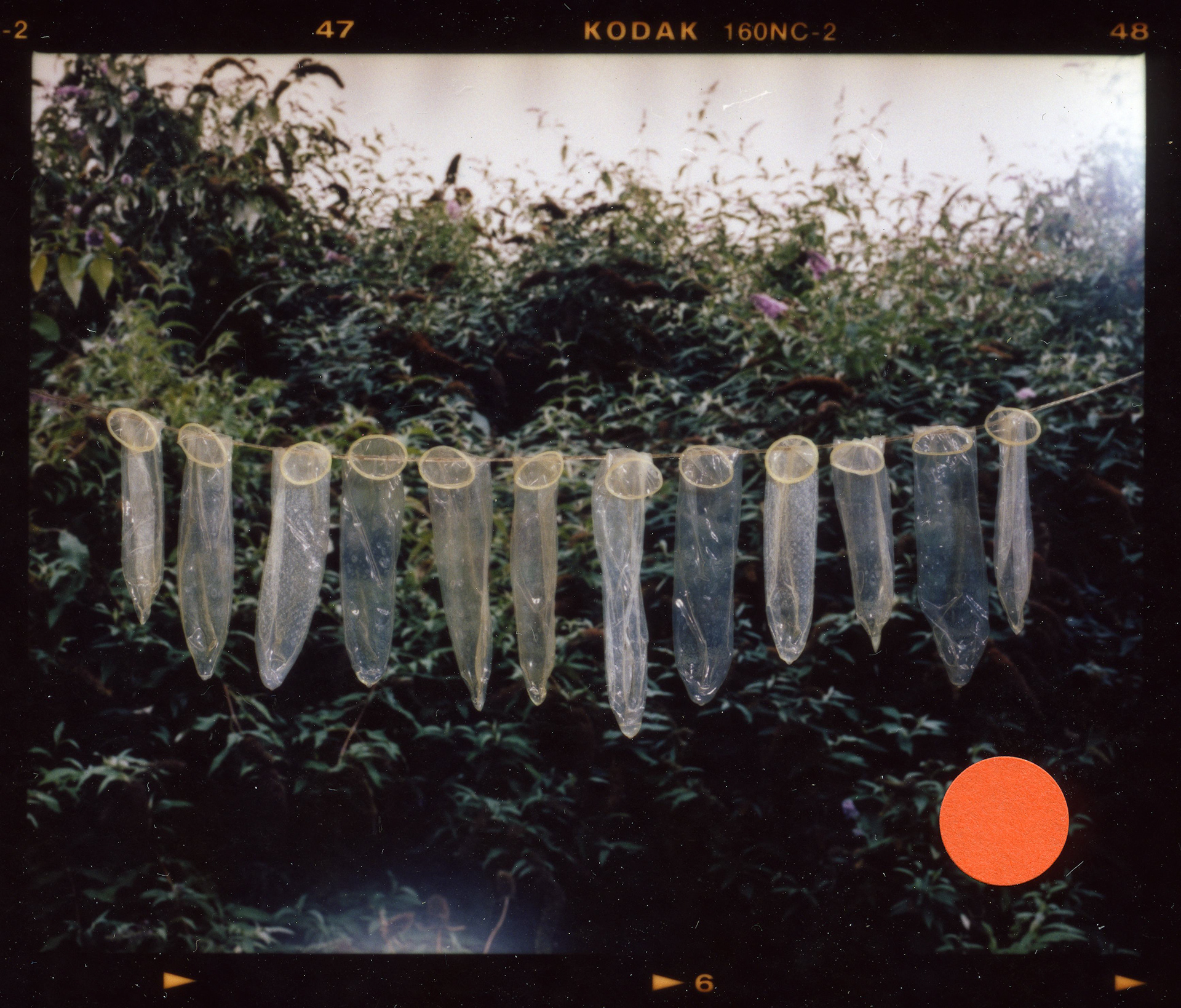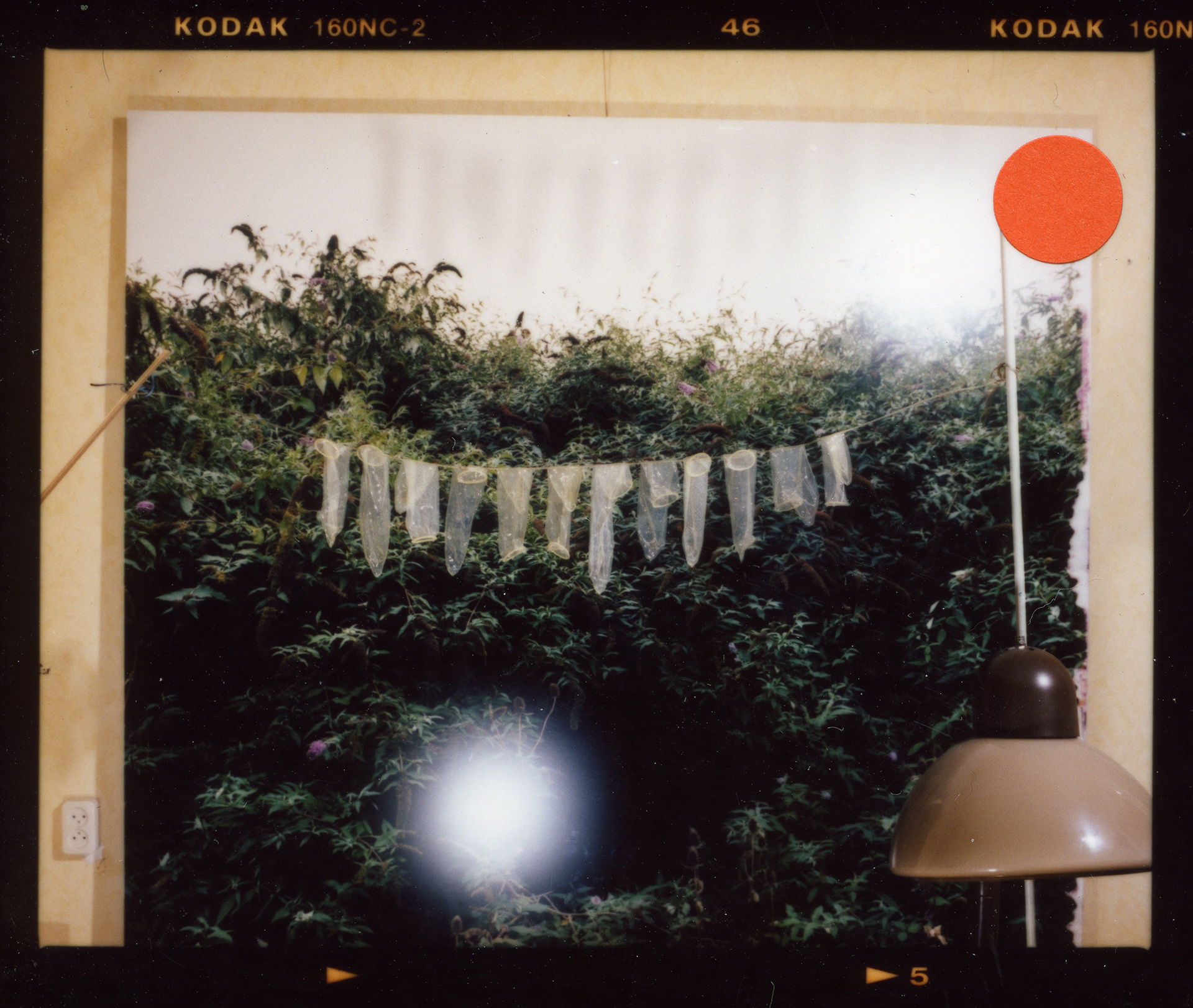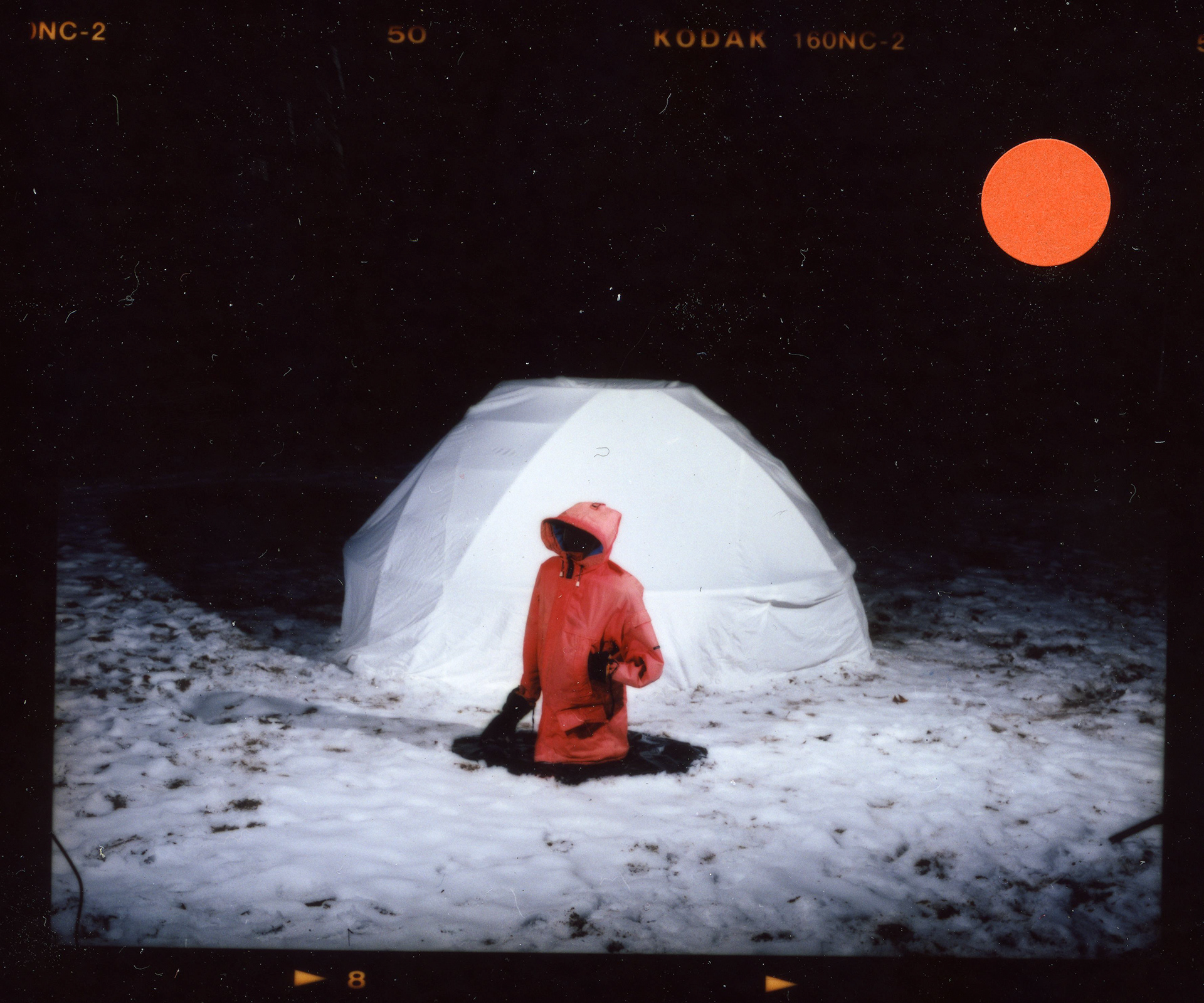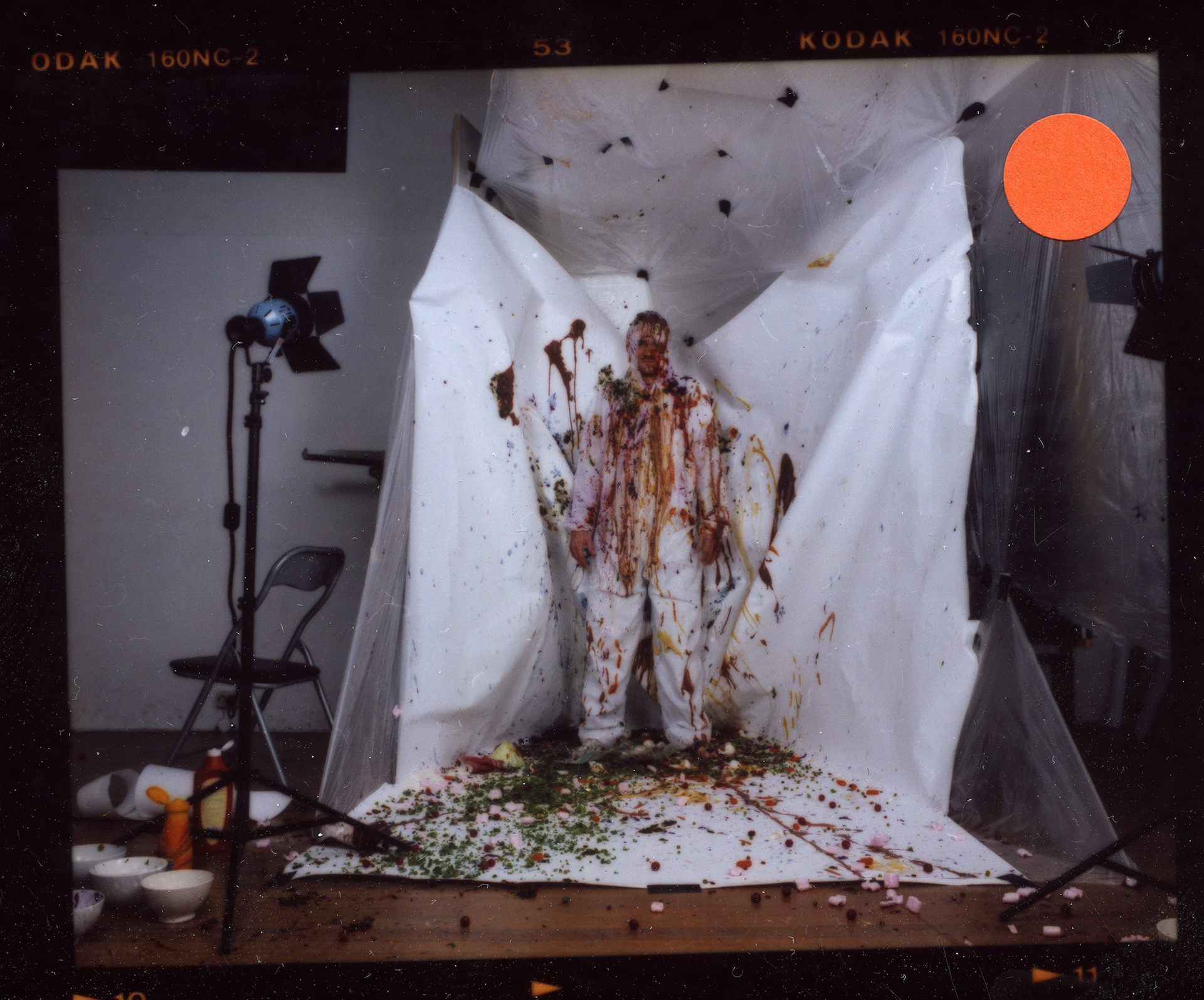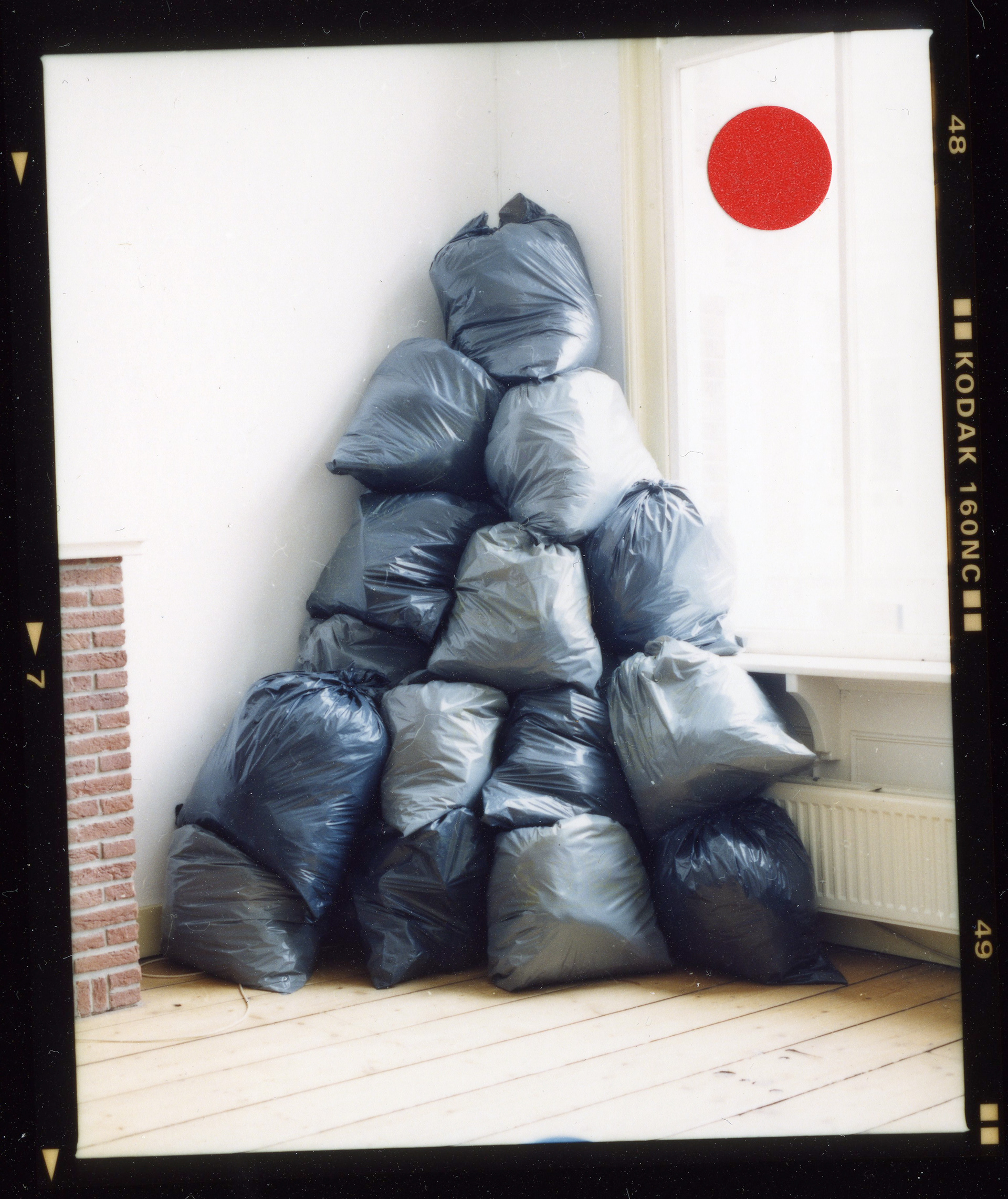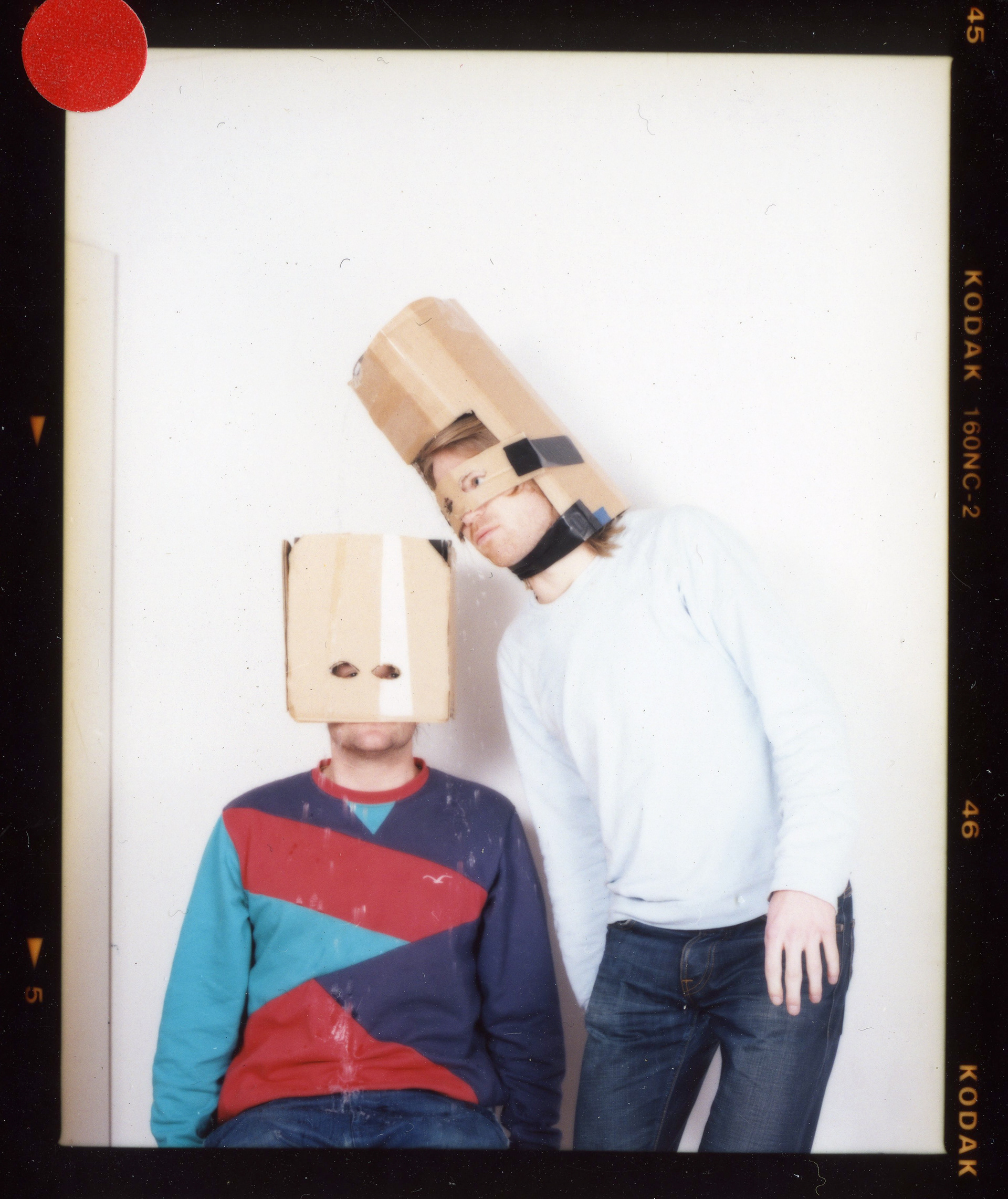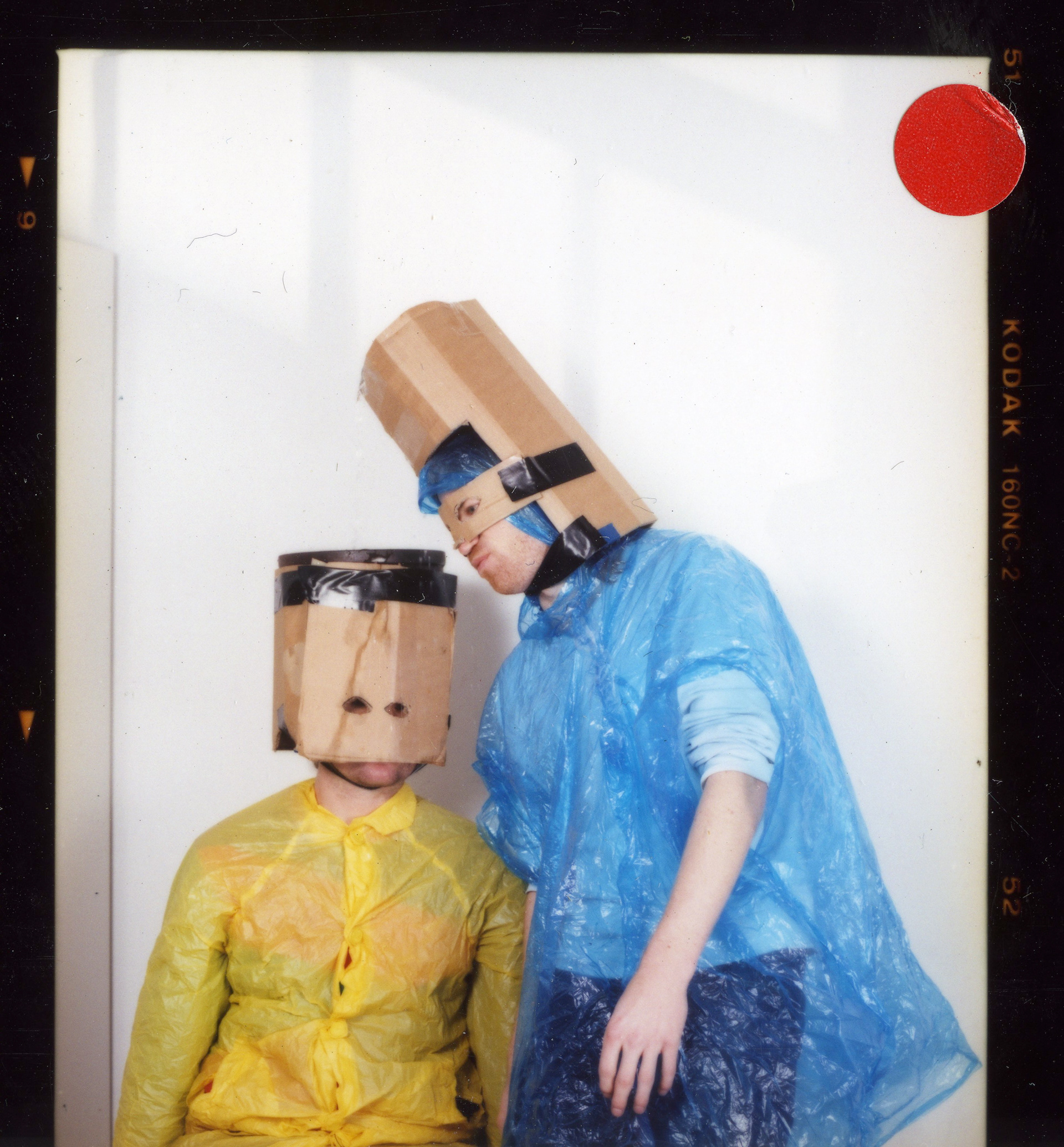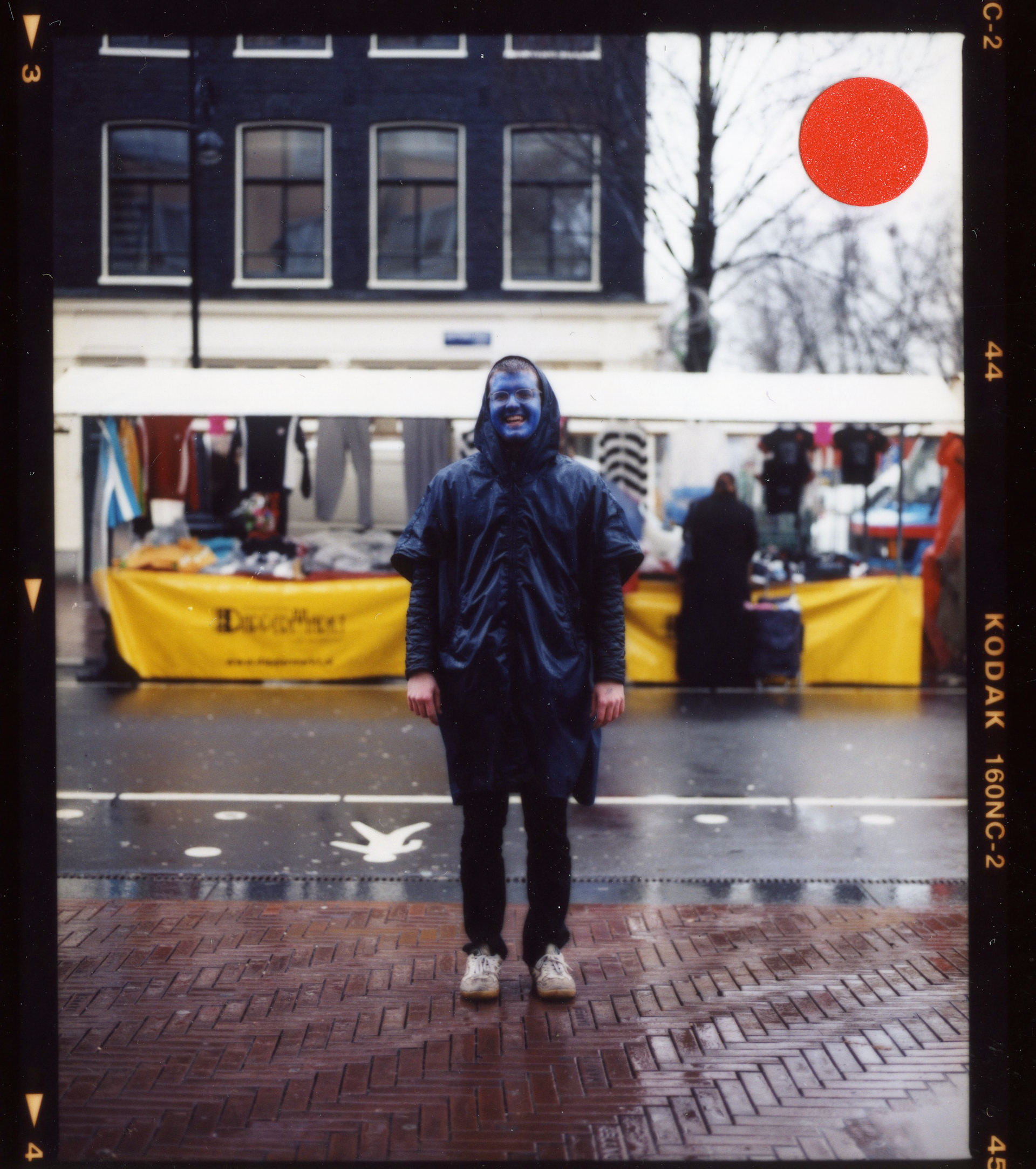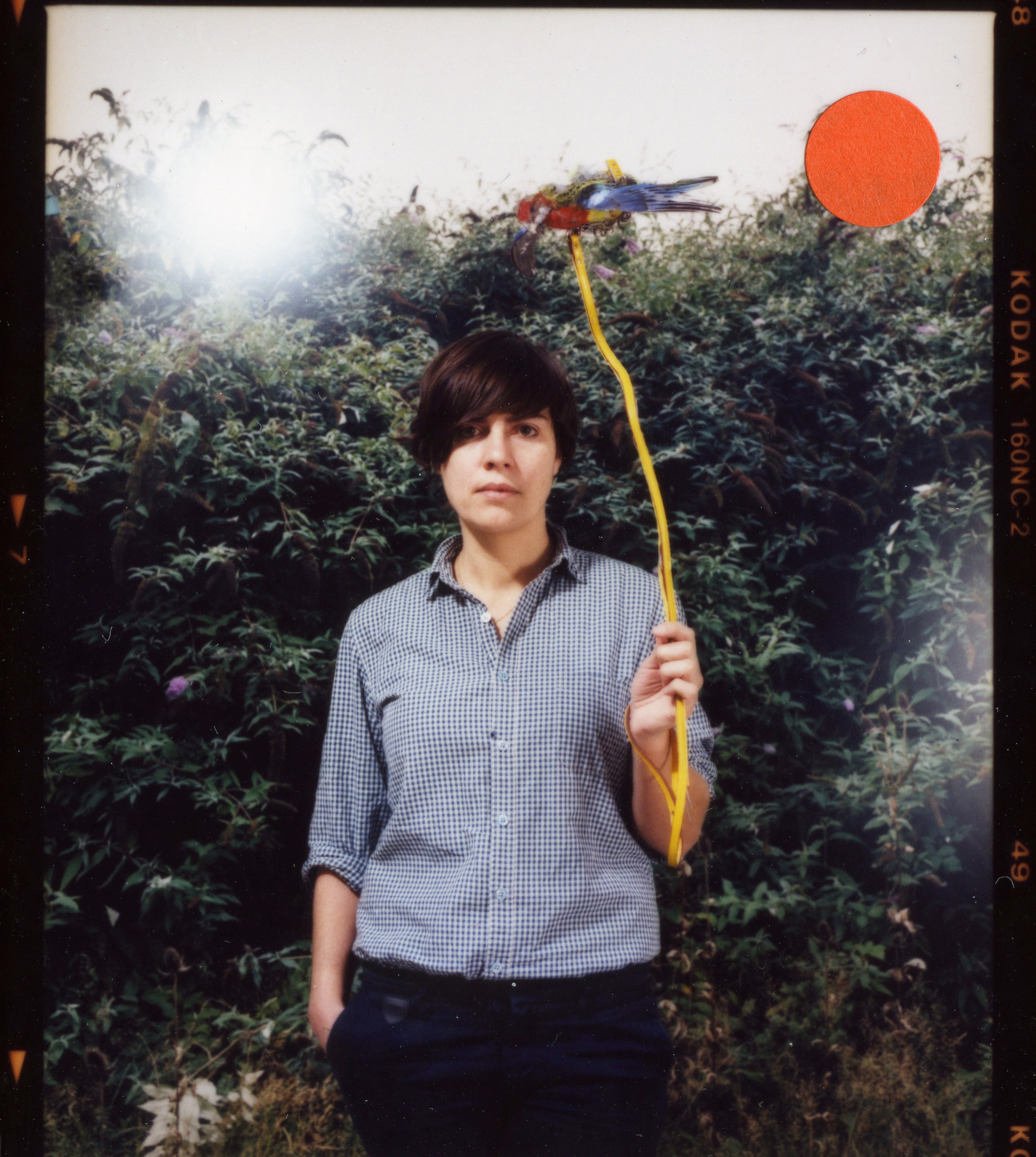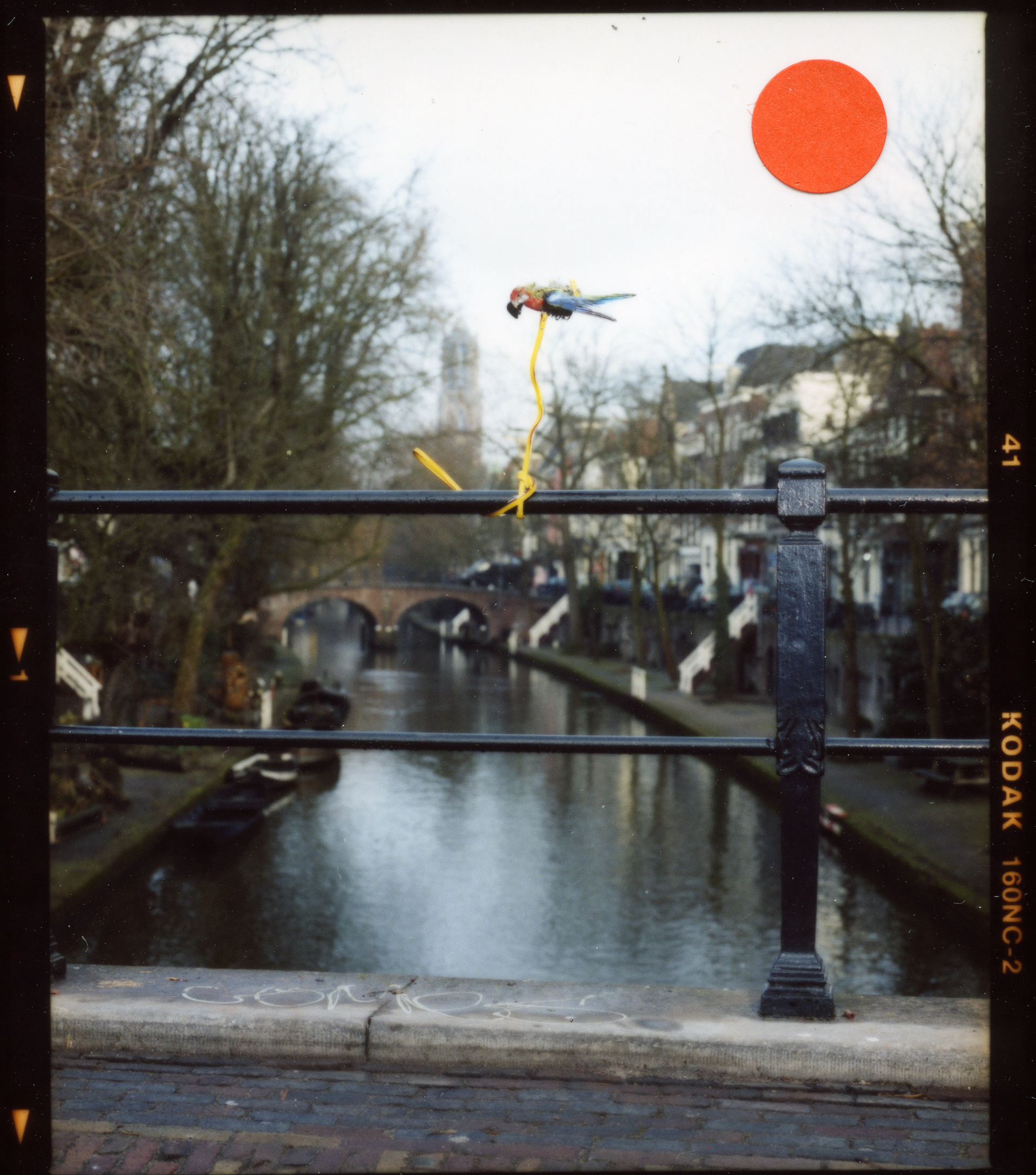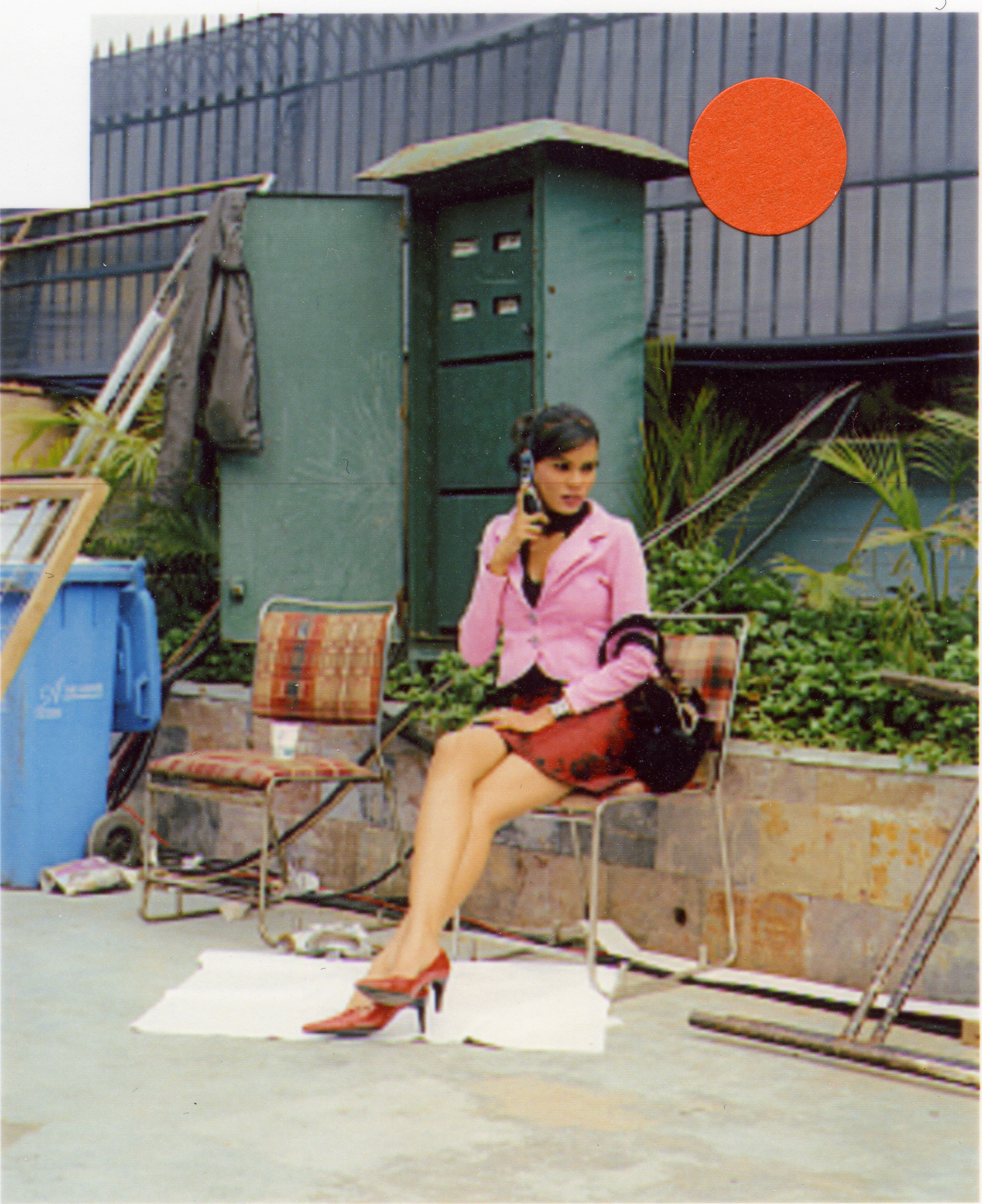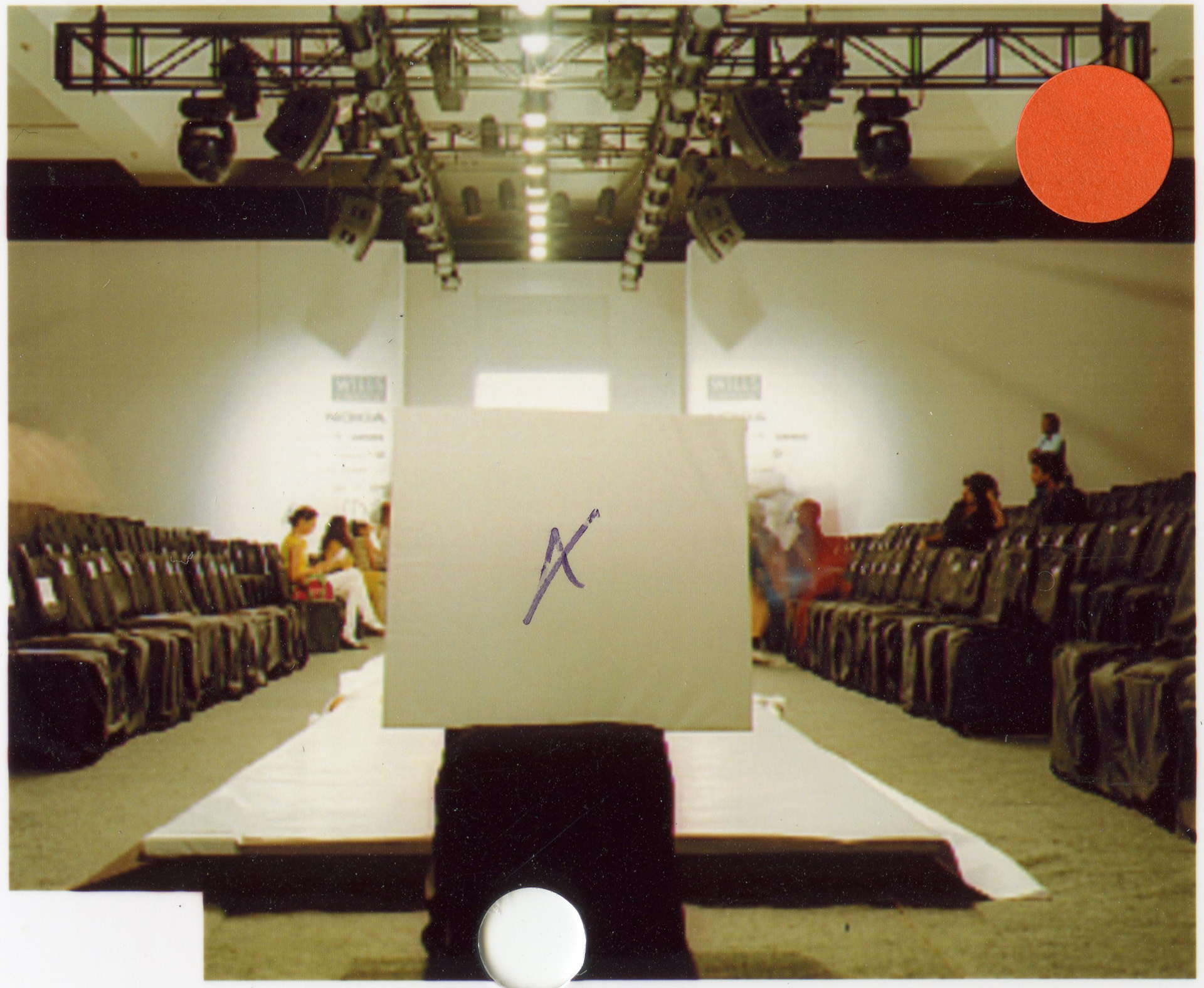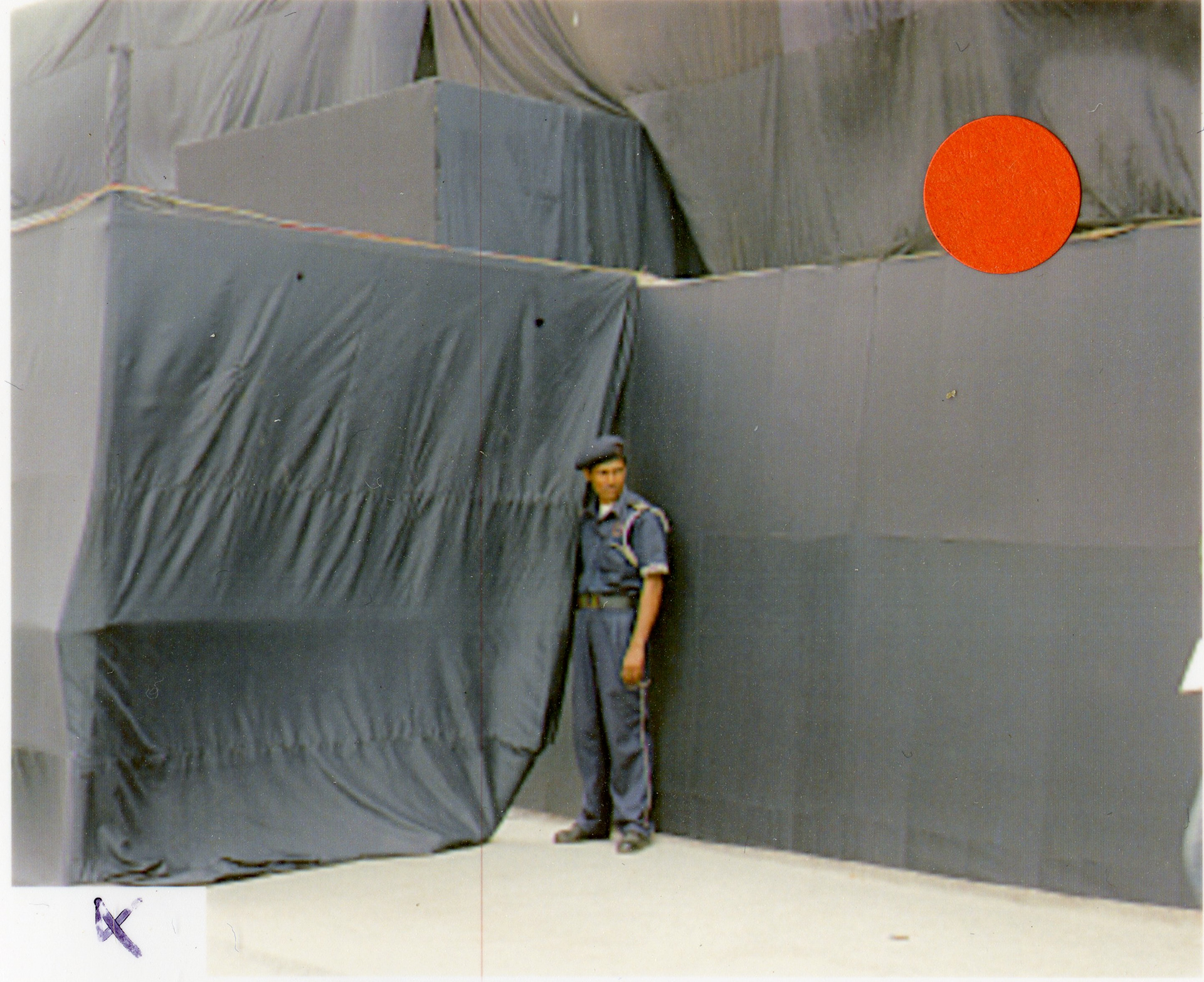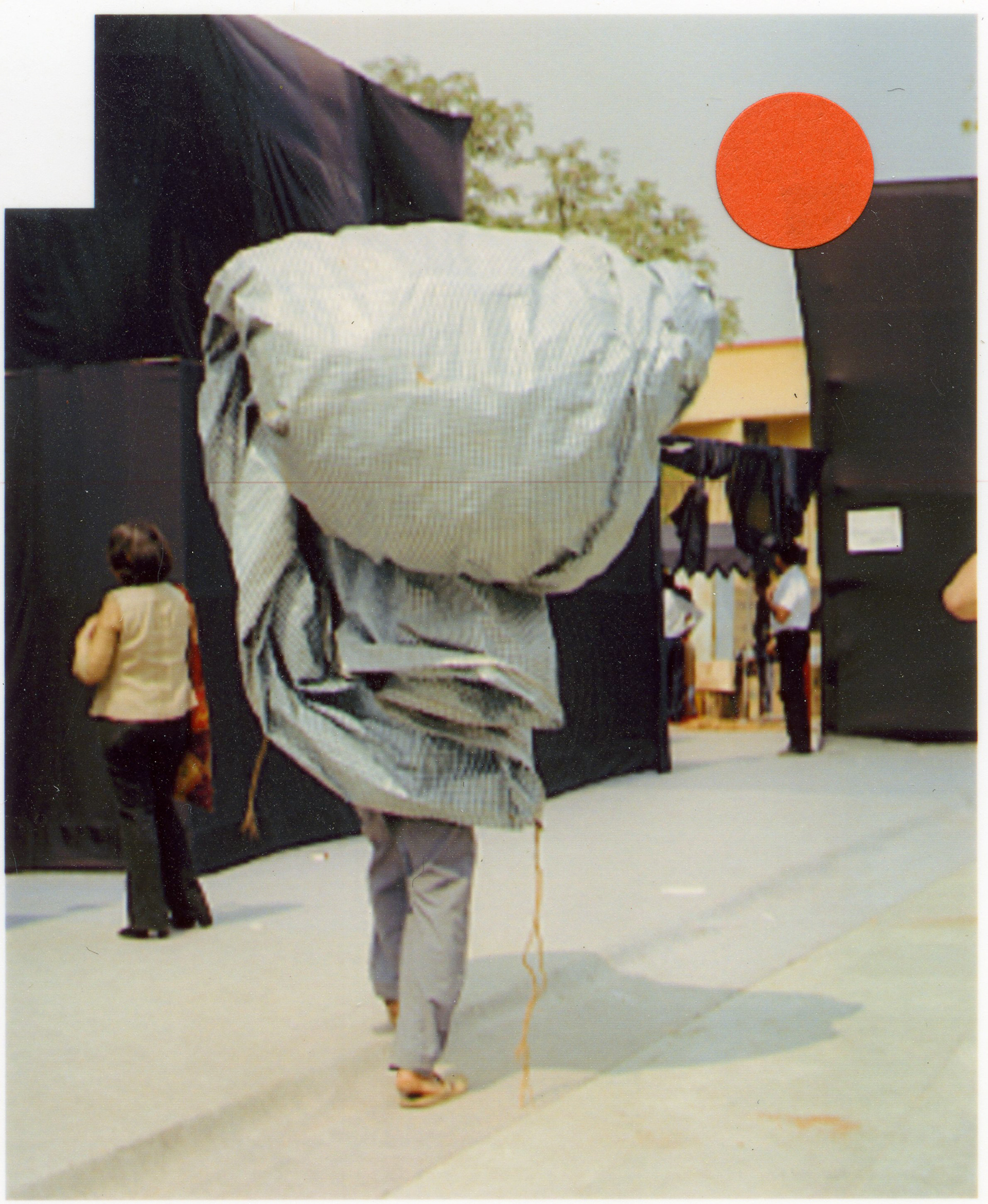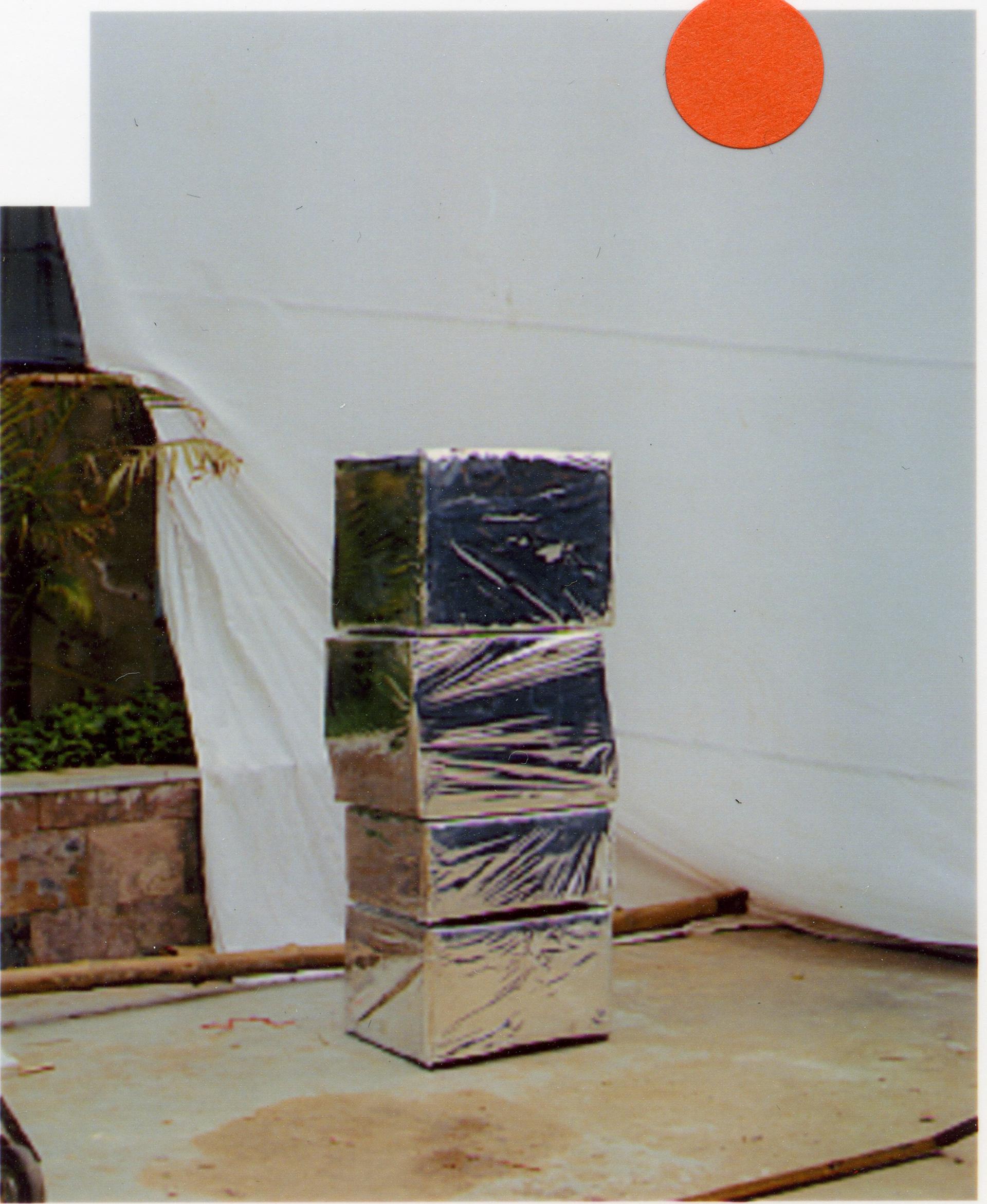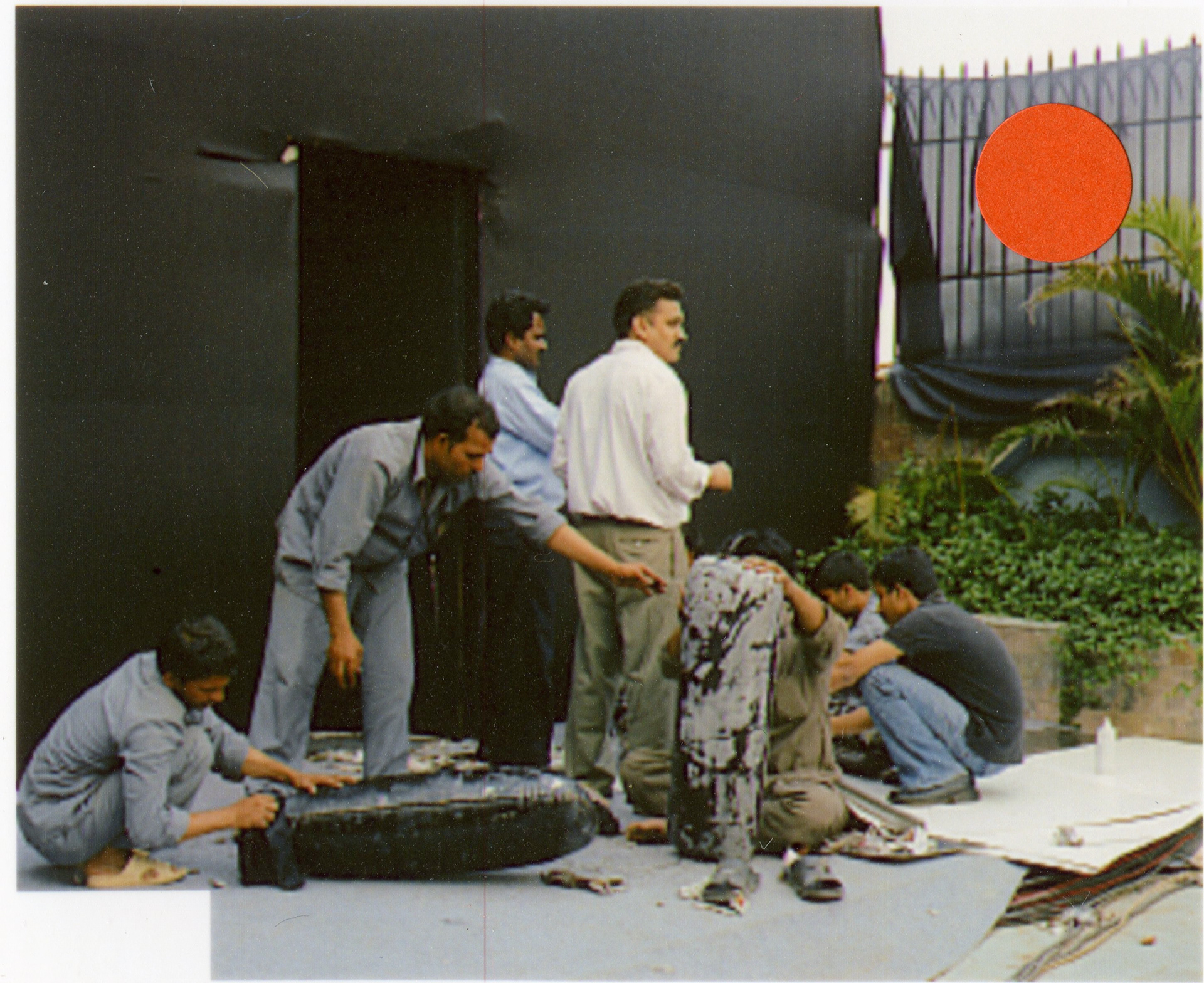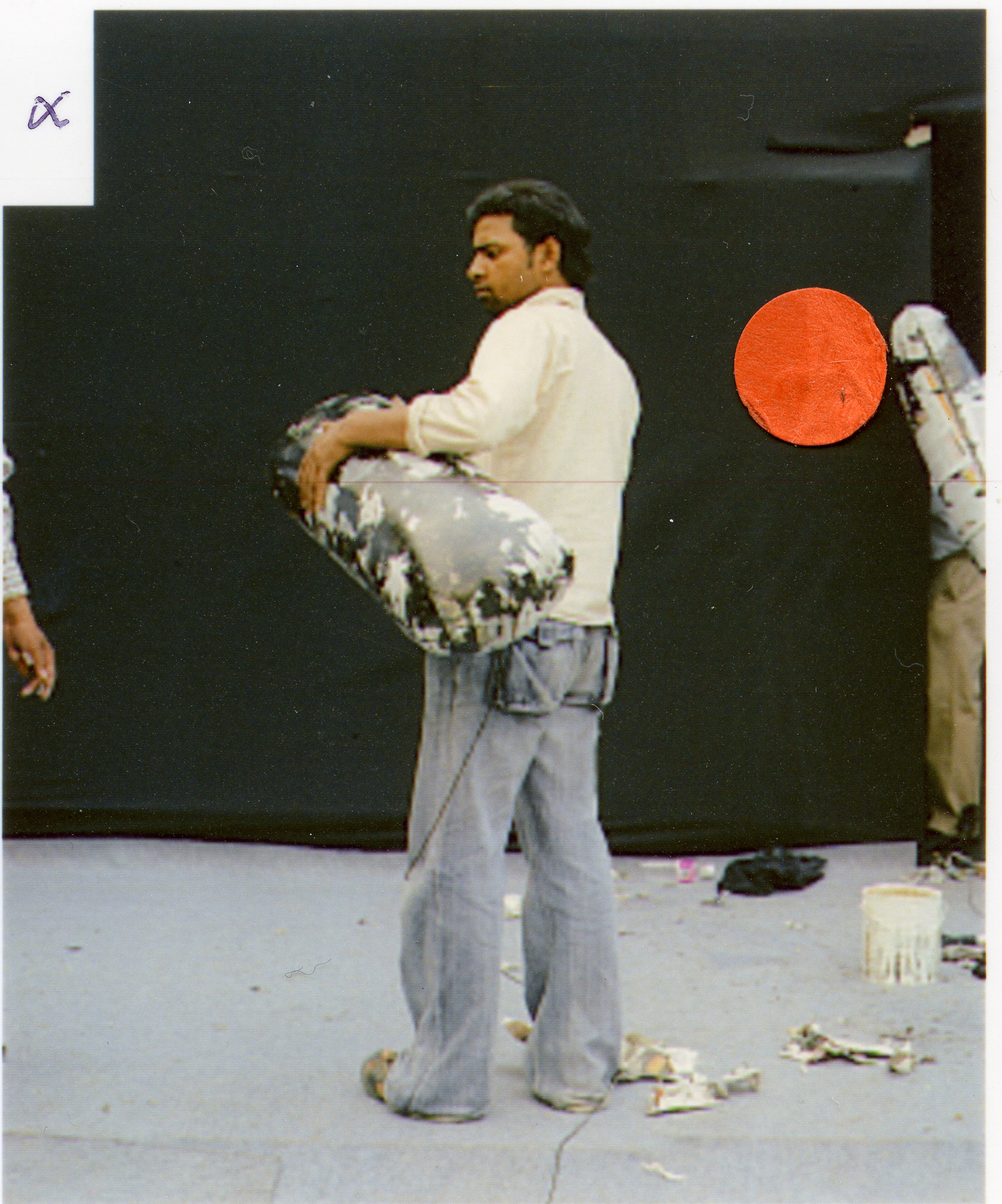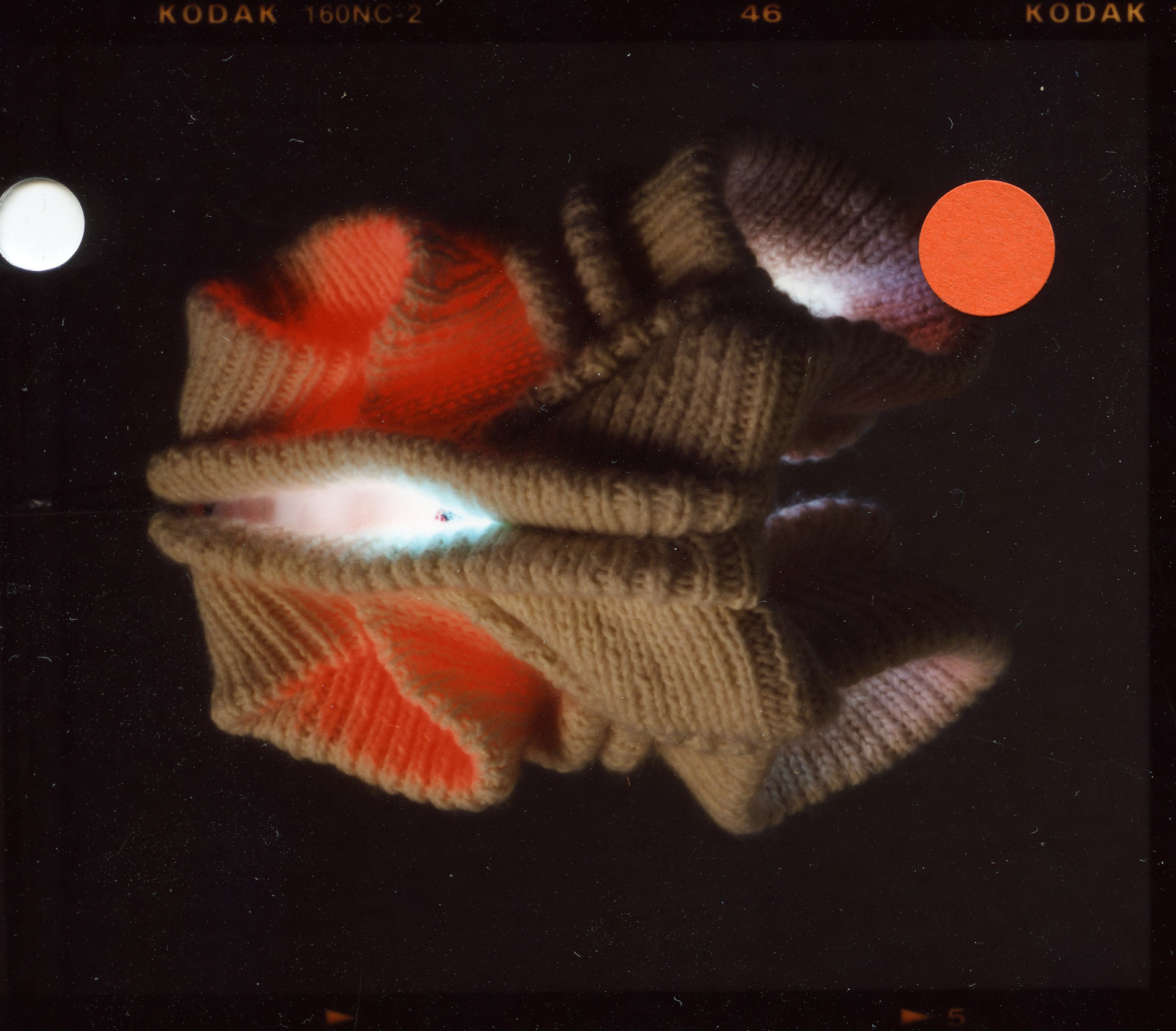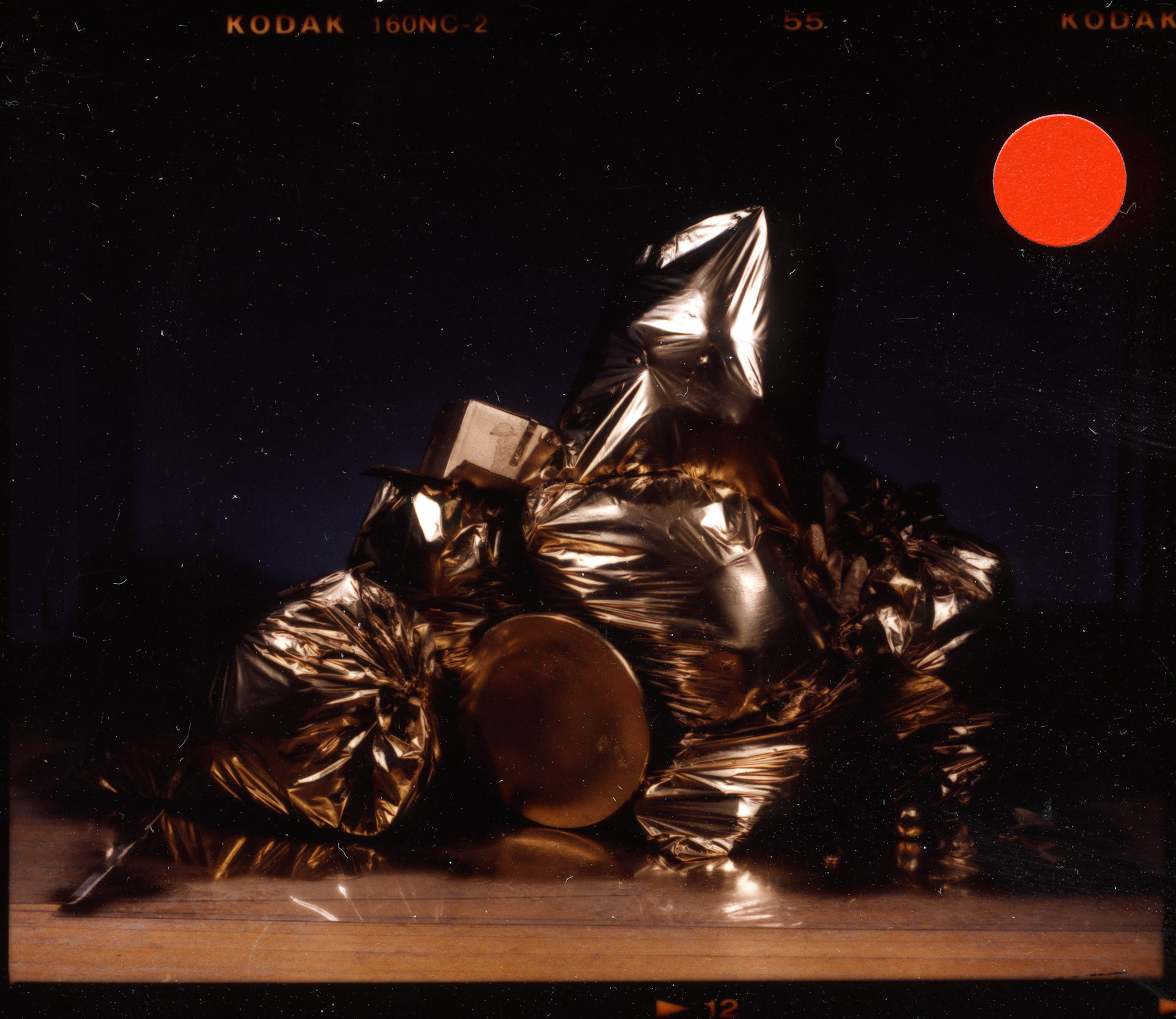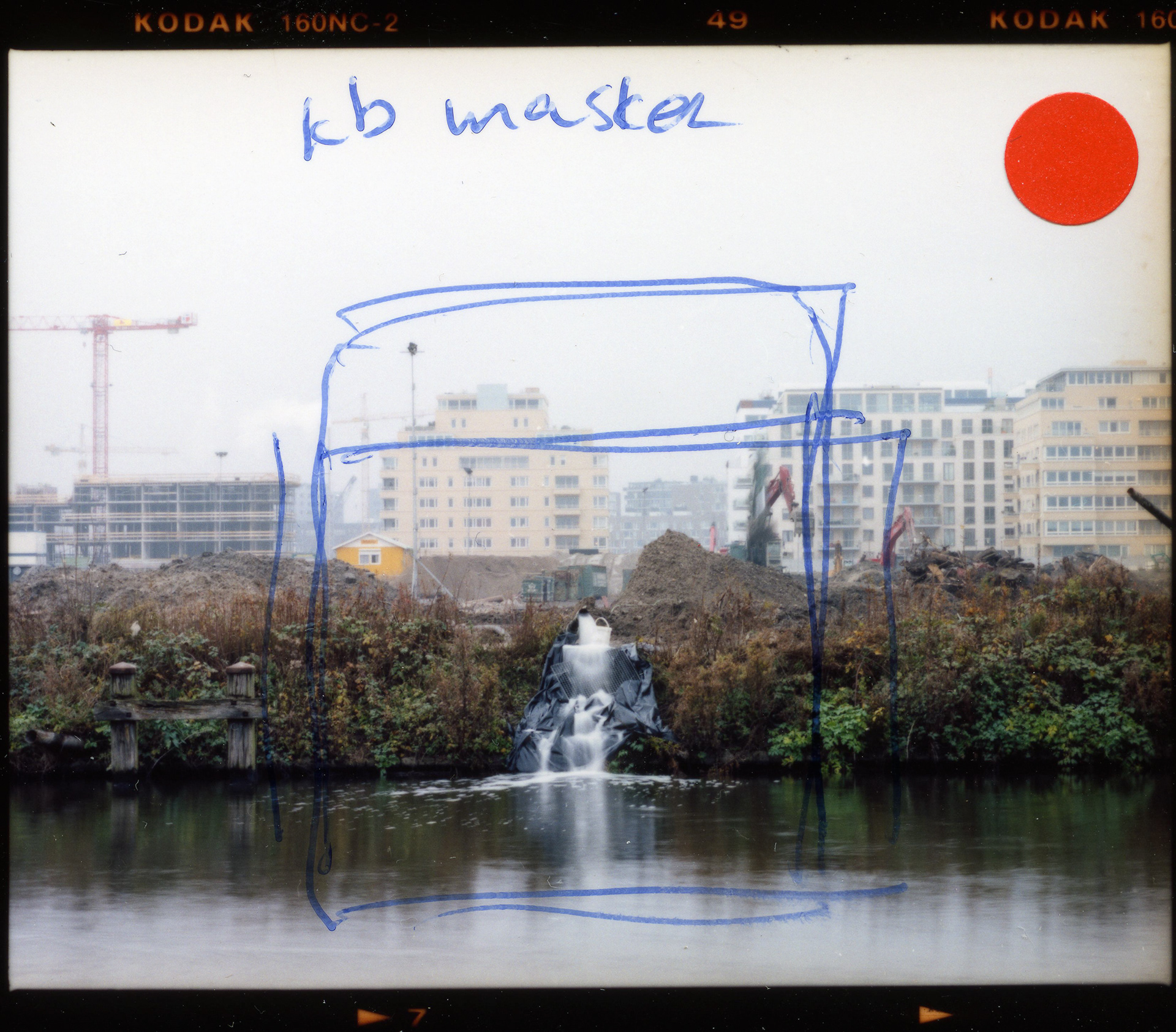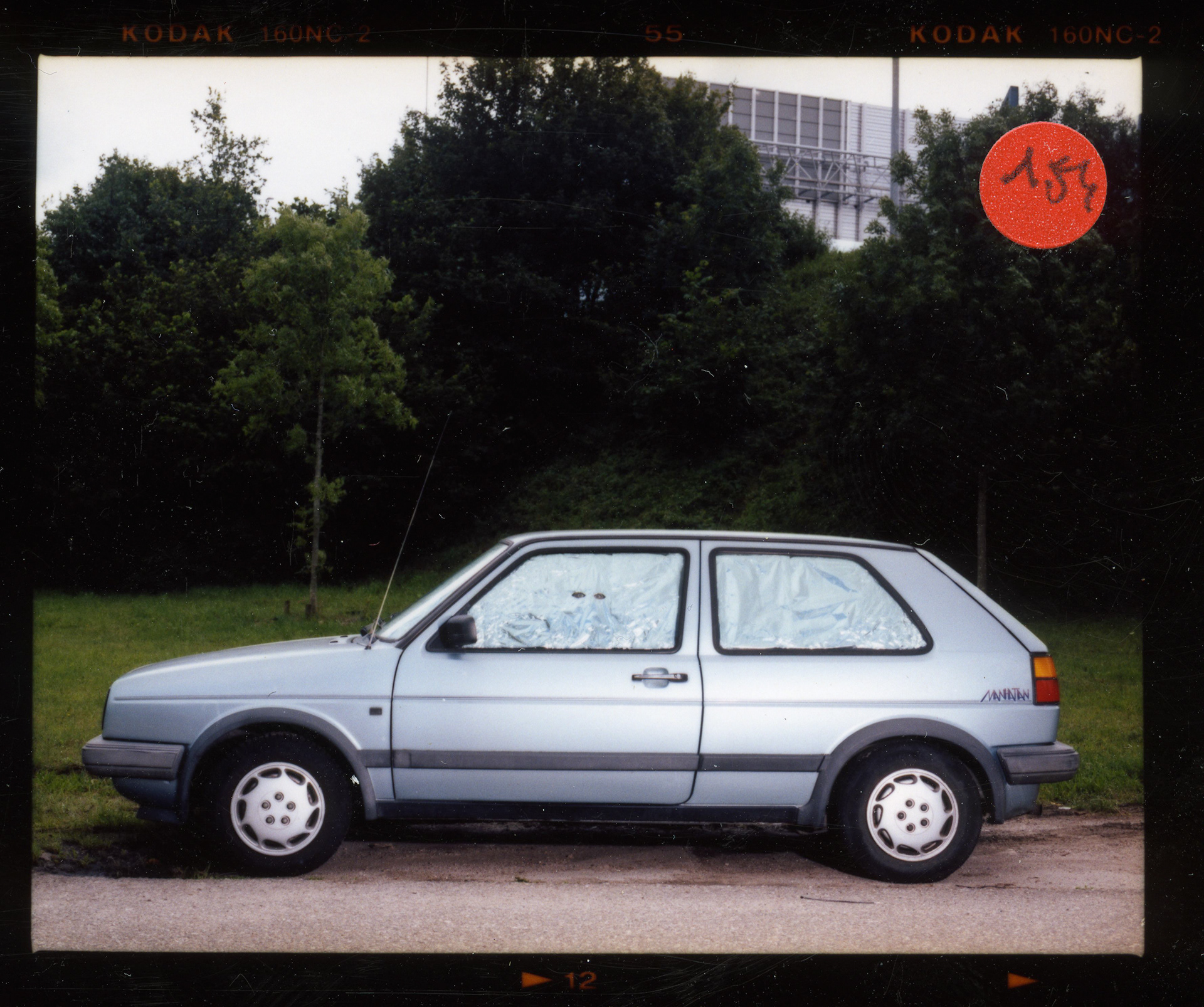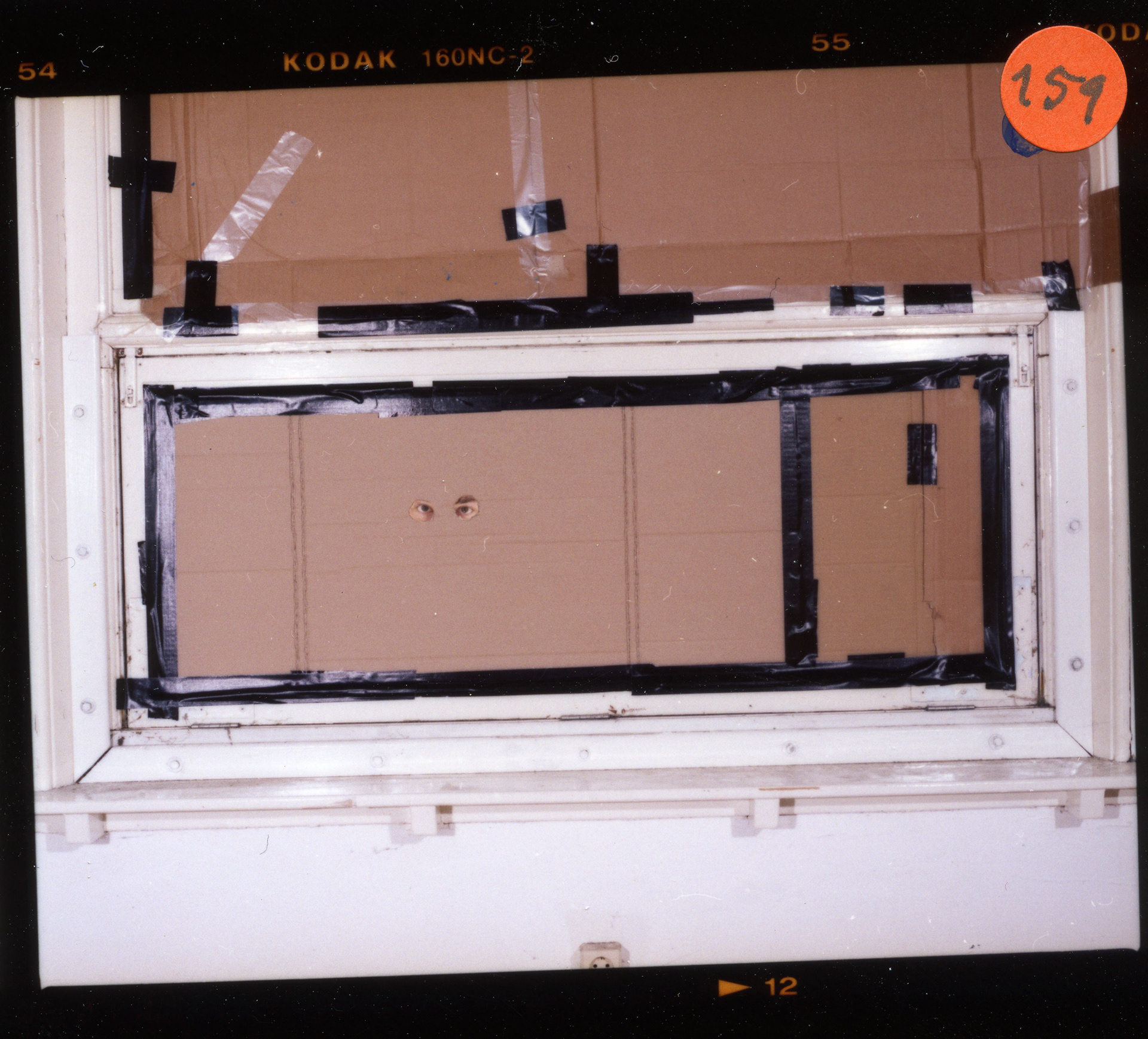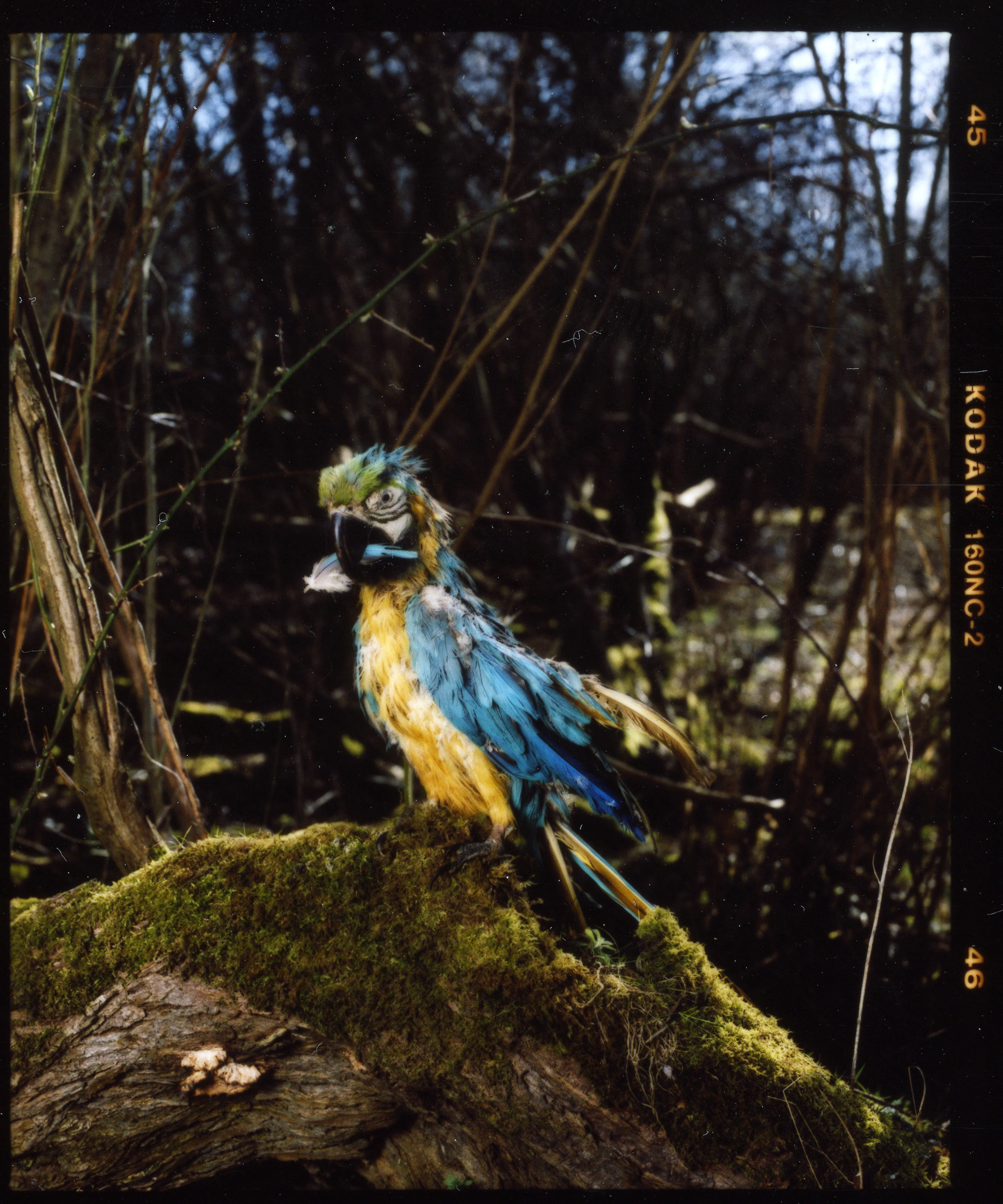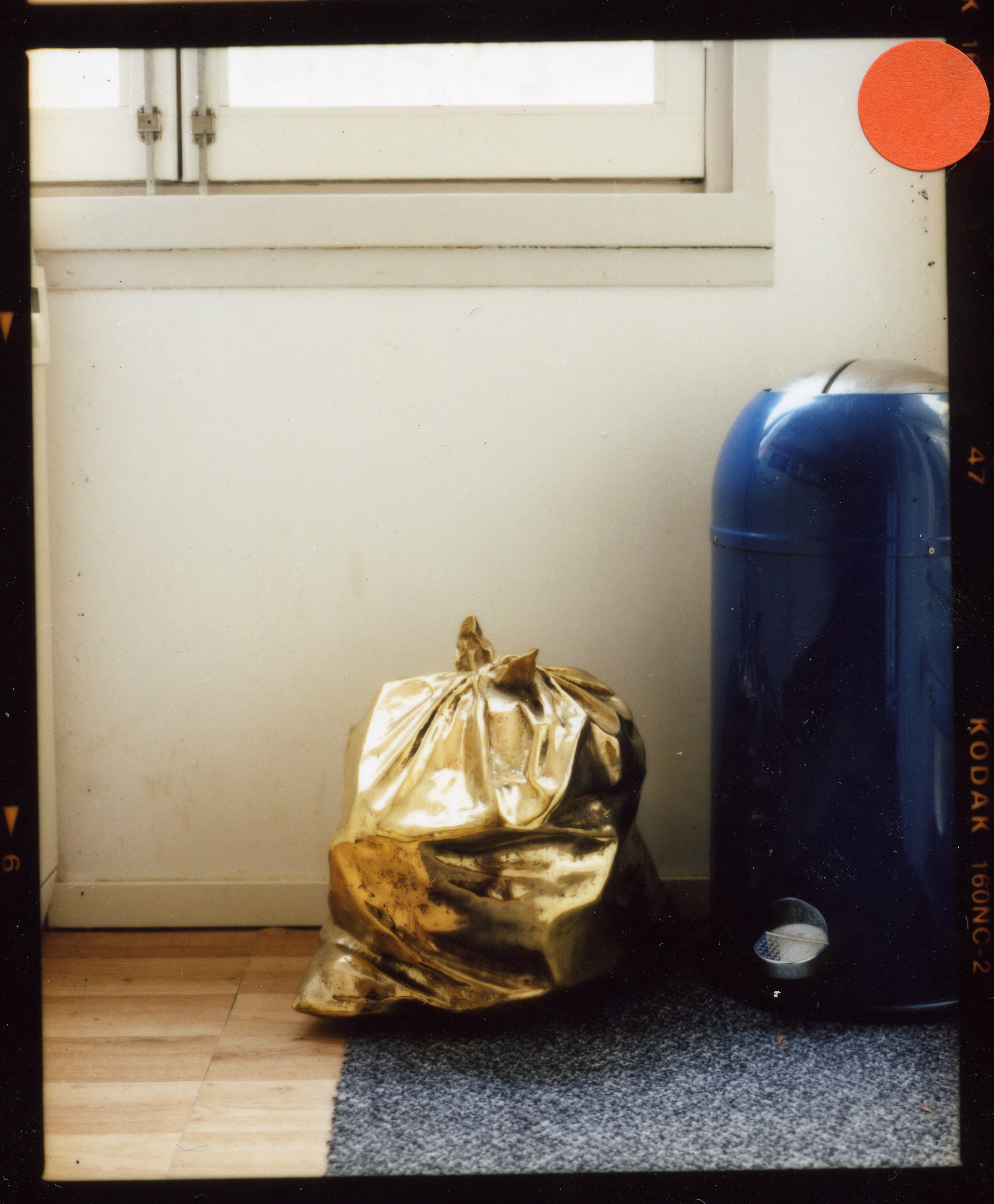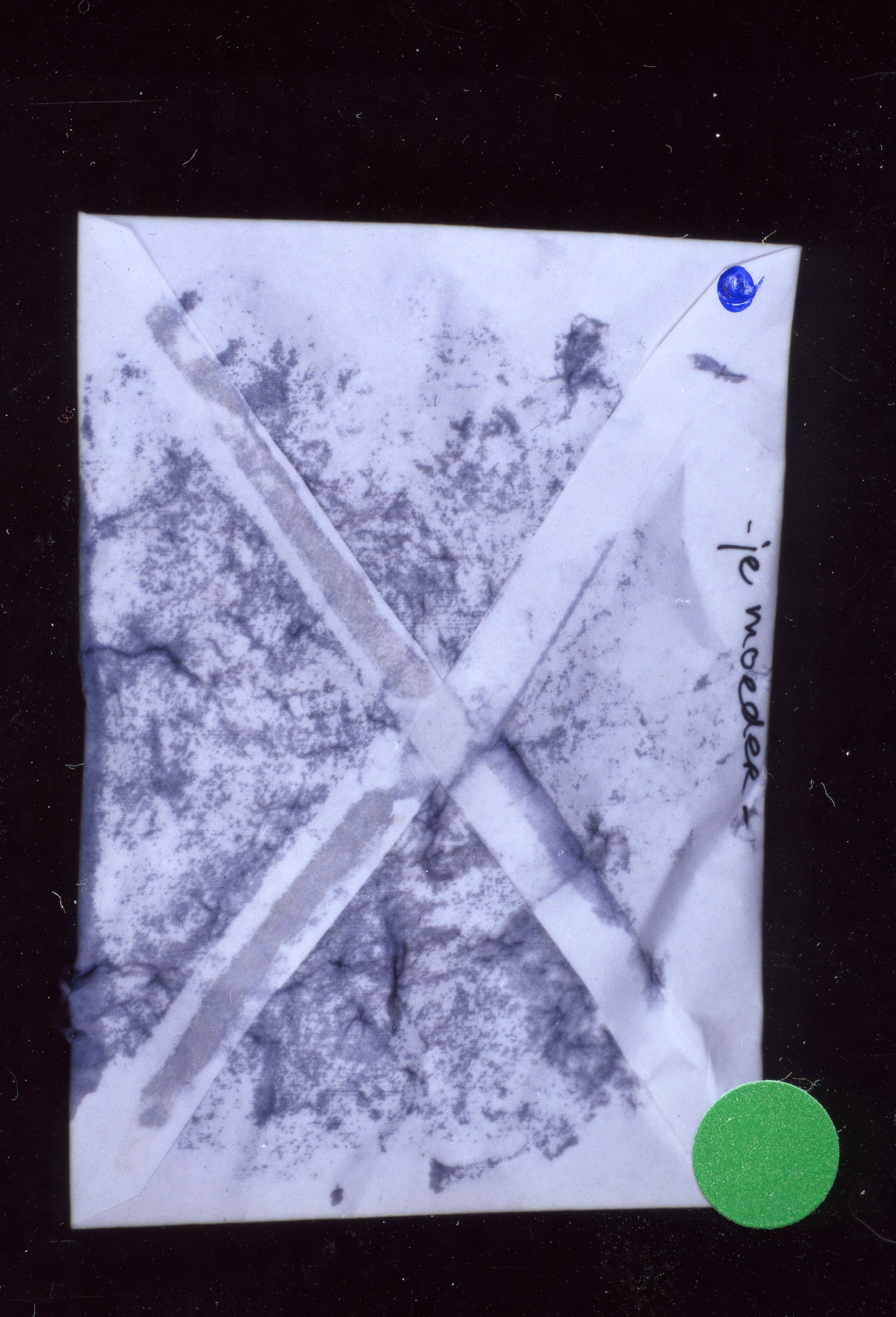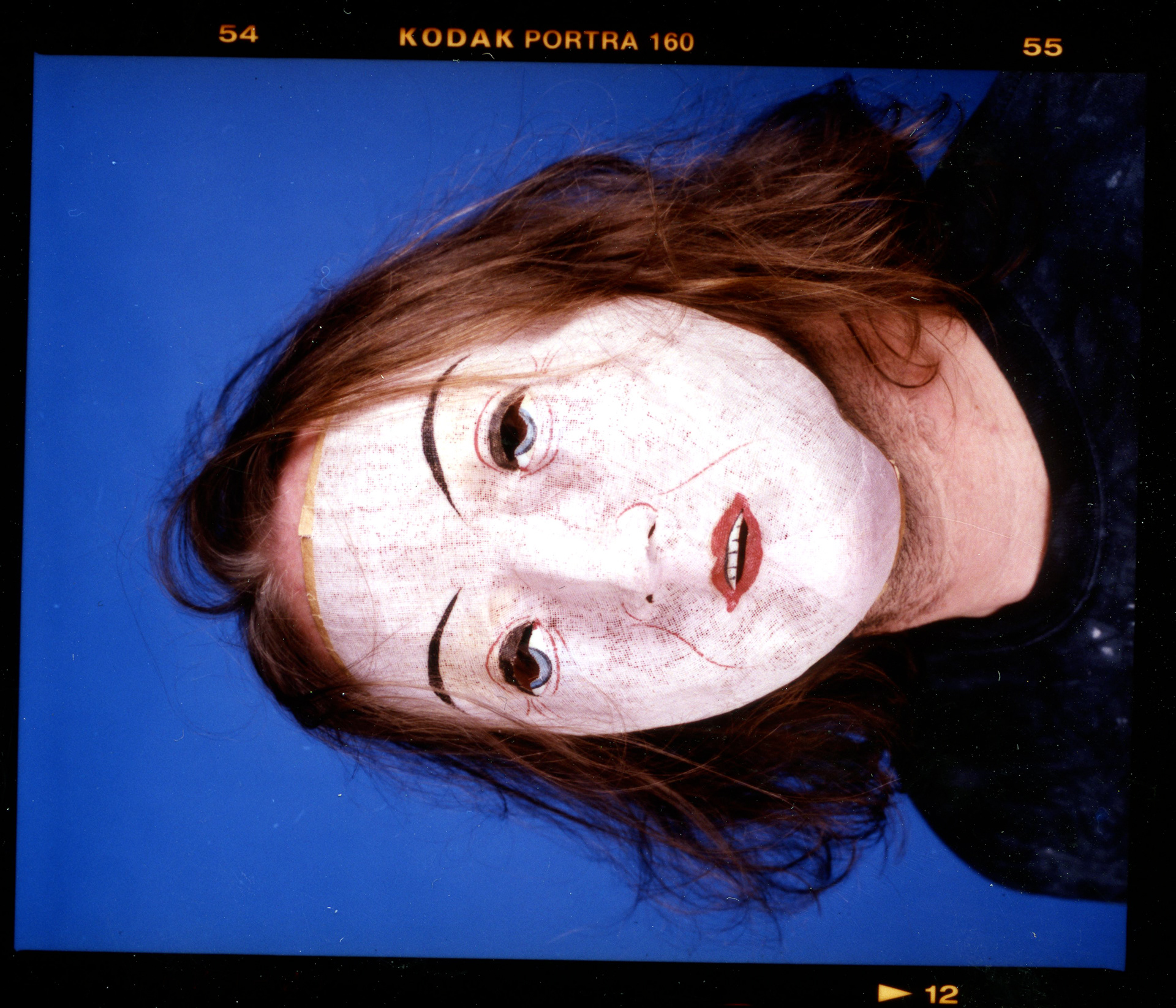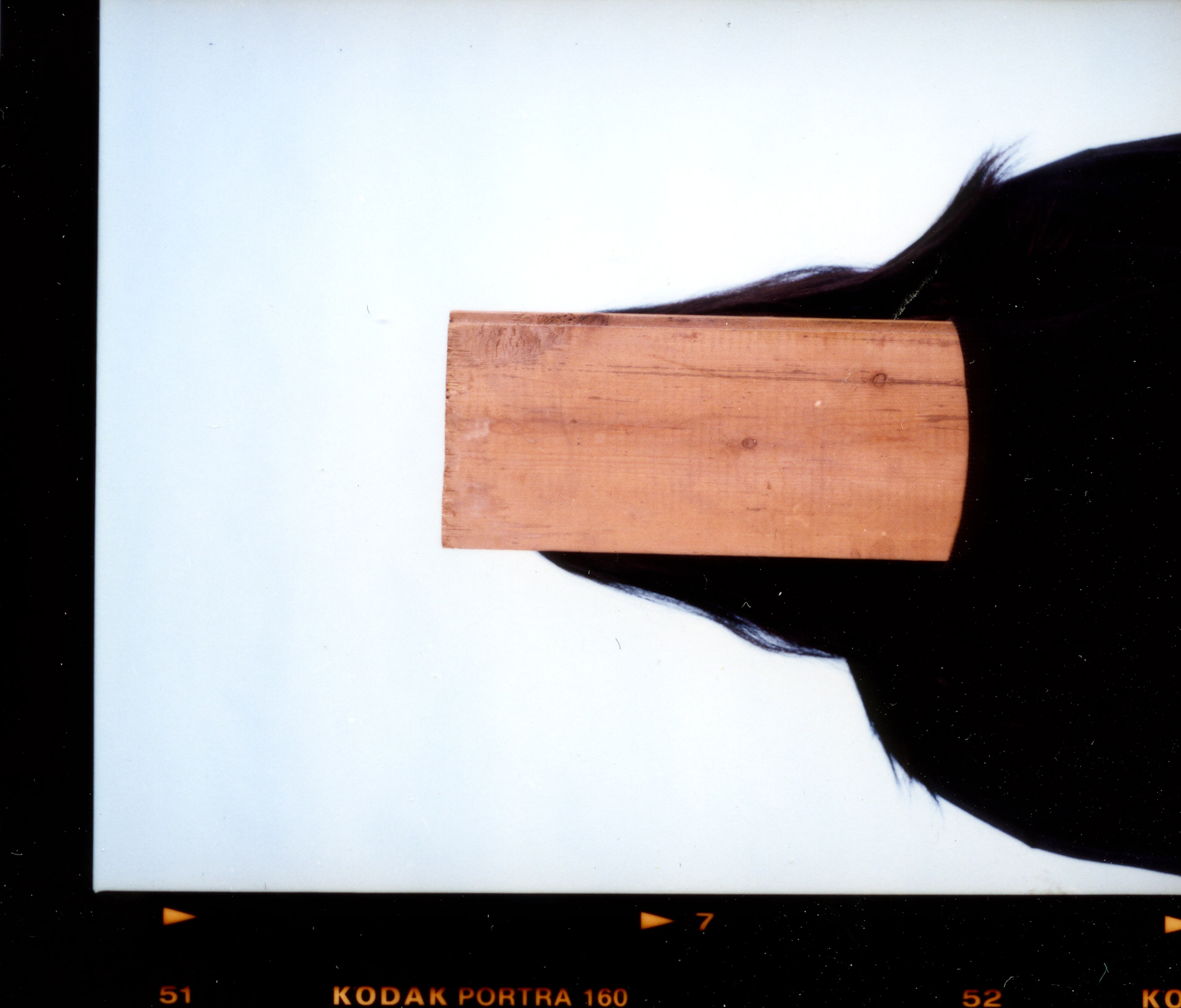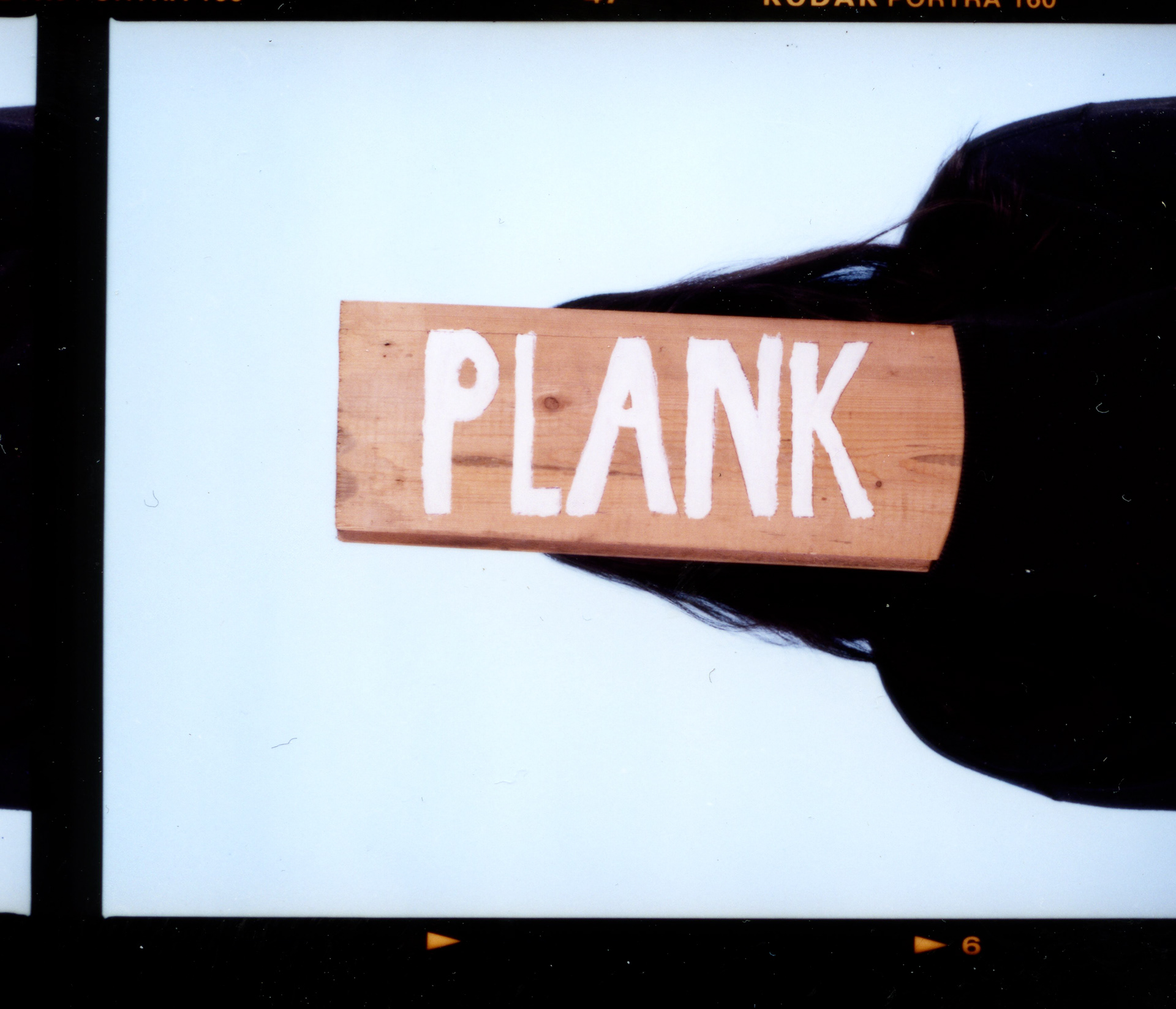 Gassbog'reidn. A bookproject icw Harry Bloch and Benjamin Aas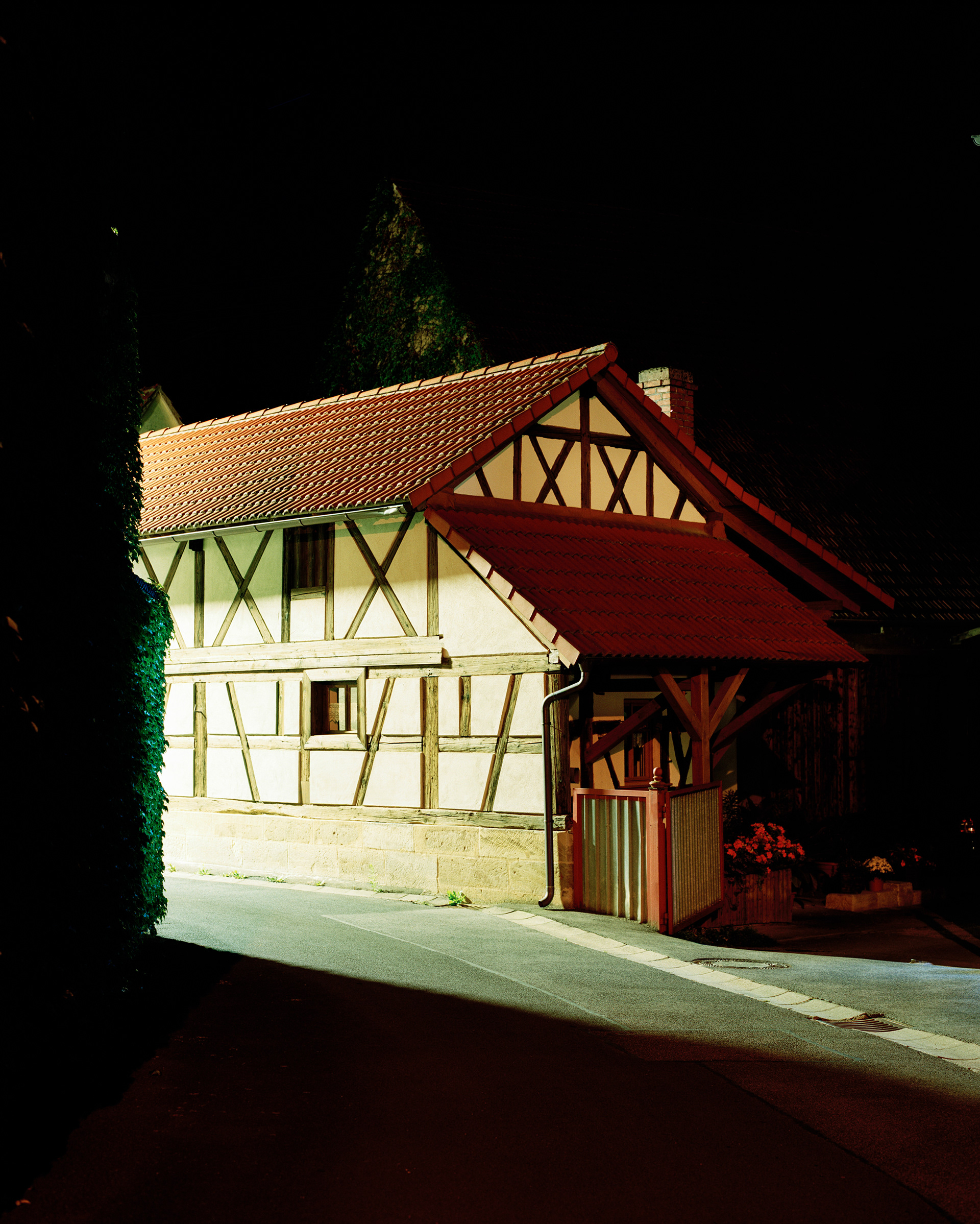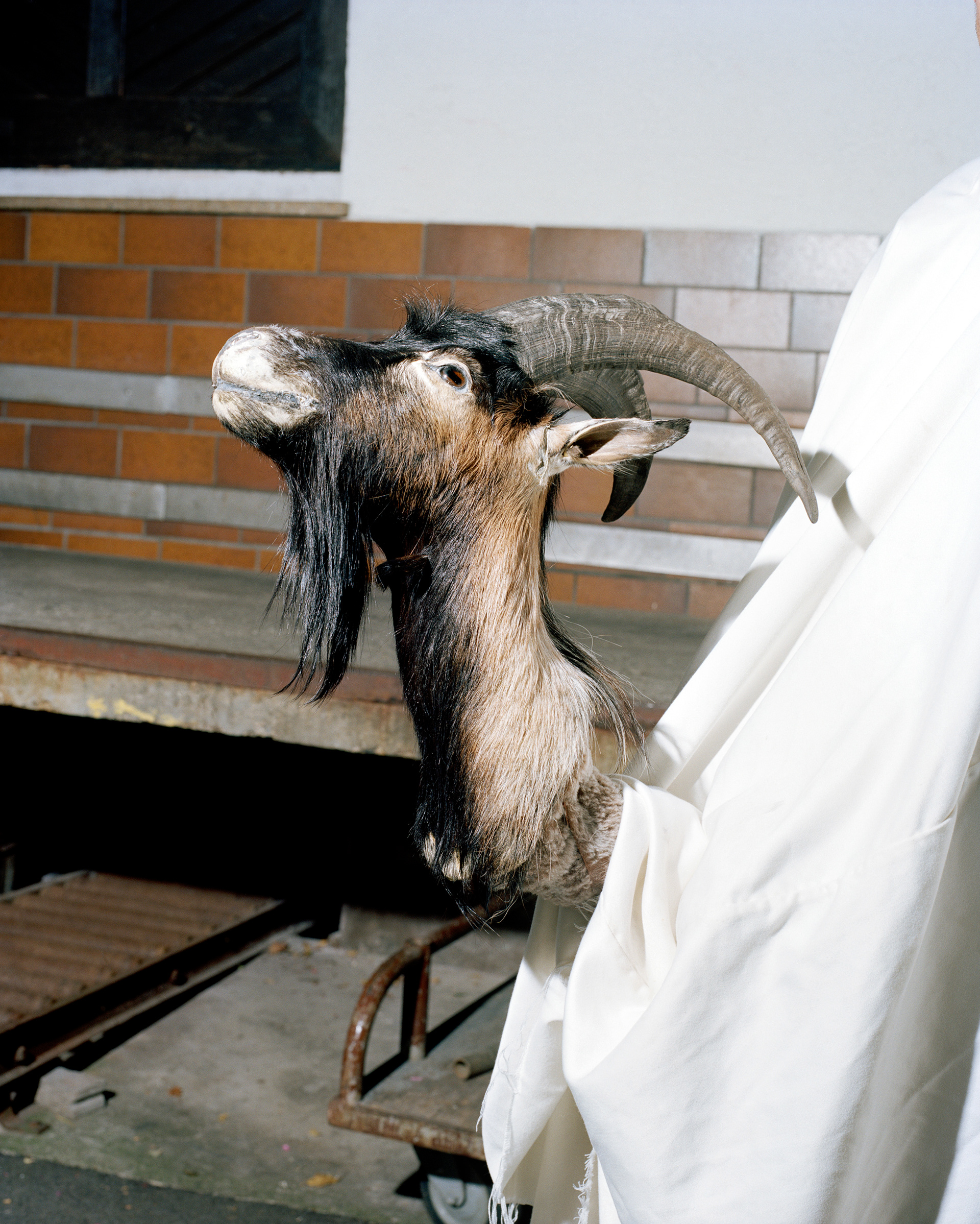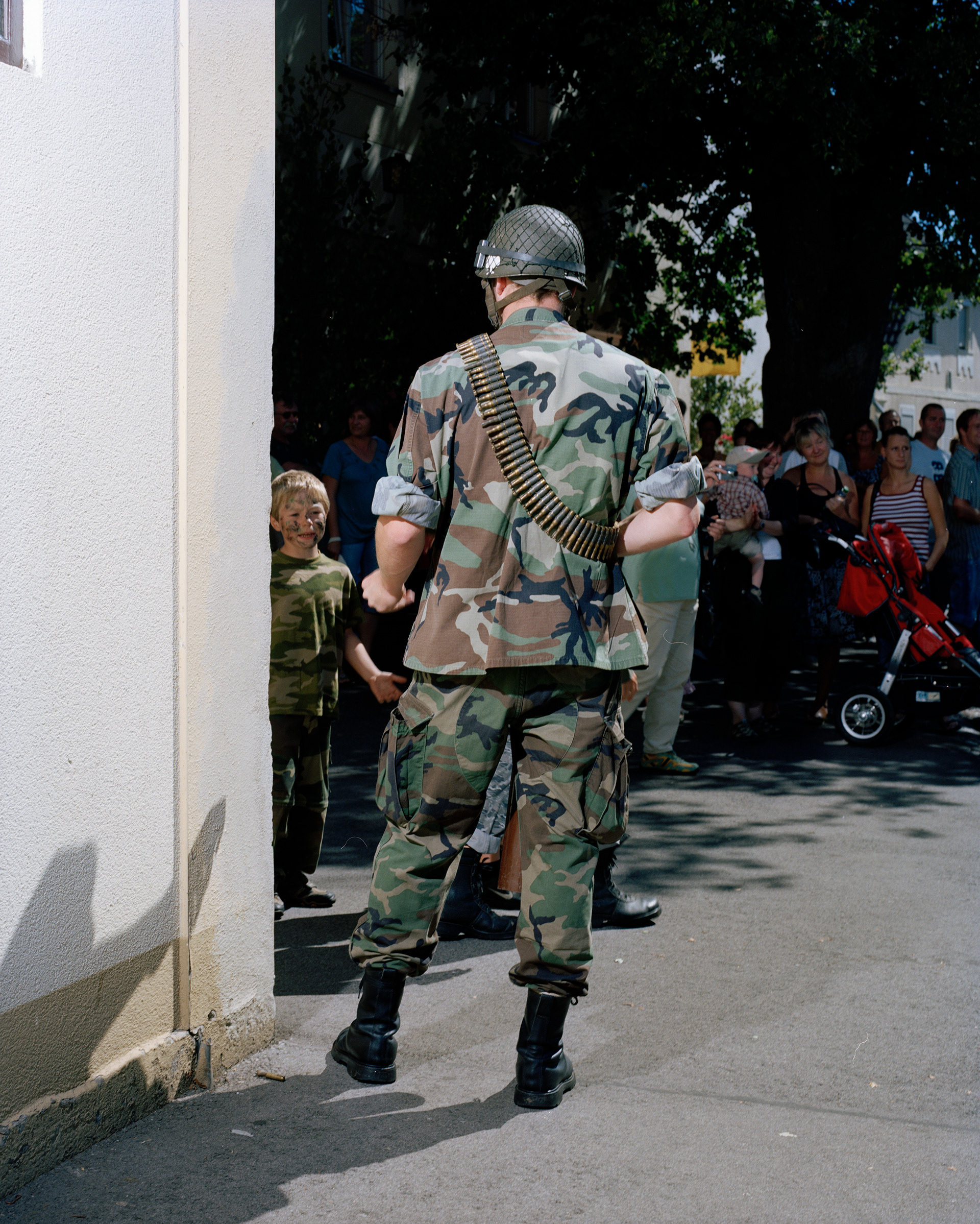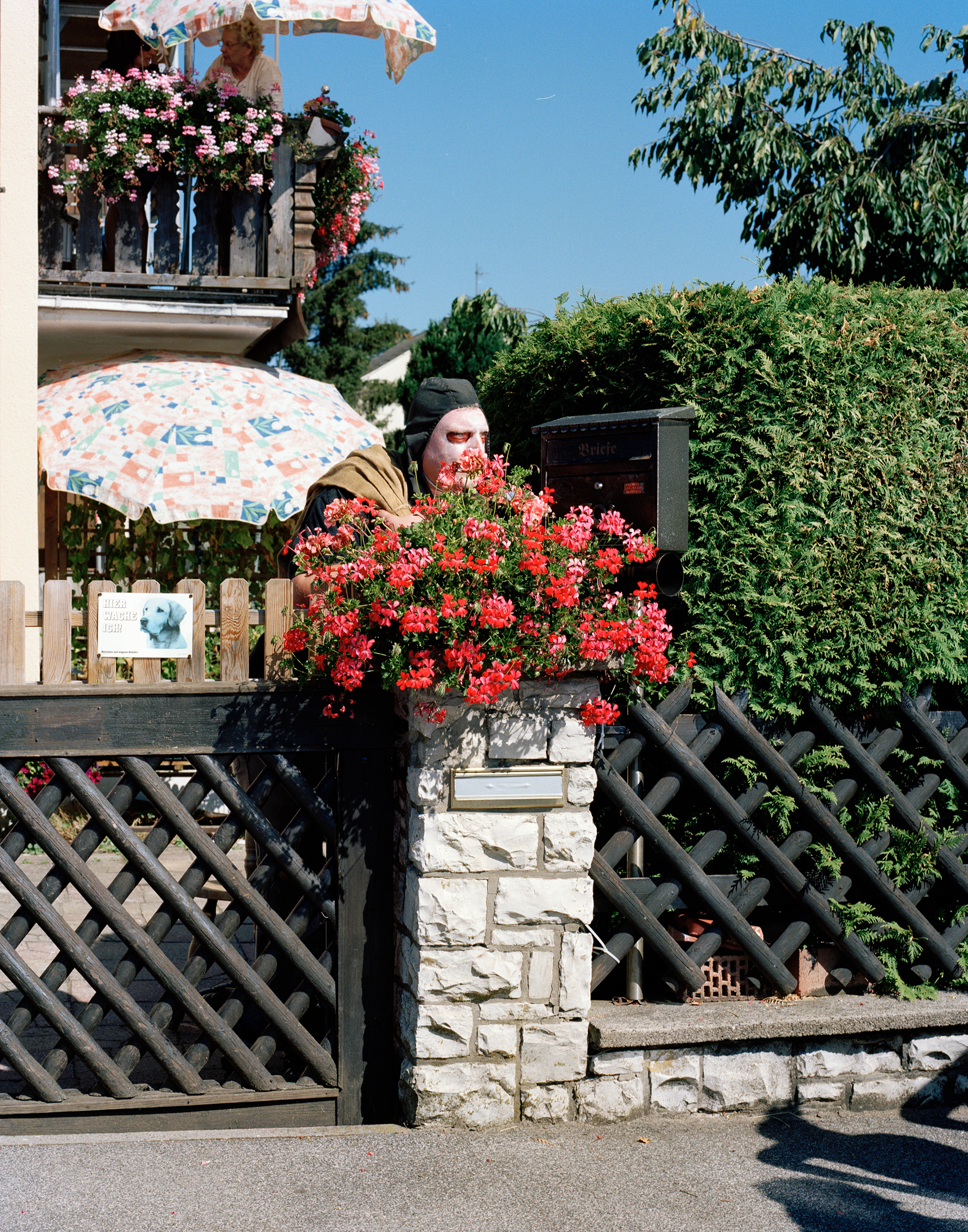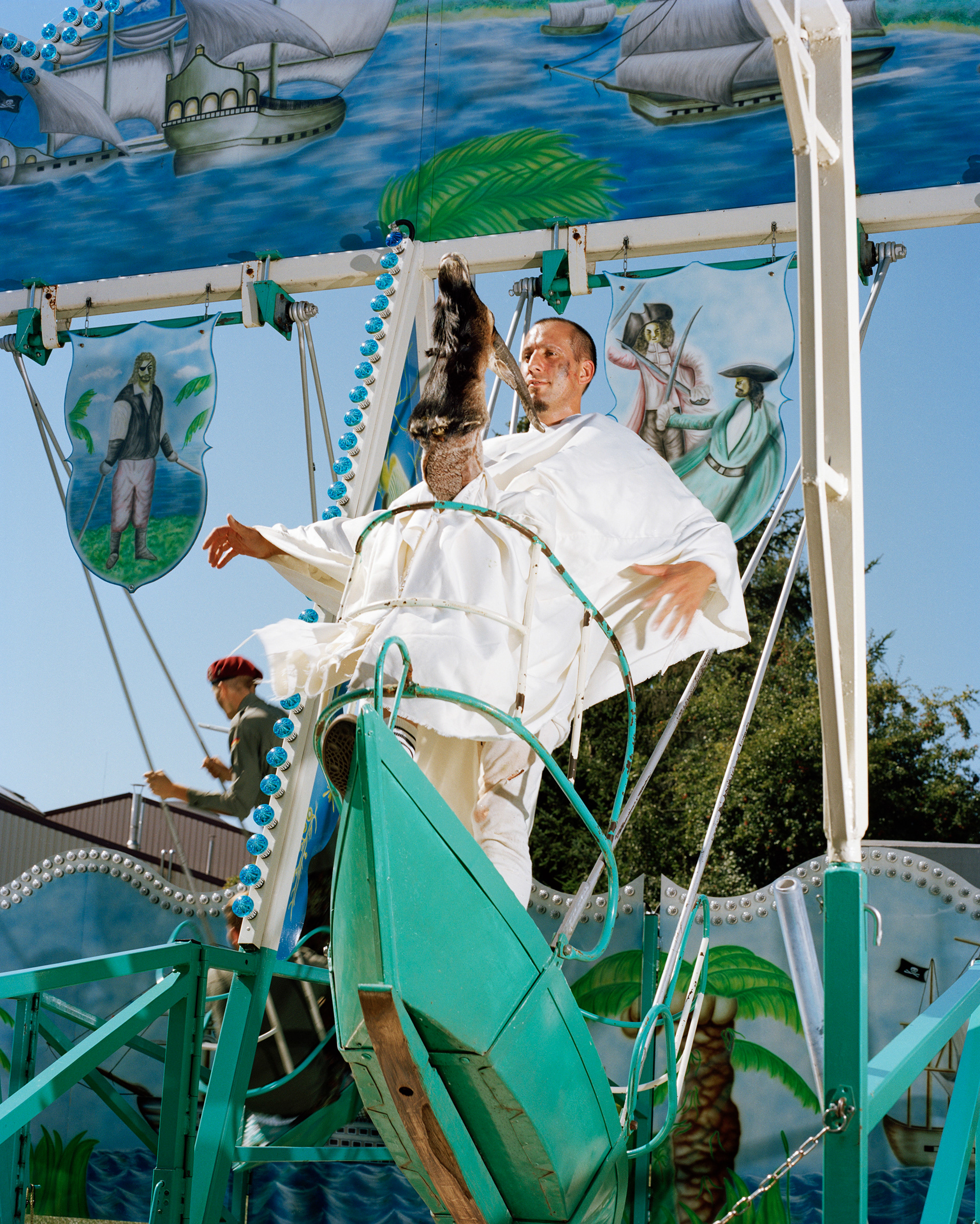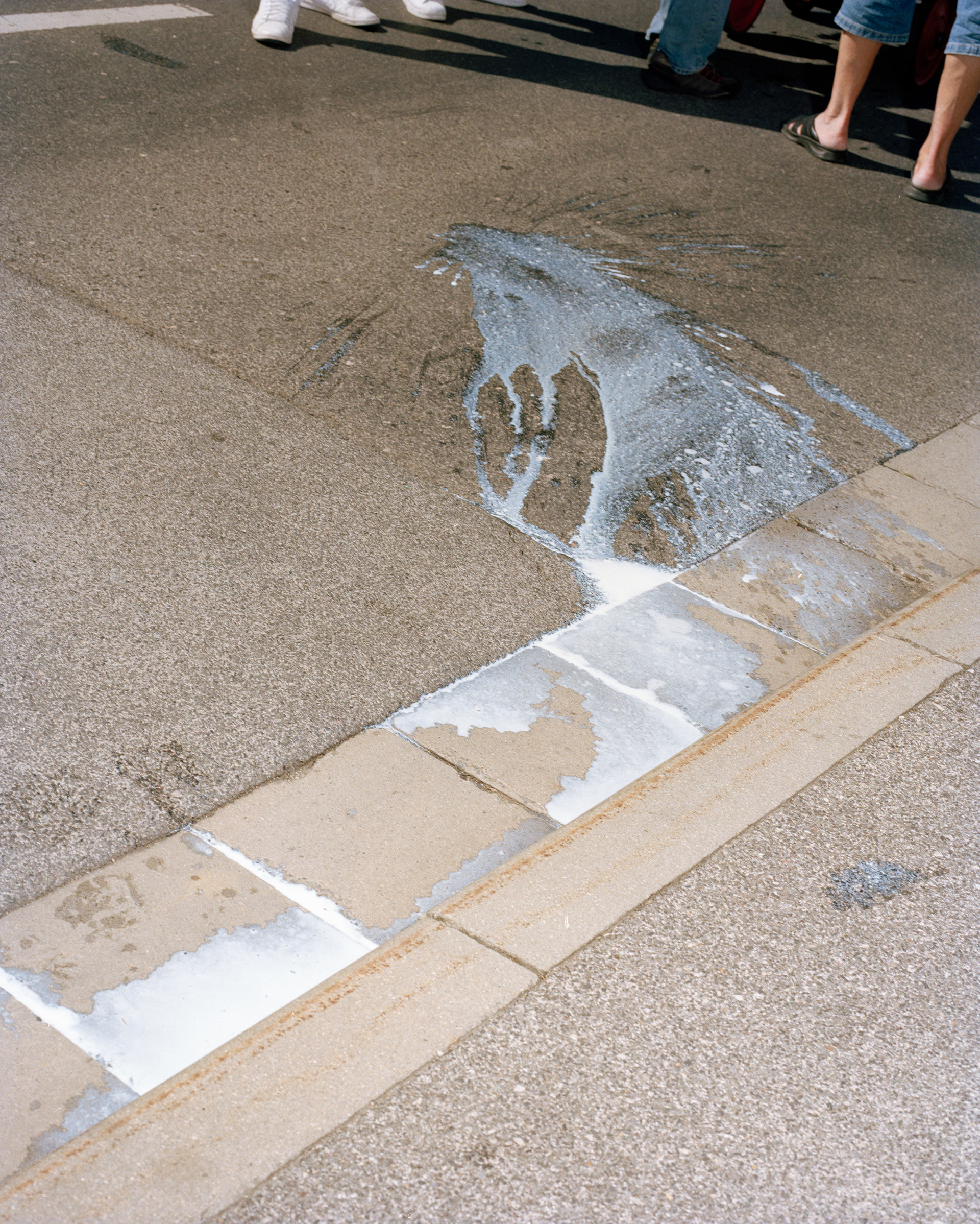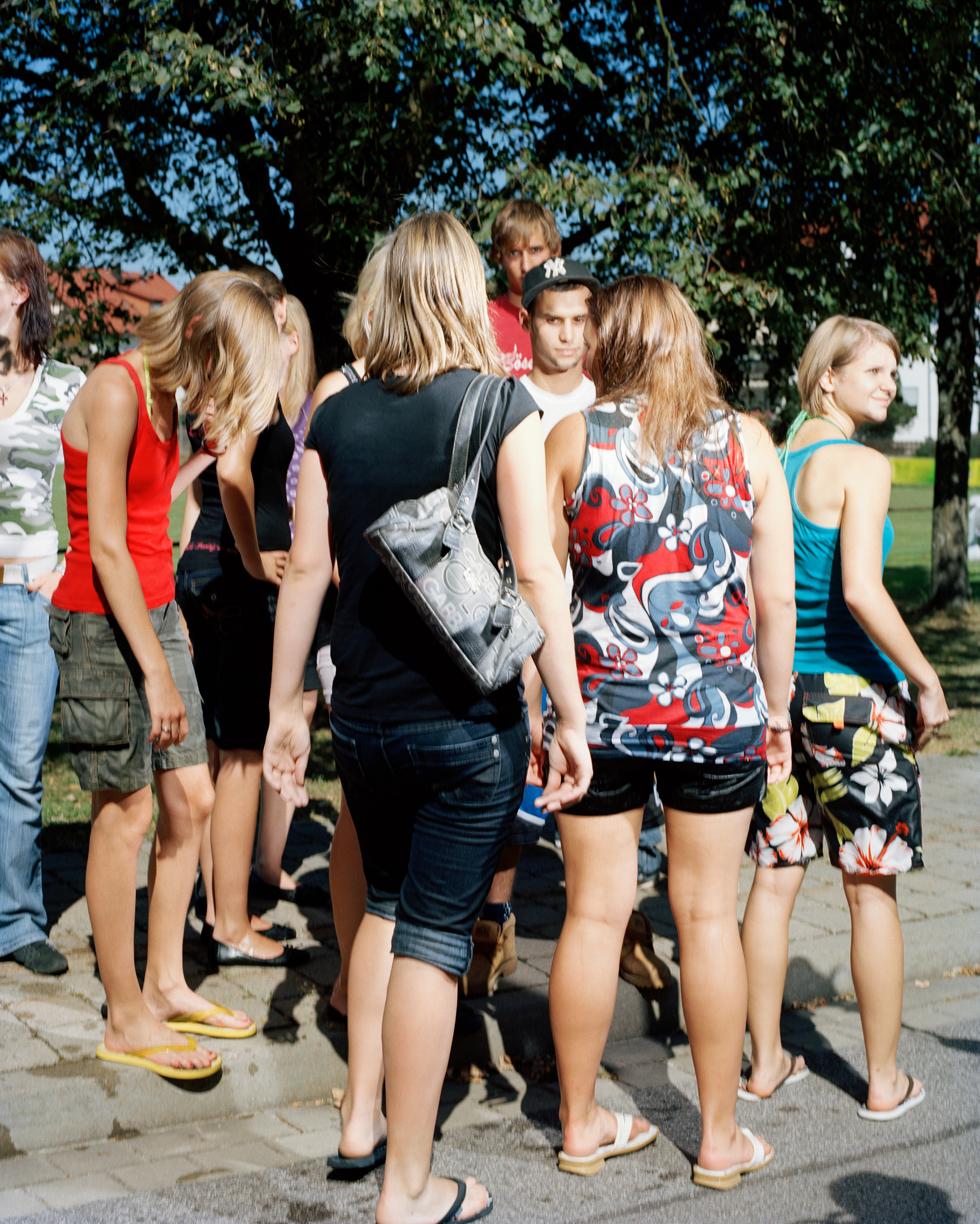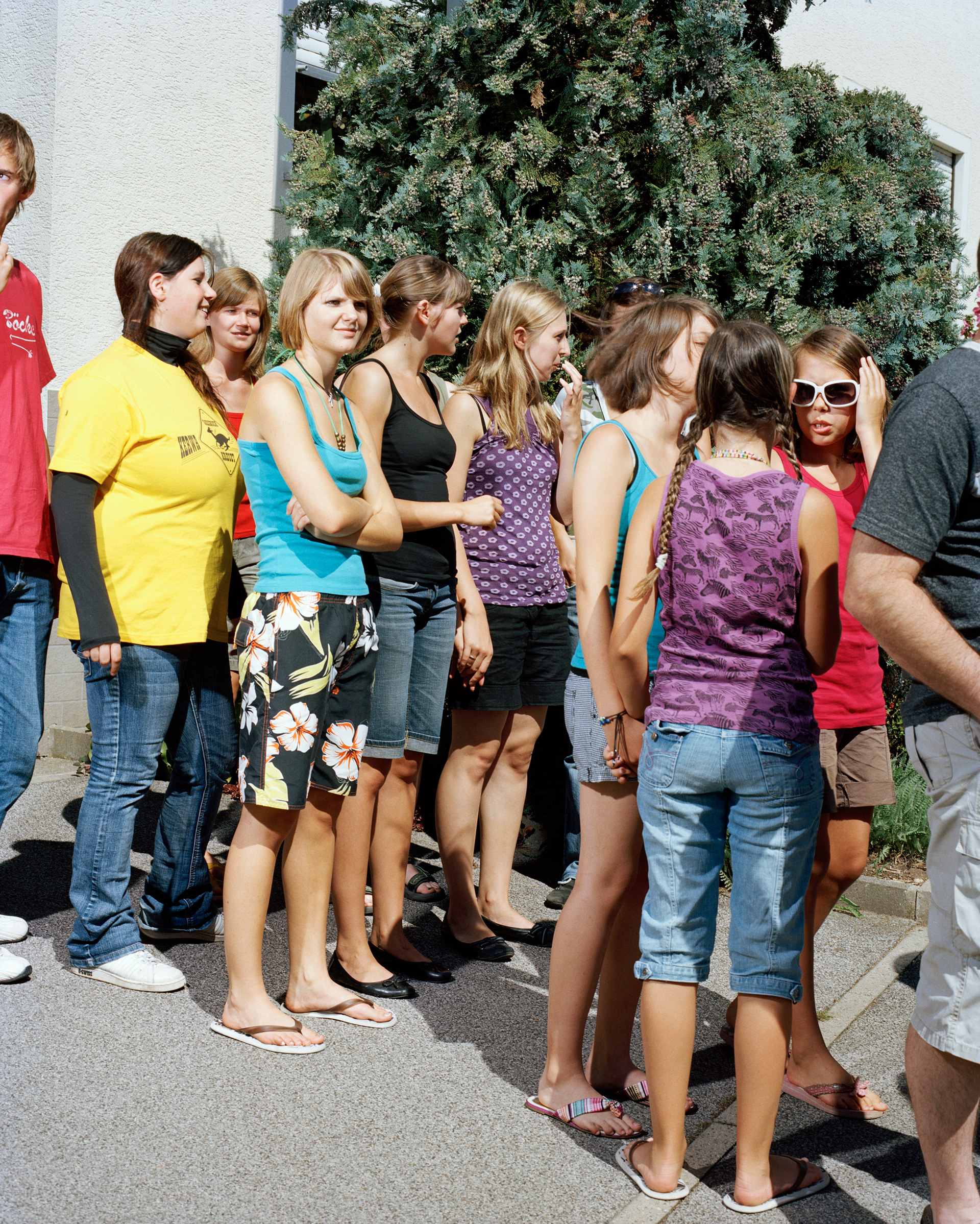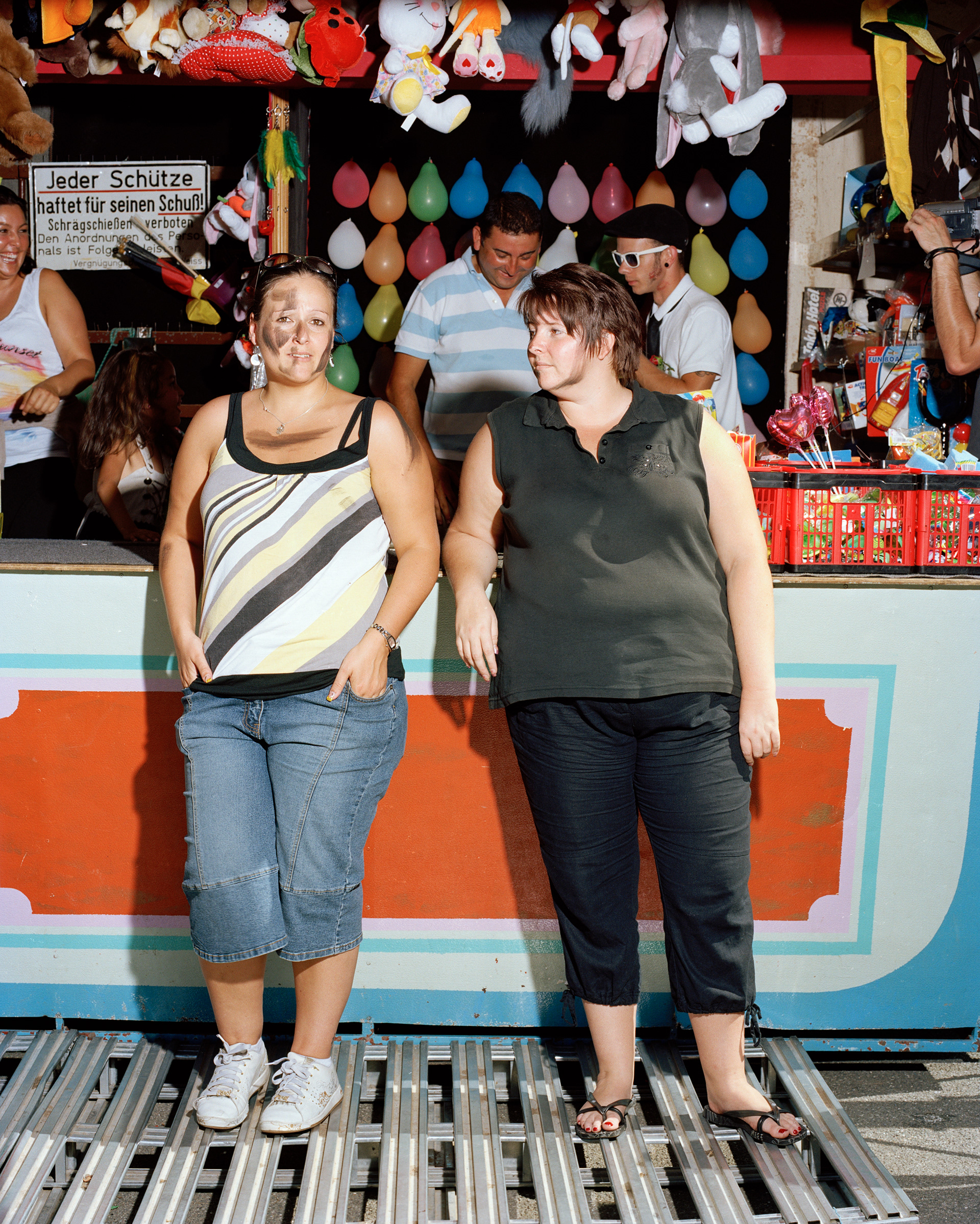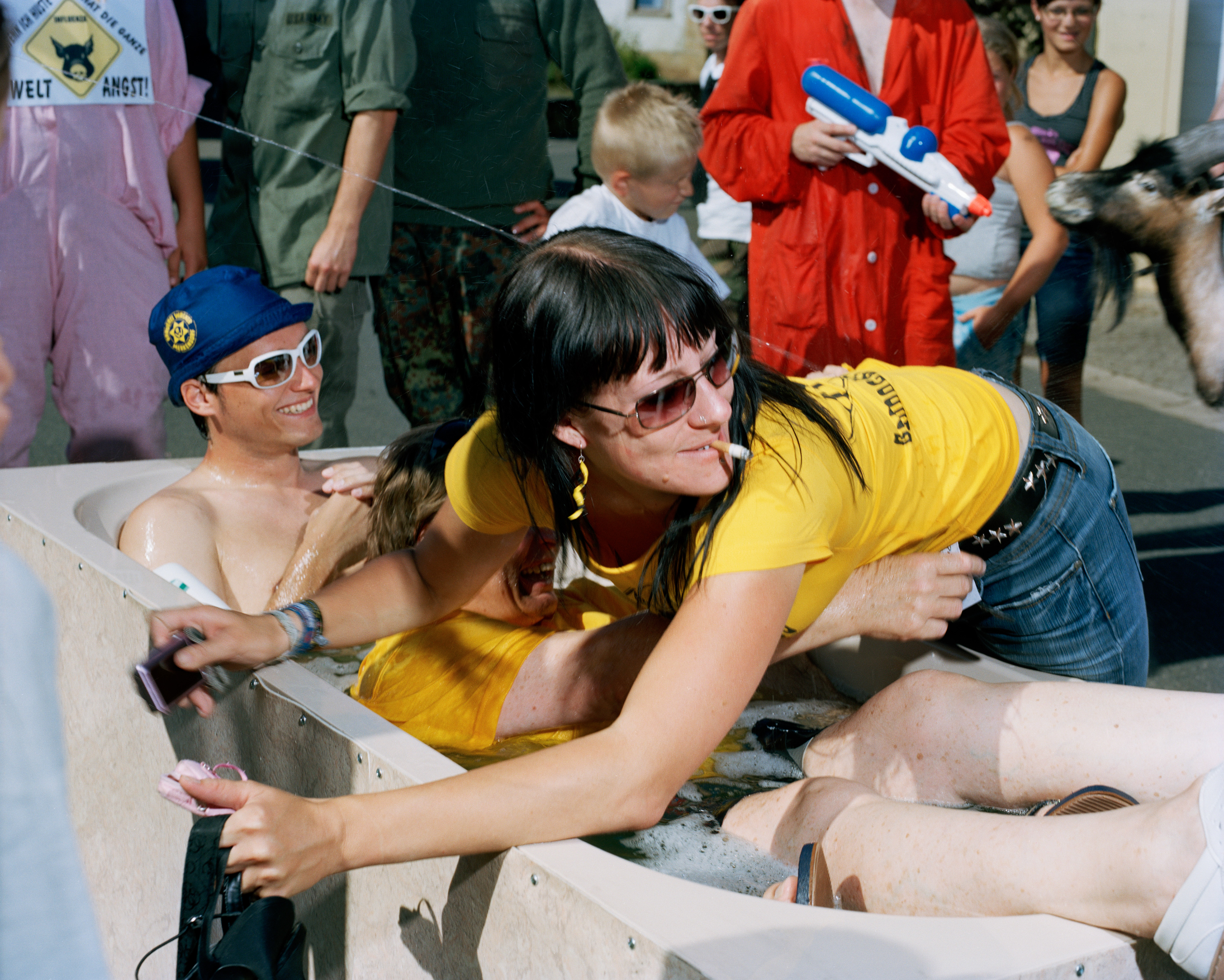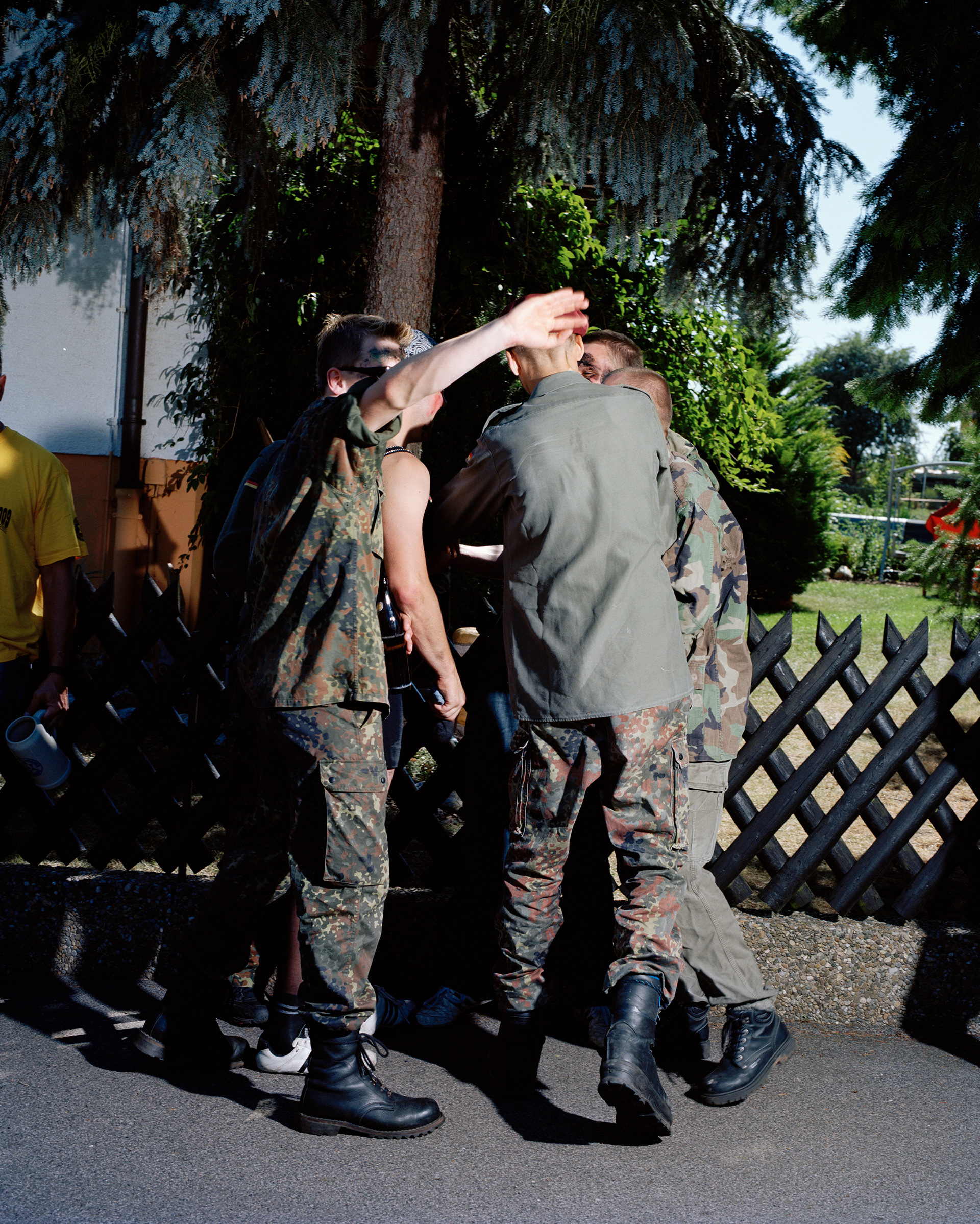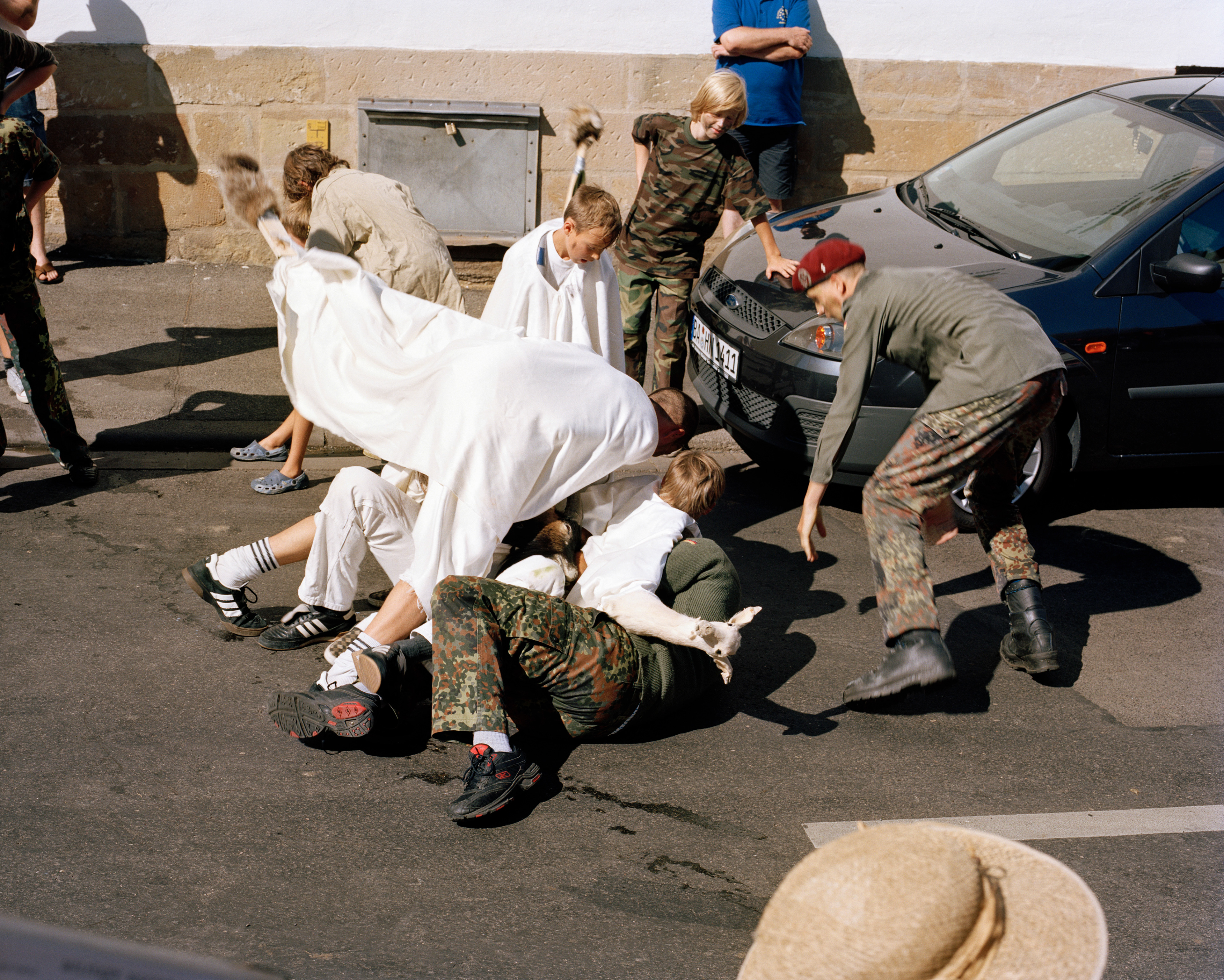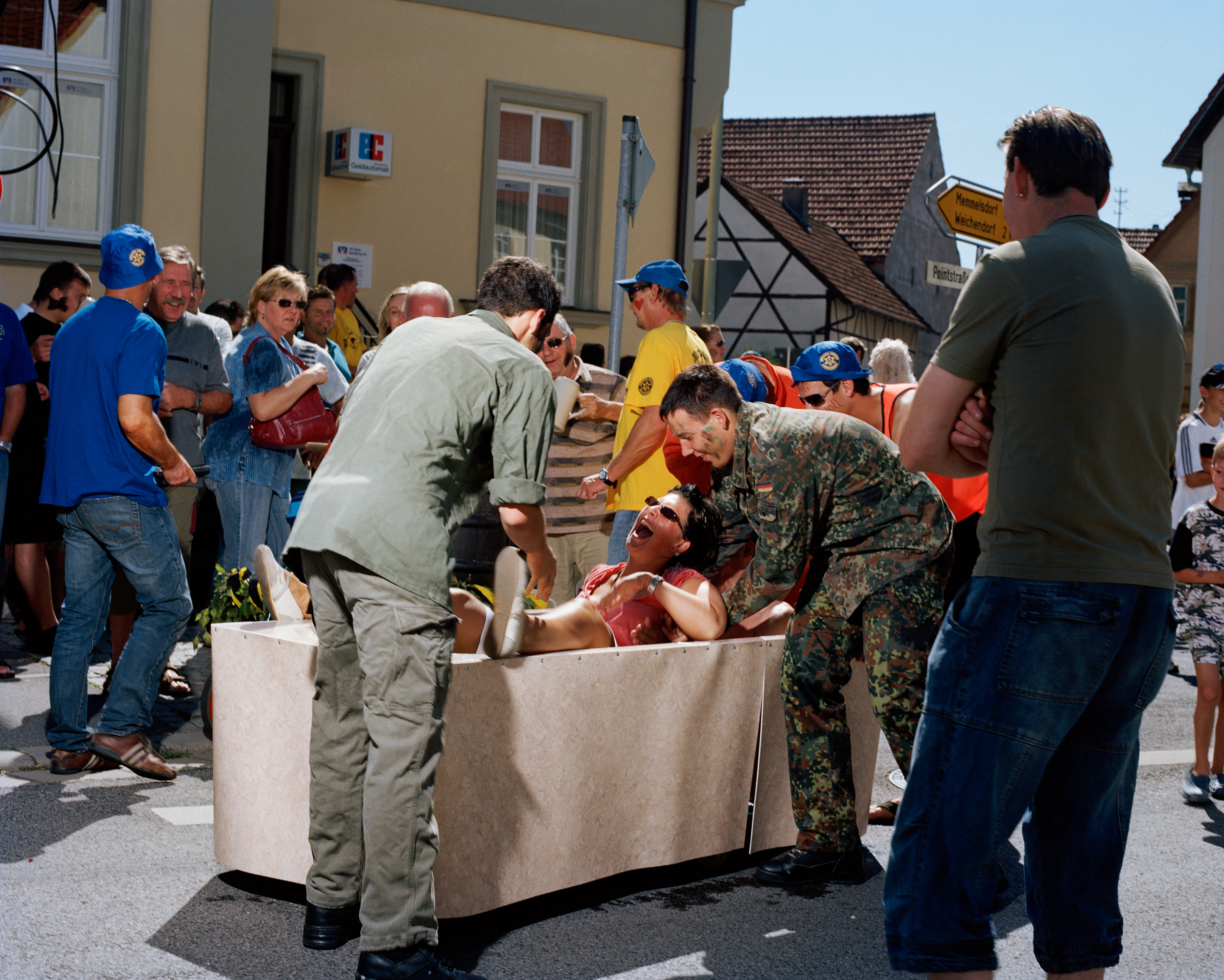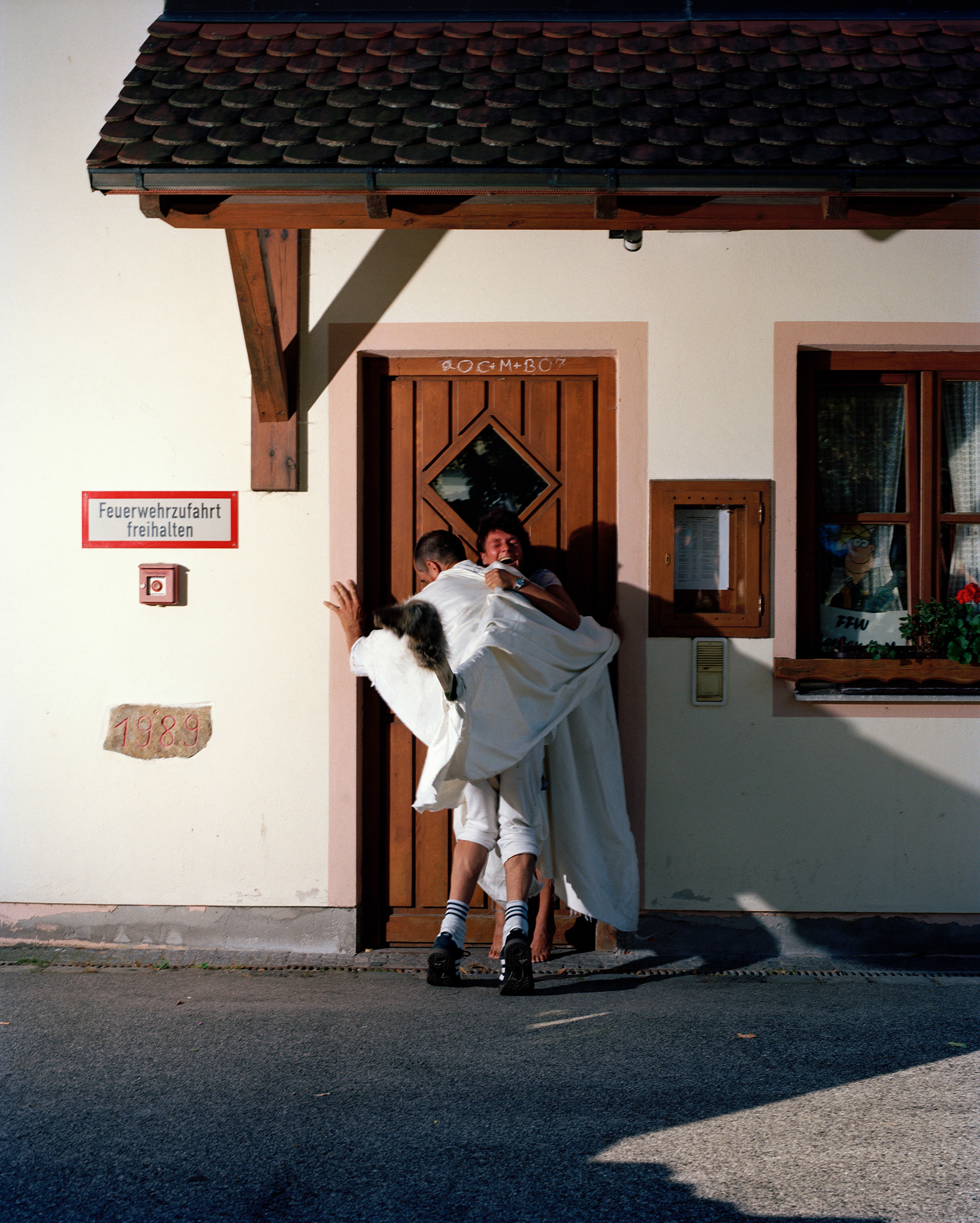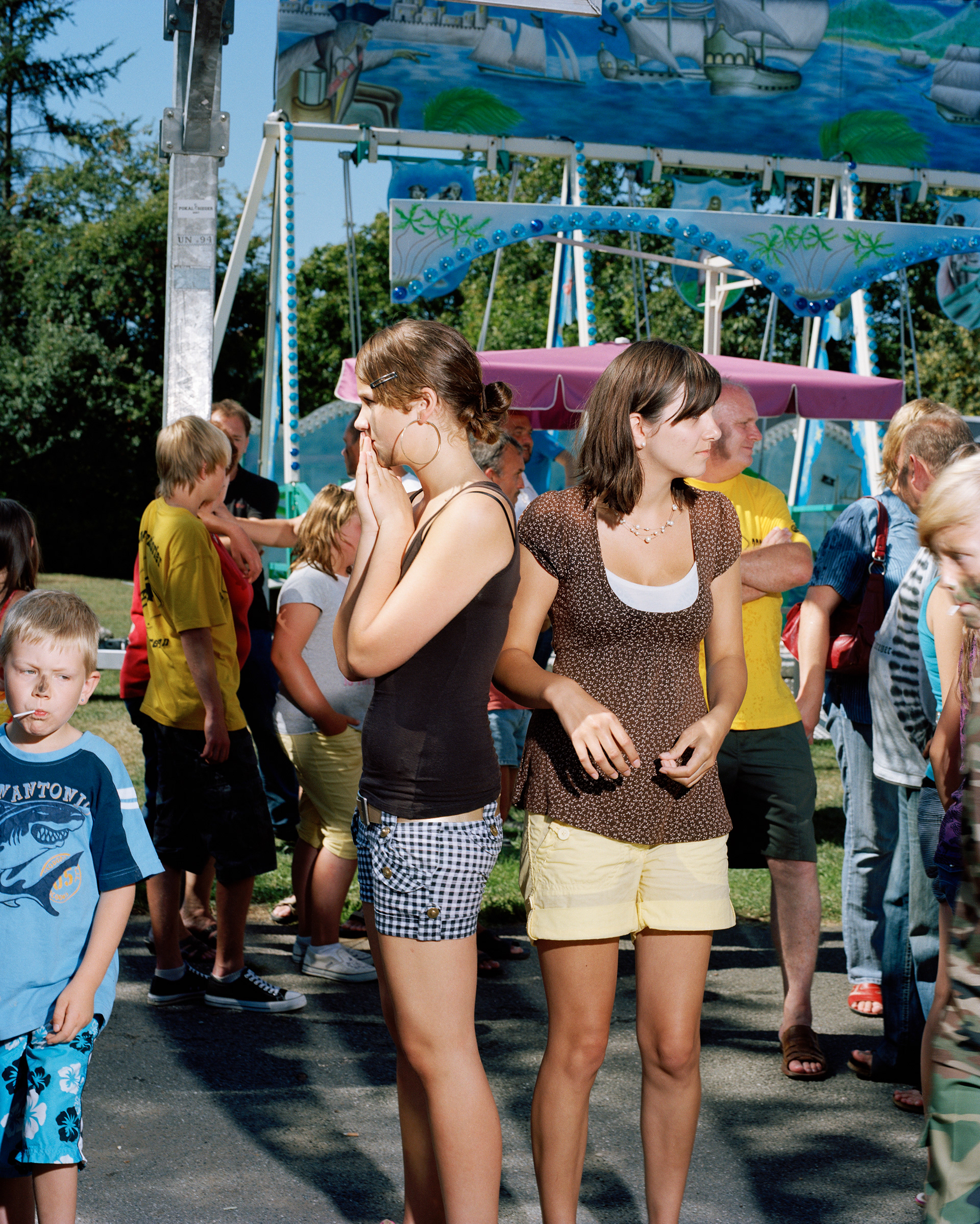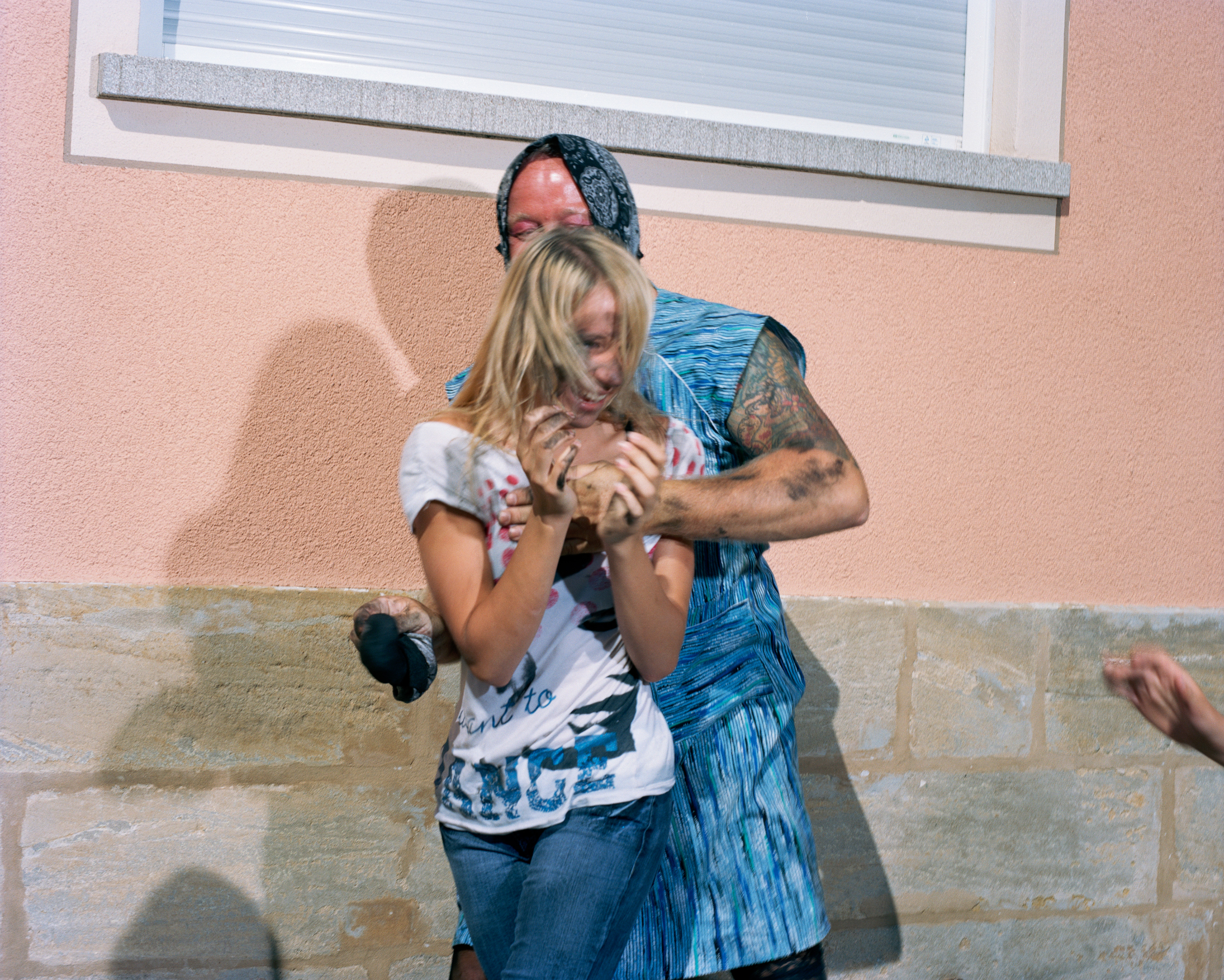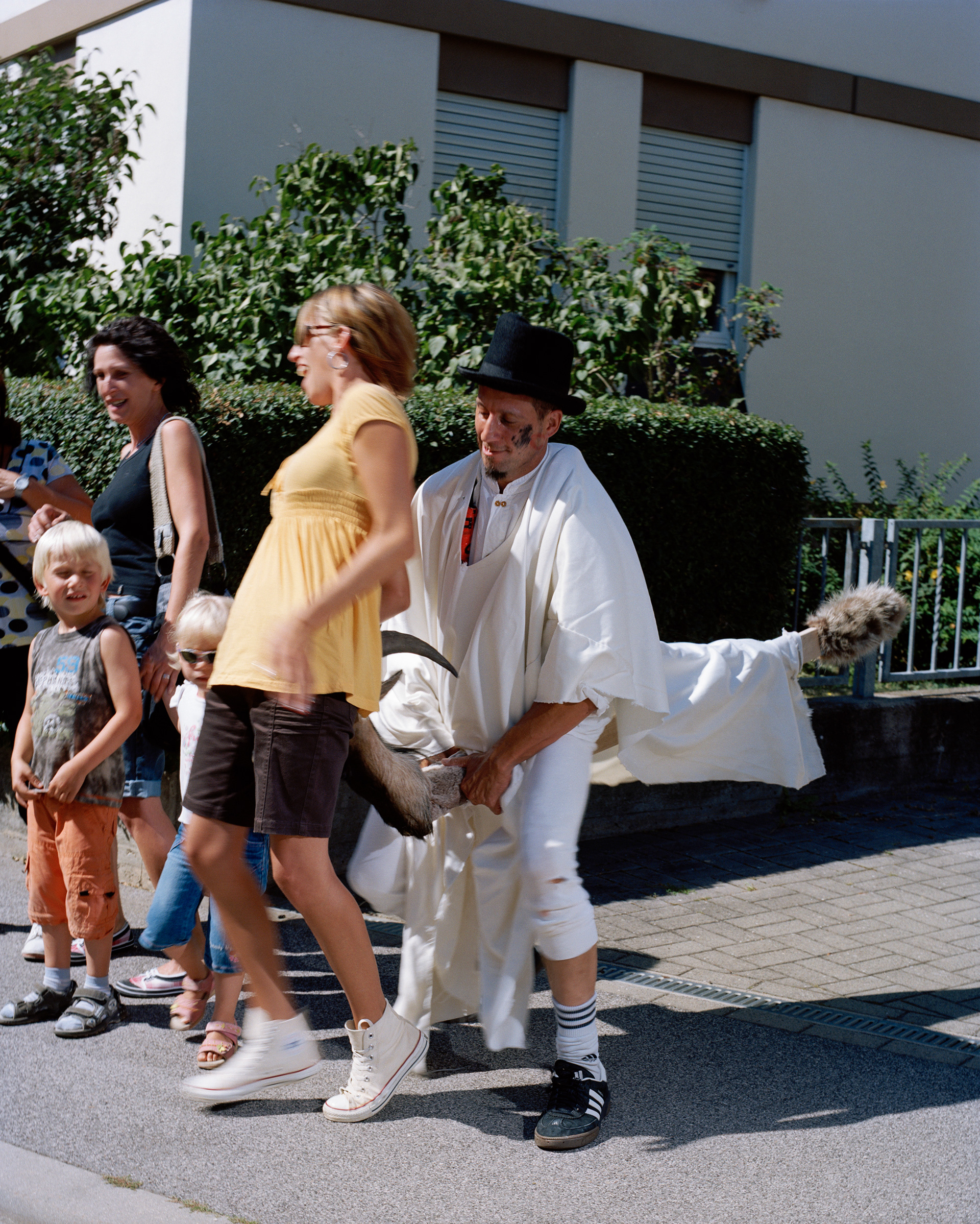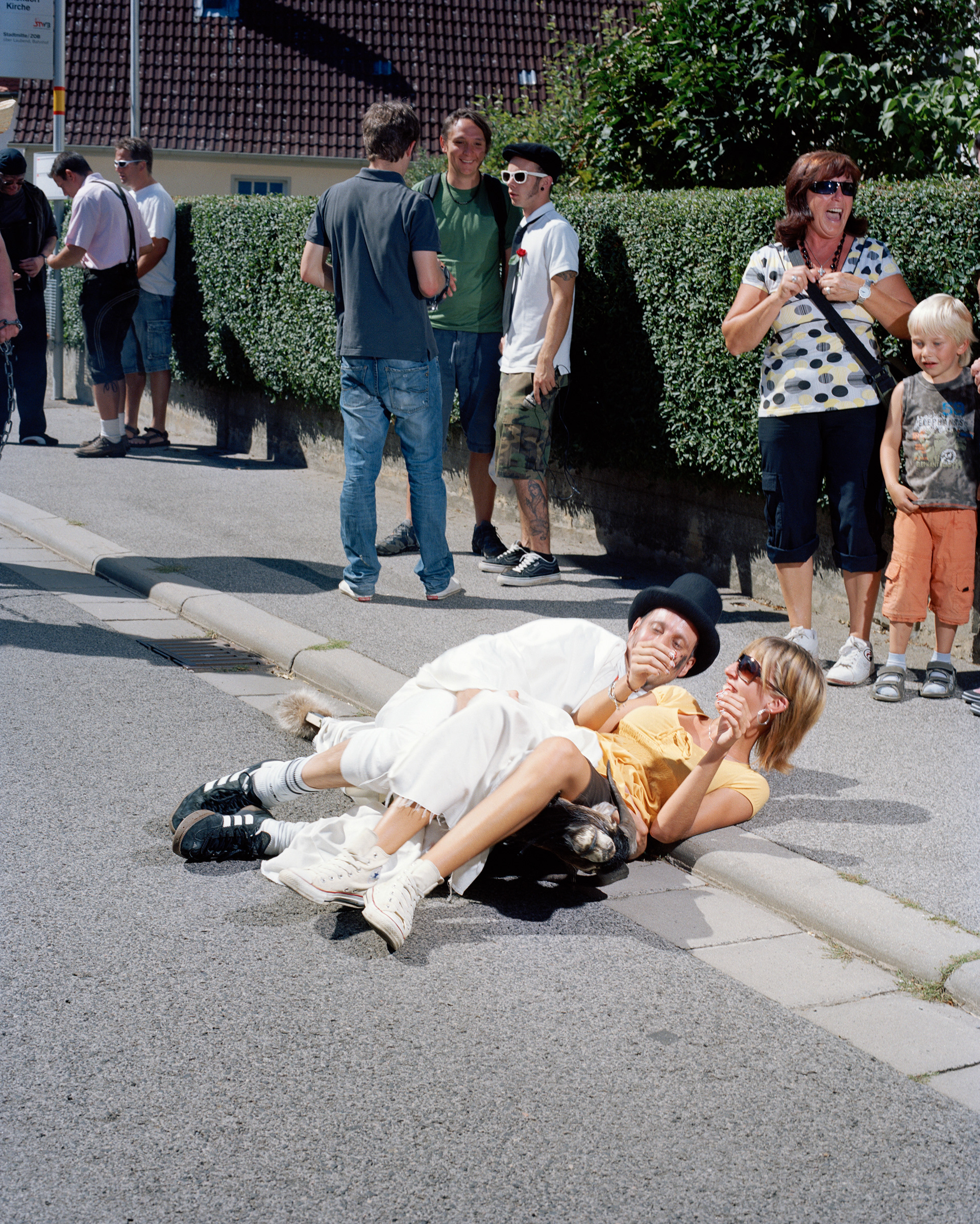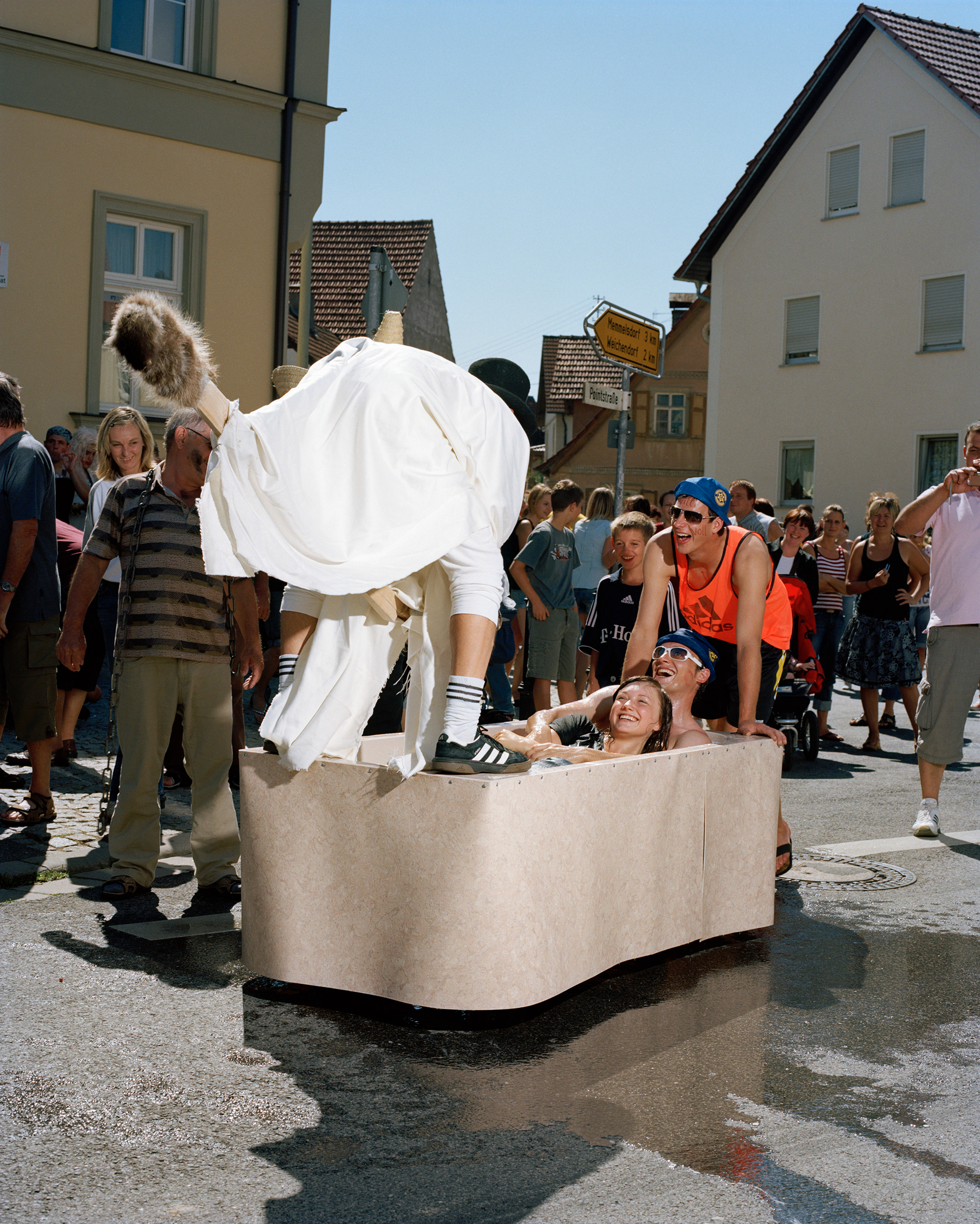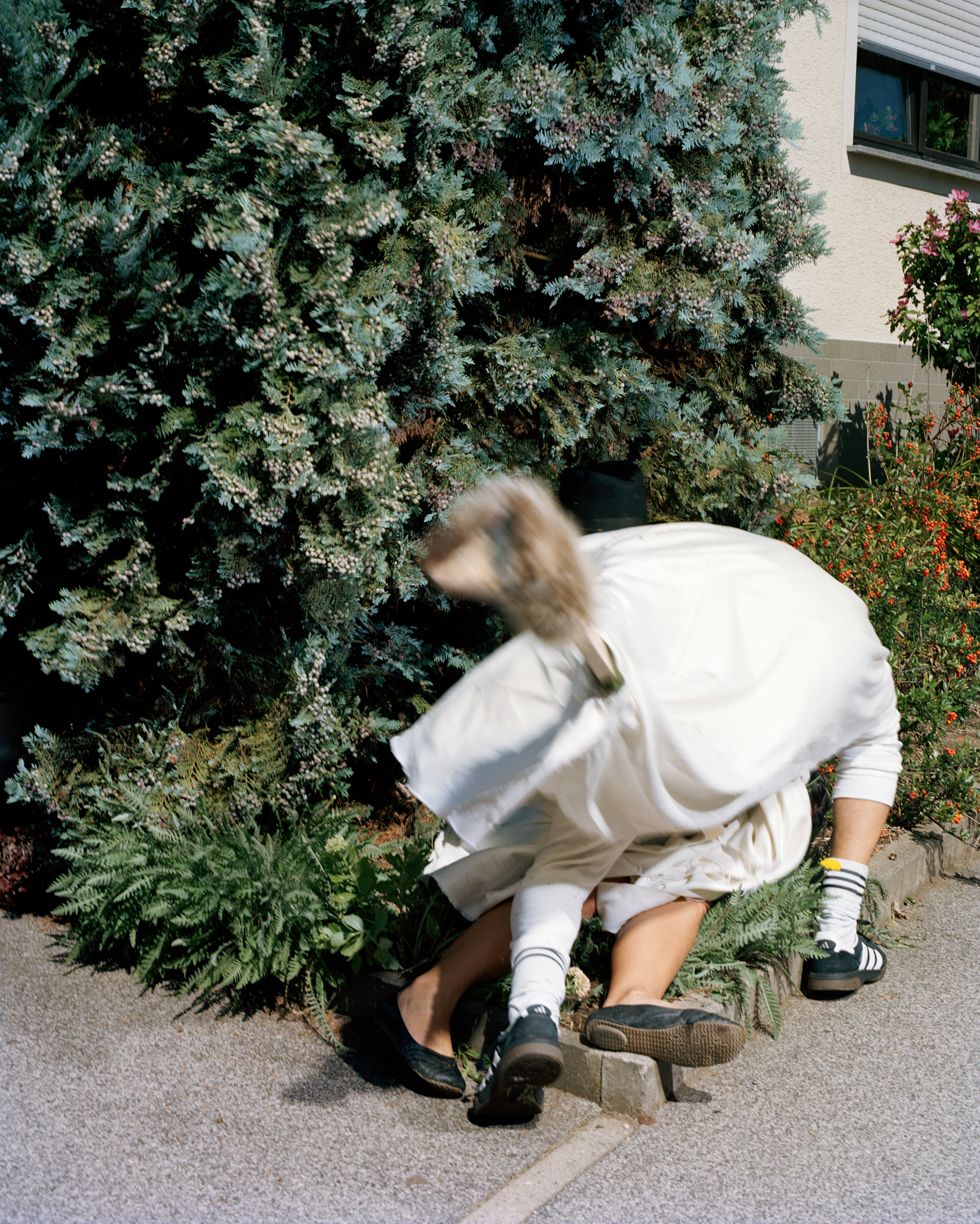 Unhurrying. My graduation project from 2003 at St. Joost Breda. Searching for my voice and method.