Please get in contact if you are curious. I am always searching for people to work together with, places to show and ofcourse financial input.
NEW BOOK -Flipping The Bird
216 p, ills colour, 13,5 x 20,5 cm, pb, English and Dutch version.
'Flipping the Bird' is the narrative visual report, a photo novel actually, of a long and intensive walk in the dunes, in which the main character tries to reconnect with nature. During this walk he slowly falls in love with the landscape, the flora and the fauna and he thinks that this love is mutual. A special, surreal, humorous and confrontational dialogue is created between people, flora and fauna. At the climax the main character finds out if the love is reciprocal and chooses his path...
The story is set in the dunes in connection with the continuous threat of the sea to my country. Human actions and the choices we make now and in the future are of great importance in this regard.​​​​​​​
Jaap Scheeren: "I started out walking and photographing in the woods and later the dunes and found the ultimate urgency to make this walking a project in De Ramp of 1953, especially when I came across the book of the same name in my grandfather's bookcase. A disaster that seems far away, but which I want to settle in the collective memory to prevent a repetition. For me, this story was the key moment to continue this project."
A film was also created of this project which can be rented out for exhibition. I am in the making of an installation including it. With human trees and a bit of interaction. Please contact me when curious or want to talk further.
Giant #1, Giant #2 and Giant #3 made icw students during studio visits.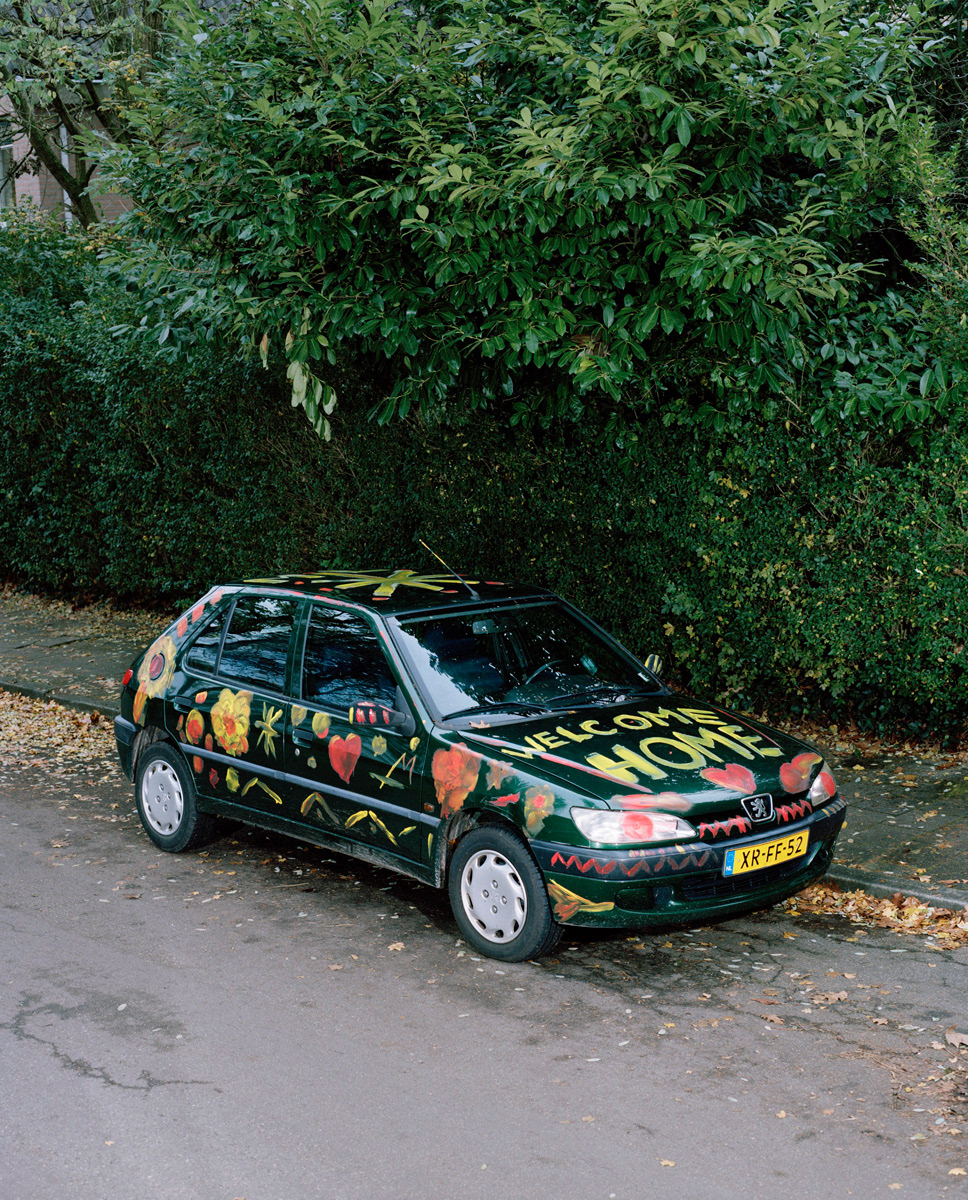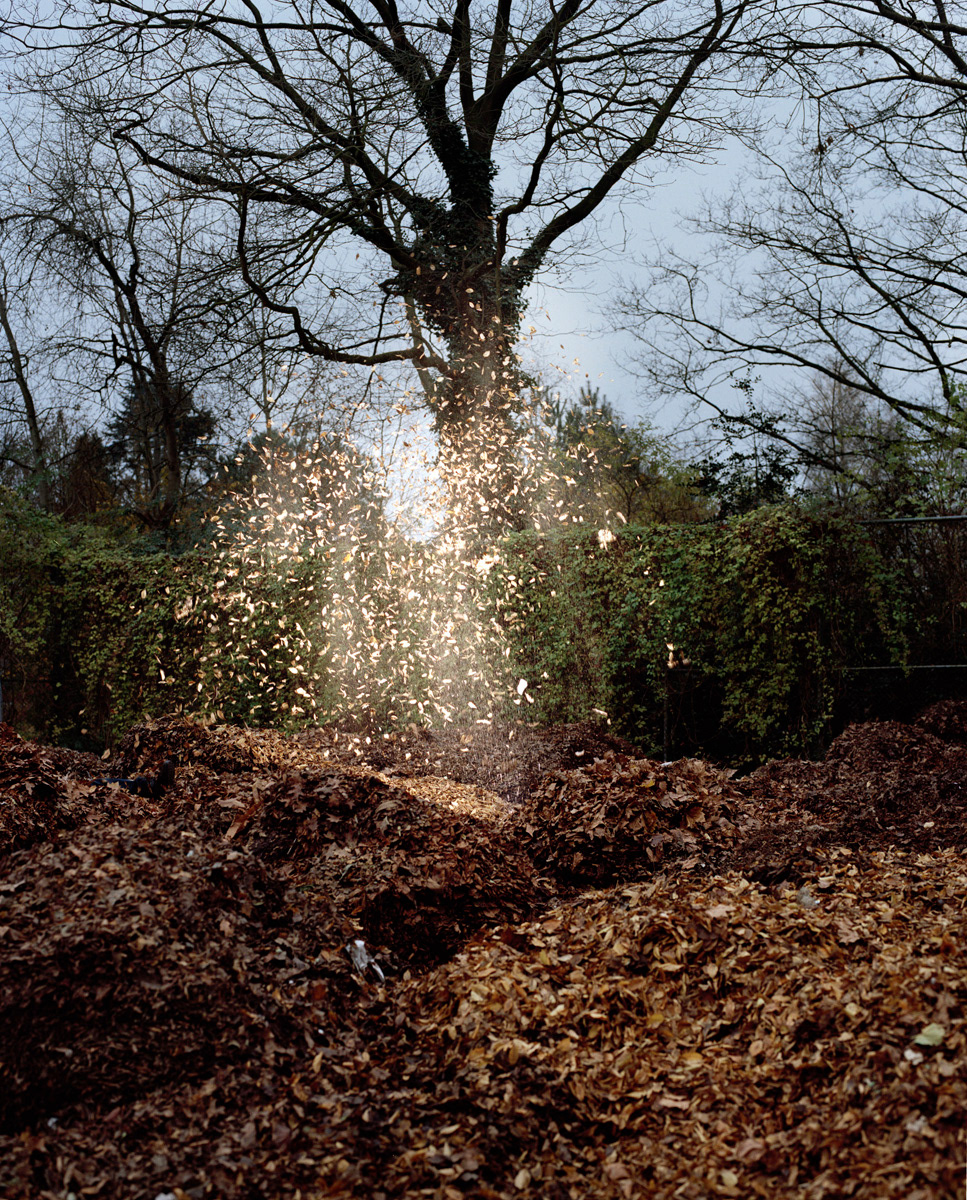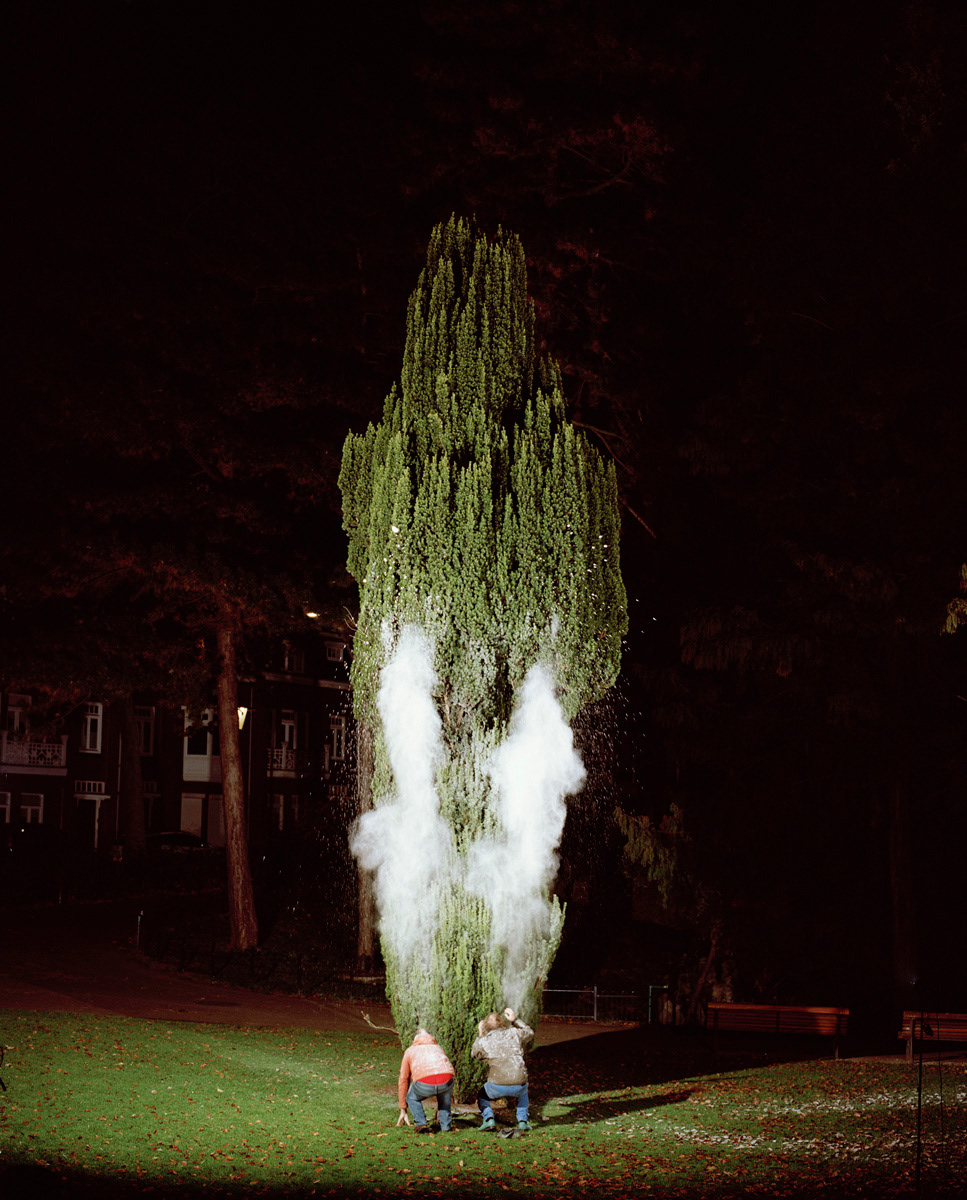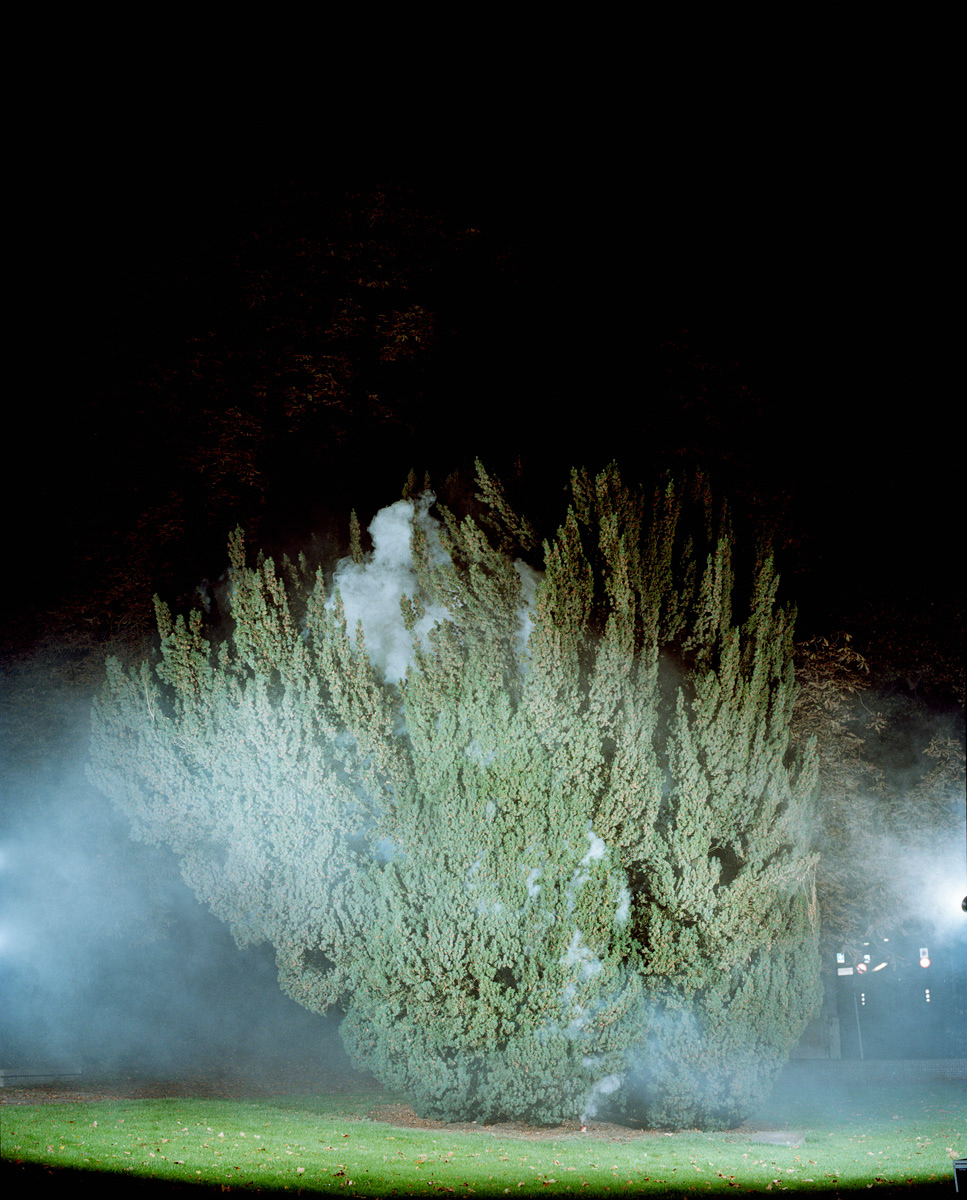 I AM HERE BUT WHY? Ongoing series about the cycle of life
Flowers in red, green and blue icw Veld en Vaas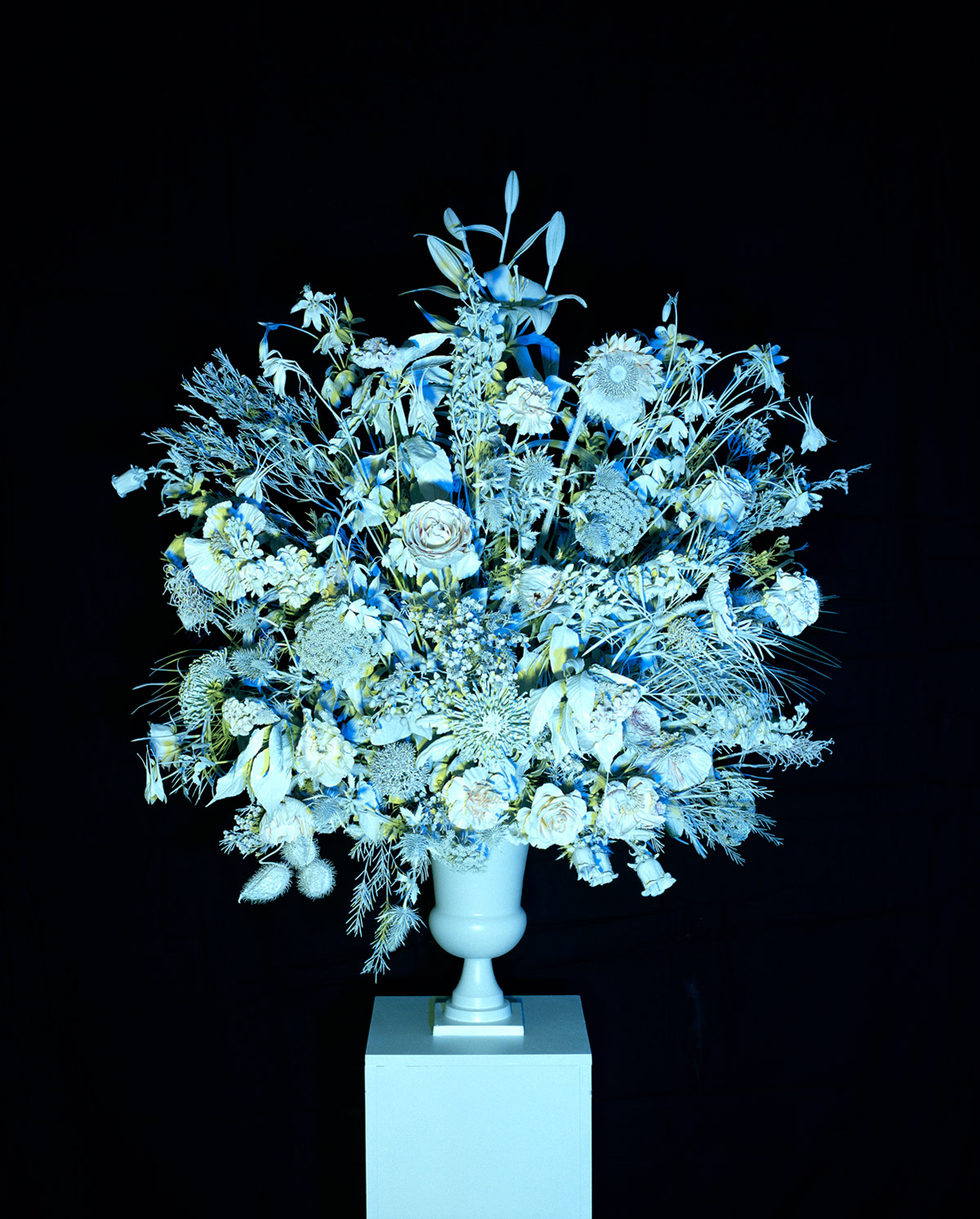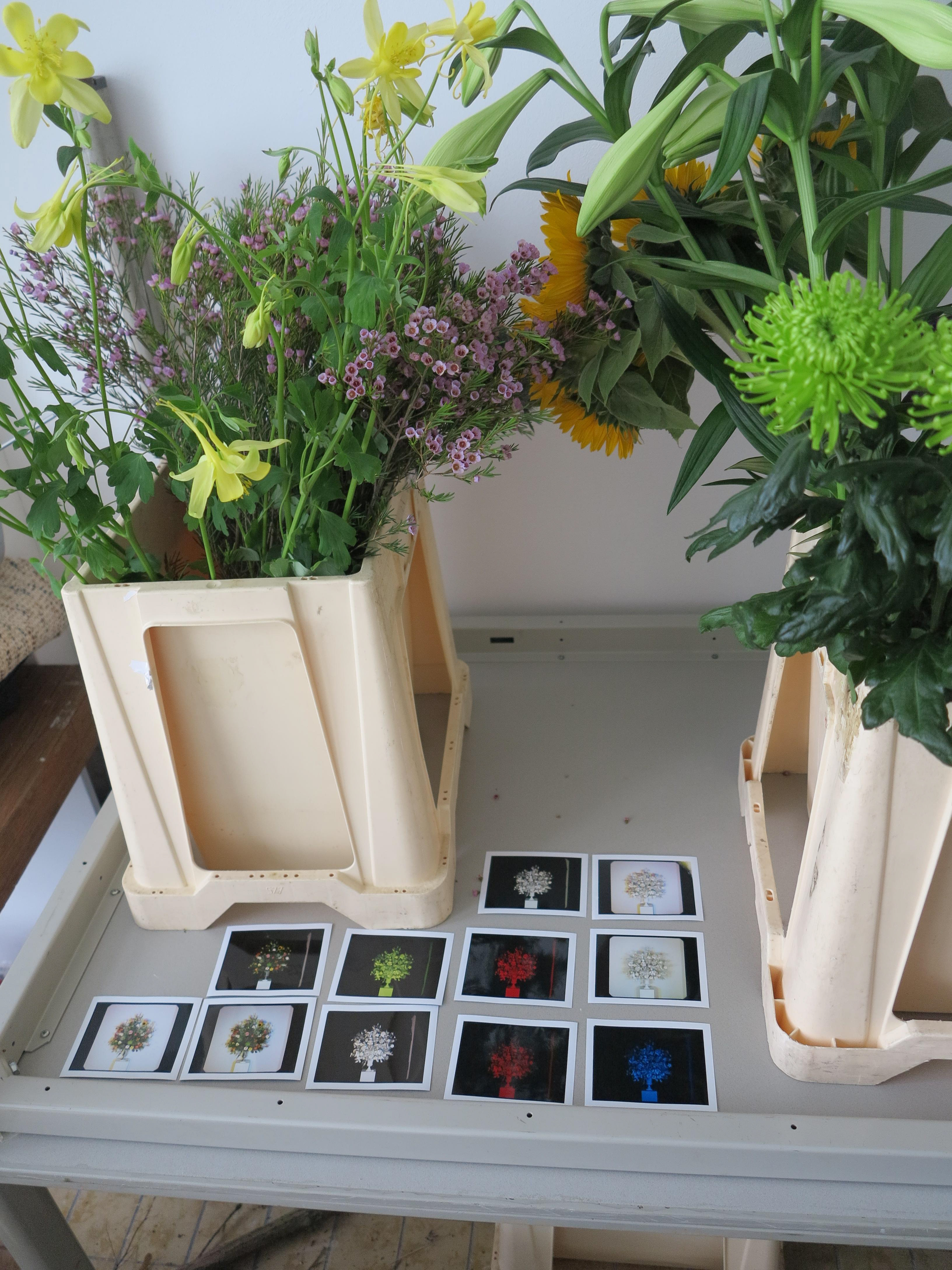 A chapter from My Life. From a photo novel I still have to figure out.
In search for the fourth dimension I found out my shadow was spying on me
Identity crisis #1, #2 and #3
The sun, the moon and the earth discussing their next move. 
Still life of a juggler. icw Niels Duinker
3 Roses, 9 Ravens, 12 Months. Book and print. Bookk still available since I forgot to sell it in shops. 
https://endlesslowlands.wordpress.com/2009/02/07/jaap-scheeren-3-roses-9-ravens-12-months/
Magic World. Commission by villa noailles shown at Hyeres photo and fashion festival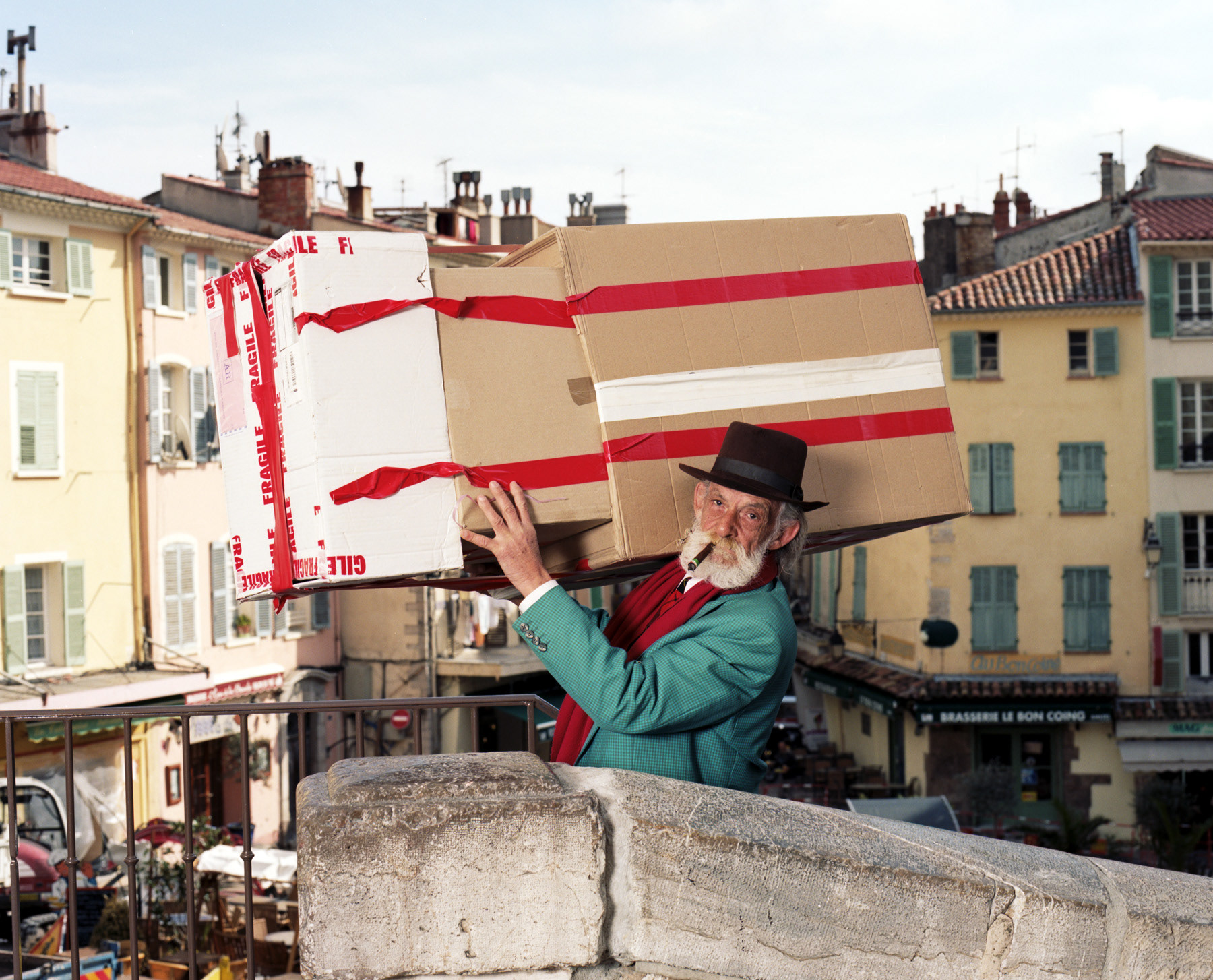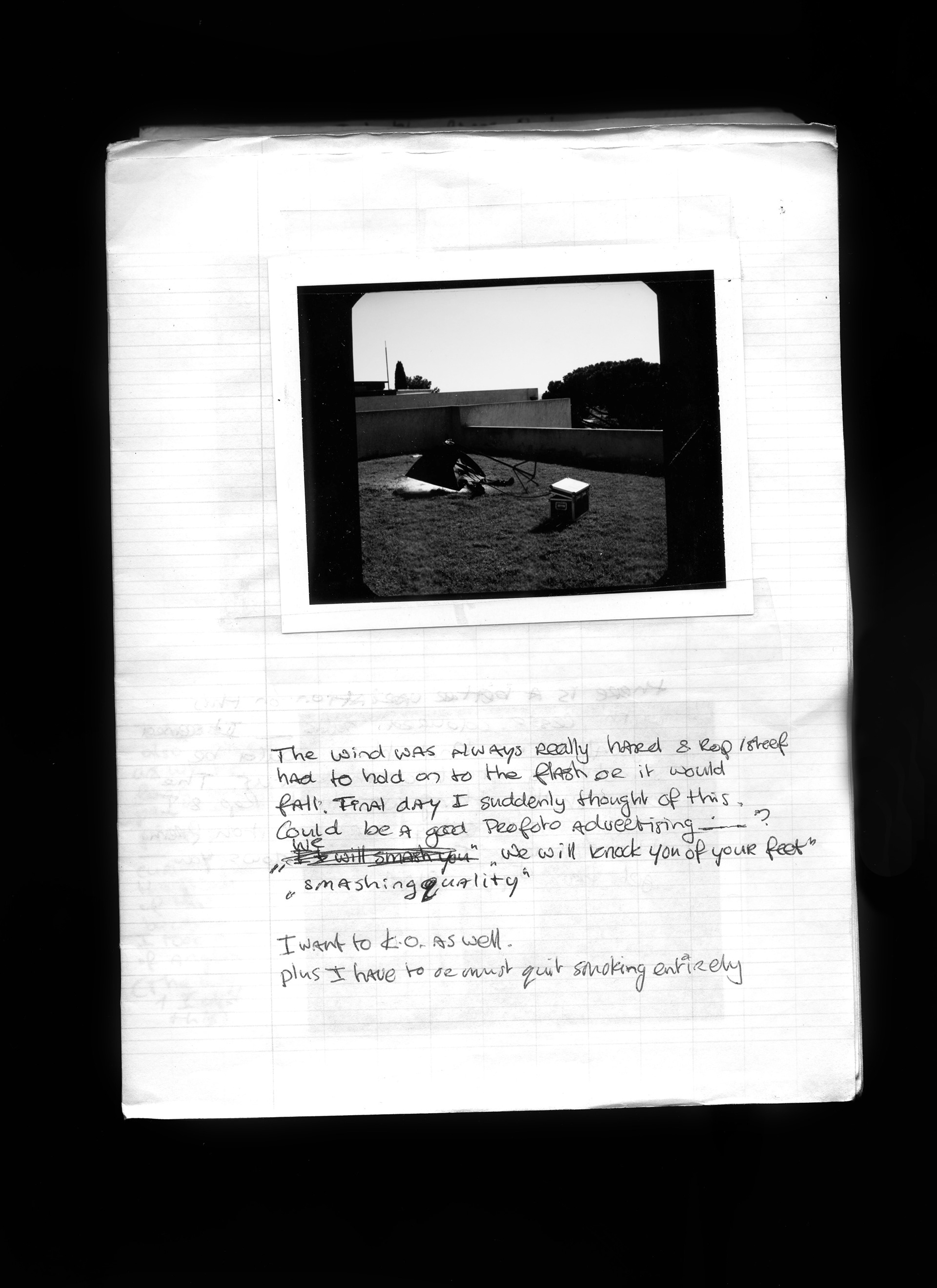 Oma Toos. Book by Hans Gremmen. Sold out
https://photoq.nl/kosmopolieten-knip-en-plakwerk-en-oma-toos/
http://kunstenaarsboek.blogspot.com/2012/10/de-vrije-geest-van-jaap-scheeren.html
THE BLACK HOLE icw Anouk Kruithof, book by Hans Gremmen. Sold out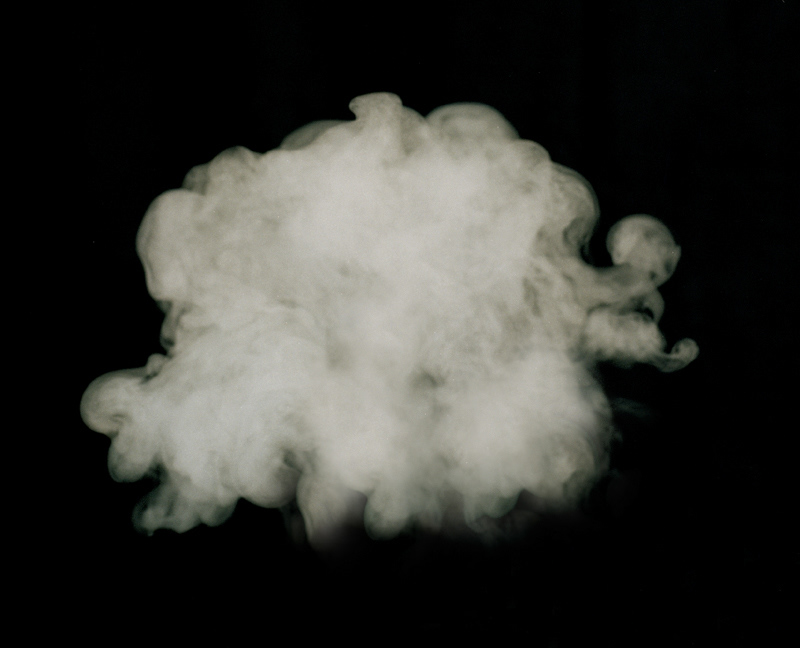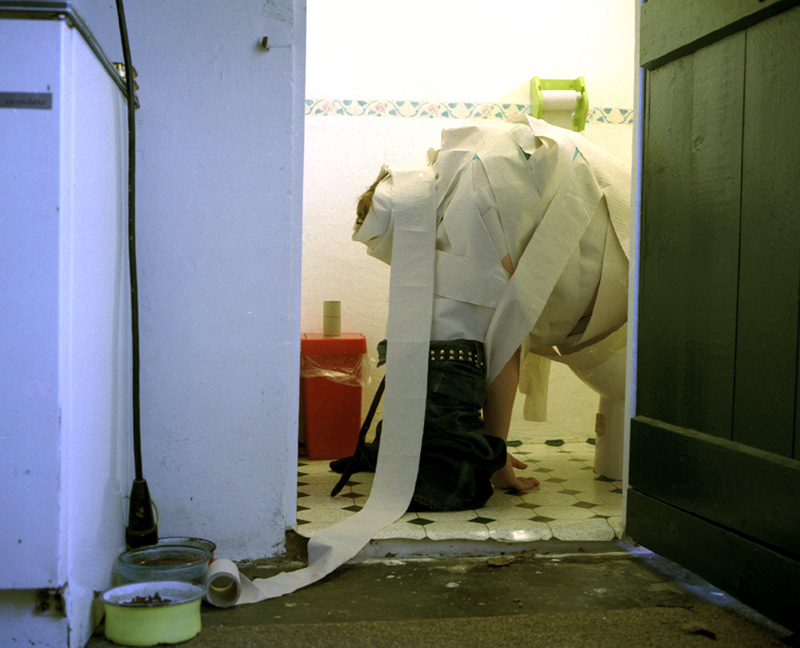 Loose Works/ sketch material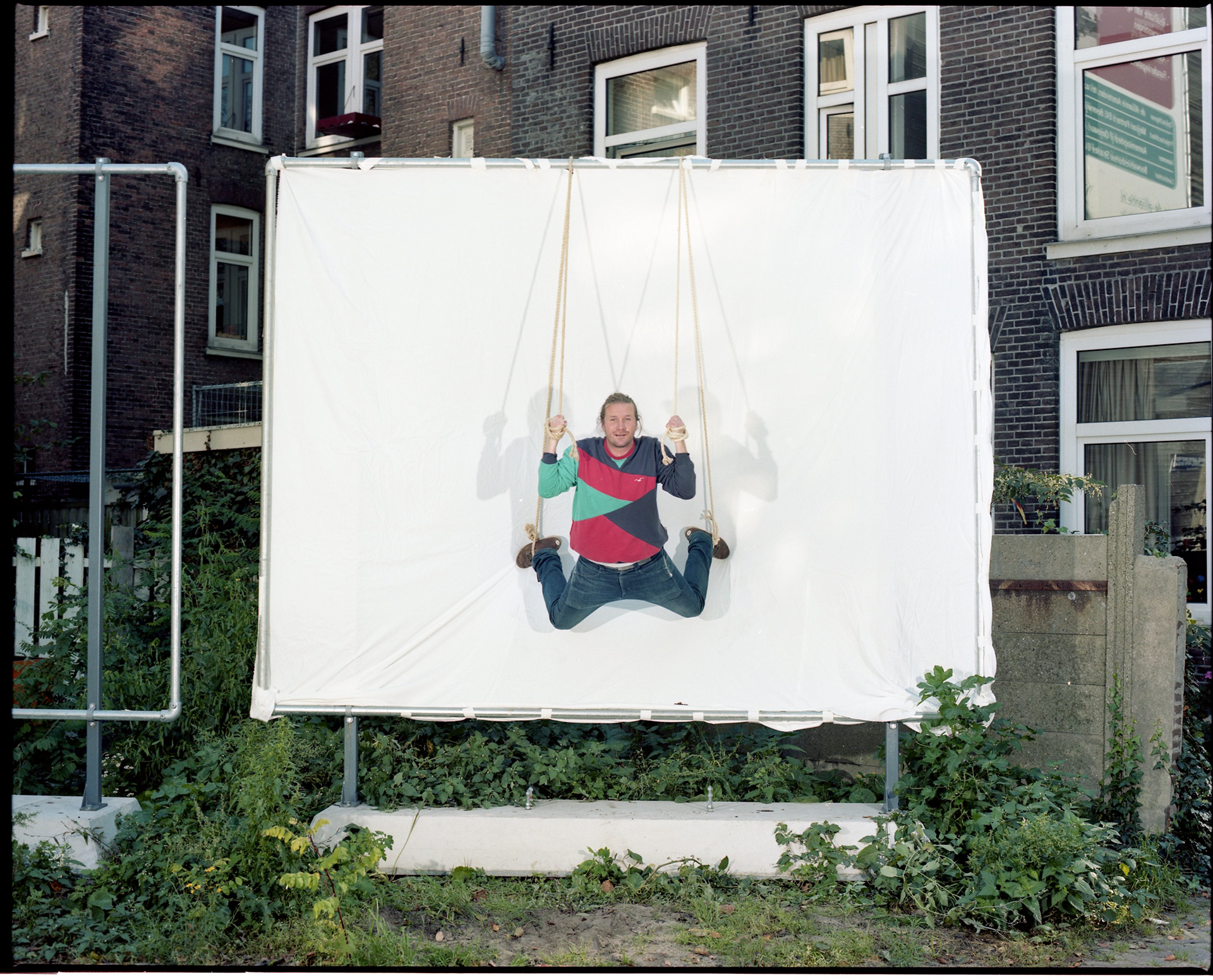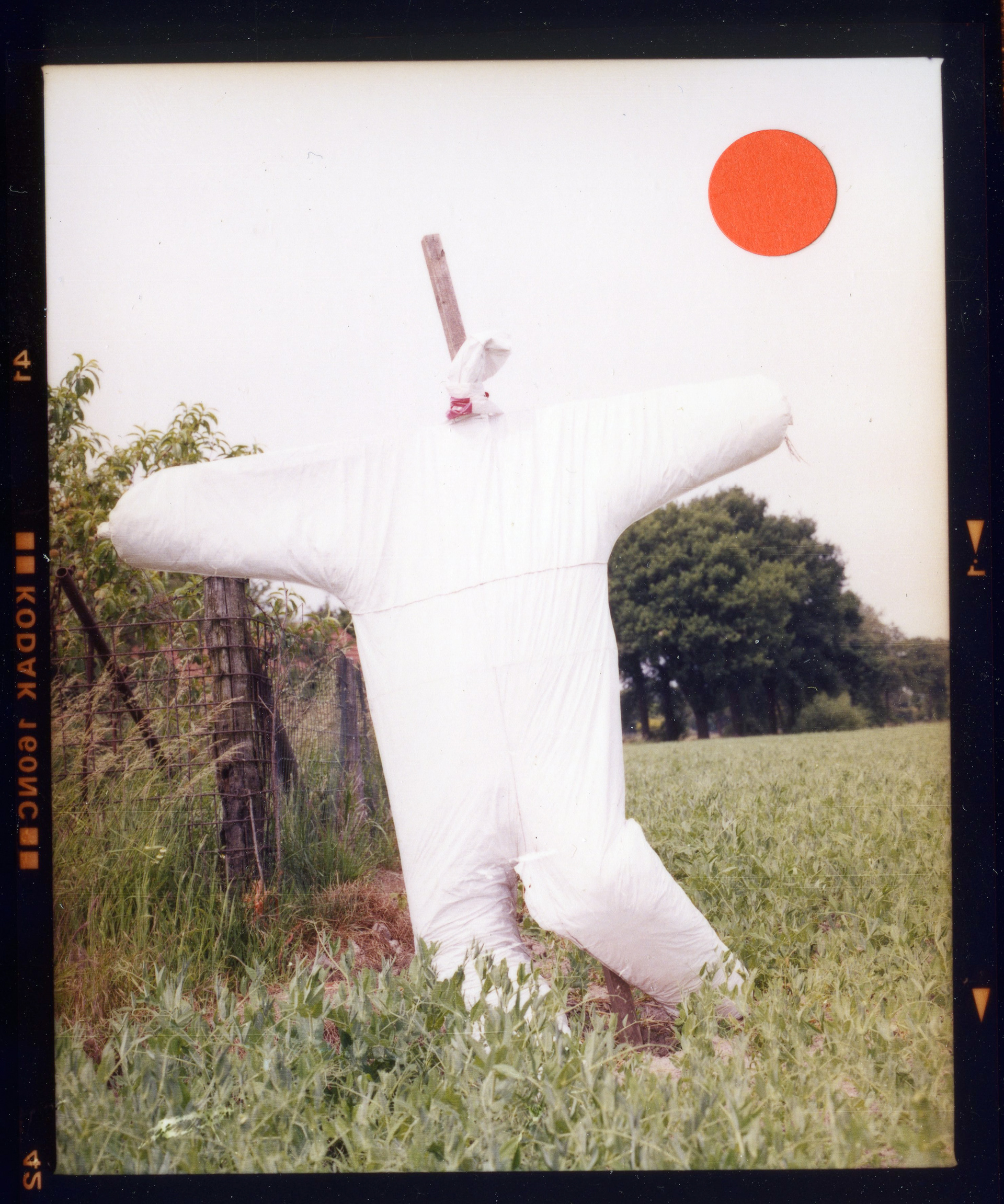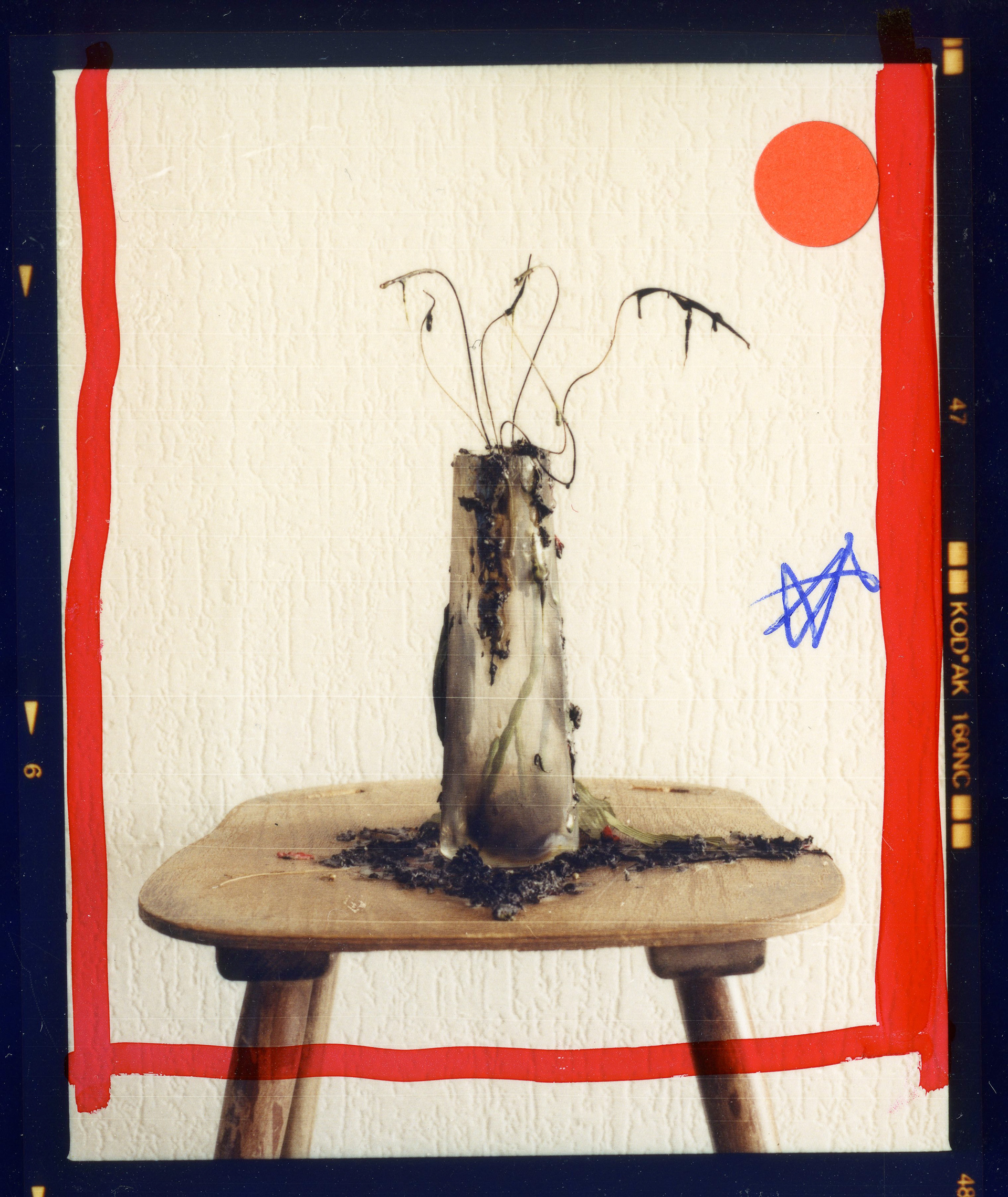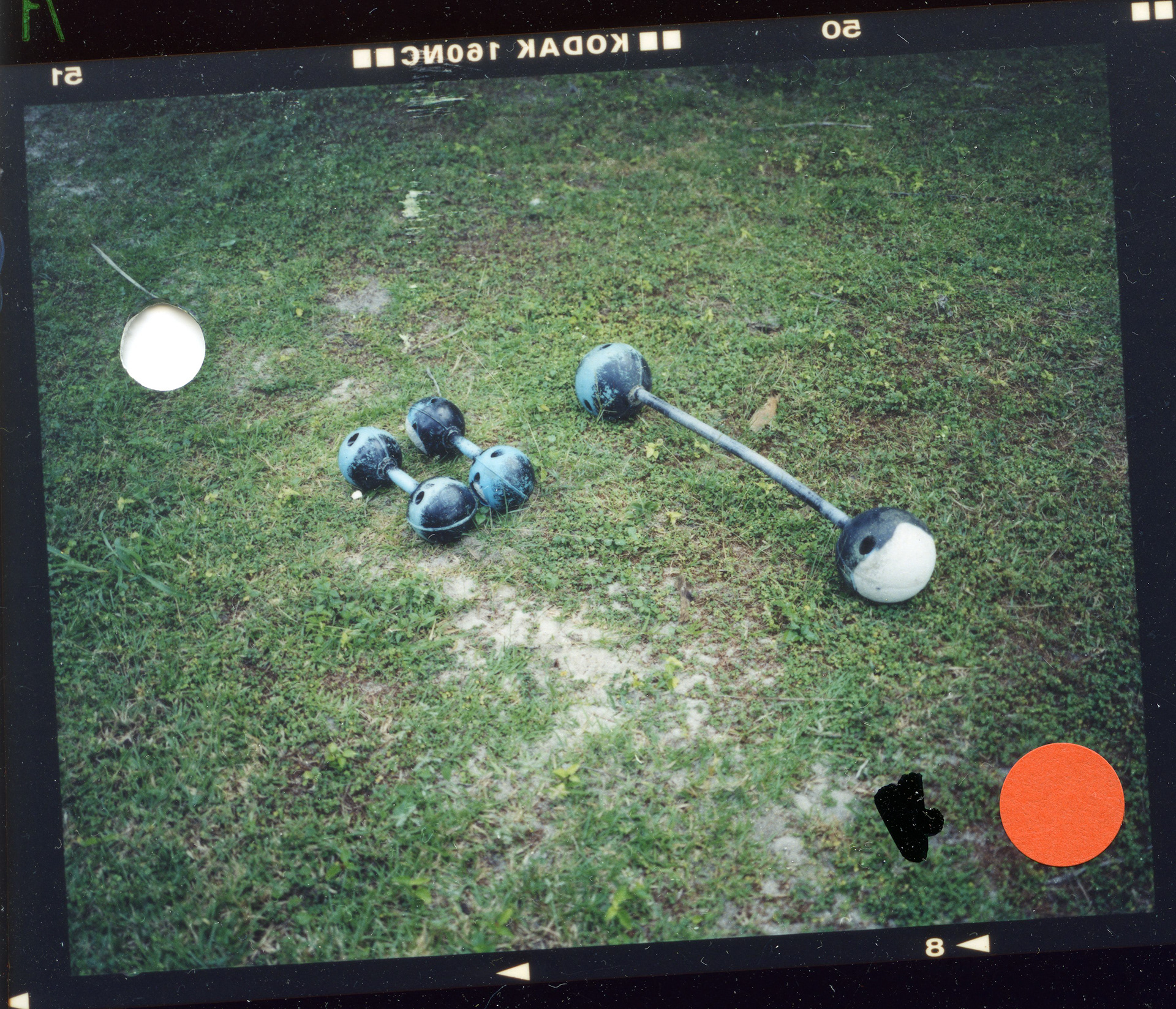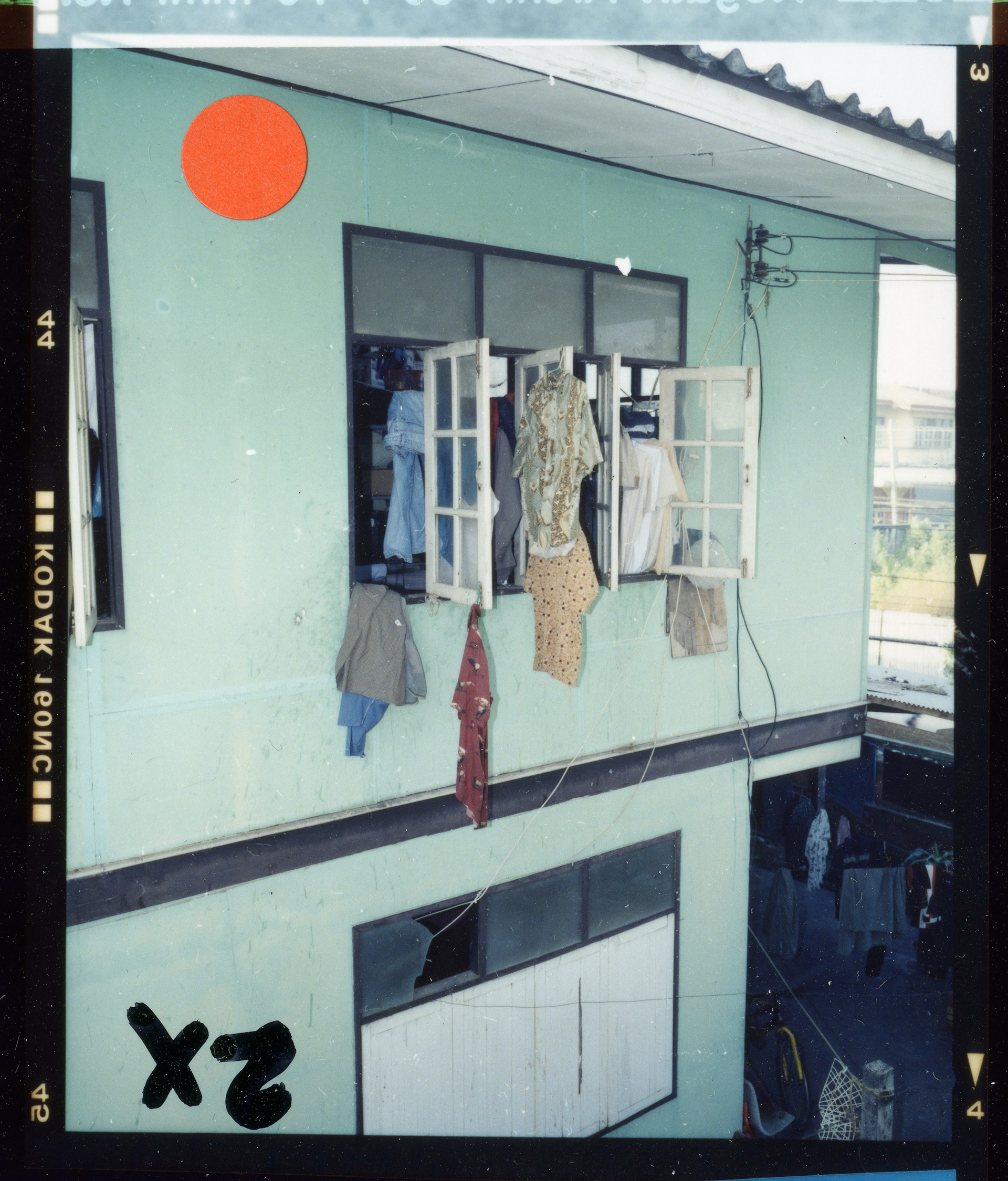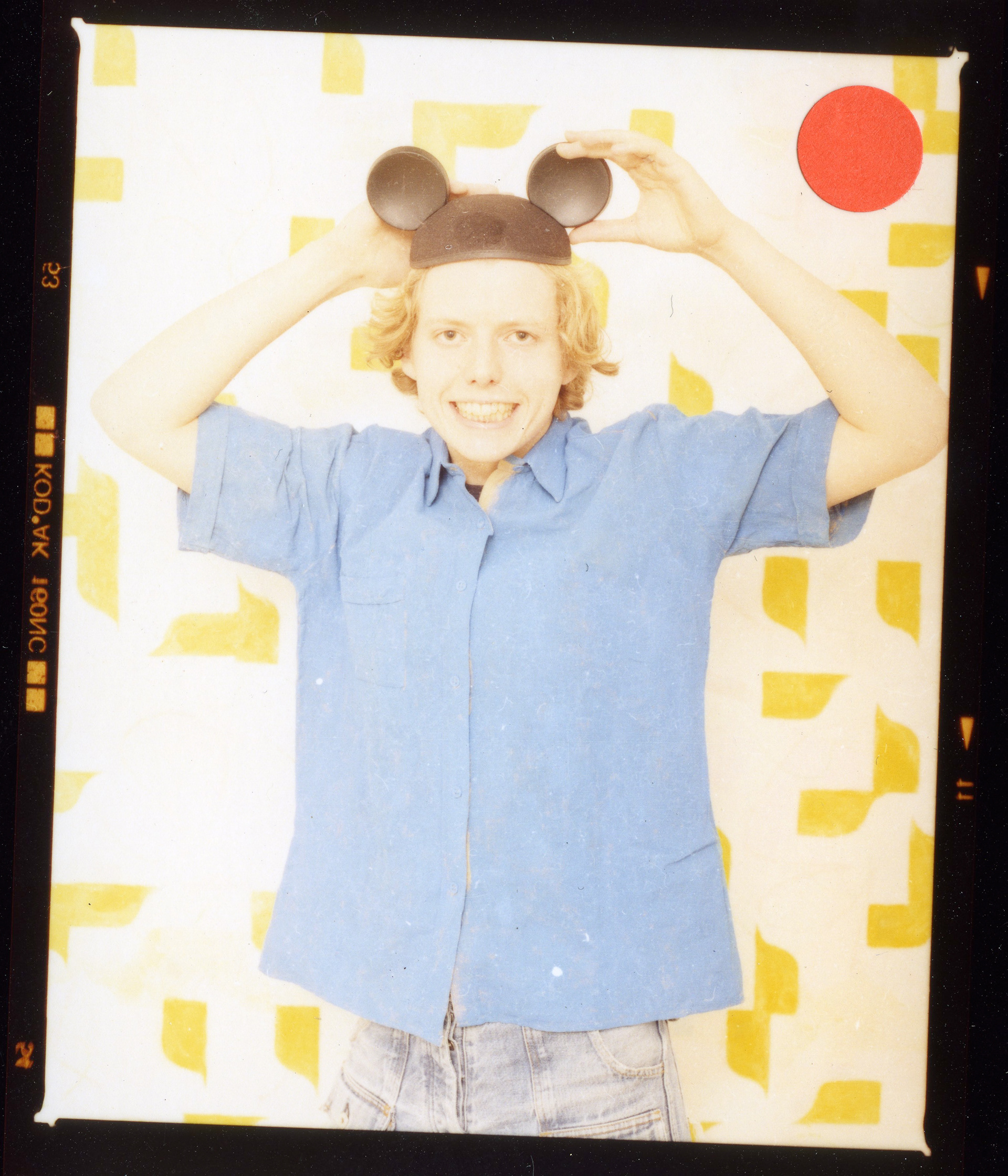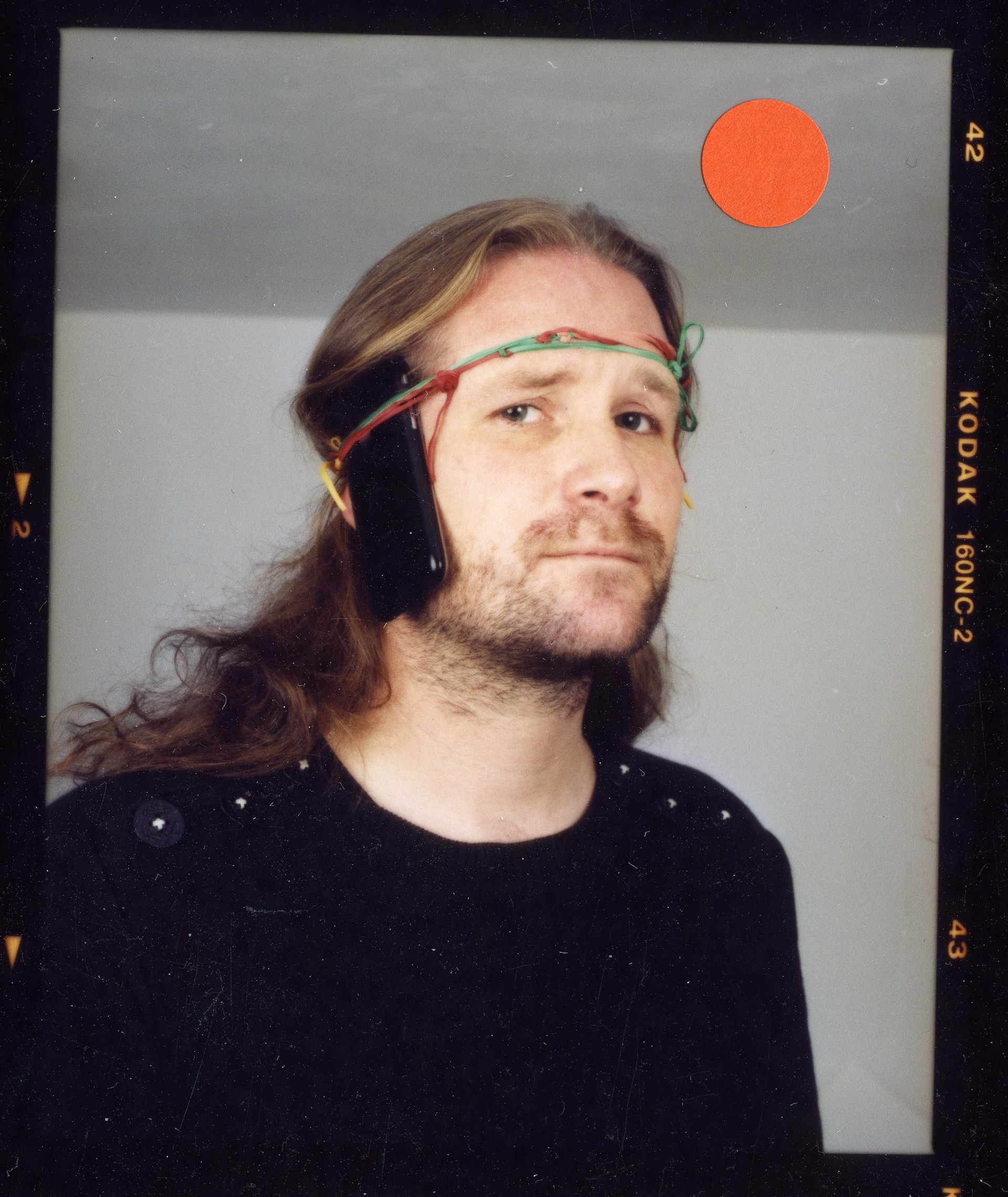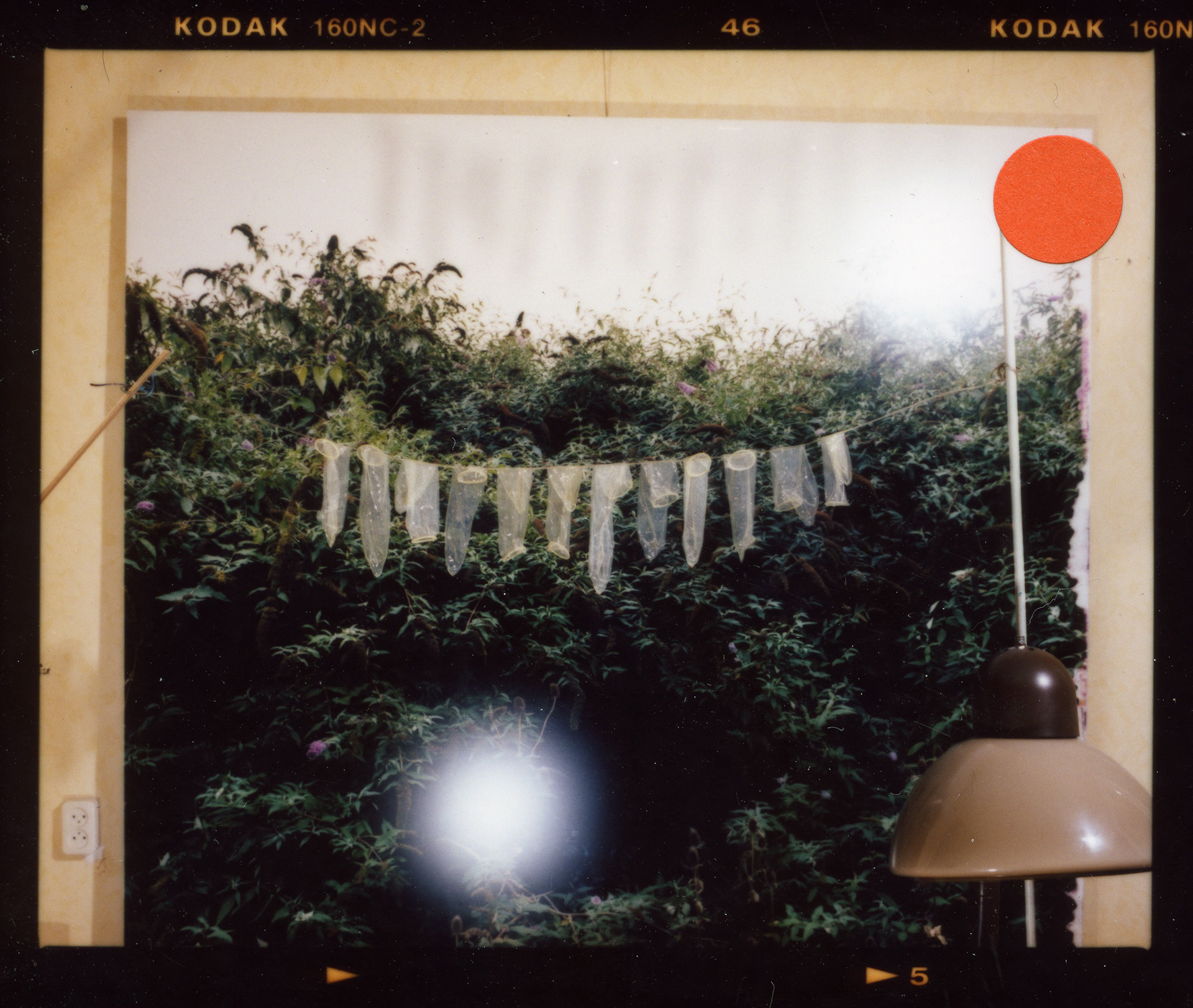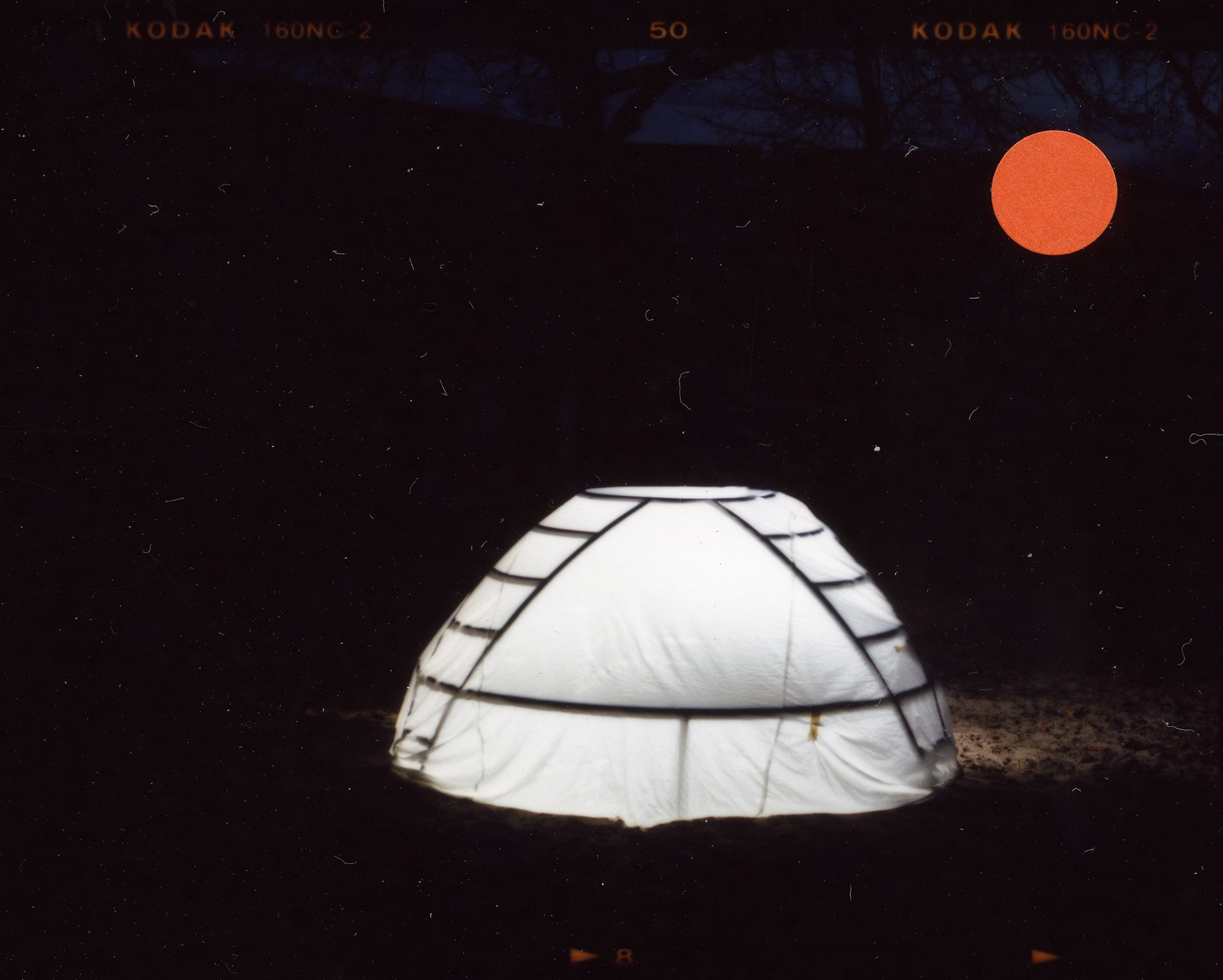 Gassbog'reidn. A bookproject icw Harry Bloch and Benjamin Aas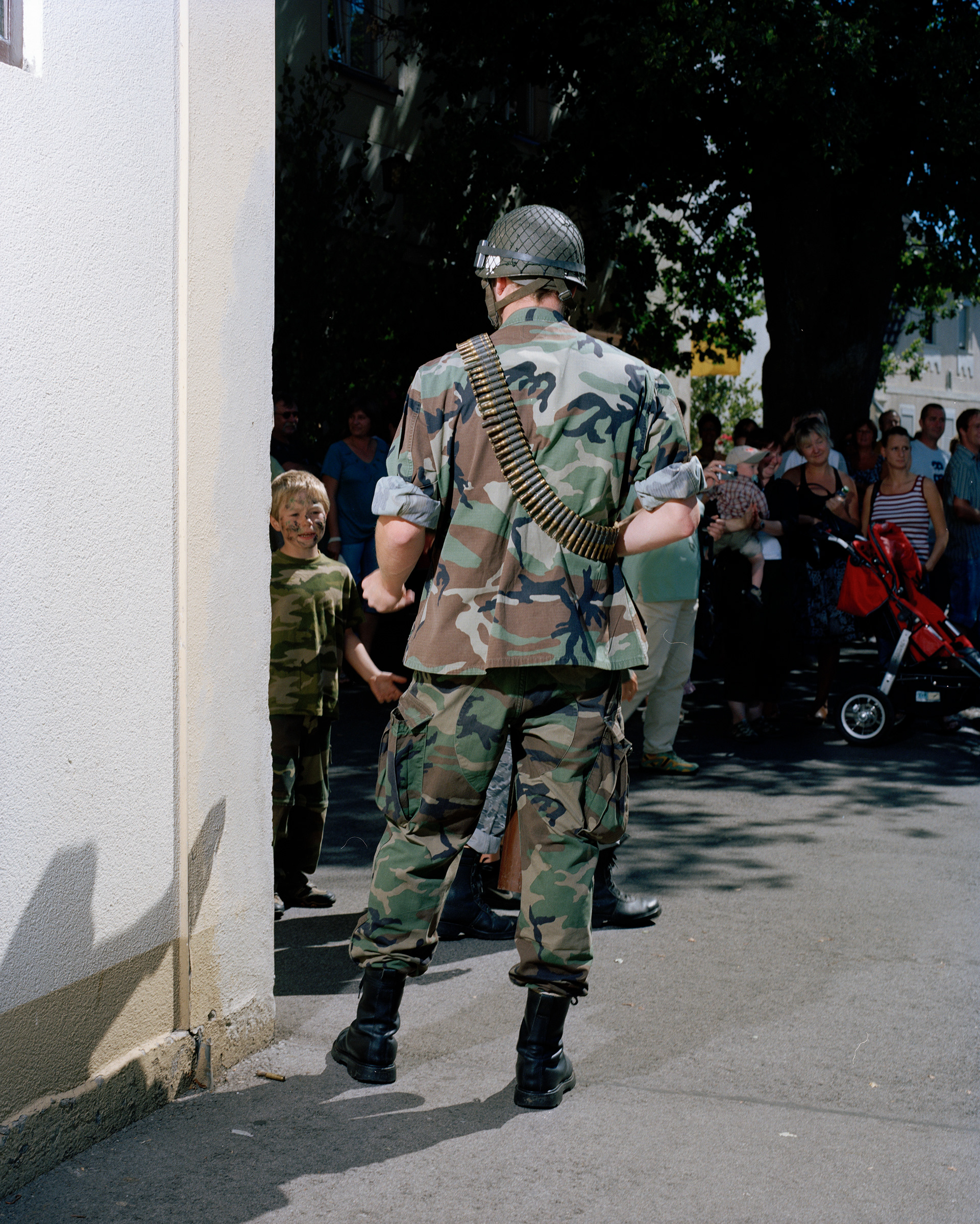 Unhurrying. My graduation project from 2003 at St. Joost Breda. Searching for my voice and method.