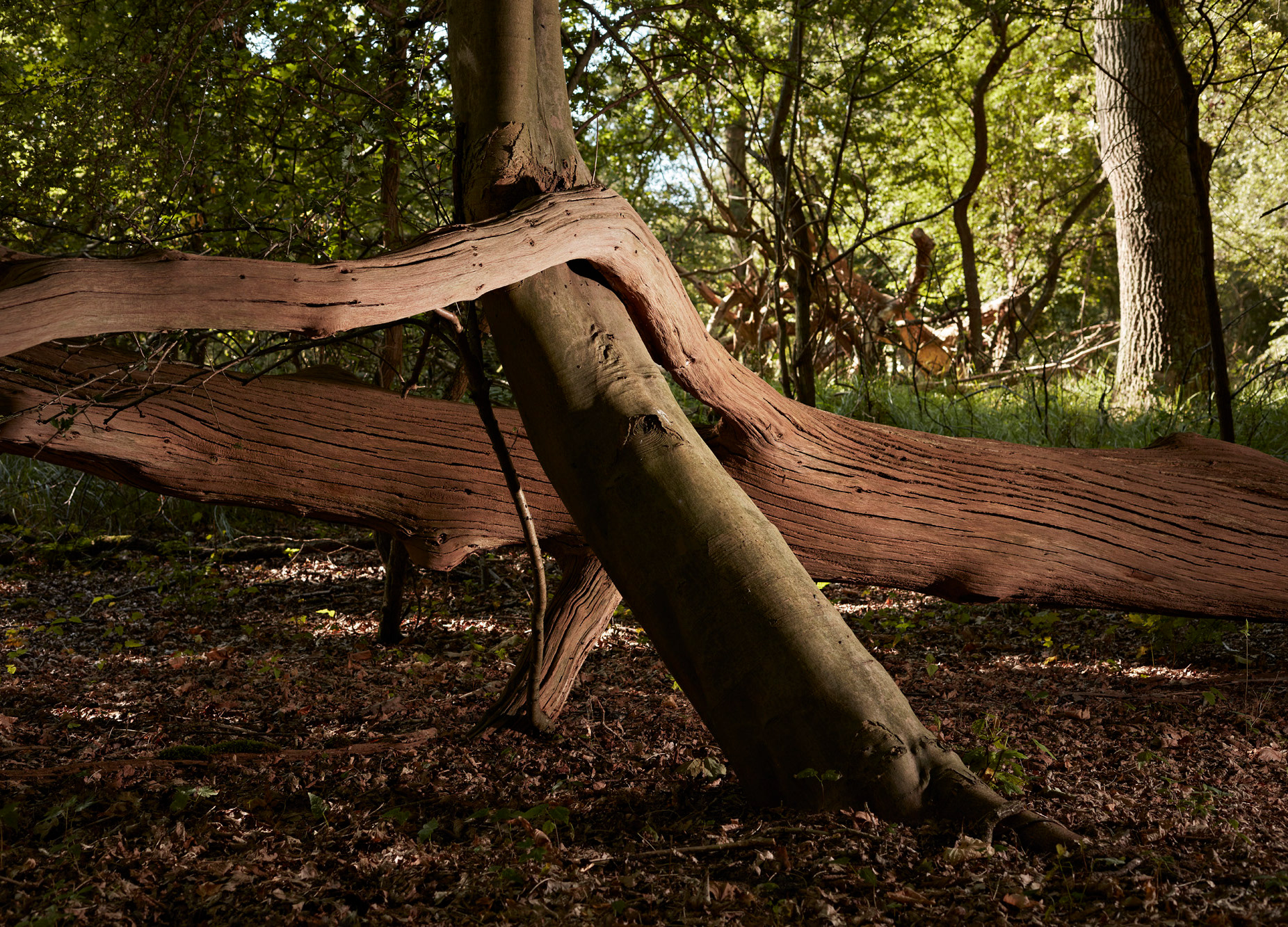 Nu te koop via Het Parool.          
De Vriendschap. Digitale c-print, 36x50 cm, editie van 50, genummerd en gesigneerd. €325 Interesse in een digitale c-print van dit werk? De verkoop van dit werk maakt het maken van het boek mogelijk. Superveel dank!  
Mail naar lezersactie@parool.nl of jaapscheeren@gmail.com       
                                                    
Now for sale at Het Parool.          
The Friendship. Digital c-print, 35x50 cm, edition of 50, €325, numbered and signed. 
Interested in a digital c-print of this work? The sale of this work makes it possible to make the book. Thank you very much!         Sent an email at lezersactie@parool.nl or jaapscheeren@gmail.com